When I came back from Australia, where I travelled for a year, I got a lot of questions from people.
'How was it? Do you miss it? Did you get homesick' and so on.
I don't mind them asking and I like talking about my travels but after a while those questions get a bit frustrating because I had answered them so many times!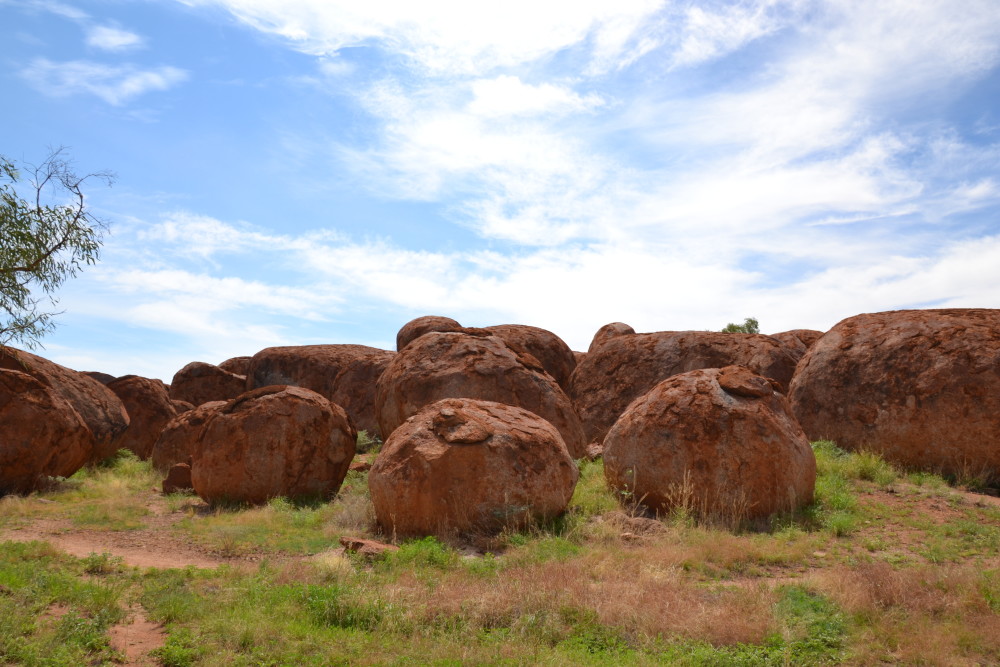 Here are the 9 questions people asked me a lot when I just got home. Some answers I said and some I just kept for myself. Which one do you think I didn't say? 😉
Such a shame that you didn't do the whole year.
Uhm I left Belgium on February 2nd 2014 and came back on February 3rd 2015. If I am correct that is still a year. I know a year flies by pretty fast!
Yes I really got this question a couple of times!
Did you really travel through Australia all by yourself?
Yes, I just told you…
Not really… The only thing I really missed was the food back home.
Do you really think I travel to meet a boy…?!
Do you miss Australia? What do you miss?
Of course I do! I miss the weather, the people, the layback life, doing what I want and etcetera.
So why did you come back?
Because my visa ran out and I had no choice. Otherwise I would still be there!
And yes I could have done my second year but I was too late when I decided I wanted to.
Which place did you like the most?
Australia has mountains, beaches, national parks and the outback. It's a bit hard to choose! Everything had its charms. I have seen so much but still want to see much more. One day I will be back! 🙂
Now that you have been away for a year you will be settling, right?
HELL NO! I am already planning my next trip!

Or they ask:
Where will you be going next?
Canada! But I want to see so much more.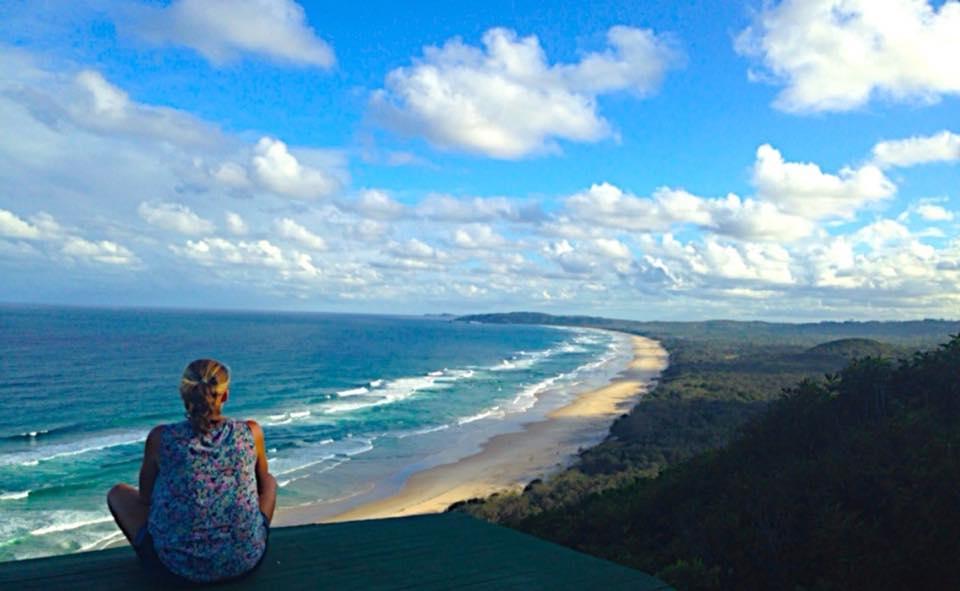 Do you recognize any of these questions? Did you experience any other questions?