I always wanted to visit the Wave Rock in Australia so when I was in west Australia I needed to make it happen and I did!
First I wanted to hire a car but after thinking about it and doing some math it turned out it was better to go on a tour and learn more from the guide then self-drive.
I eventually booked a tour with the Adams Pinnacle Tours. I booked it very last-minute aka the night before so I was a bit scared that it wouldn't work out but it did!

Wave Rock day tour
The tour started with a 7am pick up. We drove to a central place where we went into the right bus and went off to our first stop the small town named York.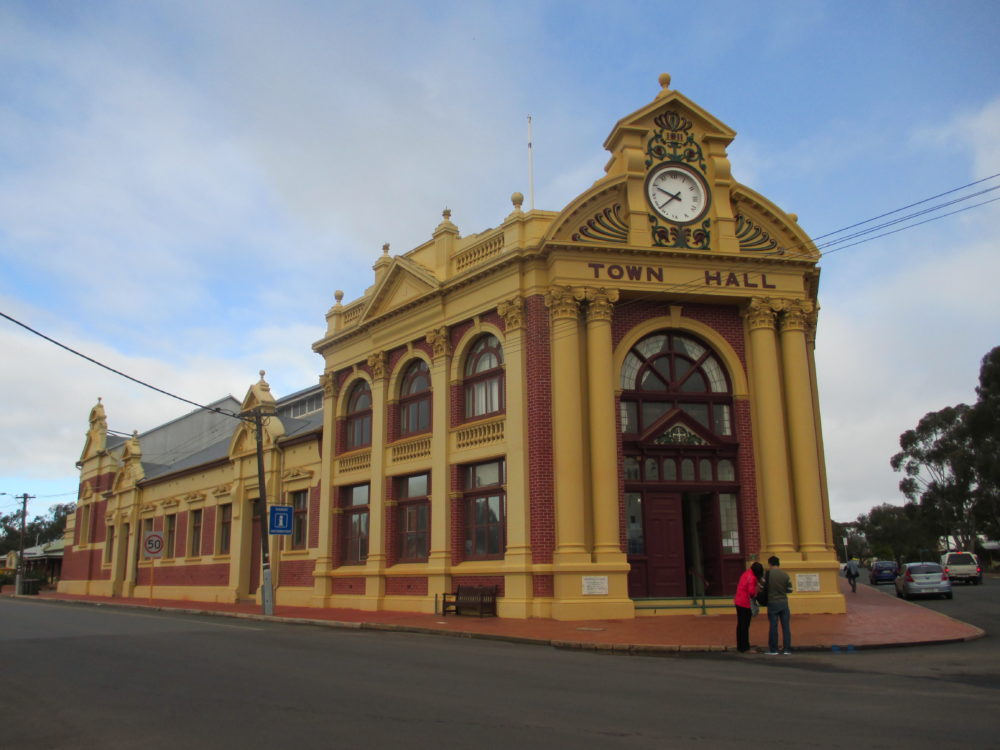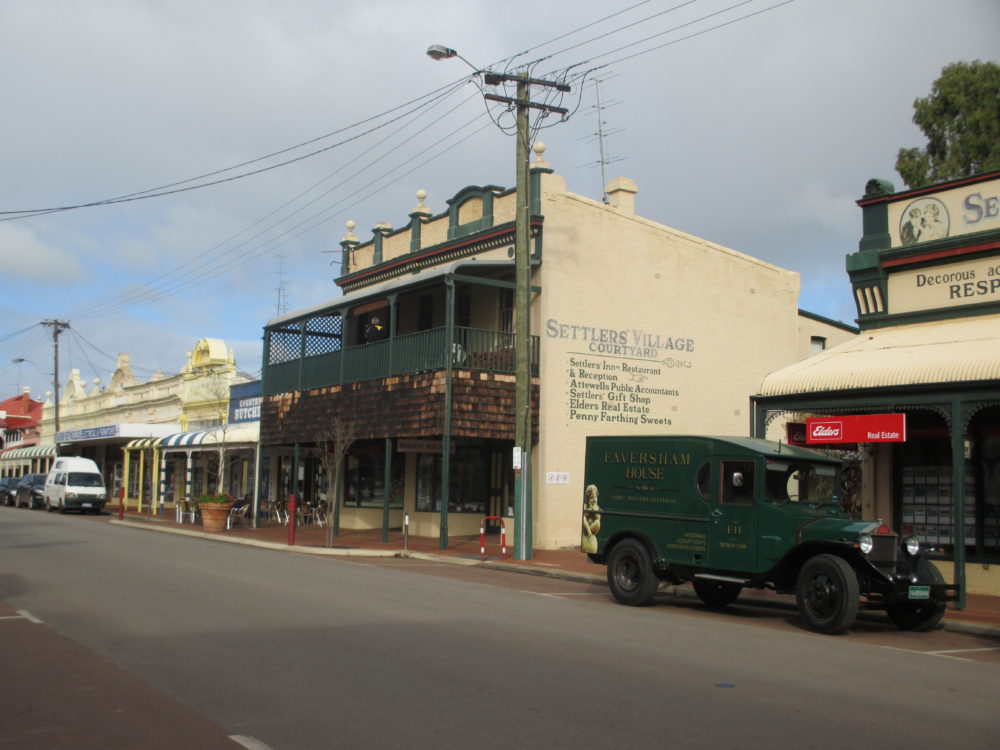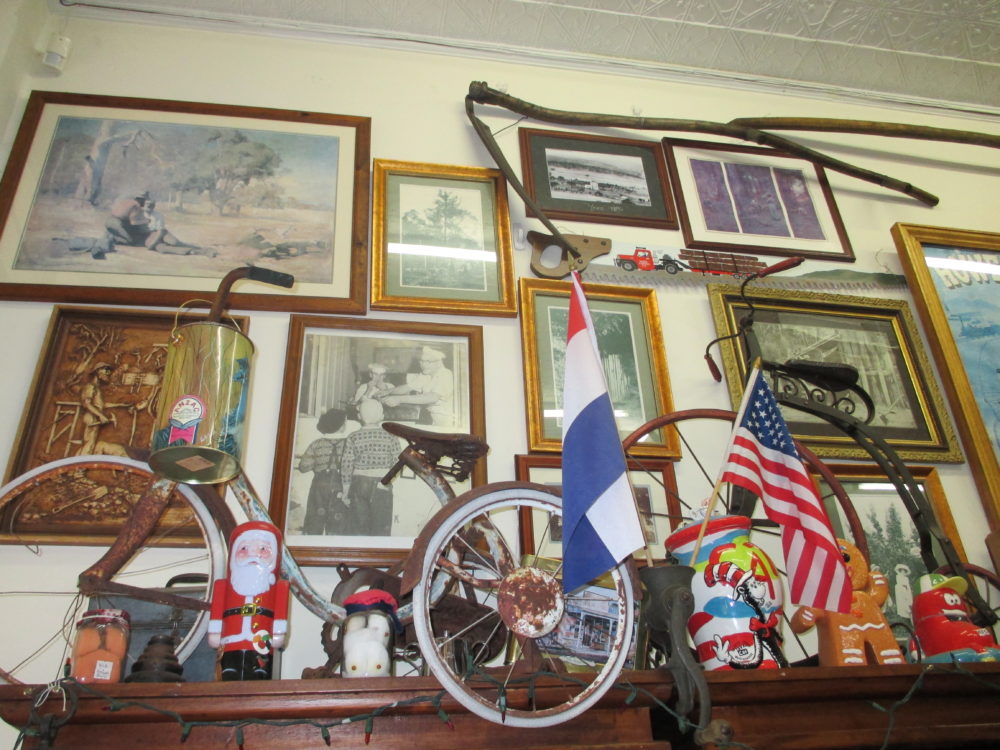 In the meantime our guide talked about everything. I have a hard time staying awake as a passenger so I did miss quit a bit which was a bummer.
At York we stretched our legs, did a toilet stop, grabbed some food and just explored the little town. I wish we had more time because I wanted to explore more.
Before our stop at the Hippo's Yawn we visited the Dog Cemetery where over 80 dogs are buried.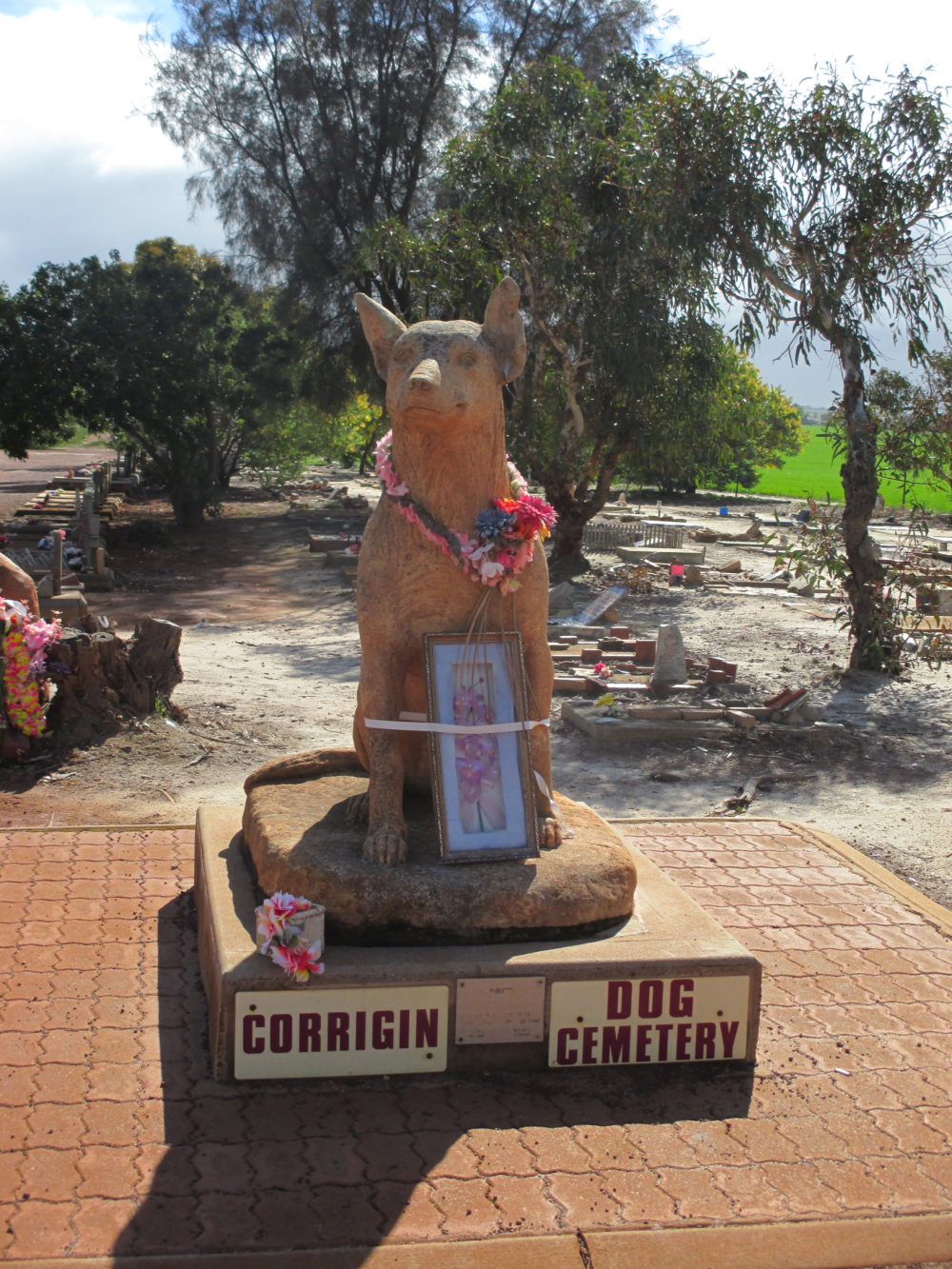 After the Hippo's Yawn it was time for lunch and the food was delicious! And I am a picky eater.
There was also time to visit the wildlife park. Here you can find white kangaroos, birds, ect. We could also visit the miniature soldier museum. I did but I didn't think it was worth it. I would have preferred more time in York.



Elephant Rock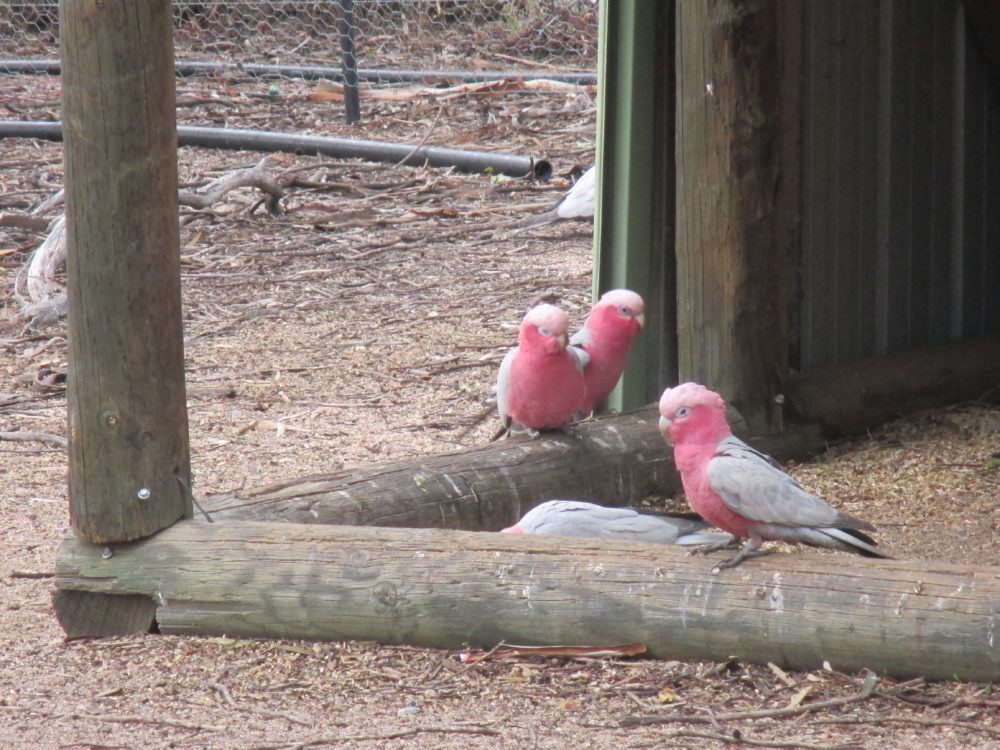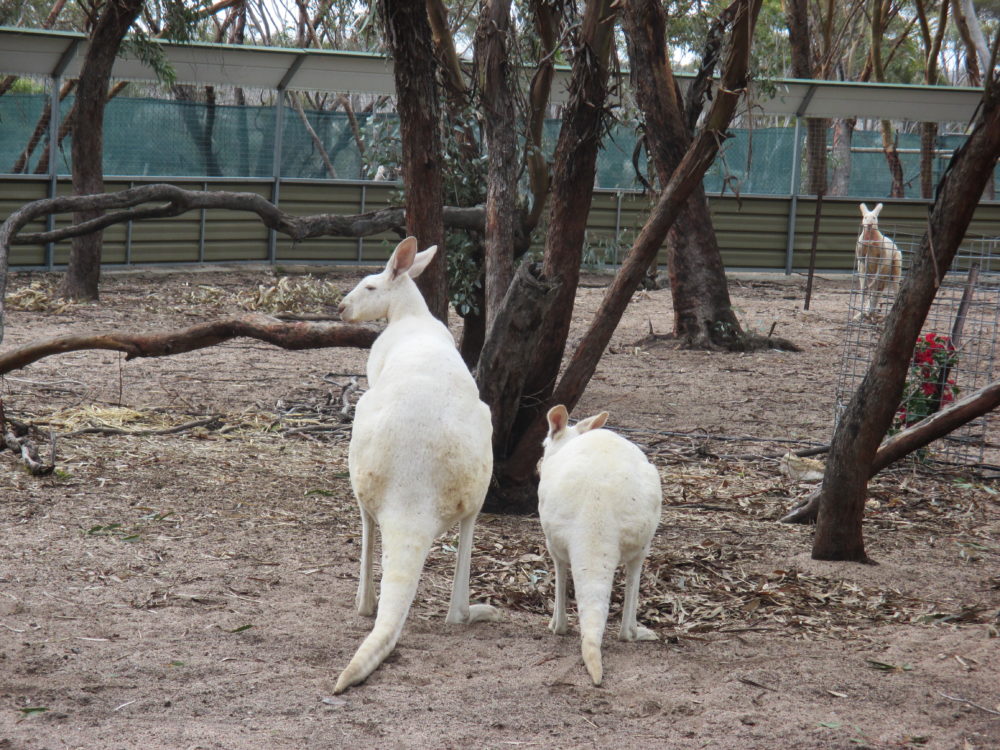 After lunch it was time to go to the Wave Rock. Our guide told us how it was discovered and how nature made the rock. It is also possible to walk on top of the rock! Here you have a nice view of the town Hyden.
Here we had another +/- 30-minute time to explore.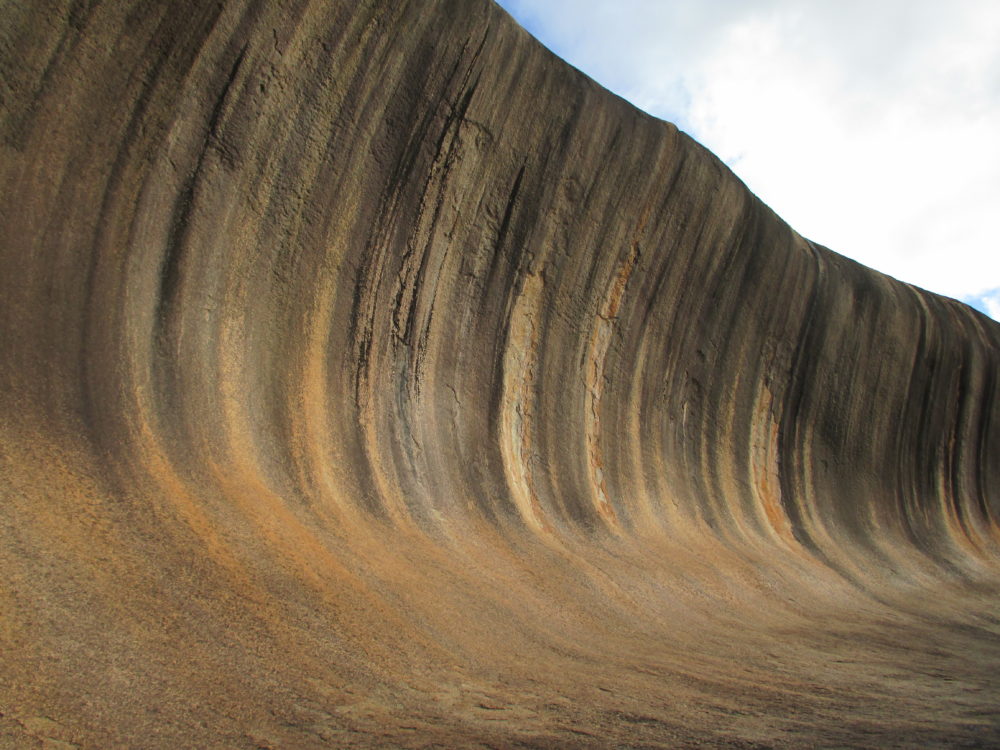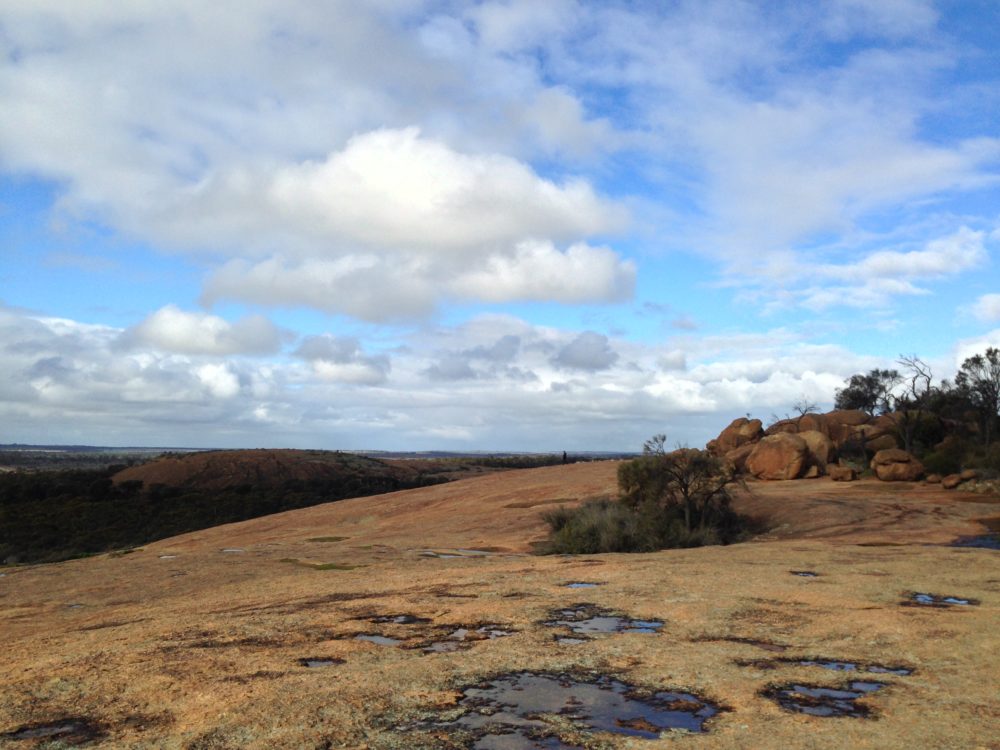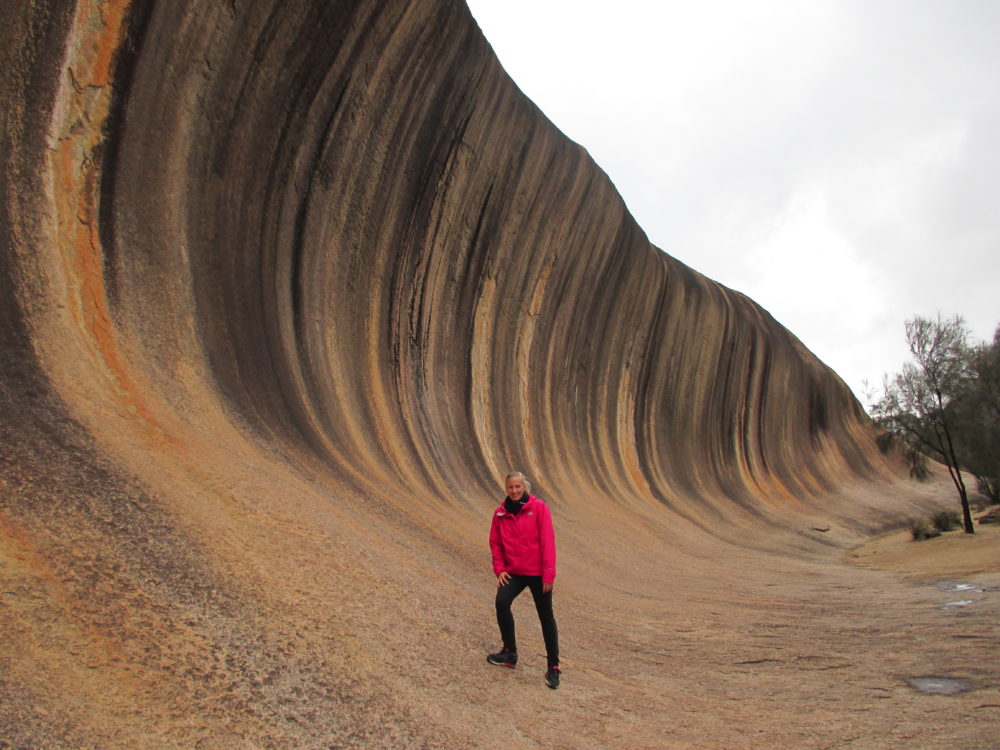 Then it was time to go to The Humps and Mulka's Cave. Mulka's Cave is a significant site for Aboriginals. It contains the largest collection of Aboriginal paintings in southwest Western Australia. Our guide told us the legend behind the Cave but I am not going to spoil that so that means you just have to go visit it yourself ;-).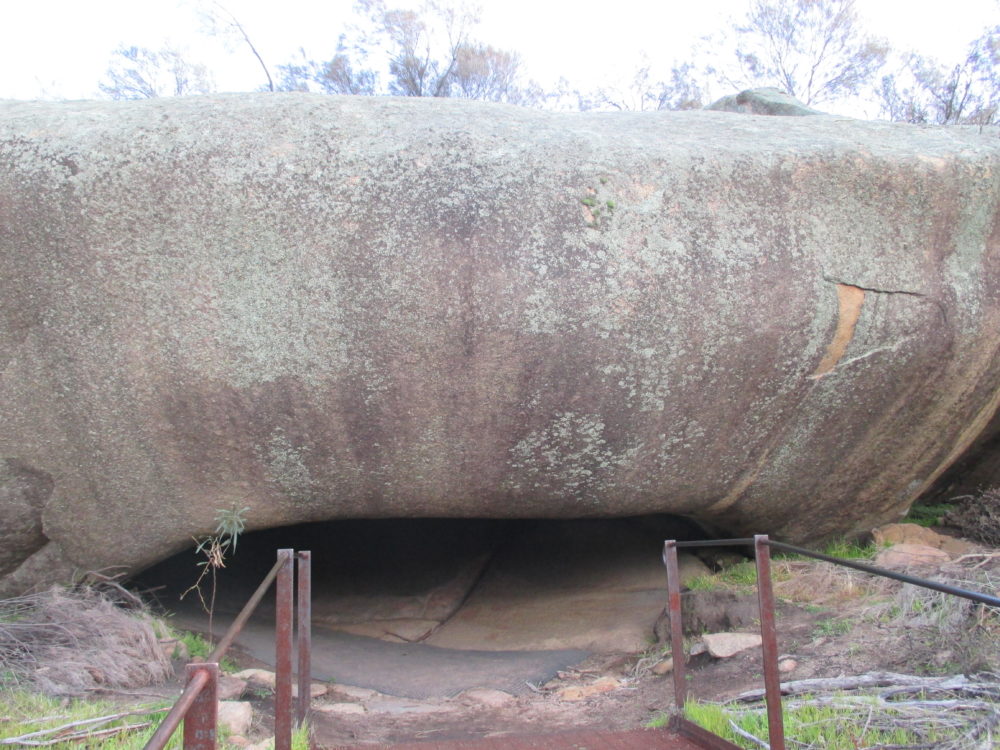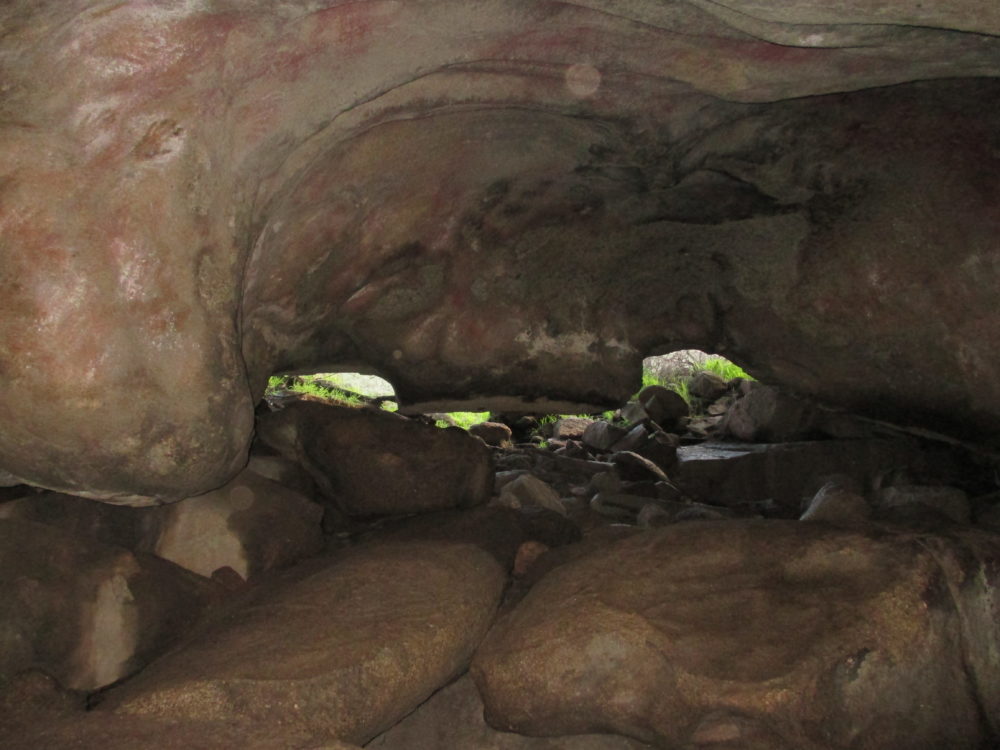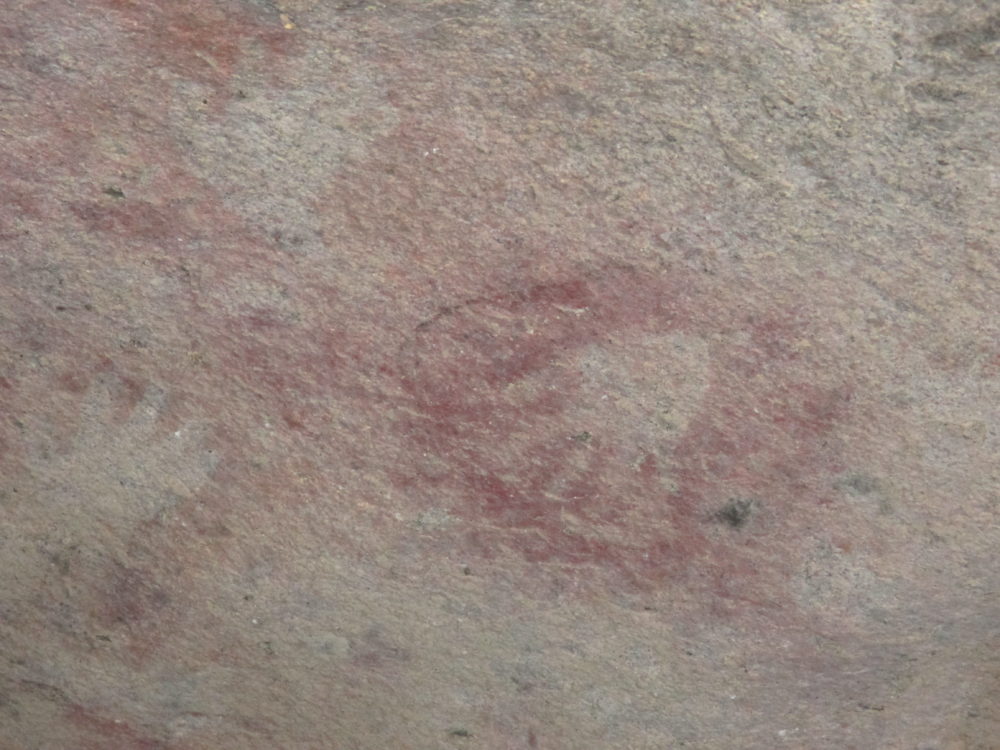 Unfortunately we couldn't explore more because we had to go back to Perth. Heading back we went a different route and stopped in the small town Babakin, population of approximately 25 people. It was possible to eat and drink there. Prepared by the Country Women's Association (own expense).
After that it was straight back to our drop offs. I was the last one to get dropped off and the driver even drove me to my hostel, which was really thoughtful of him.
Conclusion:
It was worth the money and if you don't have enough time and or money I would recommend the tour. But if you have the time and money I would recommend hiring a car so you can explore everything at your own pace or do a 2 day tour.
What do you prefer to do? Go on a tour or self drive?
Wave Rock