I love Instagram. I love looking at other Travel Instagrammers pictures because you will always find a place you haven't seen before or start looking at a place in a different way.
So I decided I wanted to show you all which Travel Instagrammers I really love and why.
Because there are so many amazing Travel Instagrammers out there it was a difficult decision to choose only 5 so I will probably do another one soon.
Maybe you know one or two but I bet you don't know all of them. For this post I decided to also include travel bloggers that don't get paid to travel.
All of them have a blog so make sure to check those out as well!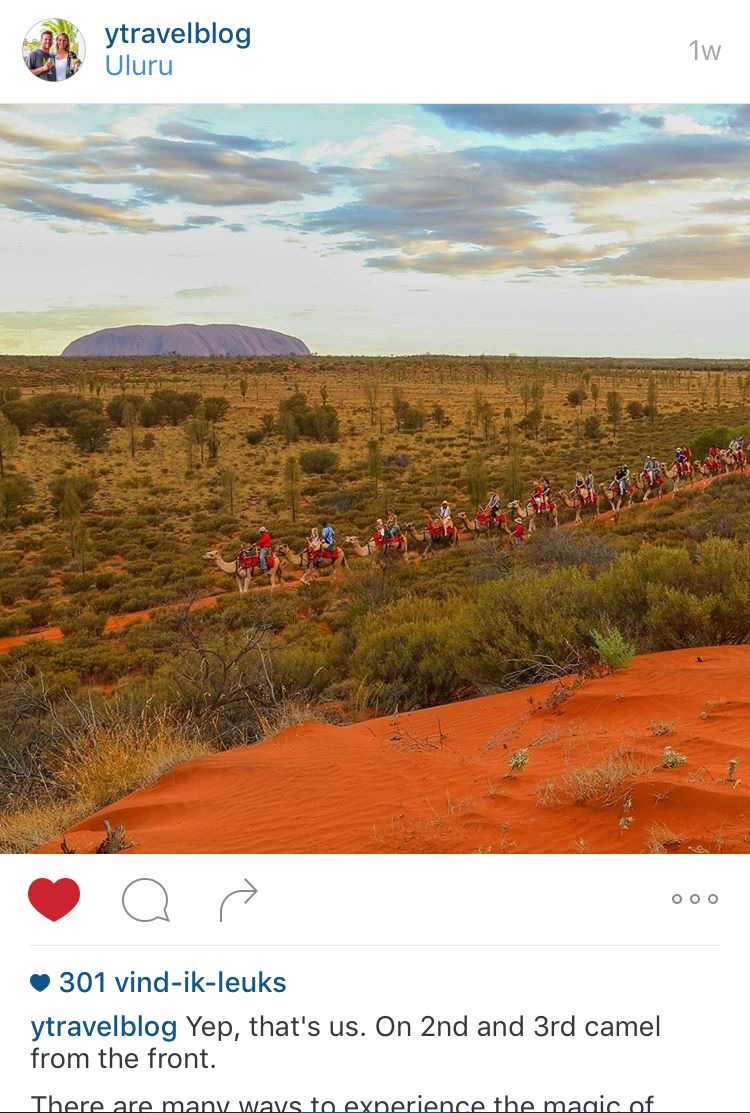 I talked about yTravelBlog in my previous post, my top 5 travel blogs, but you can't miss their Instagram because their pictures are just so beautiful and you want to travel to each place they visited!
Caz & Craig just finished their 18 months of travel through their home country, Australia, with their two girls. Even though they travel with children you can find a lot of information on their blog. So it doesn't matter if you travel solo, with a friend or with family. Their blog will definitely help you with your research.
They are now planning for their next big trip which will be to the United States of America!
I can't wait to read all about their travels and watch all the pictures on Instagram.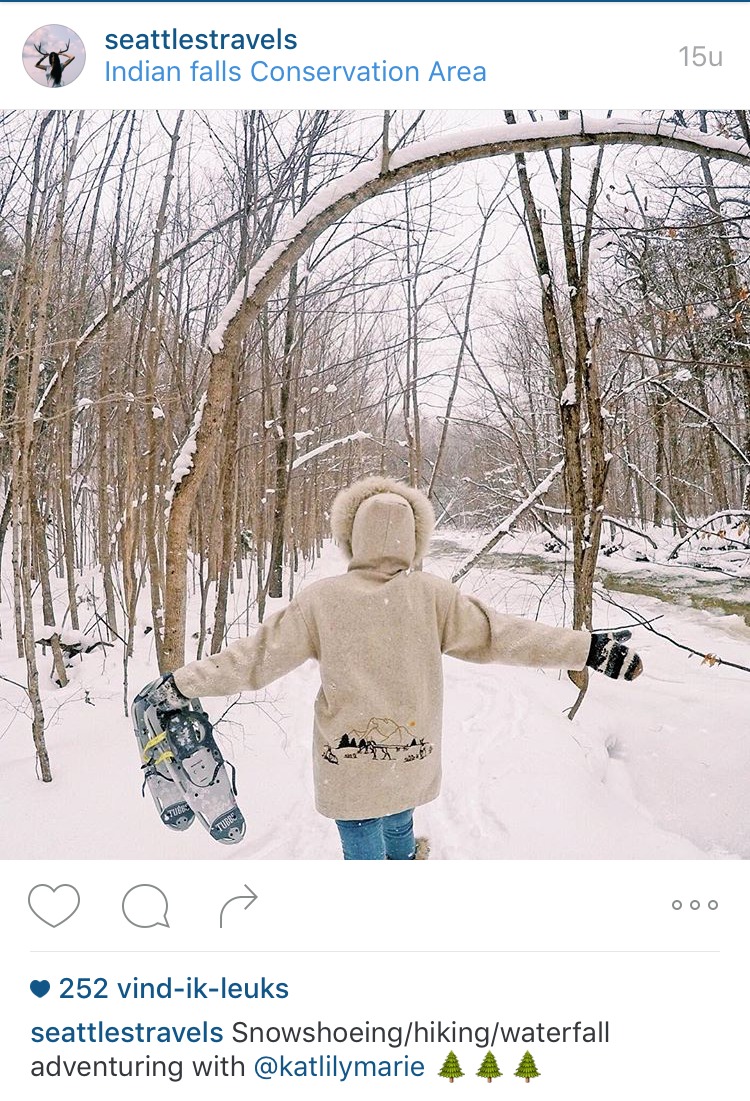 Seattle Dredge is a Canadian girl and after 4 years of full-time traveling she has now settled down in Southampton, ON. Besides still traveling here and there she is exploring her local outdoor activities for now.
She likes to travel somewhere geologically but where she can also find adventure and adrenaline.
You can read all about her adventures here.
Why I love her Instagram? Because her pictures are just amazing. You can see the adventure and adrenaline through her pictures but you can also see she just enjoys being outdoors. I am more of a summer type but her winter pictures want me to go to the snow!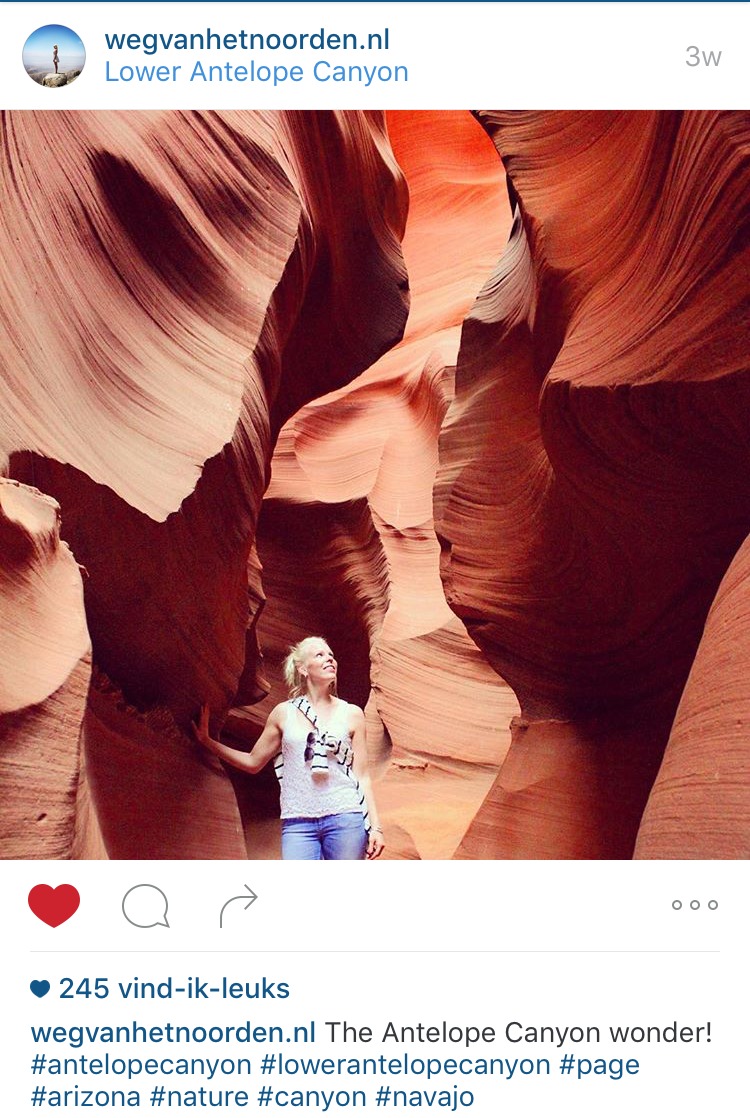 Pim and Narelle are the couple behind 'weg van het Noorden'. They are in love with the United States so you will see a lot of pictures of the States passing by. They also try not to do the typical touristic routes.
As you have noticed this travel Instagram account isn't English but Dutch.
But don't let this stop you enjoying their pictures and following them on Instagram because with pictures you don't need any description to enjoy them.
If you are Dutch you can always check out their blog.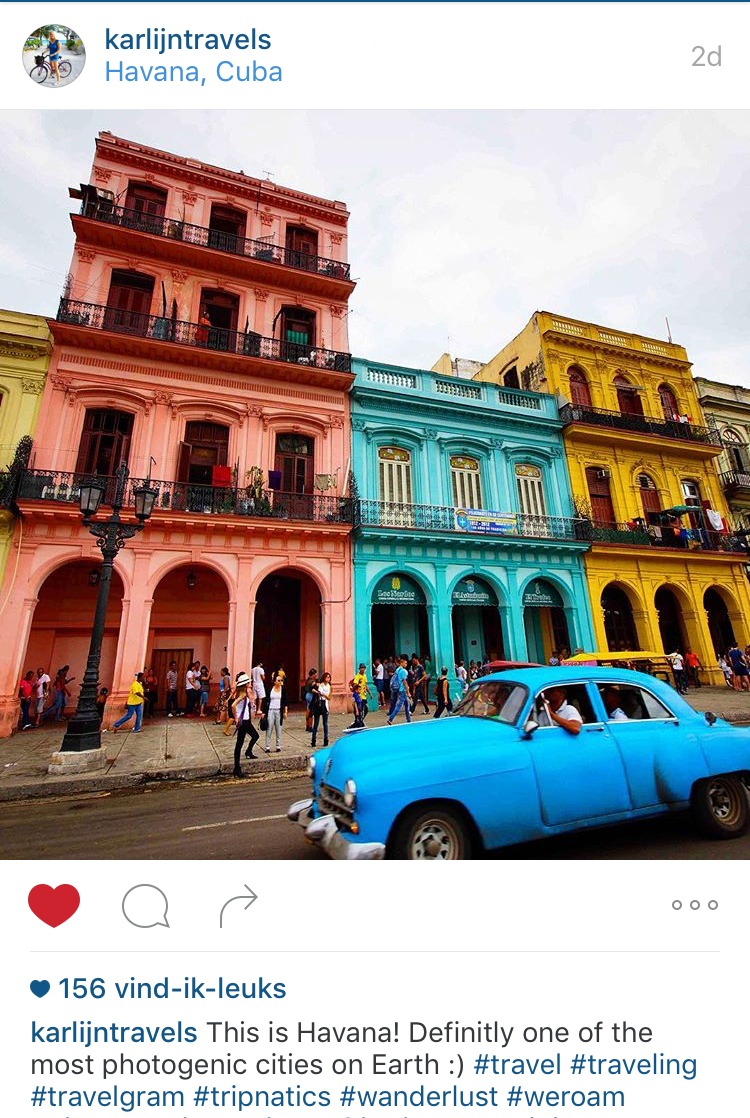 Karlijn Travels is another Dutch Travel Instagrammer that just travelled around the world the past 8 months. Even though her blog is in Dutch she writes English on her Instagram.
Karlijn loves photography and you can definitely notice this throughout her Instagram. Her pictures are amazing! I hope I will be that good one day.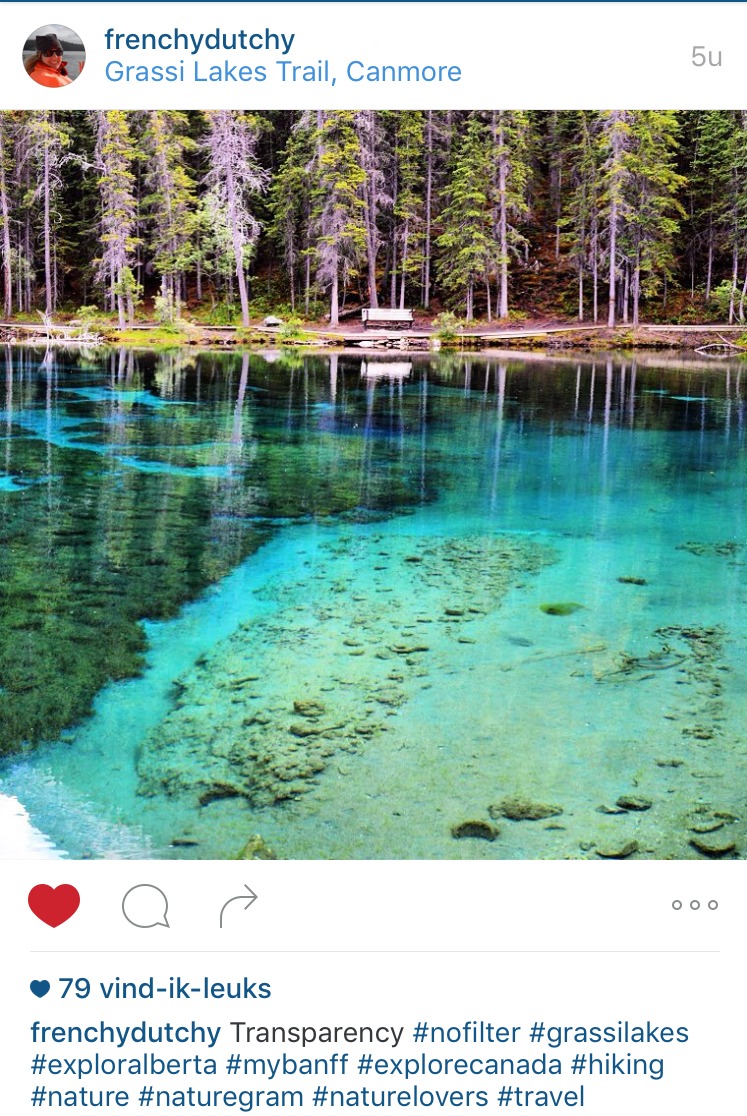 Stéphanie from Frenchydutchy will show you amazing nature pictures. Sometimes they don't even look real! Check it out yourself if you don't believe me. 😉
She is also active on her blog which you can read in English, French and Dutch!
What are your favorite Travel Instagrammers? I would love to hear them.
You can also follow me on Instagram here.