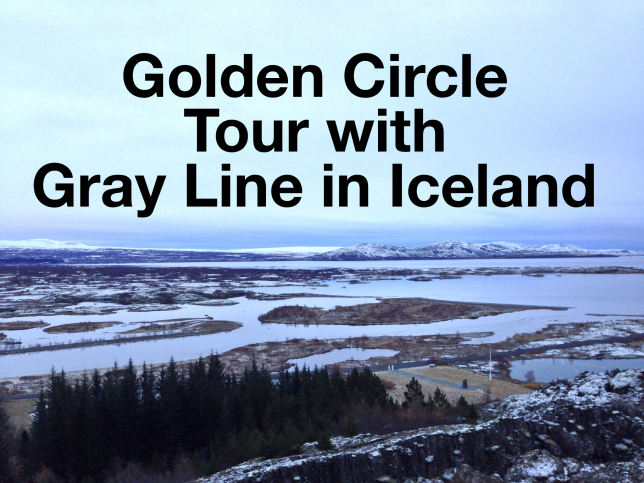 After my day in Reykjavik I was off exploring the rest of Iceland. Because renting a car was to expensive alone I decided to book a tour. After looking online I decided to book the Golden Circle Tour with Gray Line.
Because I knew it was a big bus I was a bit scared they would rush us at every stop. I was happy to discover this wasn't the case!
I do wish we had more time at Þingvellir National Park, but the park is huge so that would have been impossible anyway…
Golden Circle Tour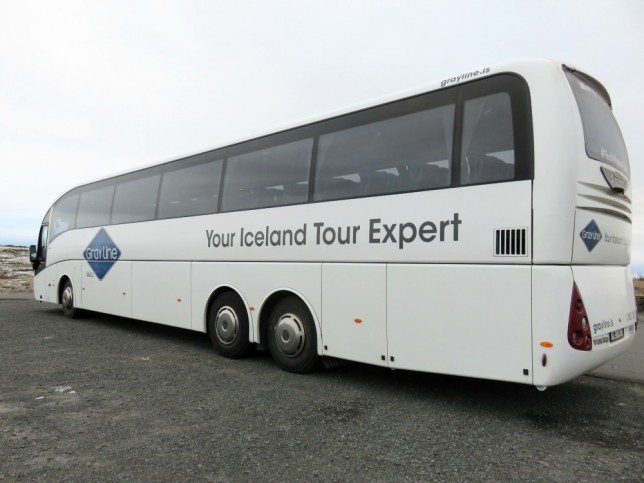 I got picked up at my Guesthouse at 8.45am and they dropped me off at the Grey Line office where I had to switch to a bigger bus named Golden Circle Tour.
This went all very smoothly.
On the bus our guide introduced himself and the driver. He was really funny and fun to listen to.
Throughout the ride the tour guide told us all about Iceland and the attractions we were visiting but I was so tired I slept way to much on the bus and that's my problem in general. I fall a sleep way to easy on a bus/train/car/plane, haha.
Our first stop was the Þingvellir National Park. First we went to a lookout where we had a beautiful view of the park and the mountains.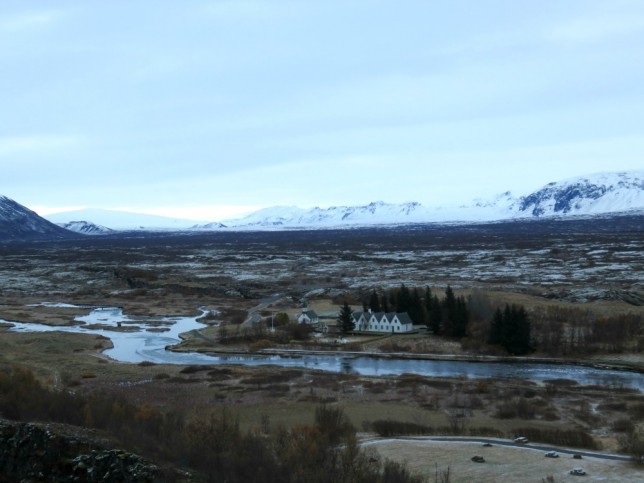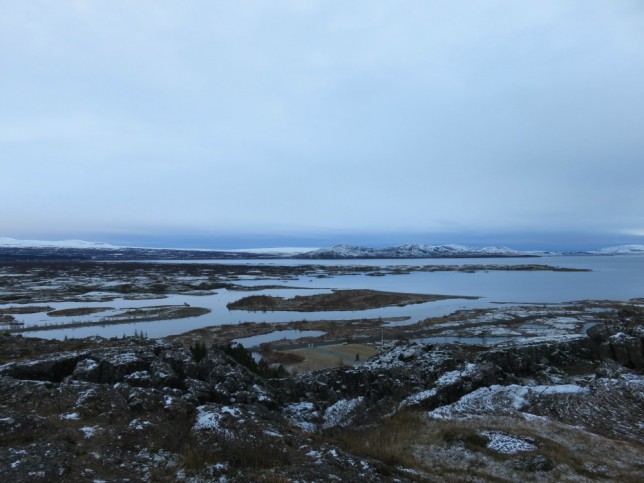 We then walked down and stopped a couple of times to hear more about legends and other stories. Our tour guide also told us that they filmed parts of Games of Thrones here!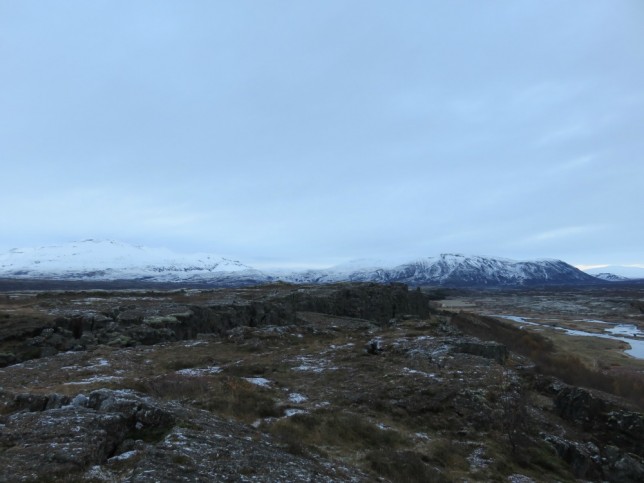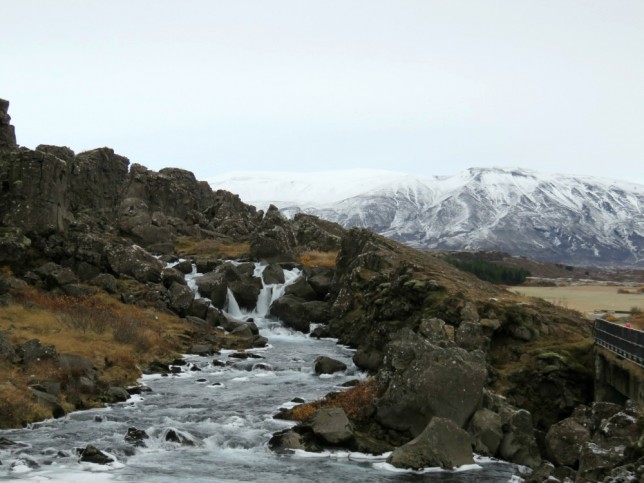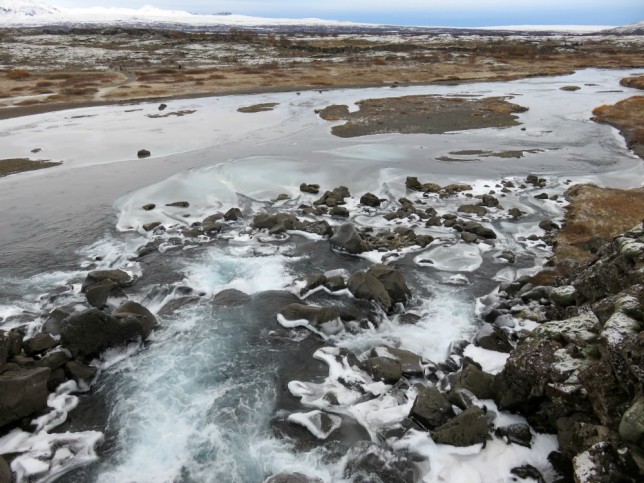 At the bottom we got picked up by our bus and drove to a coffee place where we had a little break. I do wish to explore the park a bit more in the future.
Then we were off to Gullfoss (waterfall). Many years ago Sigríður Tómasdóttir saved Gullfoss from investors and good thing she saved it because it is beautiful.
We also had a lunch break here and even got a 10% discount of the Lamb soup with free refill. So we had plenty of time walking down to the waterfall and exploring it.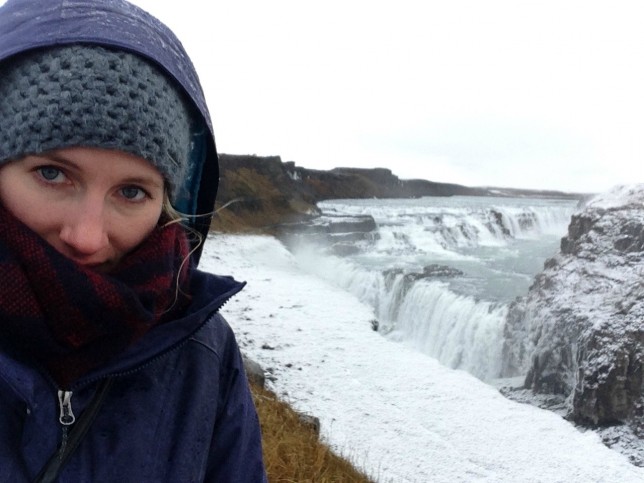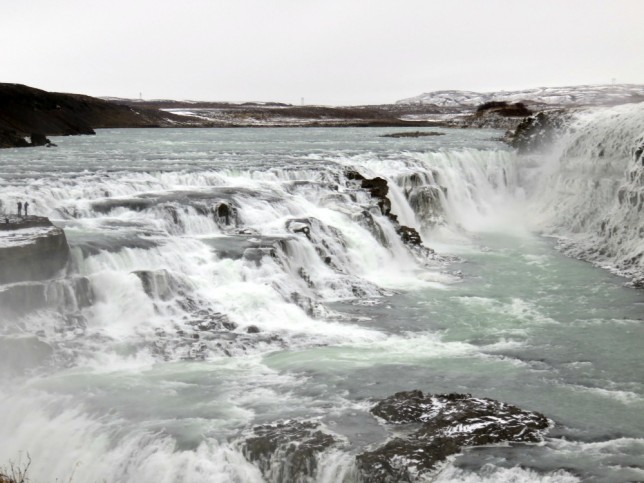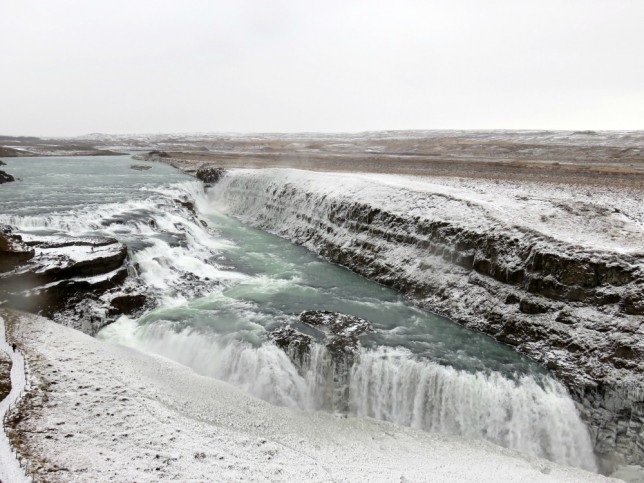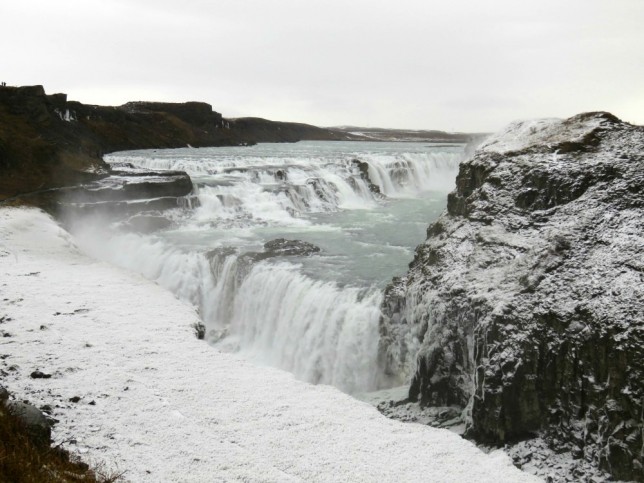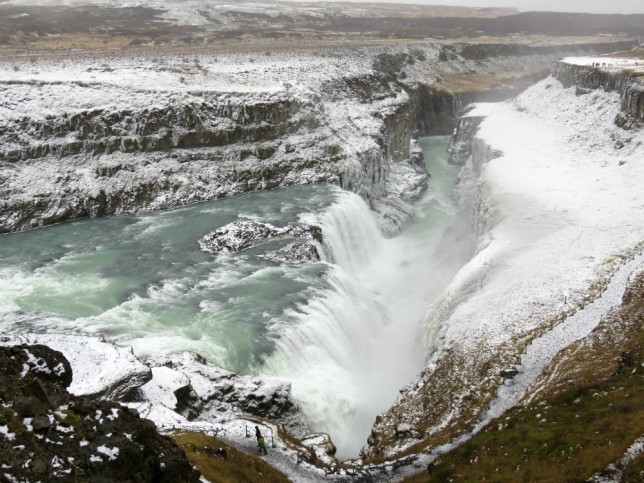 After lunch we went to see an active Geyser not far from Gullfoss. We also got plenty of time to explore the grounds.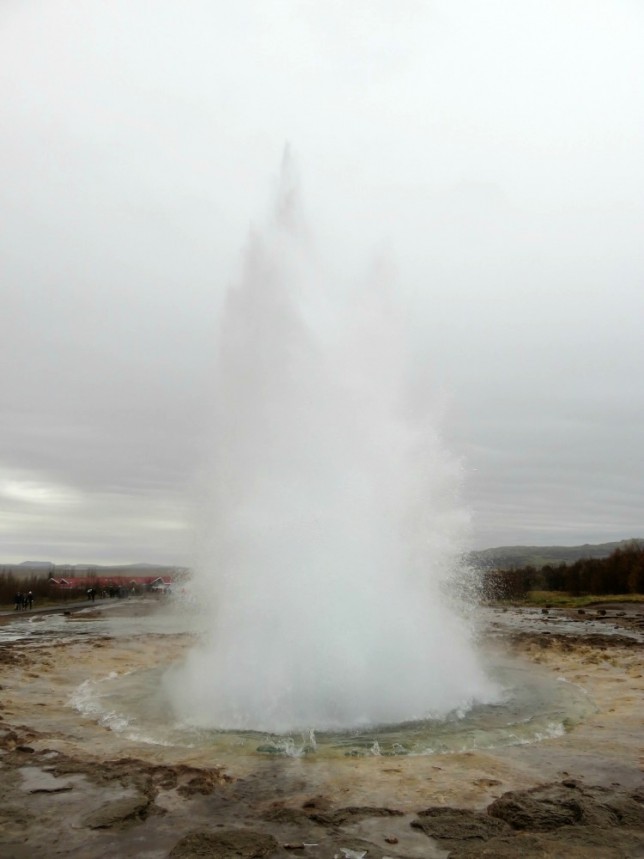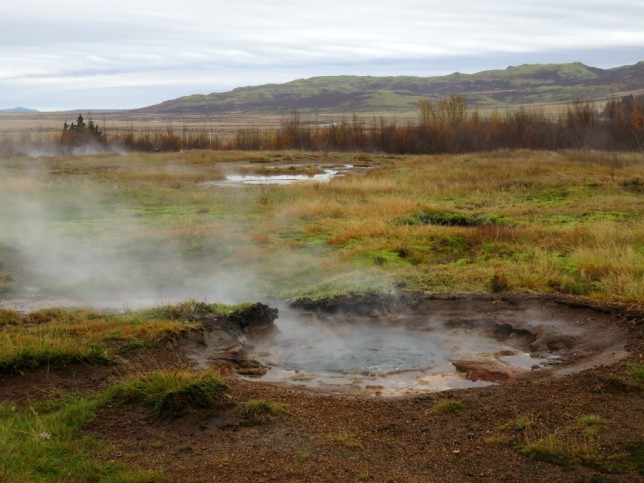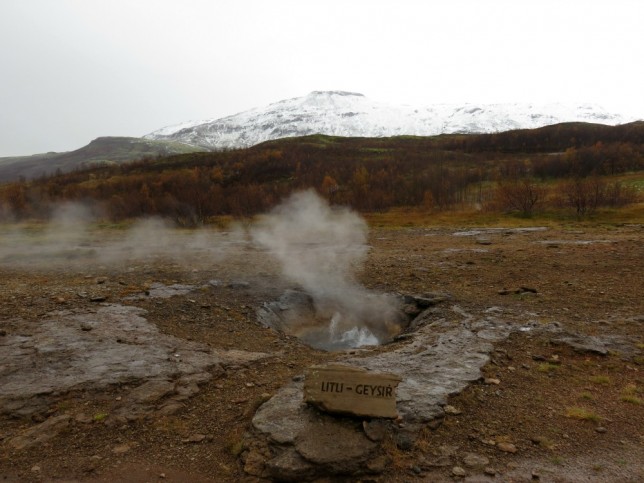 Our next stop was Skálholt (church). I fell asleep during the explanation about the church so I was confused why we were stopping there. Turned out that for 800 years that church was the seat of religious and political power in Iceland. When I was exploring the grounds I walked into this underground door and on the other side there was small museum!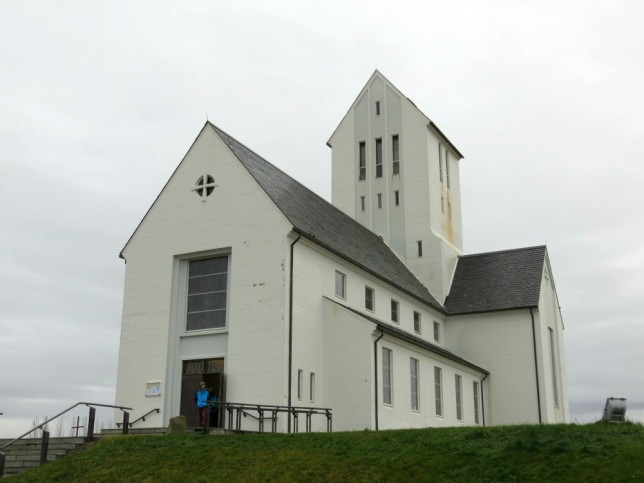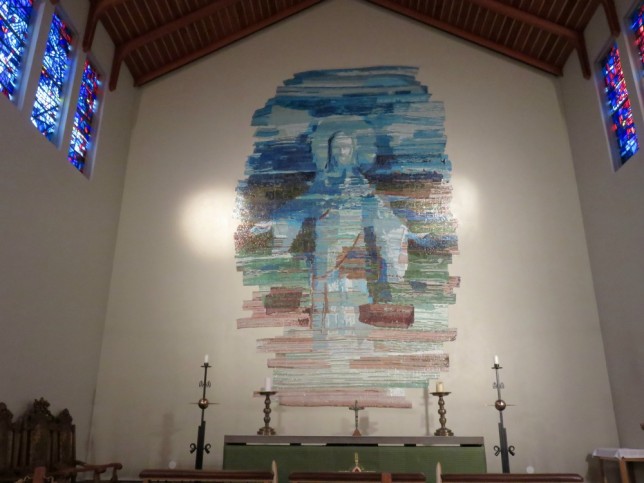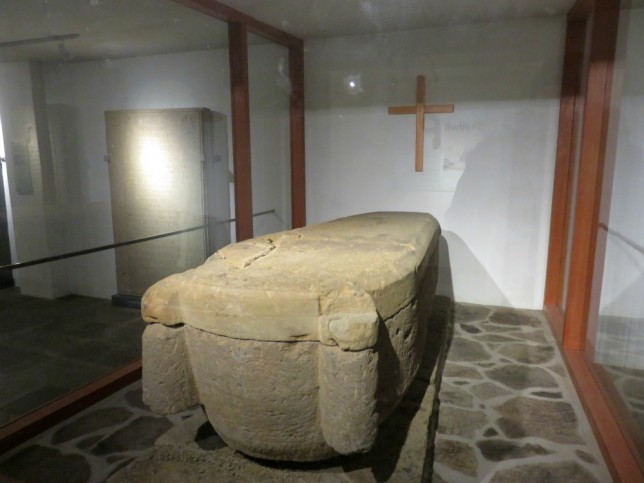 Going back to Reykjavik we stopped at a horse show. Here we got to meet the Icelandic horses, learned about them and even got to meet them. This wasn't included in the price but for 3€ I thought 'why not' and if you didn't want to see it there was a coffee shop were you could hang out for a bit. It was short (15 min) but a nice break to go all the way back to Reykjavik.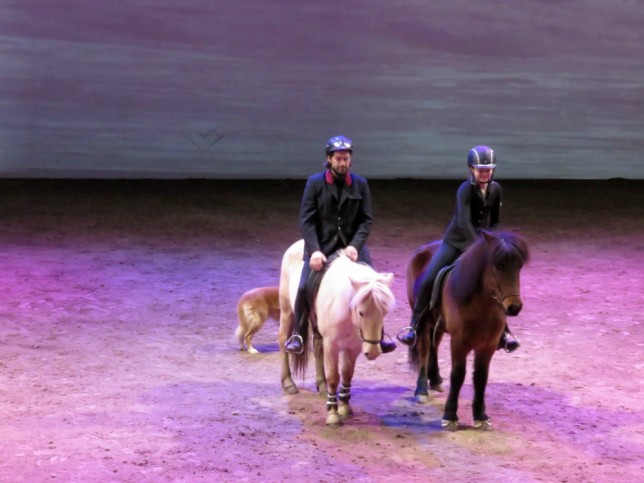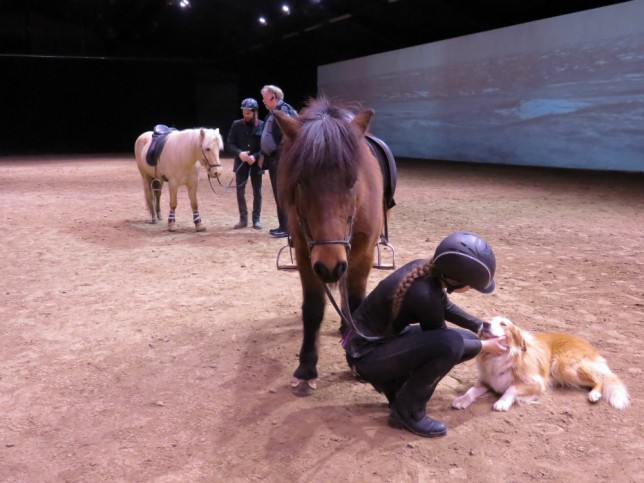 We got back at Reykjavik around 6pm and if you liked they could drop you off at your hotel or somewhere else. I decided to get out downtown for dinner.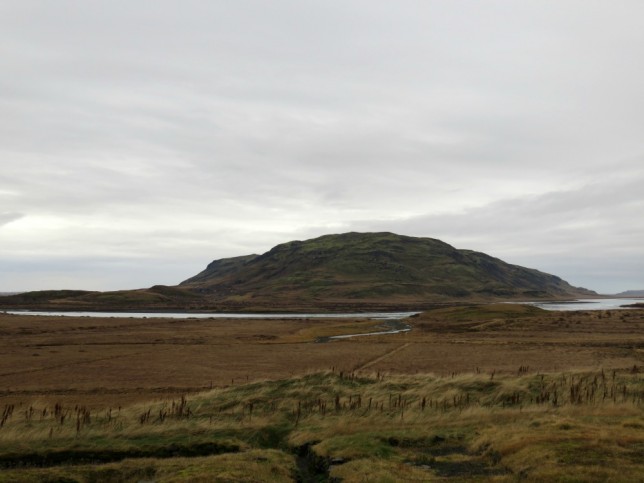 Even though I was a bit scared of the big bus and some negative reviews I am happy I did it. I didn't felt rushed and our guide was funny and really good.
I would definitely use this company again and would also recommend it.
What are your thoughts about (big) tour busses?
Golden circle tour Golden circle tour Golden circle tour Golden circle tour Golden circle tour Golden circle tour Golden circle tour