It's almost Christmas!! That means Christmas presents and to think what you are going to get that friend or family member that always travels or is planning a trip.
Not sure what to buy this year for your friend or family member?! Well then you came to the right place!
I have collected some products that I think they will like. I mean I already have them or would love to!
Here are some of my ideas. Enjoy!

As I always I divided the presents in two categories;
For the soon to be traveler:
Every traveler needs a good backpack so why don't you give it as a present?! You can always put a personal touch on the backpack so they can always remember you while on the road.
While traveling it is not practical to walk around with a big wallet. When I went on my first big trip I bought my secrid wallet and have used it ever since. It's small and safe. What do you need more?!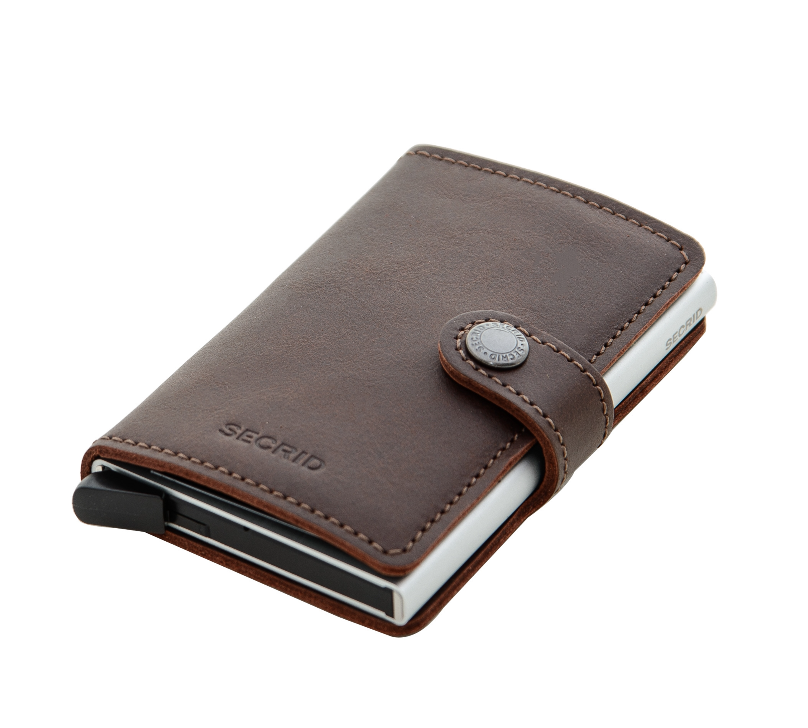 Electronics travel organizer:
Lately you have cords for everything like your phone, laptop and camera and it takes a lot of space. In the past I used small packing cubes to put all my cords and small things in but there is also a thing called the electronics travel organizer. Which is way better than putting it in a small bag all tangled up.
Make sure they never get bored with these deck of cards. Make sure you get some waterproof cards so they won't wear down.
credit: amazon.com
When I went to Australia I bought a water bottle and I haven't regretted it one bit! Because while traveling you have to keep hydrated so why not give a cool water bottle to remind them. You can even personalize it! 
I got mine from Helly Hansen and I just love it. Dropped it a billion times and it still works!
For the temporarily stay at home traveler:
If you know they are saving for their next travel you can always give them a piggy bank with some money in it! You can buy one or be creative and make one yourself!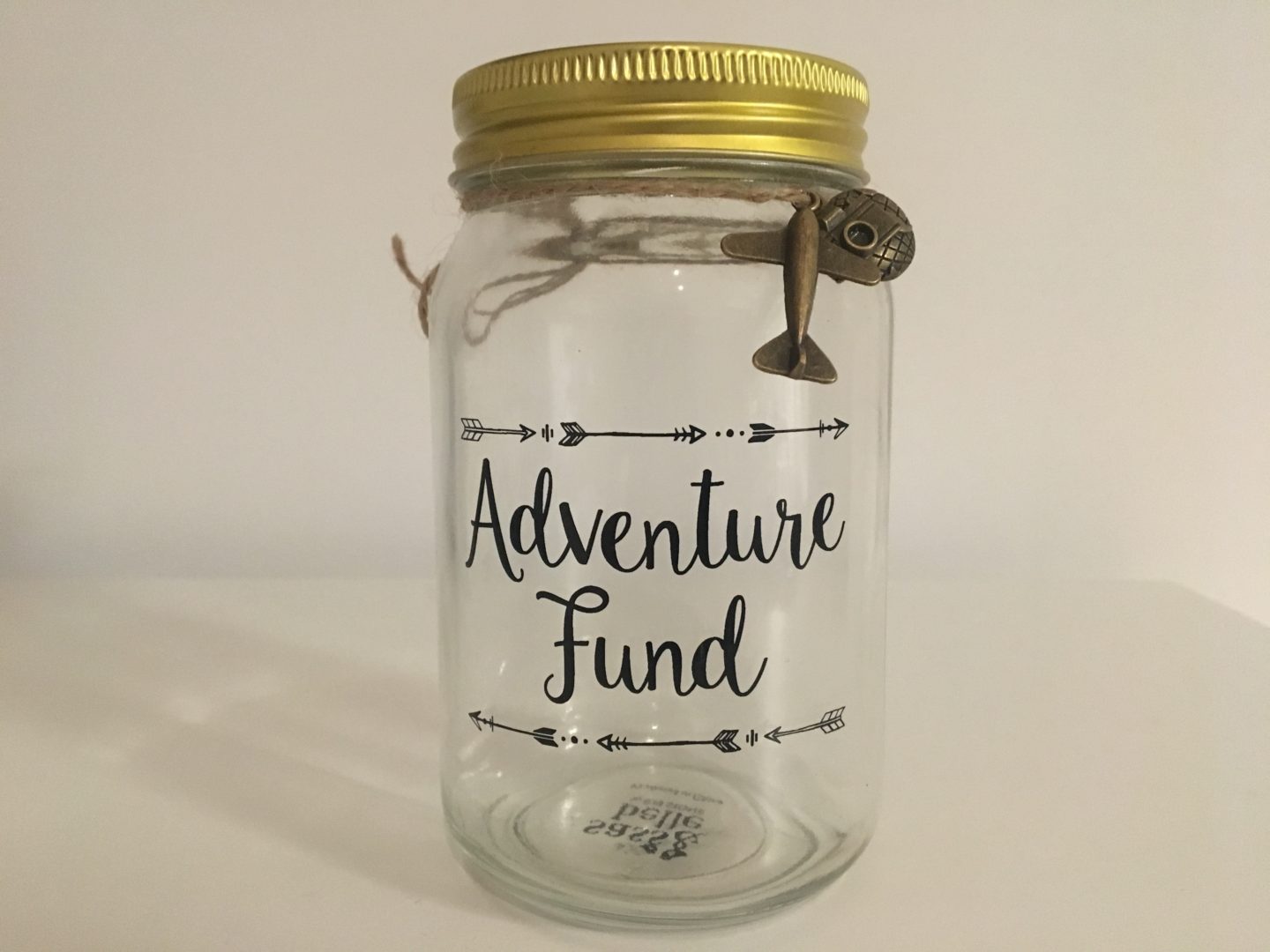 Airport Code Trow pillows
Snuggle up with an airport code throw pillow on the couch or put it on your bed. You can buy them on Amazon, Etsy or at Airporttag.
Forget the scratch a map and buy a cork globe. Instead of scratching they can put pins on the countries they have visited and/or if you get a different color you can point out which countries you would like to visit in the future!
You can find them online here.
With a photo diary they will always have their pictures with them. You can make a diary with previous travels or if there is an adventure coming up you can always use pictures to inspire them.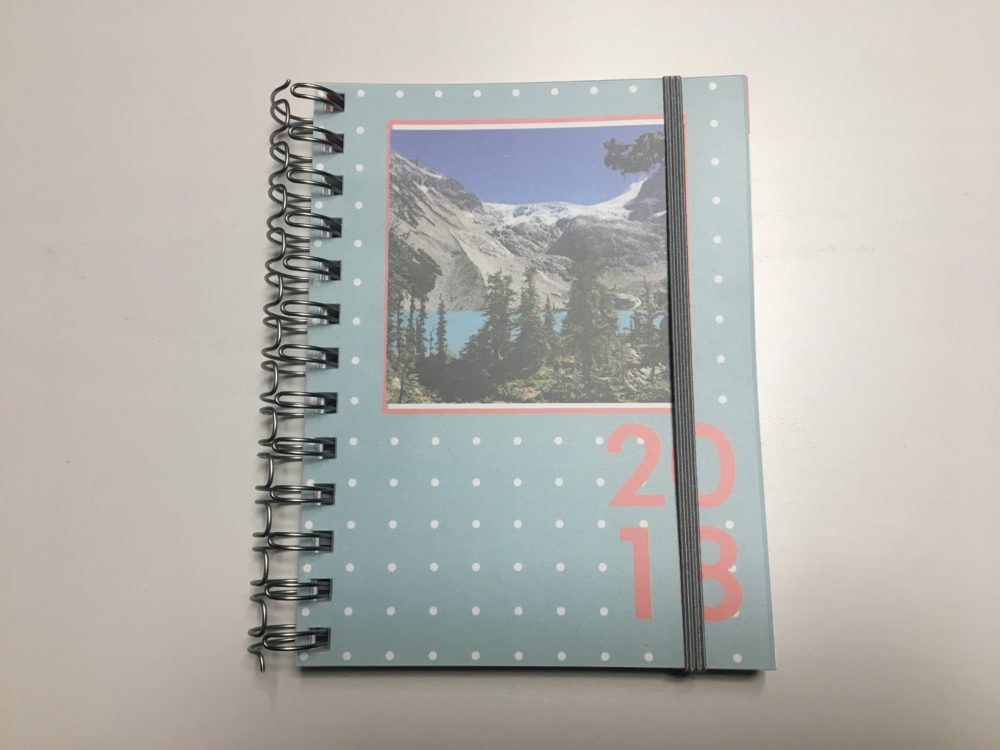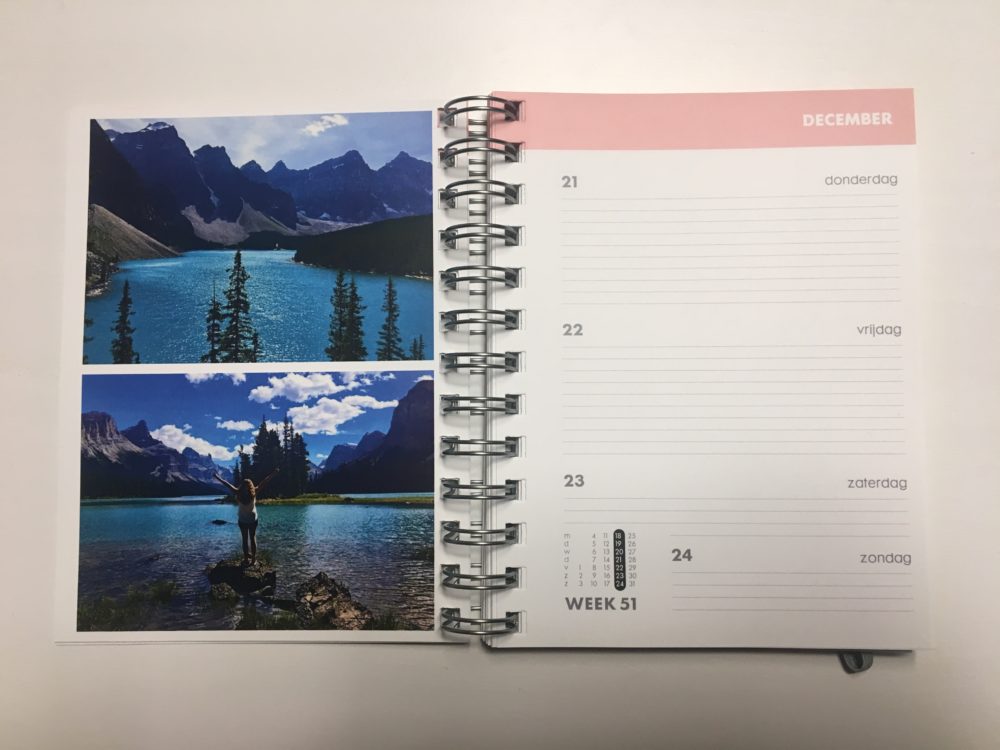 I would love to get one of these city map poster. *hinthint to mom and dad*
If you know your friend or family member favorite city to travel to or a city that means a lot to them you could give them a city map poster. To make it more special you can also add coordinates to them!
Grafomap is an example of these wonderful posters.
I hope you liked my suggestions and if you are still not sure about these then check out my list of 2015 and 2016 for more ideas!
Which
Christmas

presents would you like this year? Do you have any other recommendations for Christmas presents for travelers? I would love to hear them!
Merry

Christmas

!