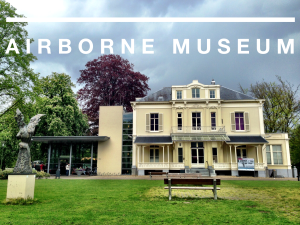 The Airborne museum is about the Battle of Arnhem in the Second World War.
The museum is based in the old Hotel Hartenstein, which is located in the Veluwezoom National Park. During the Battle of Arnhem in September 1944, Hotel Hartenstein was the headquarters of the British Airborne Division and in 1949 the Airborne Museum was founded. In 2008 the museum got a new make over.
My grandparents live one minute from the museum and I have visited the museum a couple years ago but besides it's about the war I didn't remembered much. So that's when we decided to go back when we visited my granddad last time.
There is so much to see that you will need your time. I would recommend 1,5-2 hours.
You will need to start your tour on the second floor and make your way down.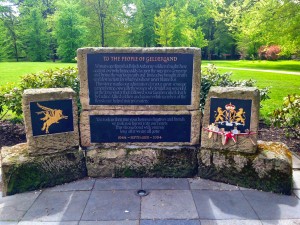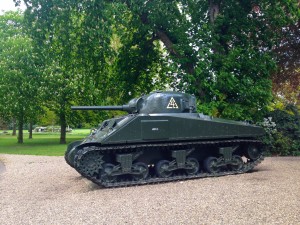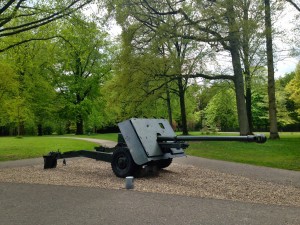 Here a bit about what you can find on each floor.
Second floor:
Here you can find:
The movie theater, here you can watch an introduction video (9 minutes).
The strategy and logistics room
The battle in pictures
The Equipments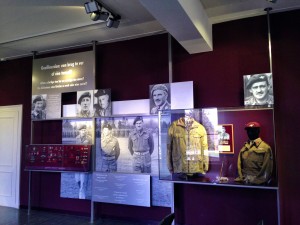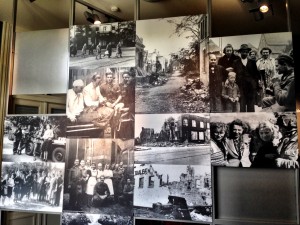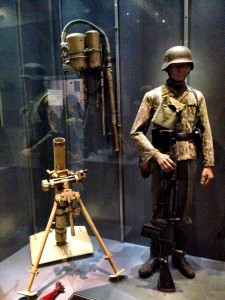 First floor:
The medallion and Hall of Fame room
Civic hall
Education room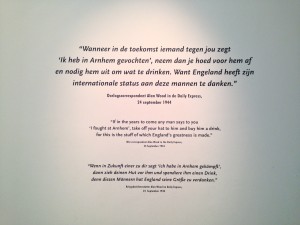 Basement:
Until February 2016 you can read and watch stories from civilians about their experience of the evacuations.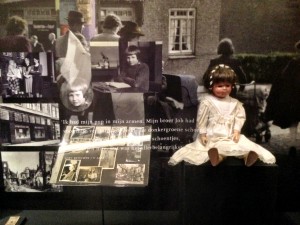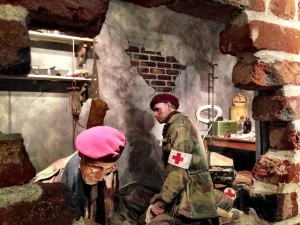 Lower basement:
The Airborne Experience.
They transformed the lower basement into a live action museum. First there is a video where they talk about Project Garden Market (rescue plan), after that you will walk through time and experience what the people of the Netherlands have experienced.
Attention! This room contains shocking elements.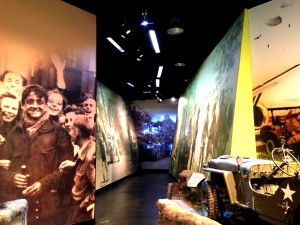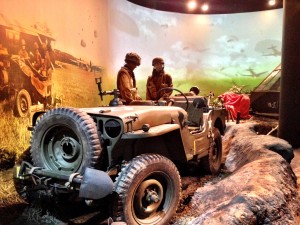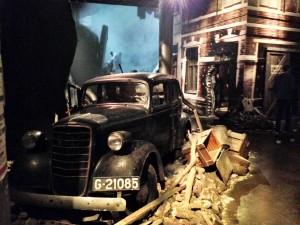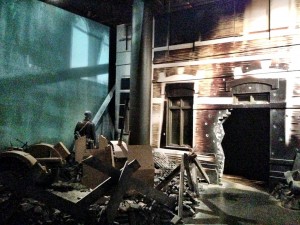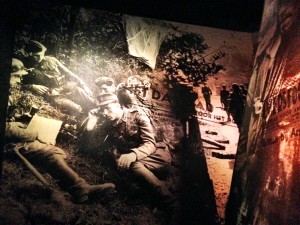 After the museum we went to the Airborne War Cemetery, 900m from the museum, which I have never visited before.
This is the home of 1759 graves and 253 of the graves are unidentified.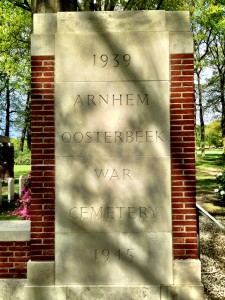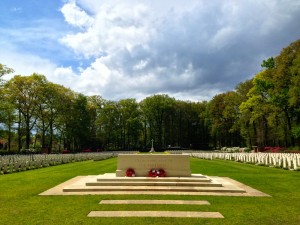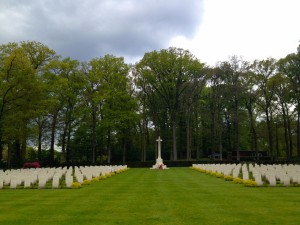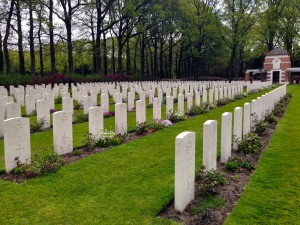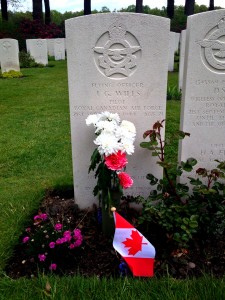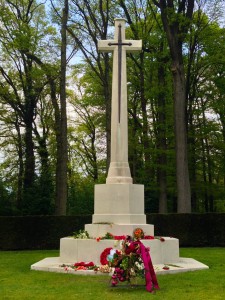 Besides the museum there is a lot to do in and around Arnhem/Oosterbeek. Like walking routes, bike routes, open-air museum, Burgers' Zoo, Kröller-Müller museum, Veluwezoom National Park (unfortunately only in Dutch) and much more but more about that later.
That's why I would recommend staying a few days. Hotel De Bilderberg is one of the many hotels around.
For more pictures click here.
Did you ever heard about the Battle of Arnhem?
---
Information Airborne Museum:
Airborne Museum Hartenstein. Also the information center of Oosterbeek.
Utrechtseweg 232
6862 AZ Oosterbeek
Opening hours:
From 1 November – 31 March
Monday through Saturday: 11.00 – 17.00
Sundays and public holidays: 12.00 -17.00
From 1 April – 31 October
Monday through Saturday: 10.00 -17.00
Sundays and public holidays: 12.00 ­ 17.00
On 24 and 31 December, the museum closes at 16.00.
The museum is closed on Christmas Day and New Year's Day.
Ticket prices:
Adults: € 8.50
65+, CJP (>18), Student Card, Veteran Card: € 7.50
Teenagers aged 13-18: € 5.50
Teenagers aged 13-18 with CJP Culture Card: € 4.50
Children aged 6-12: € 4.00
Museum Card and VVAM members: Free
Free parking behind Hartenstein at Laurie restaurant.
Public transport:
Take a number 1 or 52 bus from Arnhem Central Station. The journey takes about 20 minutes.
Oosterbeek train station is on a 10 minute walking distance.