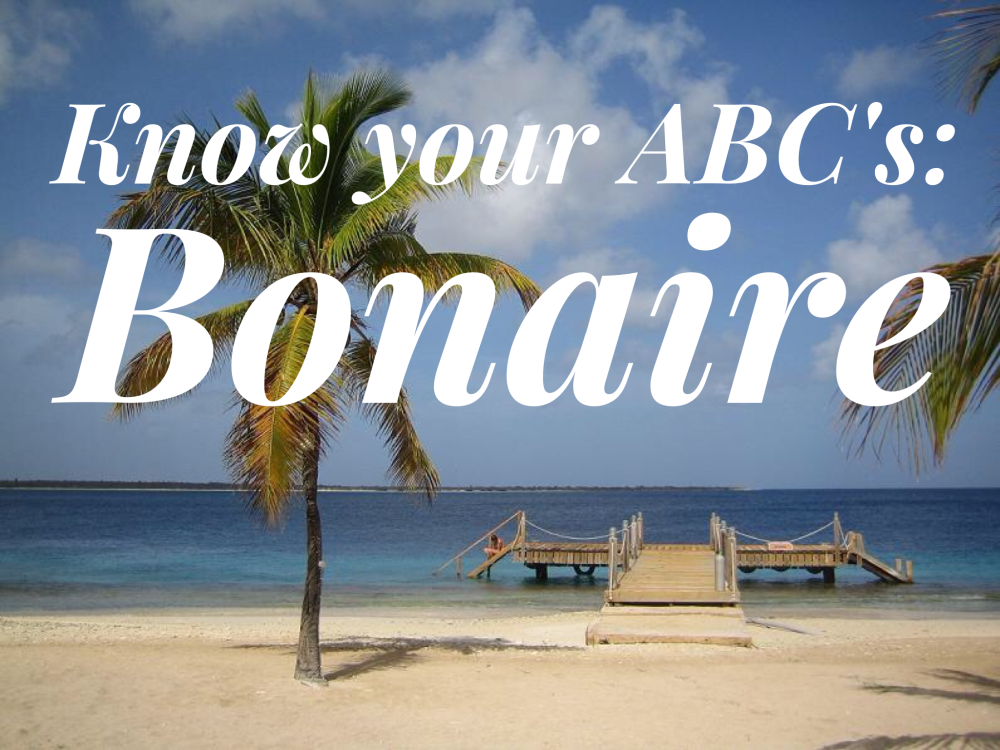 Bonaire, tourism website can find here, you are probably wondering where this is.
Well it is one of the ABC Islands together with Aruba and Curacao.
I have been to this island, I think, around 4 times. I even lived there for a while but that's a different story. I love it there because the underwater world is amazing and the island is very quite and peaceful. So don't expect a big party island like Aruba but you can enjoy some nightlife but more mellow.
Bonaire is famous for diving so if you are a diver then you definitely have to make a trip over there and for the non-divers, while snorkeling you will also see a lot.
You can also do other water sports like windsurfing, kit surfing, kayaking and so on.
The first time I went there was with my whole family and we got our Padi all together at Wannadive. Those people are fun, friendly but also professional. I would recommend them!
They started small but now even own a hotel called The Dive Hut.
Fun fact: my dad got his Padi at Wannadive as well and he was one of their first costumers together with my granddad.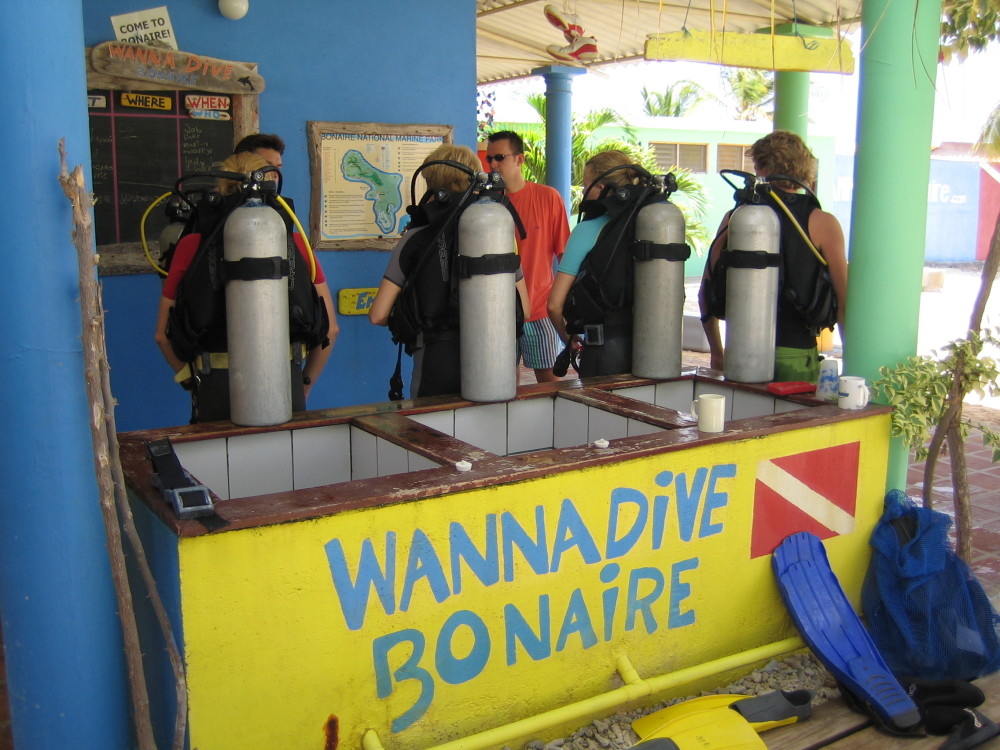 On Bonaire there are 63 dive sites (if I am correct), each with their own name. Most of the dive sites you can just walk into the water and don't need a boat, which is very practical.
Bonaire is most famous for diving but there is much more to do then you think. Here are a few suggestions of mine.
• Washington Slagbaai National Park: You can explore this National Park by car, mountain bike or by foot. There are two car routes you can follow. You can stop and walk around. At the park you will find blowholes, all kind of birds, salt lakes, rock drawings and more.
There is a fee of $15 per adult and $5 per child.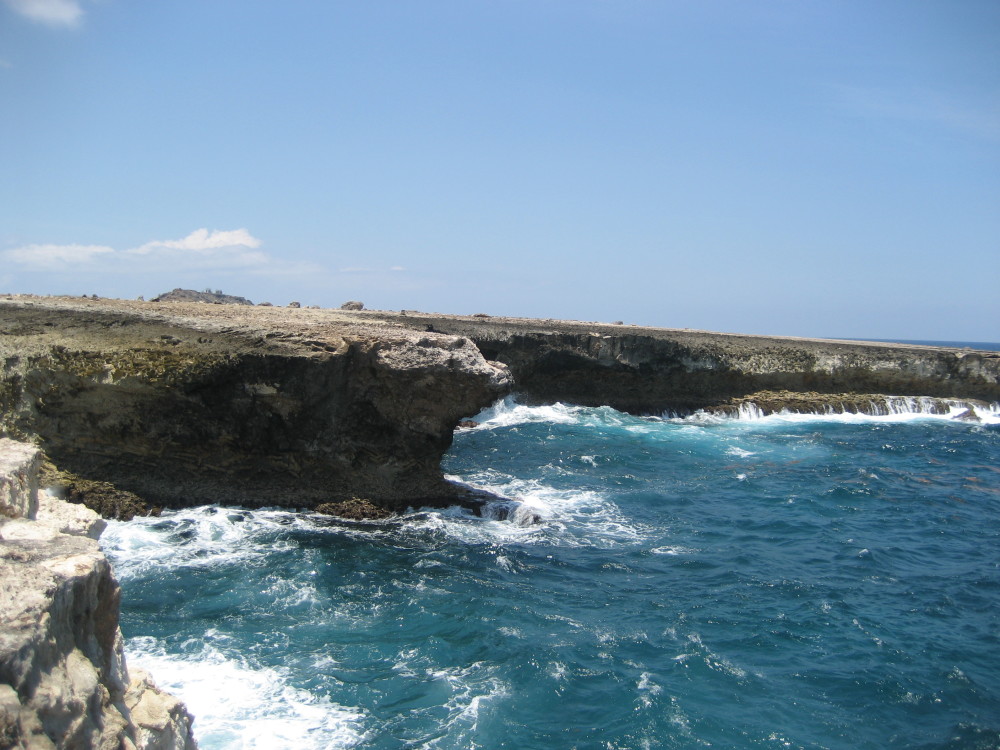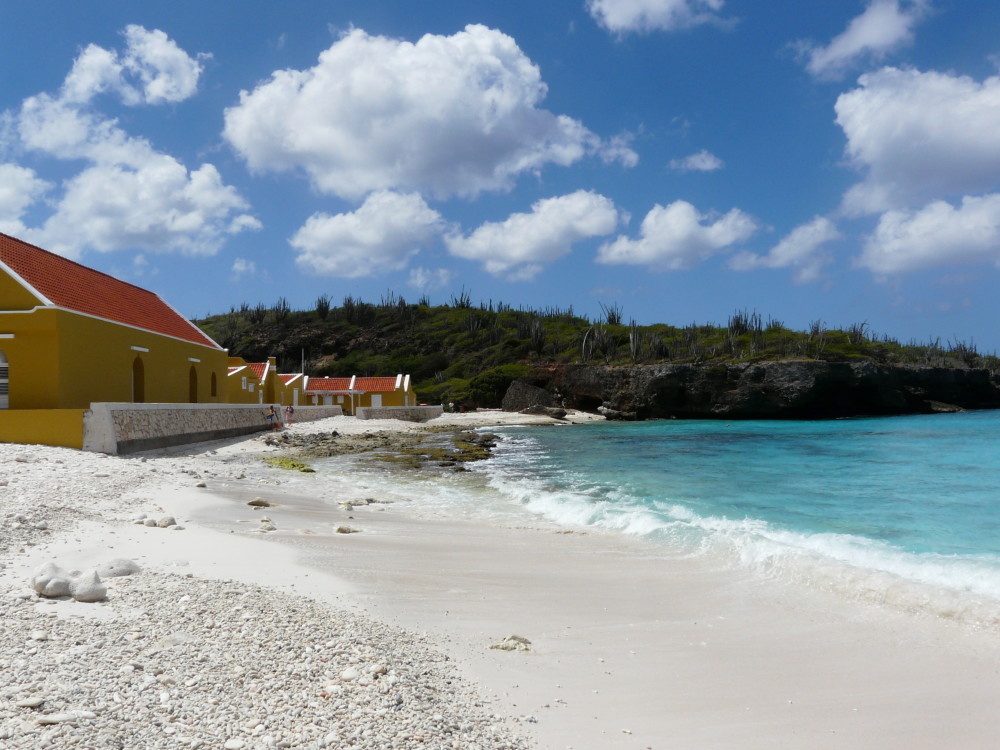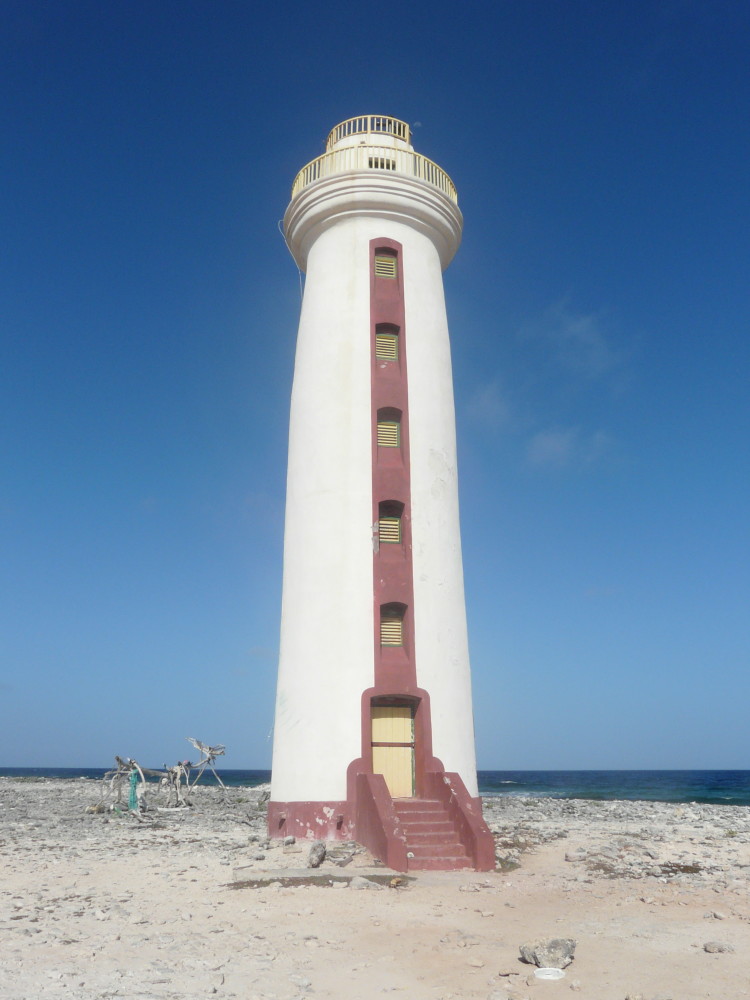 • The donkey sanctuary: here they help injured, ill, abused and orphaned donkeys.
• Klein Bonaire (little Bonaire): is a small-uninhabited island next to Bonaire. Here you can snorkel, dive, take a swim or just hang out.
• Lac Bay: is the perfect place to learn how to windsurf and relax.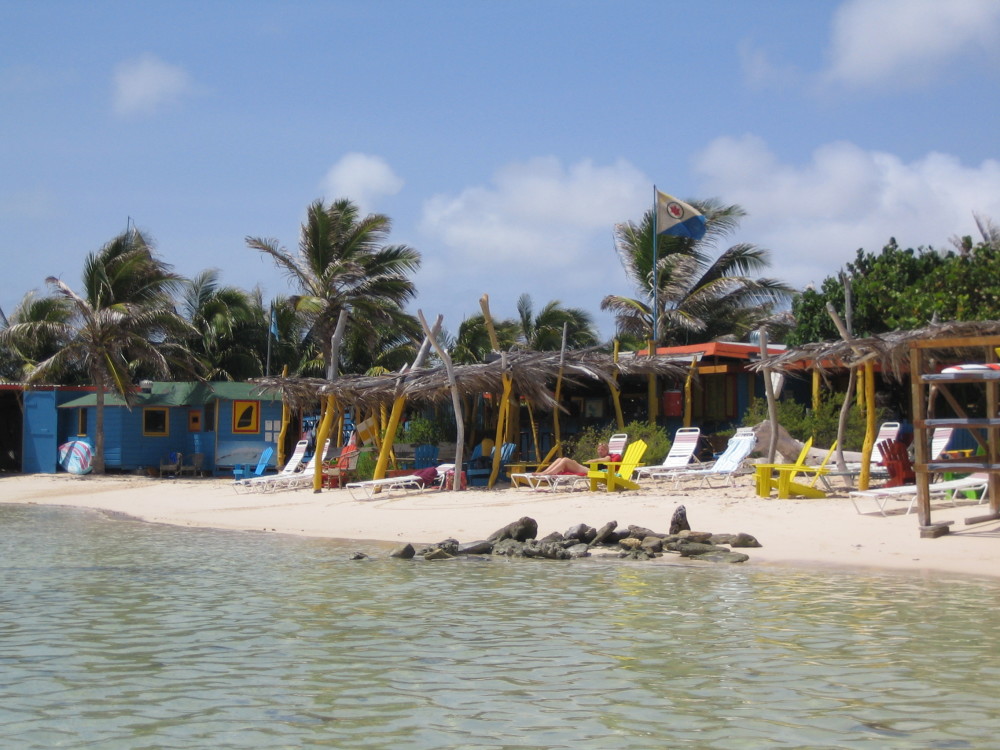 • Kralendijk (city centre): take a walk down the boulevard or grab something to eat and/or drink.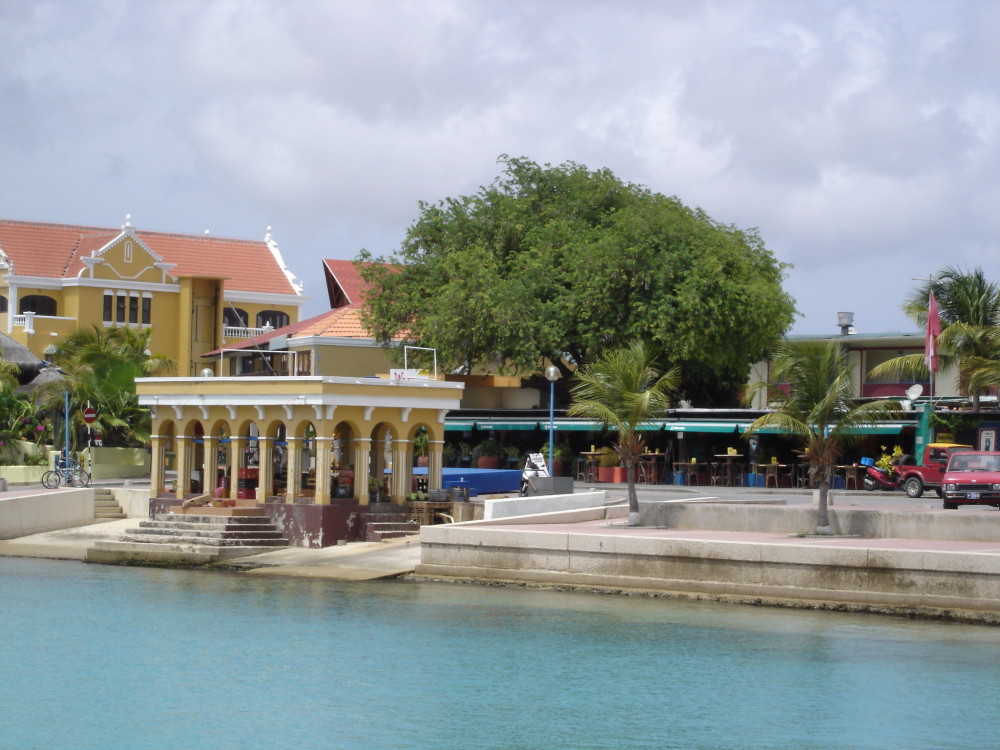 • Slave huts and Obelisks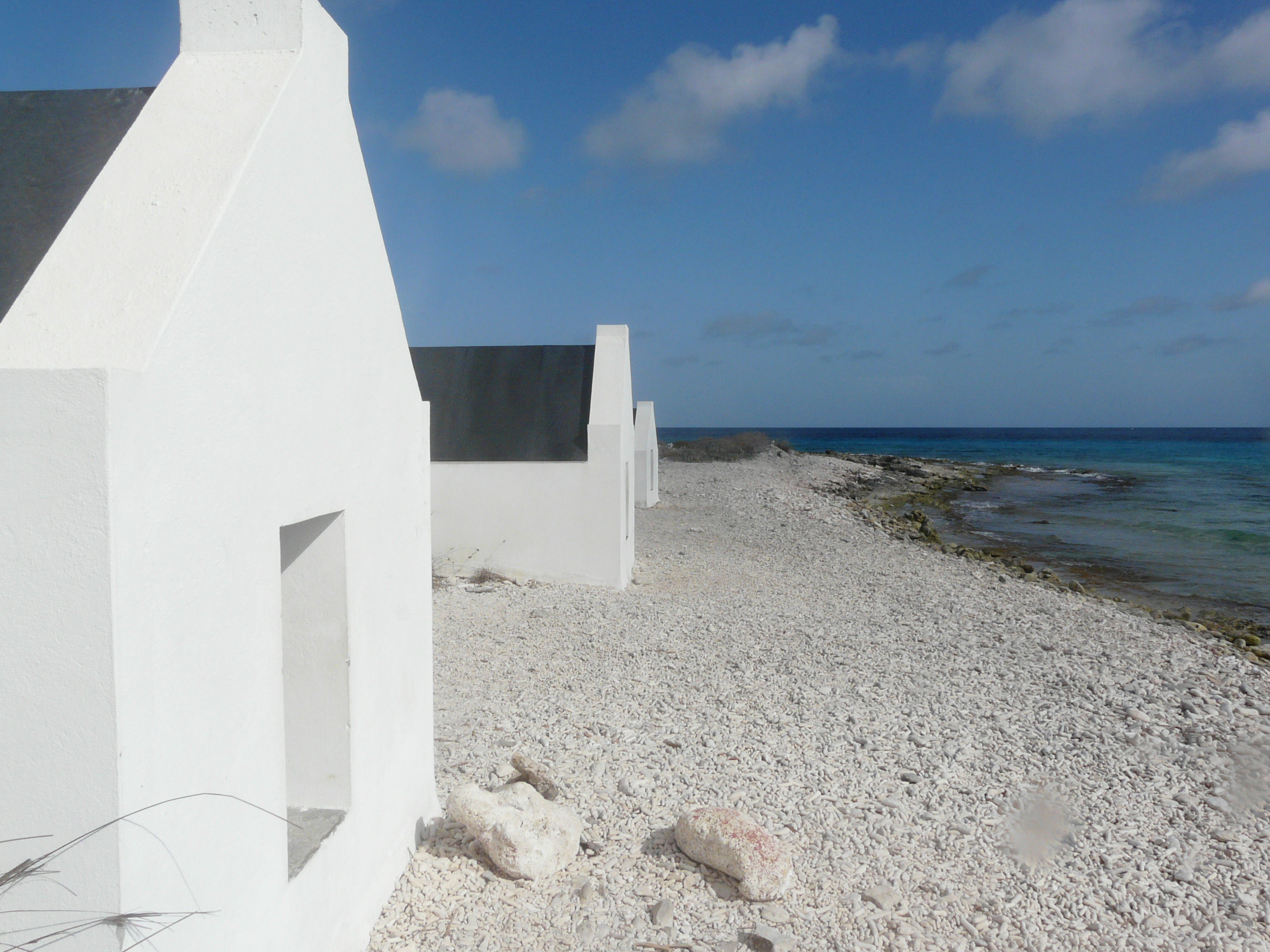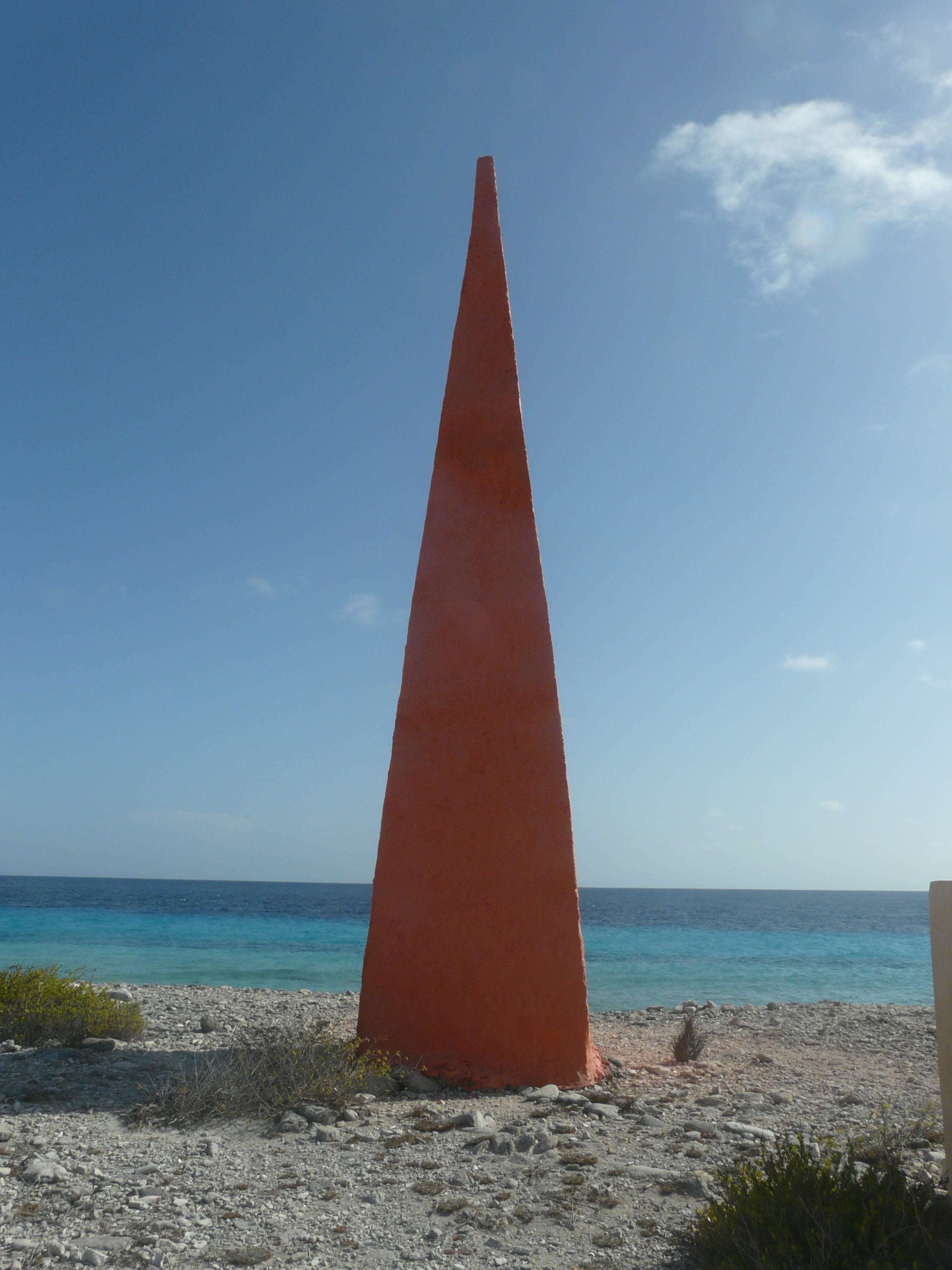 • Museum: this is a perfect idea when it is raining.
• Take a trip to Curacao: it's only a flight away.
• And so much more.
Restaurants and entertainment:
Bonaire has some good food! Here are a couple places that I like.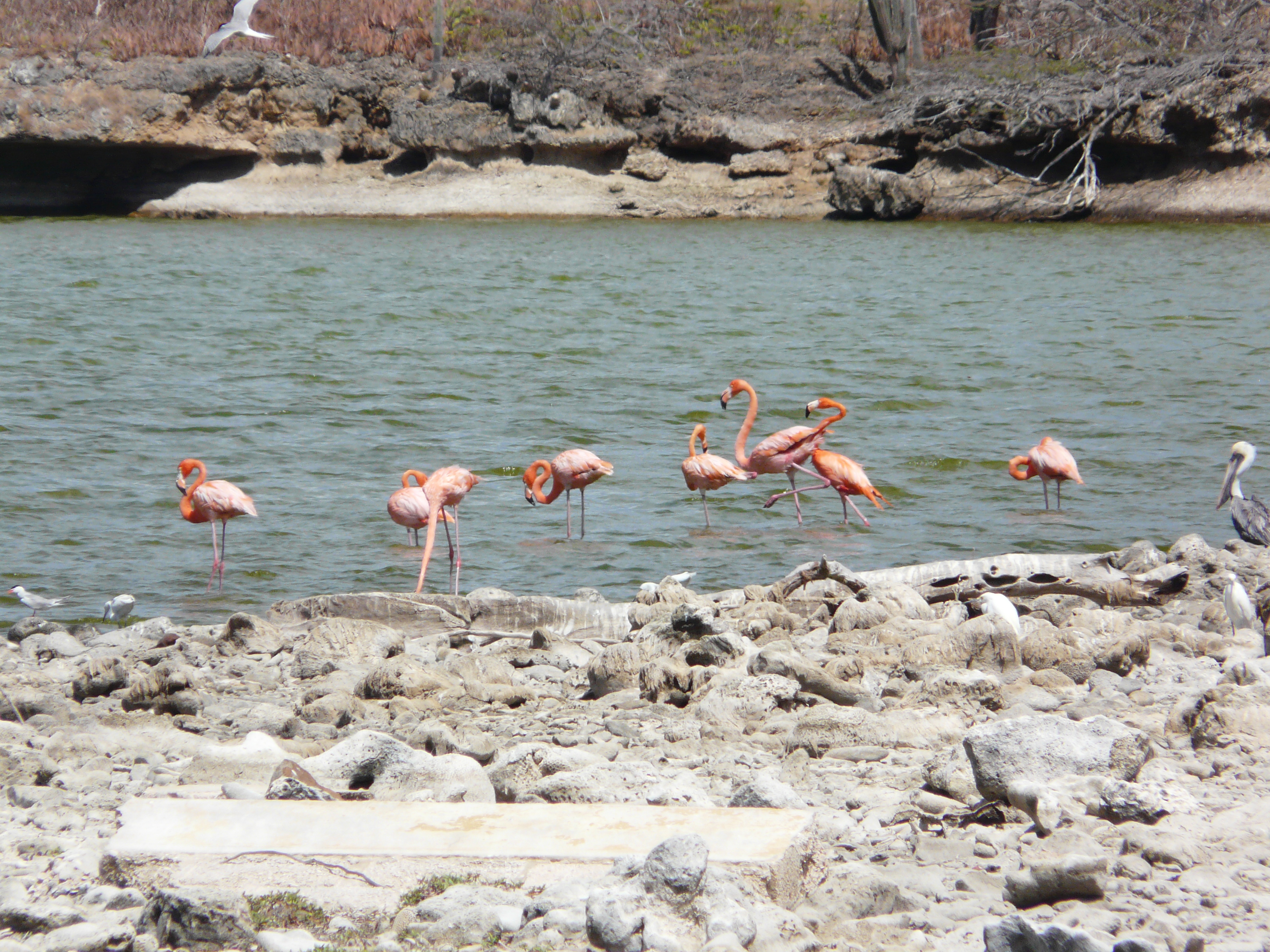 Did you know?!
There are no traffic lights but since a couple of years there are roundabouts.
There is no public service.
Bonaire was part of the Netherlands Antilles until the country's dissolution on 10 October 2010, when the island became a special municipality within the country of the Netherlands. It is one of the three BES islands located in the Caribbean: the islands of Bonaire, Sint Eustatius, and Saba.
From January 2011 the currency is no longer Euro but US dollars.
Bonaire is small: 294 km2 (114 sq mi)
There are donkeys everywhere!
There used to be a boat that went from Bonaire to Curacao until it got stolen.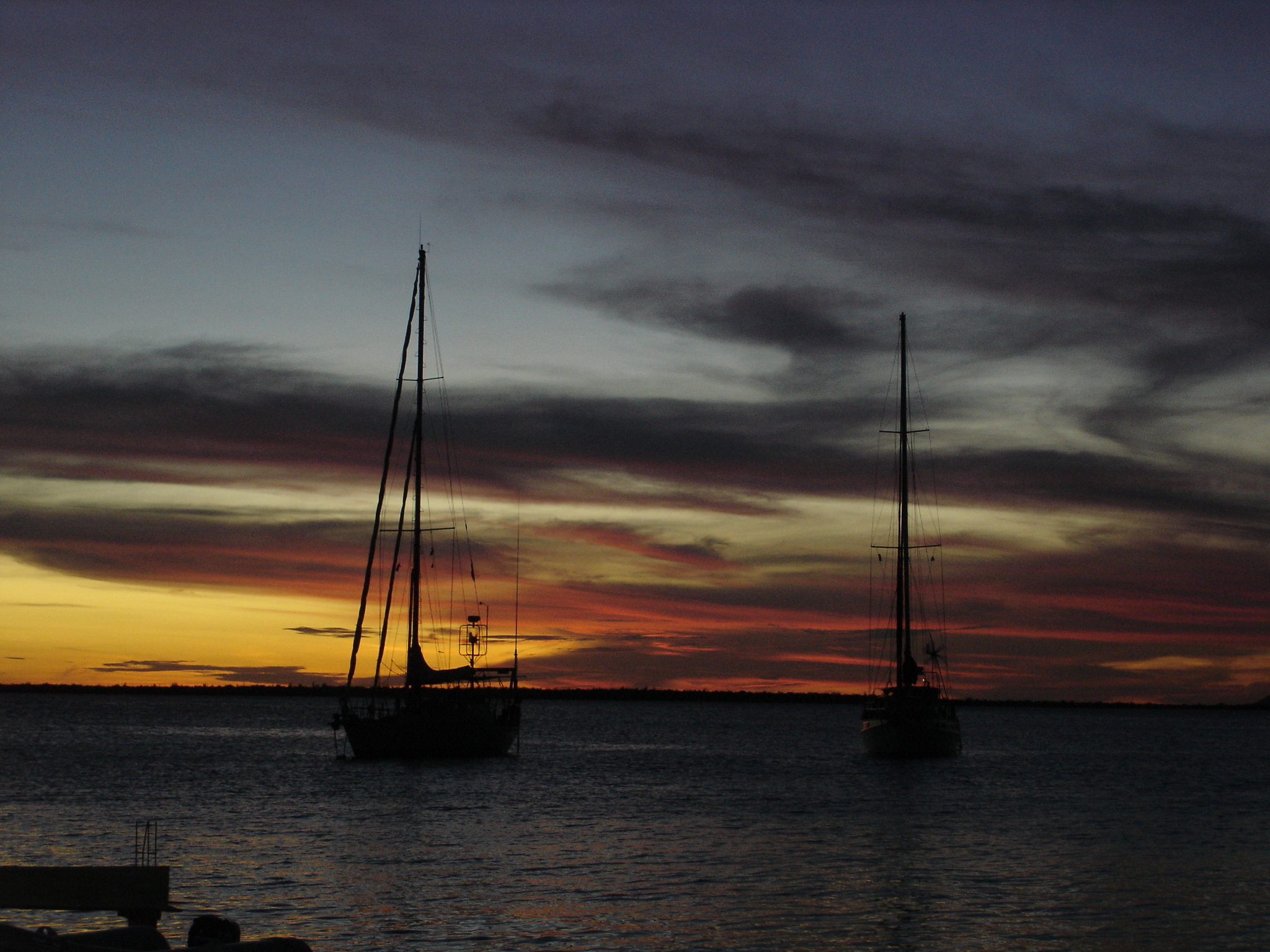 For more pictures click here.
Are you a diver or a snorkeler? Which place did you like the most? Would you like to dive in Bonaire?