In 2012 I went to visit my friend in Malaysia and because this was my third-ish time there I wanted to see other places then Kuala Lumpur. After some research we decided to go to Ipoh. Took us a while to know how to pronounce it, haha. Ipoh was a bit of a let down so we asked around what else we could do and people suggested the ruins of Kellies Castle. I love exploring ruins so I was definitely up for it. Oh and it turned out we were on the wrong side of town, oops! I guess I have to go back some day 😉 
So we got in our car and drove to Kellies Castle.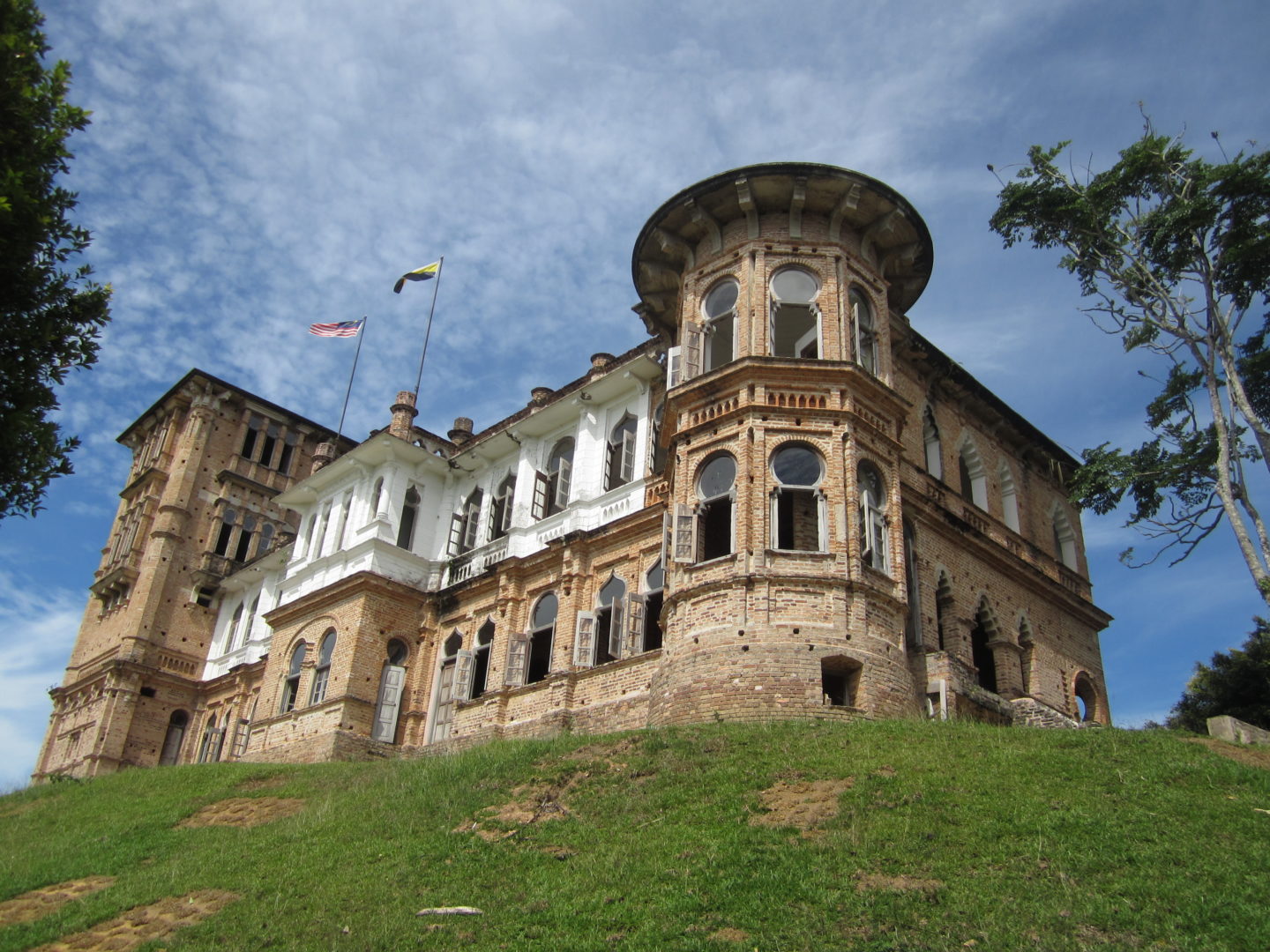 The first thing I thought about Kellies Castle was that it looked amazing! I mean look at the first photo!
They are fixing the place up so of course we had to pay a fee (RM7). I didn't really mind because this means they take good care of the place.
I hope you like looking at photo's because there will be a lot, haha.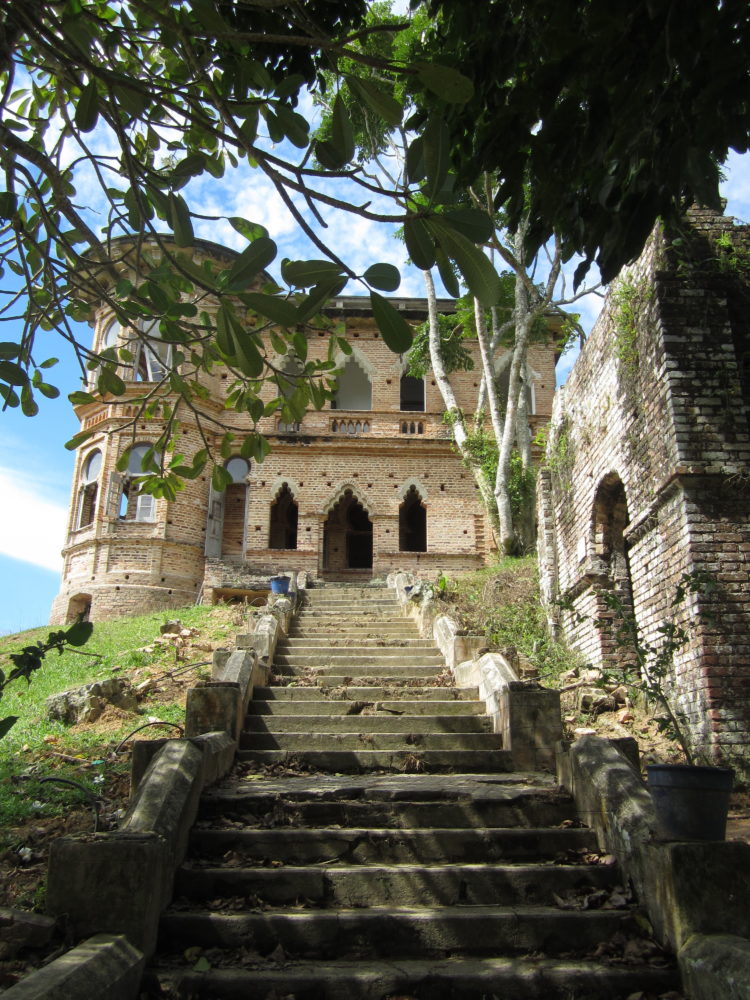 The Horse stables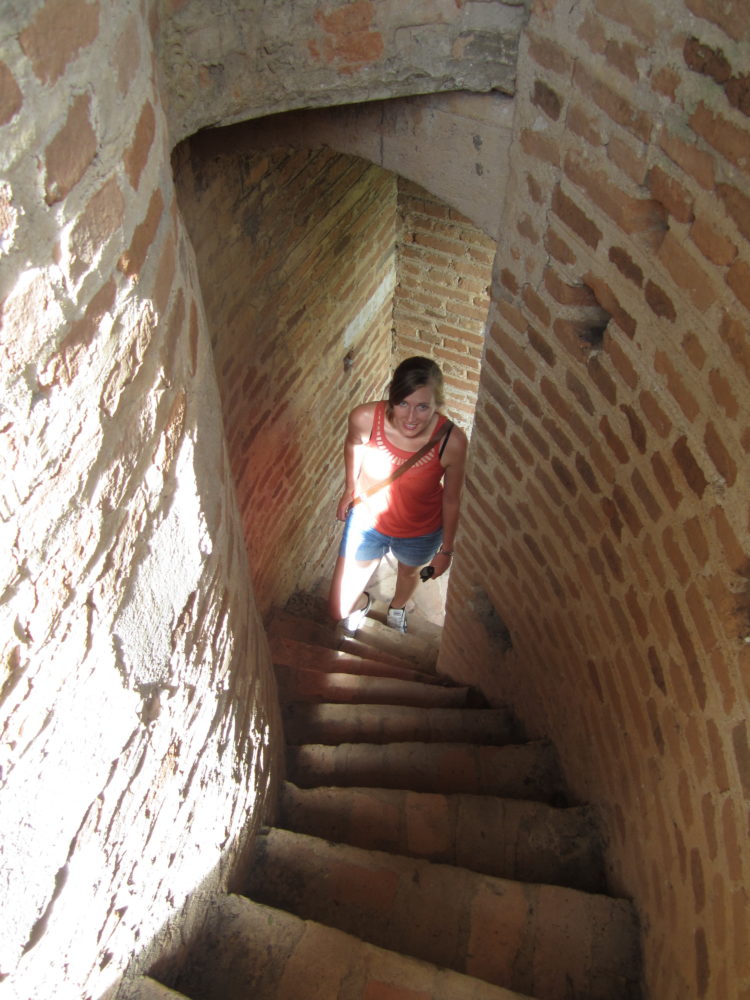 Kellies Castle was build by William Kellie Smith, a Scottish planter. He started building his castle in 1915. Unfortunately William passed away in 1926 at age 56 (pneumonia). His wife was so devastated that she moved back to Scotland with her children and the castle was never completed.
She sold the castle to a British company called Harrisons and Crosfield.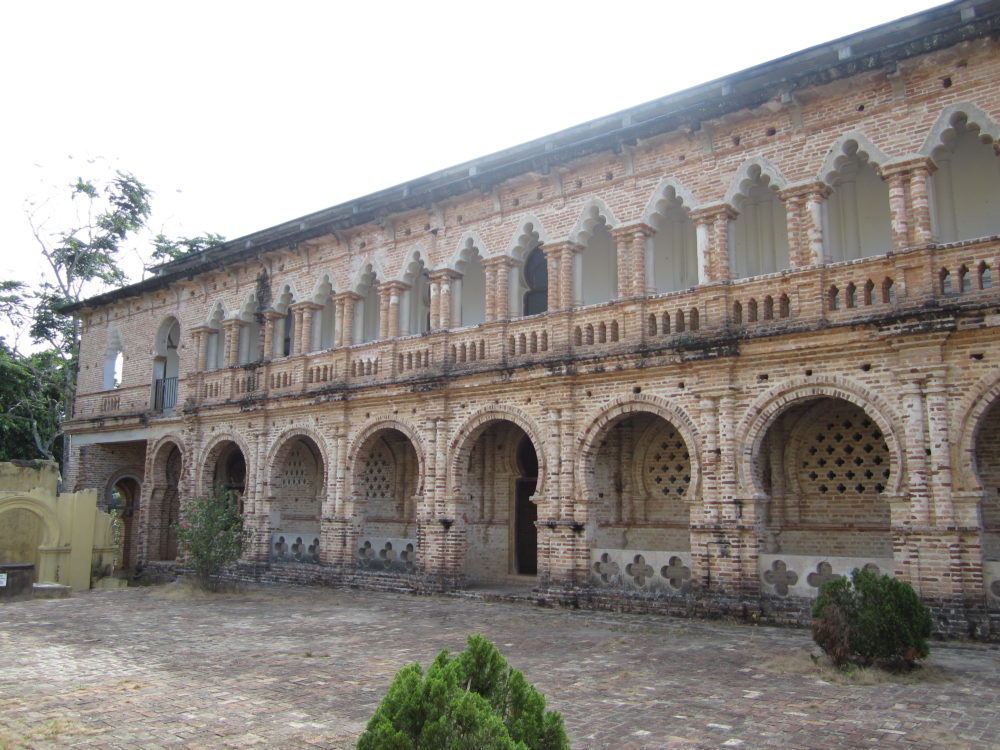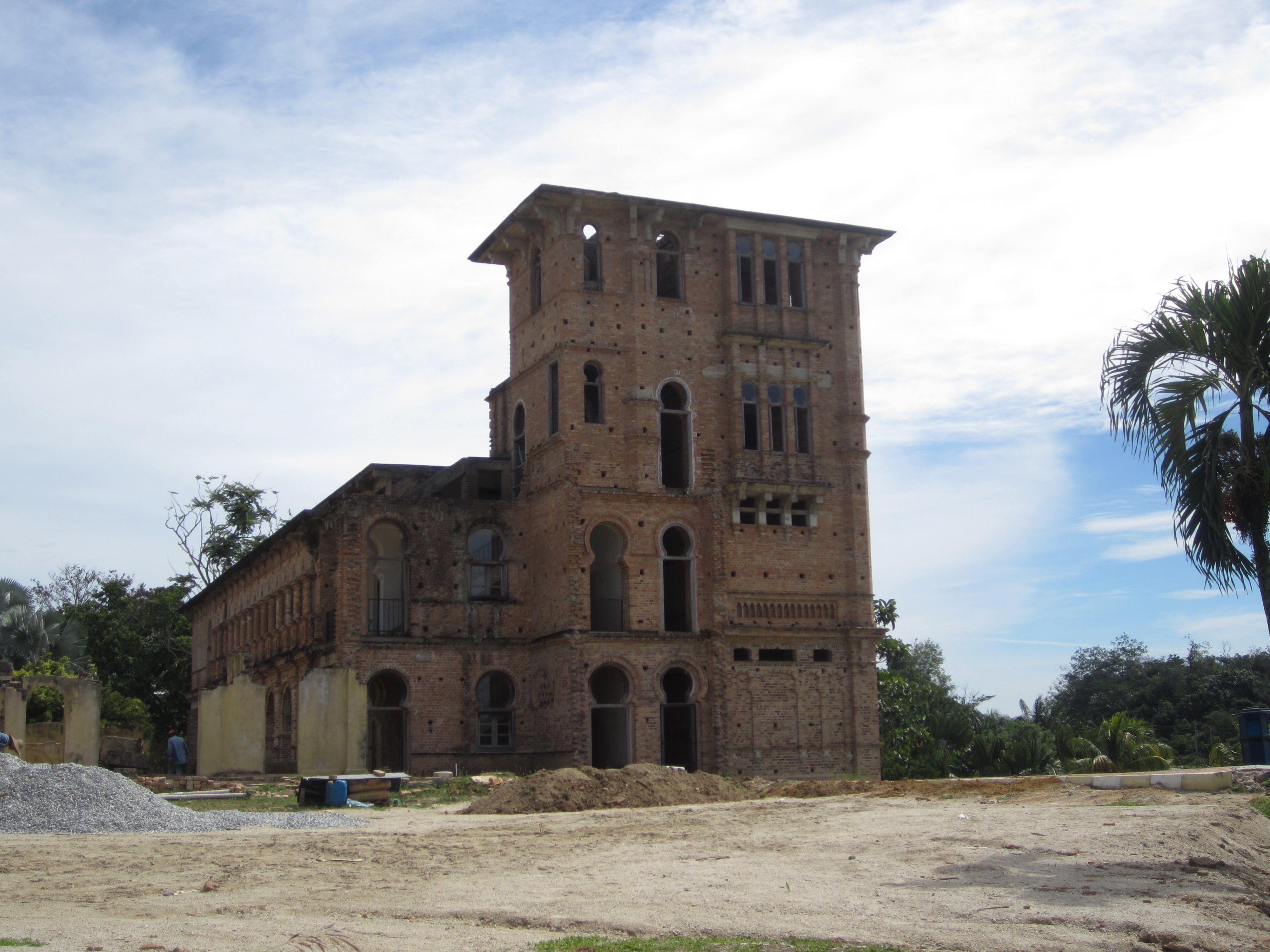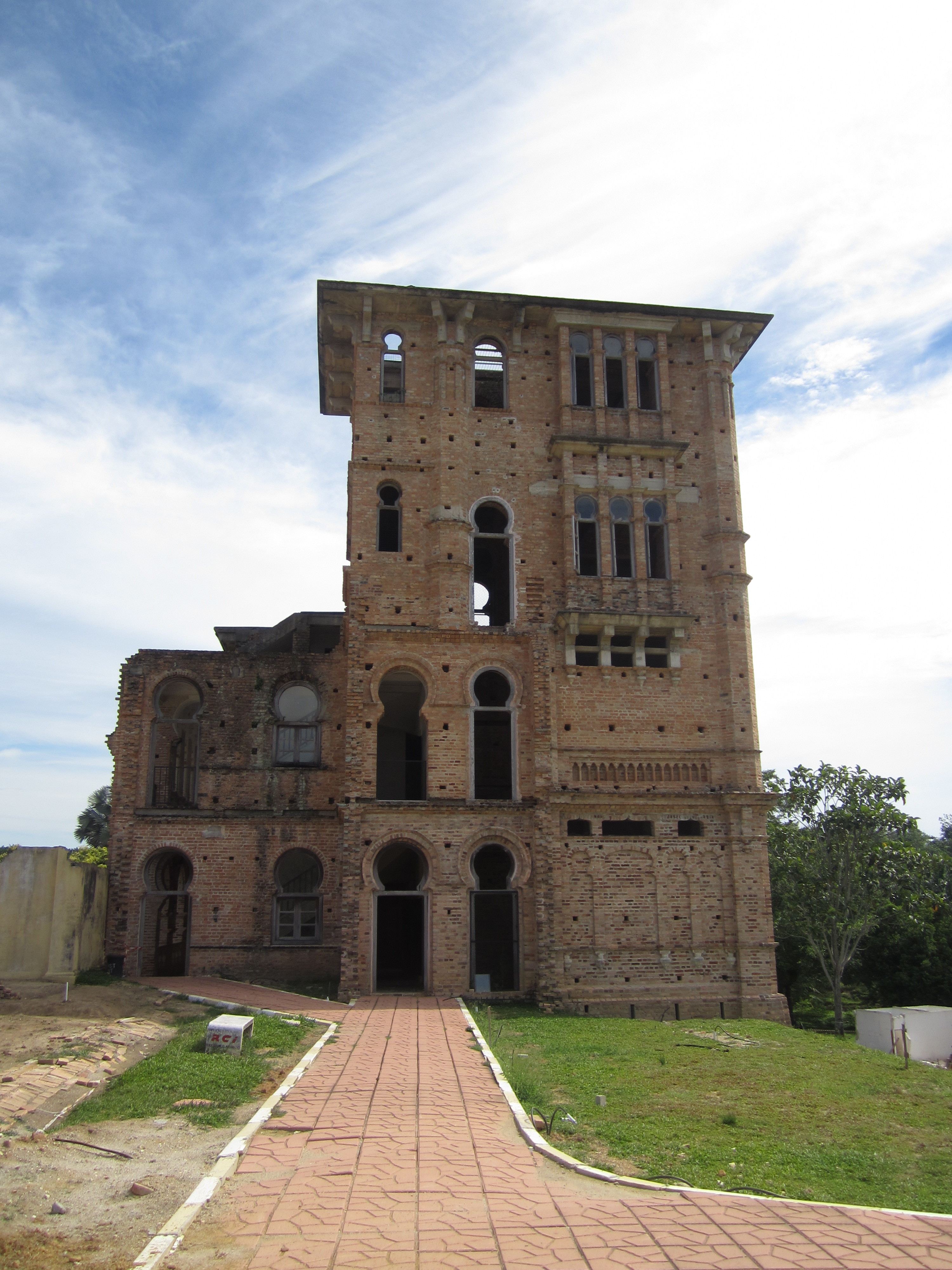 When I visited Kellies Castle they were building the new information centre and the bridge.
My friend went back two years ago and she told me that they have cleaned it more up. Like cleaning up the garden etc. Now you can also find furnitures in some rooms so you can see how it would have looked like back in the day. There are also more information boards then last time.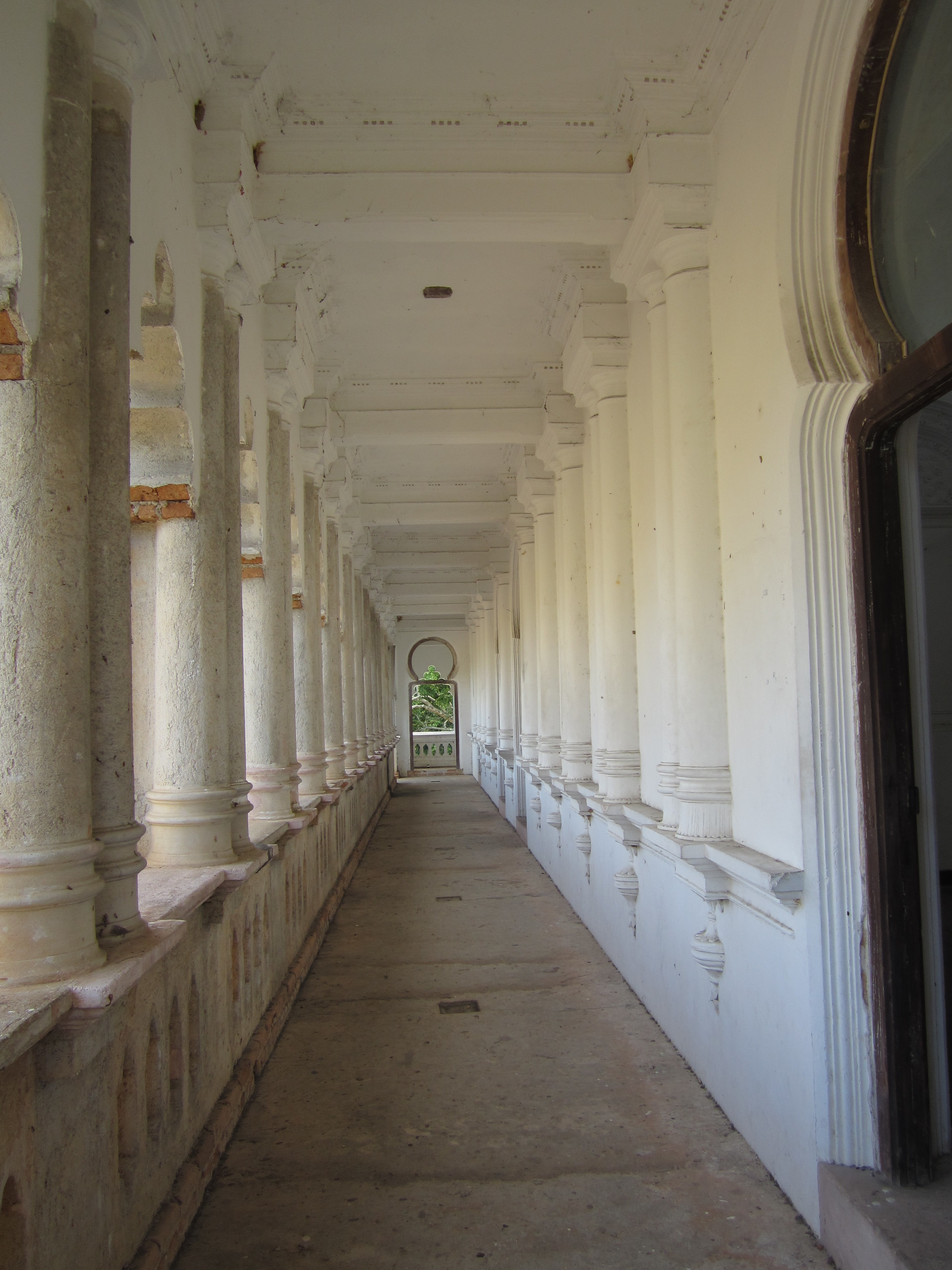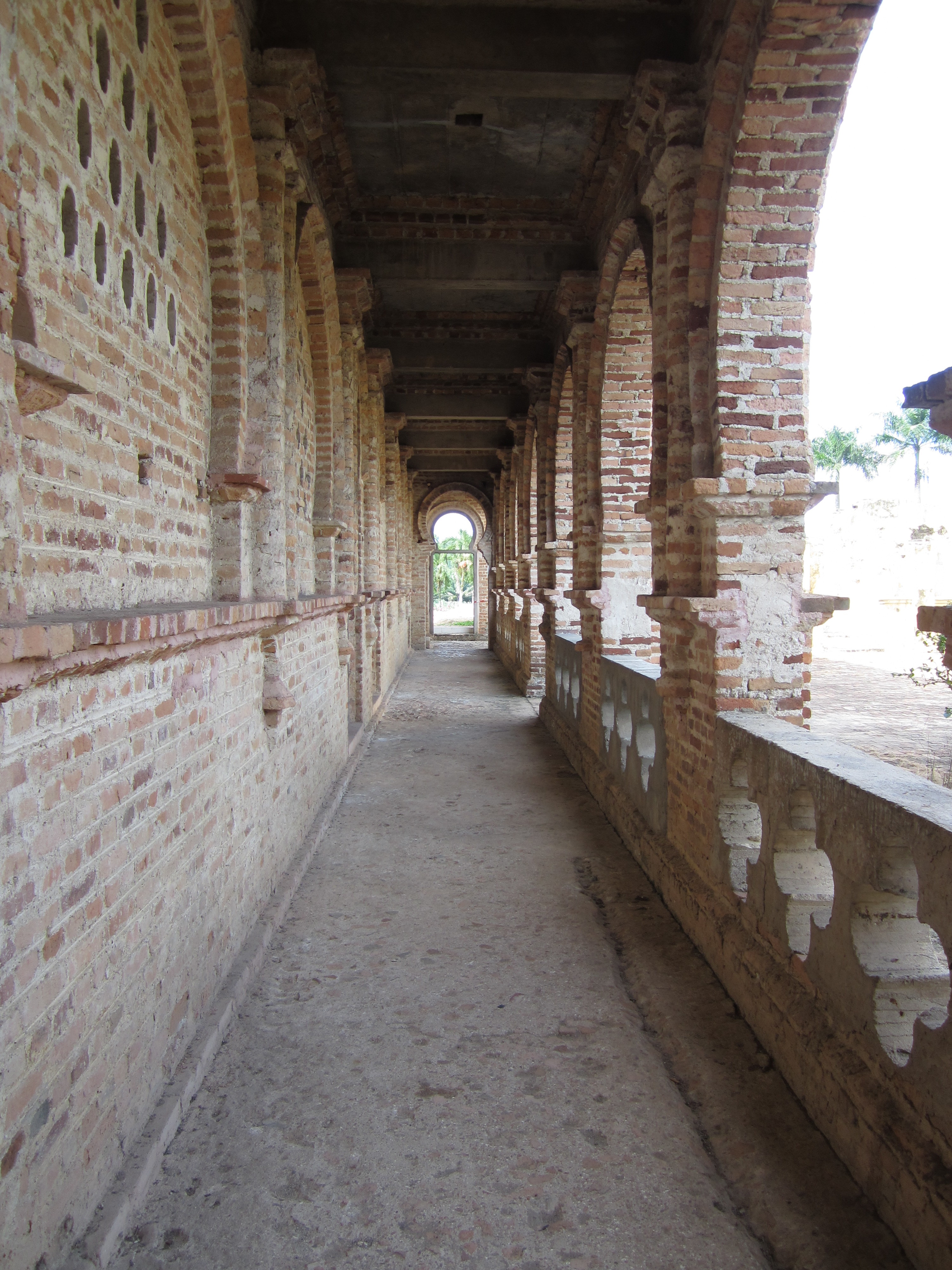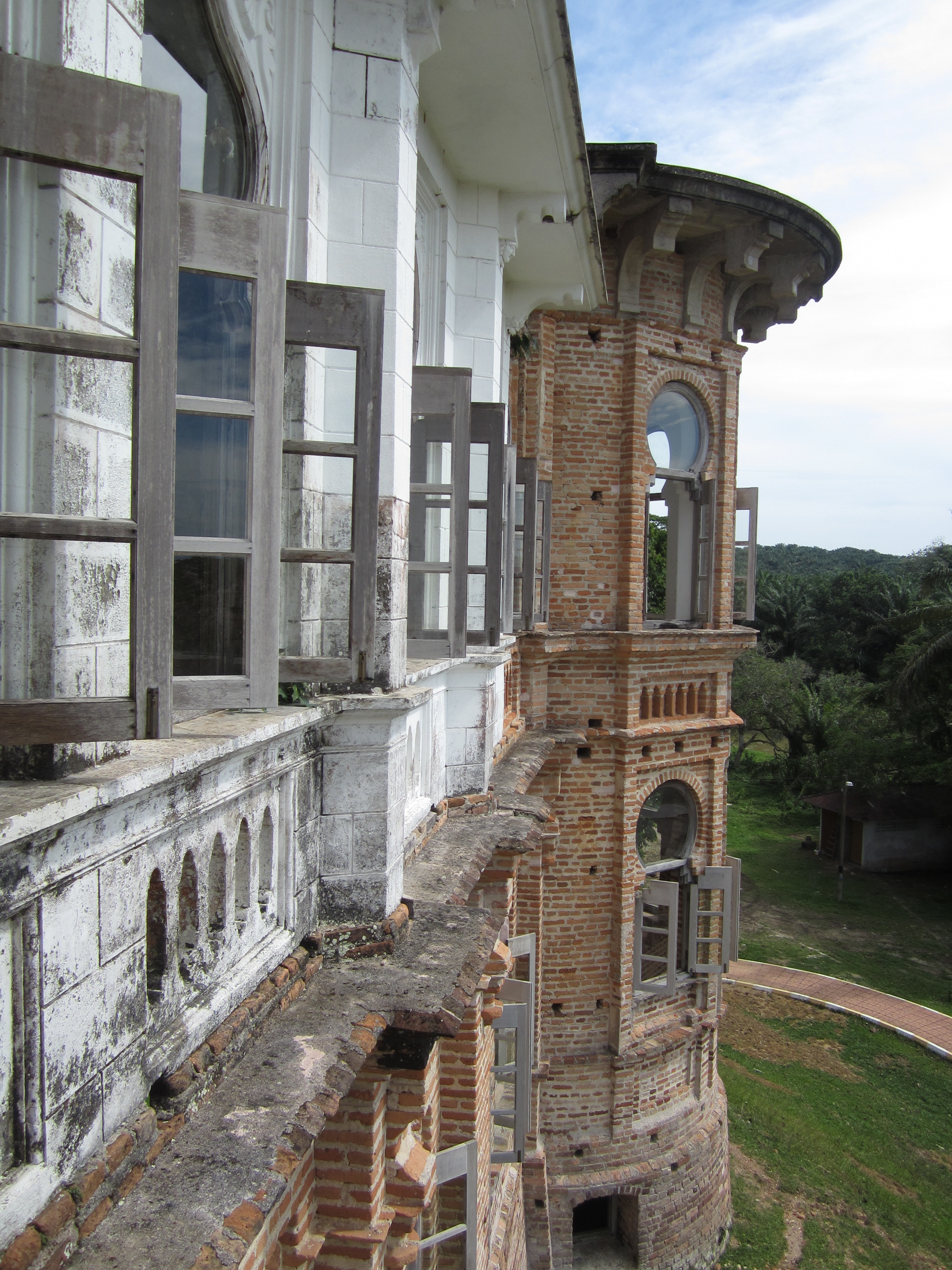 They say William's spirit has been seen pacing at night on the 2nd floor corridor and that Helen, wearing a white blouse and curly hair, haunts her old bedroom. Phantom smells of incense and spirits have been reported in the horse stables. To make it more mysterious, some believe the mansion possesses hidden rooms and secret underground tunnels but this hasn't been conformed yet. I didn't see anything! 😉
The backyard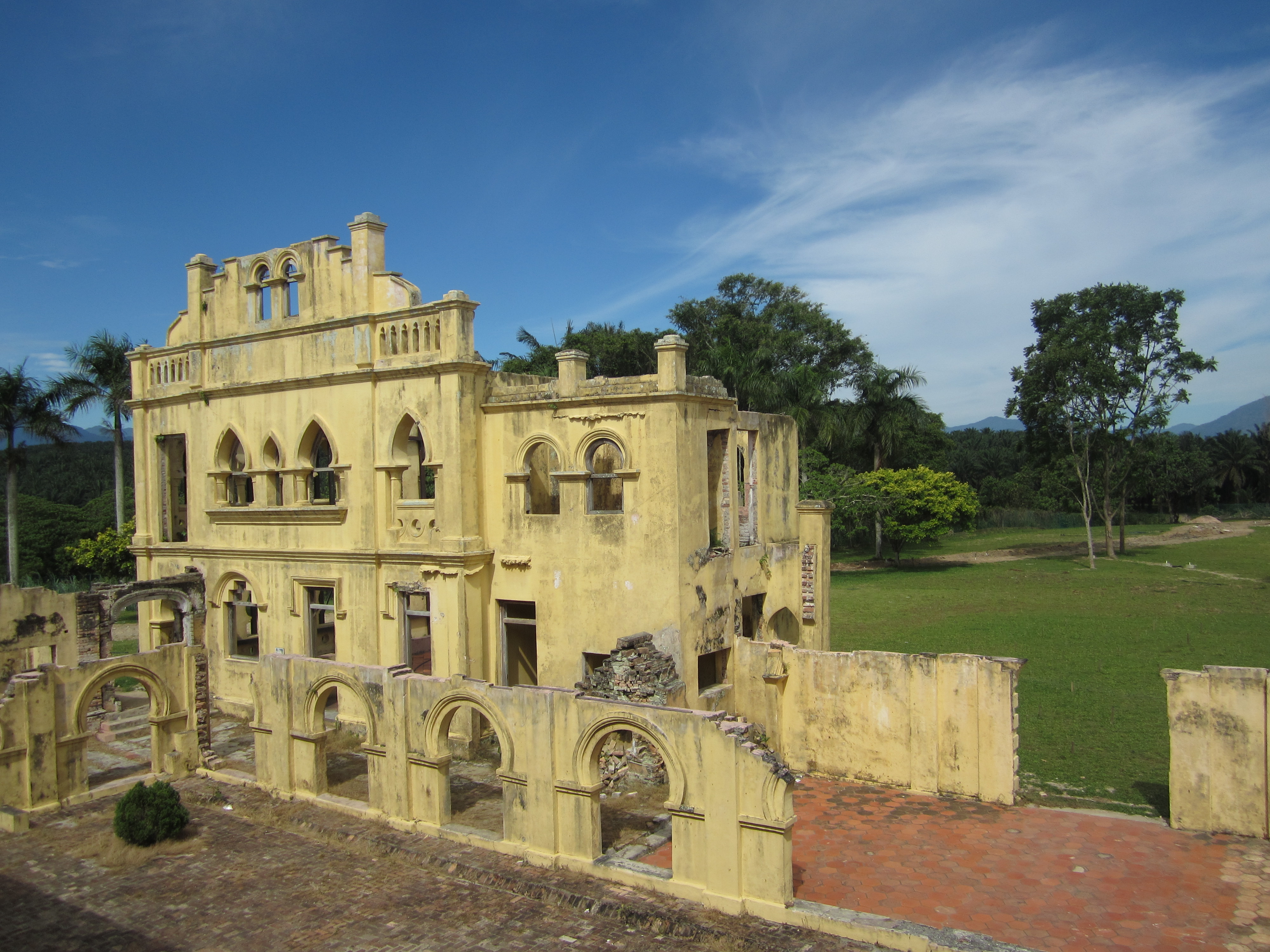 On top of the castle.

View from on top of the castle.

Beautiful view.
I can sit on this roof for hours enjoying the breathtaking views. Who wants to join me?! 🙂
Did you know?!
That they use Kellies Castle for film locations?! You can see the castle in the movies Anna and the King (1999) and Skyline Cruisers (2000).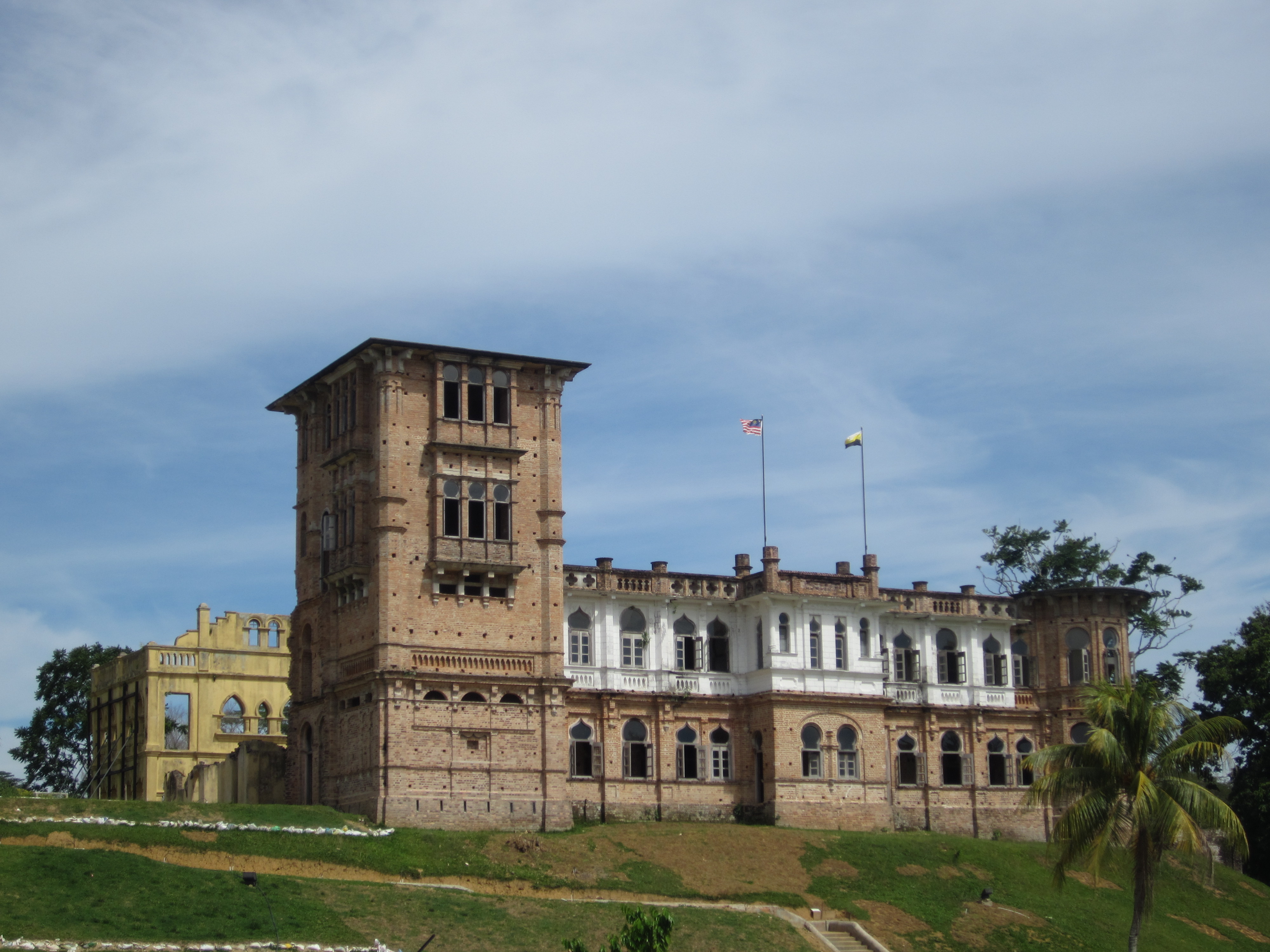 A tree with a bears head in it! Creepy…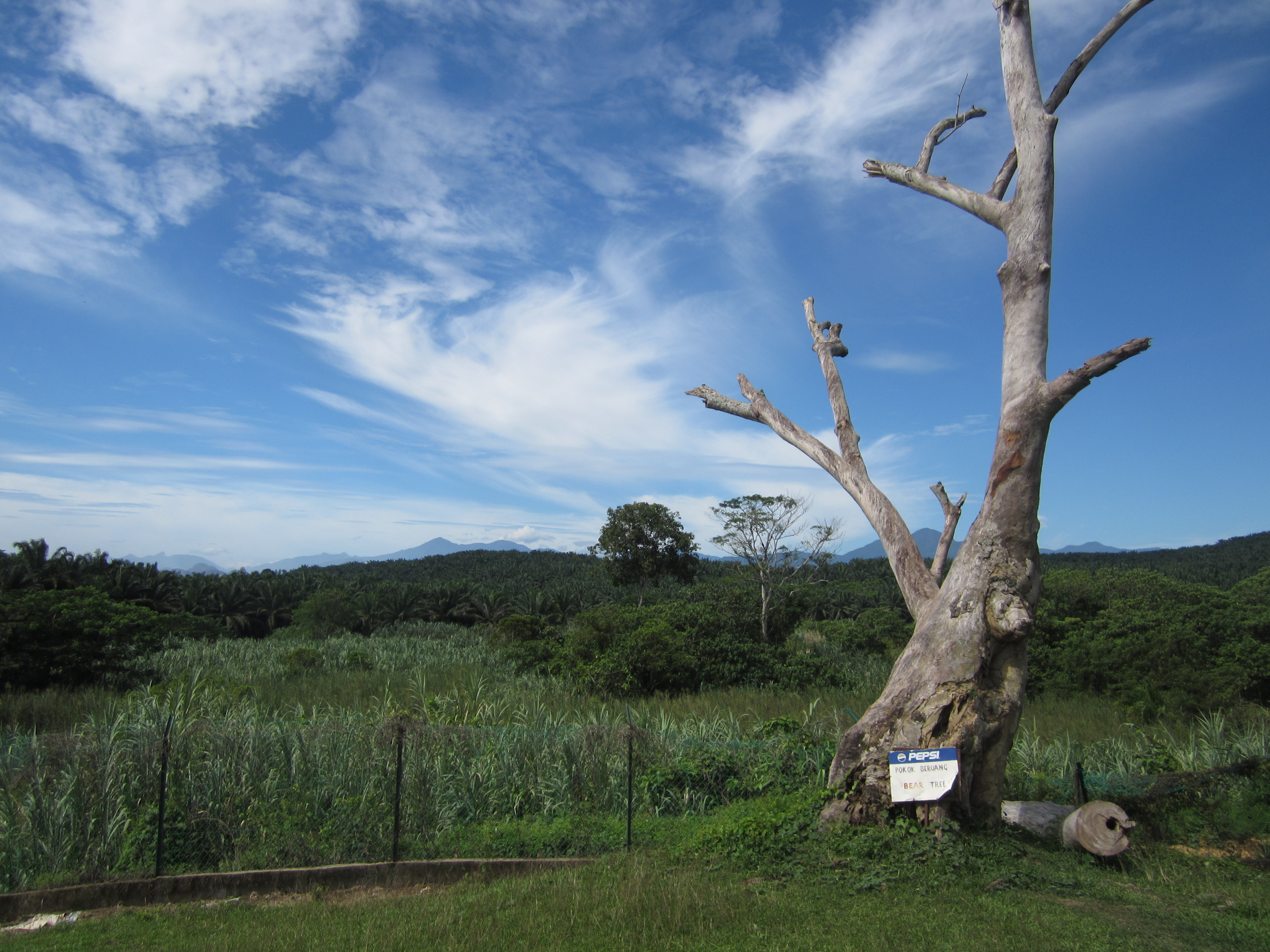 Would you like to visit Kellie's Castle one day?
Is there a Castle I should definitely visit? Let me know in the comment below!
---
Address:
Chalet Mdkb Kellies Castle
Jalan Gopeng, Batu Gajah,
31000, Batu Gajah, Perak
GPS – N 4° 28.525 E 101° 05.262
Opening hours:
9.00am- 6.00pm
Admission fee:
Foreigner: RM7
Adult: RM5