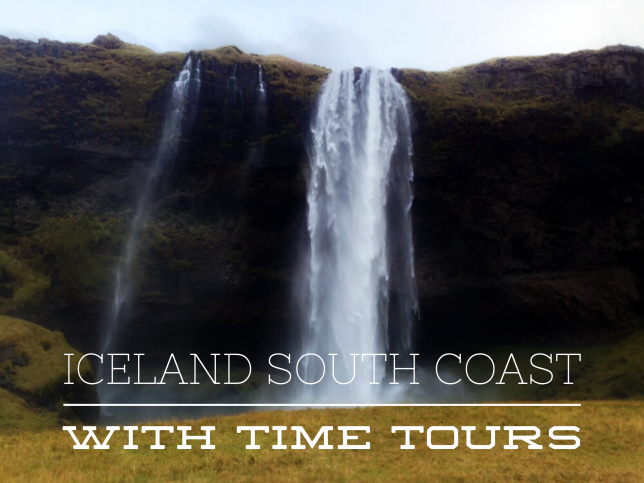 After spending a day in Reykjavik and doing the Golden Circle tour with Gray Line I did the south coast with Time Tours. Time Tours is a bit more expensive then the other tours but the reason why is because they have smaller groups.
I ended up in a bus with only 6 other people! It was nice because we could stay a bit longer if we wanted or leave earlier.

South Coast Iceland with Time Tours
I got picked up at 8.45 at my Guesthouse before picking up the other people. When we did that we were off to our first stop.
The first stop was 1,5 hour drive but we did a bathroom break halfway and our tour guide talked about Iceland and other fascinating subjects.
Our first stop was at the information centre just at the bottom of the volcano Eyjafjallajökull. It was this volcano that cost a lot of trouble back in 2010. At the information centre you could watch a movie about the people who live right under Eyjafjallajökull. It took by breath away, definitely worth a stop!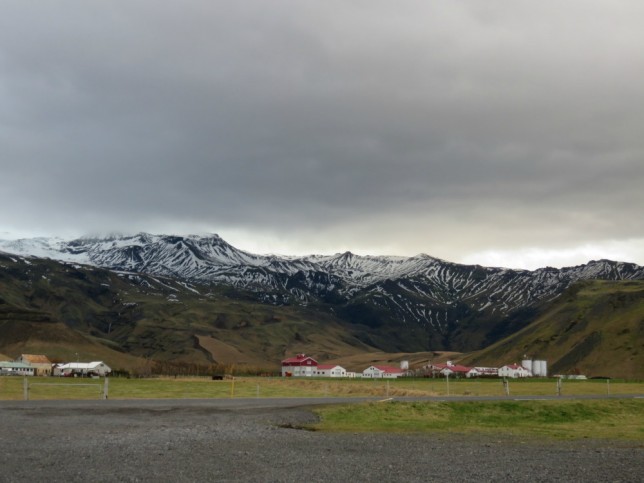 Then we were off to see a Glacier. Because we had a smaller bus we could drive up much closer to the Glacier then the bigger busses and this meant we were there before anyone else and left when it got busier.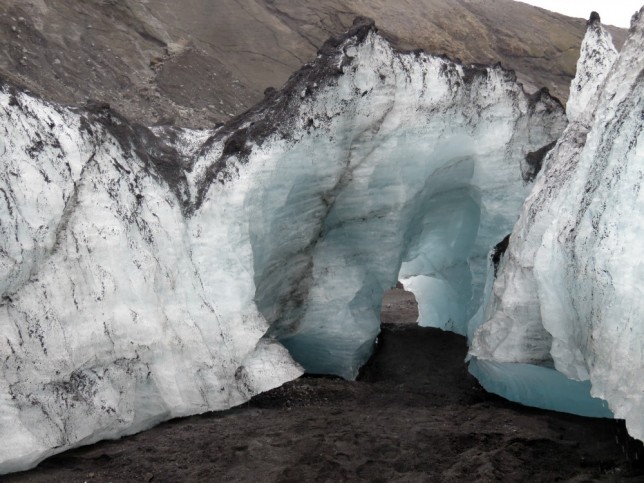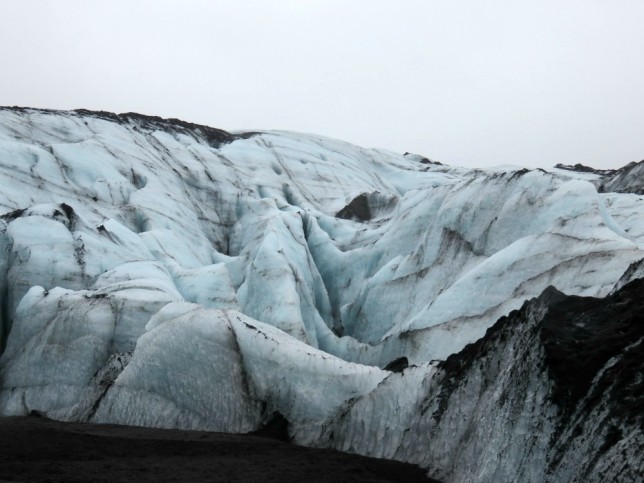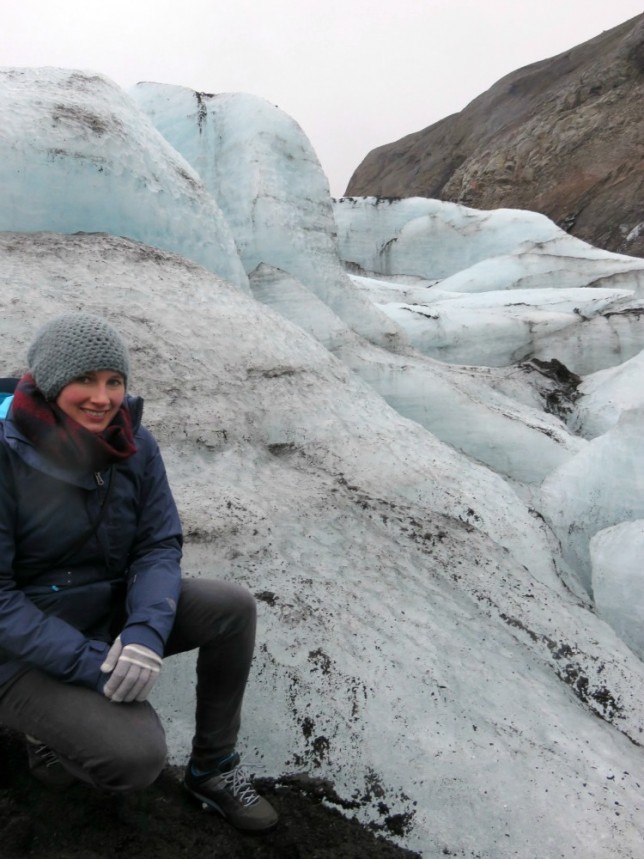 Our lunch stop is at the most Southern town in Iceland, Vík í Mýrdal. There was a big line but the food was really good. We got plenty of time to eat so no need to rush.
After the lunch stop we went to Reynisfjara, also known as black beach that is just around the corner of Vík í Mýrdal.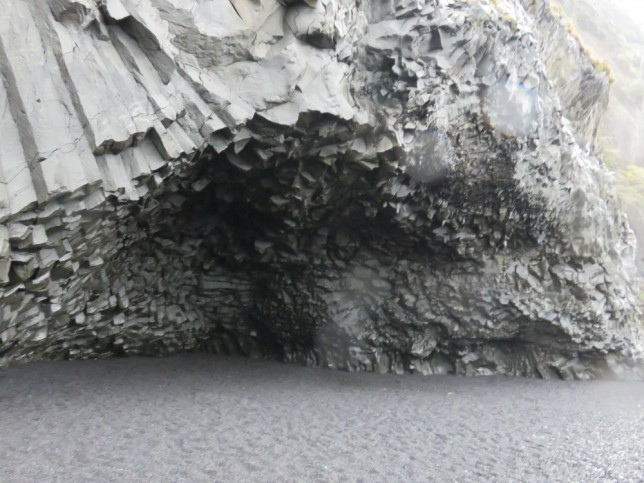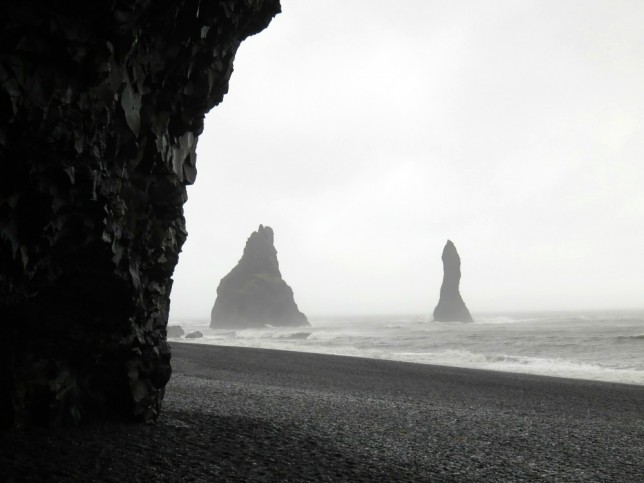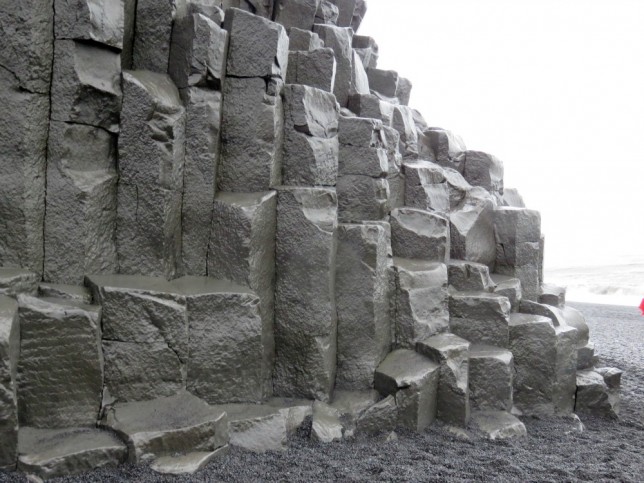 Driving back to Rekjavik we had two more stops. First one was Skógafoss, a waterfall, where you could walk all the way up. I would recommend not doing that when it's raining! But it was still beautiful. So you can imagine how beautiful it would have been on a clear day.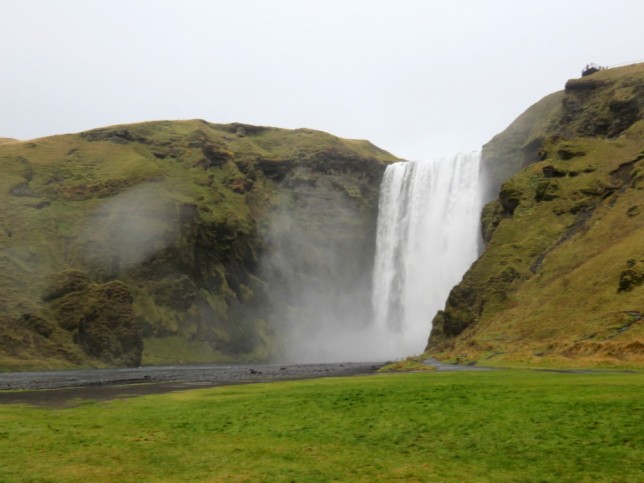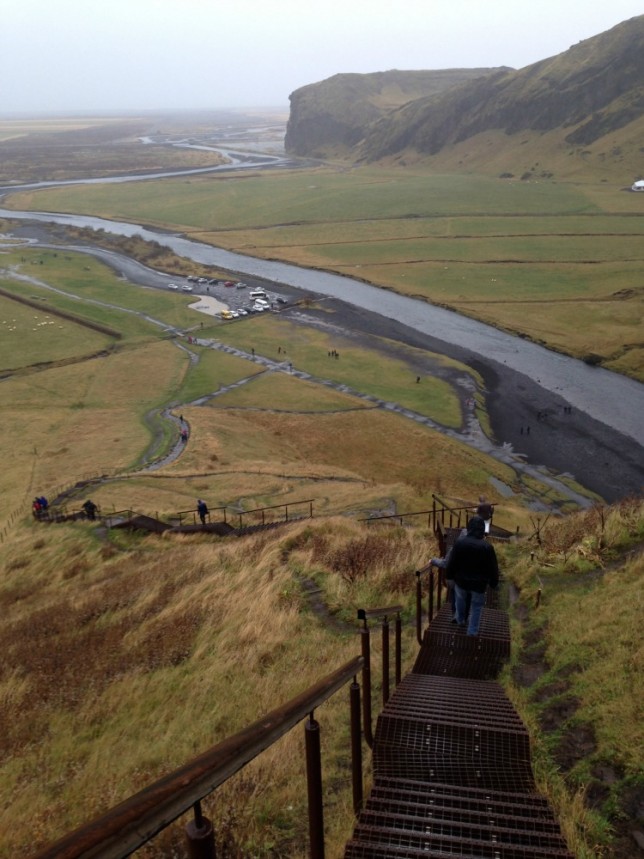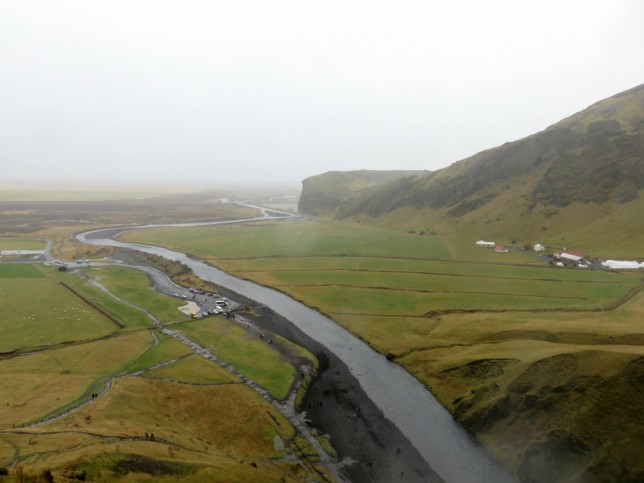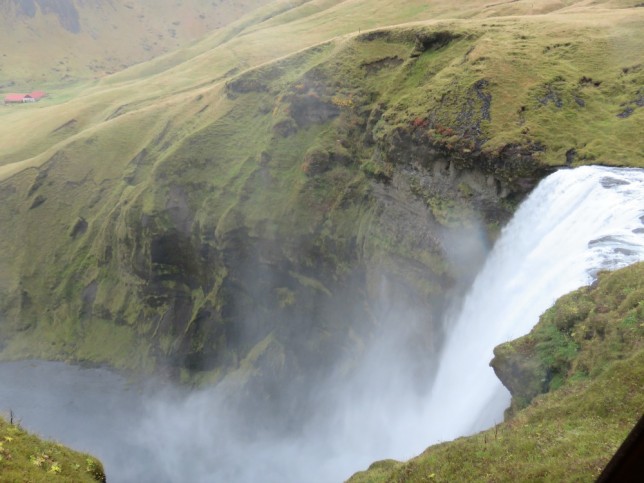 Our last stop was Seljalandsfoss where you can walk behind the waterfall! Which is pretty cool. You can do a little circle or walk back the way you came from. I wouldn't recommend doing that when it's busy because it's difficult to cross each other.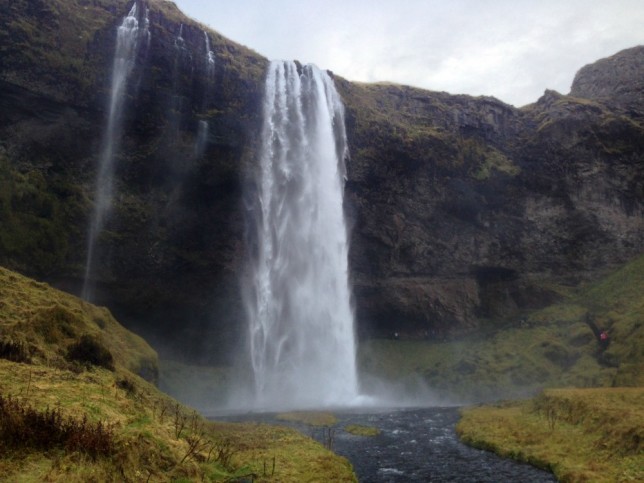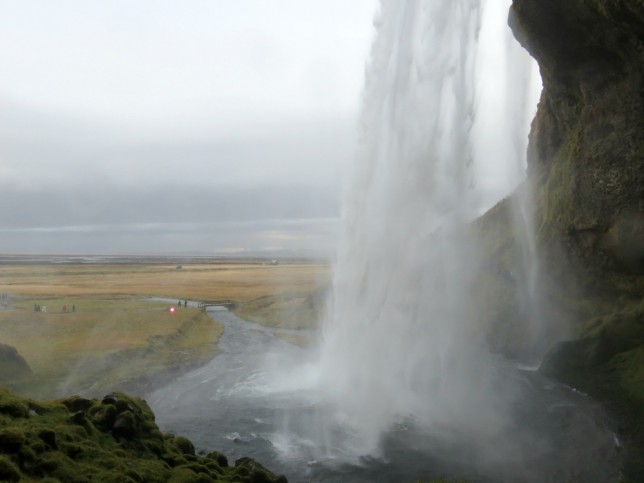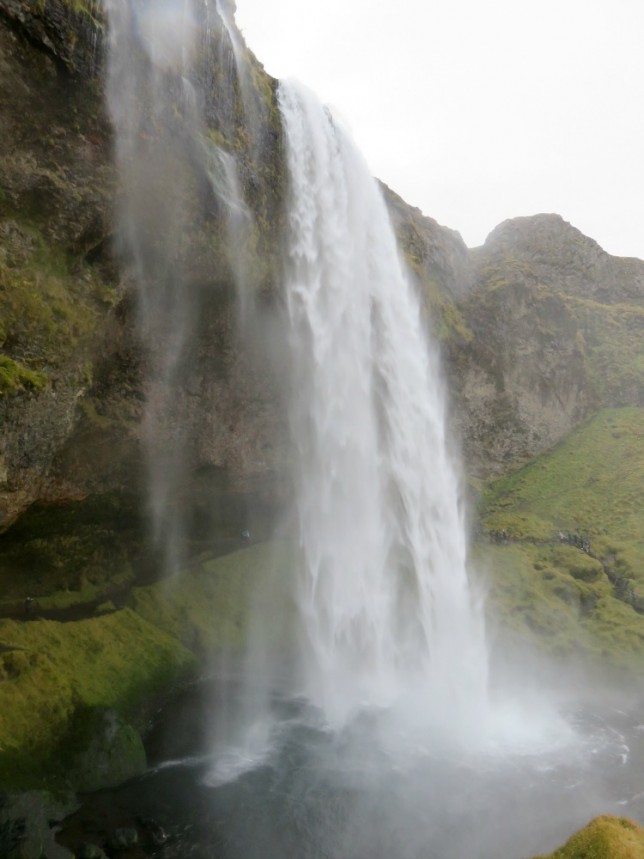 The drive back is pretty long so perfect to take a little nap. We got back around 6pm and the tour guide dropped you off where ever you wanted. I got out in the centre city to grab some dinner before heading back to my guesthouse where I fell asleep immediately.
You can do the South Coast by yourself with a rental car but you wouldn't get all the extra information from a tour guide. Also watch out when you are driving in Iceland because the wind can be very strong and the weather unpredictable.
What do you prefer a guide tour or a self tour?