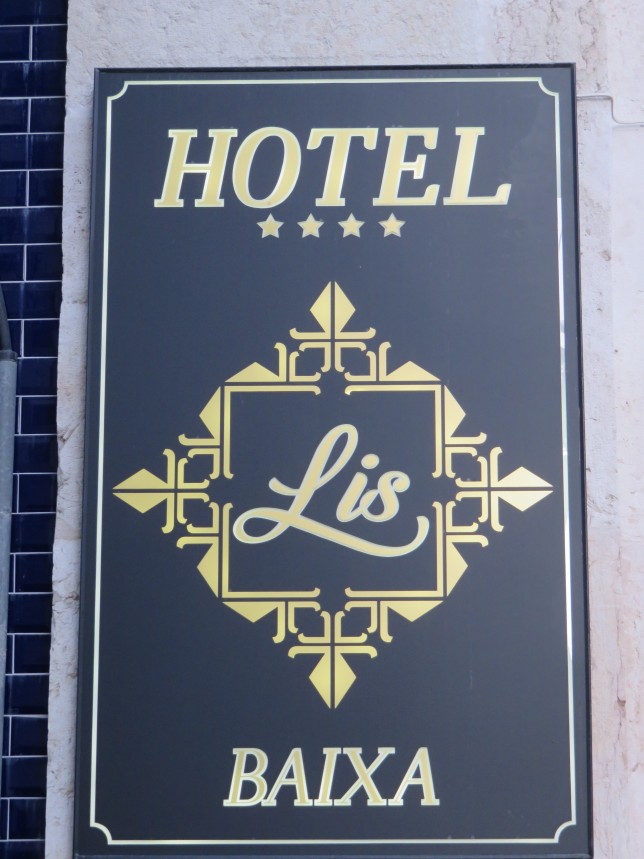 Two weeks ago I went to Lisbon with my mom for three days. After looking for a couple of days at many different hotels I thought I had found the perfect hotel and it turned out I did!
We stayed at the Hotel Lis-Baixa and the location was just perfect. We were just a couple of minutes away from Castelo de São Jorge, Sé Cathedral, Praça do Comério, Elevador Santa Justa ect.

Hotel Lis-Baixa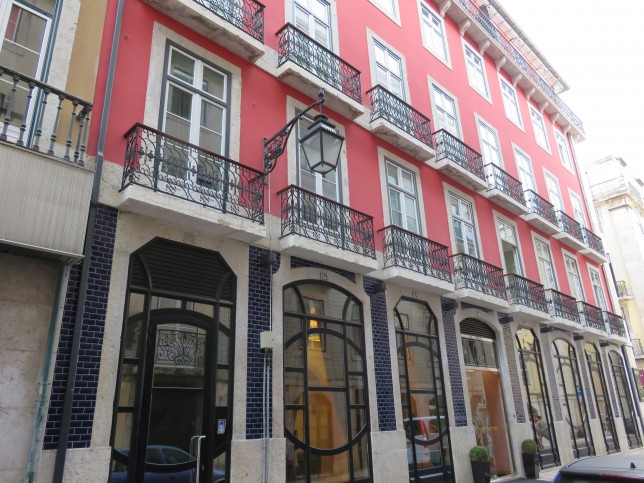 Arrival:
We arrived at 12pm and are room was already ready. Which is always nice after traveling for a couple of hours.
The lady that checked us in was super friendly and not in an annoying way. She gave us a map and gave us a lot of information on where to go, what to see and do. You could also book any trips at the reception.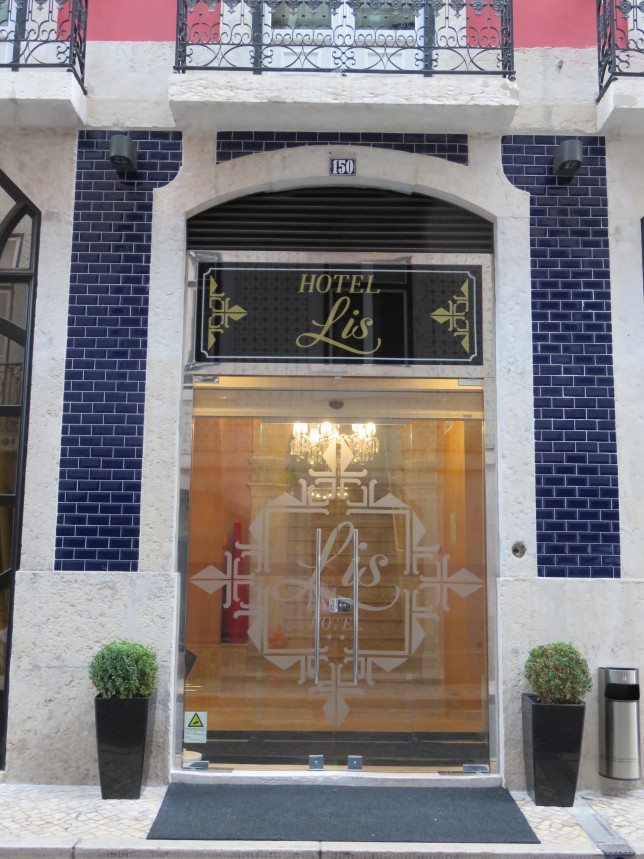 Features:
Reception:
At the reception there is a small area with chairs where you can get some coffee, tea and water for free.
Near the reception you also have the common toilets and the breakfast area. On our last day we tried out the hotel breakfast. Besides the fact that breakfast at hotels are always expensive (15€) you did get a wide choice here.
In the evening the breakfast area of Hotel Lis-Baixa turns into a restaurant.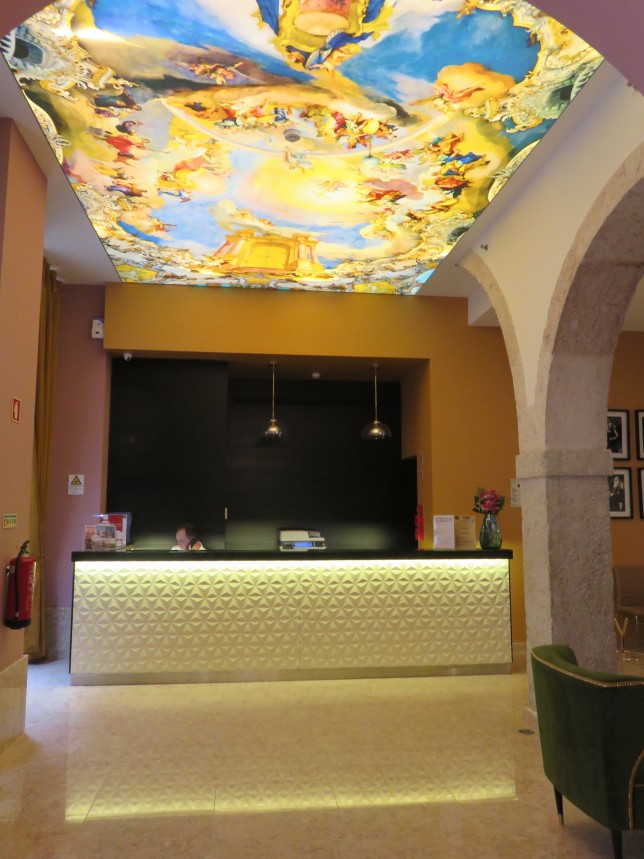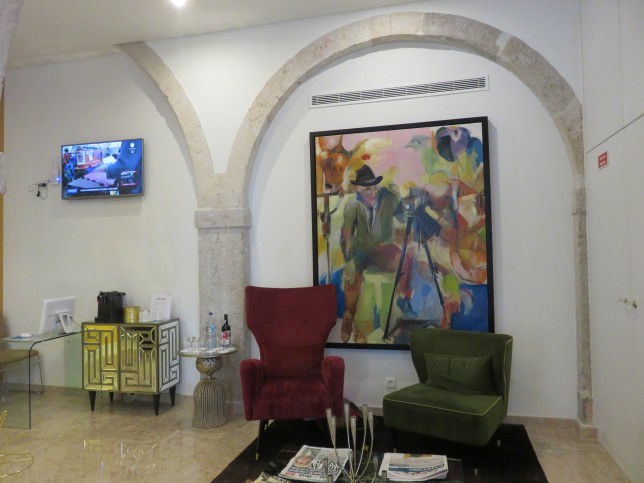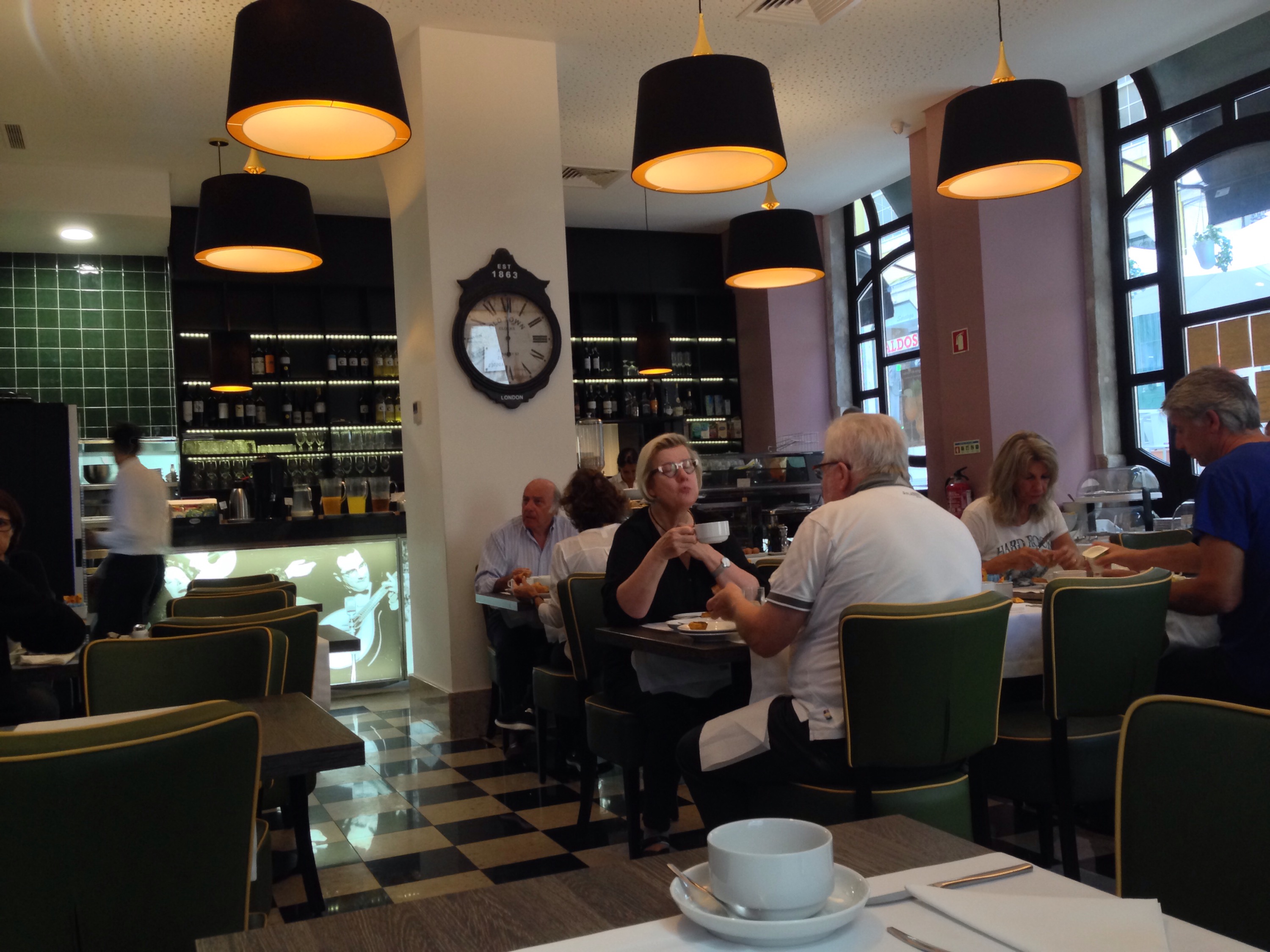 Room:
Twin beds with reading lamps
Two small wardrobes next to the bed
Individual air conditioning
TV
Complimented fruit and water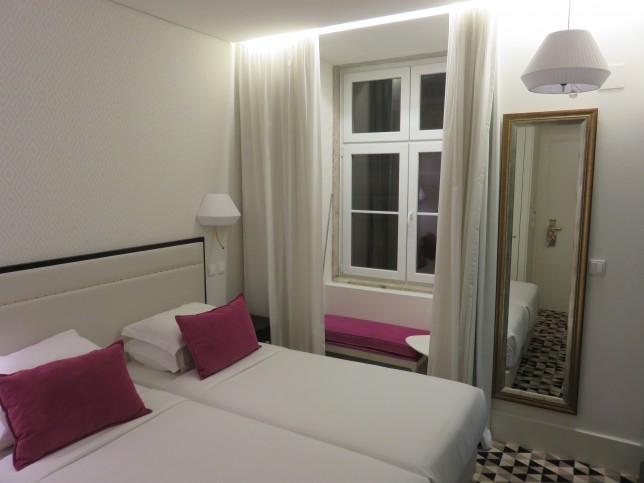 Bathroom:
Separated from the room with an opaque door.
Big shower head
Sink with mirror
Big and small towel each
Body wash and shampoo in one, hairdryer, glasses, shower cap, etc.
Wifi:
At arrival they gave us the wifi login details without even asking for it. This is a plus!
The wifi was free and very strong throughout the hotel.
Pros:
Location is perfect.
Friendly staff.
Very clean.
Bed made up every day.
The shower was amazing.
Cons:
There was no water boiler to make tea or coffee in the room.
The trashcan in the bathroom was broken inside. They didn't put a plastic bag in it so everything just fell on the floor.
The room was a bit too small for the price.
An opaque door separated the bathroom and room. Which is just weird if you are staying there with friends. Even the common toilet had this.
Verdict:
I would definitely stay here again and recommend Hotel Lis-Baixa to anyone. But stay longer then three days in Lisbon because there is so much to see and do!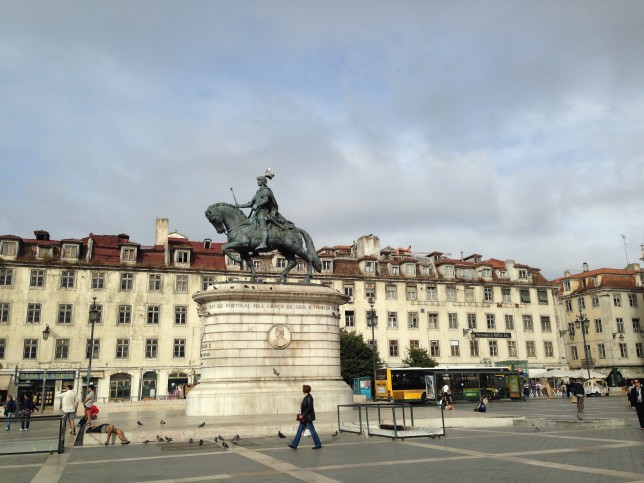 Have you ever stayed in Hotel Lis-Baixa or can you recommend me a different hotel that you liked?
Hotel Lis-Baix