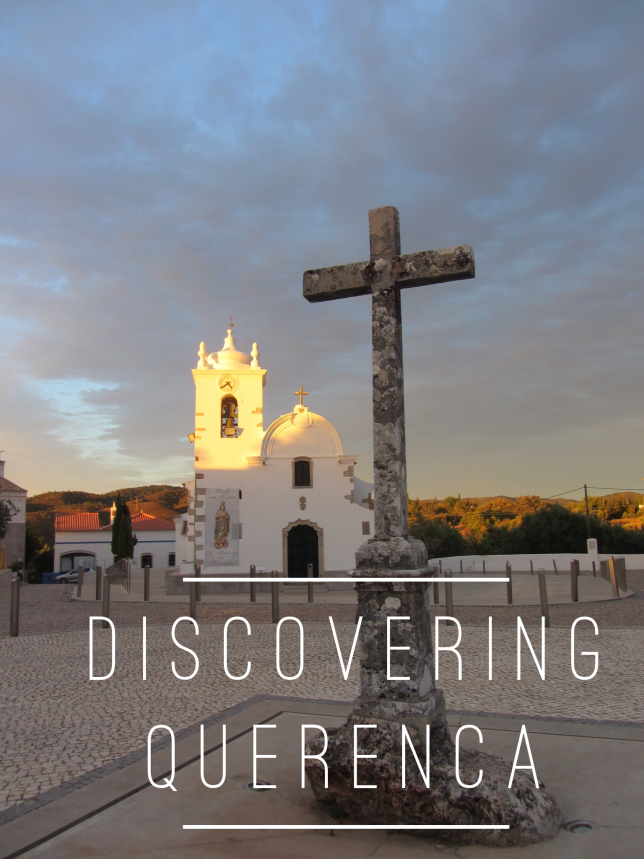 After wandering around Lagos, post about this coming soon, my brother wanted to go eat in a little town called Querença near Loulé, Portugal.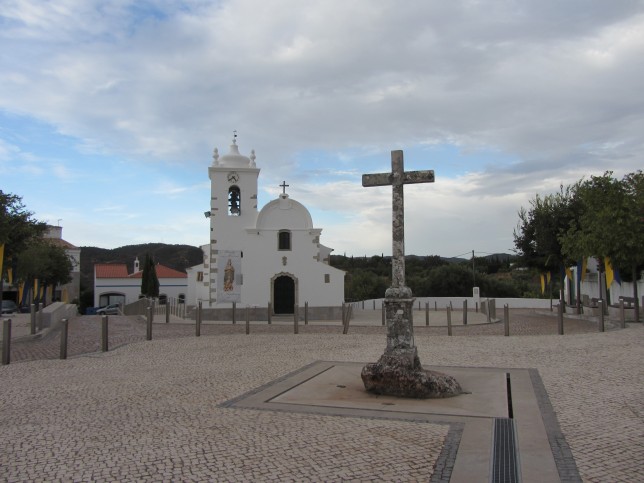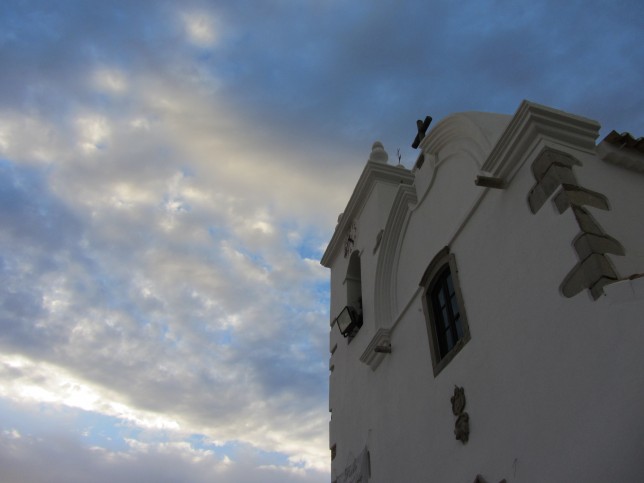 He was raving about this restaurant he and my sister-in-law discovered last year. The restaurant has a lot of good reviews on tripadvisor so we decided to go and check it out.
The restaurant is located on the town square where you can find a church and a water museum. A bit further you can find a building where there is a water exhibition all year round.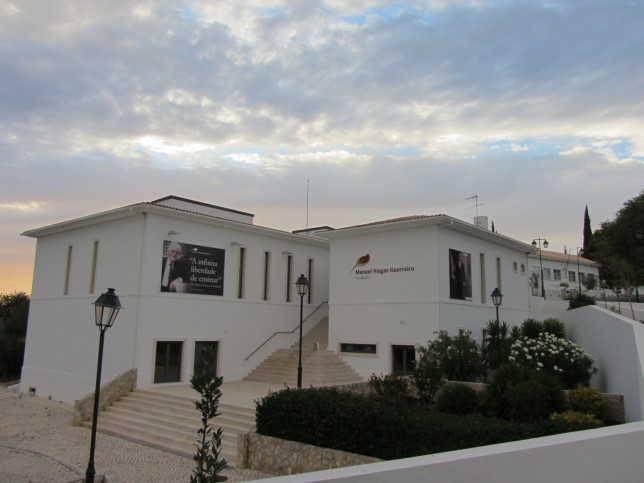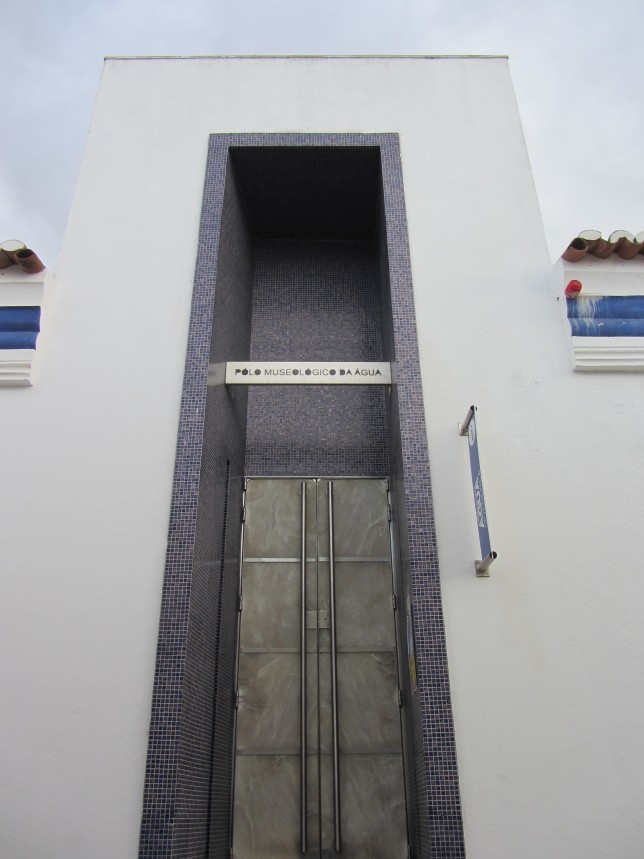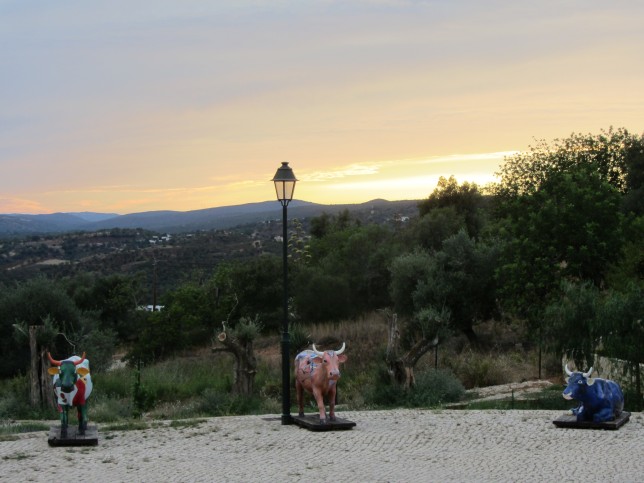 At the restaurant there is only a chalkboard as a menu so you know that everything is very fresh because the menu is so small.
It's all very small but nice to wander around and you can entertain yourself for a couple of hours.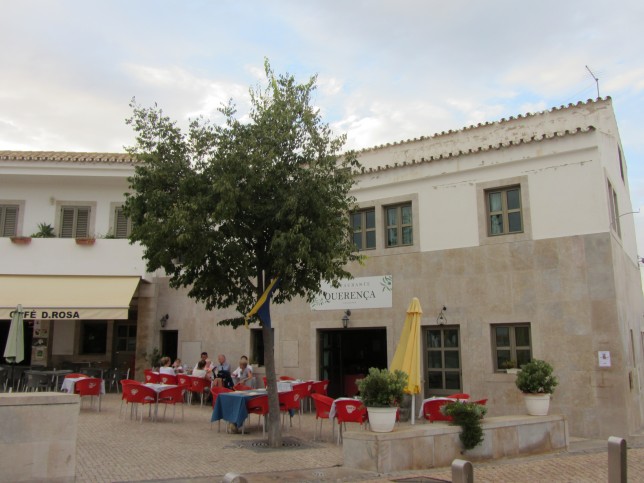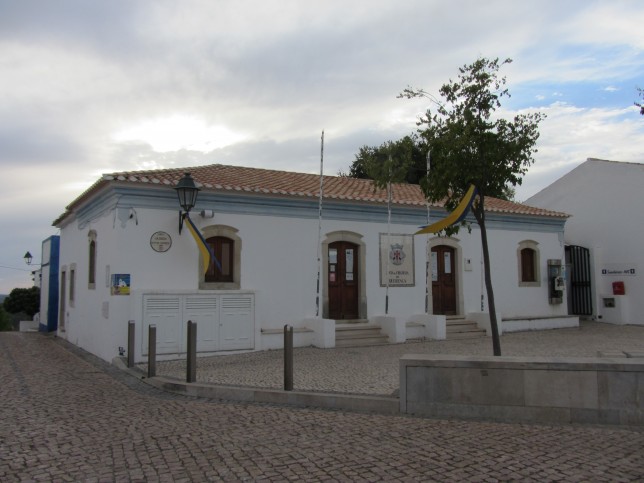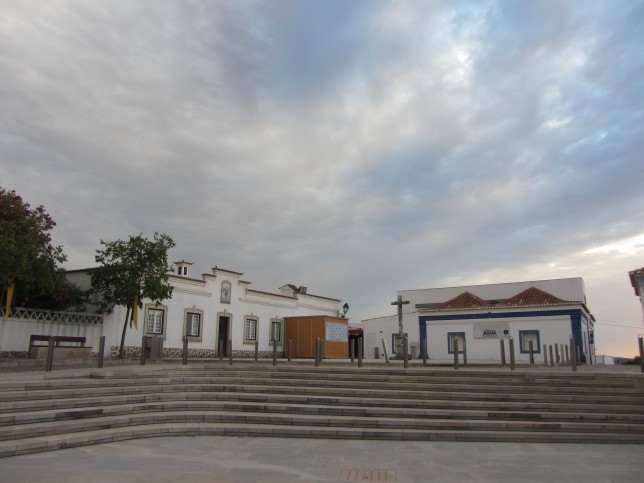 The water museum and church were closed when we arrived so that was a bit of a bummer but I definitely want to go back and look inside the church and museum.
Besides the church and museum there is also the beautiful Fonte da Benémola, a protected area of great natural beauty. Here there are hiking trails for hikers. Within the park are a number of caves with archaeological remains. The local fauna includes otters, a large variety of birds and a few colonies of bats. Close by there is the Cerro dos Negros vantage point, overlooking to the coastline.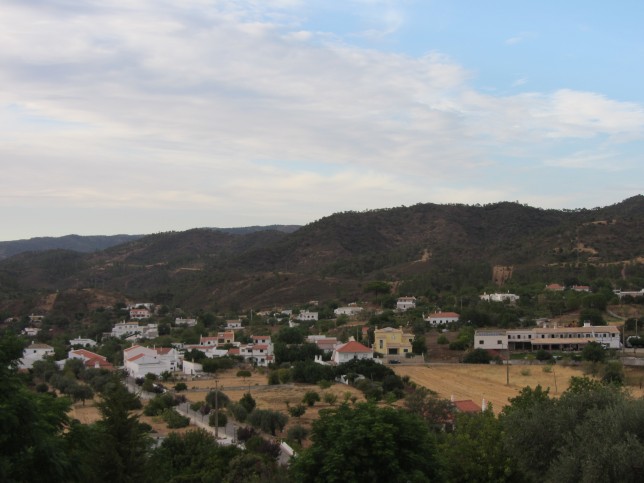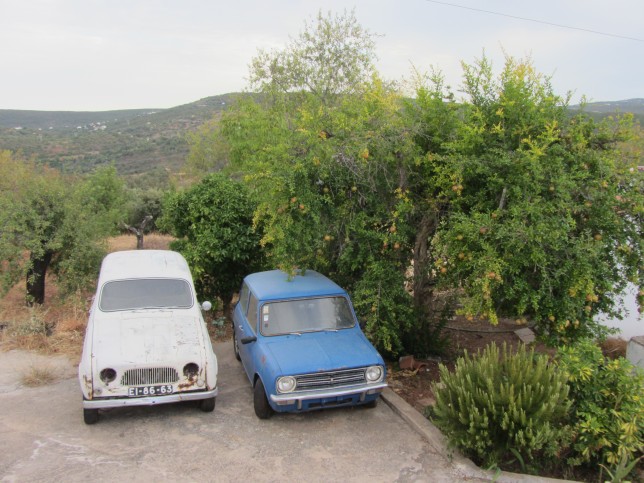 Unfortunately I didn't had the time to go on a hike but because I come in the Algarve so often I will definitely come back in the future to check it out.
But because we arrived in the evening we were lucky enough to enjoy the sunset. The sky turned all pink and it was beautiful. I couldn't stop taking pictures!
As you can see that even though Querença is a tiny town there is a lot to see and do.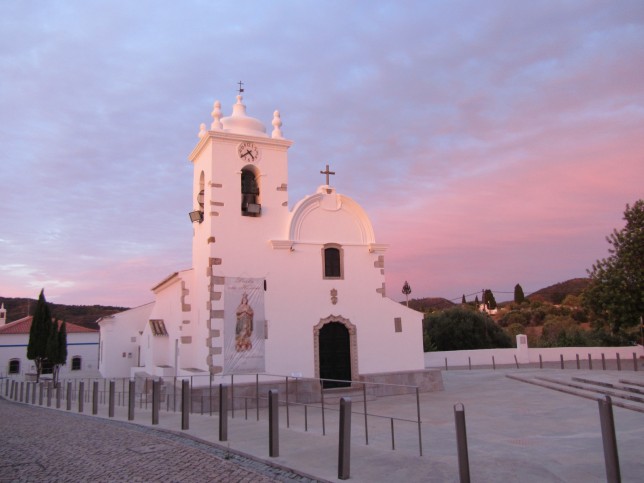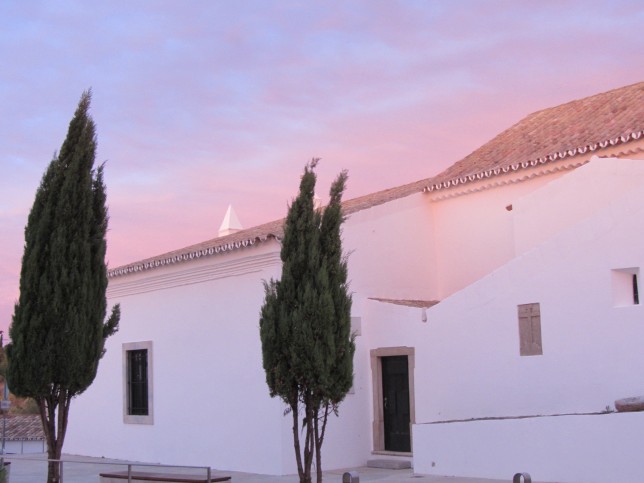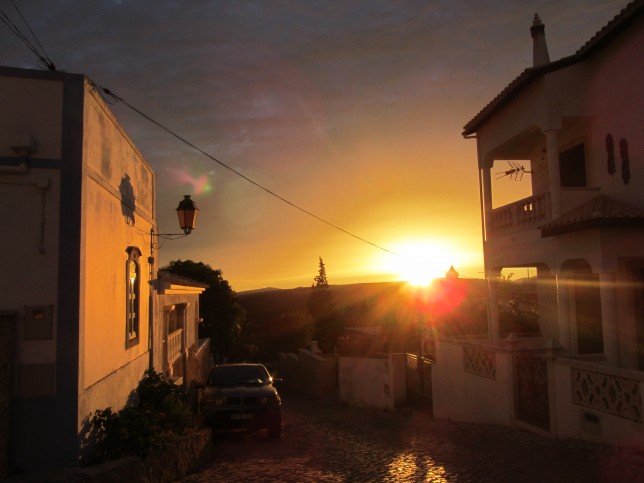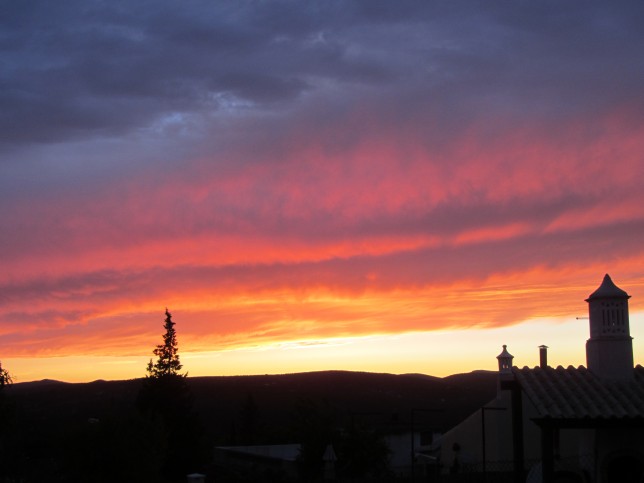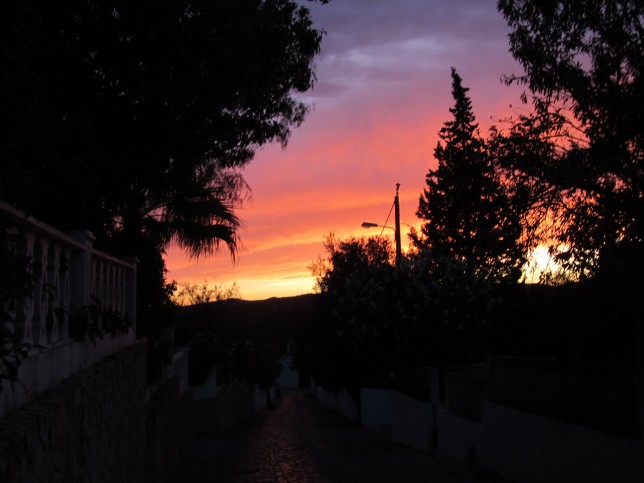 Is there a town like Querença that you know of that is tiny but has a lot to offer?