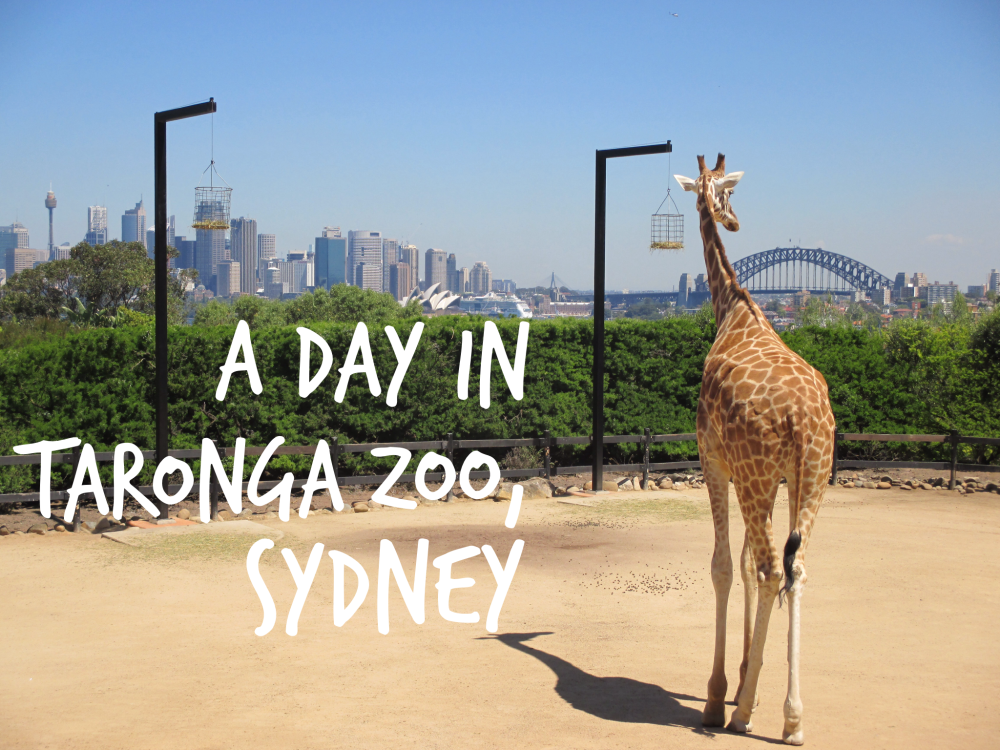 Australia has lots of zoo's and sanctuaries. Taronga Zoo is one of them and is located in Sydney. It's not as big as the Australia Zoo in Brisbane or cozy as the Koala Sanctuary in Brisbane but it has the most amazing view of all. There are free shows and talks and you can meet your favorite animal (pay).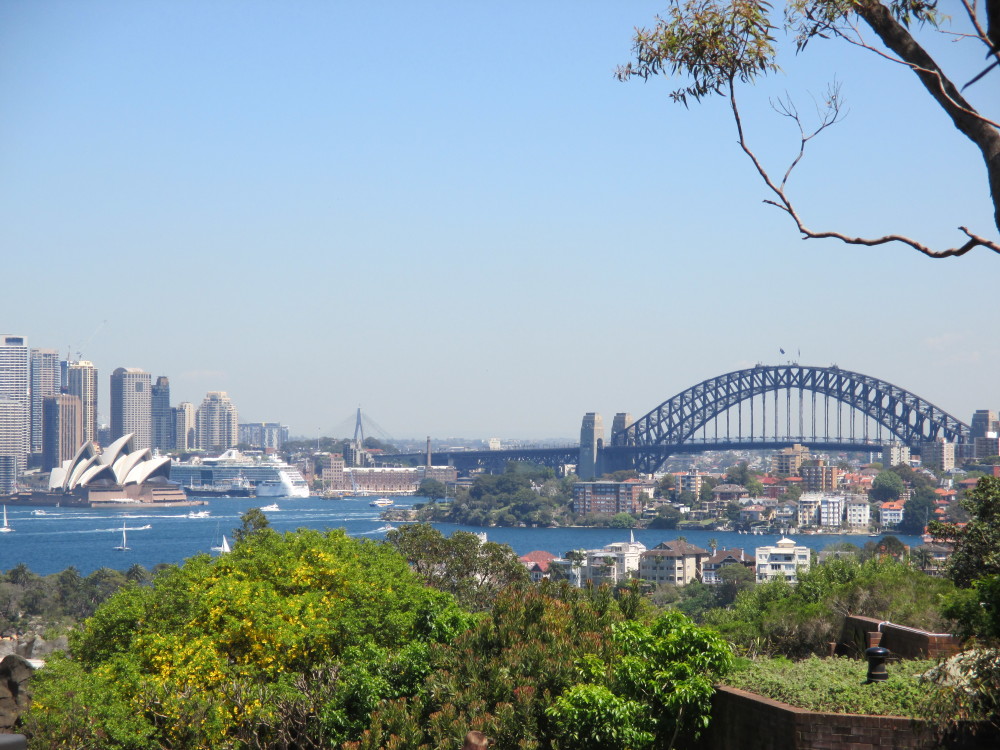 Because I had my own car and came from the north I drove to the zoo and parked my car at the parking garage ($17). It is also possible to get the ferry from the city into the zoo.
Which is a better plan if you are staying in the city and don't have a car.
I got a map and started at the koalas but because I went to the koala sanctuary in Brisbane I didn't stay long. Then I was of to the reptile world, African Safari, bird shows, etc.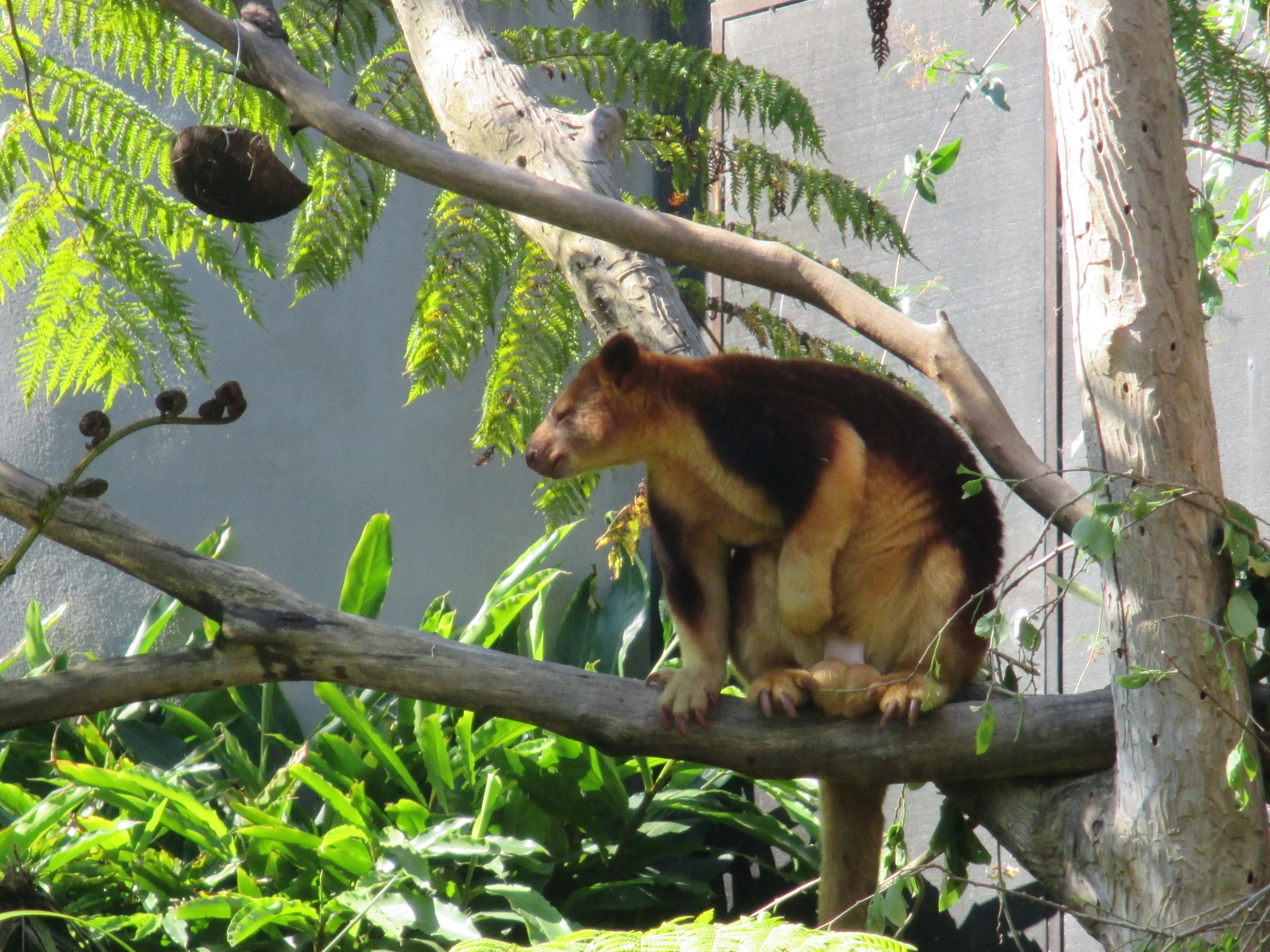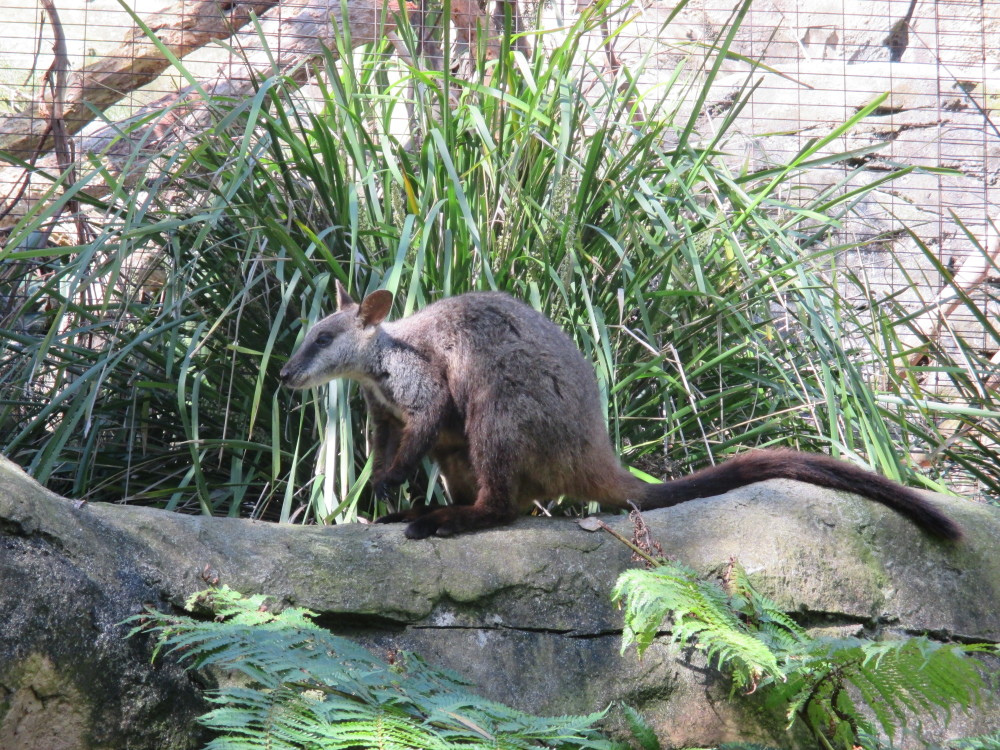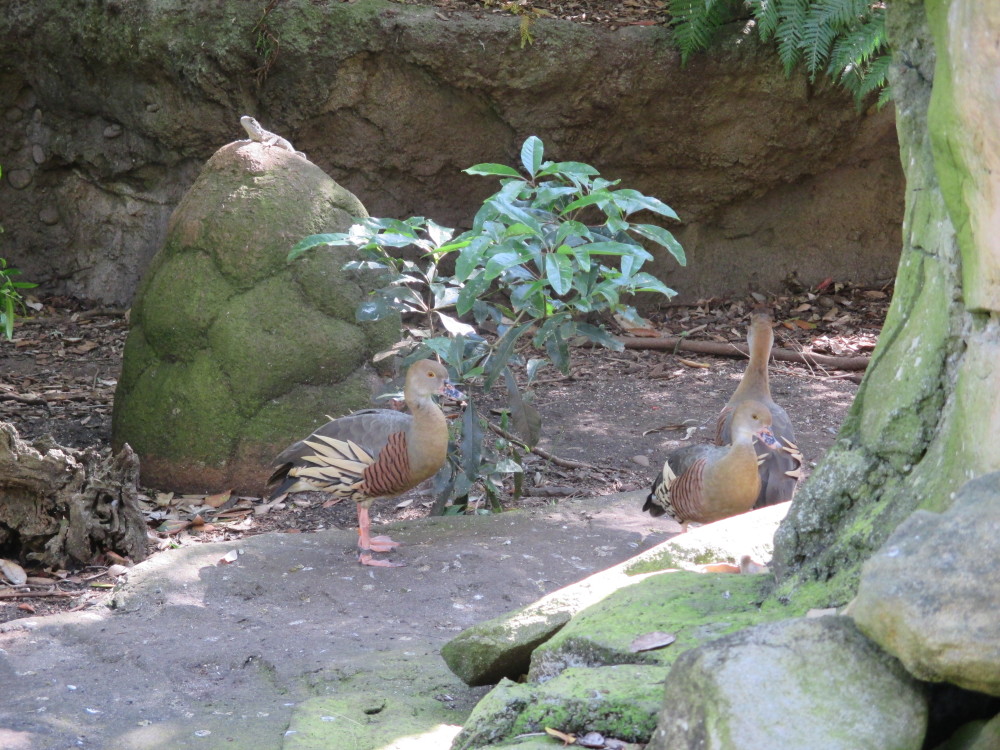 The seal show was actually pretty cool so I would recommend it for all ages.
You can also feed and pet the kangaroos.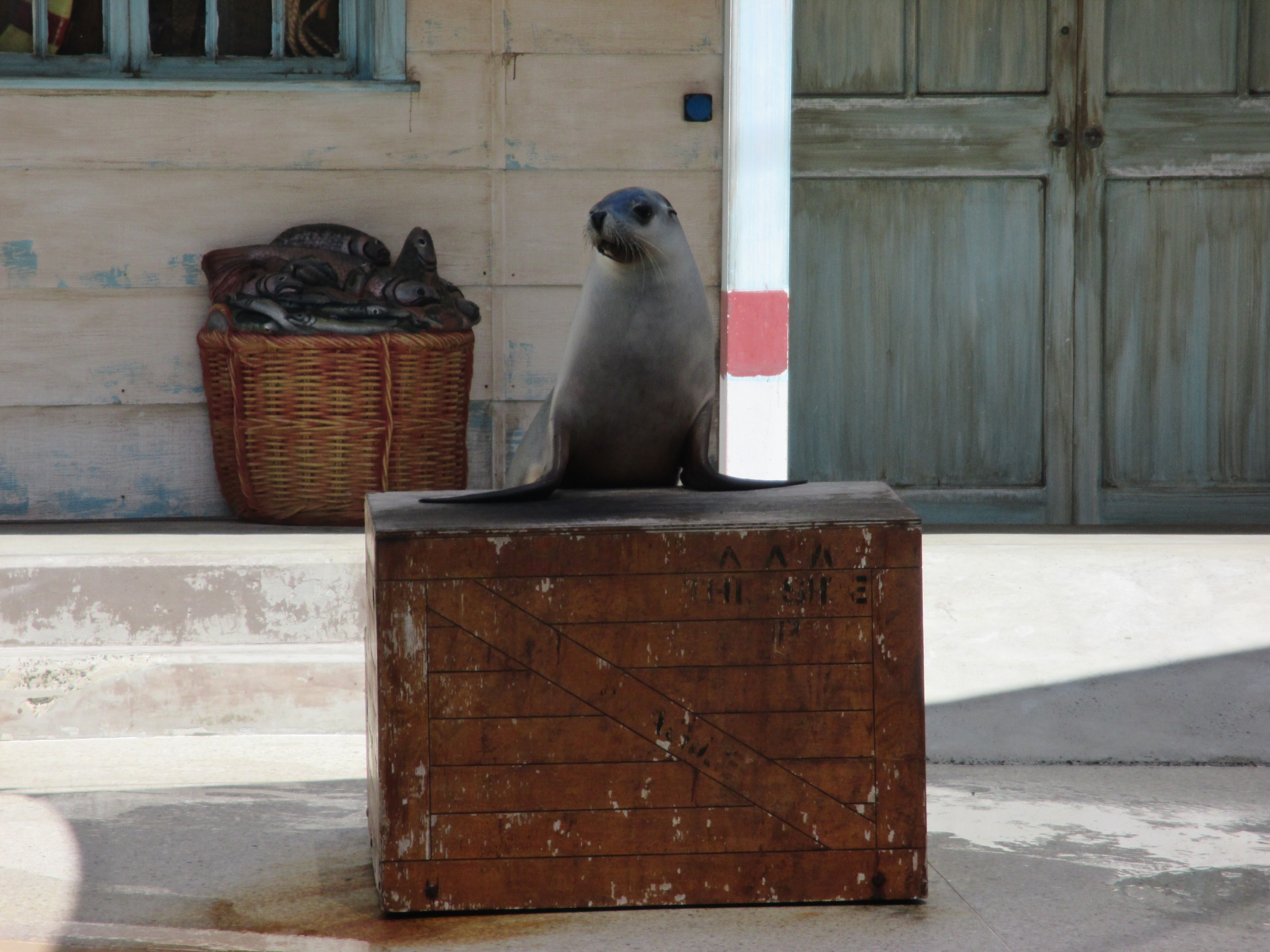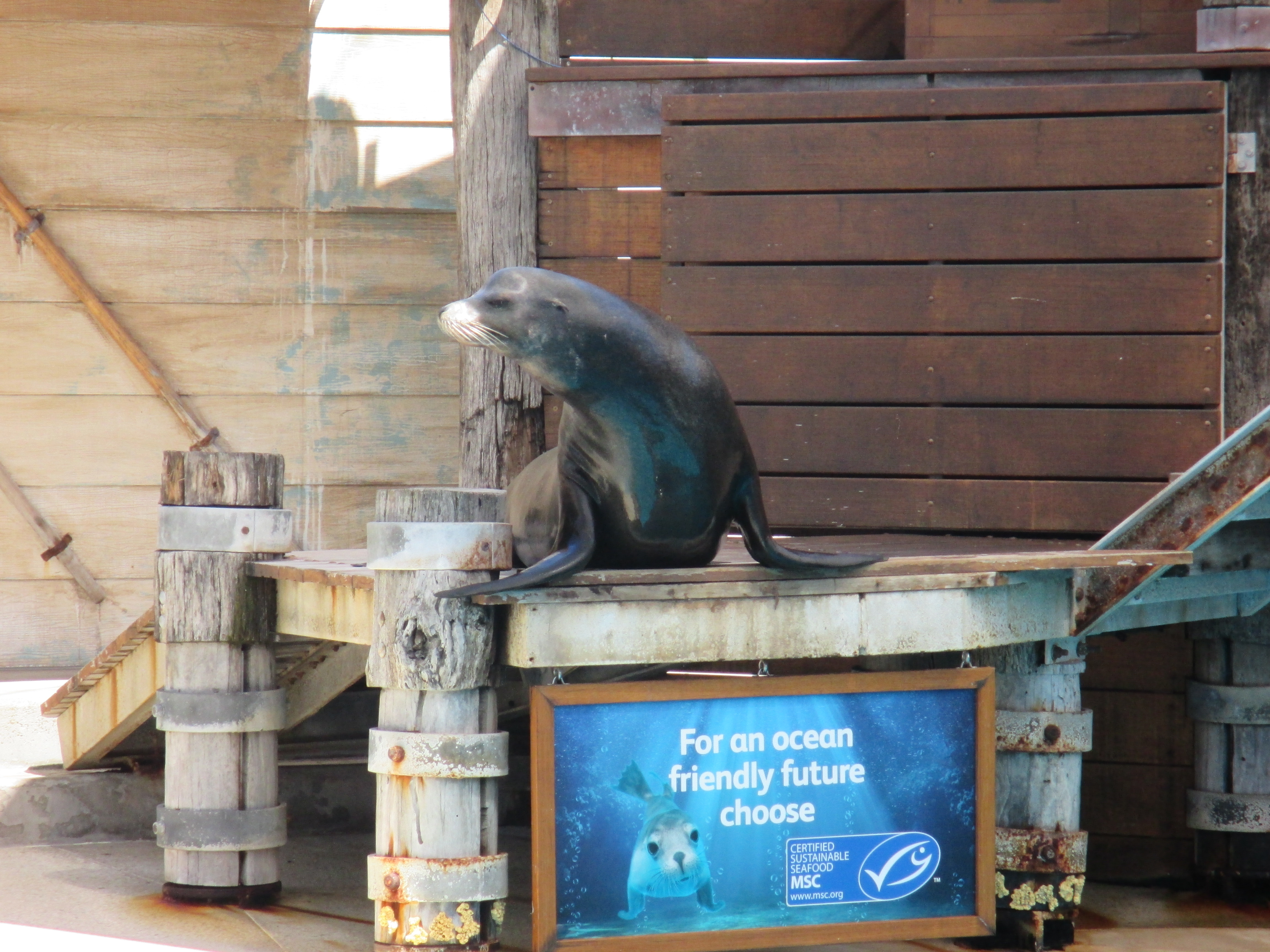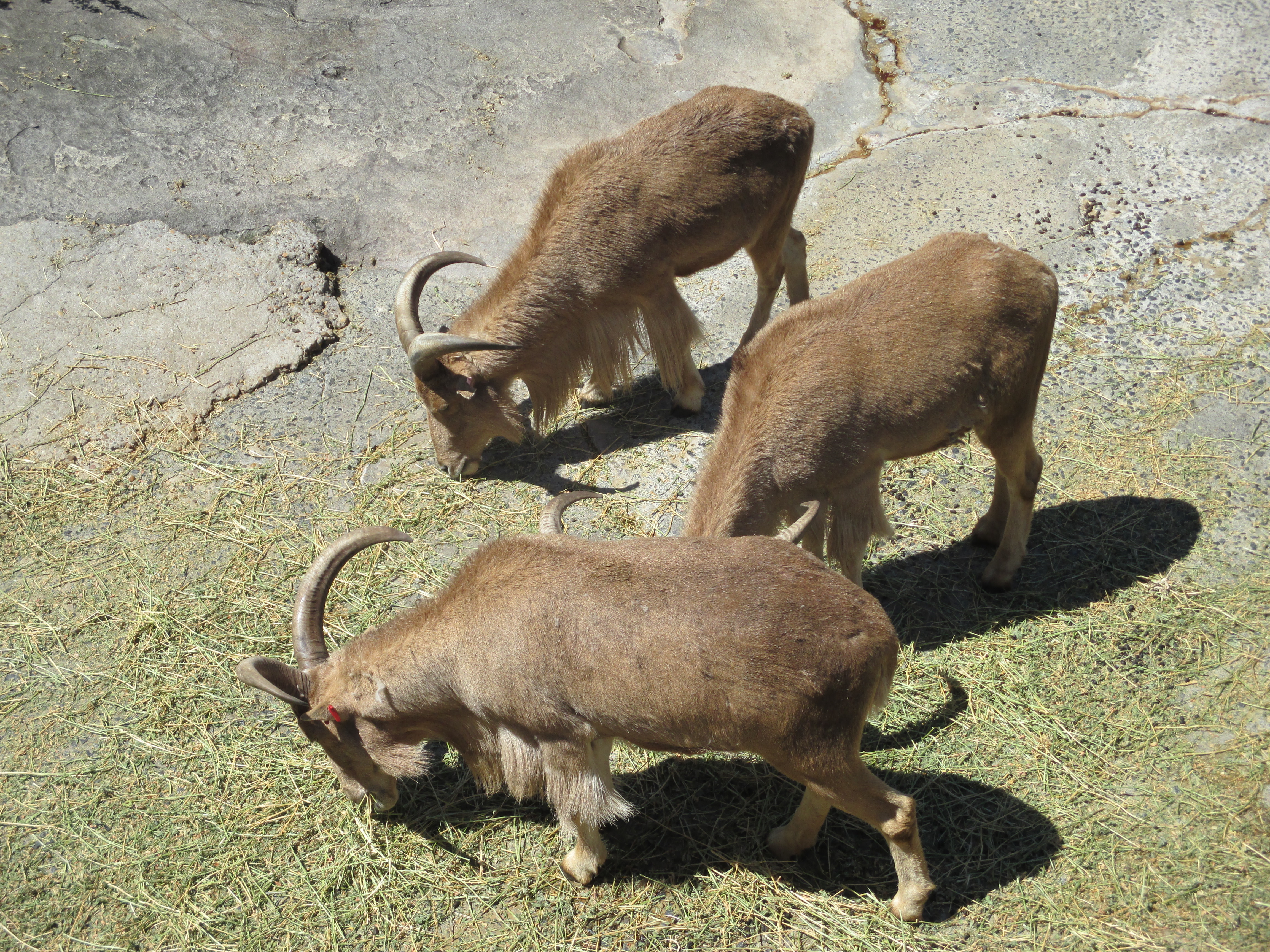 There is also a Sky Safari. This is a cable car that goes from the bottom to the top and back over the zoo. I thought I had to pay for it but it turned out that it was included in your entry fee. So I missed out on that.
The zoo also goes down hill, so you will feel it in your legs when you walk back up and that's when the cable car comes in handy.
There are lots of places to eat and drink but I would recommend bringing your own. This is much cheaper and you can decide whenever you want to eat and even with a view!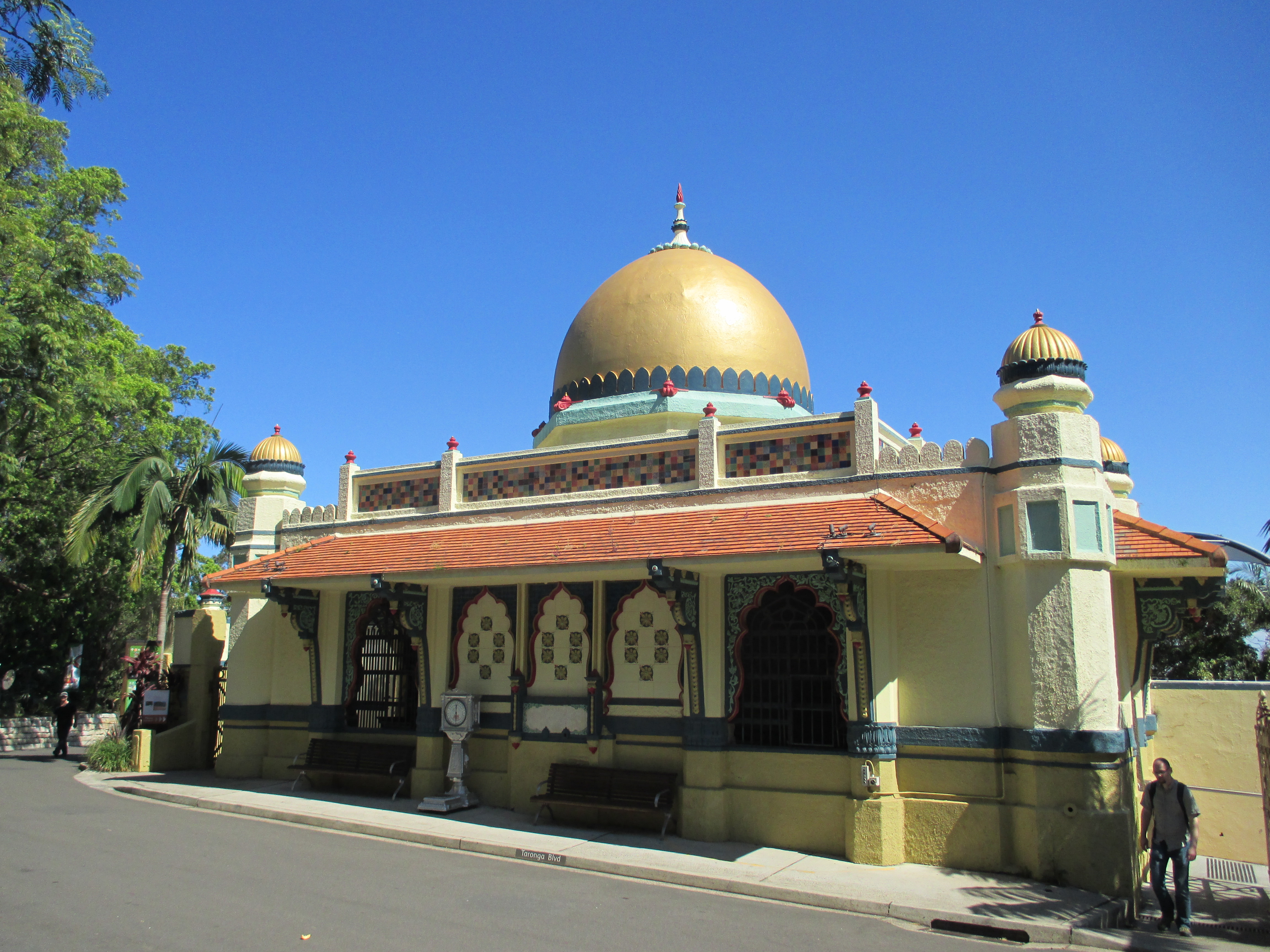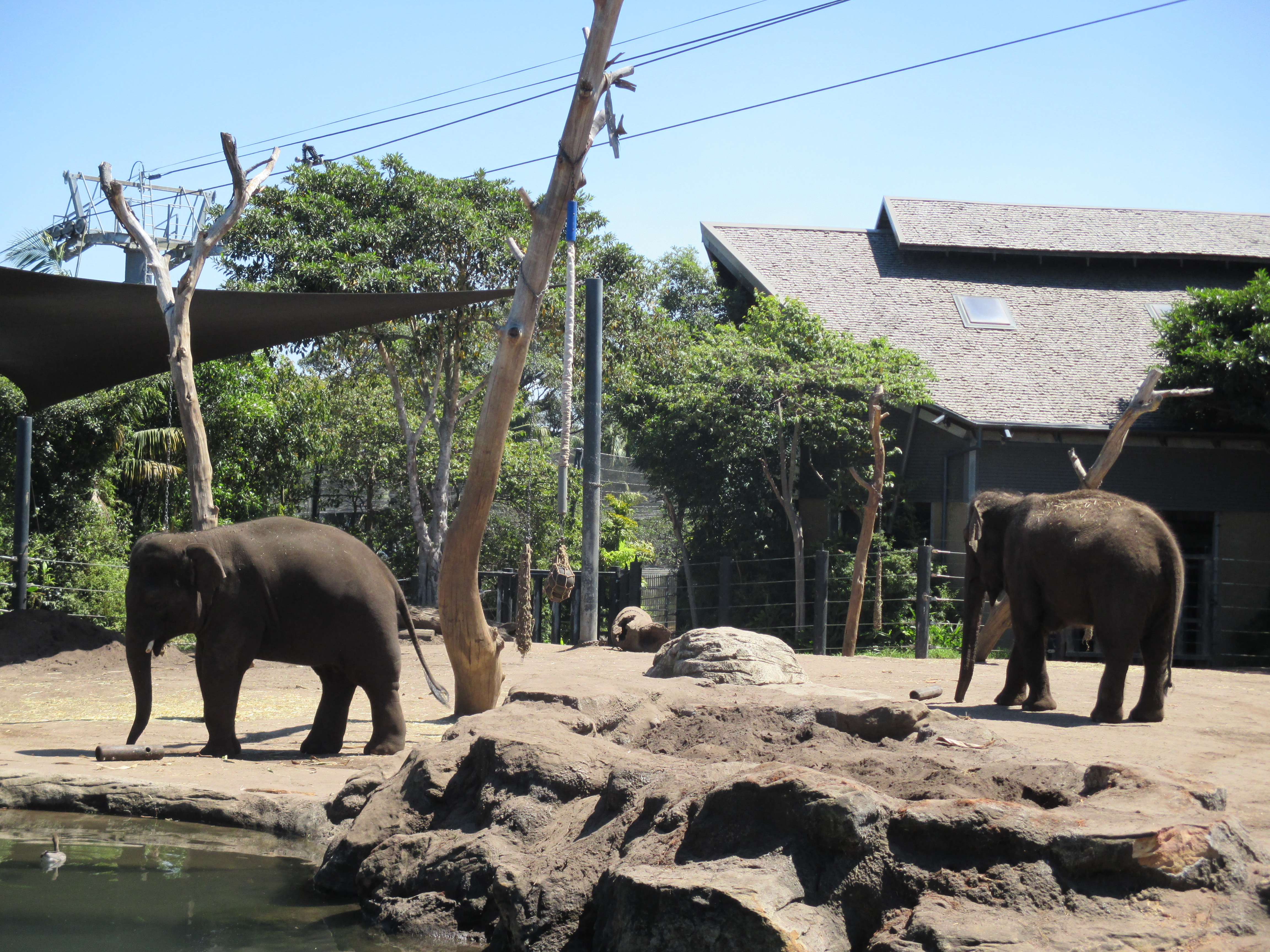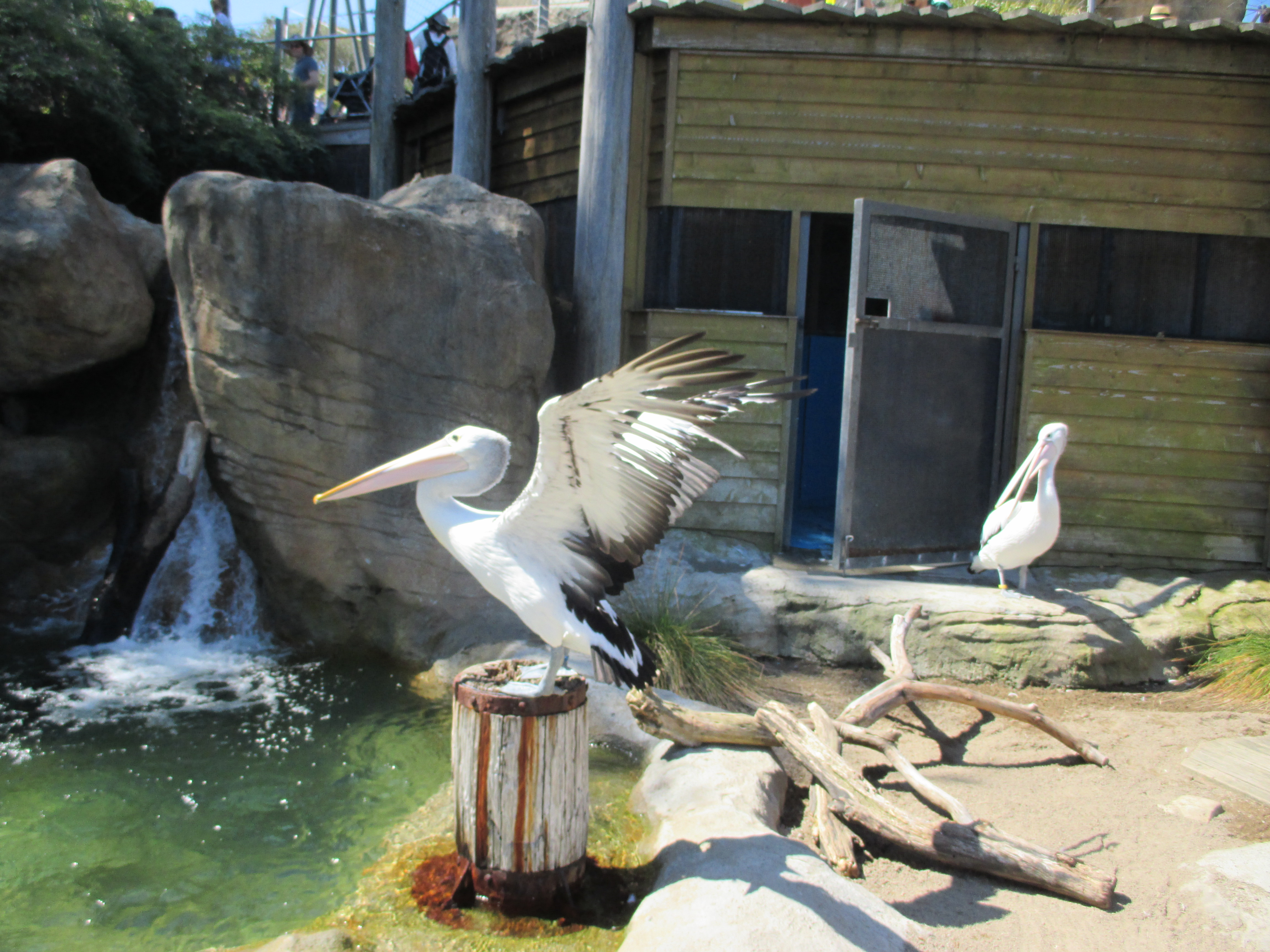 As you can see from my photos I was amazed by the beautiful view of the Taronga Zoo!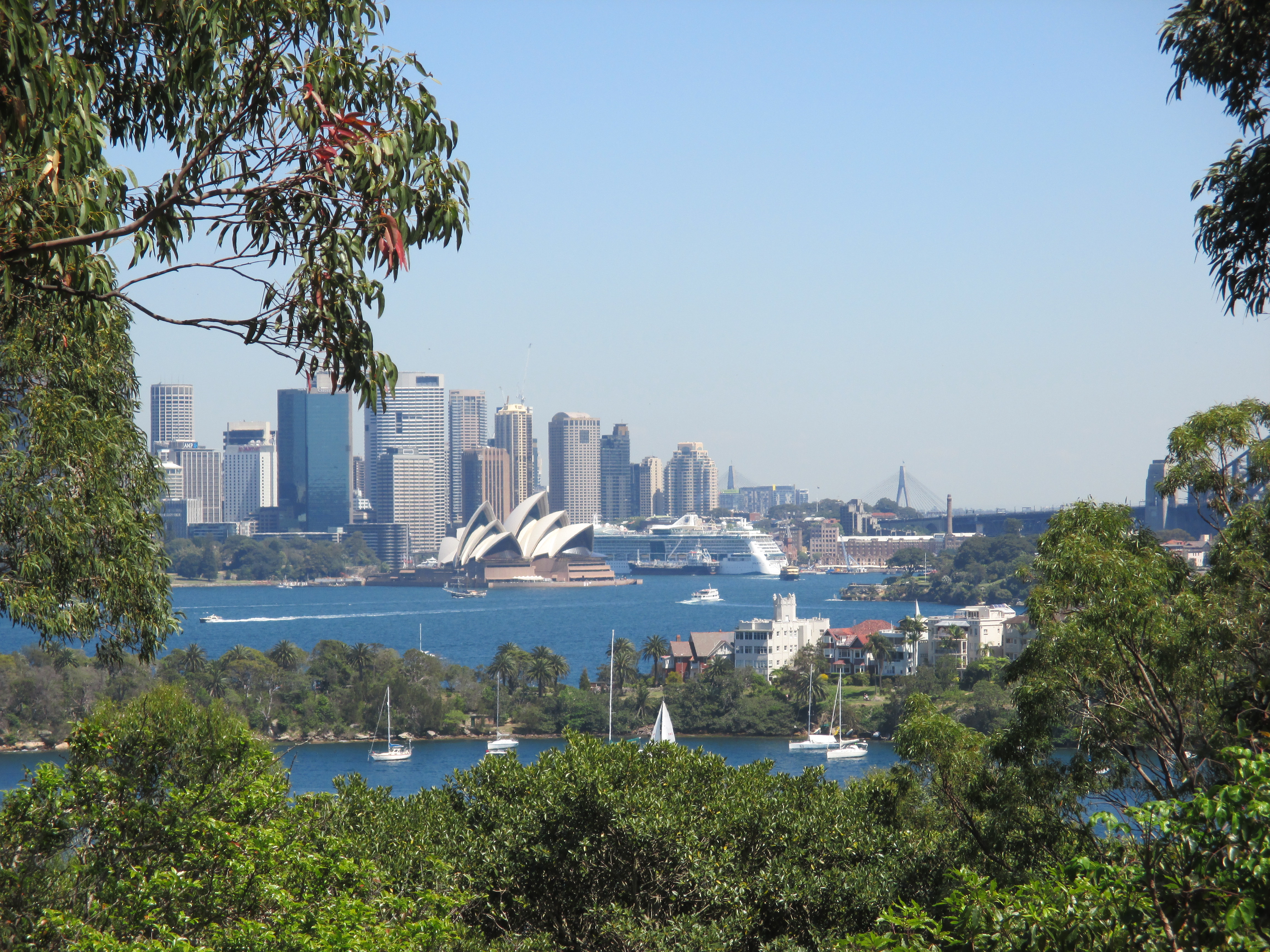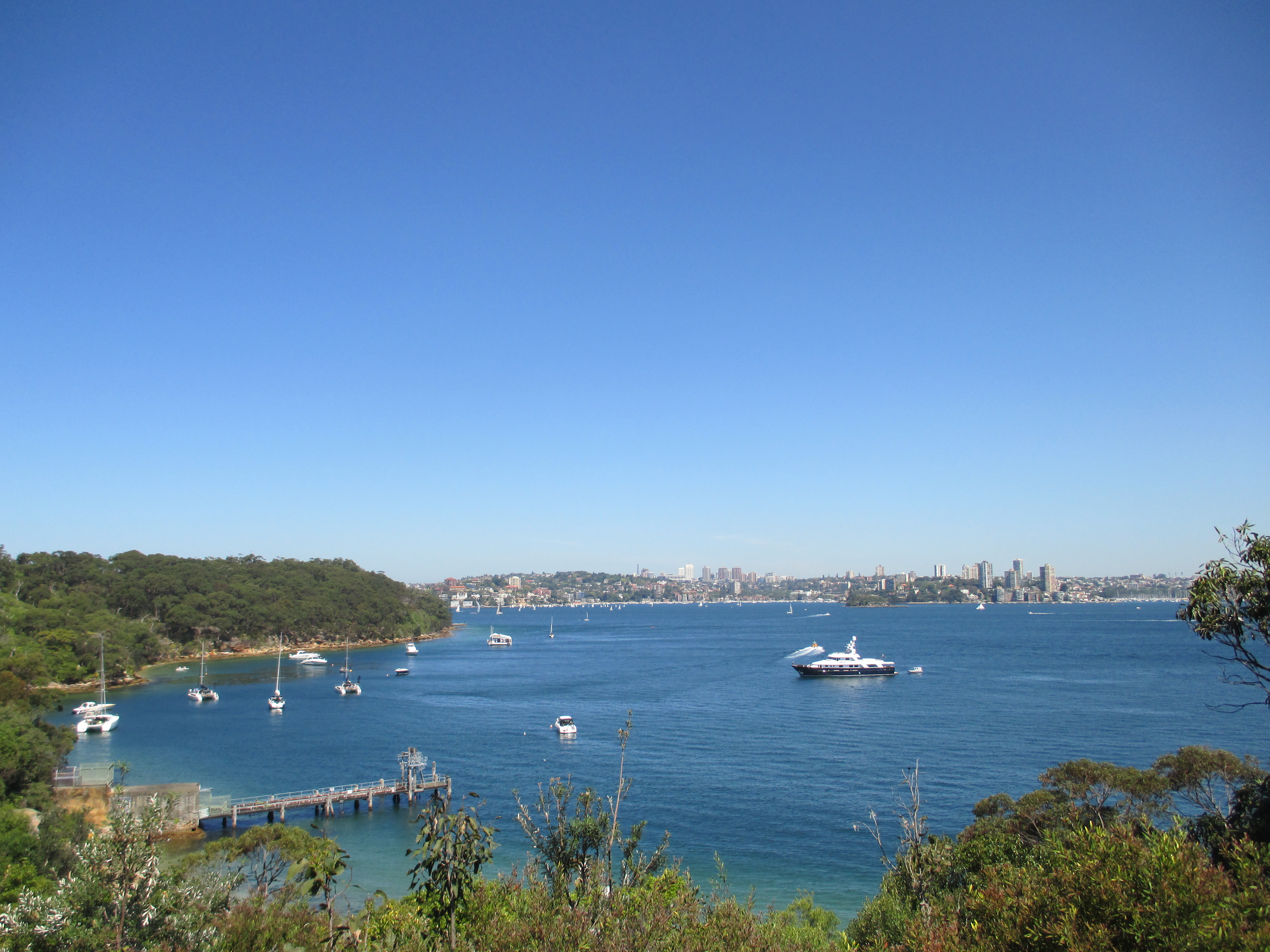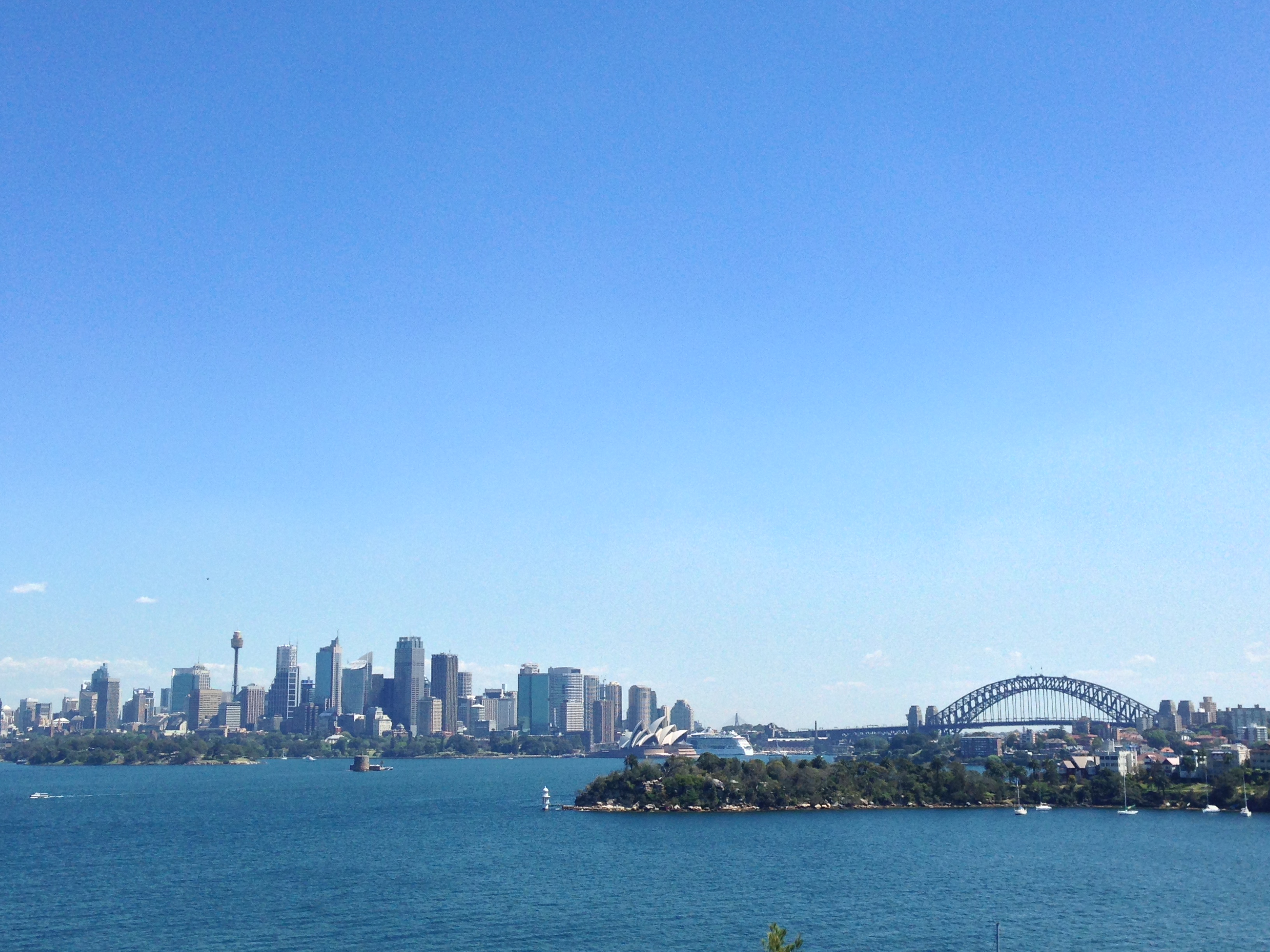 Conclusion:
I did the Australia Zoo (Brisbane) twice and I also went to the Koala Sanctuary (Brisbane) which meant I got 'bored' really fast because I already did the feeding of the kangaroos and taking a picture with a koala and doing it again was for me a waste of money because I was still on a budget. So I would recommend not going to the zoo to often! Haha.
But other than that it is still worth going! Also make sure you plan a whole day because there is so much to see and do!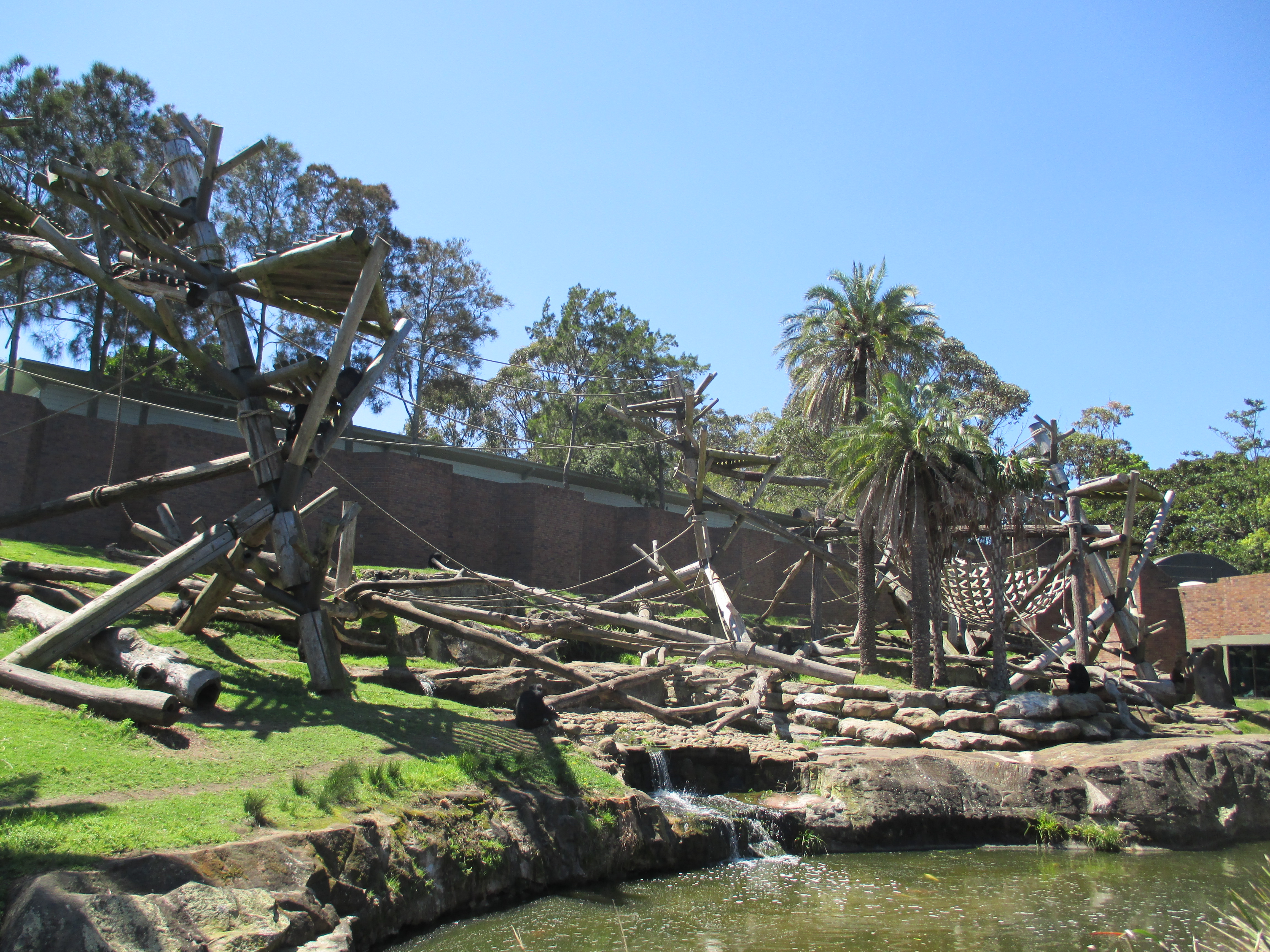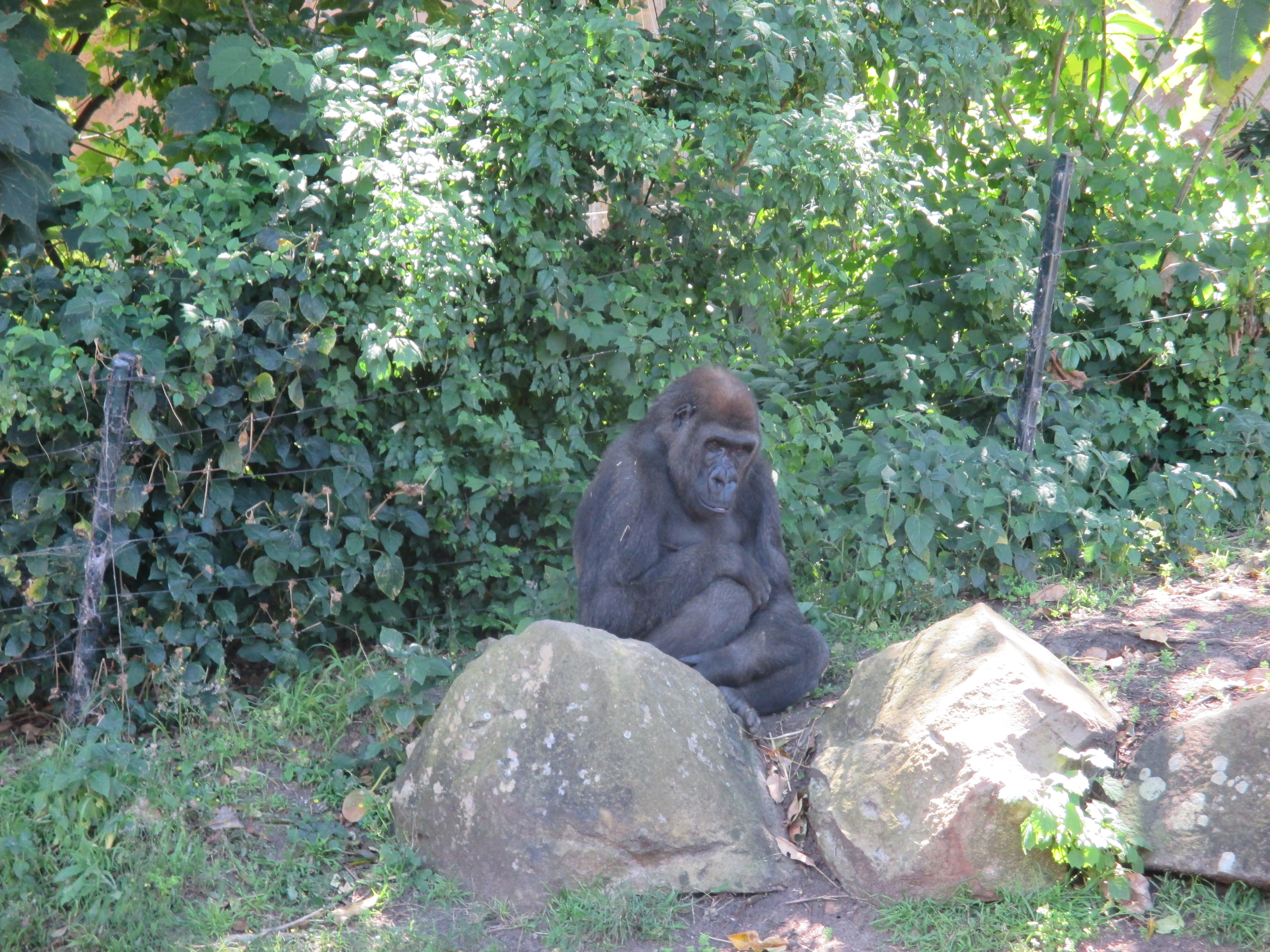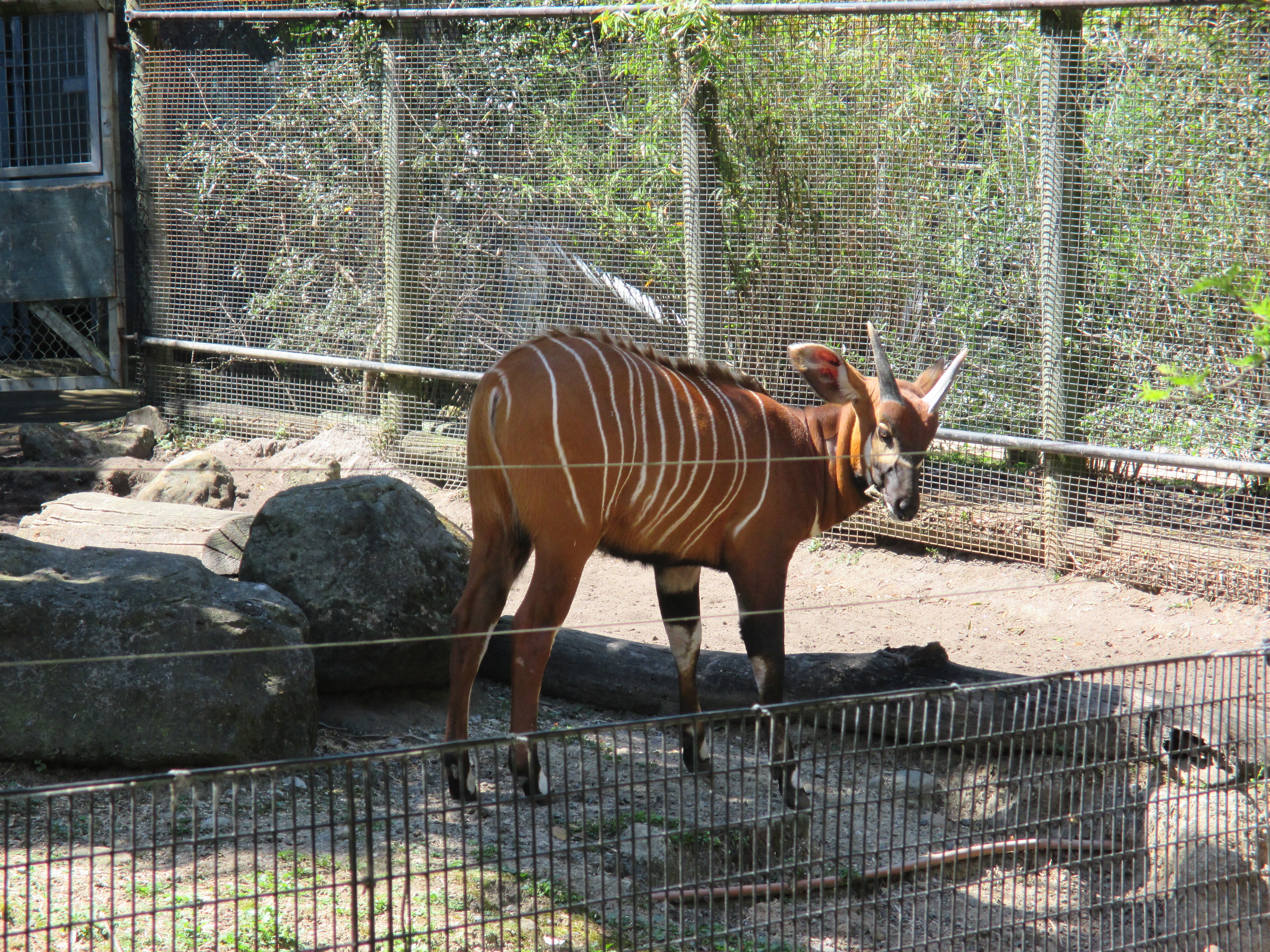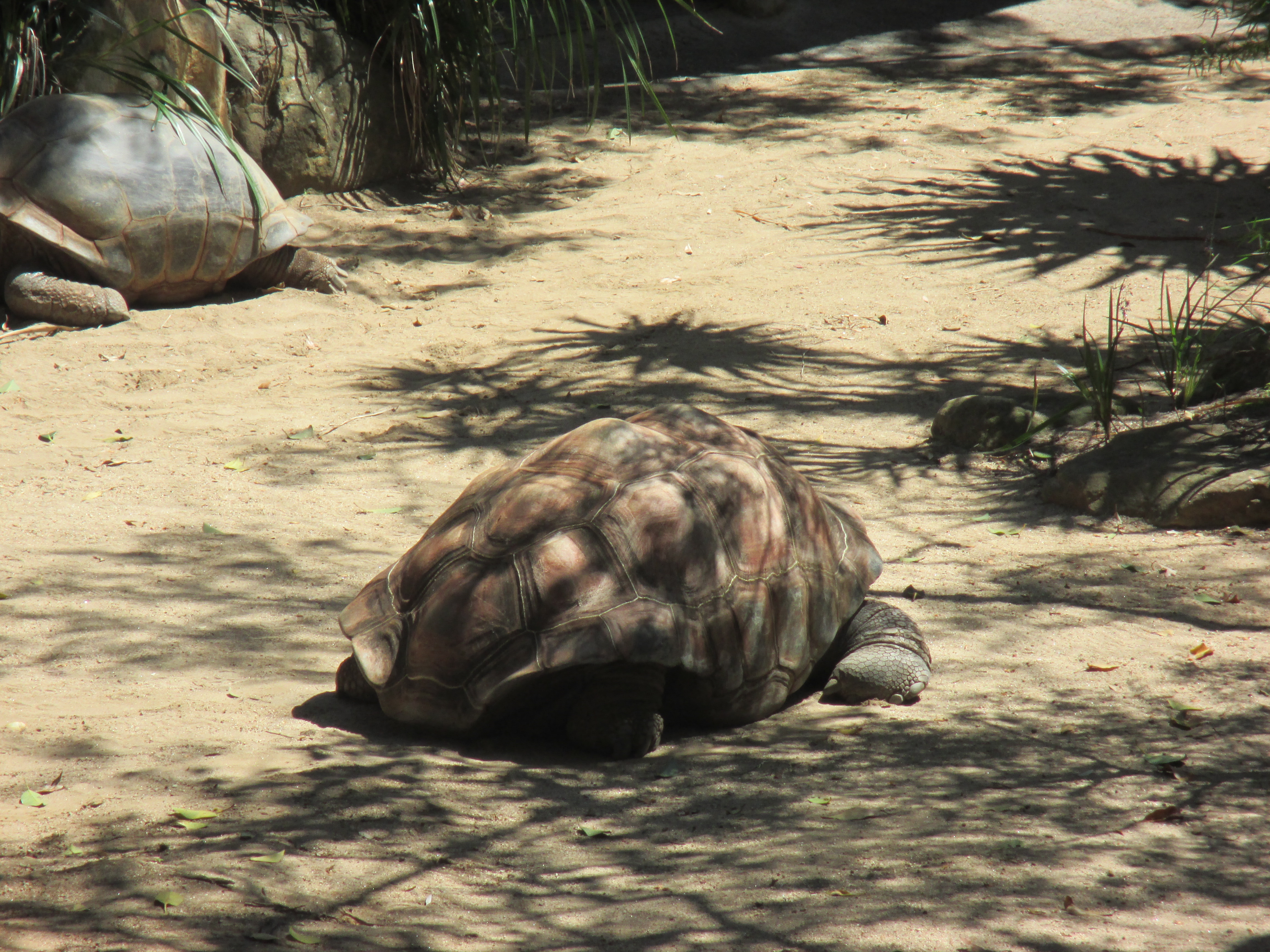 Have you been to a zoo, like the Taronga Zoo, when you were away?
Which one and did you like it?
---
Address:
Taronga Zoo
Bradley's Head Road,
MOSMAN, NSW 2088
AUSTRALIA
Phone number: 02 9969 2777
Prices:
Adults: $46
Child (4-15 y): $26
For more prices click here
Opening Hours:
9.30am – 4.30pm (May – Aug)
9.30am – 5.00pm (Sept – Apr)
9.30am – 4.30pm (New Years Eve)
Taronga Zoo is open everyday of the year including Christmas Day.