One of the cities that I have fallen in love with is Bath. Located in the United Kingdom and a two-hour drive from London. things to do in Bath
You can also fly into Bristol and then take a 15 minute train ride into Bath.
Btw If you love Jane Austin you will love Bath!
Bath was founded upon natural hot springs with the steaming water playing a key role throughout its history. Did you know Bath is one of the World Heritage cities of England . I think it is just beautiful! I would even like to live there in the future!
There are a lot of things to do in Bath but here are my top 7 must do's!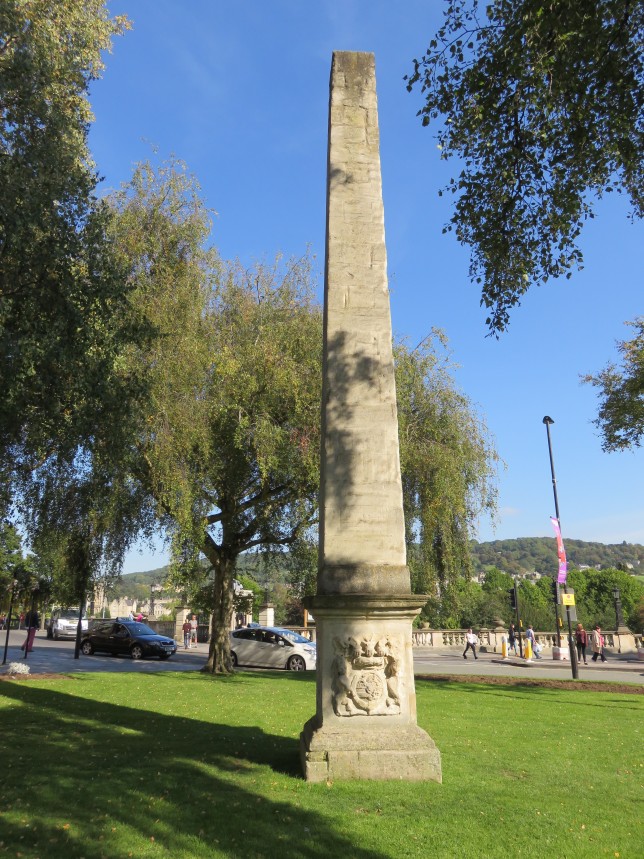 1. Free walk
This walk is totally free! That means that they don't even accept tips! All the guides are well-trained guides. Our guide Terry has been doing the tour for 26 years! You can see he does it with a lot of passion and he has an answer for every question.
They take you through the city of Bath, tell you about the history of Bath, Bath Abbey, the Roman Baths and tell you why Bath is a World Heritage City.
You will walk to the Spa's, Queen Victoria park (who hated Bath), The Royal Crescent and more.
You will go to places that you normally won't go to. I even think you do, see and hear things you don't hear and see on the hop on hop off bus.
They do walks every day at 10.30am and 2pm, except on Saturday than it's only at 10.30am. No walks on Christmas Day.
Tours lasts approximately 2 hours and start in the Abbey Church Yard. You will see a sign indicating 'free walking tour starts here'.
When I did the walk we walked for about 2,5 hours but the time flew by and I could have kept going.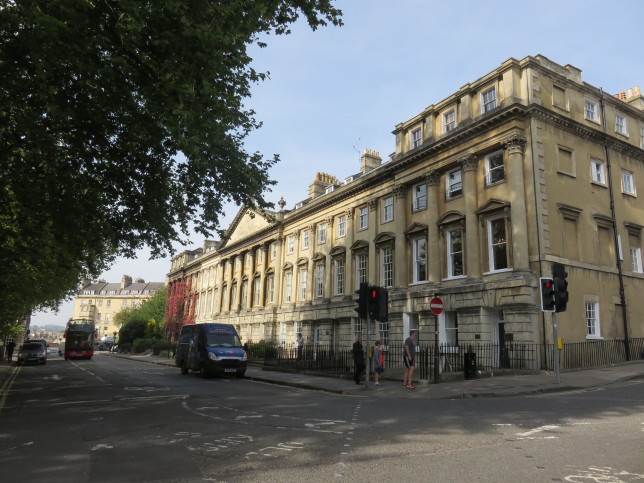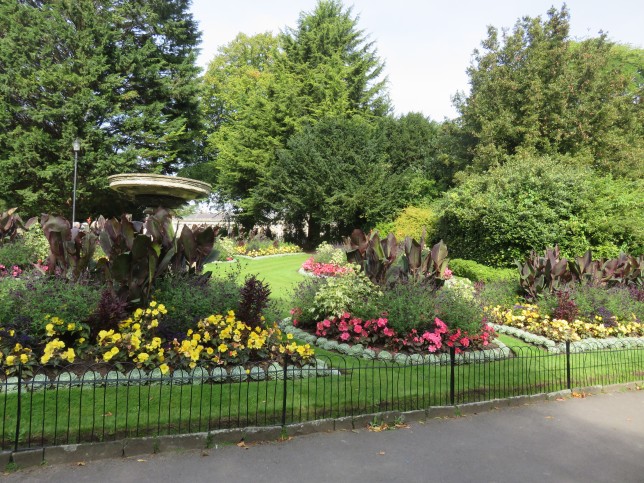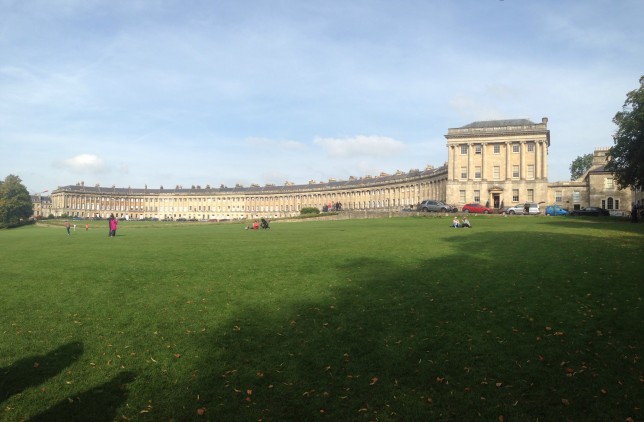 2. Hop On Hop Off bus
Other than walking around Bath you can also take a hop on hop off bus when you are there. You will learn a lot about the history of Bath but you will also go into the hills where you wouldn't normally go.
Tickets: Adult: 14,5 pounds, children: 9 pound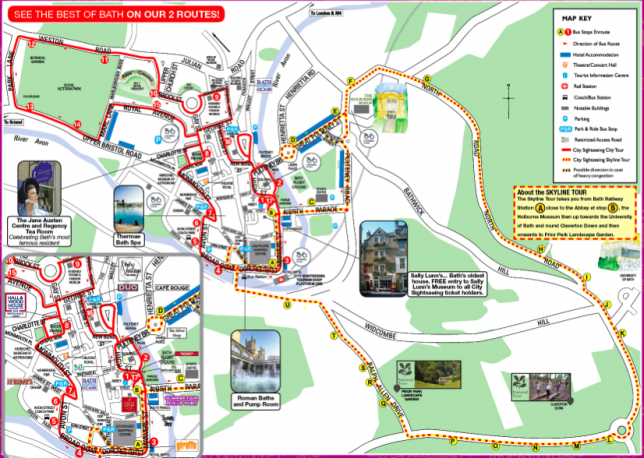 3. Bath Abbey 
You can visit the beautiful Bath Abbey at a donation of 2 pounds and enjoy the building by yourself.
But you can also do a Tower tour. The tour has 212 steps but with enough breaks in between. The tour takes about 45 minutes and you get all the history about the Bath Abbey. This will cost an adult 6 pounds and children (between 5-15) 3 pounds.
On a clear day you have a beautiful view over Bath and in December you can look over the famous Christmas Market.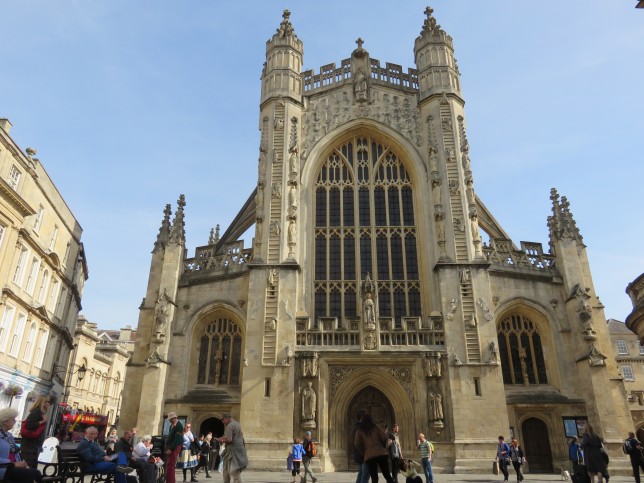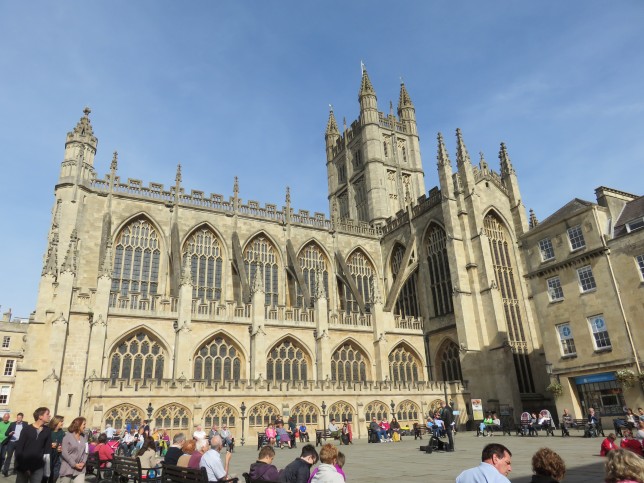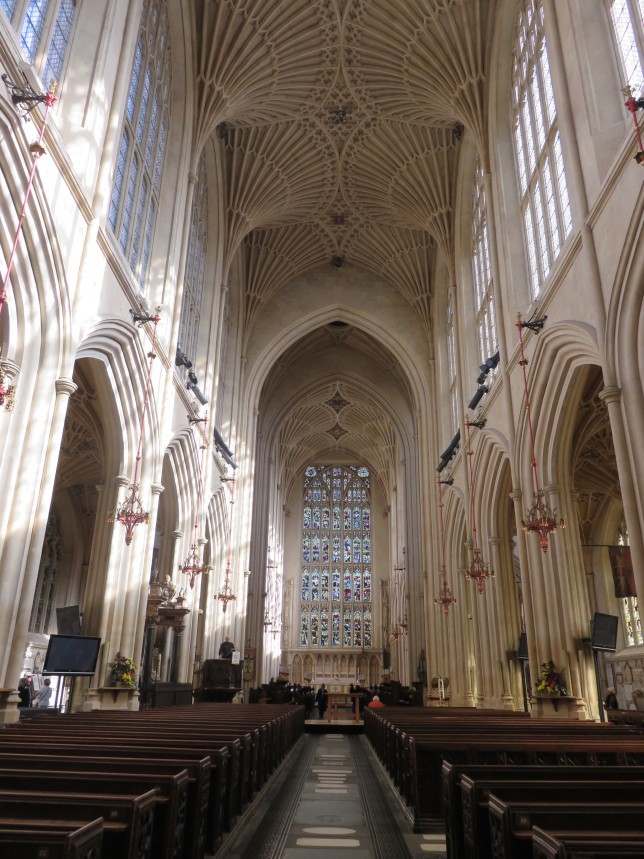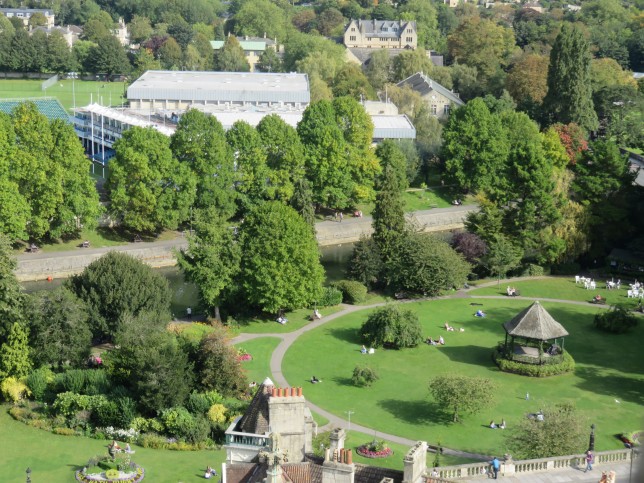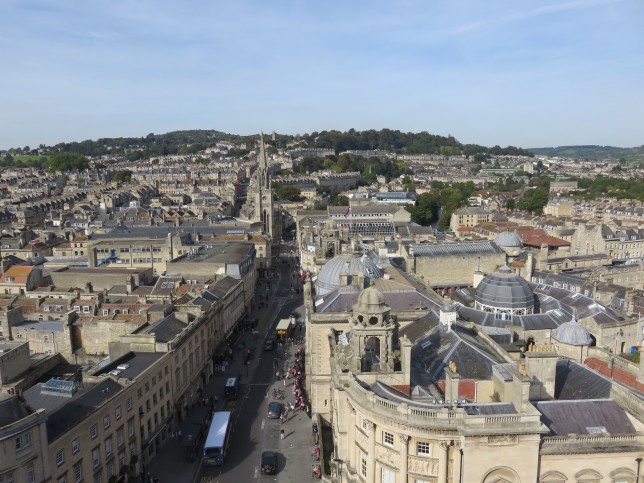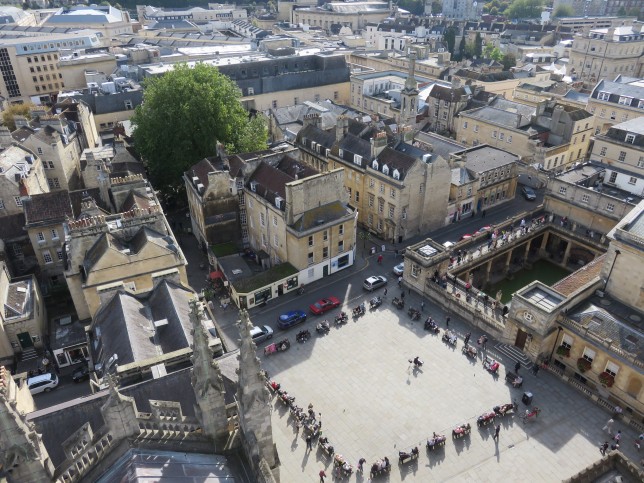 4. Roman Baths
The Roman Baths are a must see. So much history and it is just beautiful.
The Roman Baths are located in the centre of the city and was built for bathing and socializing. Now it is one of the best-preserved Roman remains in the world.
First you walk through the museum before heading to the Baths. Here there is a free tour. When I arrived with my friend we were the only ones there so we got a private tour 😉
It is not allowed to bathe in the baths but fortunately there are other baths/spas where you can enjoy the water.
The Roman Baths cost 15,5 pounds, incl. audio. You can also combine it with other activities in Bath so make sure to check that out!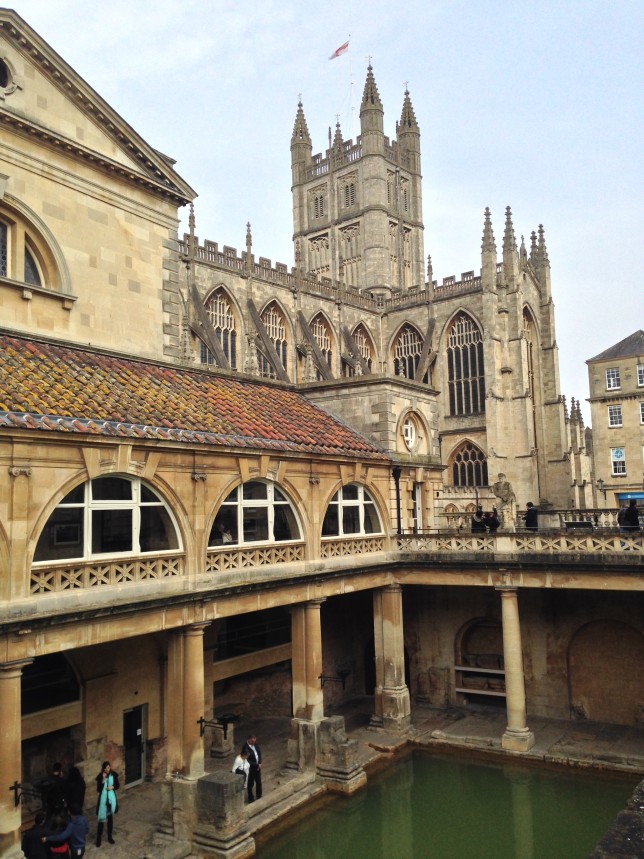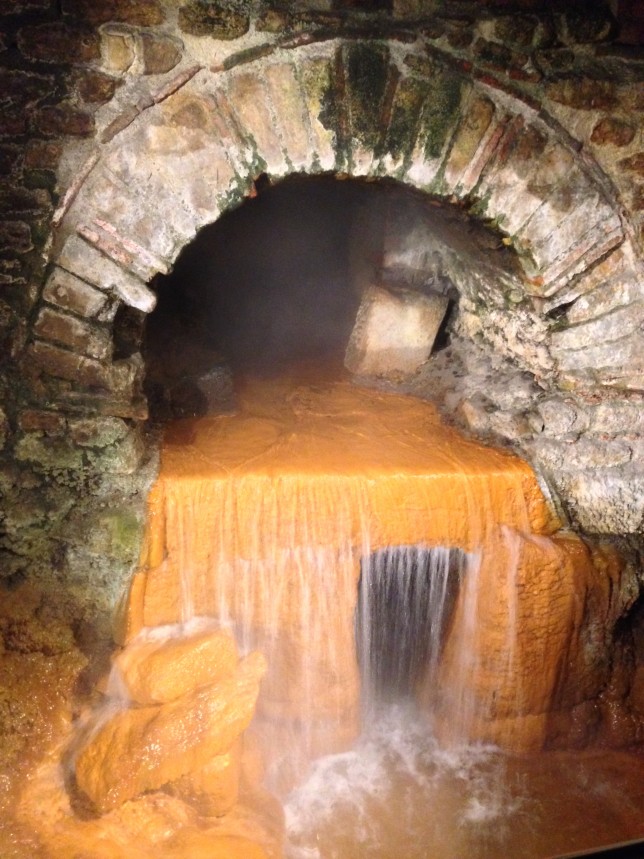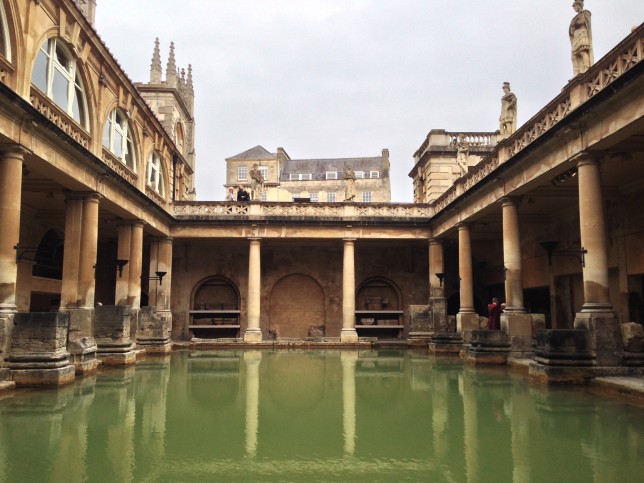 5. Spa's 
I have not yet done this but it is definitely on my to do list.
Bath has 3 natural hot springs and you can enjoy these in the Thermal Bath Spa.
When you go into the Spa you get a bracelet that records how long you are at the Spa and every treatment or any extra purchases you do will go on the bracelet and at the end you pay what's on there.
I think this is a bit dangerous because you will do a lot more than you will be planning to but then again just watch out what you are doing 😉
The Thermae Bath Spa has a rooftop pool that you can access any time of the year. Yes even when it is freezing cold!
There are also Aroma Steam Rooms with different smells. When you are done you will smell amazing. Other than that you can also do some Spa treatments.
Prices start at 35 pounds (38 pounds on Saturday and Sunday) for the first two hours. After that it is 10 pounds per hour.
6. Sally Lunn 
You can also visit the Sally Lunn house. This house is one of the oldest houses in Bath and here is where the famous Bath buns started.
Go inside; enjoy a bun, scones or something else. In the basement you have a small museum about the history of Sally Lunn and you can also find the original kitchen here.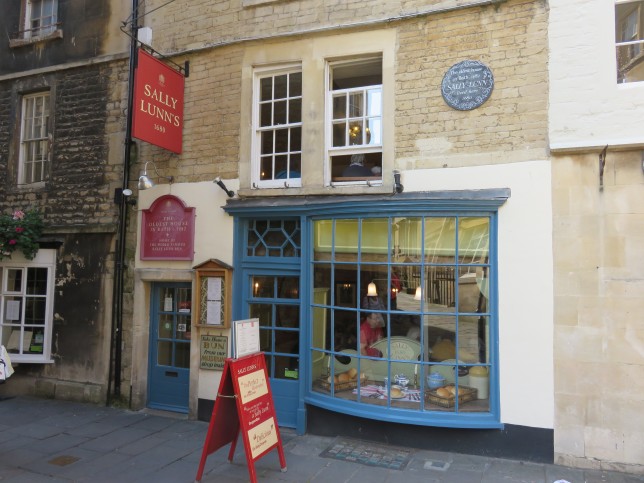 7. Shopping
Believe it or not but there are actually a lot of shops. A couple of examples are; North Face, Urban Outfitters, Timberlands, H&M, etc. things to do in Bath
Other then the 7 things I talk about there are also lot of museums, parks and tours you can do. So don't just go for one day because you will regret it! 😉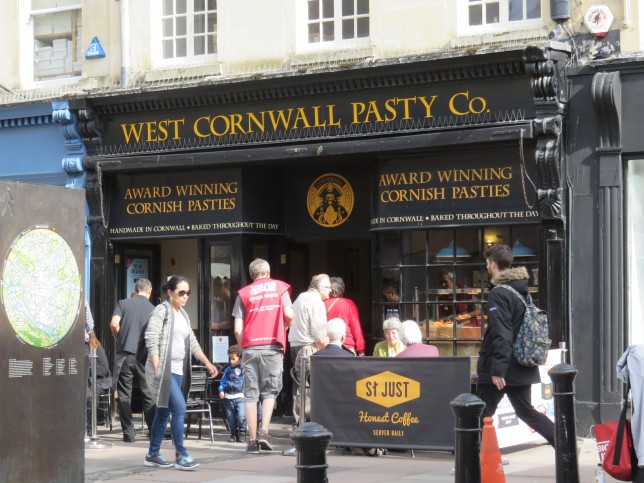 Also please go eat a pasty at Cornwall Pasty! These pasties are delicious! I wanted to take a pictures of the pasty but before I knew it, it was already gone! things to do in Bath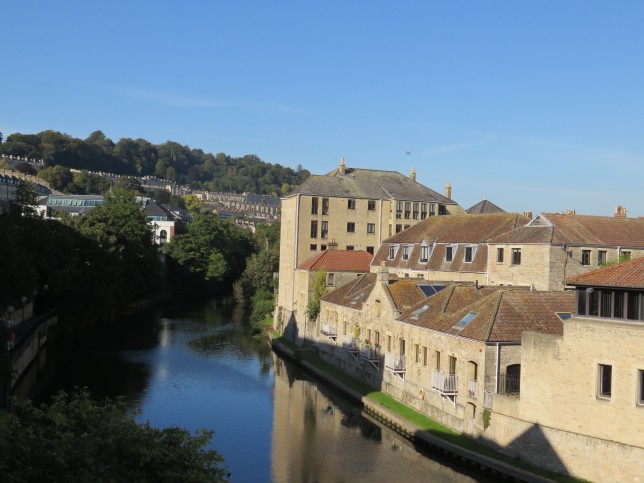 I hope you liked my 'things to do in Bath'.
Is there a city you would love to move to? Tell my which one and why! I would love to hear about it.
This article was originally published in October 2015 and updated in January 2017.