I have been coming to the Algarve since I was 5 so I thought it was about time to talk about the towns there.
Today I will be talking about walking around in Faro old town and outside of the wall.
A lot of people skip Faro but it is definitely worth a visit.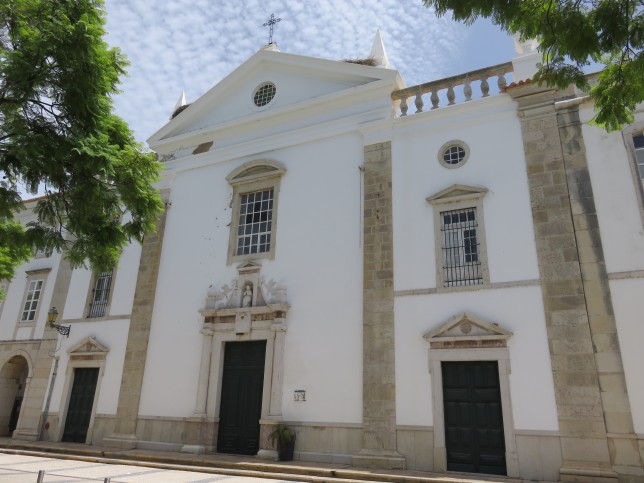 Faro isn't big but you can make a day trip out of it by shopping, grabbing some food and visiting the old town.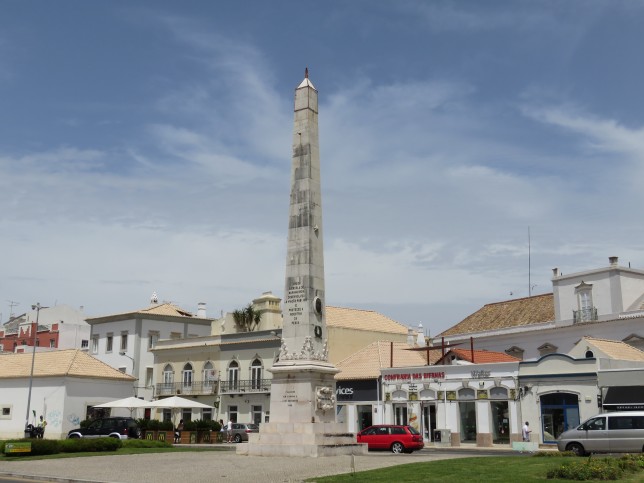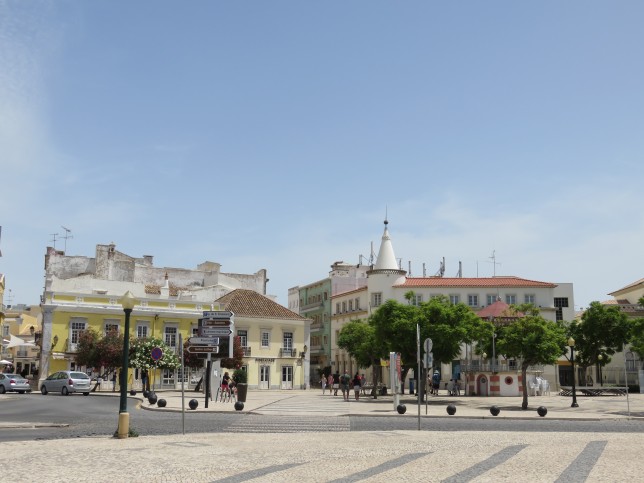 Shopping
The forum Algarve shopping center is a 2-minute drive from the city. Here you can find the continente supermarket, a food court and lots of shops like Zara, Timberland, Levi's, etc.
You can find the shopping street of the city center at Rua de Santo António. Don't forget that a lot of shops close for a couple of hours during the day.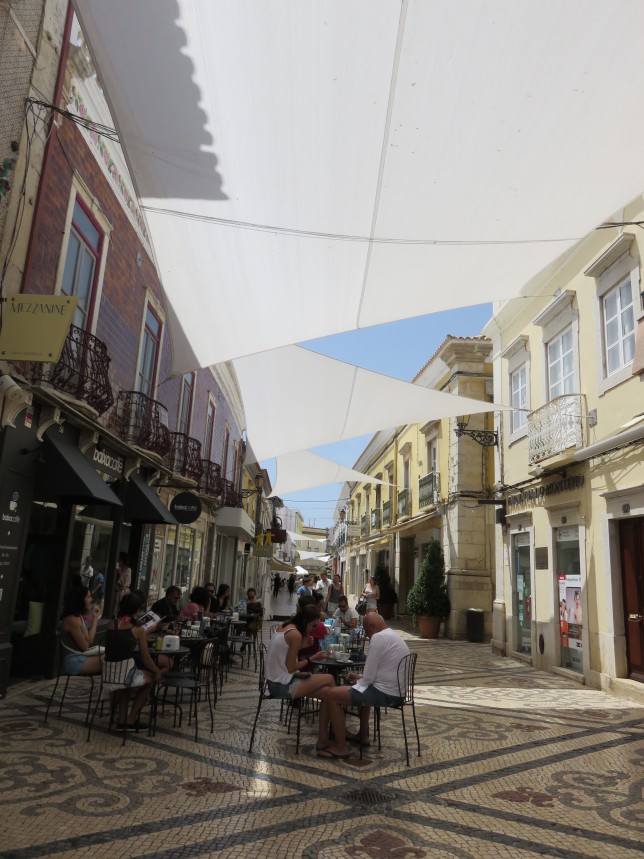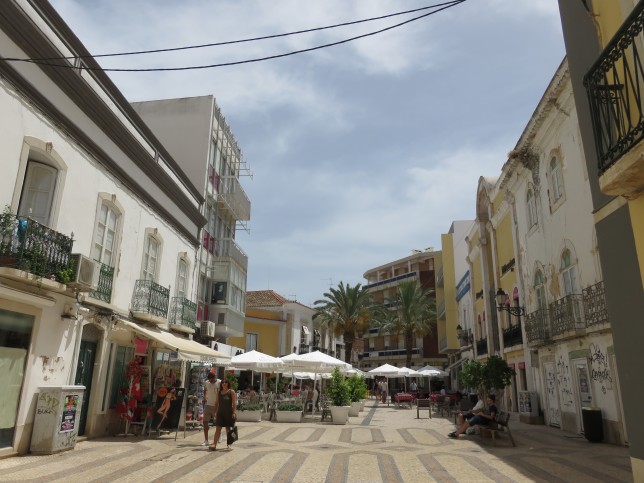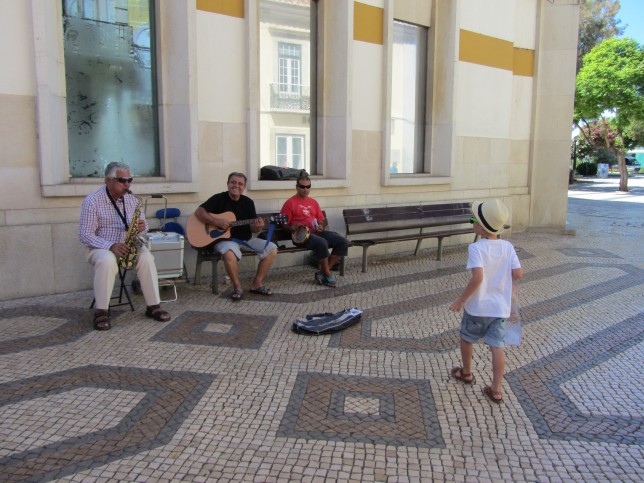 The Old Town
The old town is partly surrounded by a wall. To go into the old town you can walk through the Arco da Vila gate. Next to gate you can find the information centre.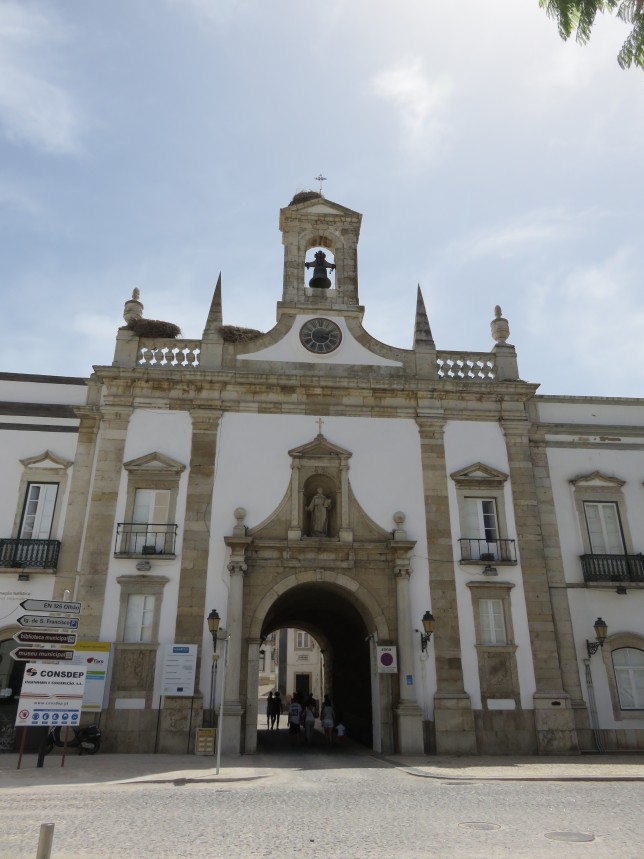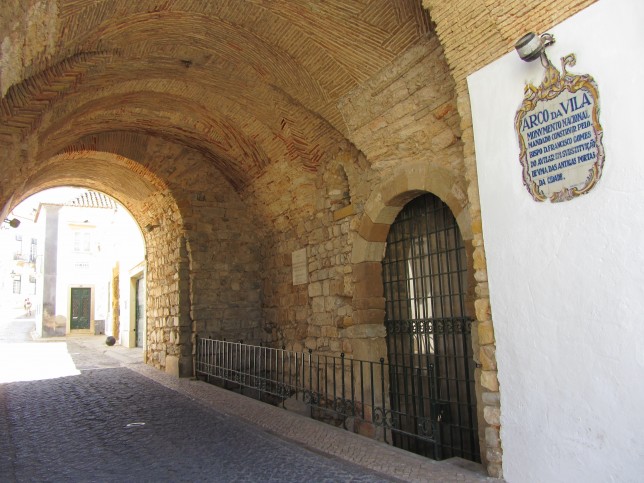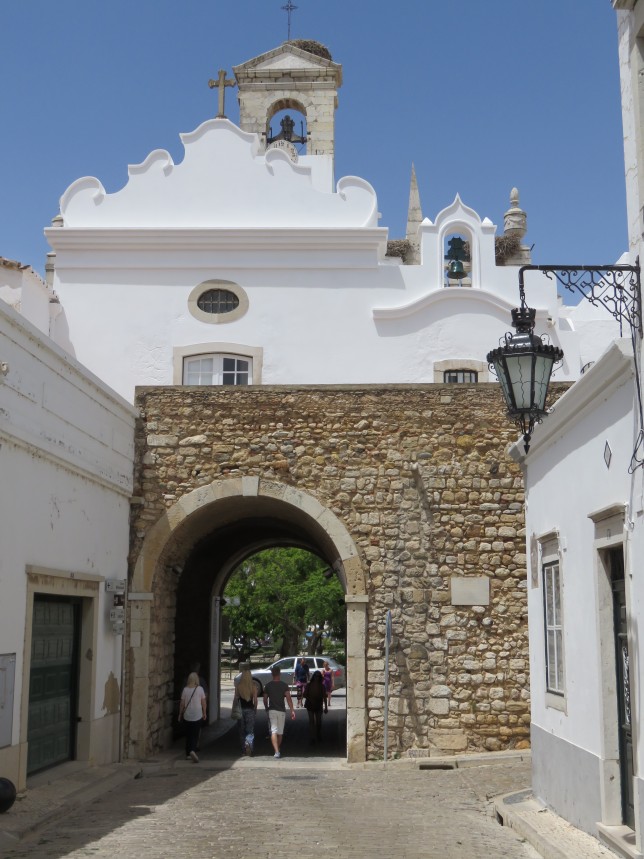 Walk straight ahead and you will walk to the town square where you will find the Sé (church) and the Paço Episcopal.
You can walk into the Sé and even climb on top of the church for a nice view.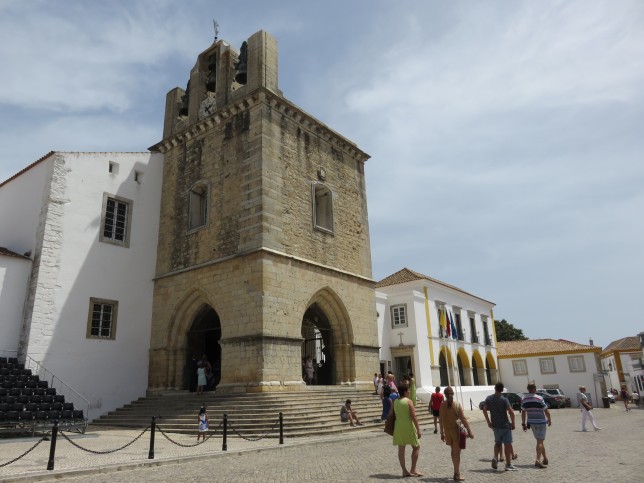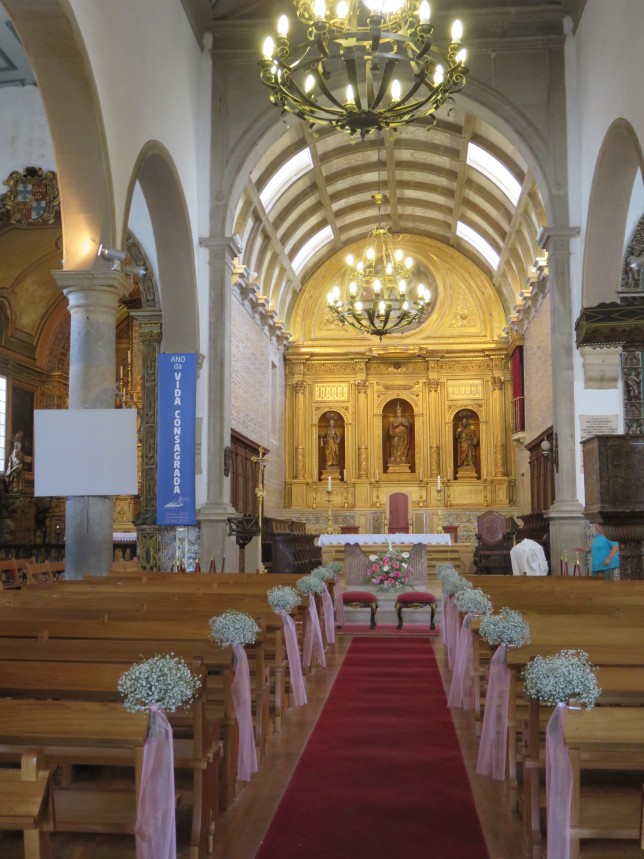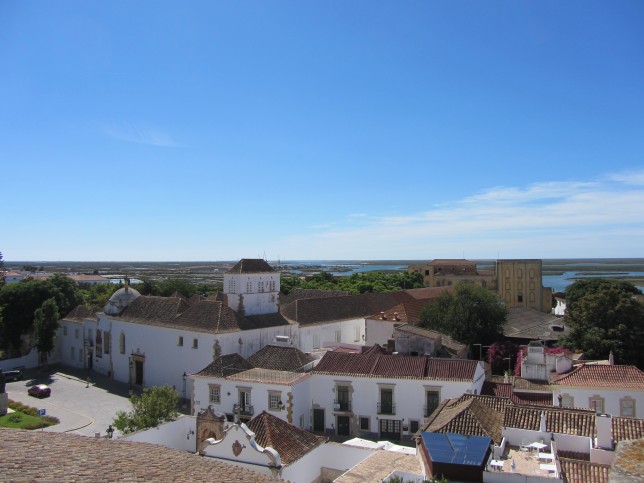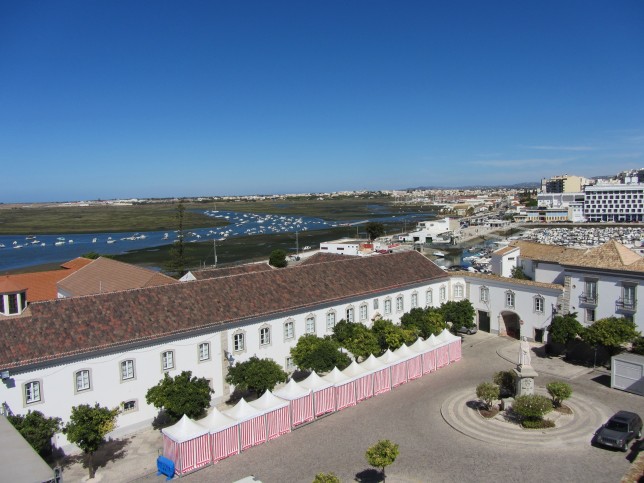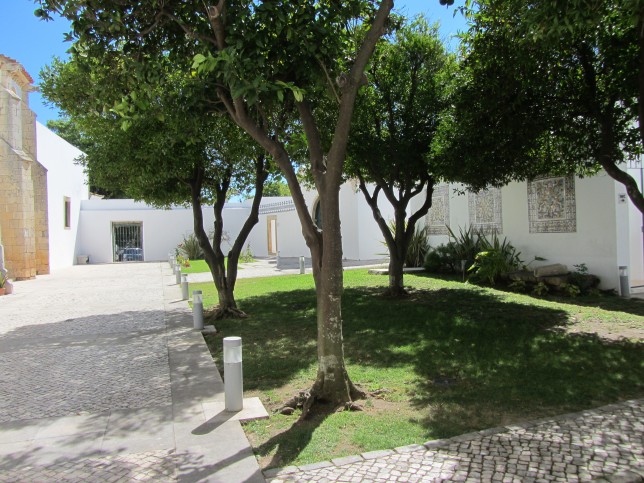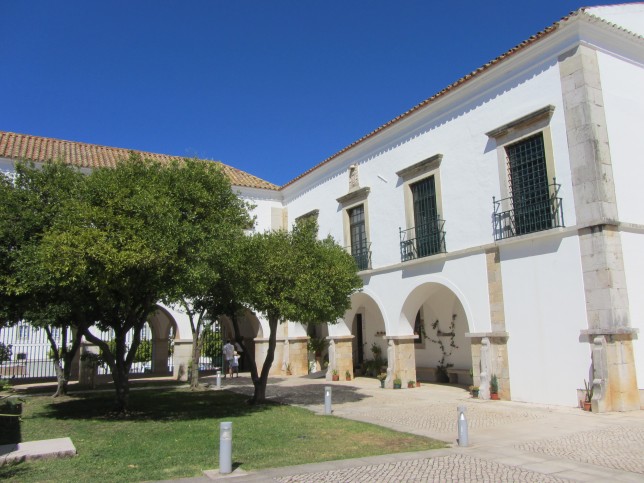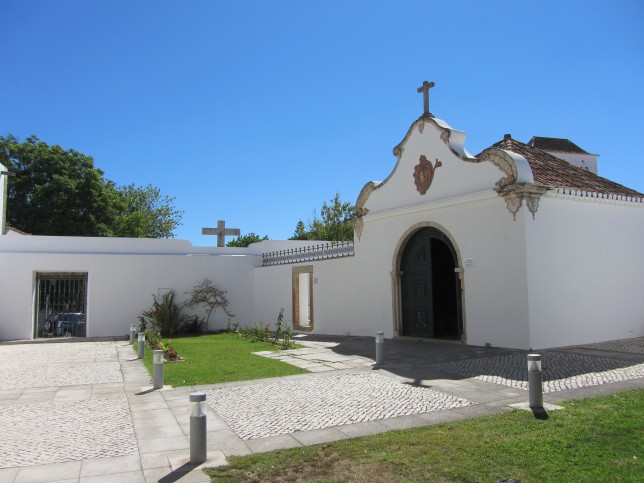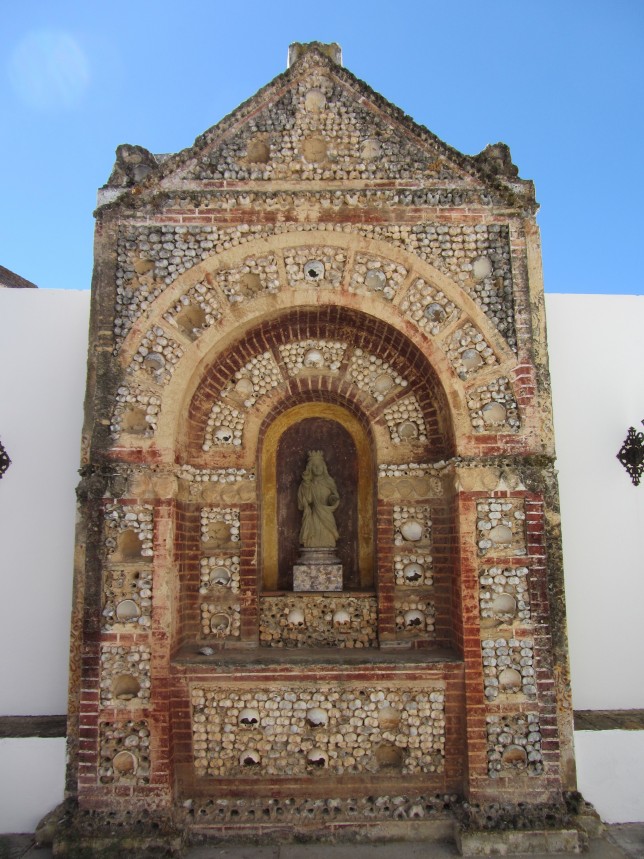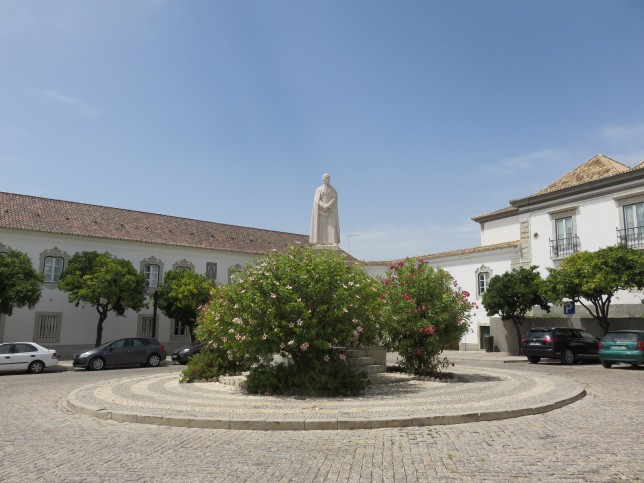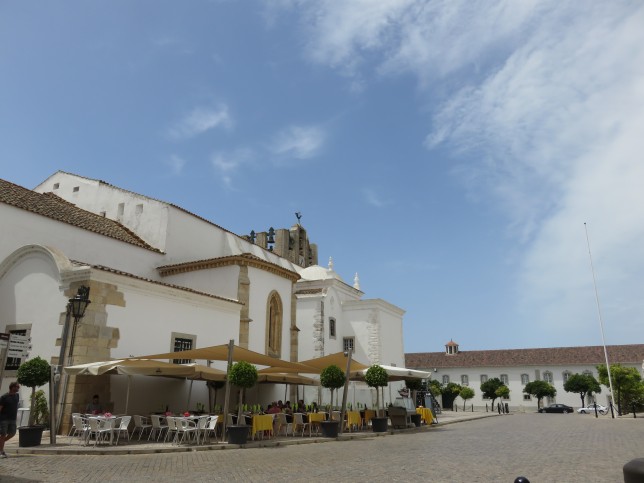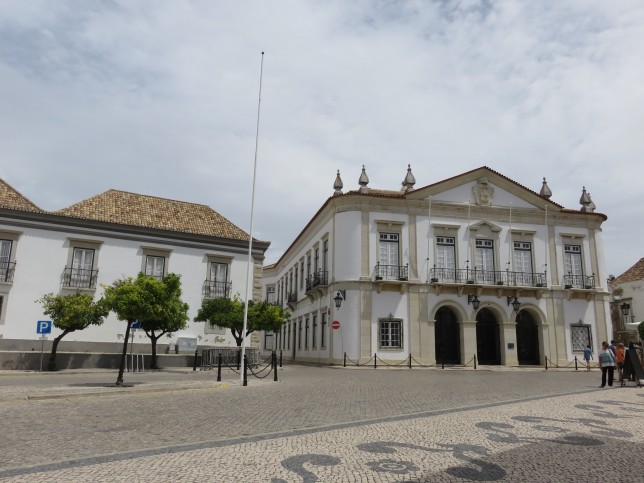 Then you can walk a little bit more further up until you see the Museu Municipal.
The museum is in the old convent of Nossa Senhora da Assunção. Here you can find local archeological findings.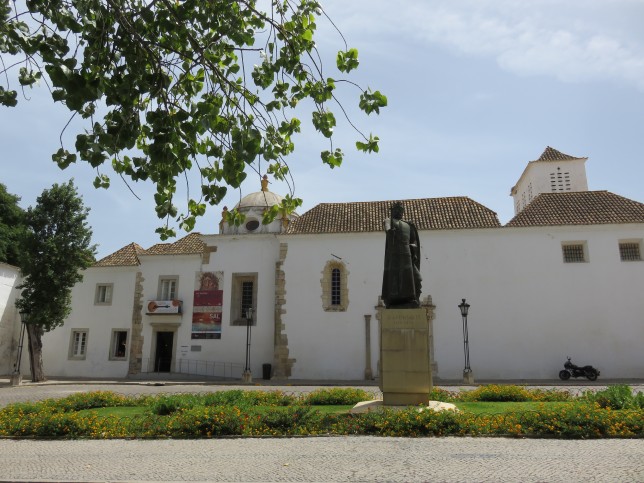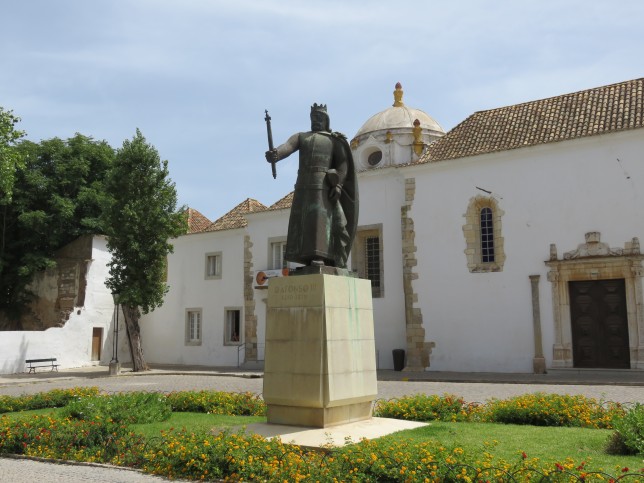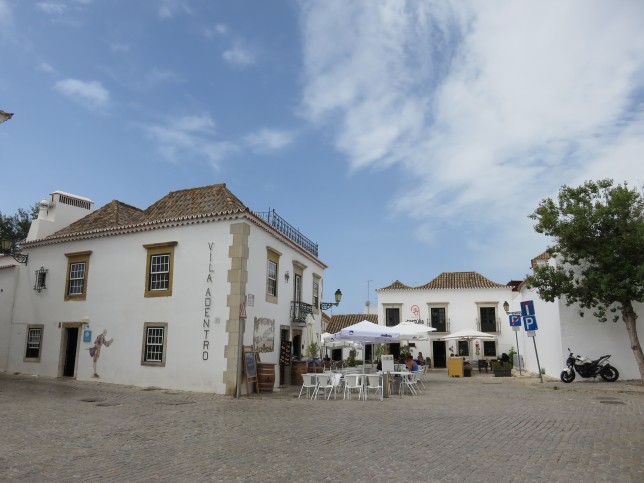 In front of the Arco da Vila you can hop on a little train that goes to all the sightseeing spots. The tour takes around 45 minutes and it's only 2,75 euro.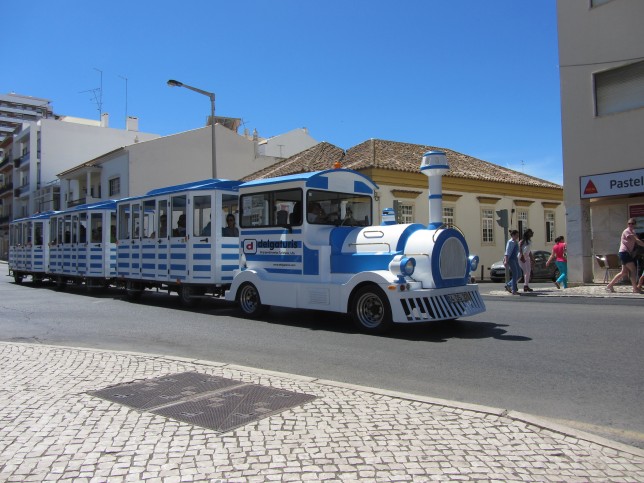 Outside of the walls there is also a harbour with the Maritime museum, the Igreja do Carmo (church with the city of bones), museu Etnográfico and much more.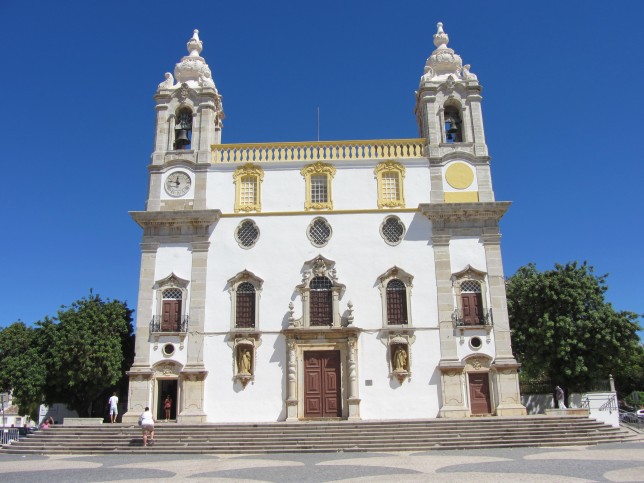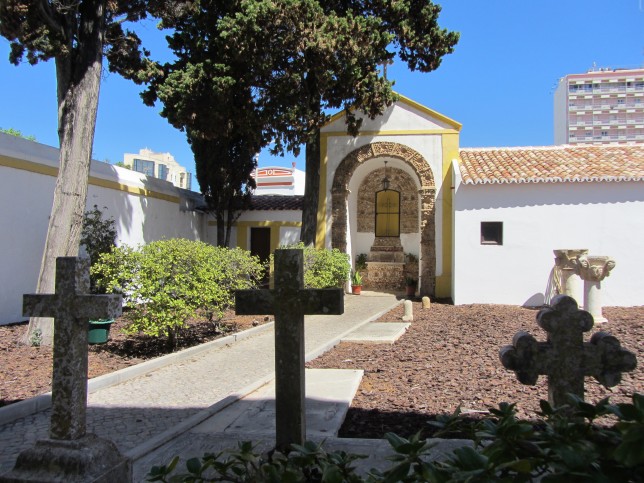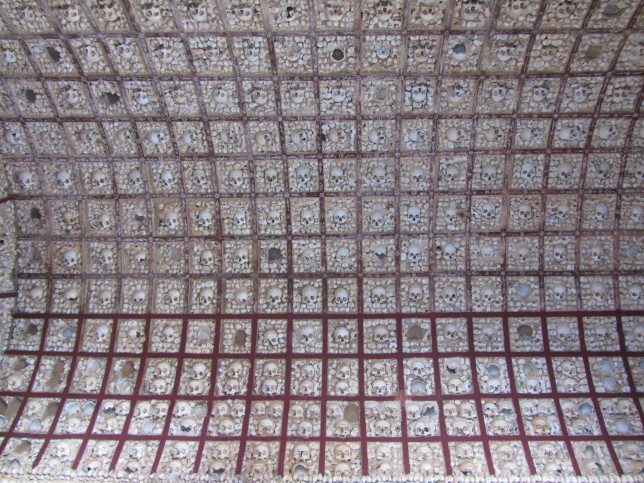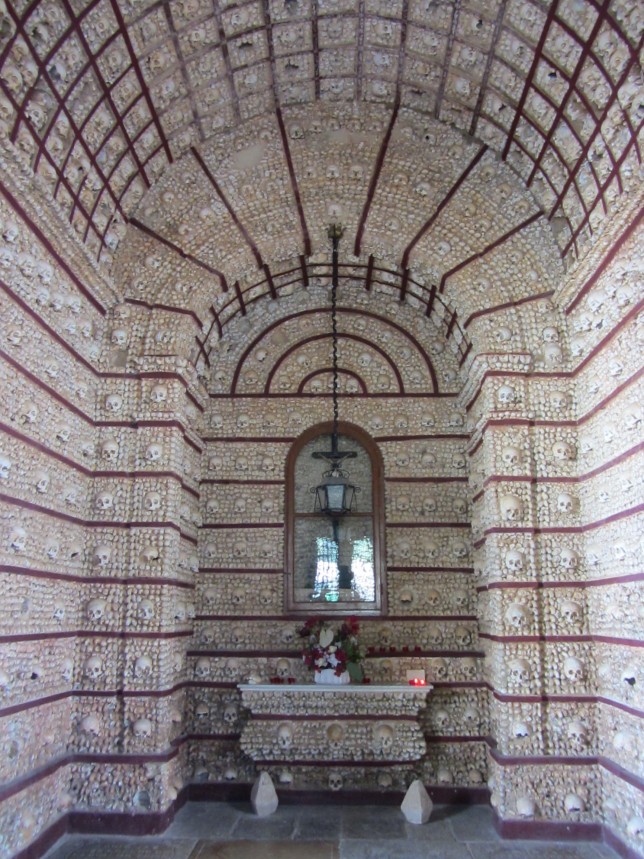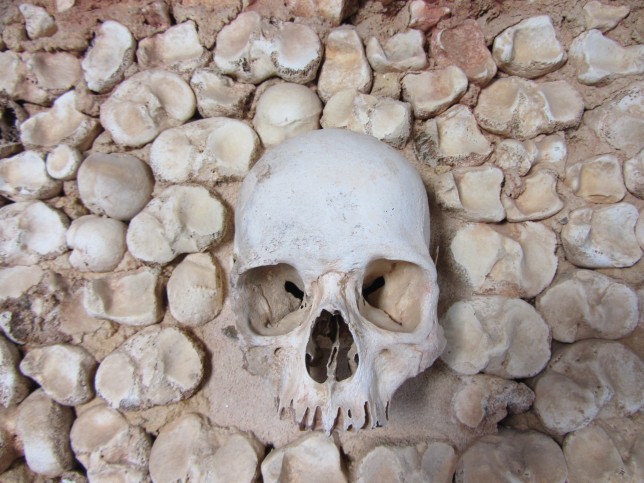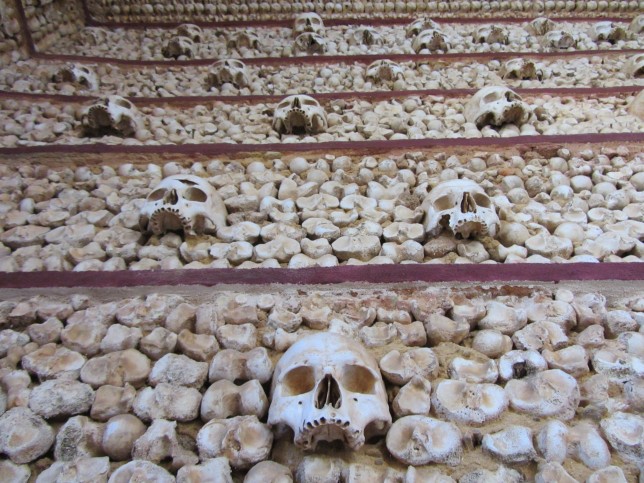 Go to Ermida de Santo António do Alto for a panoramic view of Faro and the sea.
So it is definitely worth walking around the city of Faro.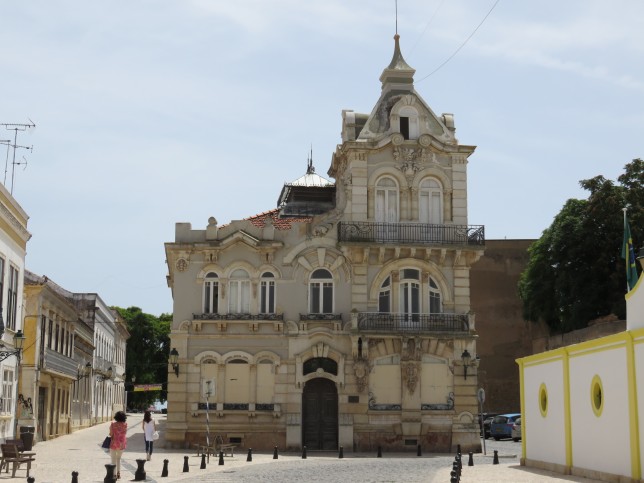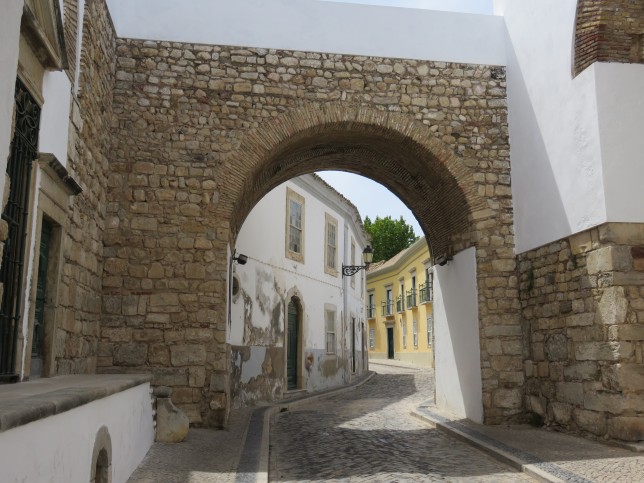 Food
Inside and outside the wall you can find lots of restaurants where you can eat.
You can go eat at expensive restaurants but there are also lot of cheap and good ones!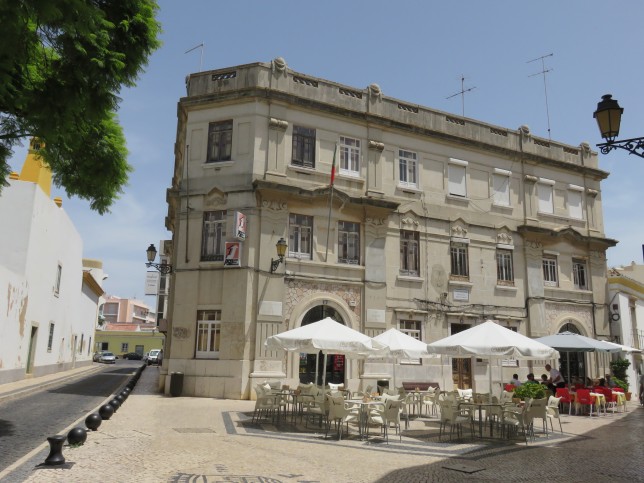 Parking
Park at Largo de Sao Francisco. It's free and it has lots of paces.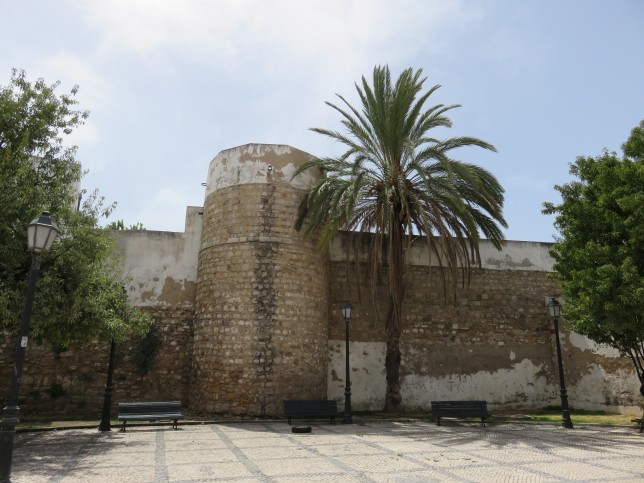 Is there something I have missed that you could definitely visit in Faro?