It has been a month now since I have been home from Vancouver, Canada.
Between spending my time in the States and Vancouver I made sure I went to see as much as possible.
Here are a couple of pictures from my time in Vancouver. Vancouver is beautiful in the winter but I can not wait to see how beautiful it will be in the Summer.

Stanley Park is beautiful and pretty big. I still haven't seen half of it! I can not wait to be back in the summer and rent a bike so I can explore it more.
In the park you will also find the Vancouver Aquarium. Perfect place to spend the day.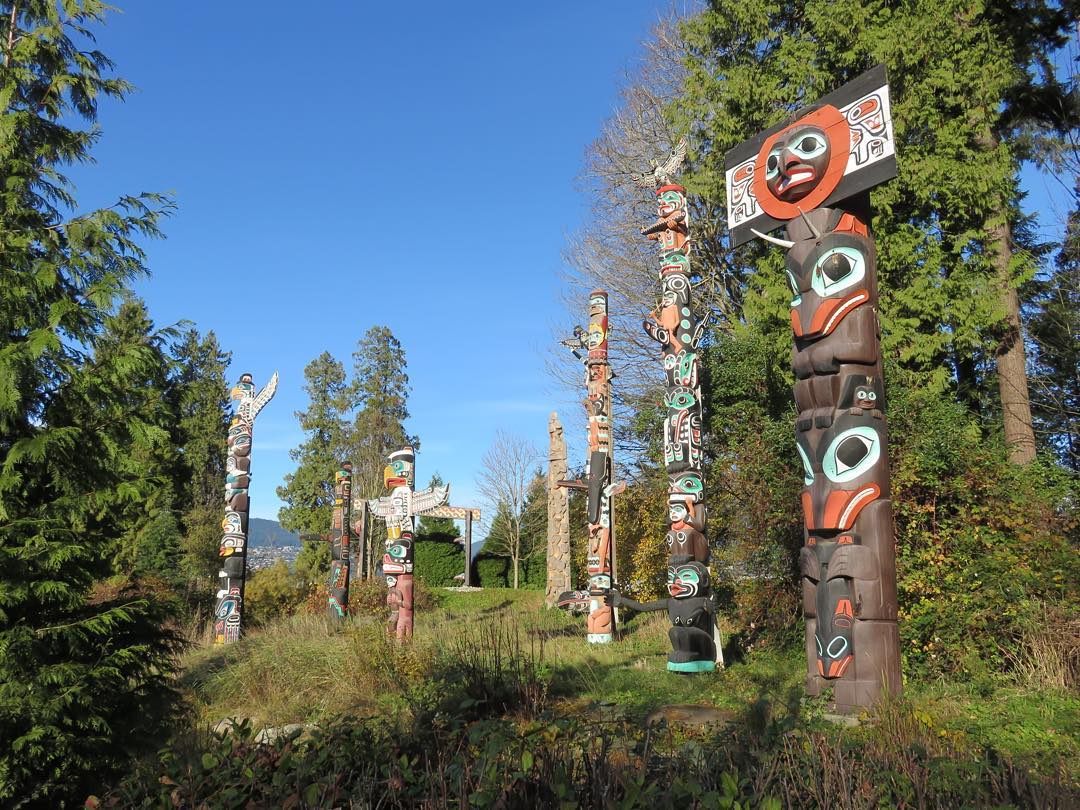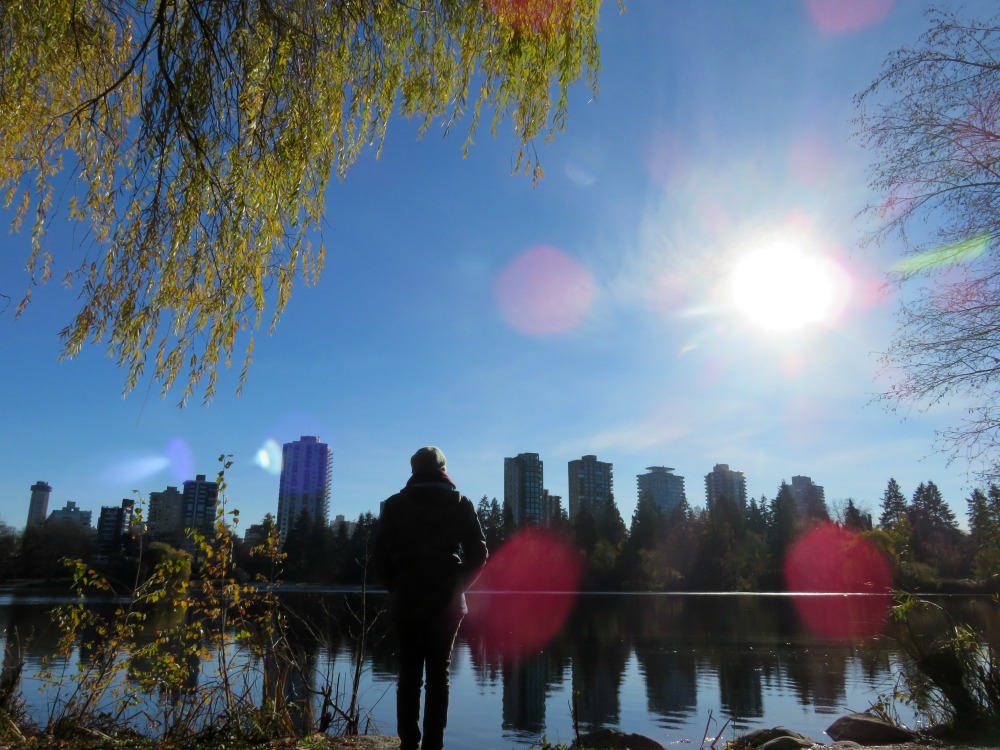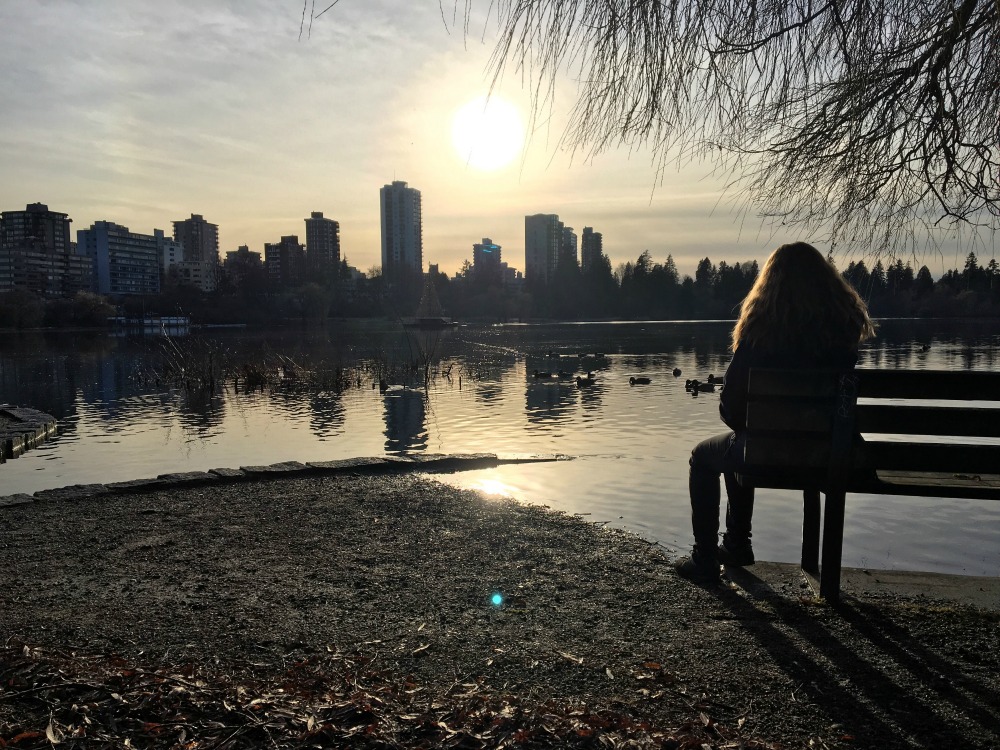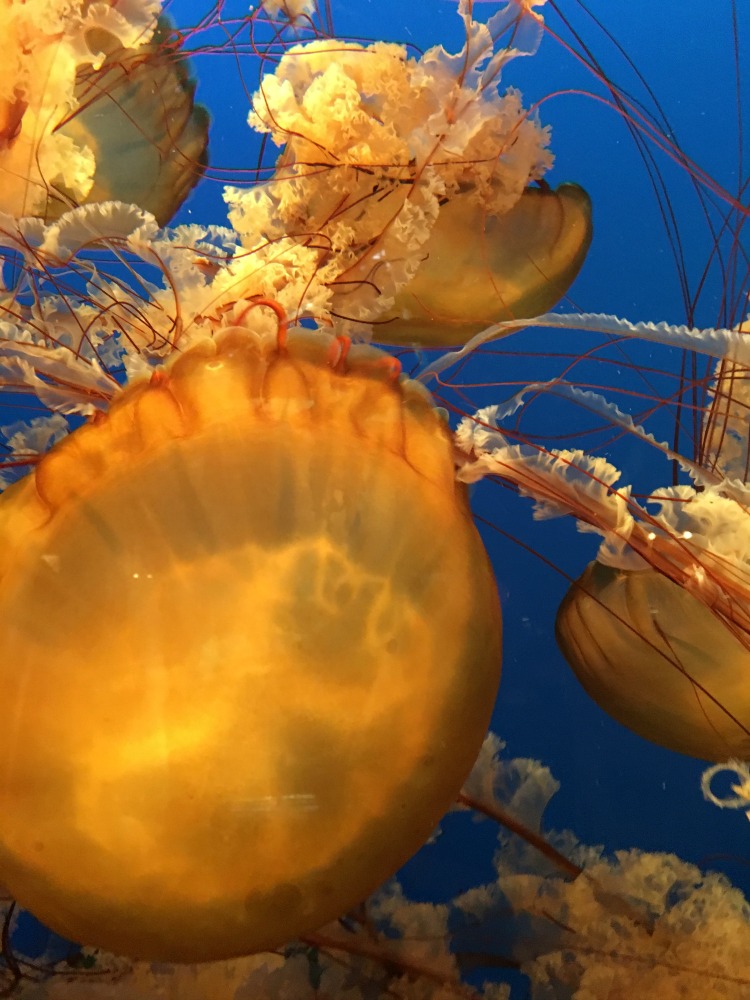 When you are in downtown you have to go to the waterfront. Here you will see the Olympic Cauldron and an art whale. You will have here an amazing view of the mountains.
A bit further you will find Gastown where you will find the famous steam clock that makes sound ever 15 minutes.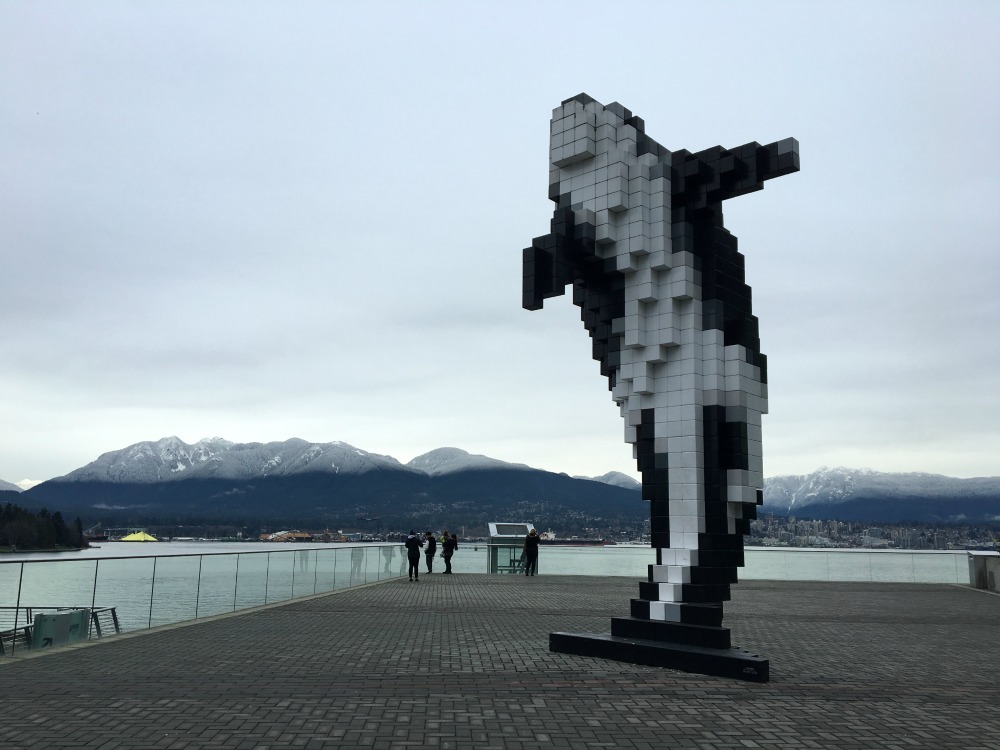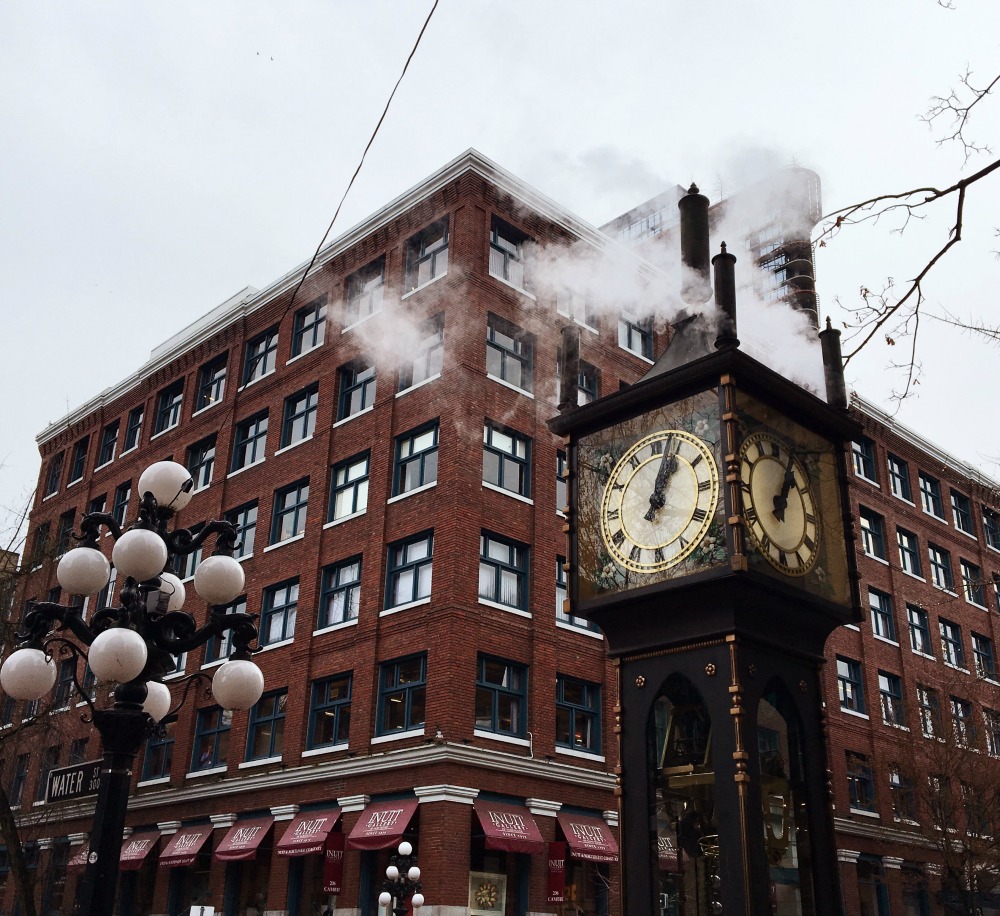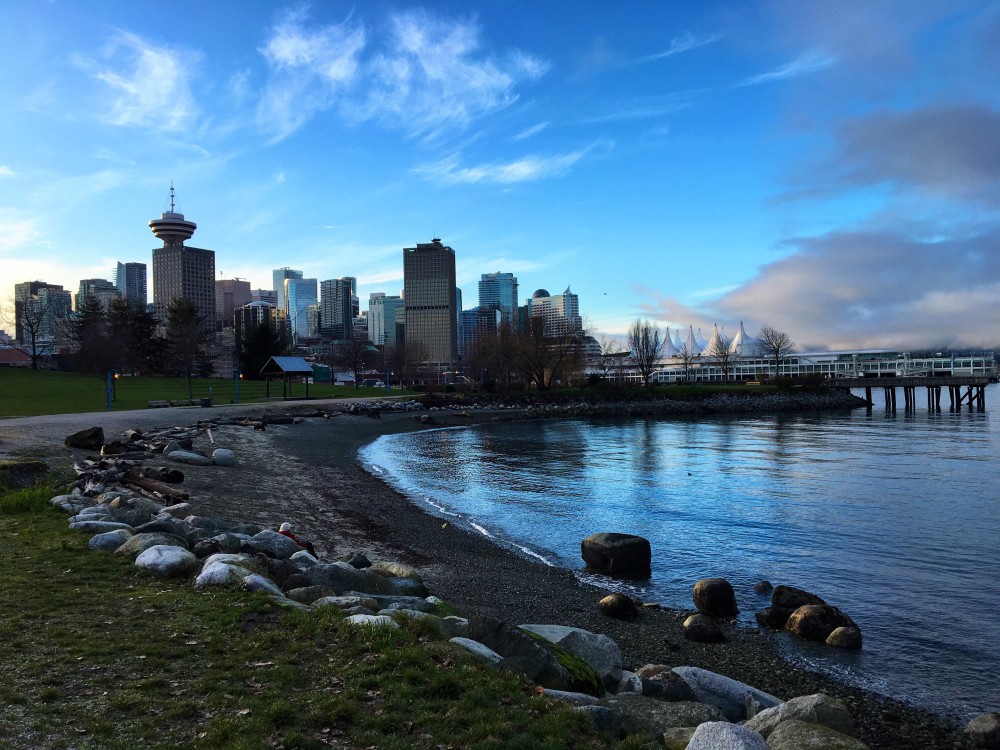 Granville Island is where you find the famous food market. Definitely worth a visit. It wasn't that busy when I went there but I bet it will be booming in the summer.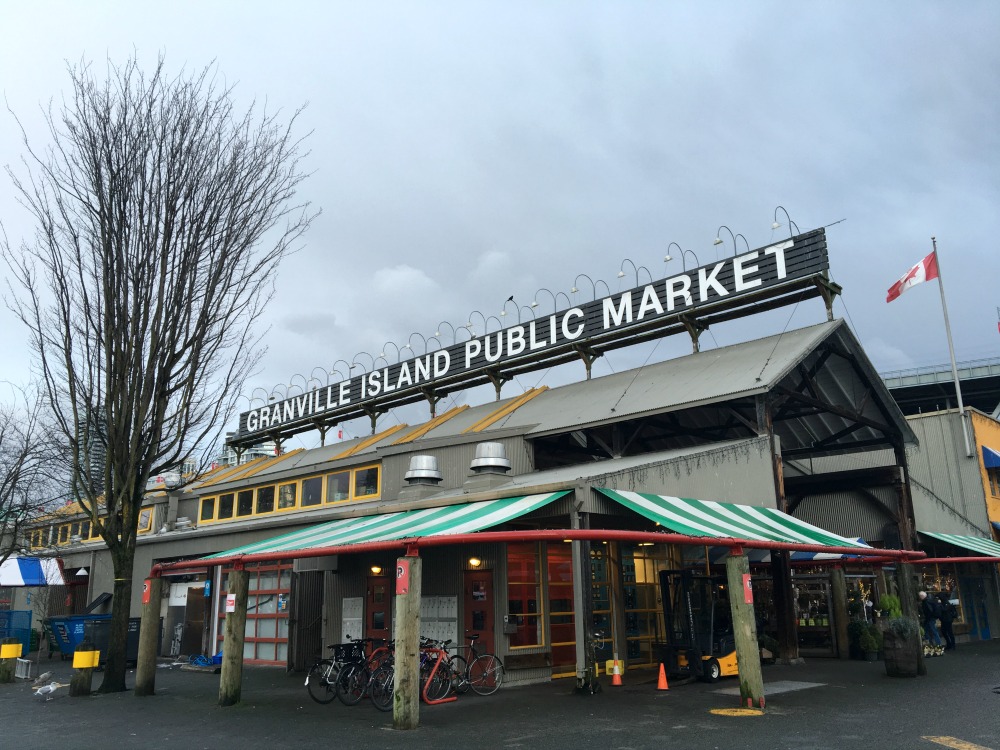 I think China town isn't that great in Vancouver but the Chinese garden is beautiful. Small but worth a visit.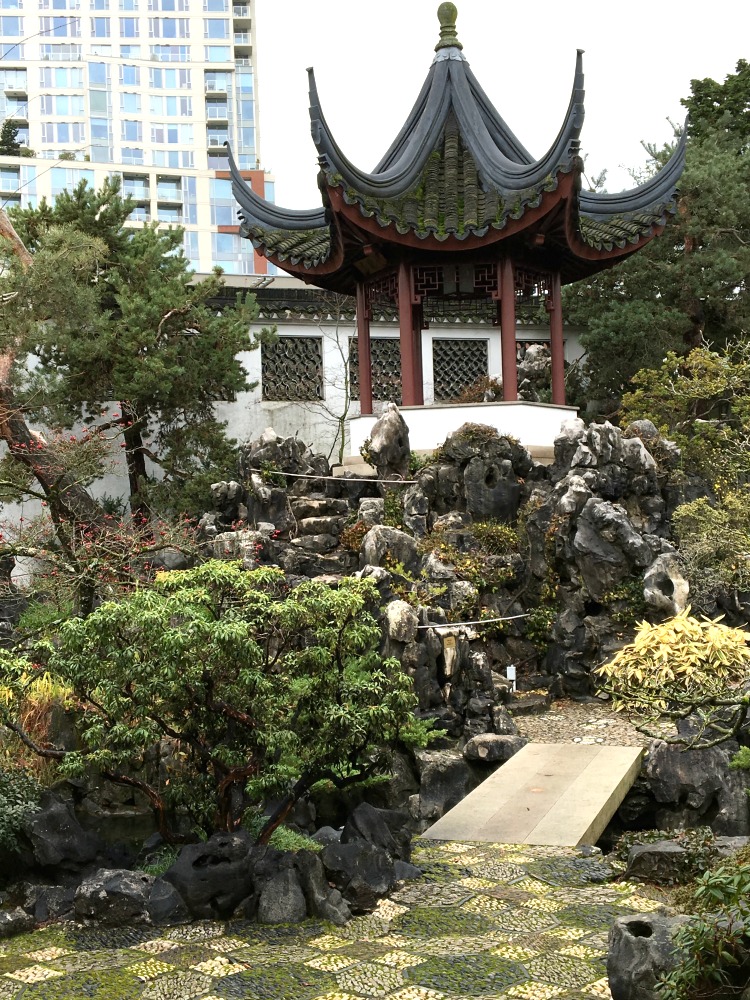 If you like flowers and birds I would recommend going to the Bloedel Conservatory in Elizabeth Park. You will have a nice view of the city as well. You can also enjoy the park in the meantime.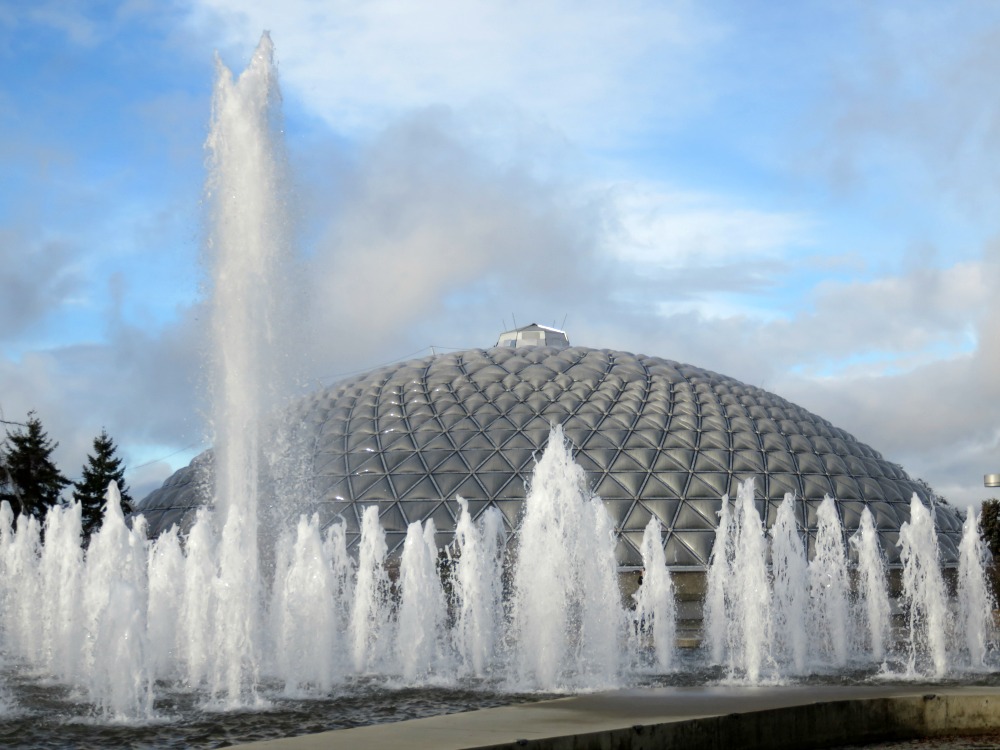 In North Vancouver you can go skiing but you can also hike during the summer and winter. My picture was taken at Mount Seymour. A nice and free hiking trail is at the Lynn Canyon.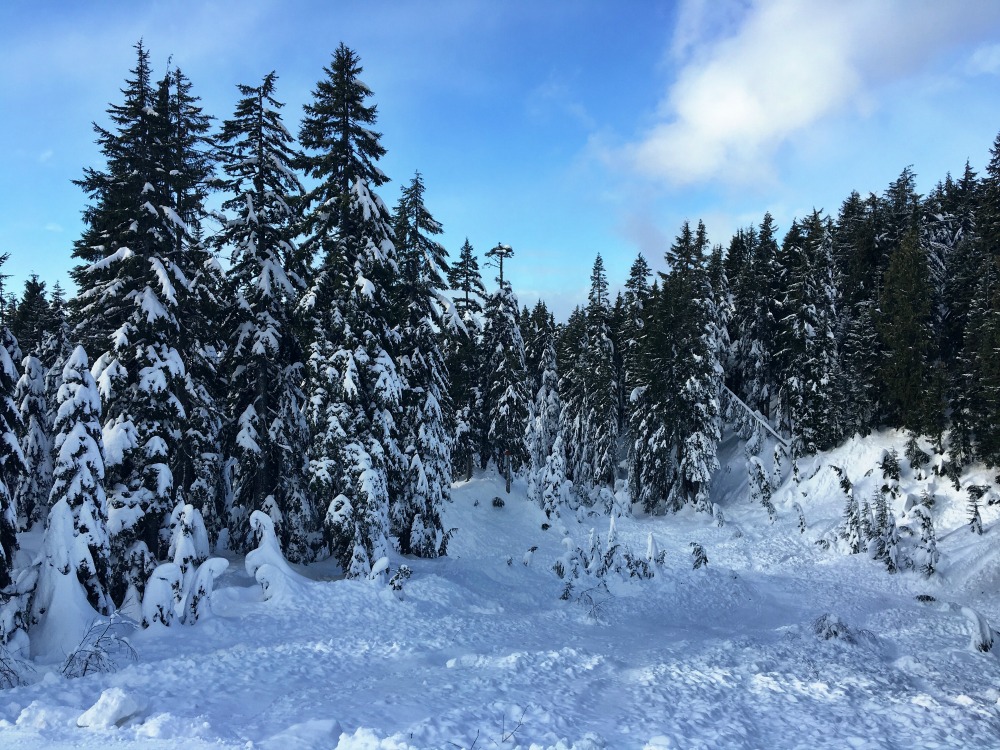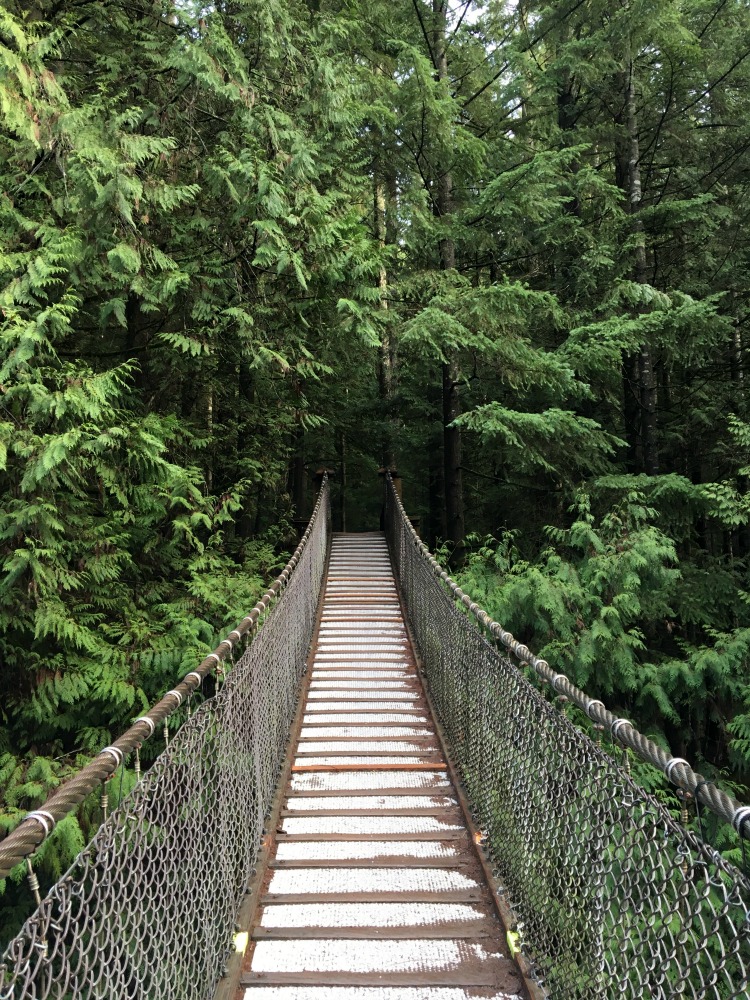 Another park not far from downtown is Lighthouse Park. You can do some pretty amazing hiking here and you will also have beautiful views.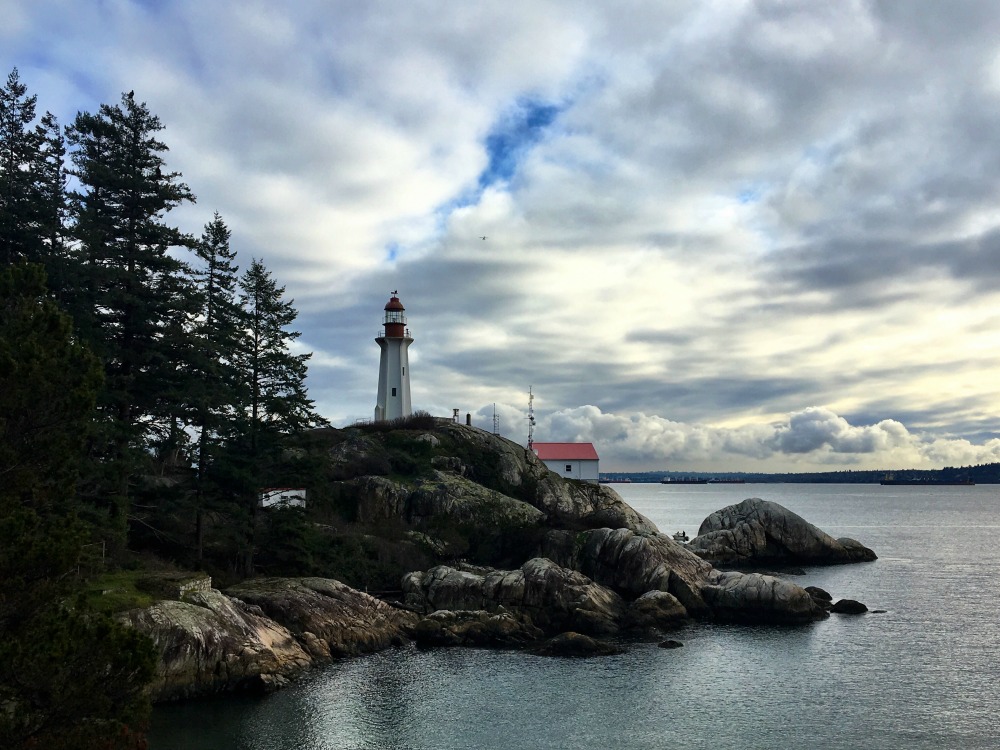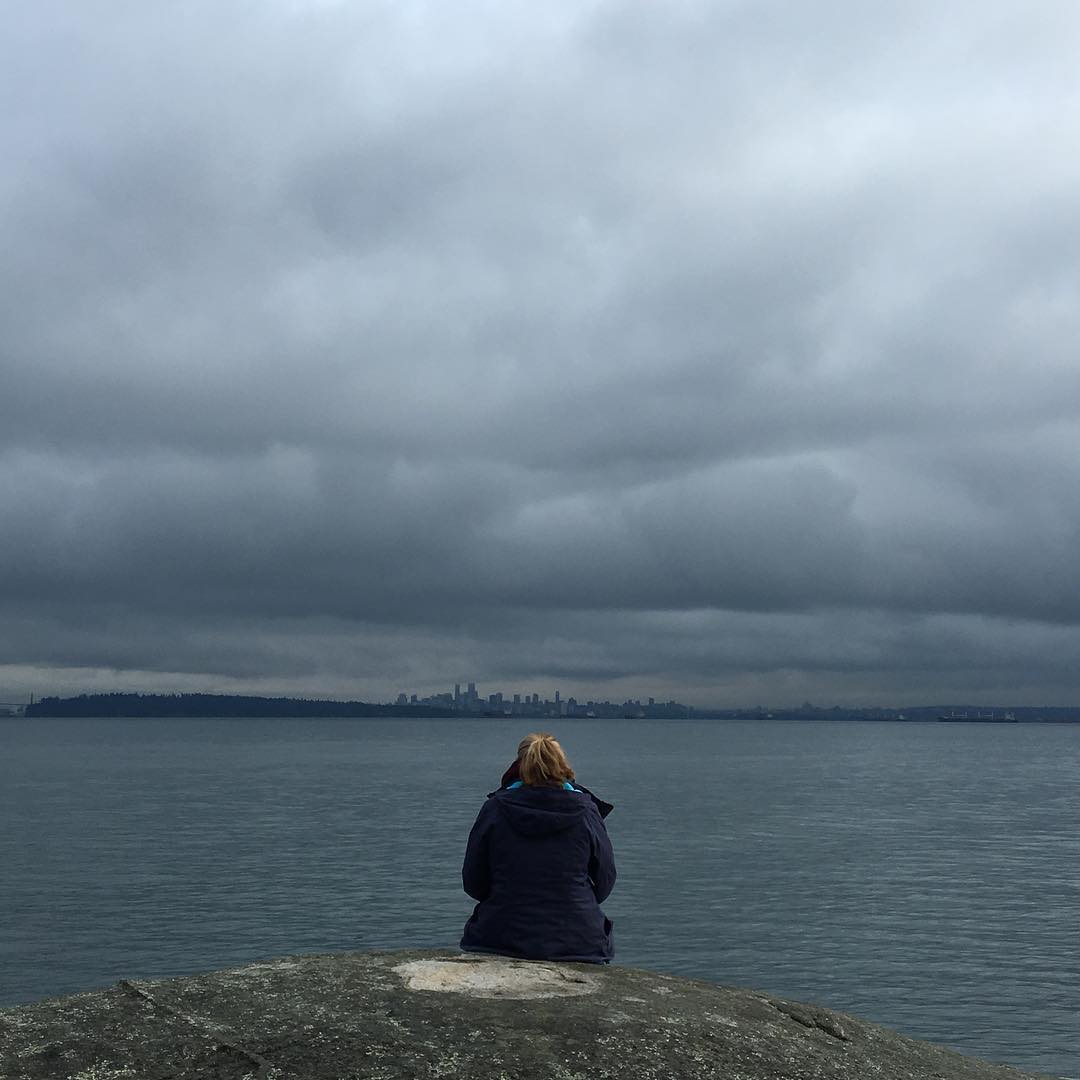 Have you ever been to Vancouver or Canada? What did you like most about it?