A million times SORRY for the lack of updates on my blog!
I have been super busy with work and other stuff but I promise you that I will start to update twice a week again soon!
But let me start by telling you about my upcoming travels and more!

Travel update
As you may or may not know I came back from Canada 3 months ago because of personal reasons and also because I had trouble finding a decent job. So I decided to head back home and work my ass off.
But now it is time to go back to Canada and explore more of this beautiful country!
My plans are to fly to New York on June 30th and spend the first couple of days in NYC before heading to my friend in North New York. I can't wait to see her because it has been ages that we last met!
After that I will head to Toronto, Montreal, Quebec and Nova Scotia before heading back to Vancouver.
If you have any blogs or tips about these cities please let me know in the comment below! I can't wait to read them all.
My return flight is on September first but hey, you never know what can happen 😉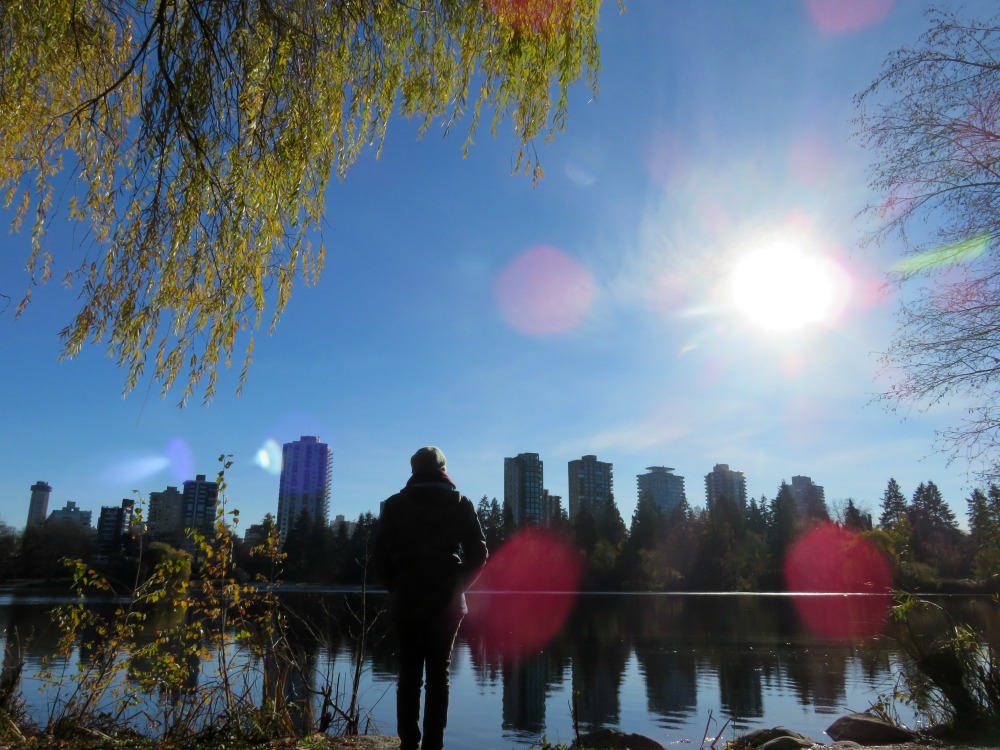 Maui Guidebook
In March I collaborated with Favoroute and made a 9 day Maui guidebook! So if you are going to Maui or know anyone that is going then check out my guidebook! You can buy it in the iTunes app store and you can even use it offline! You can read here all about my Maui guidebook. I would love to hear what you think about it.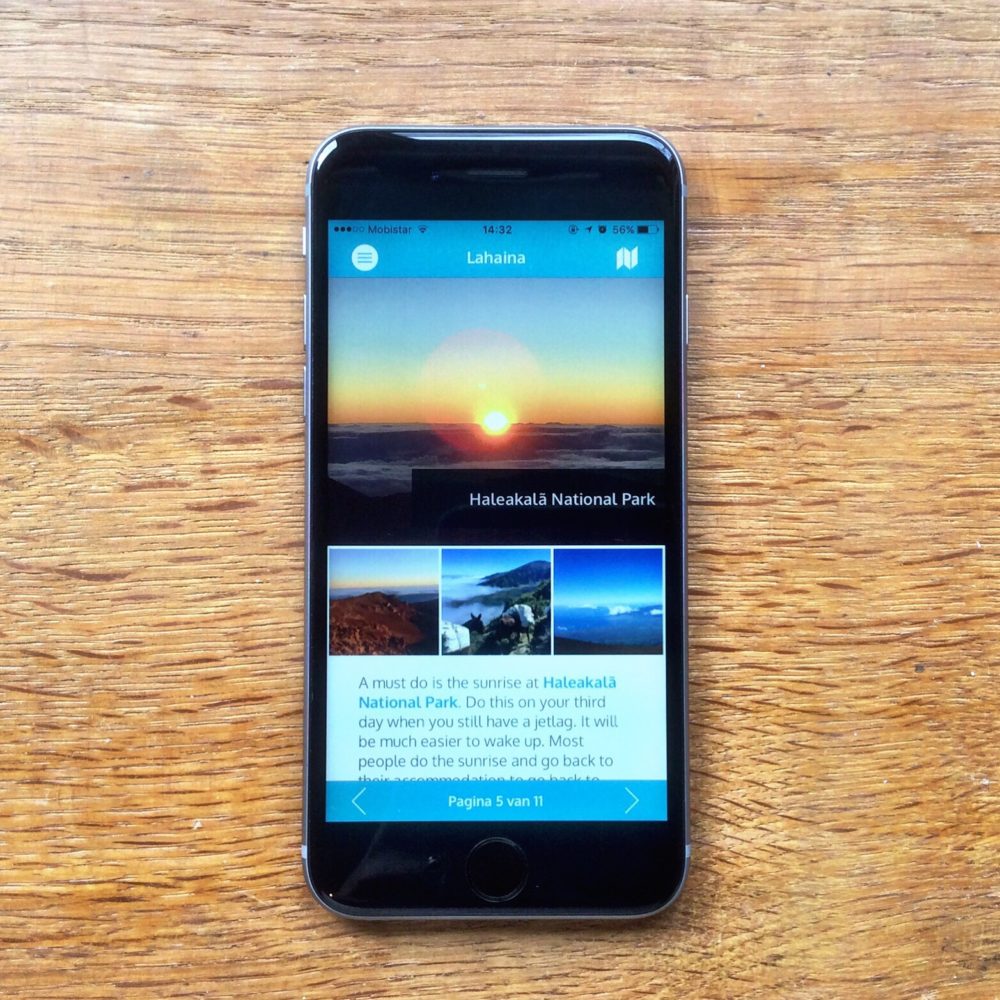 Blog
And now for the future of my blog.
I have a billion ideas for blog posts but is there anything in particular you want to hear from me? Like how to become an au pair, how to deal with being back from traveling for a long time, more information on a working holiday, etc.
Then let me know in the comment below!
I also want to update my layout here and there but that takes time, haha. It will all come together eventually I just want to have a bit more time to do it all straight away. But if there is anything you would like to see changed I would love to hear it 🙂
Social Media
Even though I only post twice a week on my blog I do try to post a picture a day on my Instagram. I just started a twitter account specific for my blog. I also have a Facebook page but I need to learn to interact with it more, haha.
I would say check them all out! Comment on my social media and I will definitely check out yours as well 🙂
travel update
travel update