Have you ever heard of Bellingham? Me neither! So when my friends told me that I could stay with them before my Canada adventure I had to look it up where it was!
I found out that Bellingham is located in Washington and located between Seattle (1,5 hour) and Vancouver (1,25 hour) so it is easy to go to both cities. From Bellingham you can take the boat to Alaska, San Juan Islands and North Cascades. You will see that a lot of people do a day trip to Bellingham, Seattle or Vancouver.
You will also find the Western Washington University here. Because of this you will find a lot of students walking around during the year. The university is located a bit up hill so it has a view of Bellingham.

Bellingham town
There is a lot to do in Bellingham town. You can go fishing at Maritime Heritage Park.
You can watch a musical or a play at the Mount Baker Theatre. Which looks amazing inside by the way.
There are a lot of thrift stores, music stores, books store, ect around and you will have plenty to eat there as well!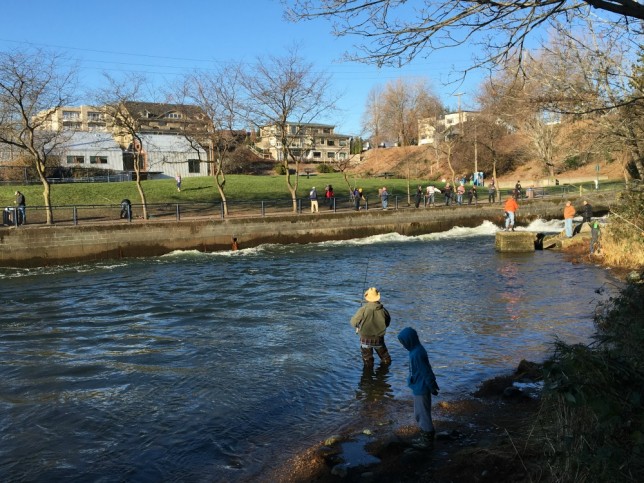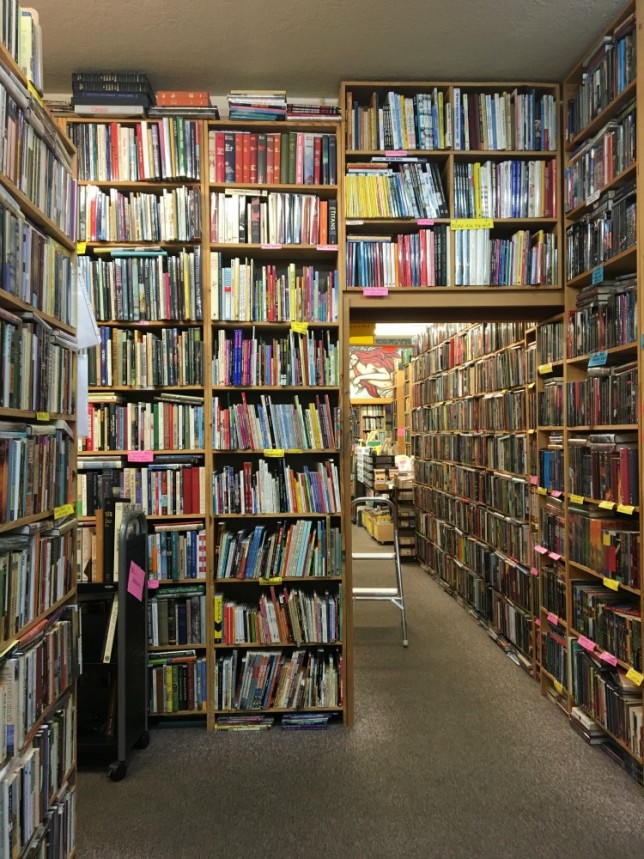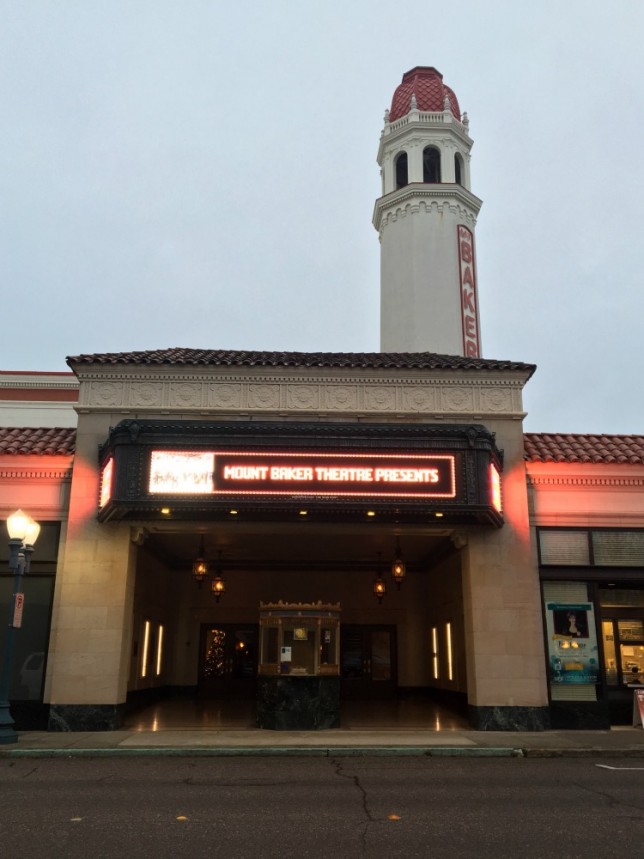 Whatcom museum
Whatcom museum has two locations.
The first one is the Whatcom Museum Lightcatcher Building at Flora street. Here you have to pay admission of $10 if I am correct. Their exhibitions always changes. When I was there it was about book art.
The other location is at the Old City Hall, 121 Prospect Street. They accept donations as admission. Their exhibitions also changes. I went there in December so of course my exhibitions was about Christmas. They had all kinds of Christmas trees and they had the nutcracker in all shapes and sizes. However, on the third floor you will find all different kind of clocks and dolls that are always there. Beautiful building!
Hiking
You can make some amazing hikes around here. We went to a lookout and walked around for a bit.
We also went to see a waterfall on our way to Mount Baker. On this website you can find a lot of hikes. Definitely worth a look at and go for a hike!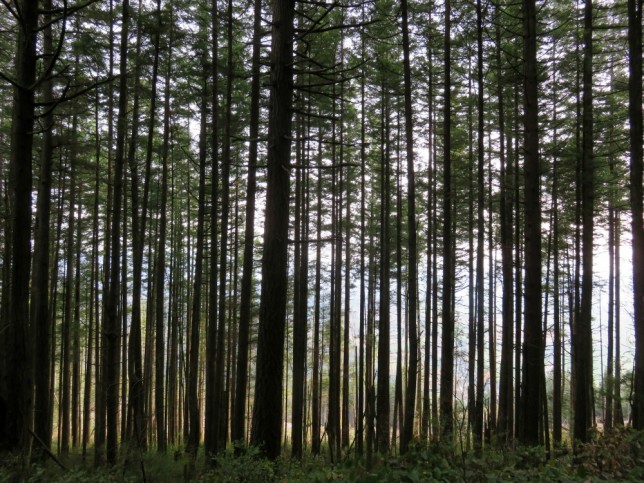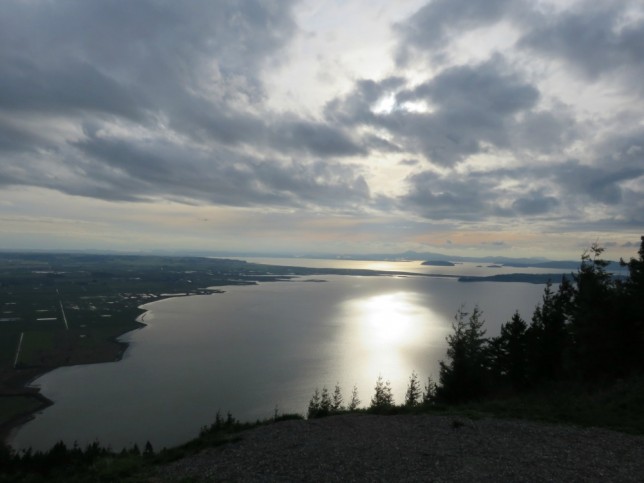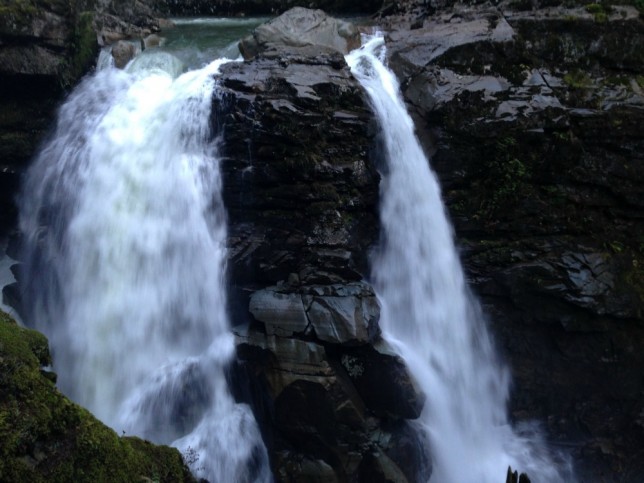 Mount Baker
Mount Baker is a bit of a drive from Bellingham but worth a visit and it is just beautiful! You can go skiing here or go for a hike. Make sure you bring enough water and let someone know where you are. Definitely during the winter season!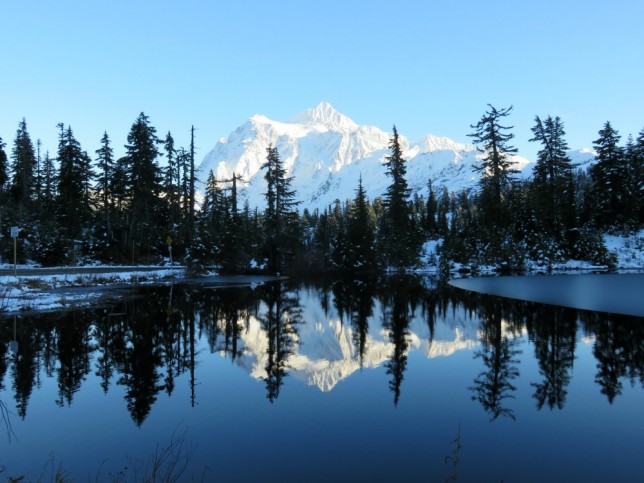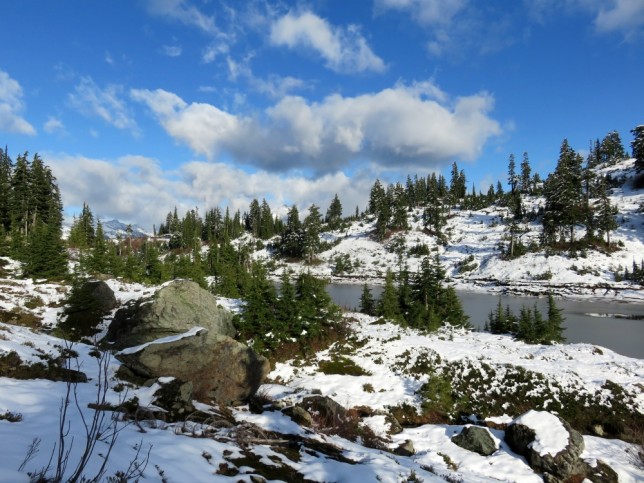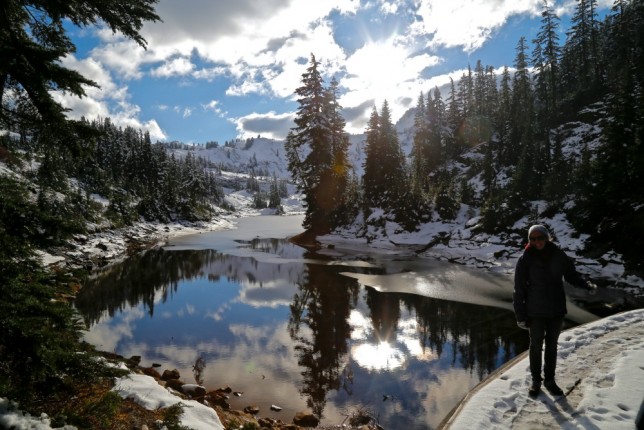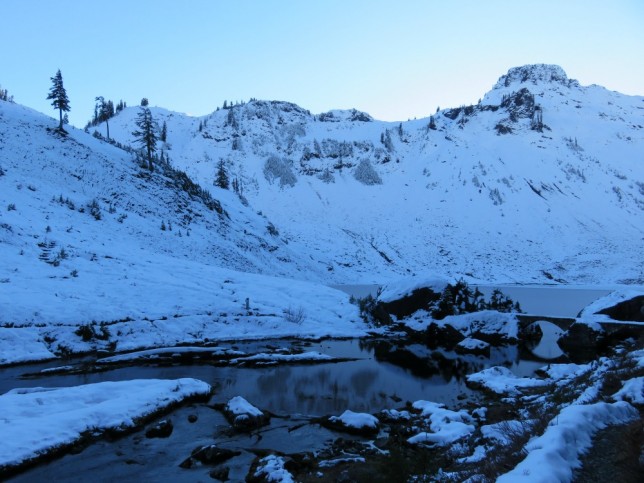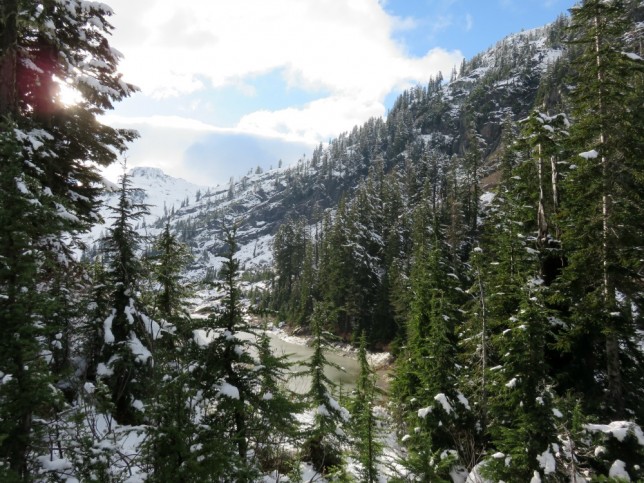 Walk from Bellingham to Fairhaven
Another beautiful walk is the boardwalk from Bellingham to Fairhaven (or the other way around). It is a 45 minute to an hour walk but definitely worth it. On the way you will see some beautiful nature, a park and a coffee place.
You can do a return walk or take the bus back to Bellingham or take the bus to Fairhaven and walk back to Bellingham. It is an easy walk.
When you are in Fairhaven you have to check out this cute little town. Lots to eat and shop here. It gives you a Gilmore Girl feeling here. Personally I like the vibe of Fairhaven a bit more.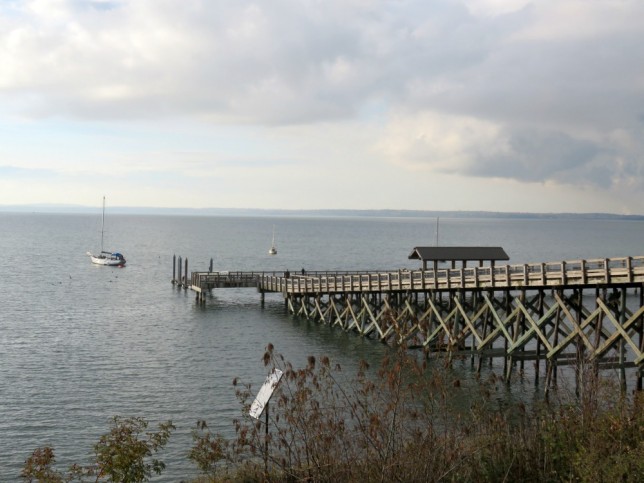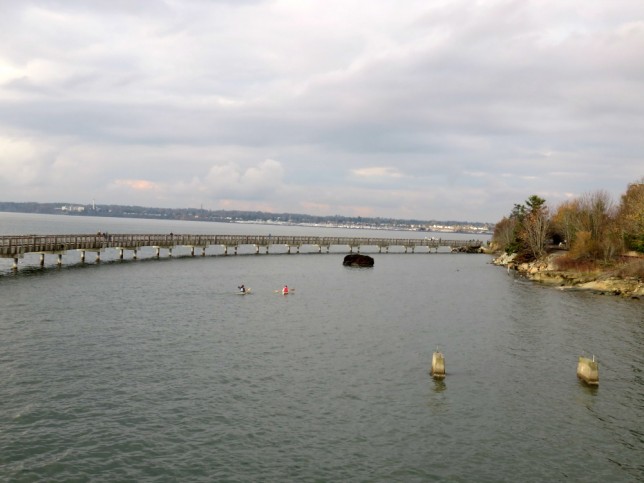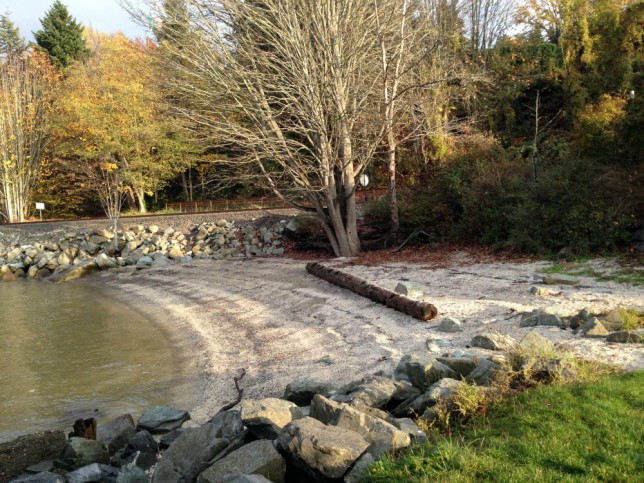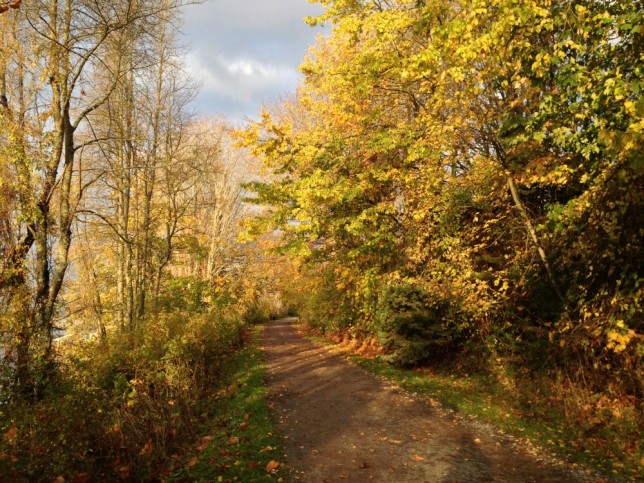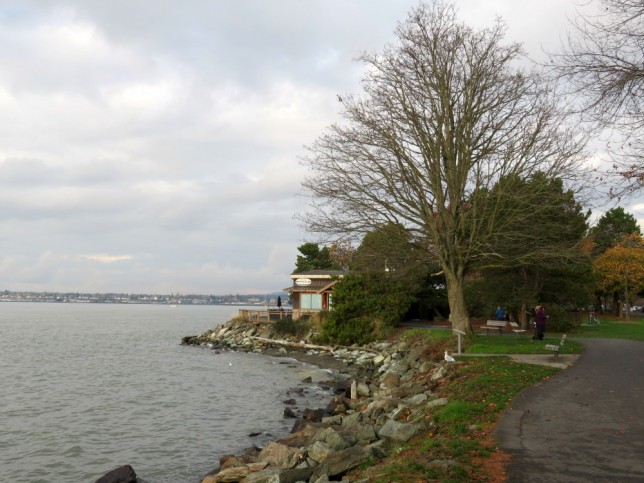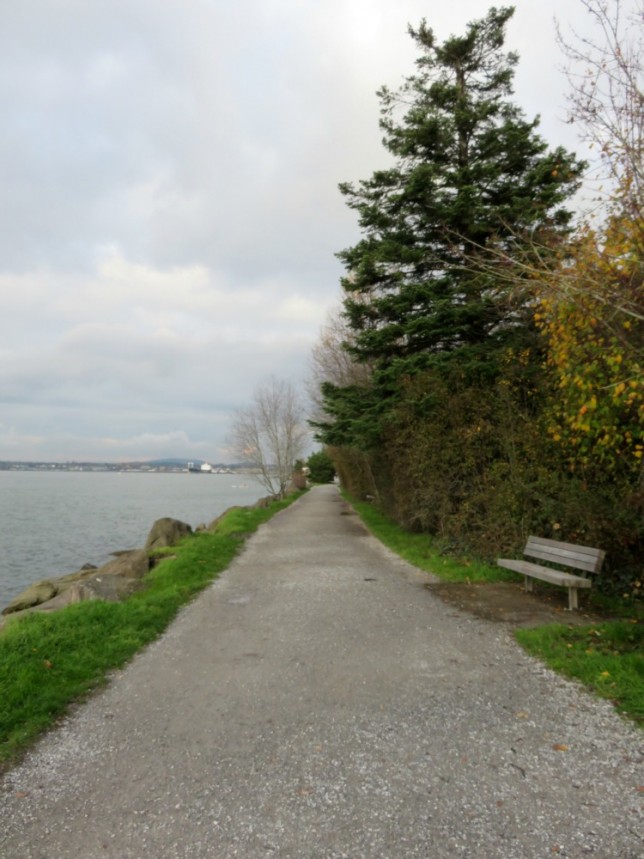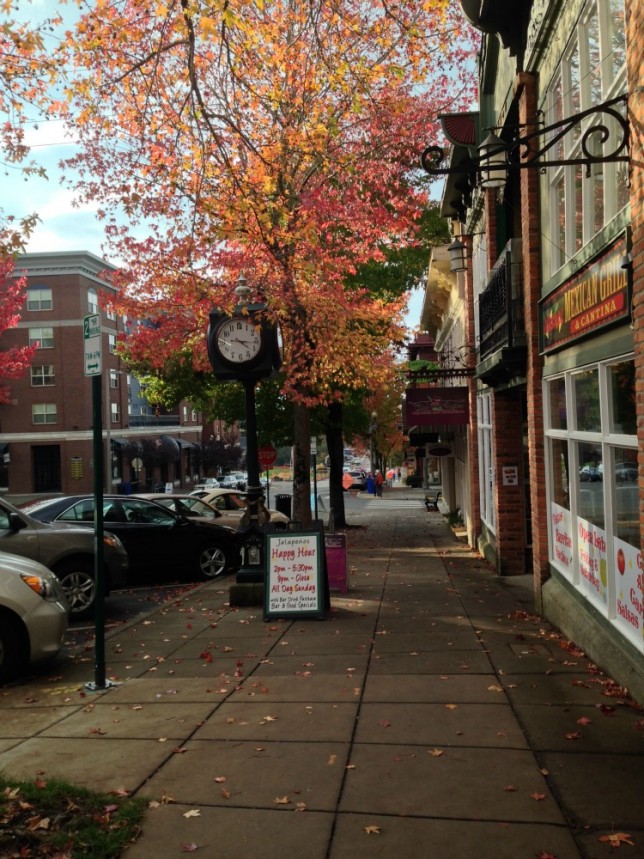 Whatcom Fall Park
Another nice place to walk is Whatcom Fall Park. You can spend some time here or just enjoy the waterfall which is a short walk from your parking spot.
 
Big Rock Garden Park
Big Rock Garden is a garden of art. Most or maybe even all have a meaning behind them.
If you like art I recommend going here. The park isn't big so this would be a quick stop. But nice to see.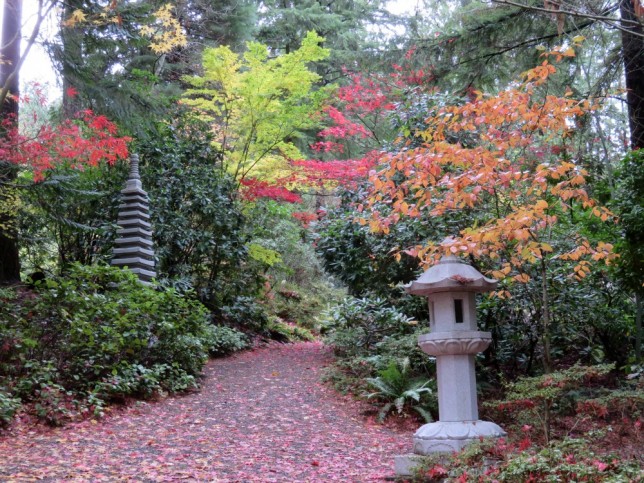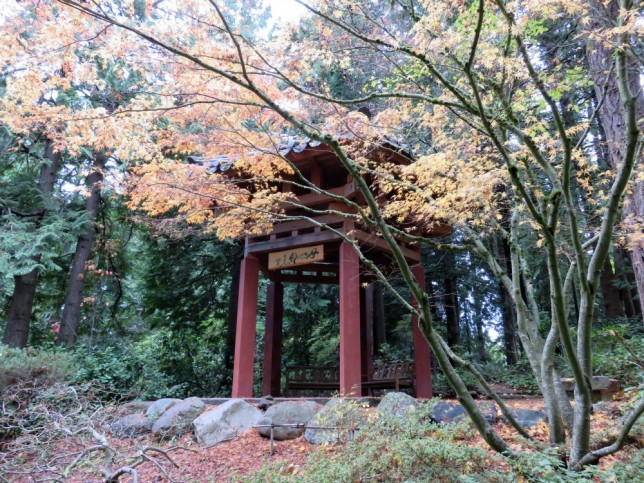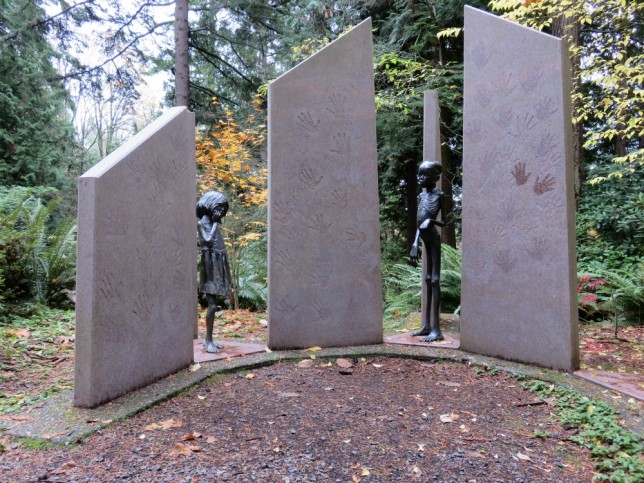 Have you ever heard of Bellingham? Would you want to visit it?