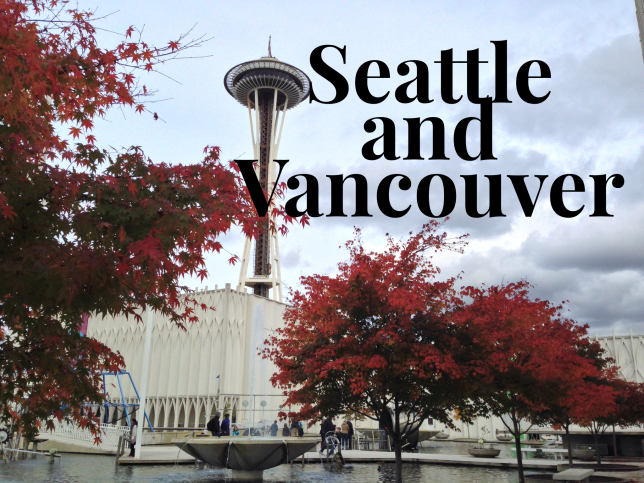 Last week I went to Seattle to explore the city and to meet up with my friends.
I went to Seattle a couple of years ago and I was amazed that I still knew my way! They predicted heavy rain and storm but it eventually only rained a bit so I was happy!
First Starbucks was in Seattle and this was the original logo!
I bought the Seattle City Pass, which means you can go to certain attractions or can choose between two. This City Pass included the Space Needle (twice), the Aquarium, Argosy Cruises Harbor Tour, EMP Museum or Woodland Park Zoo, Pacific Science Center or Chihuly Garden and Glass.
On my first day the weather was amazing so I did the cruise first and after that the Space Needle. I wanted to go back to the Space Needle when it was dark but it was raining that evening and the day next that I didn't go. You have to use your second ticket within 24 hours. After that I went to the Science center but it's more for kids than for adults.
Skyline of Seattle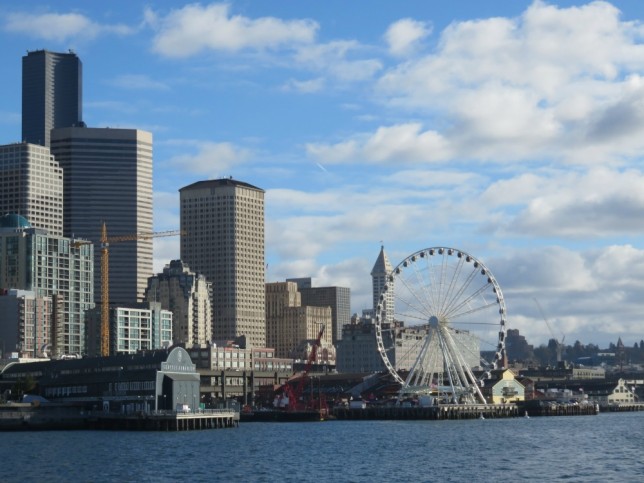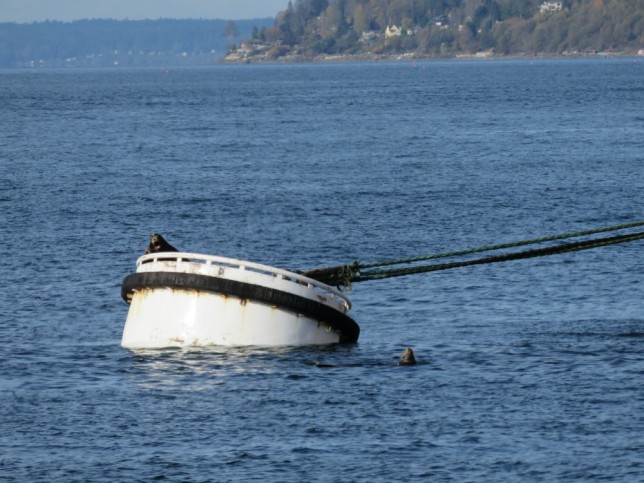 View from the Space Needle

 Pacific Science Center
The next day I did an underground tour. Apparently many years ago Seattle got burned to the ground and they rebuild it on top of the ashes. Our guide Dan was really funny and really good. The tour took around 1,5 hour.
After that I went to the EMP Museum.
Start of the underground tour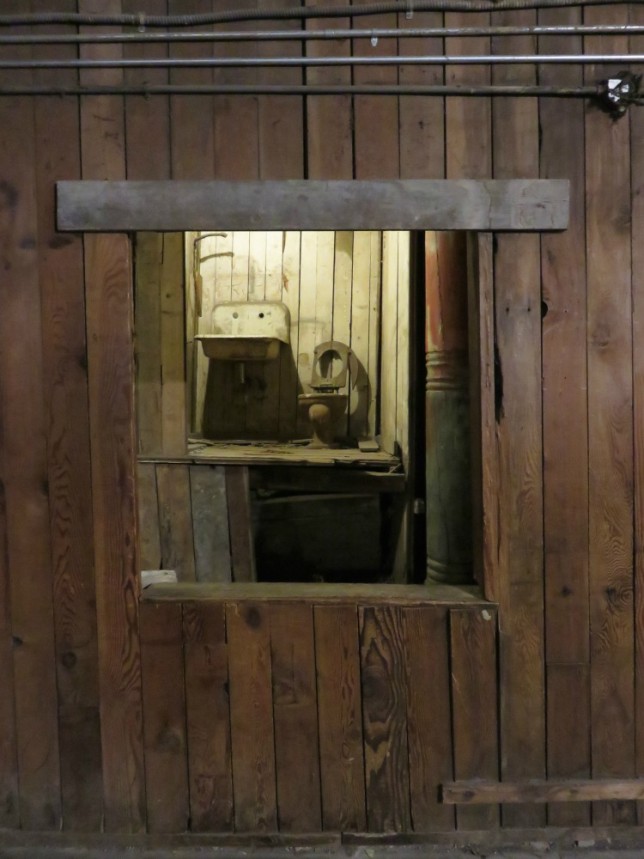 EMP Museum
Nirvana
On my last day I went to the Aquarium and looked around the famous Pike Place Market. At the Pike Place Market you will also find the Bubblegum wall. Unfortunately they were removing all the gum when I was there! But I do have a picture of it when I was there a couple years ago.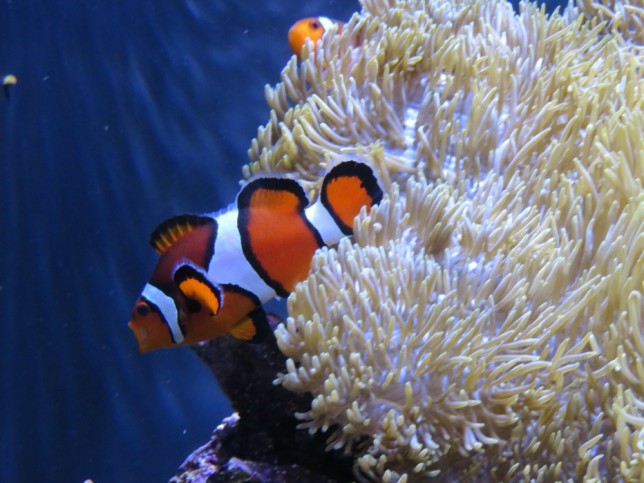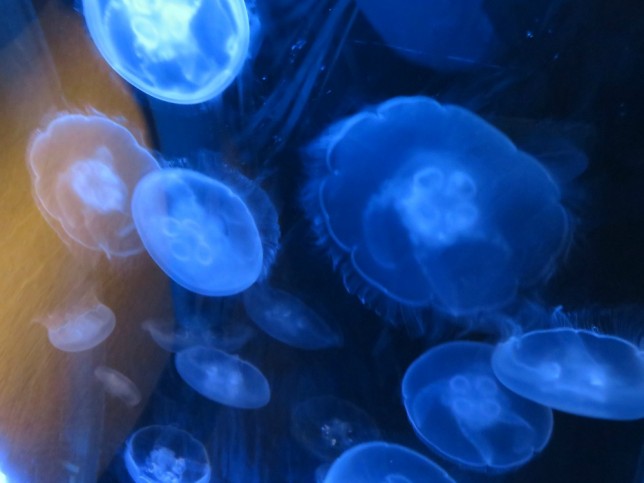 The Aquarium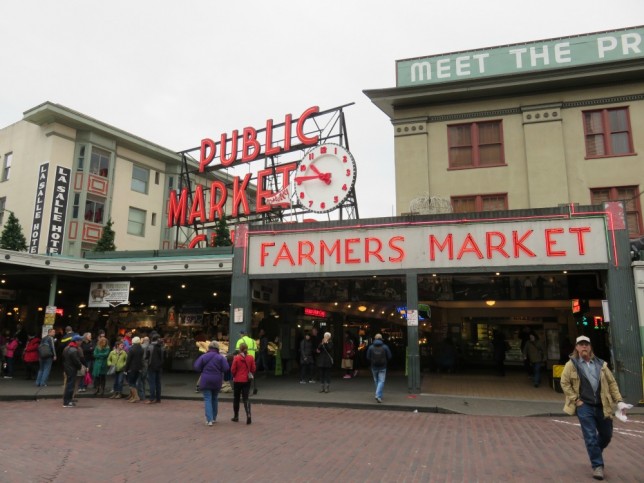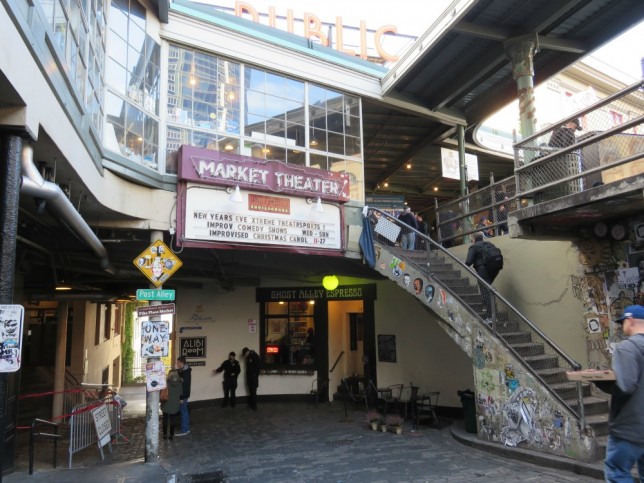 Bubblegum wall from couple years ago
 The wall up close
On Friday the 13th I heard about the Paris attacks and tried to read as much as possible online. In the evening I met up with my friends. When I was with them they discovered that their friend had died in the venue. Seeing their faces when they heard about their friend is something I will never forget.
I will never understand why someone would do something like that.
Not my picture
On a happier note I am in Vancouver! It took them an hour to get my visa but it's all okay now 🙂
When I arrived at my hostel I was happy to hear I could already check in. Because it was raining like crazy I really didn't wanted to go outside so besides going to the supermarket and watching some TV shows I didn't do much. After having a nice sleep I went out today to sort all my financial stuff out; social security number, phone number and bank account. Other than that I just walked around.
It's going to be better weather the next couple of day so I will be doing a bit more sightseeing then!