I have a soft spot for ruins so when I get the change to discover one I take that chance.
Ayutthaya is a hour drive from Bangkok. You can do this with a cab, train, bus or with a tour. Perfect for a day trip.
In 1767 the city was destroyed by the Burmese army. In 1991 the ruins are recognized as a UNESCO World Heritage Site.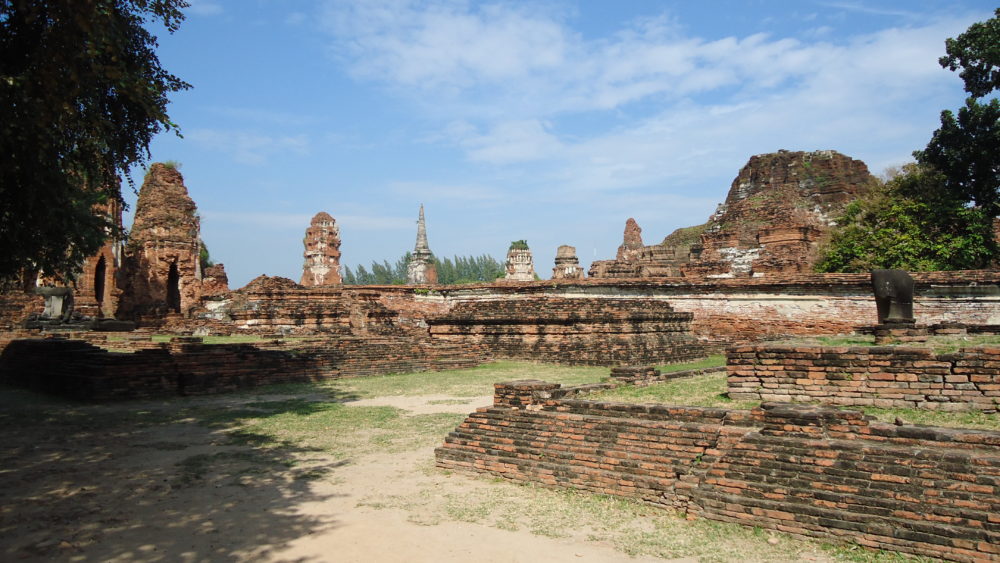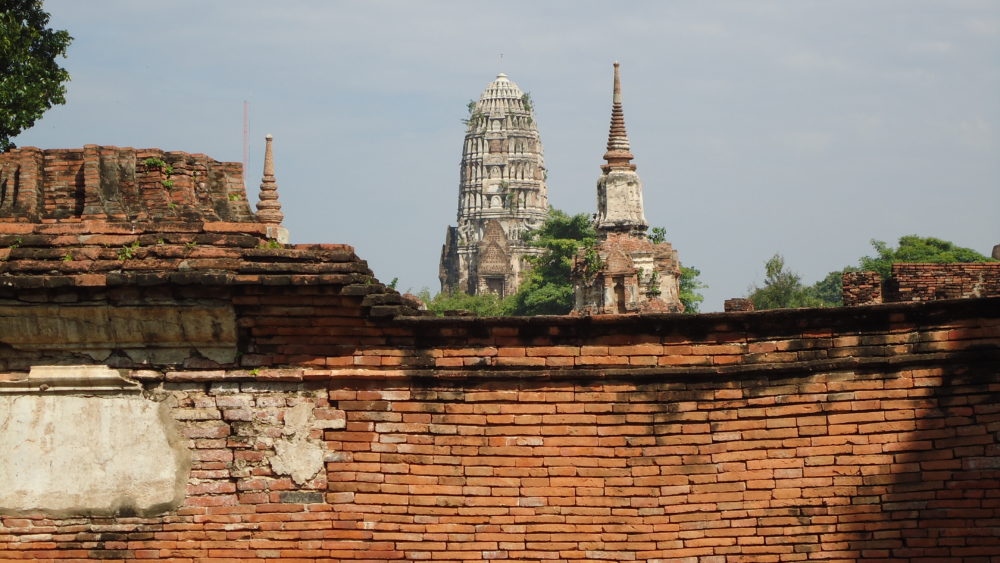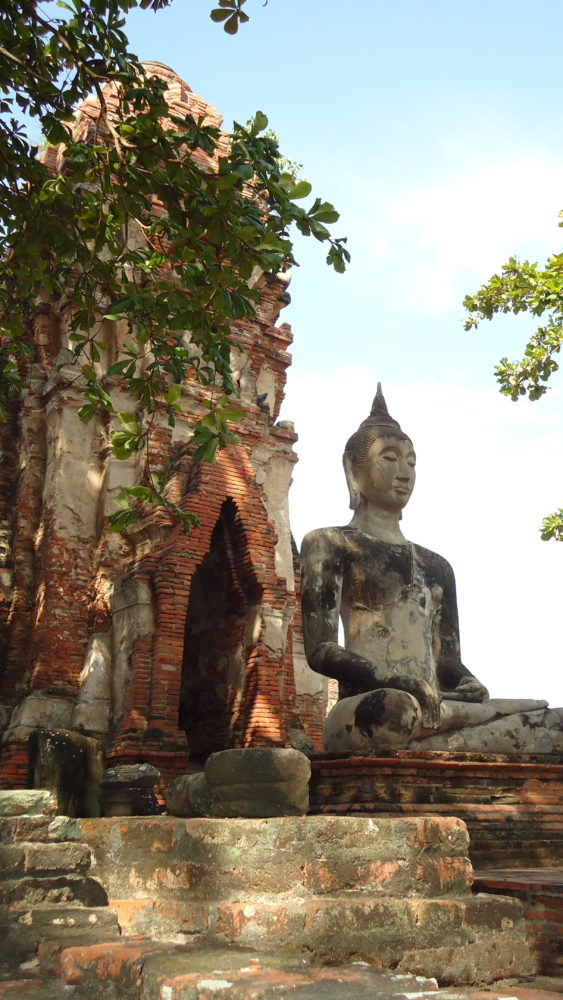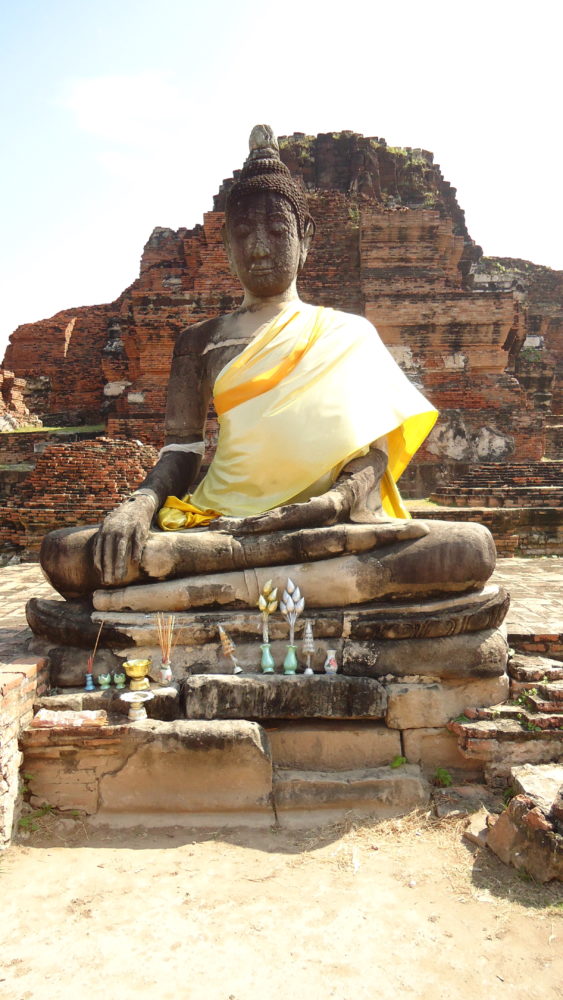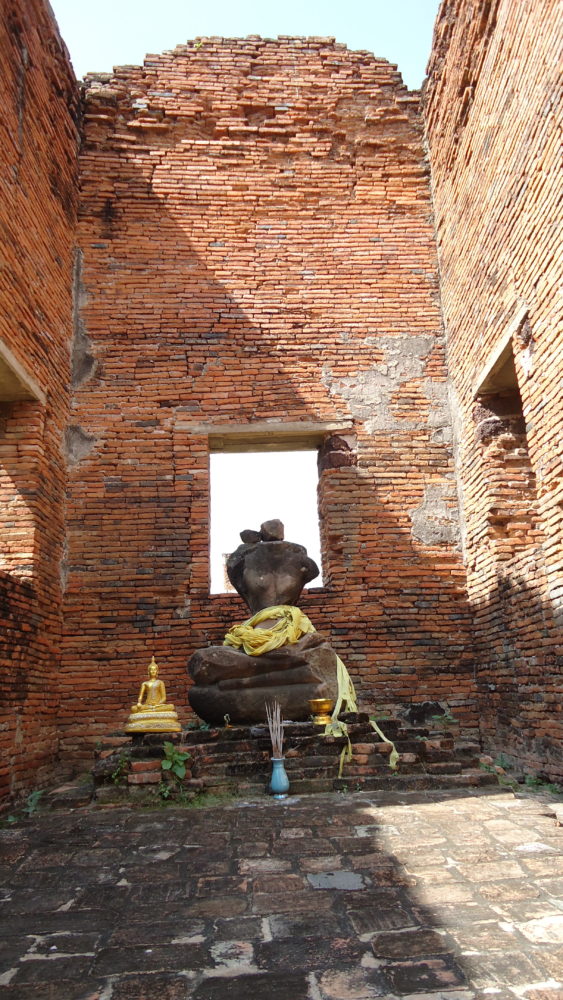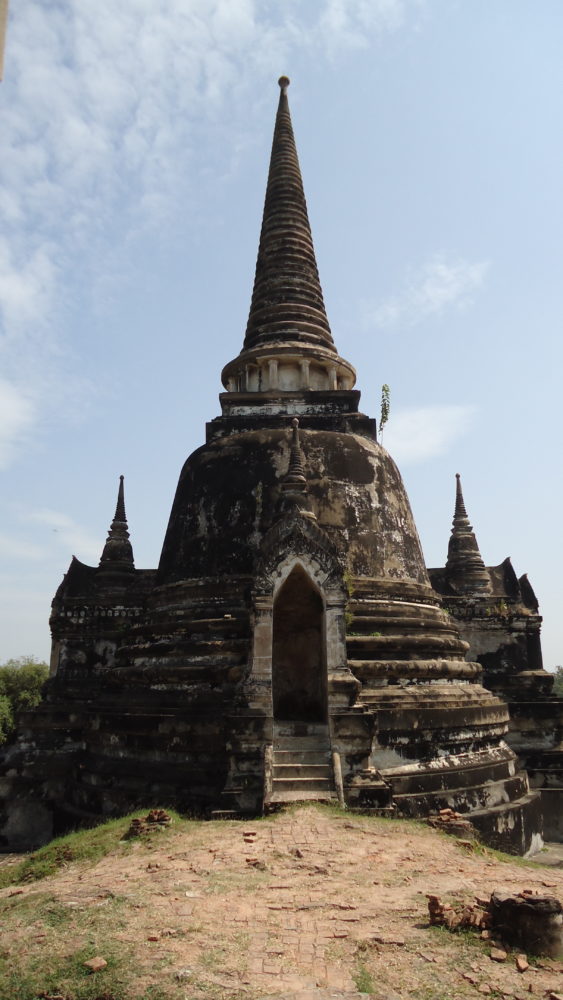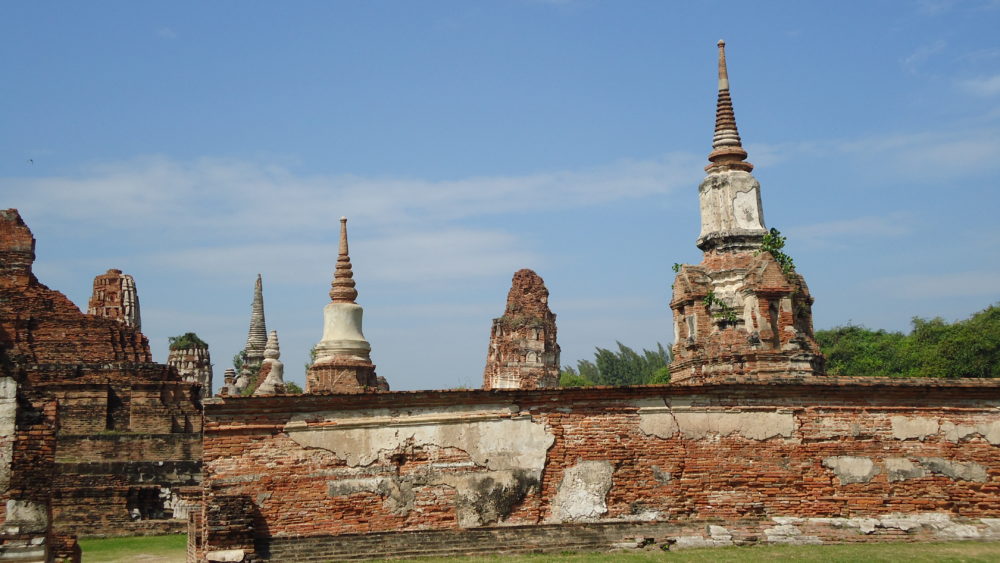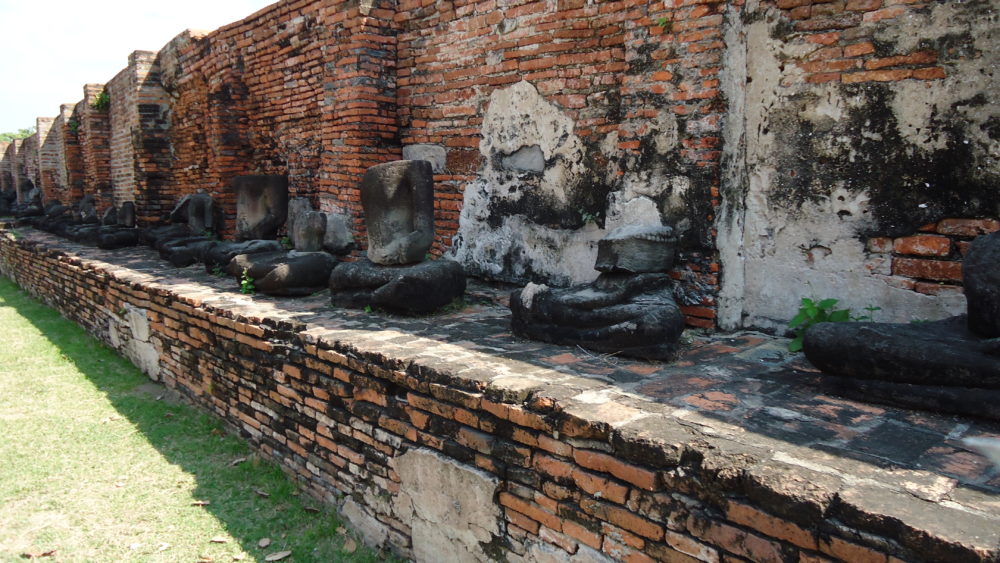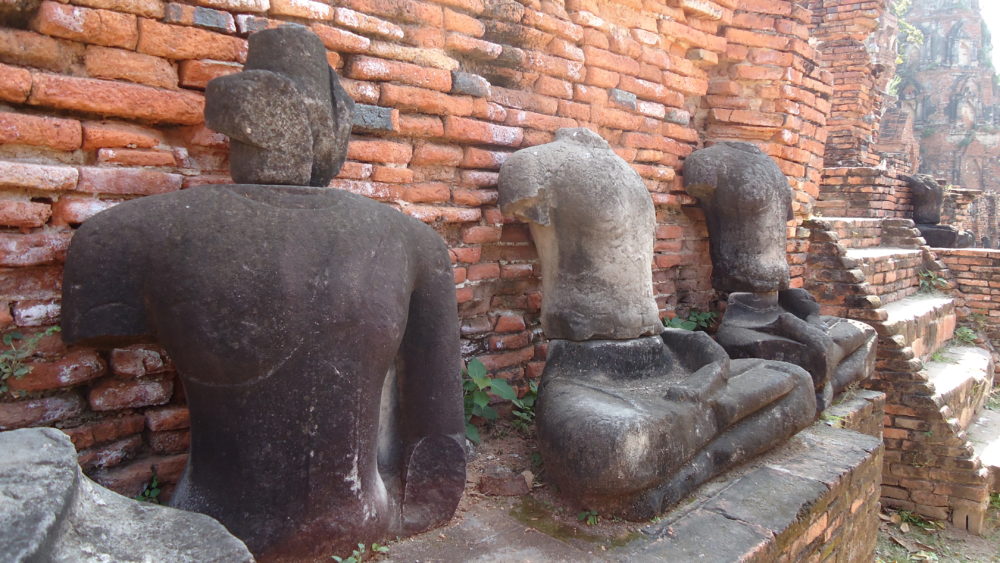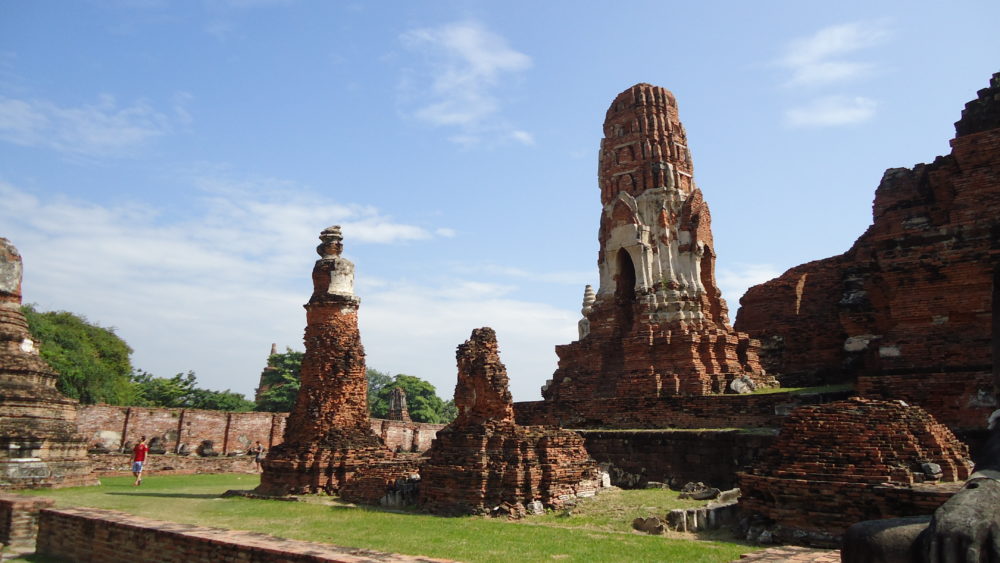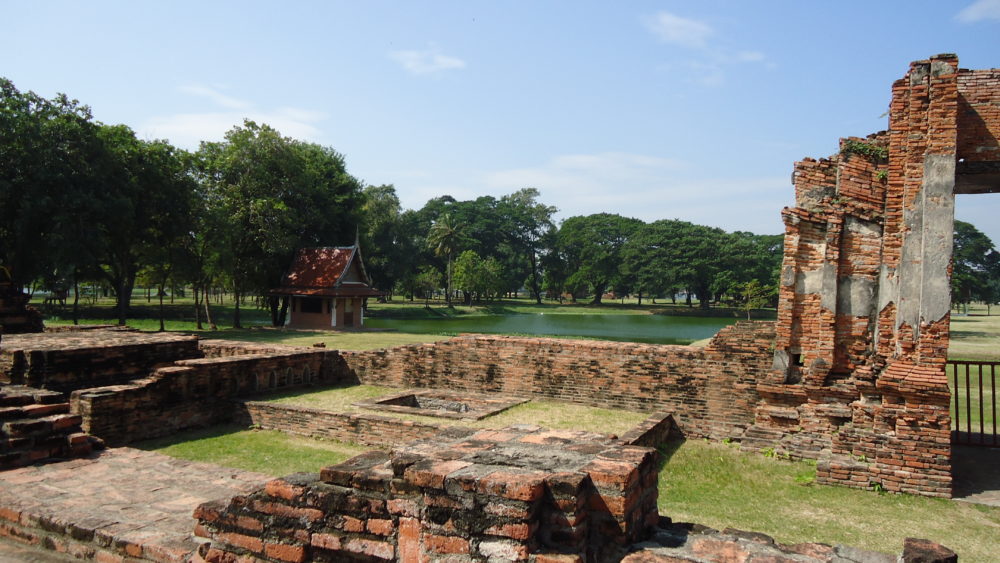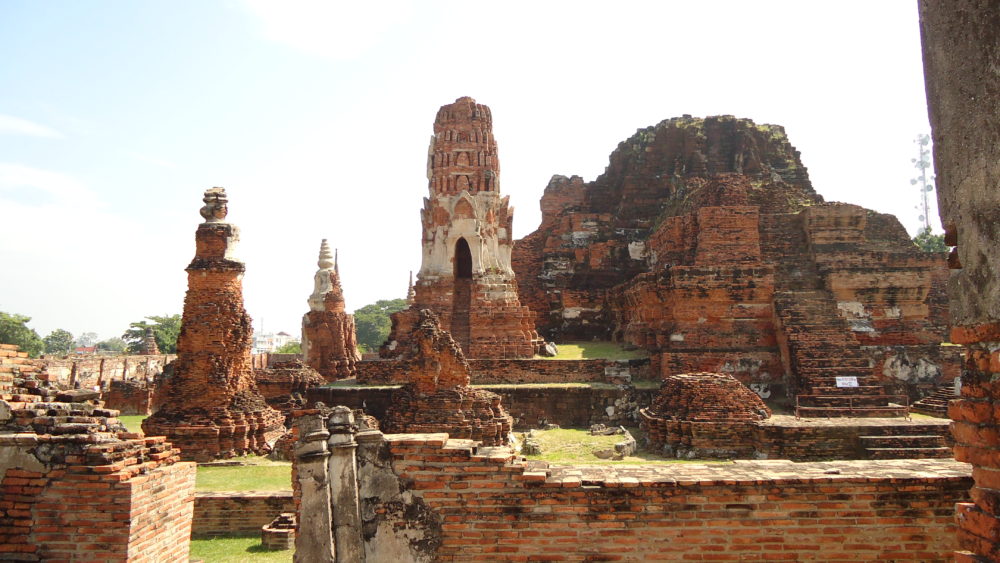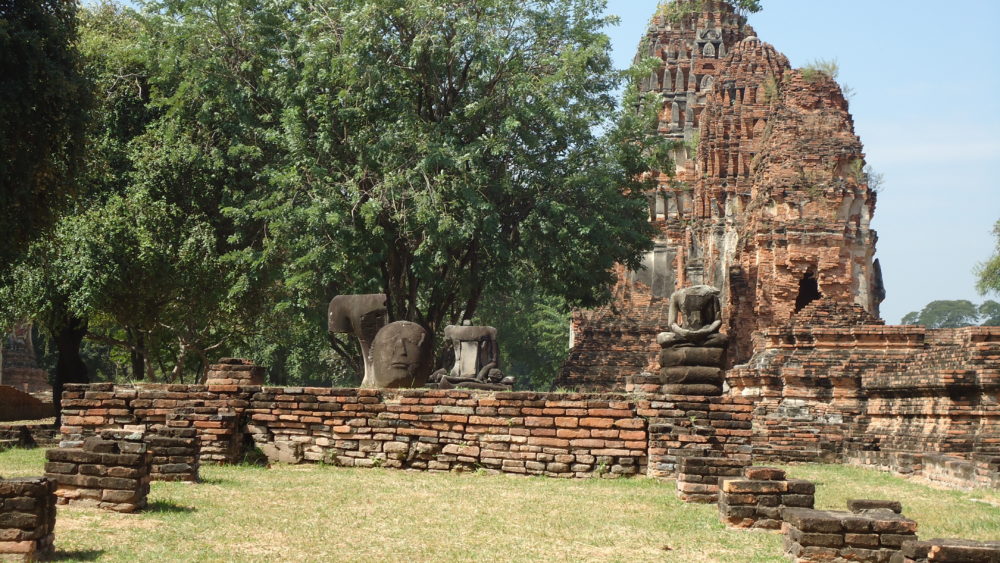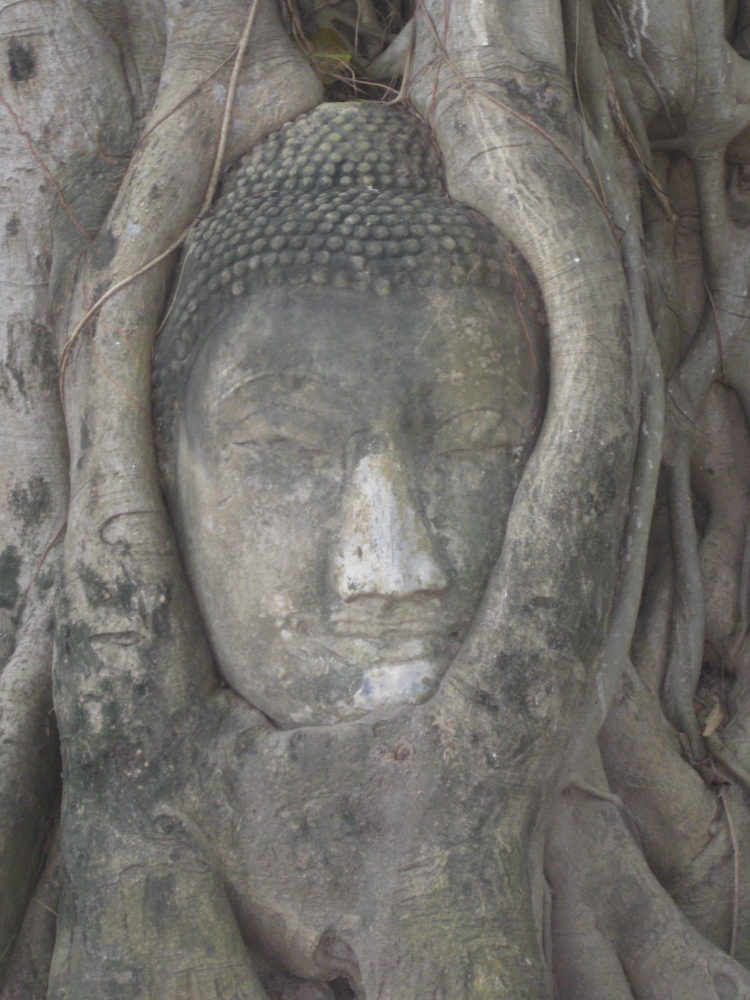 Do you like ruins or am I the only one? 😉