When I spontaneous booked a flight to Maui from Vancouver back in 2015 I started googling on what to see and do on this beautiful island. One of the first things that popped up was the Road to Hana. After some research I decided I needed to do this road and I actually did it twice! The reason for that was that I wanted to explore more of Haleakala National Park which is at the very end of the road. So make sure you leave on time or make it a two-day trip!

If you want to do the Road to Hana in one day I would recommend starting your day really early.
I would recommend starting your trip at 7-7.30am from Paia with a full tank. Reason for this is that you will need your time and it gets dark around 6pm. Also if you leave later you will have to deal with a lot more tourists.
Here are my 13 must see stops.
1. Twin falls
The falls are a small walk from the parking place. When I was there the top was closed off because it was too dangerous to enter.
If you are up for it you can take a dip in here.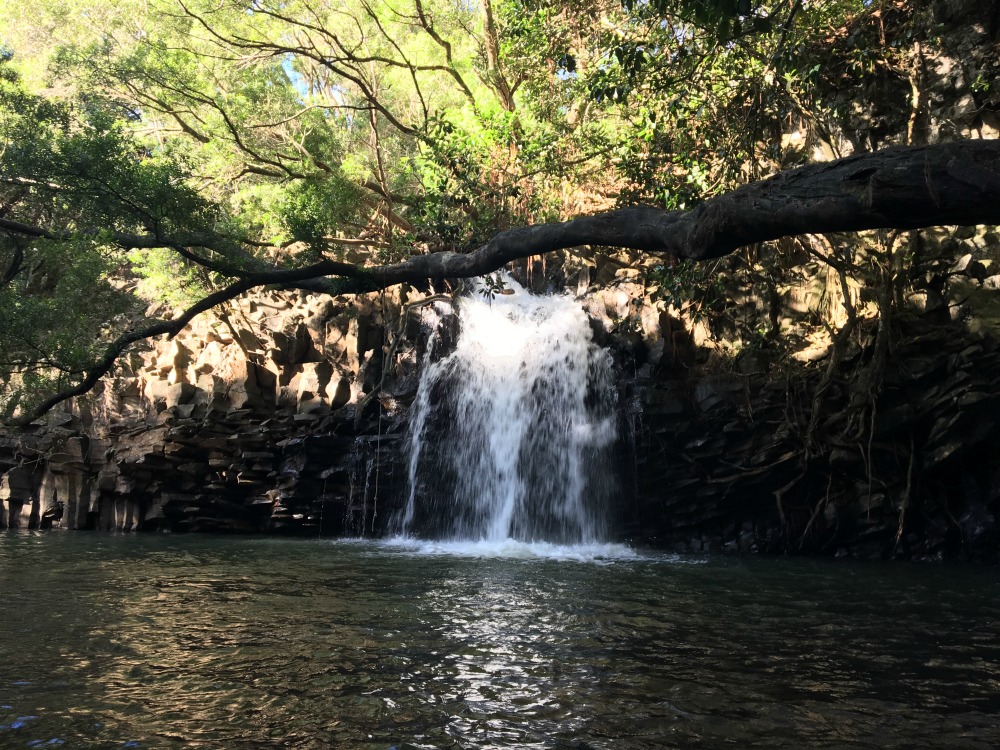 2. Waikamoi Nature Trail
If you want to stretch your legs then you can take a walk through the woods and enjoy some nice views. You can choose between a long or short walk.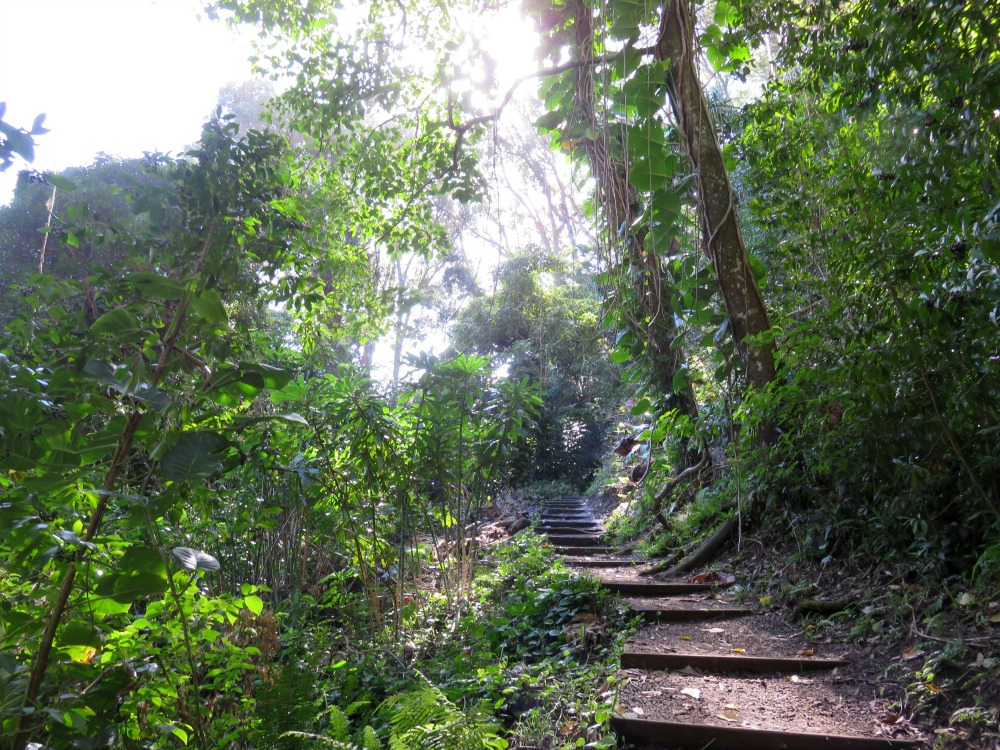 3. Garden of Eden
This is a Botanical Garden where you can stroll around, feed the ducks and enjoy the views of the water falls.
Fun fact: they filmed the opening of Jurassic Park here!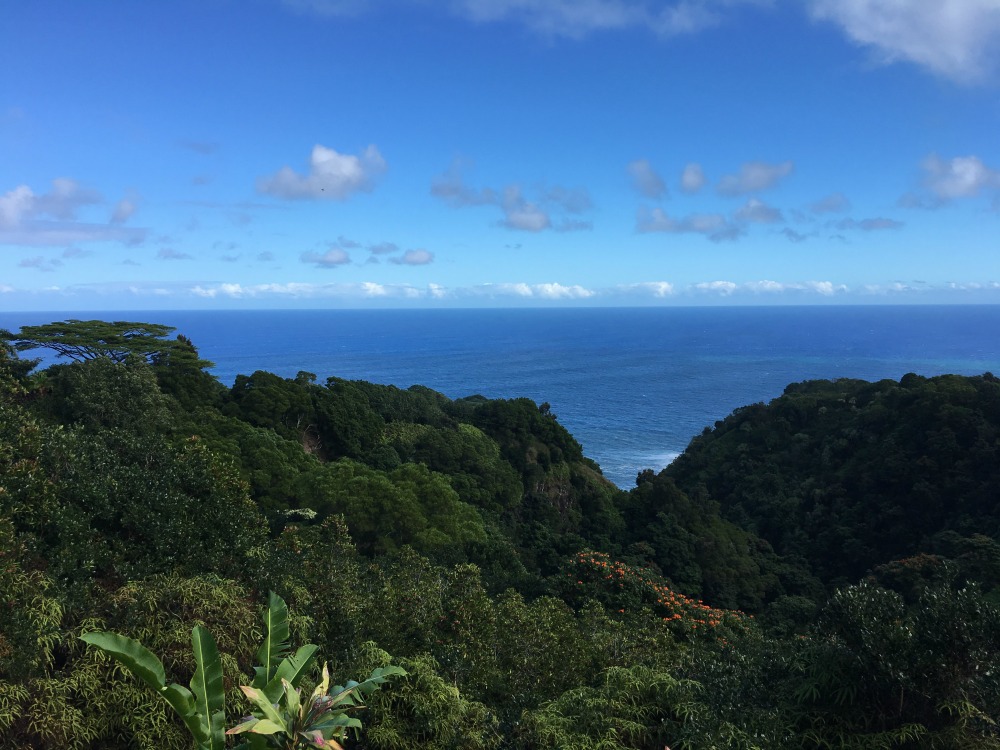 4. Ke'anae Arboretum
If you think the Garden of Eden is to expensive you definitely have to stop here. You will find the rainbow eucalyptus here. Which I think is pretty cool to see. The Arboretum isn't that big so you can make a quick stop here.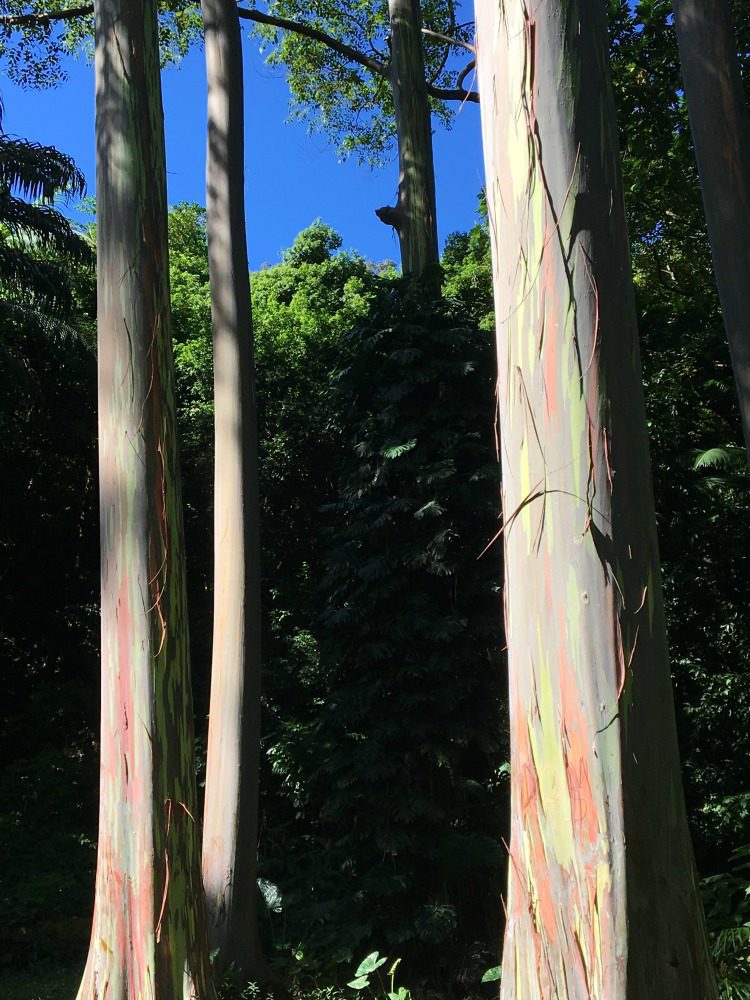 5. Halfway to Hana stand
Stop here to stretch your legs, get some banana bread and drinks for on the road. I also enjoyed watching the crazy ocean here.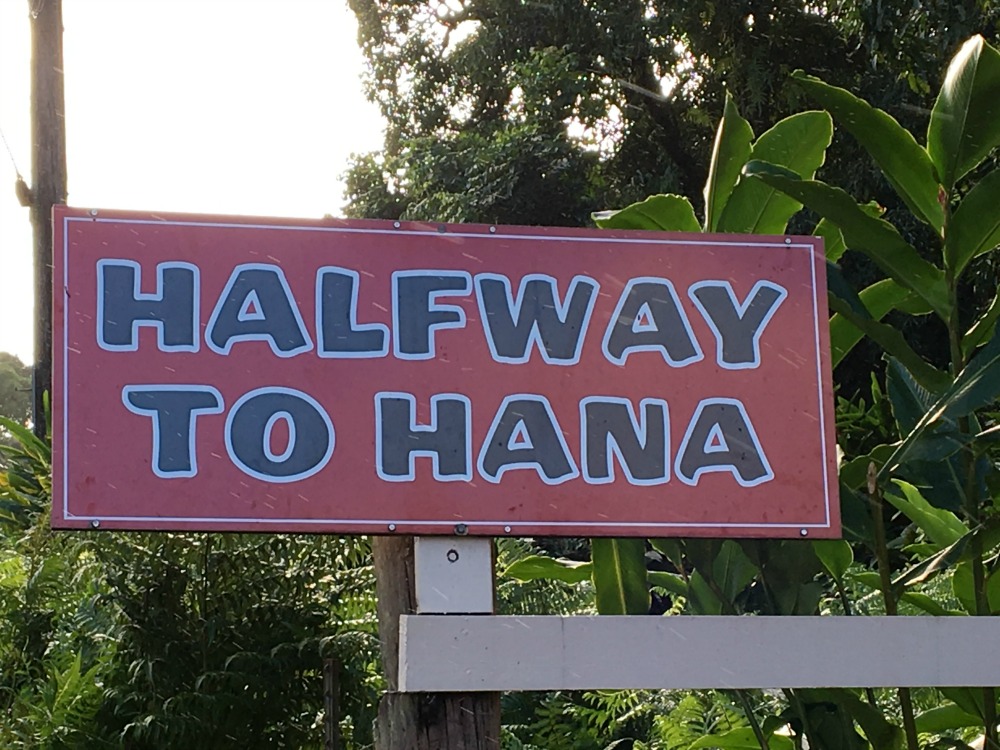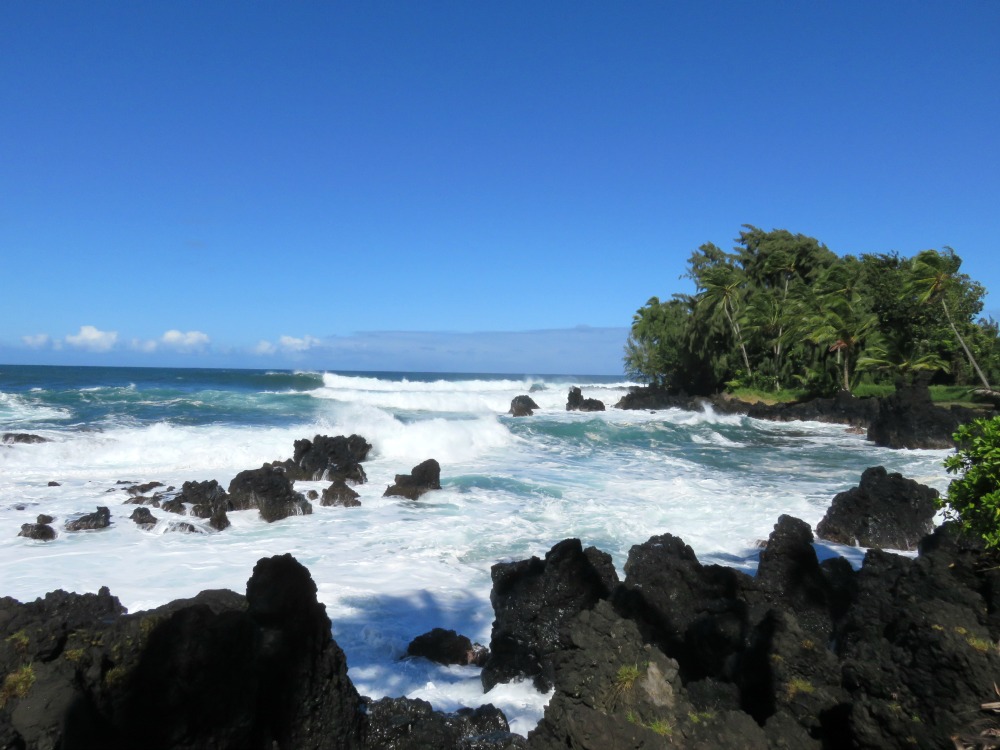 6. Upper Waikani falls
Also called the 3 bears falls. You can take a picture from the bridge but if you are ready for bit of an adventure I would suggest climbing down to view the falls from closer by. I made my way down and I thought it was worth it but don't do this with little kids.
Note: be very careful because there is no path. You have to make your own and it can be very slippery.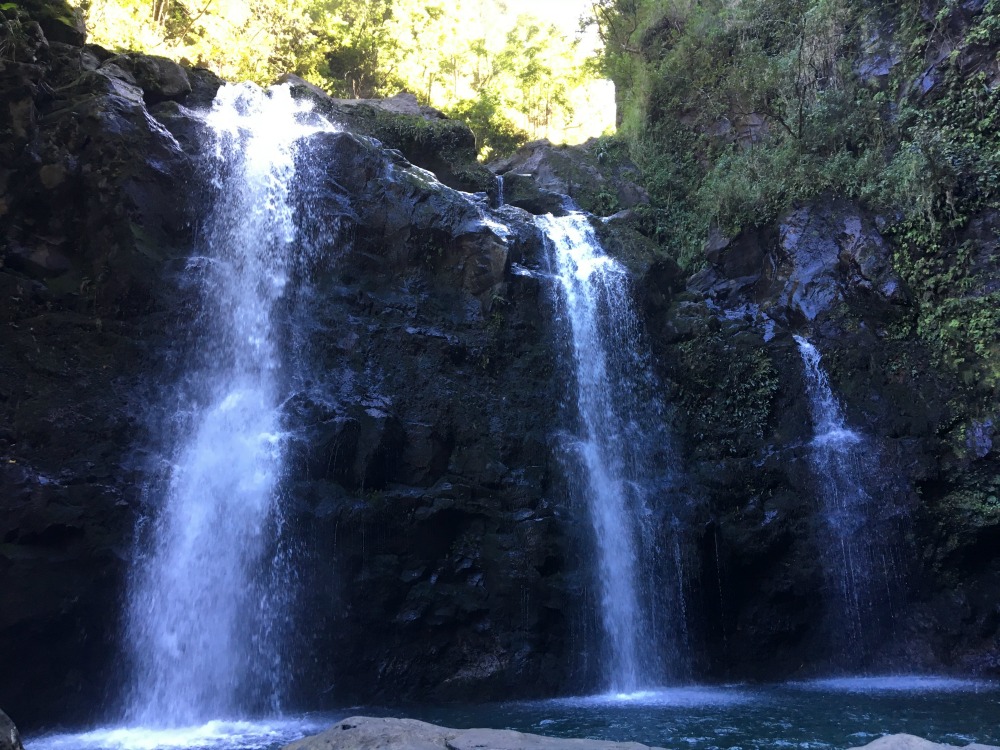 7. Hana lava tube
If you have time it is worth going to the lava tube. If you want to walk into the tunnel you have to pay $12,5 per person for the flash lights. It may be a bit expensive but I like history and thought it was worth it. Inside there are signs with more info. It takes about 30 min return. You will also find a maze here.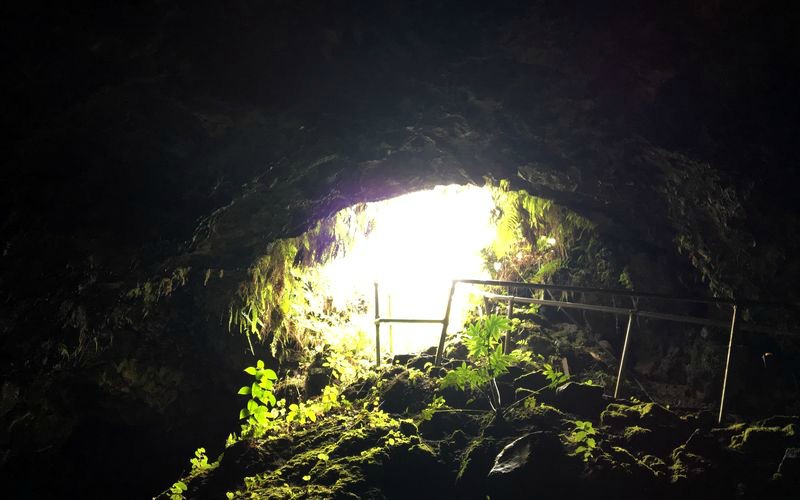 8. Wai'anapanapa State Park
Here you will find the black sand beach, blowhole and the legendary freshwater caves about the murder of Popo'alaea's, wife of Chief Ka'akea. You can easily spend 45 min here. This spot is very popular which also means it's very busy here but it is oh so beautiful.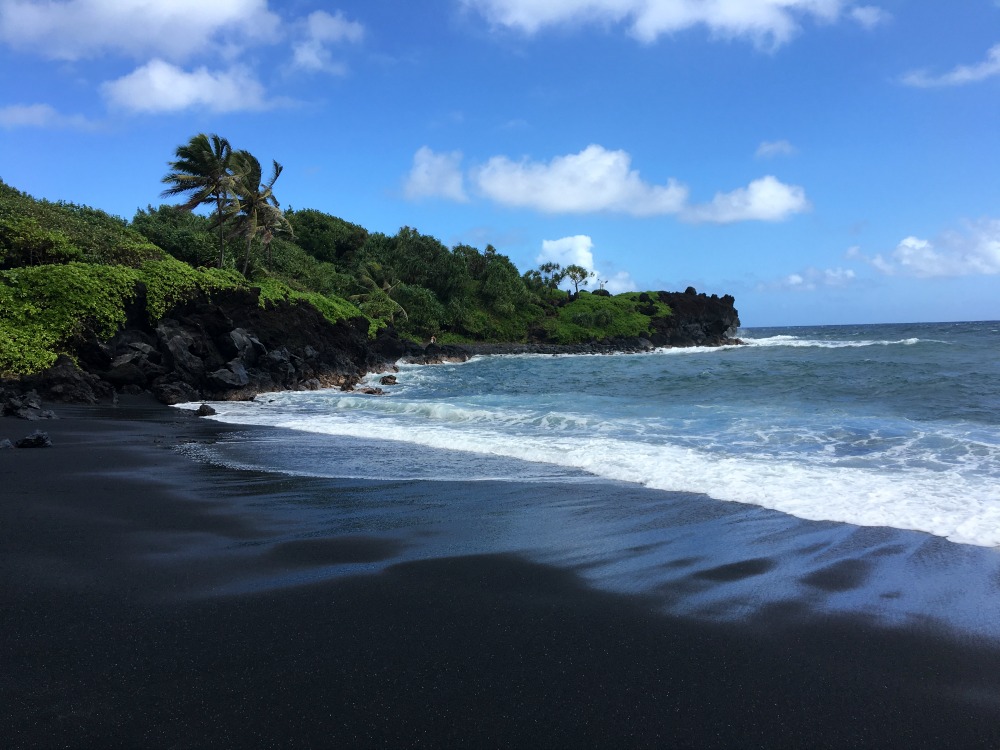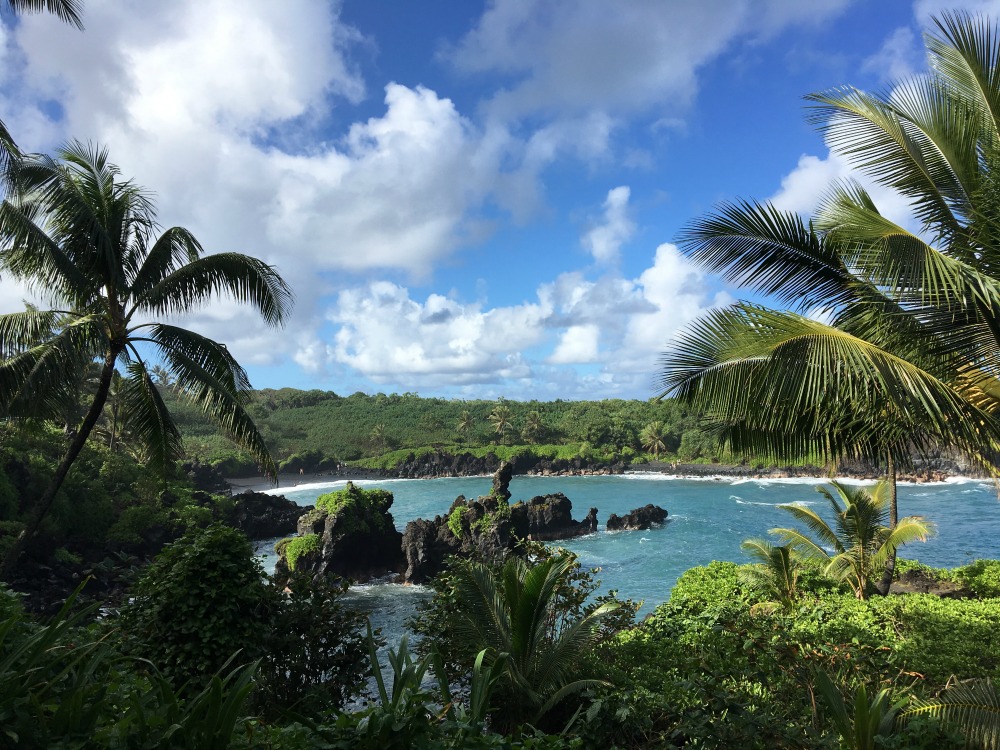 9. Red Sand Beach, Hana Town
This Red Sand Beach is a bit hidden. To get to this beach you have to go the grade school. when you have the school on your left go straight into the dead-end street. On your left you see some grass, somewhere in the bushes you will see an opening go in there and follow the path. You can take a swim here if the sea lets it. If you can't find it, ask a local.
I couldn't find it the first time and because I didn't wanted to waste too much time I drove further but the second time I found it and I was so happy I did! It's so beautiful and cool to see.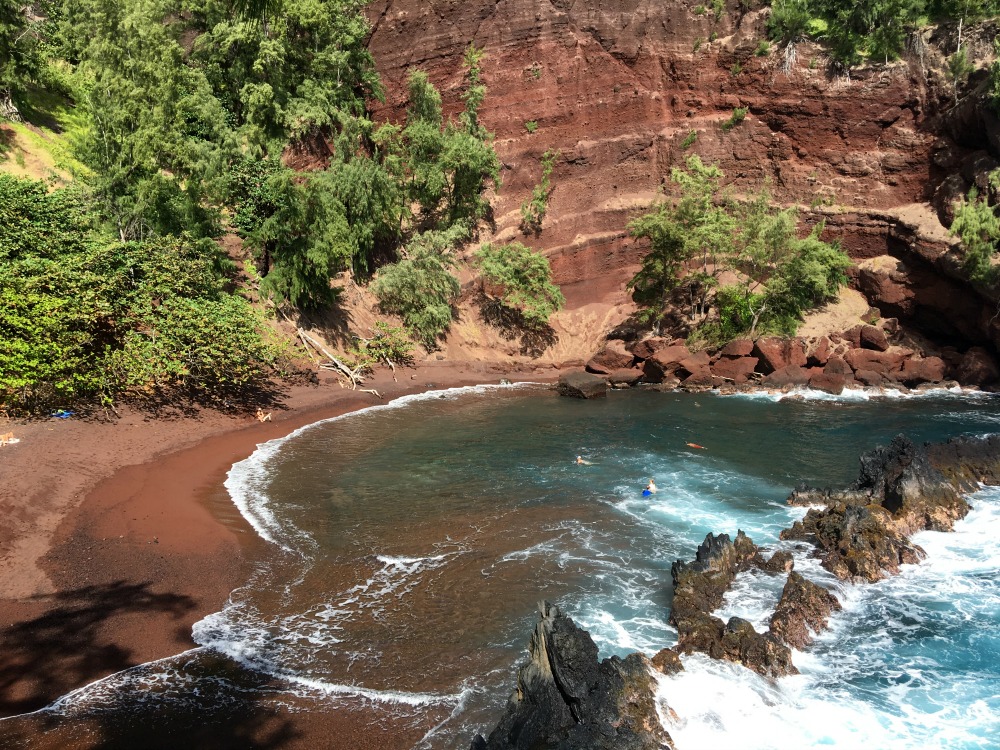 10. Hamoa Beach
A beautiful beach to relax, picnic and surf.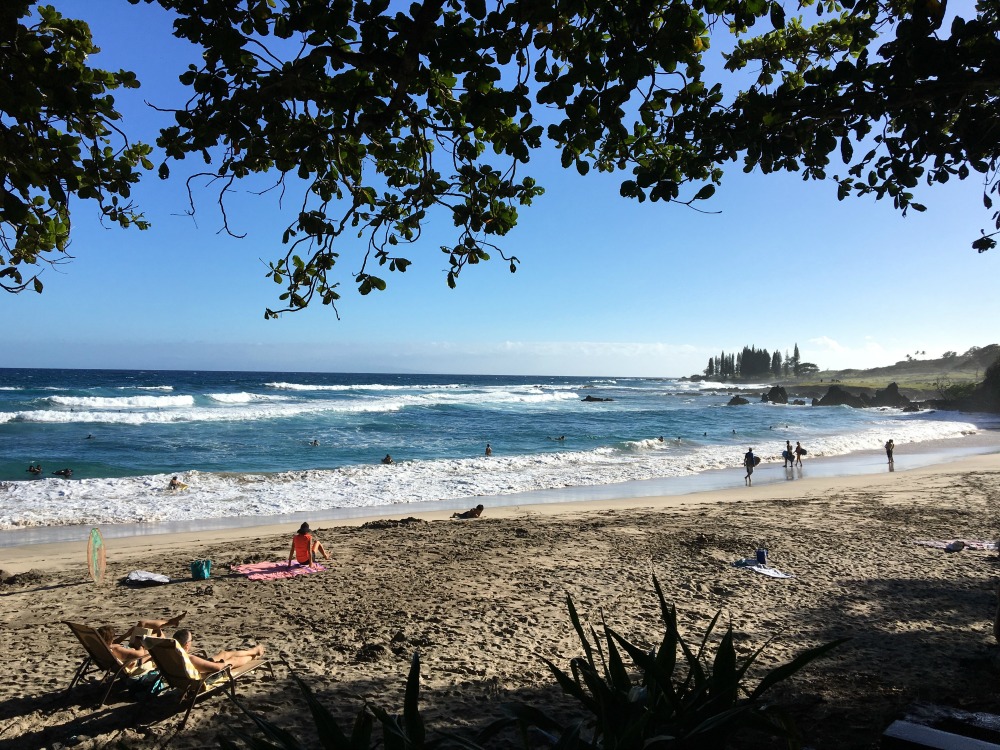 11. Wailua Falls
This is a quick stop next to the road but worth it.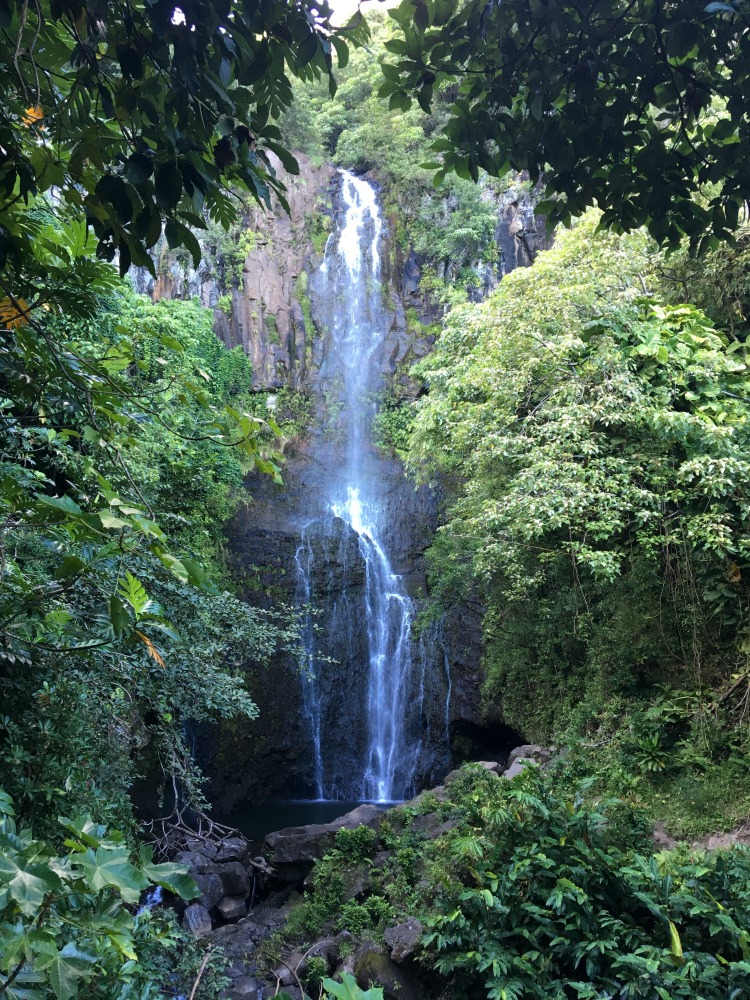 12. Haleakalã National Park
Here you will find the 'Ohe'o Gulch also known as the Seven Sacred Pools. If the weather allows you, you can take a swim. As of right now,2017, the pools are closed indefinitely due to safety concerns with rockslides.
The Pipiwai Trail is a two-hour walk but worth it. You will walk through a Bamboo forest and at the end you will see the Waimoku Falls. Unfortunately you can't swim in here. If you have visited the Haleakalã National Park before, for example the sunrise, then you can use you entry ticket to enter the park. If you like you can also camp here but this will cost you more.

'Ohe'o Gulch also known as the Seven Sacred Pools


Bamboo forest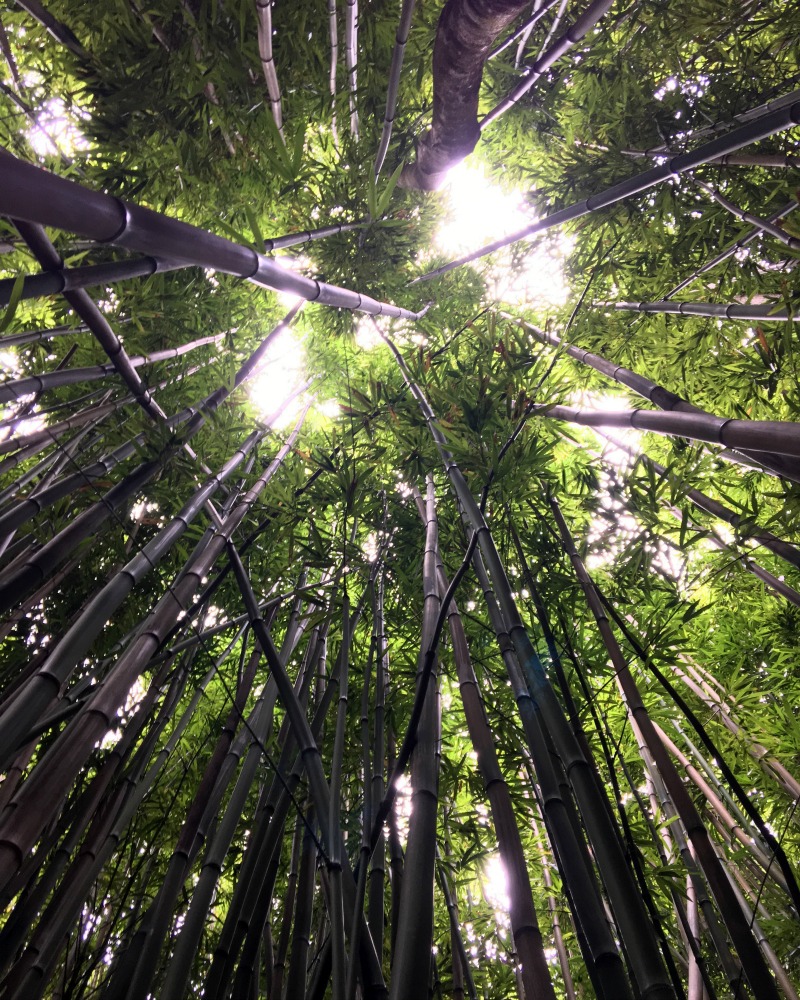 Waimoku Falls
13. Palapala Ho'omau Church
If you aren't ready to drive back you can drive a bit further and go see the Palapala Ho'omau Church where you will find Charles Lindbergh's grave. Charles Lindbergh was an American aviator, author, inventor, military officer, explorer, and social activist.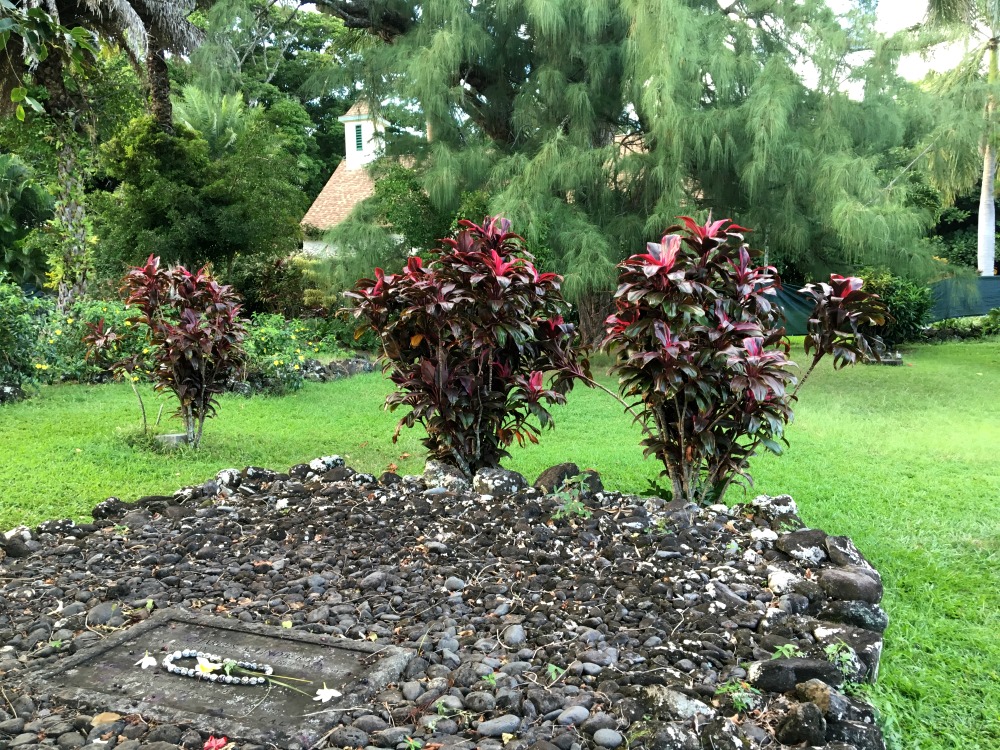 Tips for the Road to Hana:
– Bring enough food and water. You can buy it on the road but it is better to have some extra with you.
– Bring cash because most stalls along the road only take cash.
– Bring hiking shoes, sunscreen, bug spray, your bathing suit and a towel with you.
– Fill up your car in Paia. Your next stop will be Hana and this can be expensive.
– You can also make this a two-day trip.
– Don't forget your entry ticket of Haleakala National Park if you have one.
– Do some research before going on the Hana highway, Road to Hana.
Have you ever driven the Road to Hana? What did you think?