I'm back home! Like I said in my previous post I went to Madrid this week with Naomi. Why?! Because we wanted to visit some friends and it was a good excuse to get away, haha.
We only went 4 days so we needed to find good accommodation that was located central. I put this in Naomi her hands and she did a really good job!

Review TOC hostel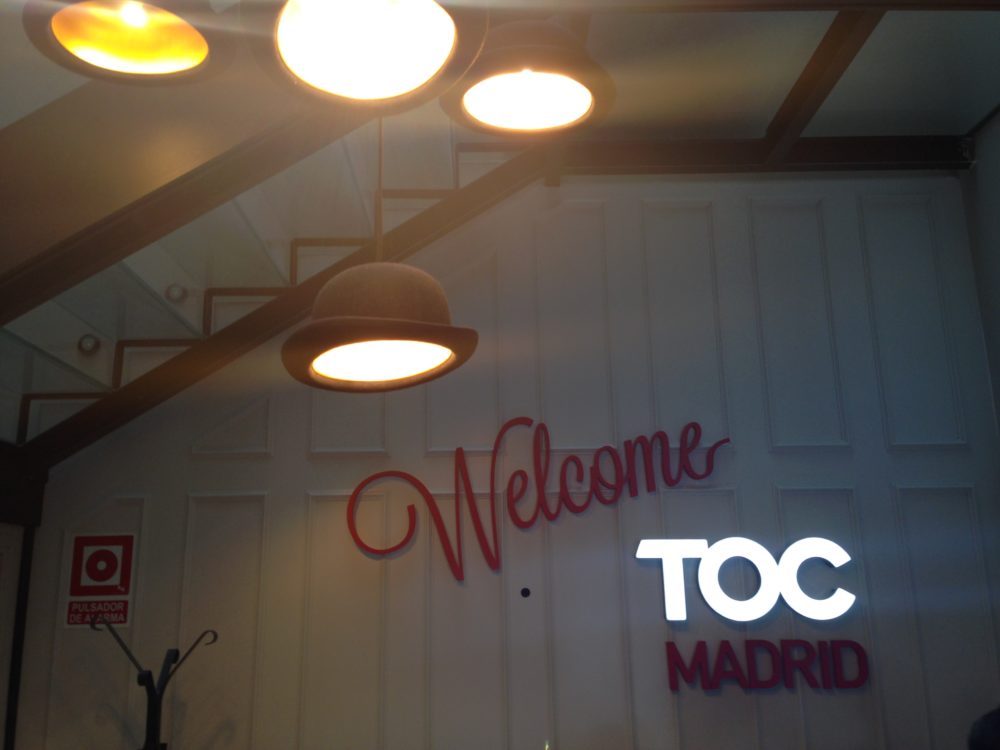 Naomi booked a private room at the TOC Hostel, which was located in the center of the city. We could walk to Puerta del Sol, Jardines de Sabatini, Palacio Real de Madrid, Catedral de la Almudena, ect.
I have stayed in a lot of hostels the past year, aka Australia, and I can say this was one of the best I have ever stayed in.
Arrival:
We arrived at 1.40pm so we couldn't get into our room yet but we only had to wait 15min so the lady checked us in and we could wait in the common area upstairs.
The cool thing about this hostel is that there is no key. Your fingerprint is the key! How cool is that?! We were really exited to try this out but unfortunately our machine was broken so we had to get in the old fashion way, aka a key.
Features:
We didn't spend much time in the hostel so we didn't use the kitchen, the bar and the common area. Except when we waited for our room and on our last day while using the wifi.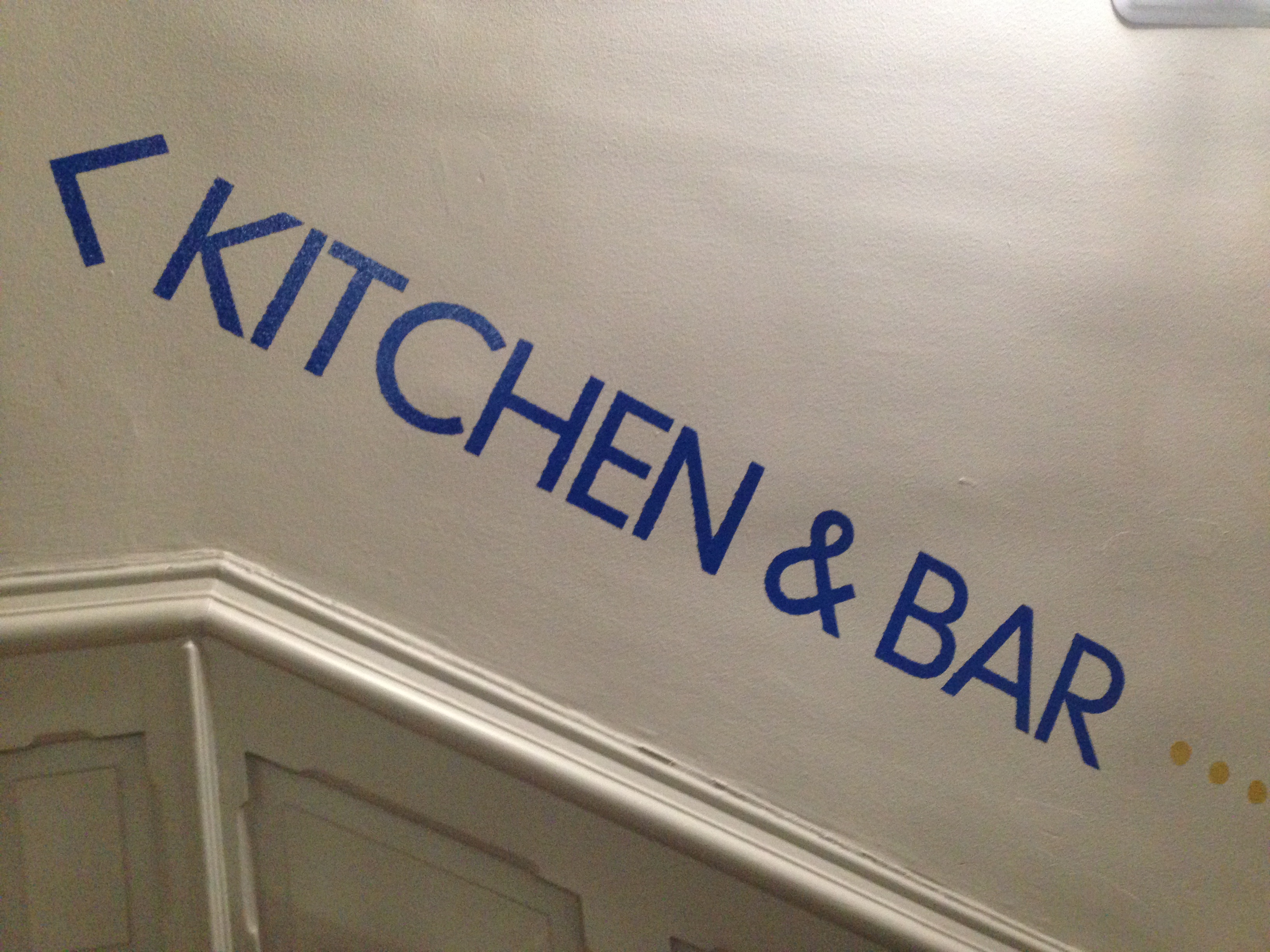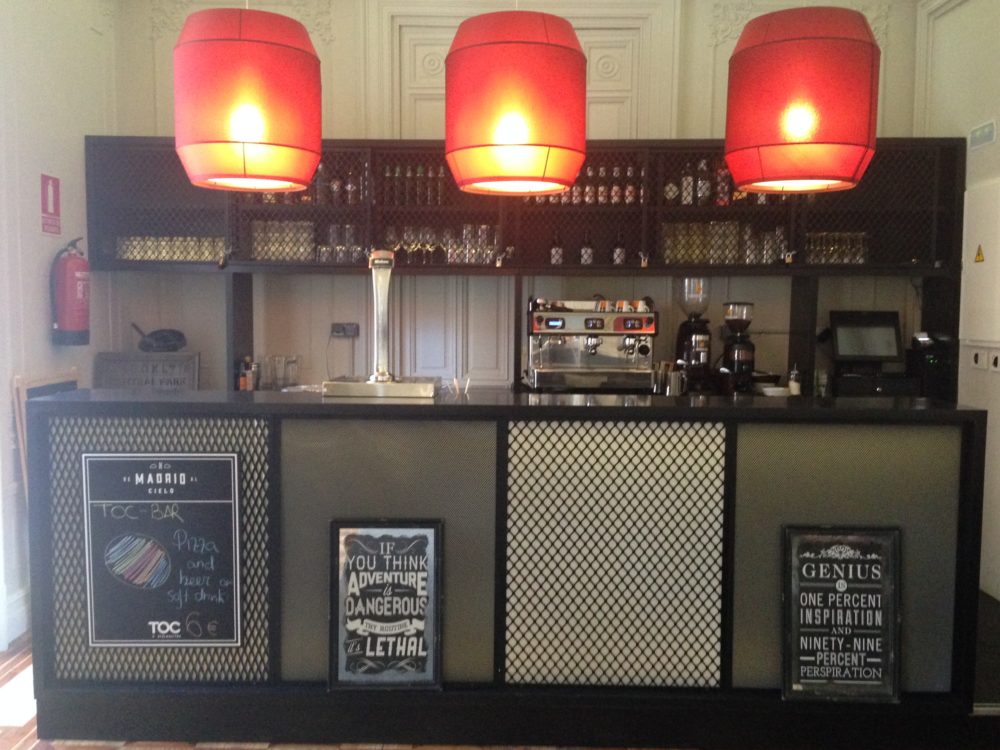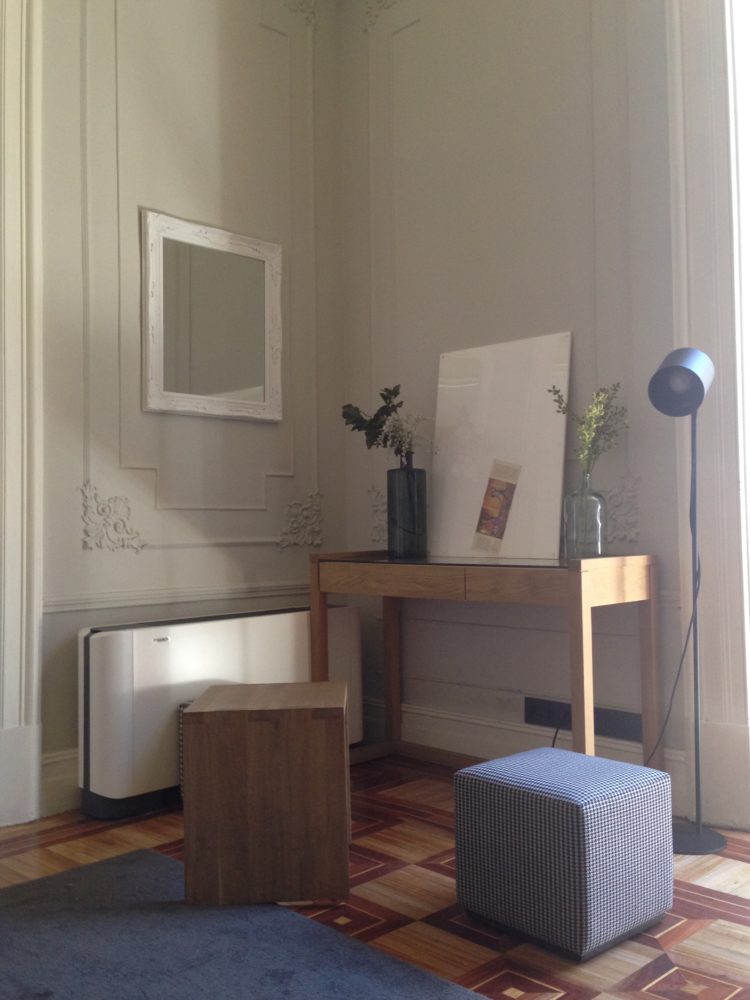 But I can tell you more about the features of the room:
Room:
– Twin beds with reading lamps
– Two small wardrobes next to the bed
– Individual air conditioning
– TV
– A small balcony

Very comfortable bed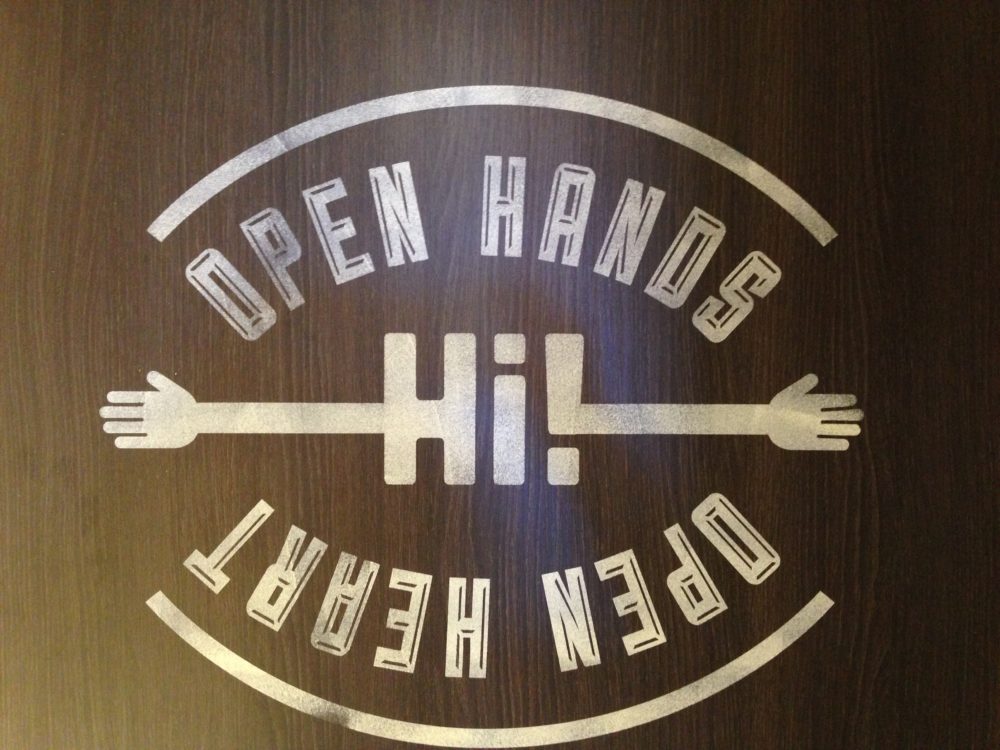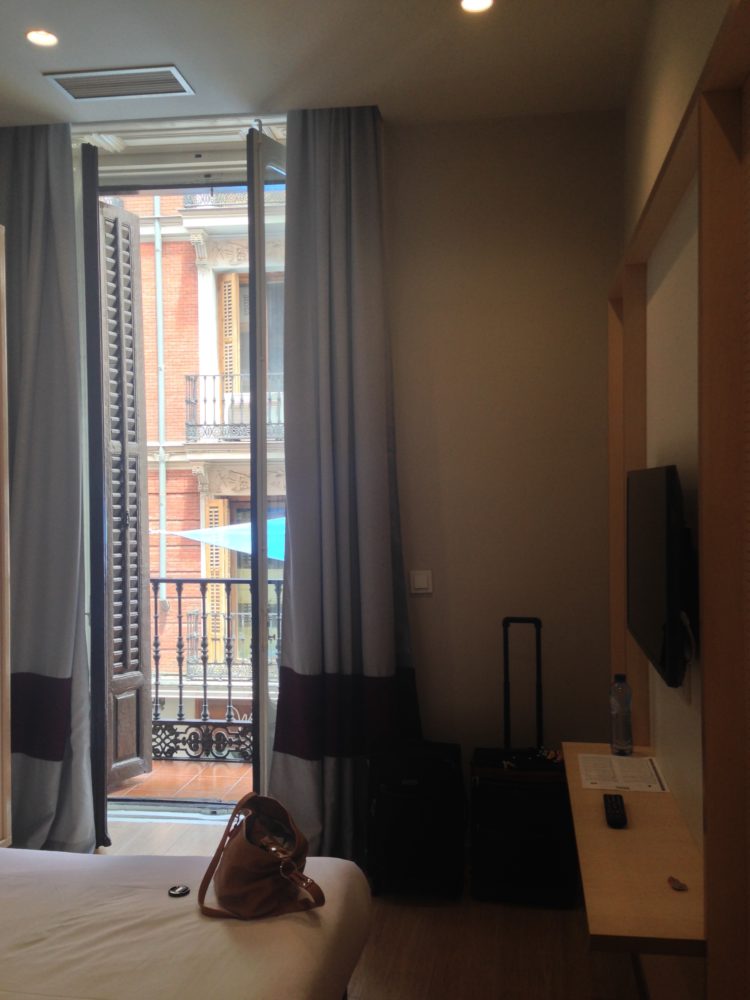 Bathroom:
– Separated from the room with a sliding door
– Separate toilet (opaque door)
– Big shower (opaque door)
– Sink with massive mirror
– Big and small towel each
– Body wash and shampoo in one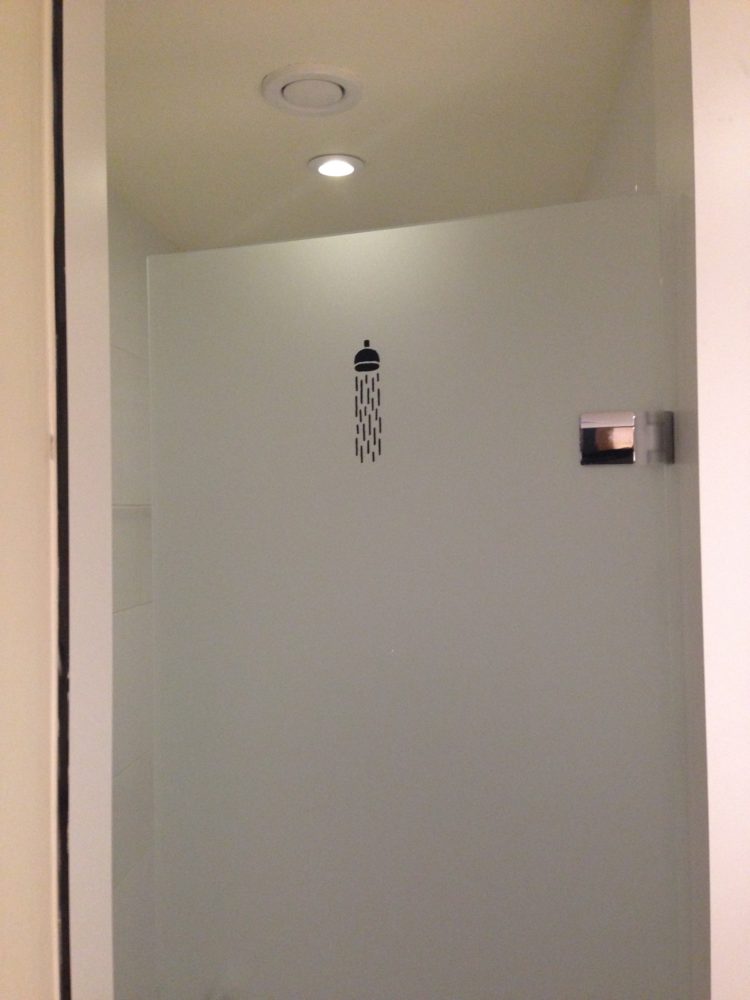 Wifi:
At arrival we got login details for the wifi. It was free and very strong throughout the hostel.
Pros:
– Location
– Friendly
– Good air conditioner
– Clean and made up bed every day
Cons:
– Loud noises at night outside
– Sensor lights went off and on to quickly
– Paint in the bathroom needed a touch up
Verdict:
I would definitely stay here again and recommend it to anyone. Even families. Just don't forget your earplugs ;-).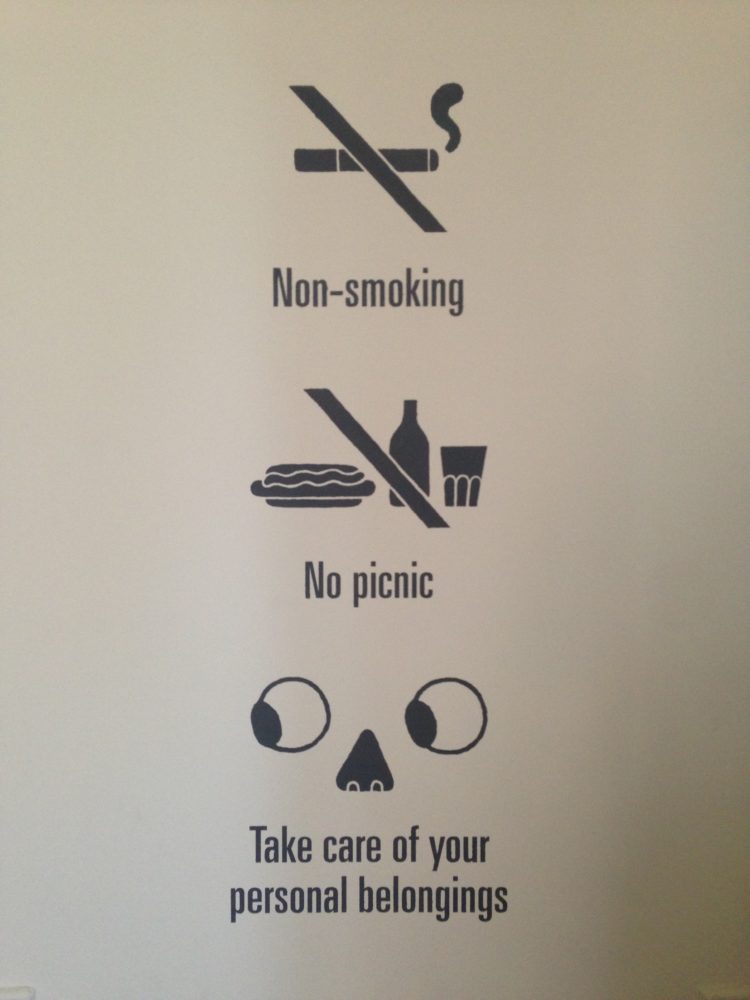 Have you ever stayed in the TOC Hostel or can you recommend me a different hostel?
_______________________________________________________________________
Website: http://tochostels.com/madrid
Address: PLAZA CELENQUE 3-5, 28013 MADRID
Phone +34 915321304
E-mail: mad@tochostels.com
Distance to City Centre: 0 KM
Distance to Airport: 12,7 KM
Closest Metro Station: Sol Underground L1, L2, L3 and Ópera Underground L2, L5 & R

Review TOC hostel
Review TOC hostel