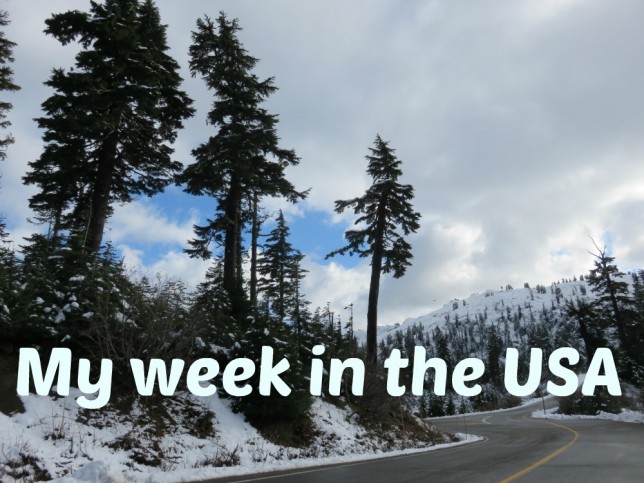 I have been in the states for almost two weeks now and time has flown by, again!
Besides exploring Bellingham and area I have been resting a lot this past week. I have been feeling off the past week but I am getting better now.
On Halloween I celebrated this holiday with Warren's en Seth's family. They have little cousins and nephews so we went Trick or Treating with them. Nicest family ever and they try to feel me right at home. Same for Seth and Warren with whom I have been staying with the last week.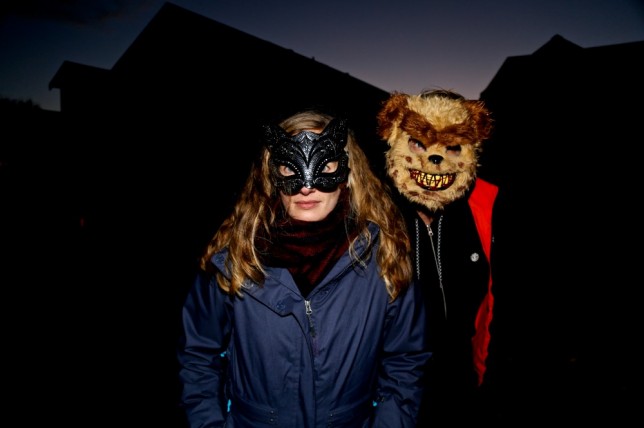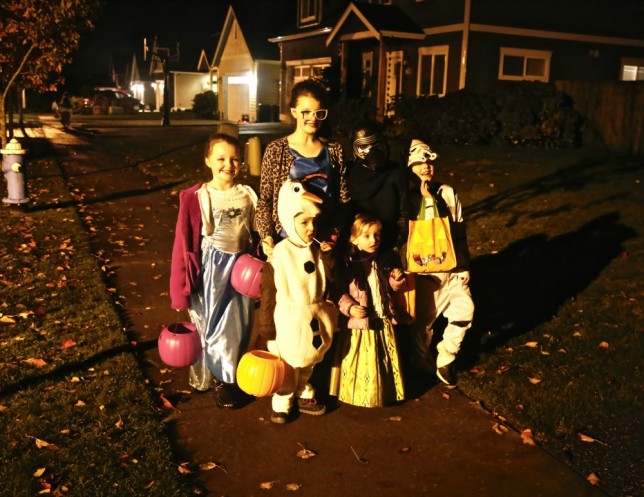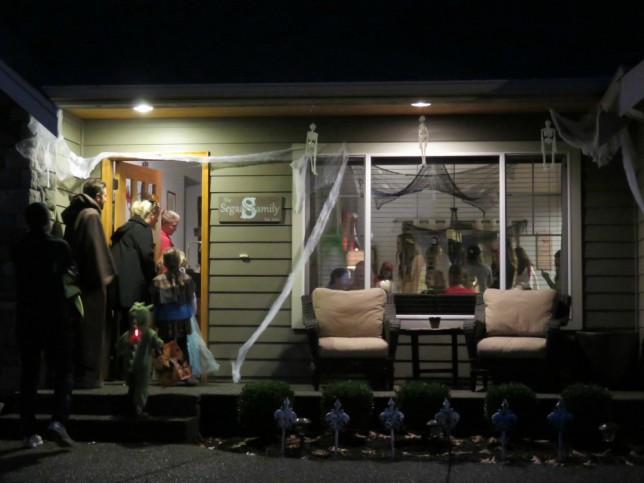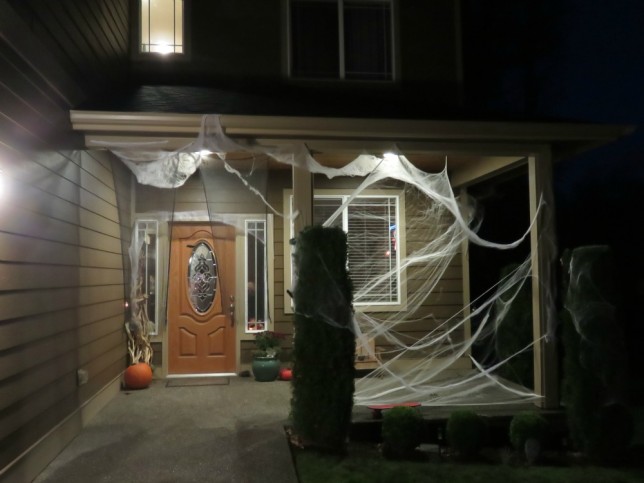 Other than that I have been walking/hiking a bit.
I walked from Fairhaven, town next to Bellingham, to Bellingham. They applied a route especially from Fairhaven to Bellingham, which is a really nice walk.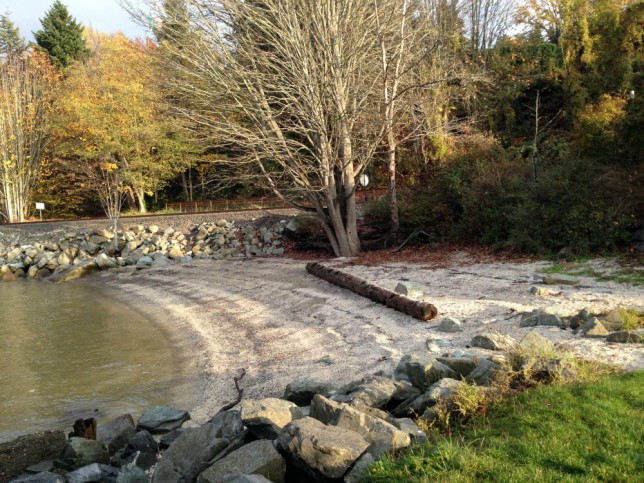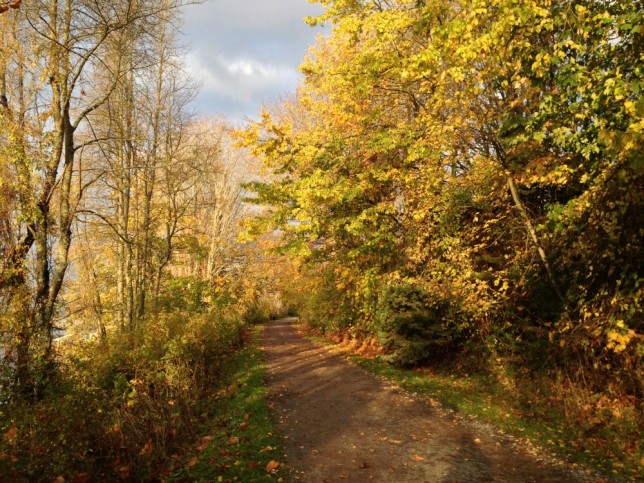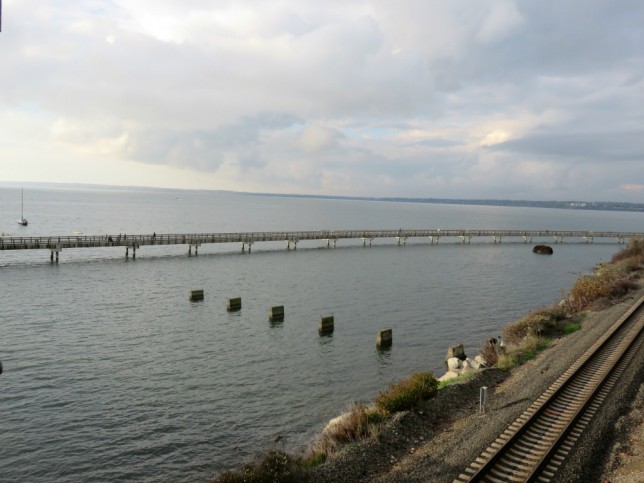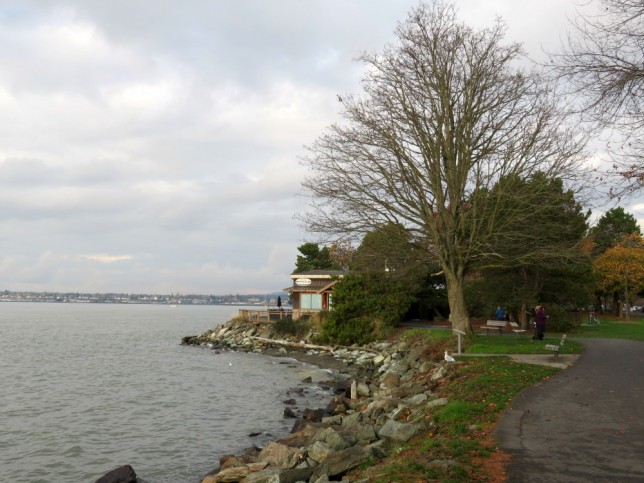 Seth, Warren and I have also driven up to Mount Baker where we hiked around for a bit. We were lucky to have a beautiful day.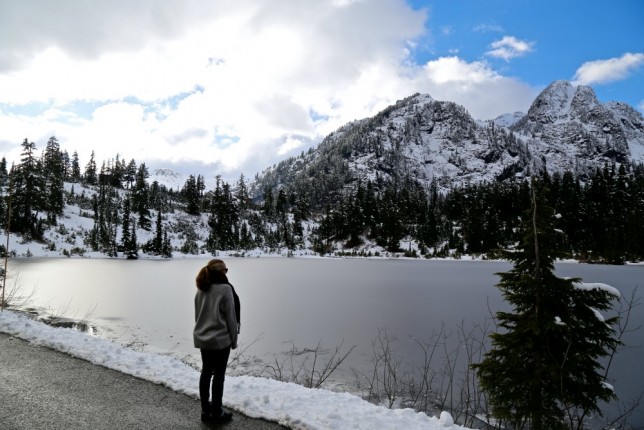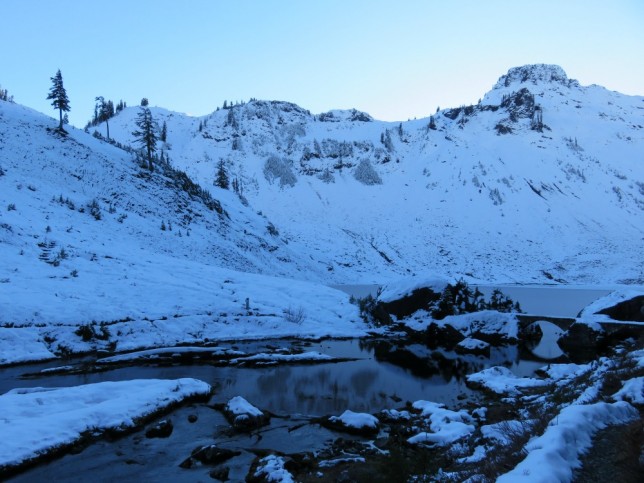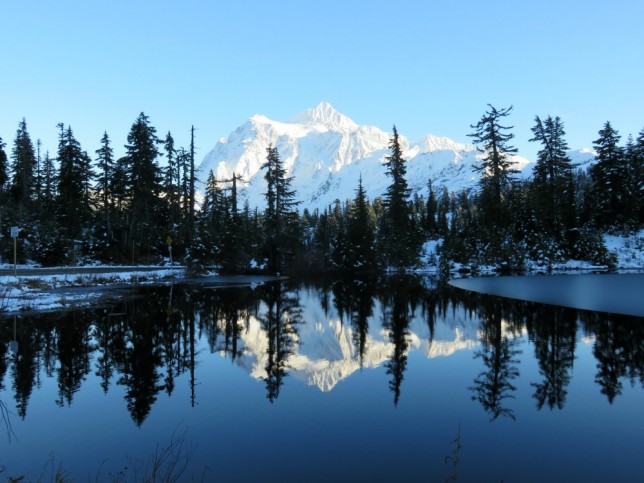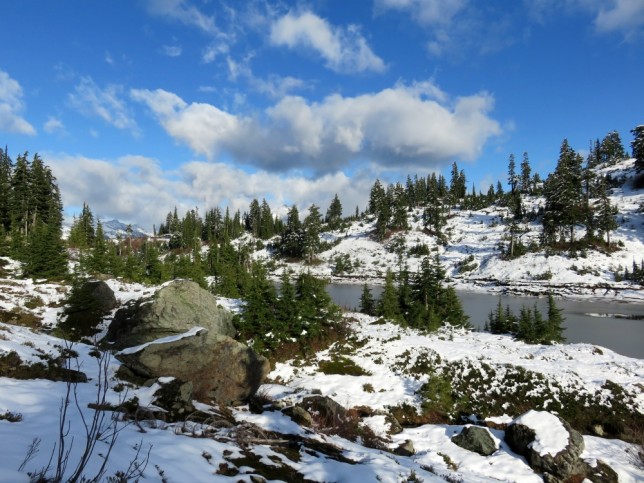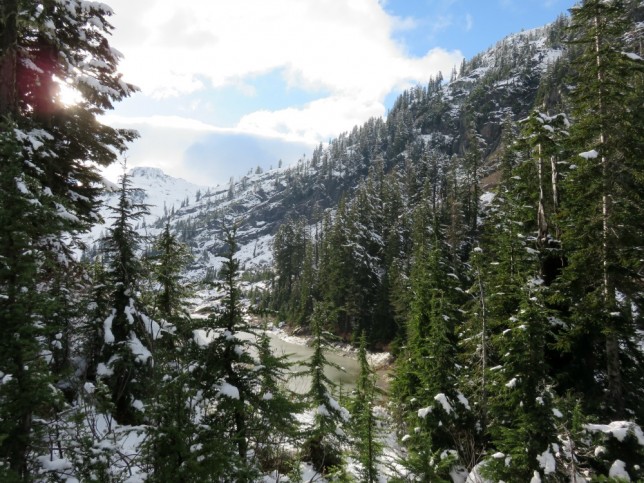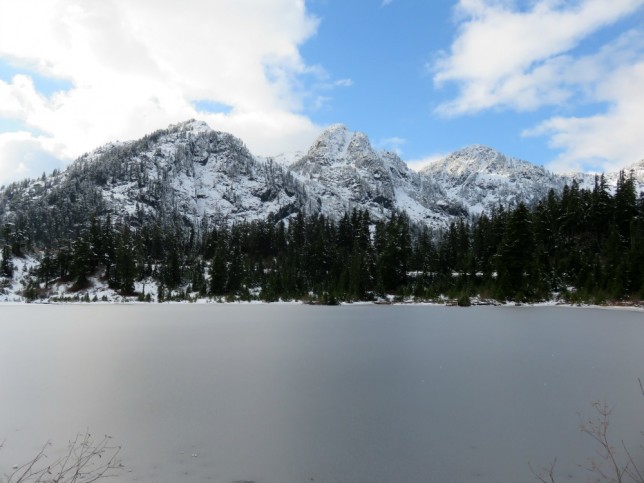 I found this Rock Garden Park online so Warren and I decided to go take a look at it. Turns out it is a park full off different kind of art. It was nice to just walk through there.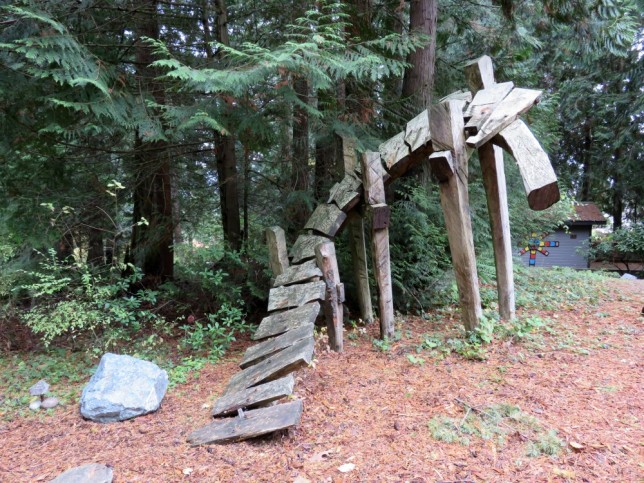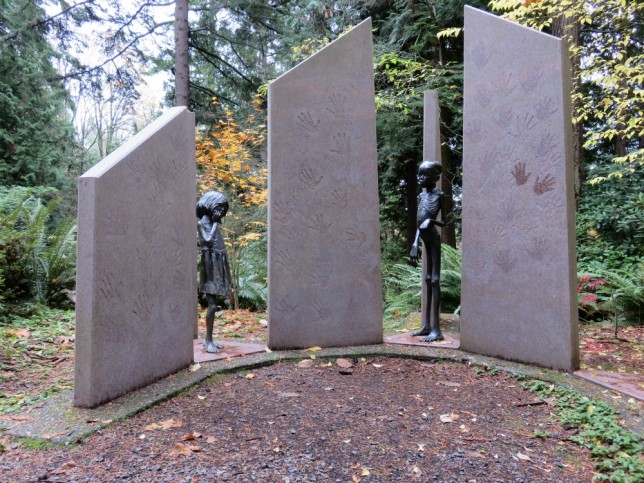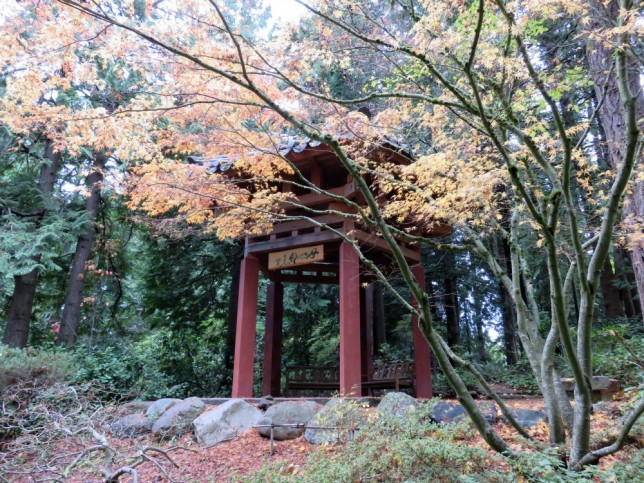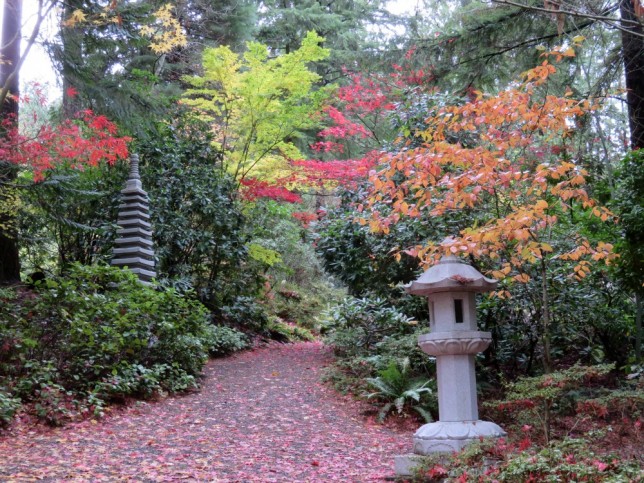 Seth and I went to Whatcom Fall Park. Not far from parking you can find a nice waterfall. You can just go watch that or take a hike that goes more into the woods. We didn't had the time to explore the woods but I wish we did. Maybe next time!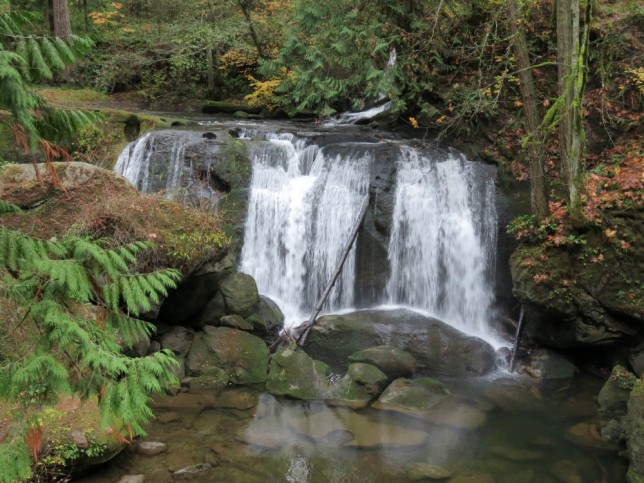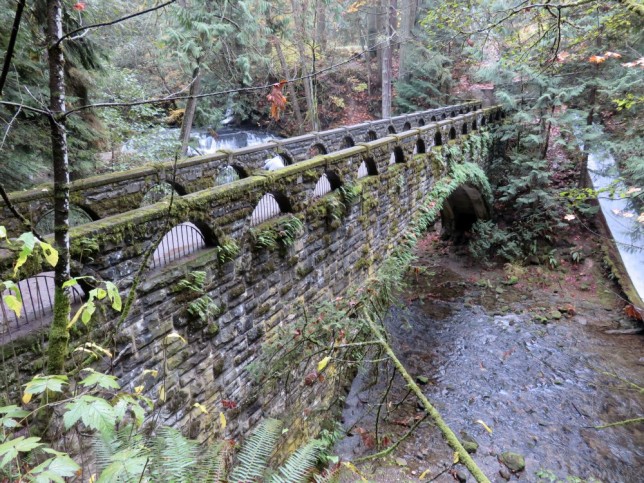 For the next upcoming week I will be going to Seattle for a couple of days and then I am off to Canada! Still applying for jobs so if anyone has any tips or whatsoever please let me know 😉
USA USA USA USA USA USA USA USA USA USA USA