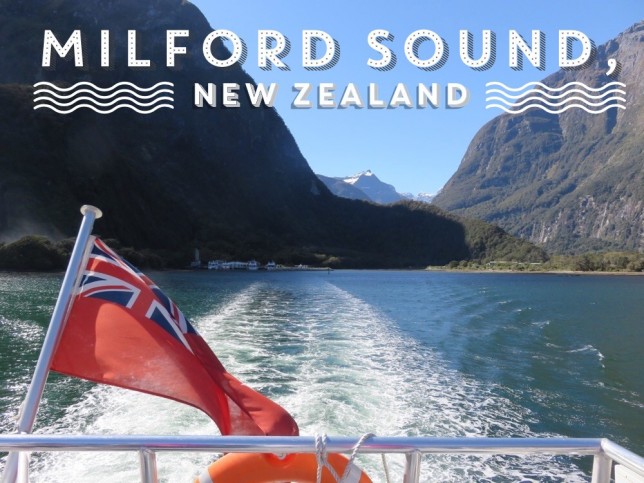 When I was in Australia I met up with my parents in New Zealand.
We did a road trip of three weeks, which I will be posting a lot about in the future, and one of those stops was Milford Sound on the South Island.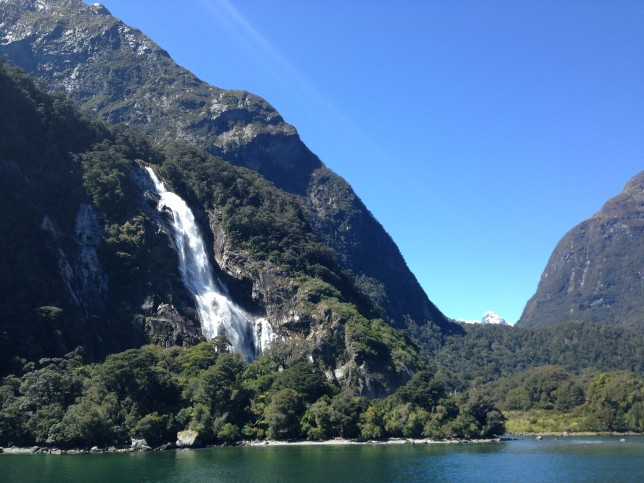 We flew into Queenstown and drove to Te Anau were we stayed the night because it's almost a 4-hour drive from Queenstown and only 1 hour and 50 minutes from Te Anau. The drive to and from Milford Sound is long and because it's a death end you have to drive the whole way back, which takes forever but the view is breathtaking.
We arrived in Te Anau in the evening and had some amazing dinner at this Italian place in the little town. Sorry I forgot the name.
That evening I also booked our Milford Sound scenic cruise at Real Journeys.
There are a lot of different cruises, companies and even flights but prices wise I liked this one the best. I couldn't do it sooner because we weren't sure when and what time we would arrive.
You have to book a time as well so book on time!
I would also recommend filling up your car with gas and get some drinks and snacks before you leave Te Anau because if I am correct the next gas station is at Milford Sound and I think this can be a bit more expensive.
When we arrived we had to check in and got this card we had to give back when boarding the boat. They also take a picture of you that you can buy after the cruise.
I hate when they do that so of course we didn't buy it.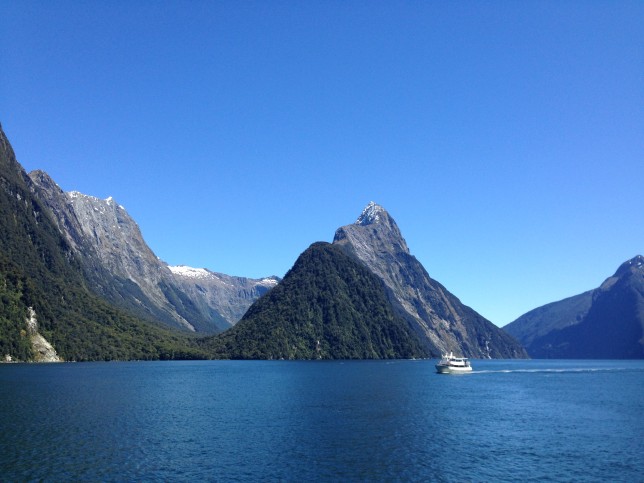 During the cruise they talked about Milford Sound and told us we were very lucky with the weather because 90% of the time it's raining there! I had no idea but lot of people did, haha. Apparently my grandfather has been to Milford Sound 3 times and every time it was raining. So I was very happy it didn't when we were there!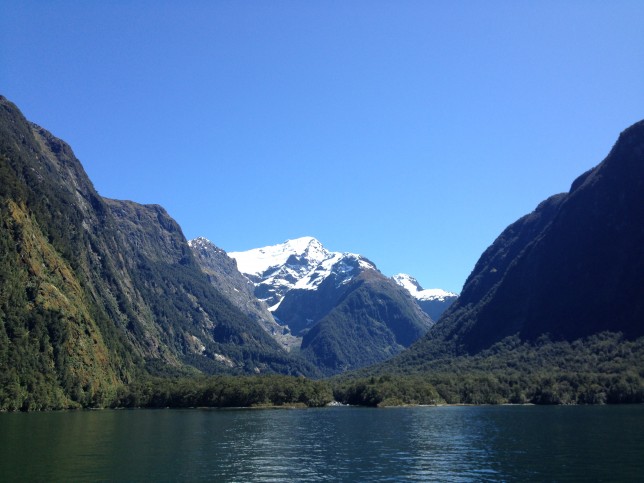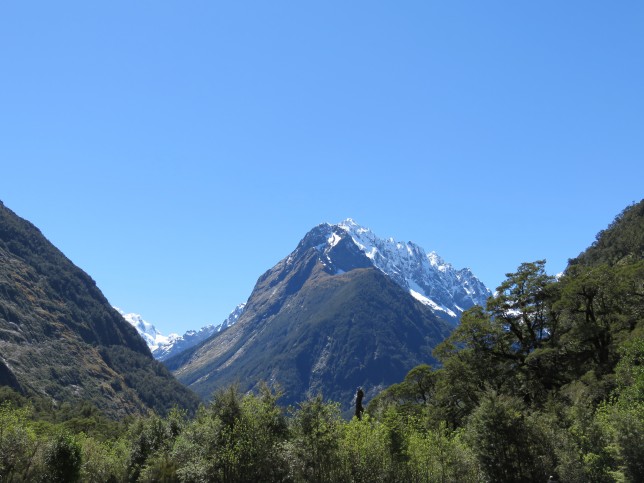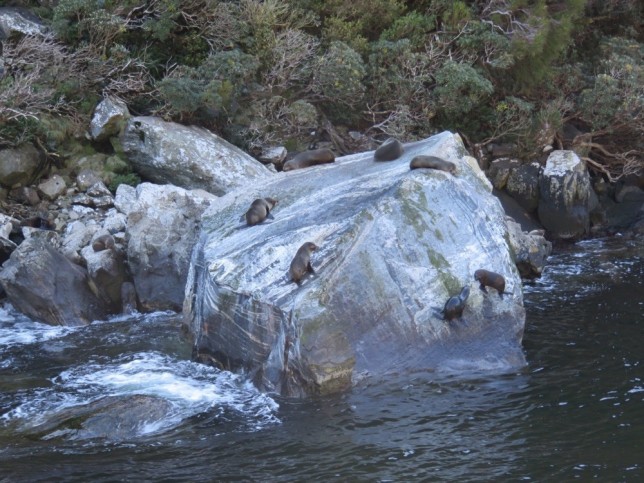 We also saw some small whales, when we were at sea, but they were to far away to make pictures and they tried to get really close to the waterfalls.
The cruise took about 1 hour and 40 minutes and I think that is enough.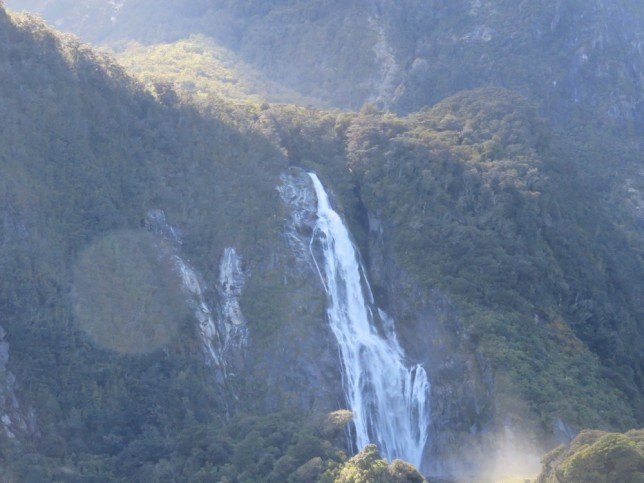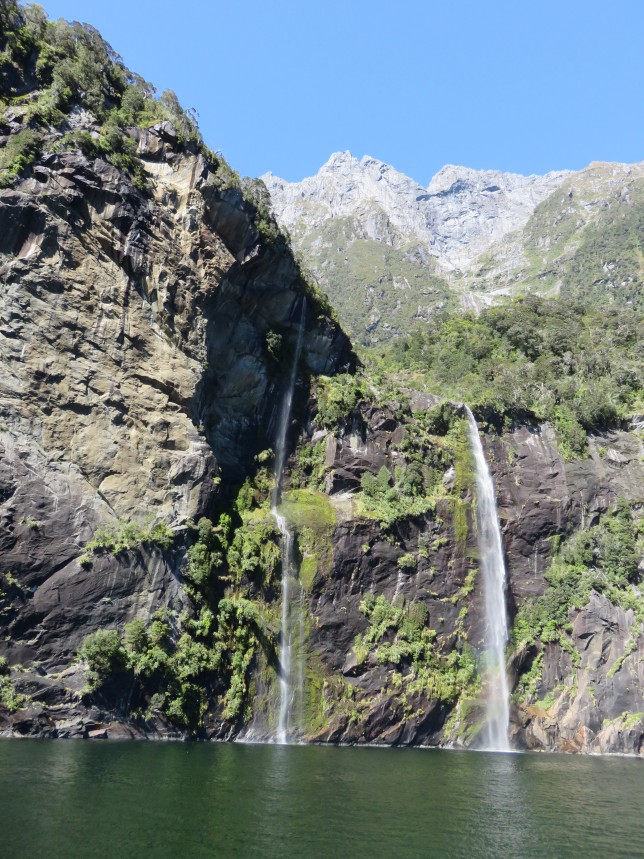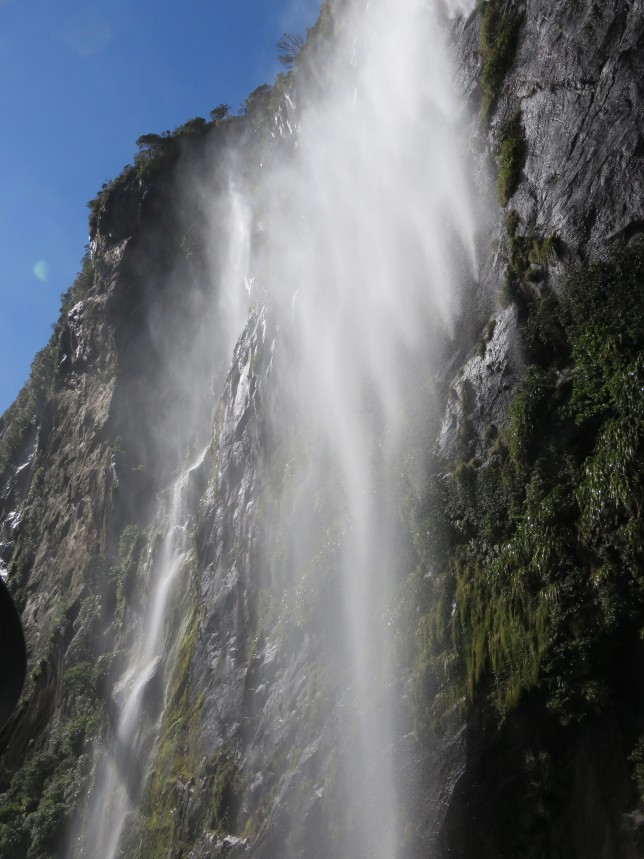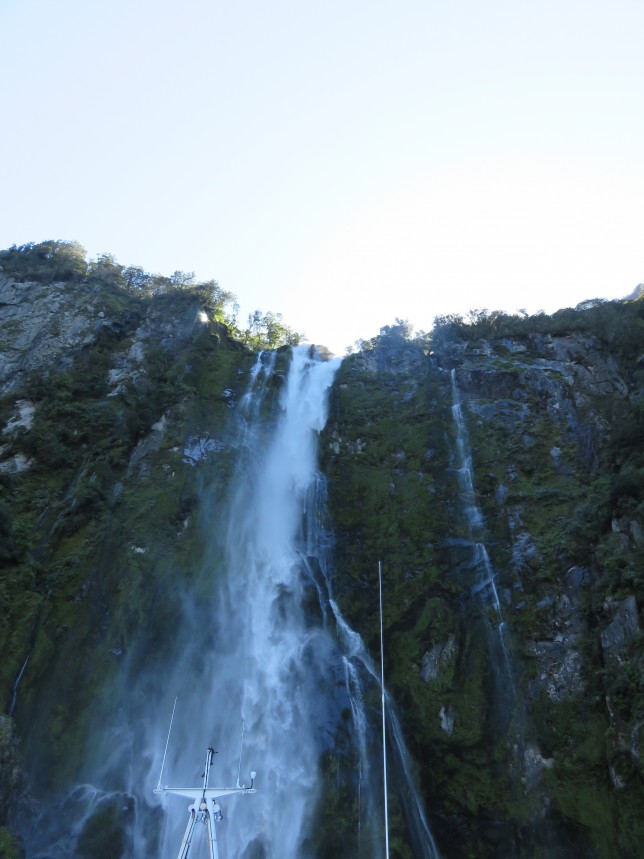 Conclusion:
Milford Sound is beautiful but I think I expected more but I am happy I did it and that we had amazing weather because otherwise I think it would have been a waste of time. Well that's my opinion.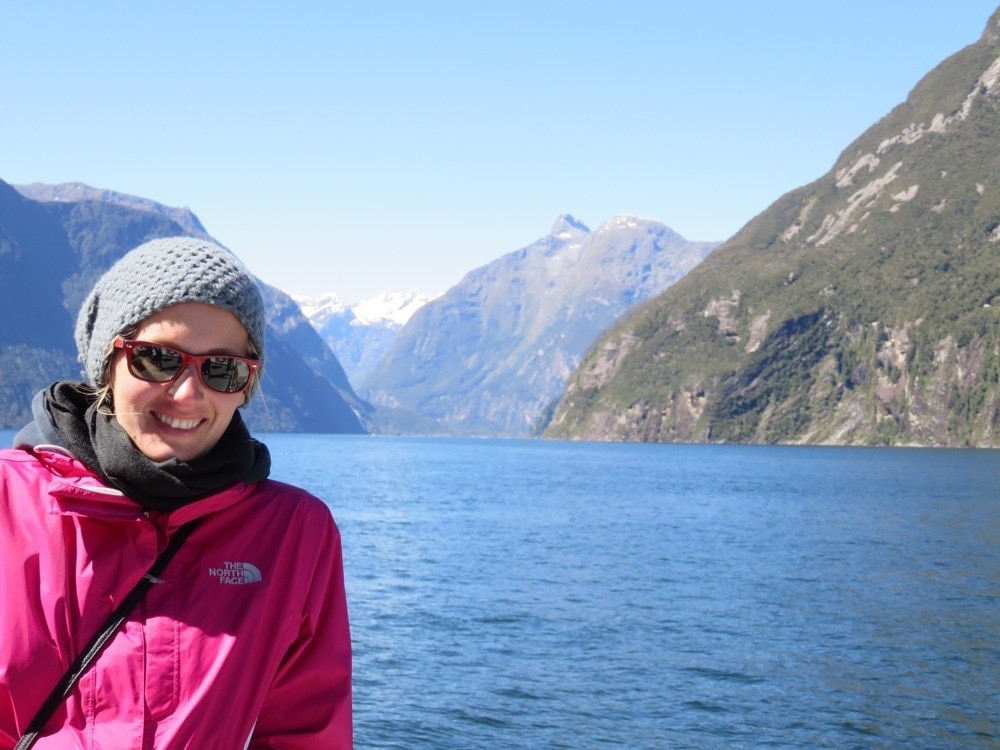 Have you ever been on a scenic cruise? If so, which one? If not, which one would you like to do?
Milford Sound