Liverpool is the place where you can find al about the Beatlemania, so if you are a Beatles fan, appreciate their music or love music in general I would recommend going to Liverpool at least ones in your life time.
Besides the Beatles Liverpool has lots to offer, but that is for a different post. For now I am going to talk about the Beatlemania in Liverpool.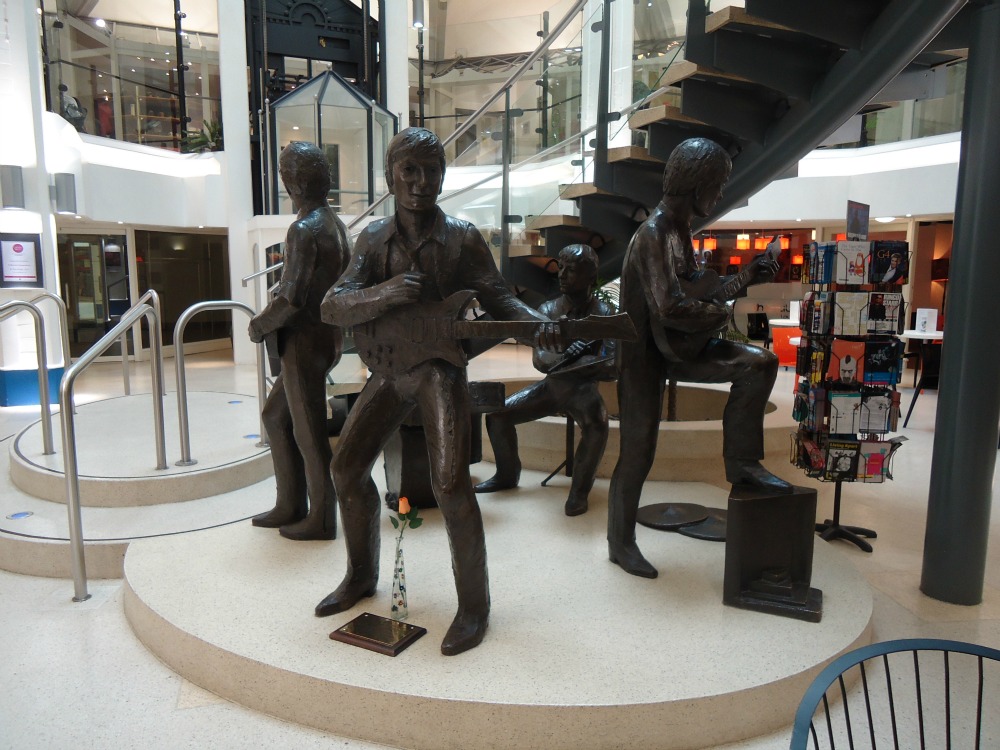 When Saskia went to visit friends in 2011 she told me we had to bring my mom to Liverpool because she would love the city and the fact she loves the Beatles is a huge plus.
So Saskia and I decided to surprise my mom with a trip to Liverpool. She had no idea where she was going and what she was going to do.
We were lucky that Saskia was doing her internship at the Park Inn in Antwerp so we got an amazing discount at the Radisson in Liverpool. Beautiful hotel and the location was perfect.
Besides some sightseeing we were taking my mom to three Beatles related activities. We took her to The Beatles Story, Cavern Club and on the Beatles Magical Mystery Tour. All of them are definitely worth doing.
The Beatles Story
The Beatles Story begins with the Fab4D experience which takes a couple of minutes. Afer that you can walk with your audio guide through the exhibition. Here you will see John Lennon's round spectacles, George Harrison's first guitar, a blue White Album signed by Paul McCartney, a replica of the Cavern Club and much more.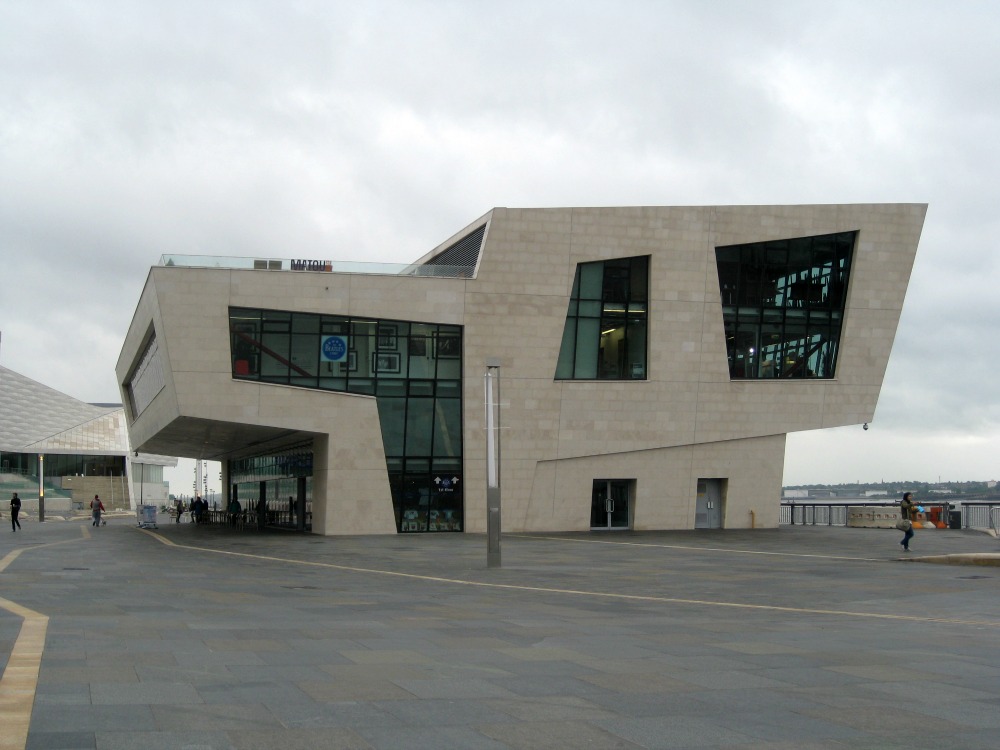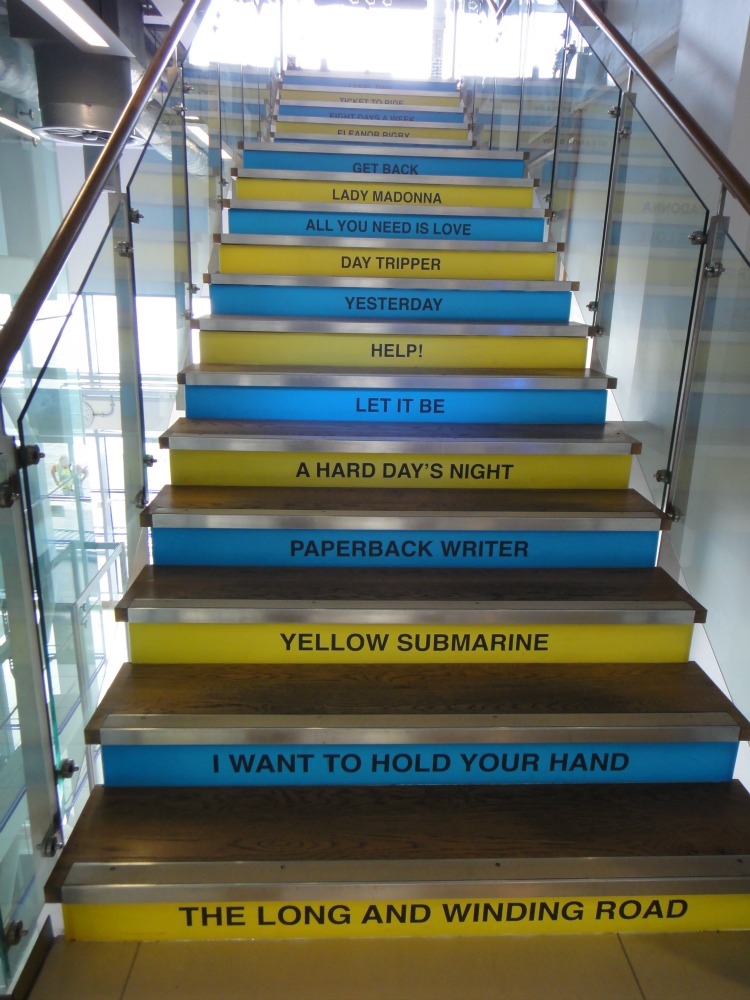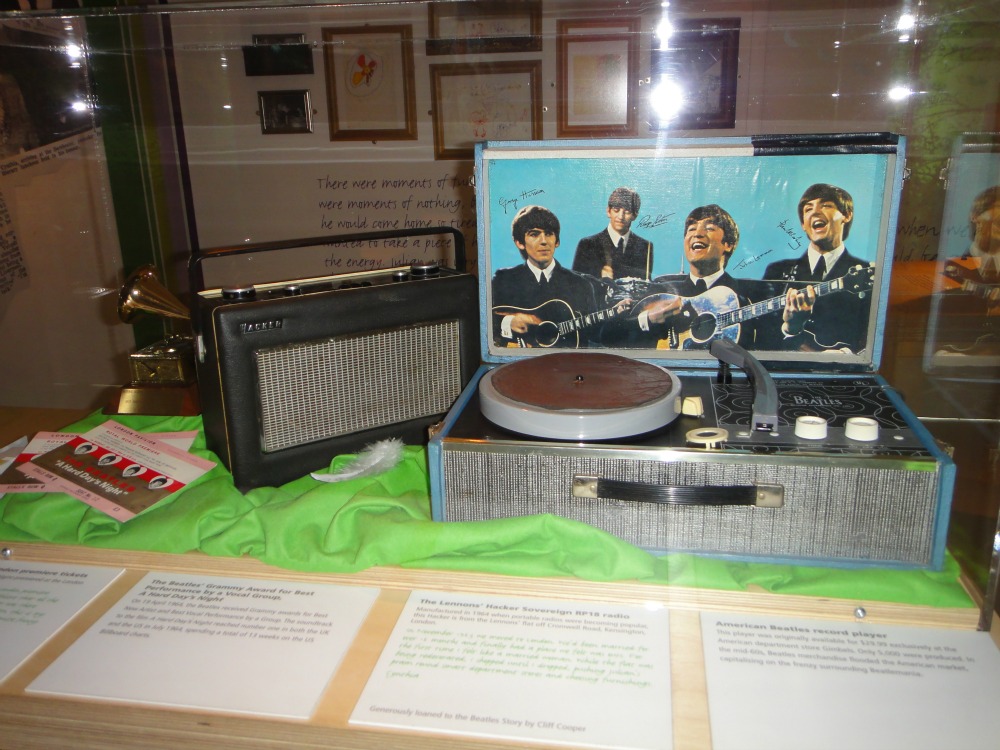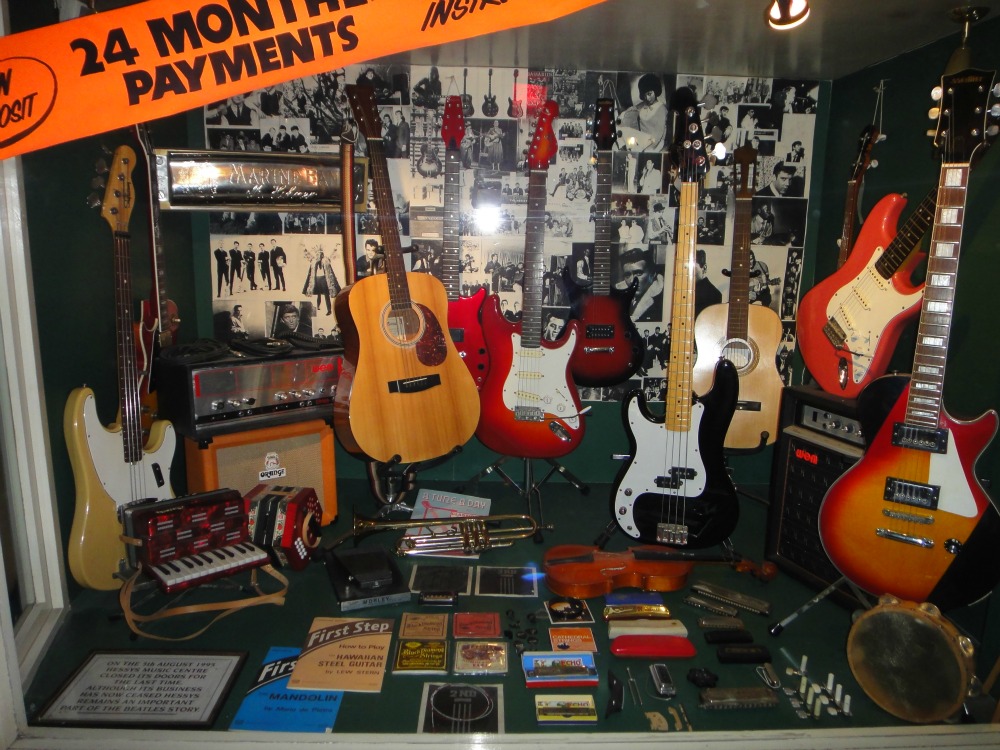 Cavern Club
The Cavern Club is a nightclub where the Beatles played in their early years. The original closed in 1973 but they re-opened in 1984 on the opposite side of the road of the original Cavern Club.
Grab a drink here and enjoy the music.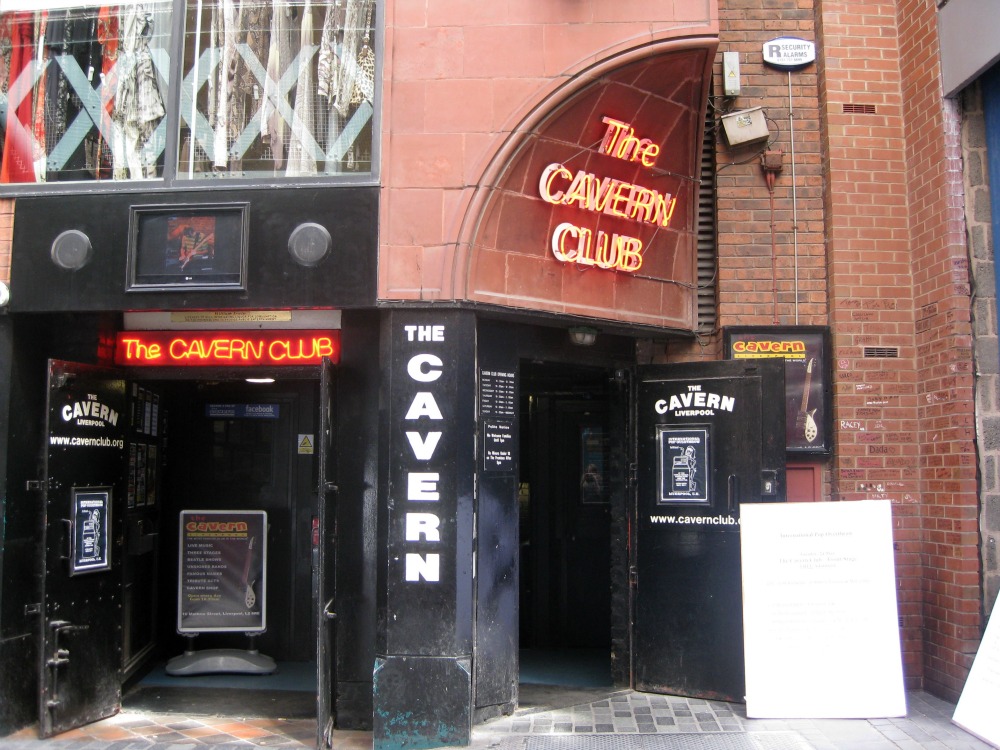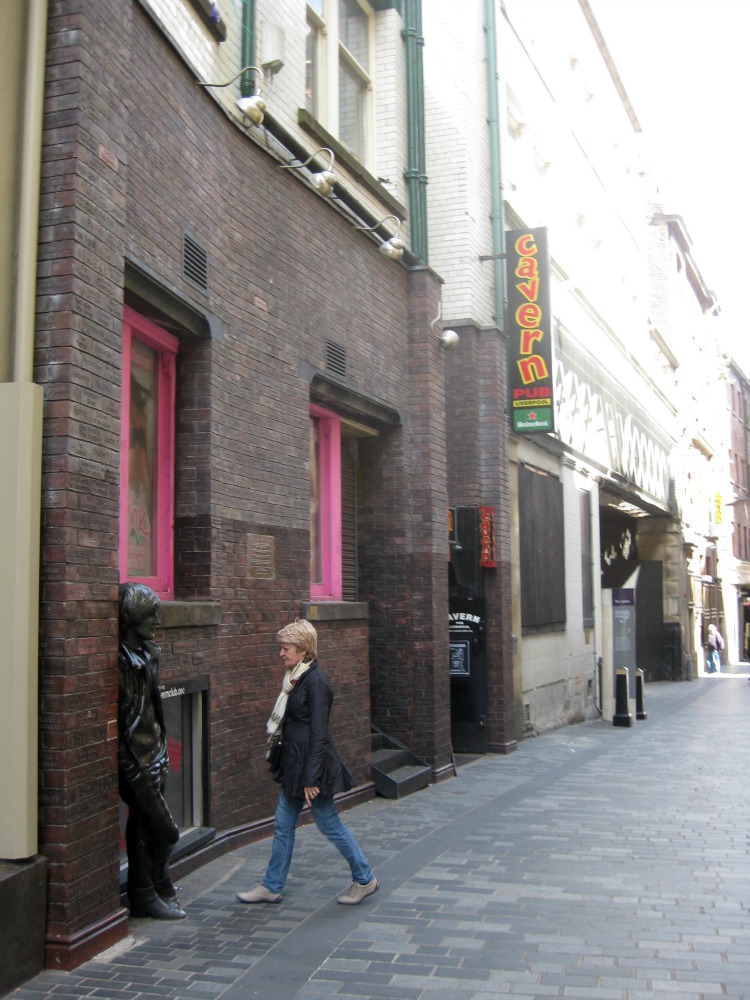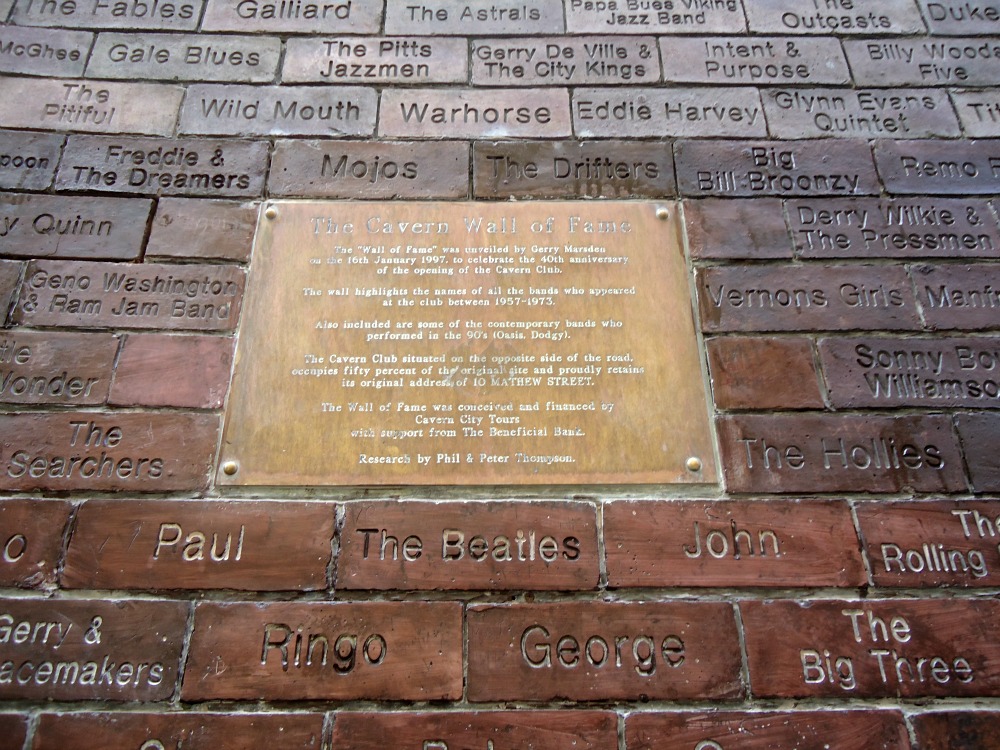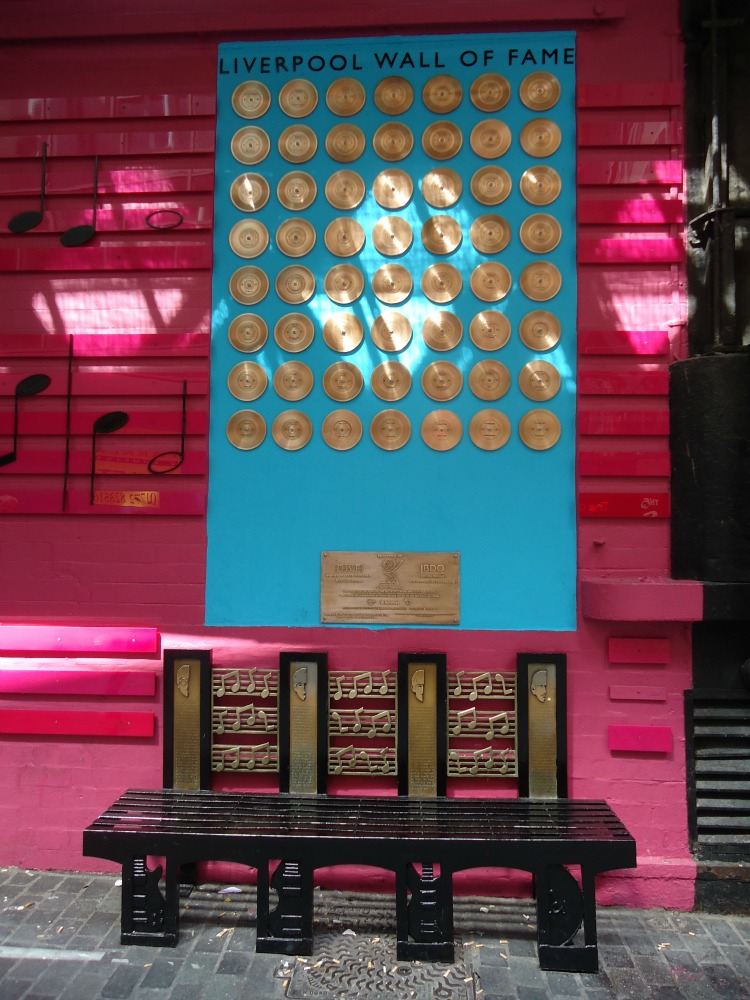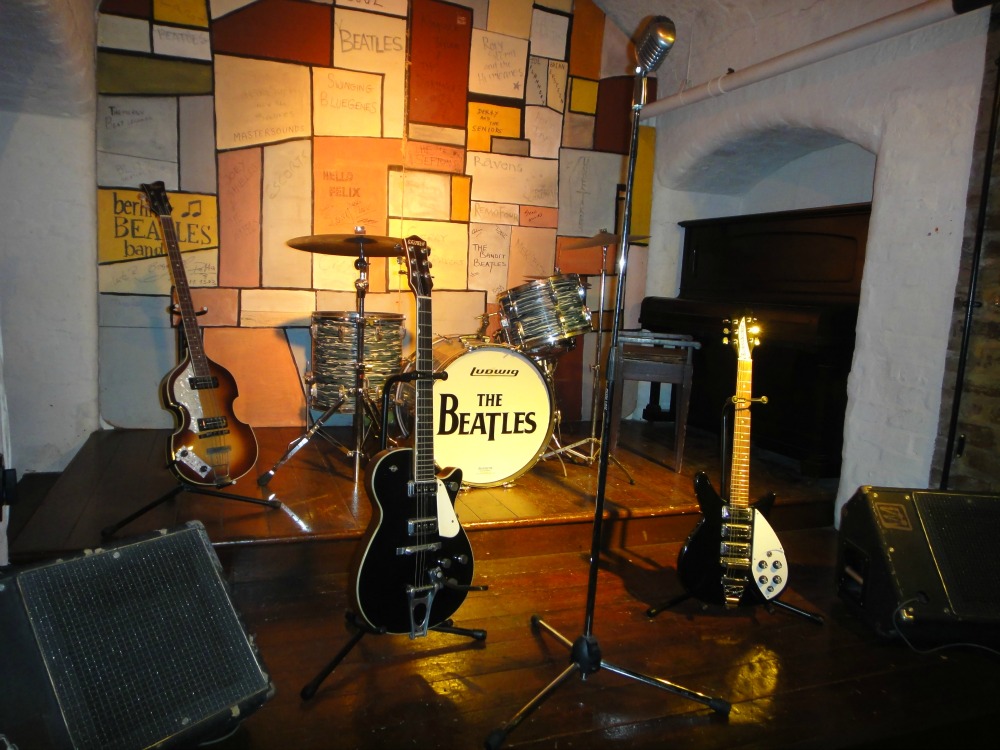 The Beatles Magical Mystery Tour
This tour takes about two hours and shows you the childhood home of Ringo Starr George Harrison's birthplace, Penny Lane, St Peter's Church Hall (where John and Paul met for the first time), Strawberry Field and much more.
My mom was very excited when she found out that we were doing this tour. Definitely a must when you are a Beatles fan!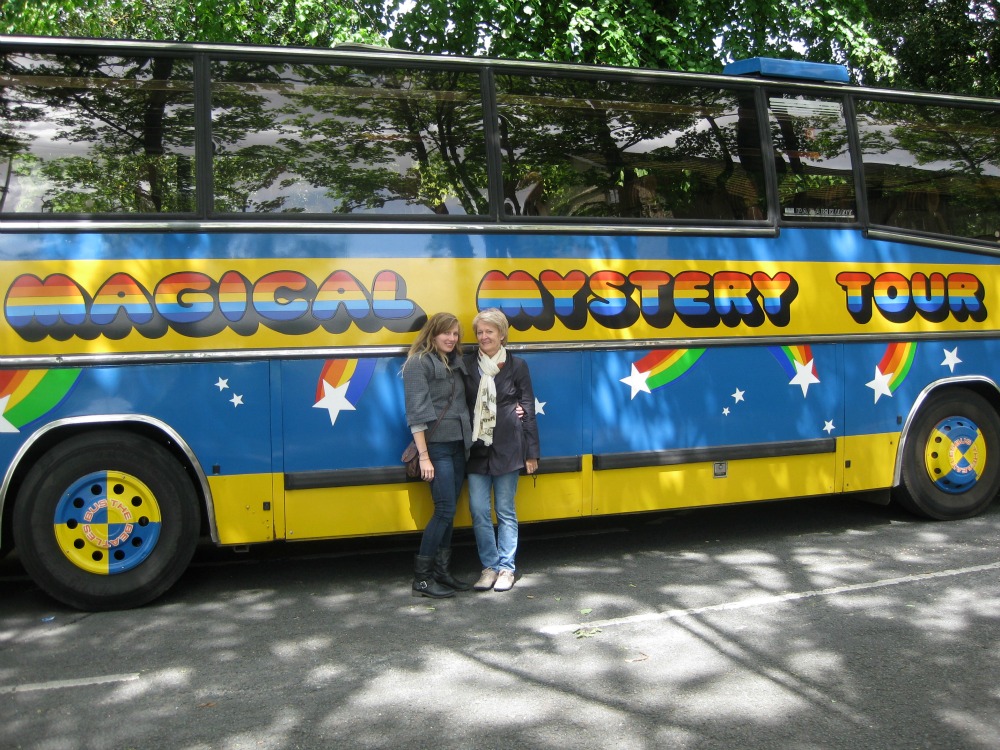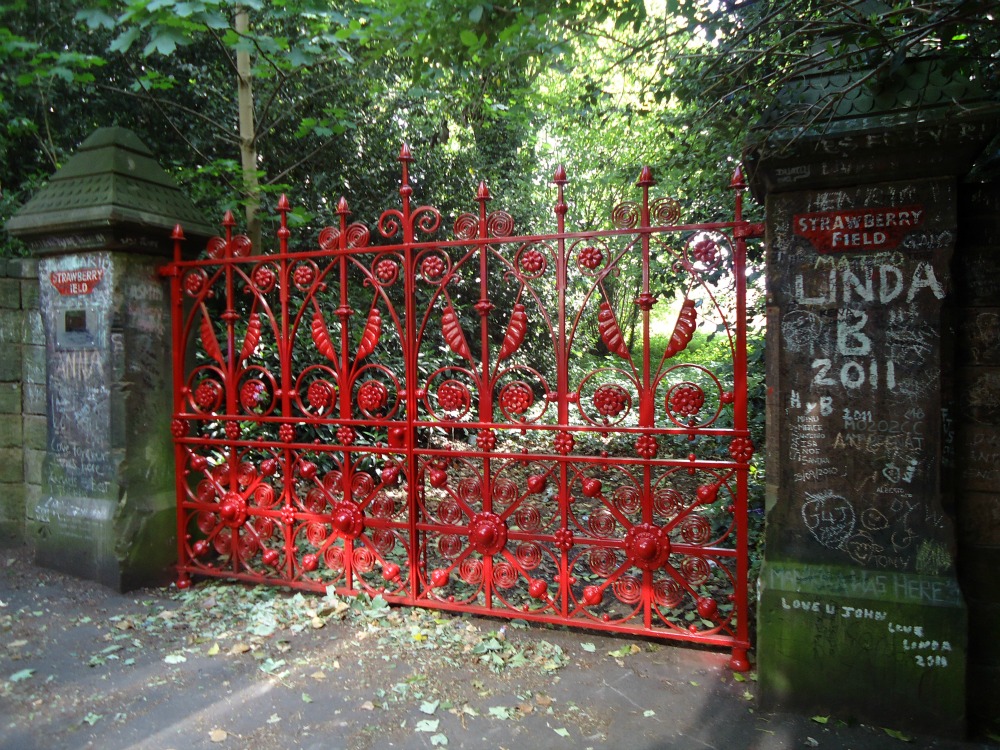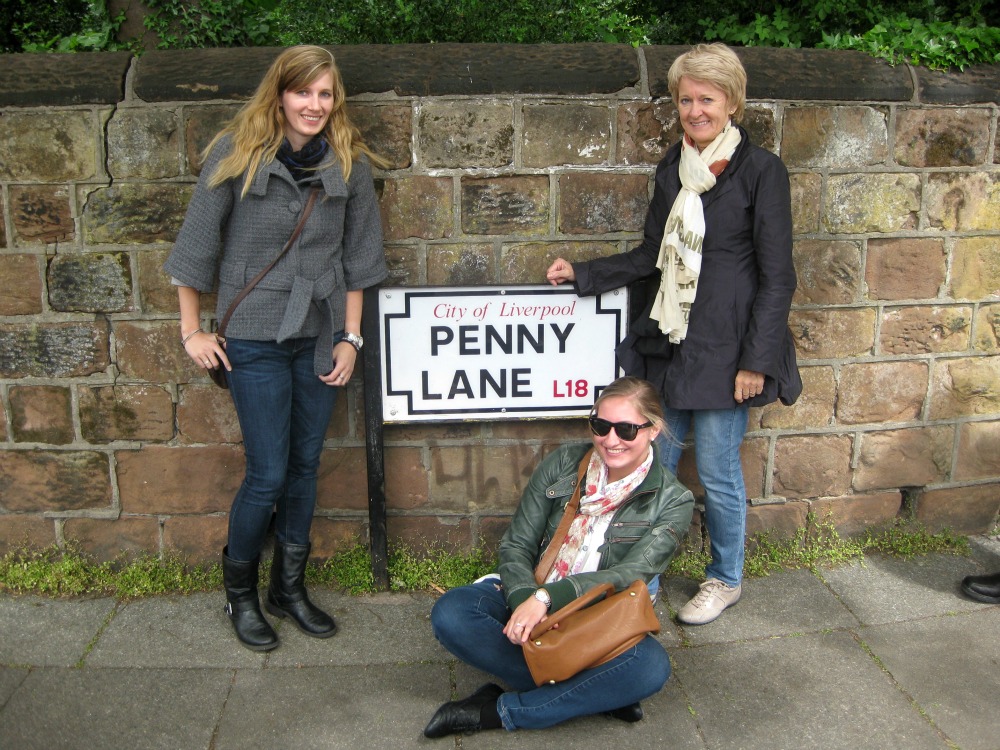 Which music do you like and would you travel for it?
Liverpool Liverpool Liverpool Liverpool