I'm in London!!
I am here for only two days with my cousin who has never been to London. So now I can show her around the city and in the meantime we can catch up on each other's life.
We did a lot of sightseeing today and have a full day tomorrow.
Then it's back to work! Because in less than three weeks I will be off exploring Iceland, Seattle and Canada!
I am very excited but also a bit nervous. They even noticed it at work! Haha oops!
Any tips around those places or anything in general are very welcome!
But in the mean time enjoy the pictures I took today 🙂
Blog coming soon.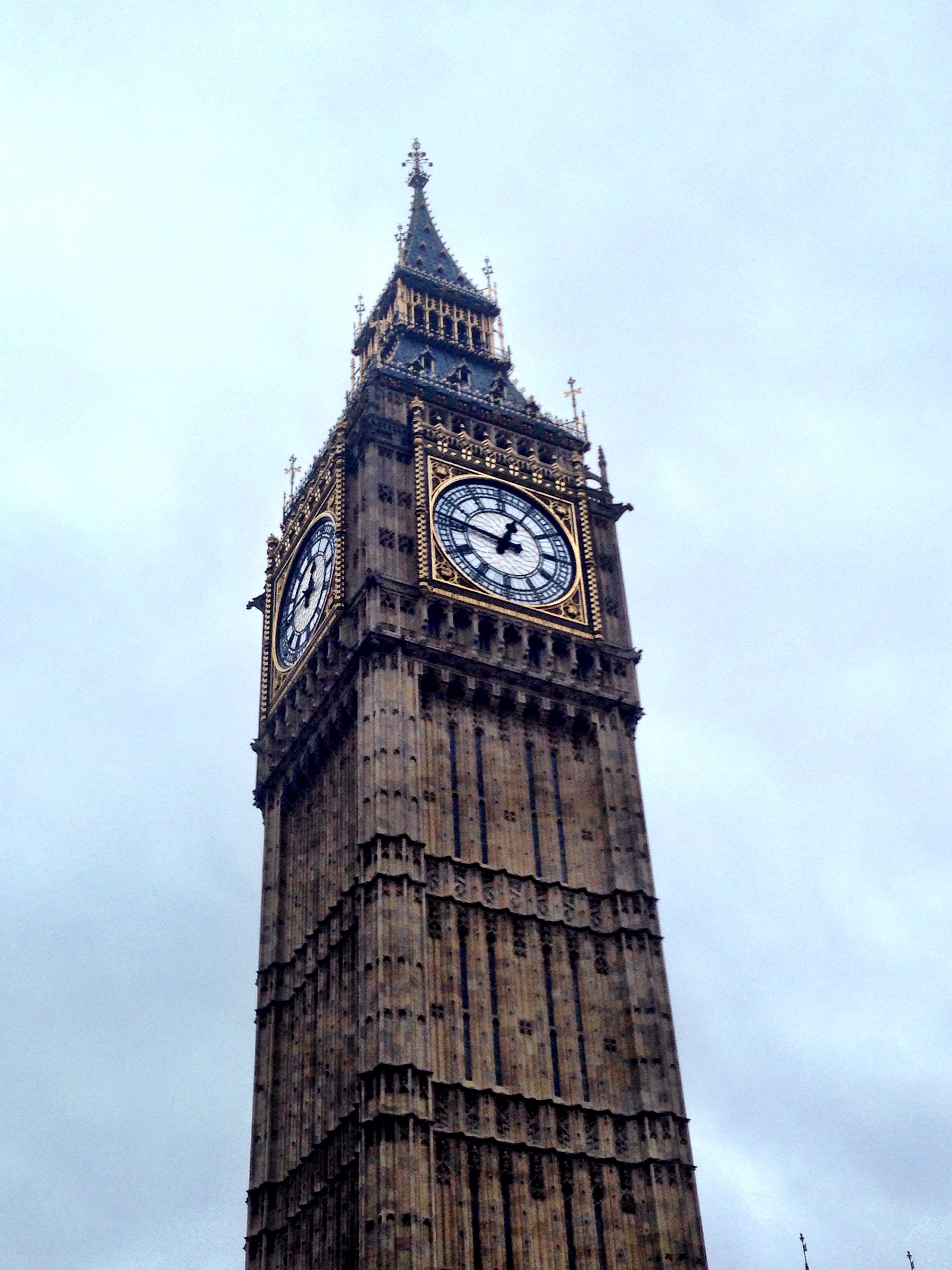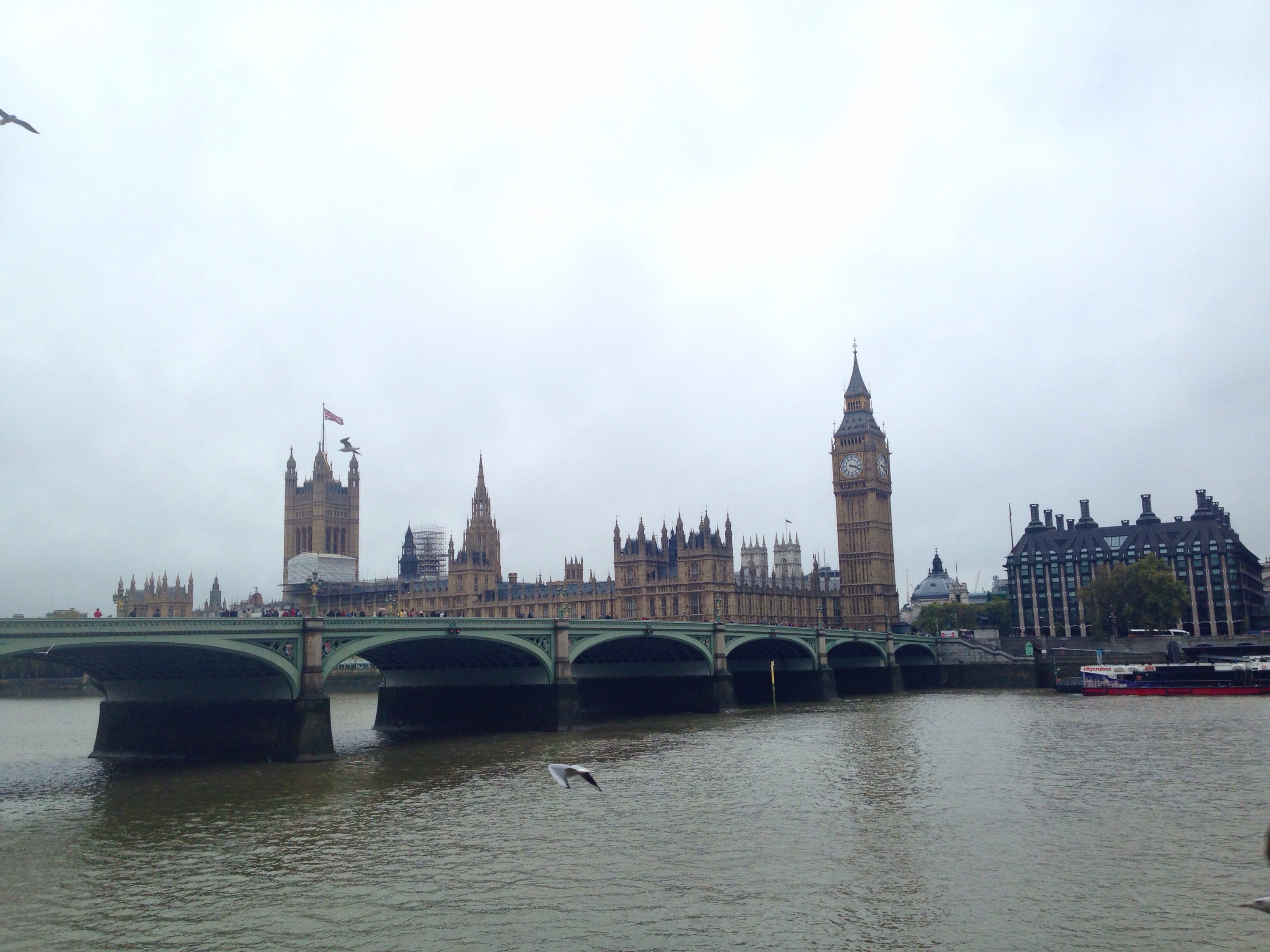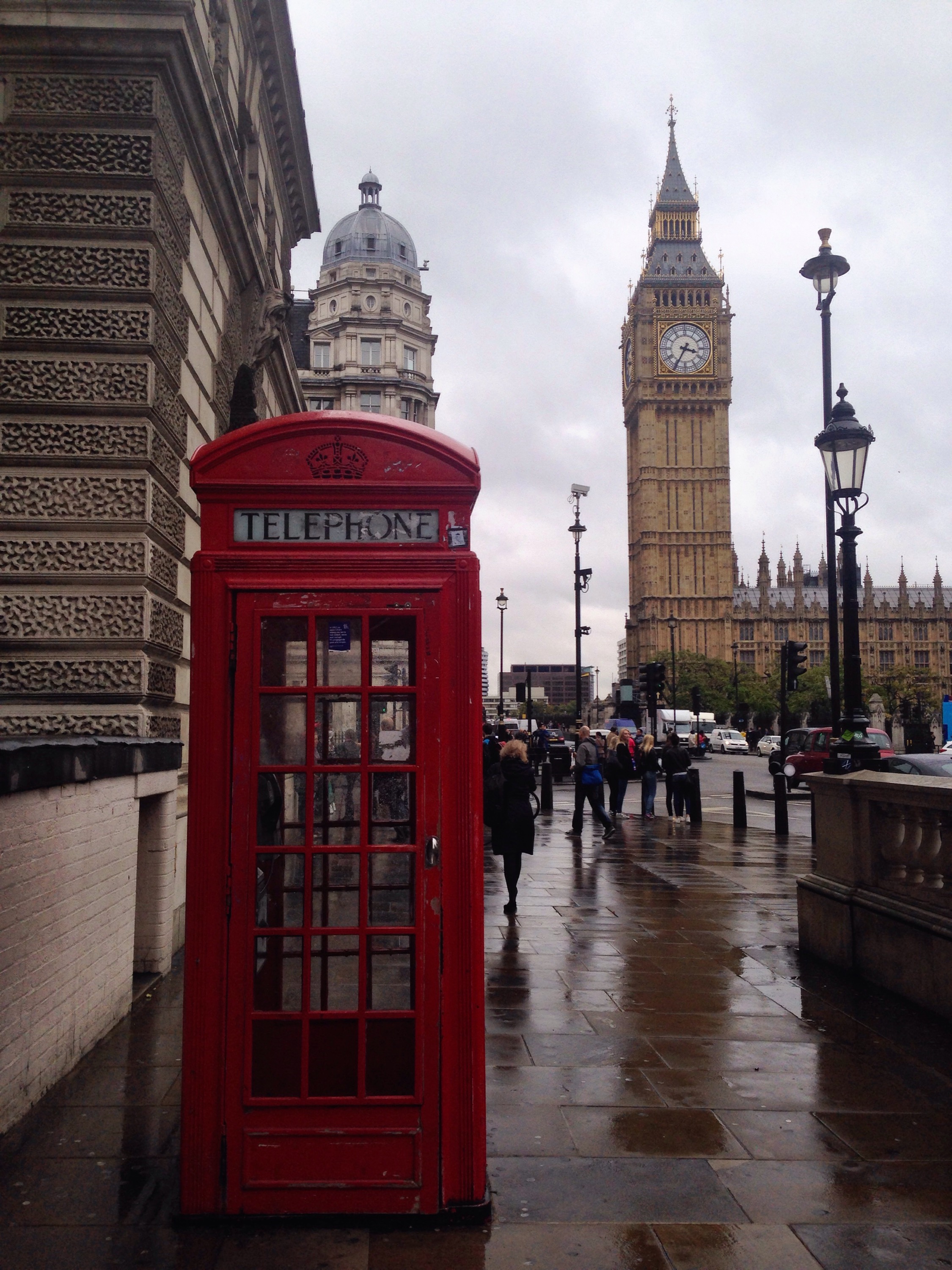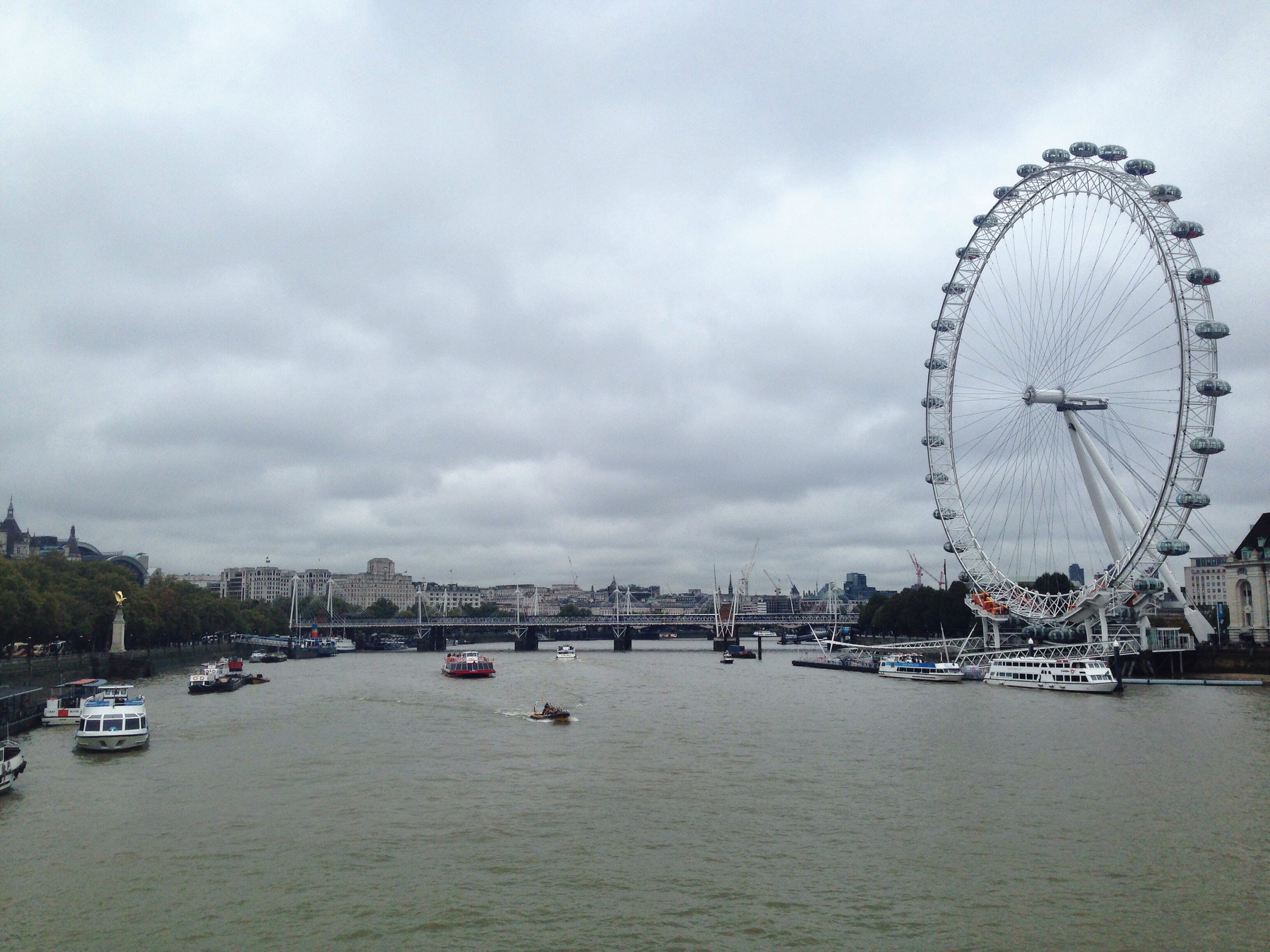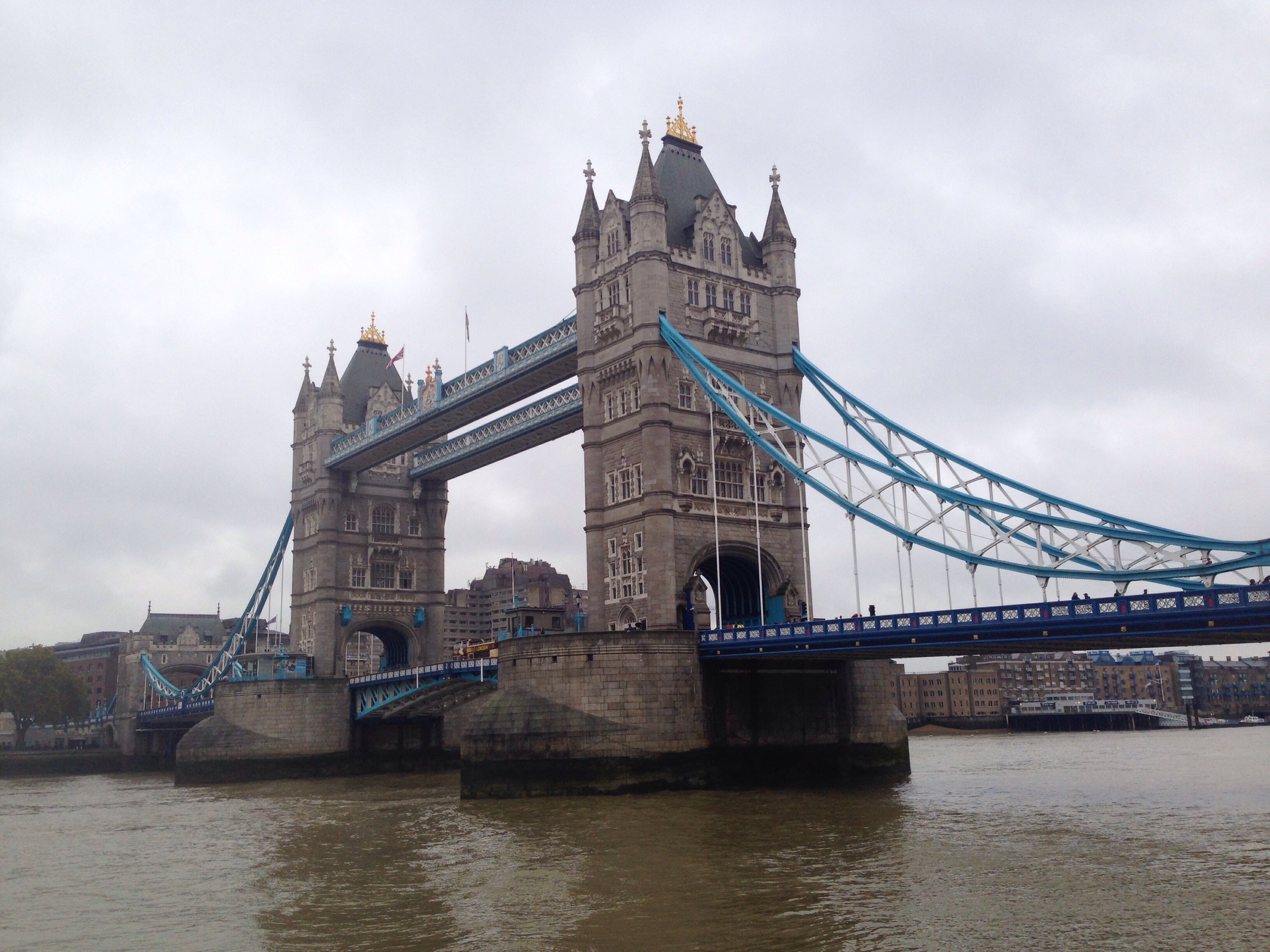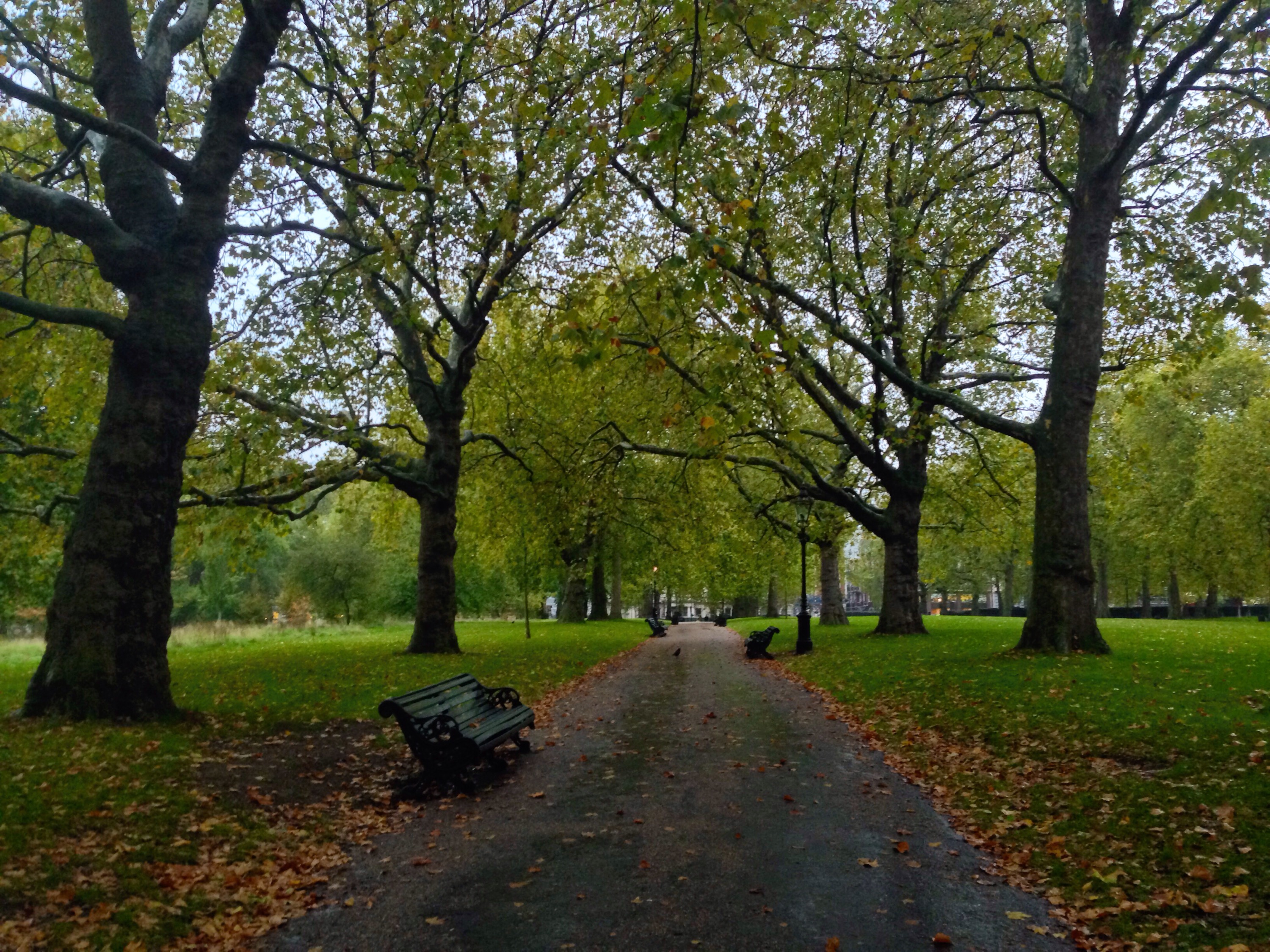 Ever been to London? Do you love it or think it is overrated?