Hey! I am in Lisbon
Long story short but I am here with my mom and we are just enjoying some time together before I leave in October. So why not make a city trip?! Haha.
We are planning on seeing as much as possible in the short time we are here.
There will be a lot of blogs coming up but in the mean time is here a little peek of what's coming up next 🙂 😉
Enjoy!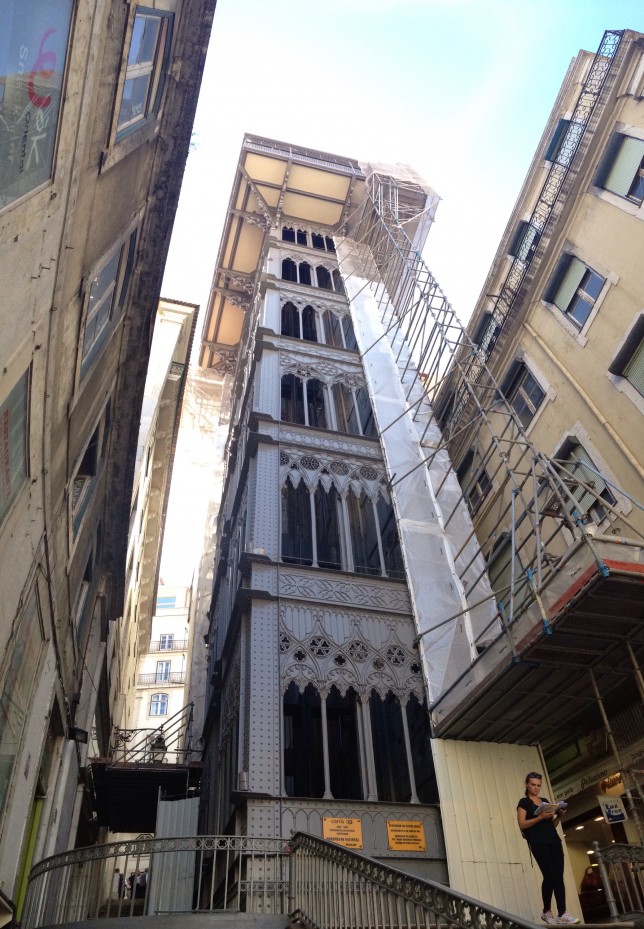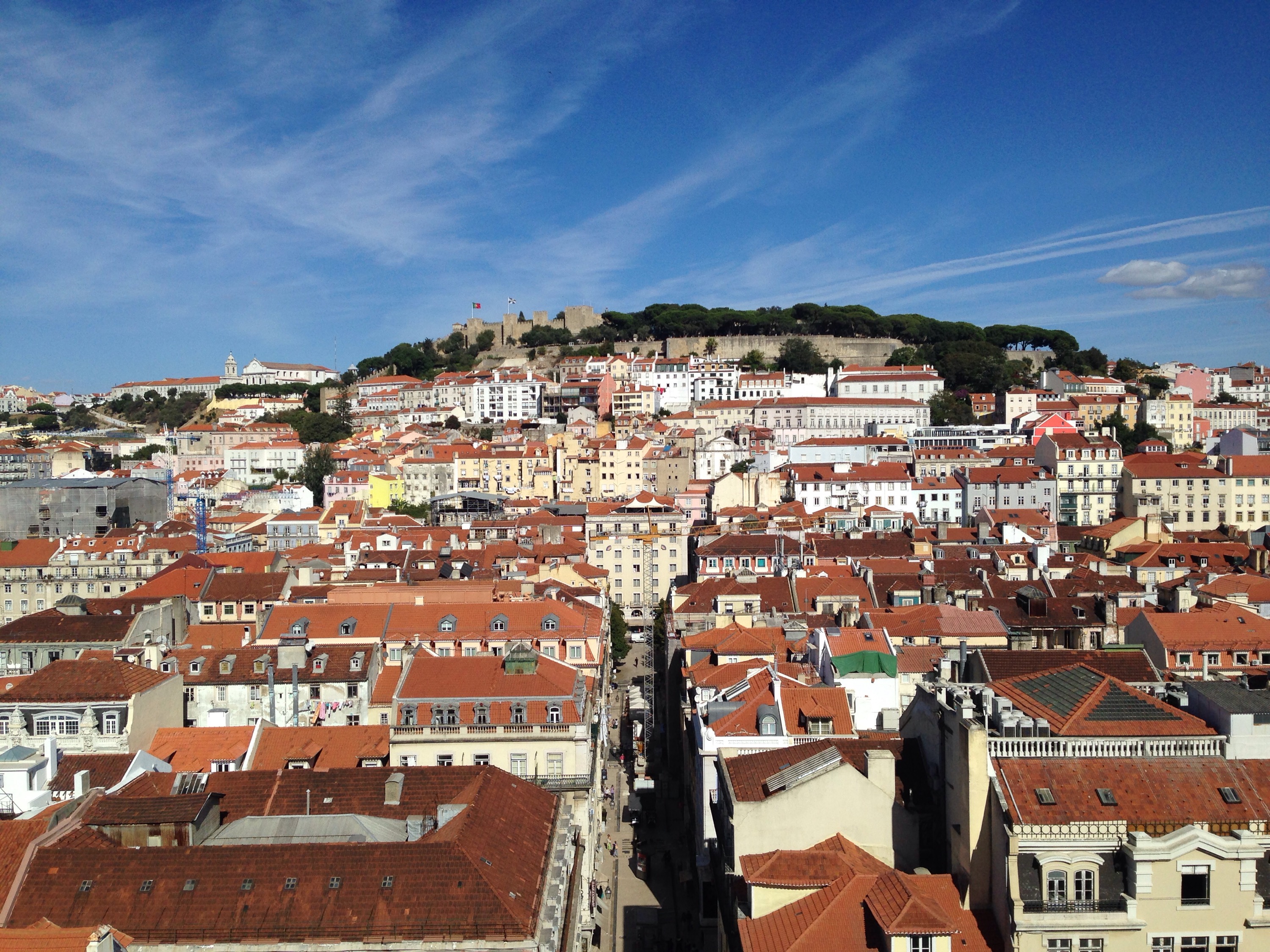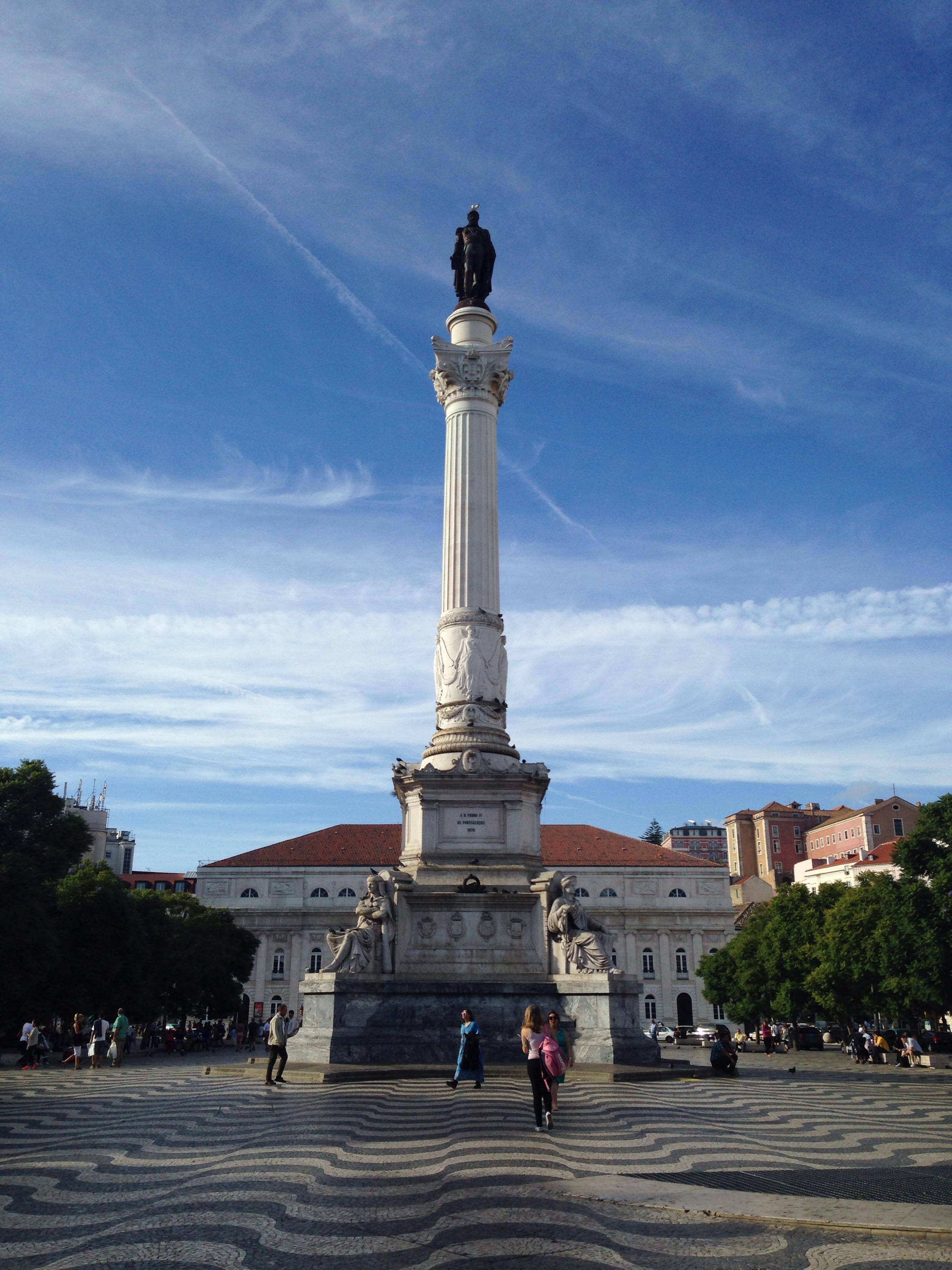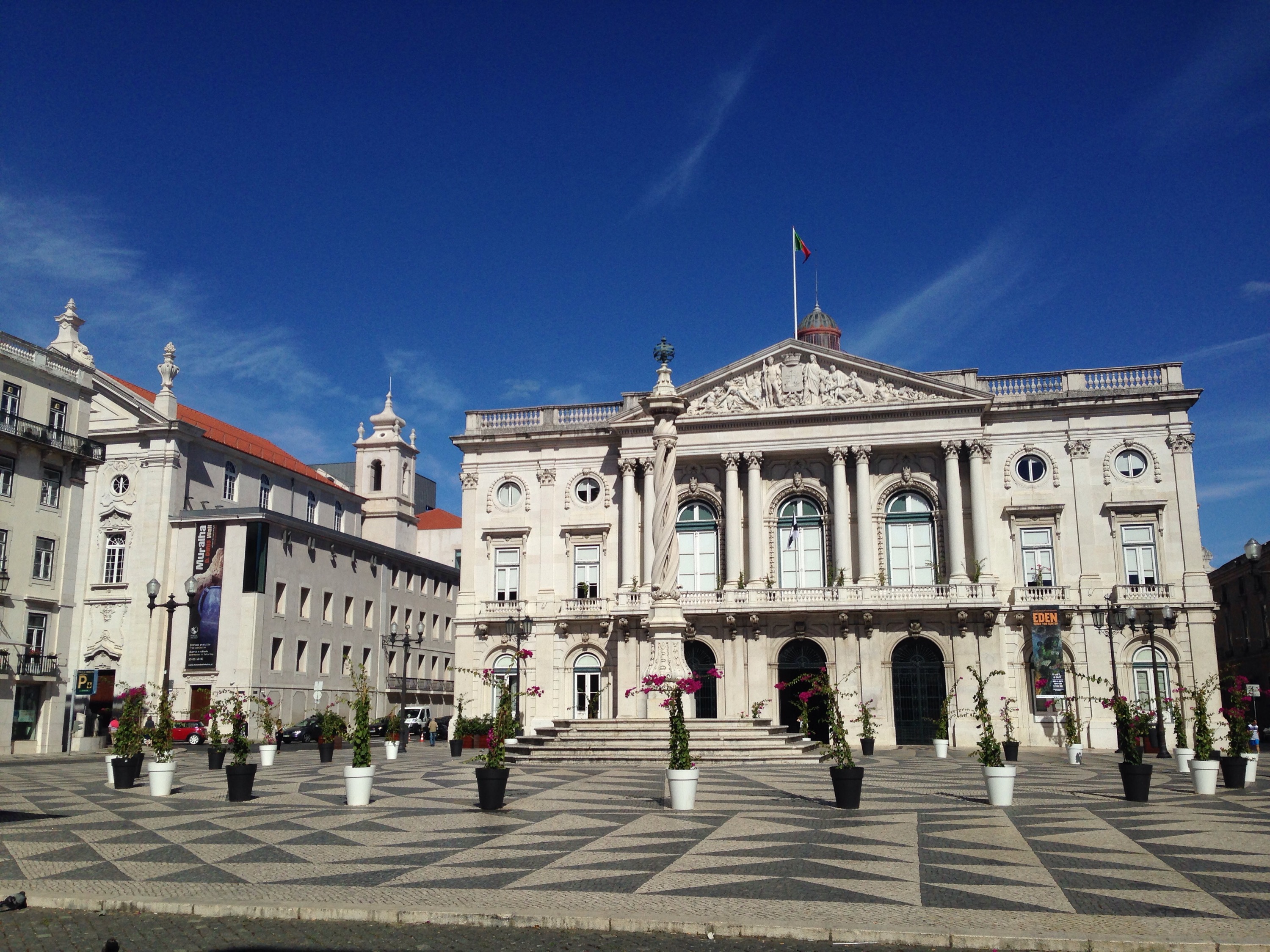 Have you ever been to Portugal? Where did you go and how did you like it?