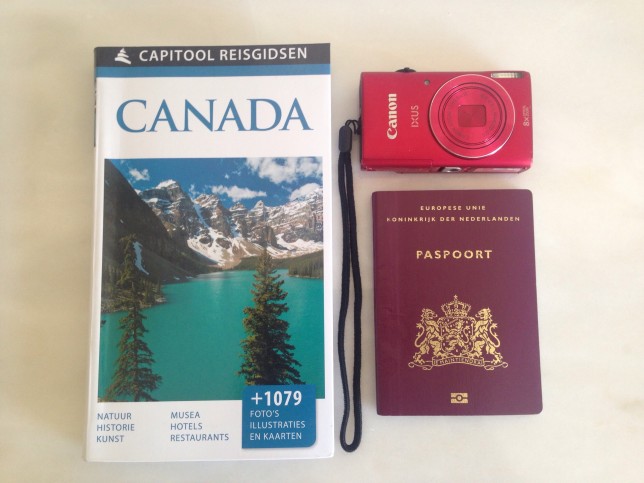 Canada has been booked! Well technically only Iceland and Seattle but I am getting there!
So Iceland, Seattle and Canada here I come!
I have finally booked my plane ticket and I can't wait to leave for my new adventures!
I am leaving October 25th and will be doing a stopover in Iceland for 4 days. I really want to go to the Blue Lagoon and see the Northern lights! I know you have to be lucky with the Northern lights so let's hope I am!
Then on the 29th I will fly to Seattle where I will meet up with friends and hopefully spend a typical American Halloween. You didn't know but I love Halloween!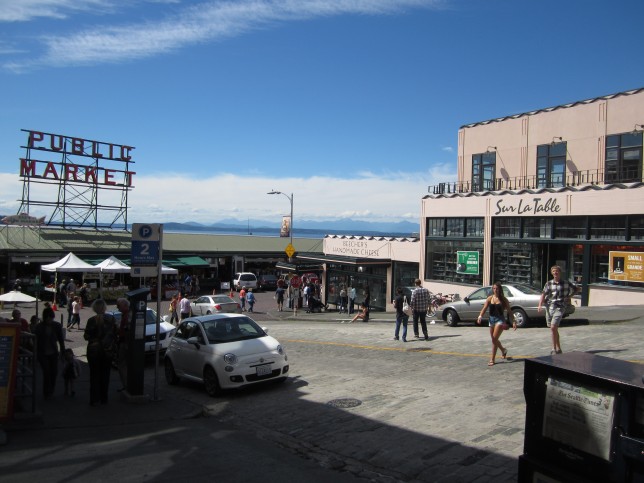 I will be hanging around Seattle for around two weeks. Doing a little road tripping and see a bit more than only downtown Seattle. Even though I love it I want to see a bit more.
Then I am of to Vancouver!! Where I am planning on working for a couple of months. In the meantime I want to try to explore Vancouver and the area around it before my big travels through Canada.
Before I leave I will be working a lot but I am also planning to go see my friend Saskia in Bristol. Her new home.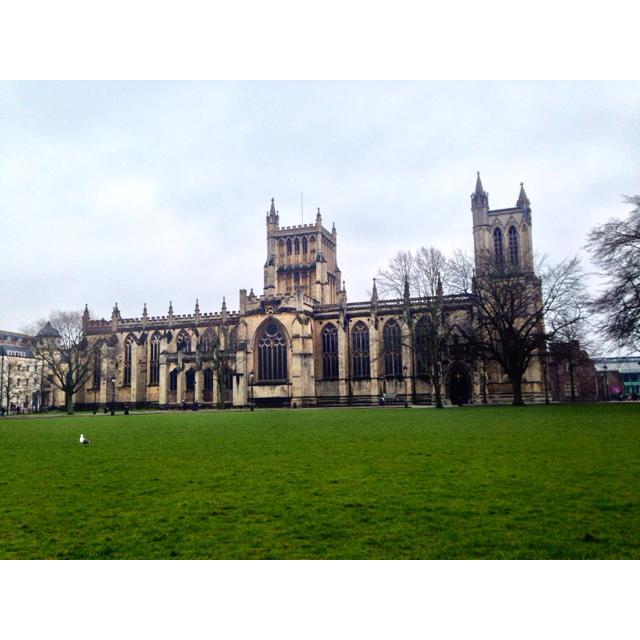 And hopefully I will also be going to Lisbon with my mom but this depends on flights and if I can get some time off of work. I am in Portugal right now but time has not allowed me to travel to Lisbon but I have done other things here so keep an eye on that!
Do you have any tips on Iceland, Vancouver/Canada, Seattle and area for me?