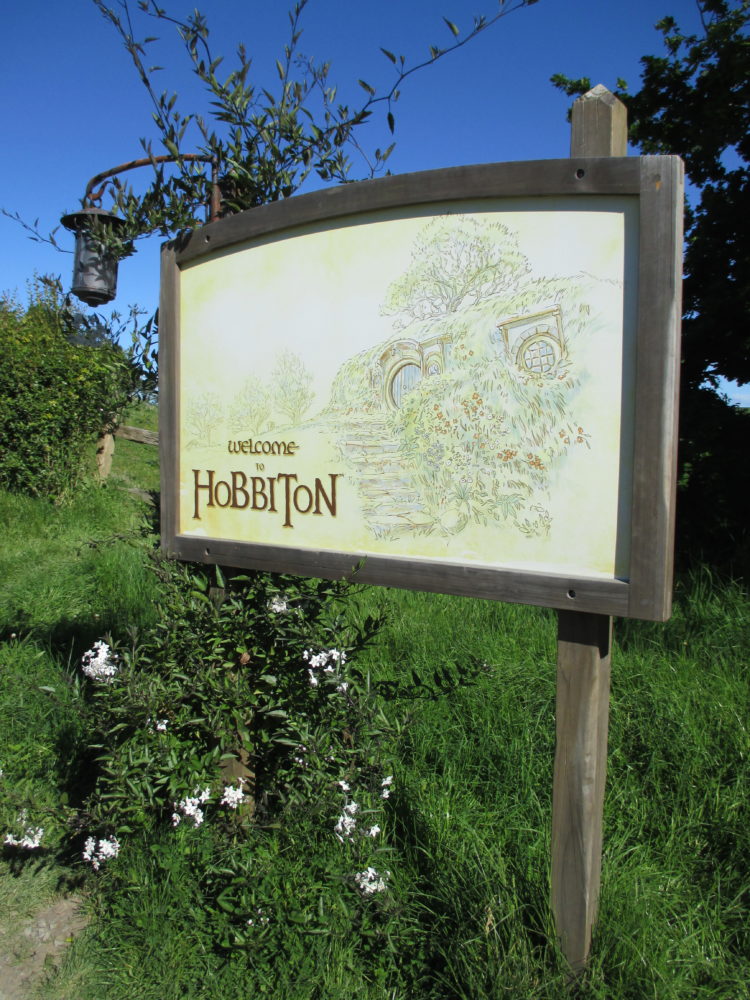 If you love the books/movies of The Lord of the Rings and The Hobbit you probably want to visit Hobbiton. I have to admit I am one of those people!
So when my parents wanted to come and visit me, when I was in Australia, they didn't wanted to come to Australia so I thought that New Zealand was the perfect solution because I wanted to visit New Zealand anyway and convincing my dad to go see the country where they filmed the Hobbit and the Lord of the Rings wasn't that difficult! And convincing him to go see Hobbiton was very easy.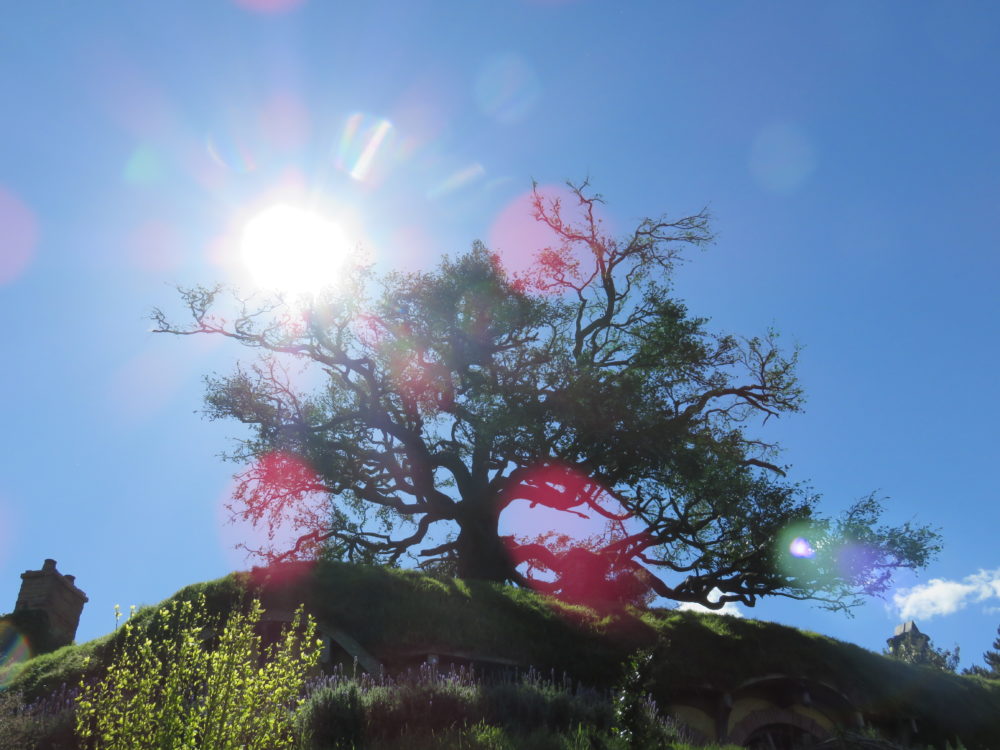 Even though it is a bit pricy ($75) we thought it was worth it. Even my mom liked it and she never read the books or saw the movies.
We drove to The Shires Rest but if you don't have a car it is possible to start the tour from Matamata ($75) or from Rotorua ($110). Don't forget to book on time and be flexible with your hours because the tours get full pretty quickly.
At the Shires Rest we were lucky enough that there was still some room left. We had to wait for the next tour but because it was a public holiday the tour went more frequently. This was a bad and good thing. The bad part was that it was much busier then normal but the good part was that we could definitely go on a tour that day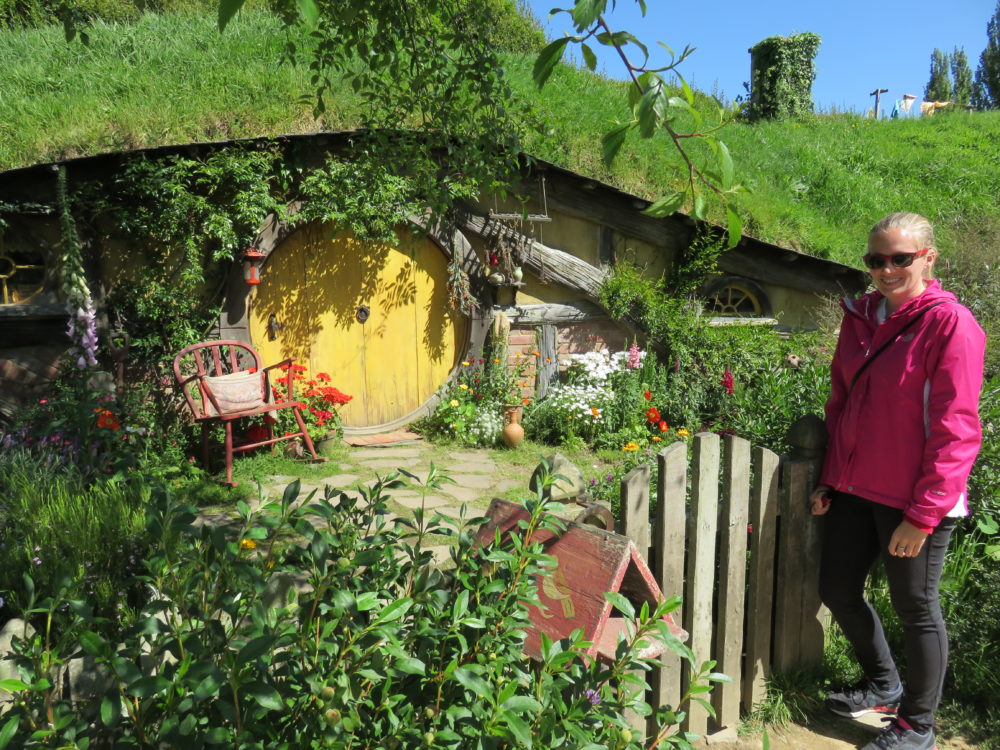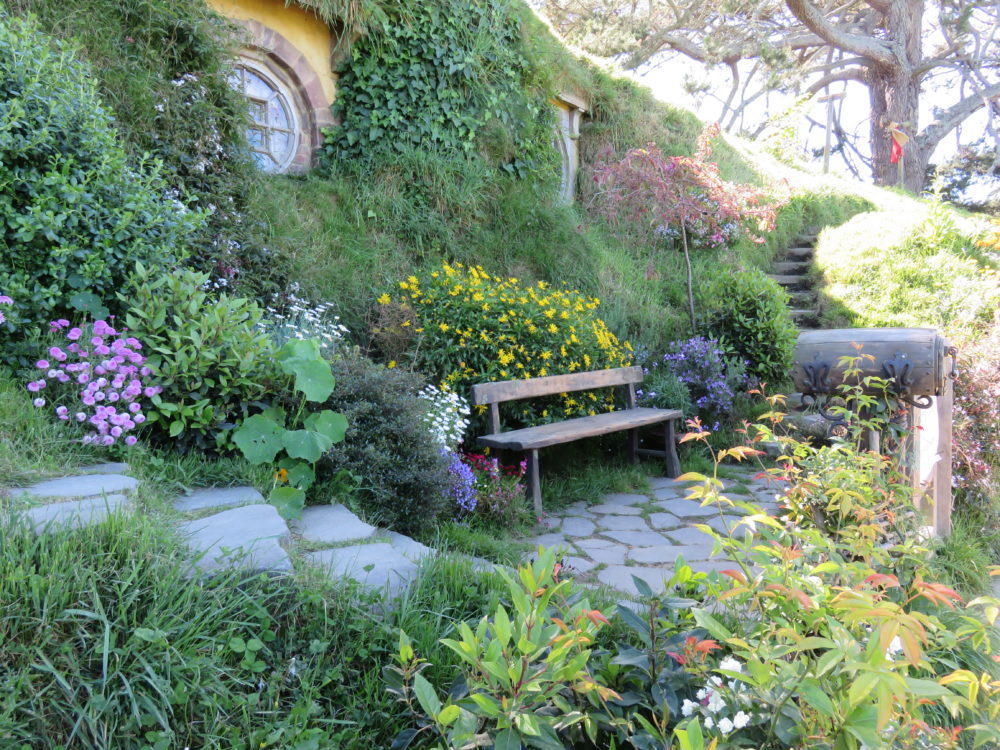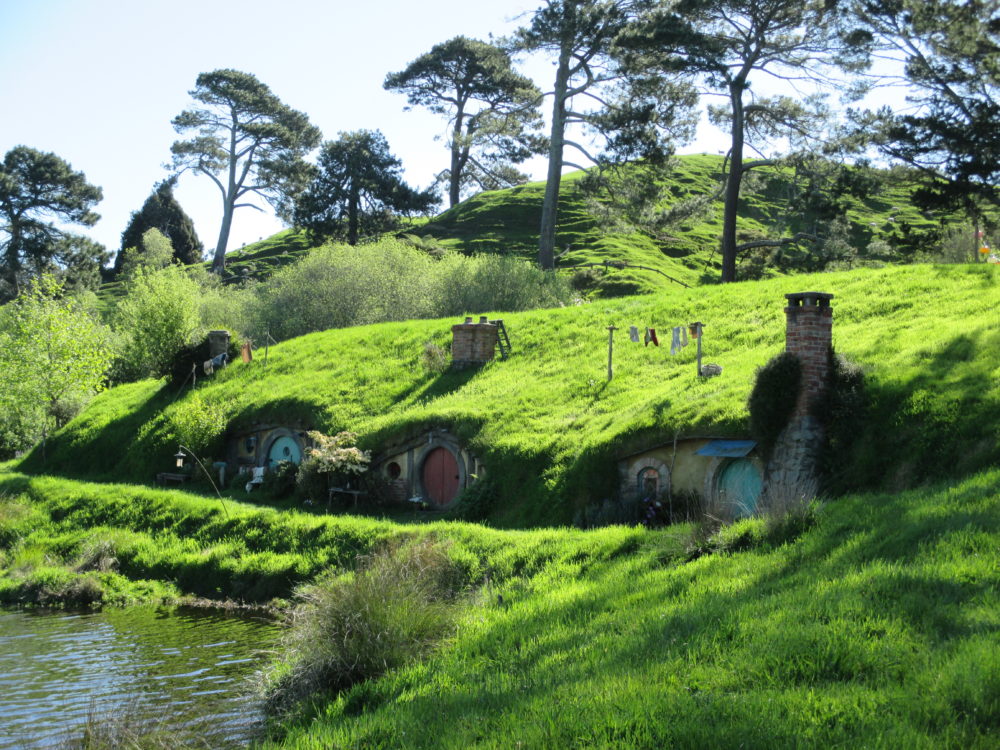 When it was time for our tour we had to go into a bus and had a couple of minute drive through the wonderful landscape of New Zealand. Then we saw Hobbiton, got off the bus and started our tour. In the bus our guide introduced herself and talked a little about Hobbiton. When walking through Hobbiton itself she talked about the filming, the actors, the history, etc. After that we had a couple of minutes to take pictures before heading to the next location. I am not going to say anything she told us because that would spoil the whole tour if you want to visit it some day. And you should btw! 😉
I have to admit Peter Jackson has some great eye for details! You will always find something new.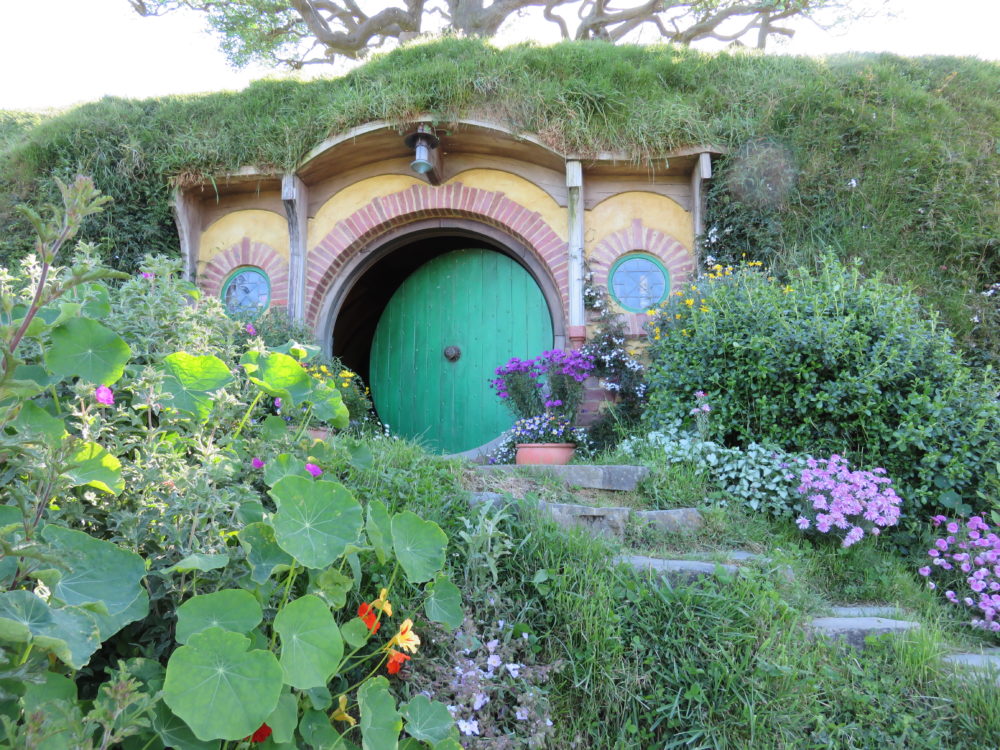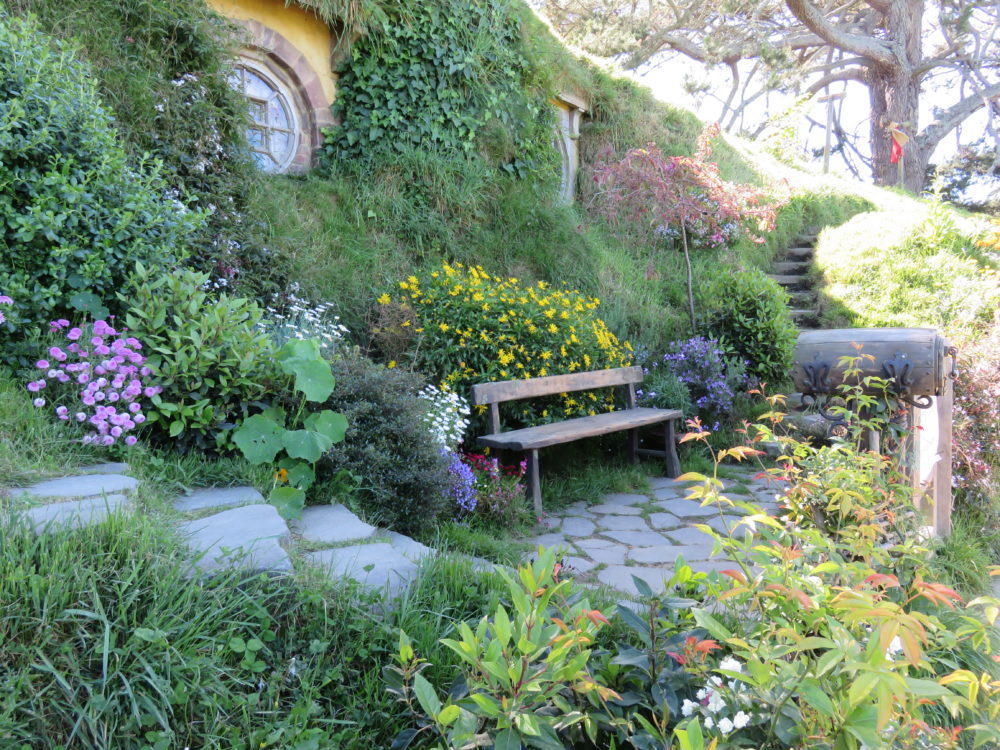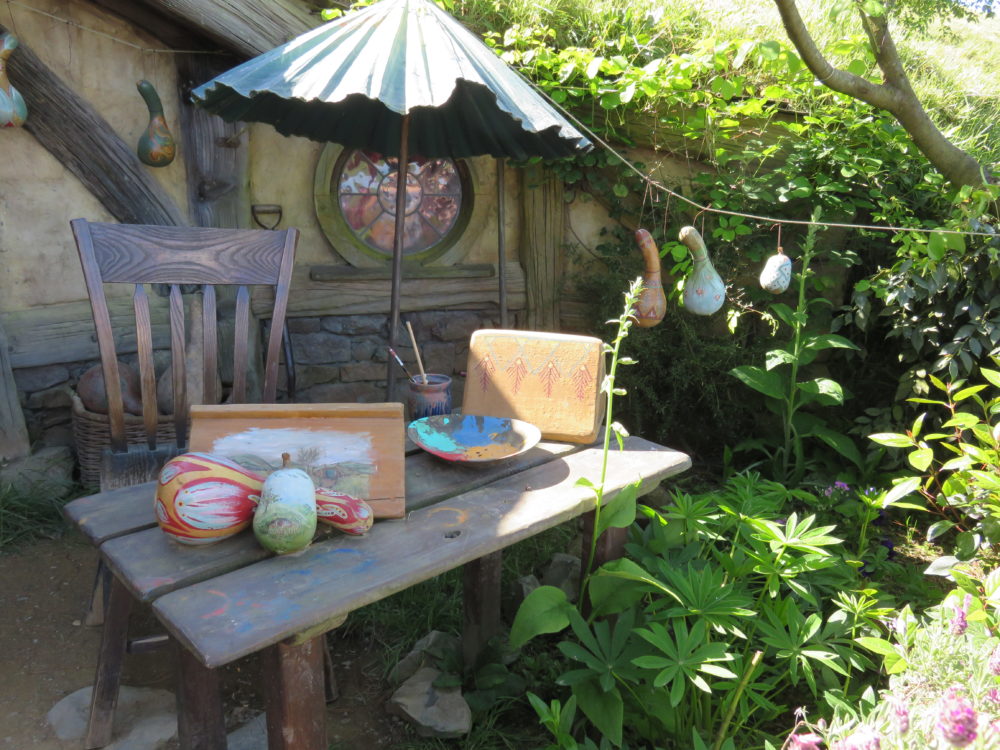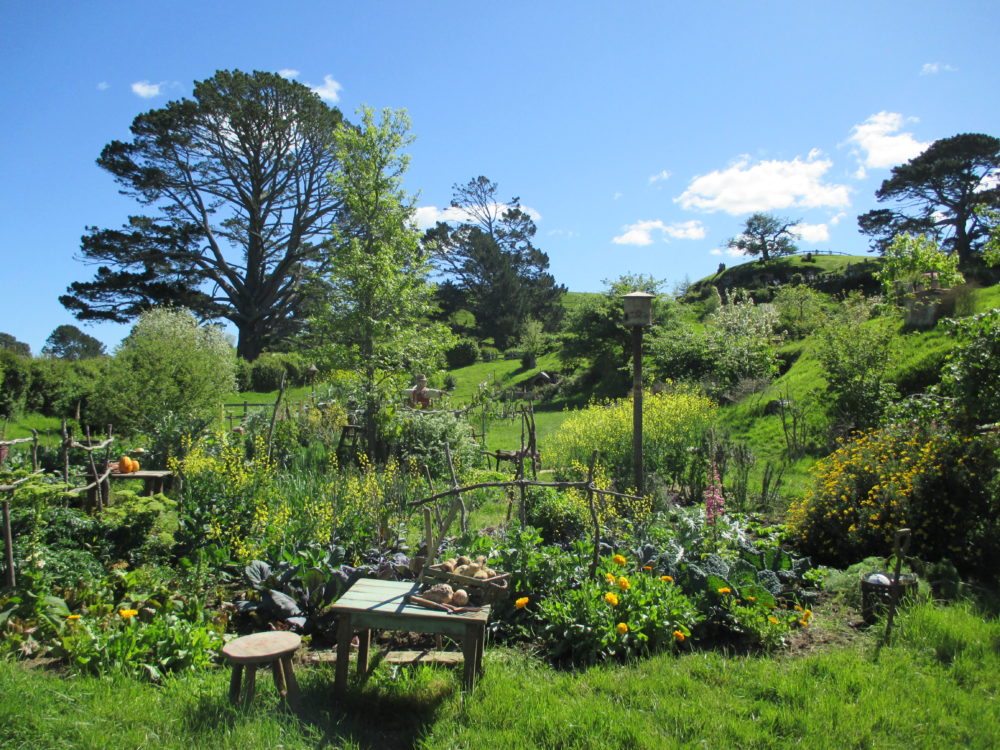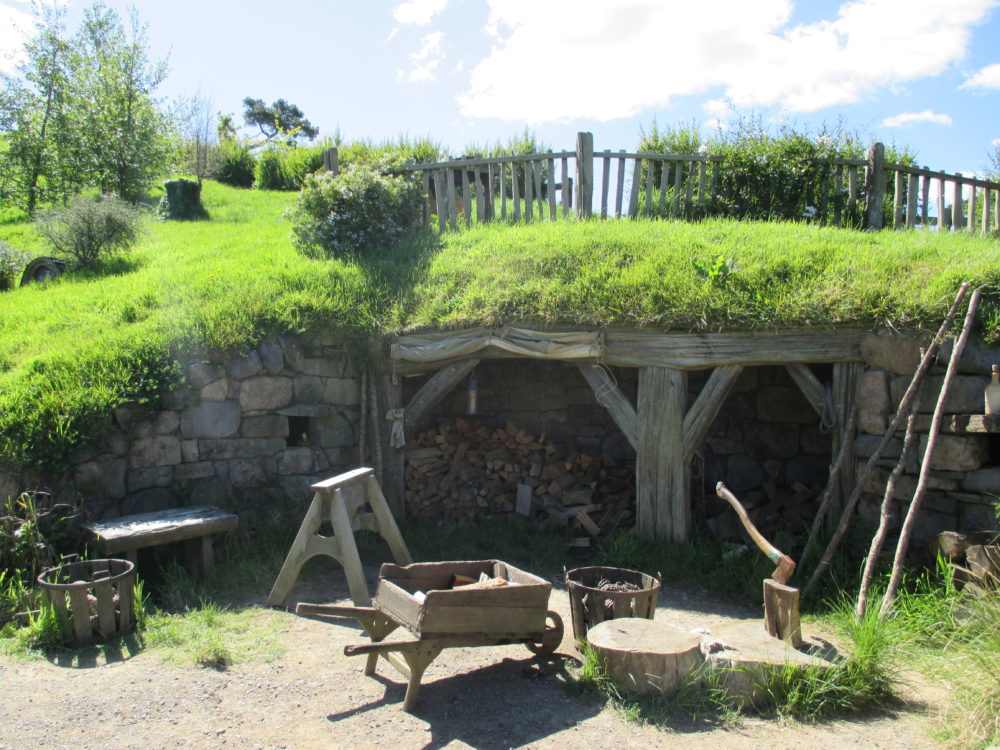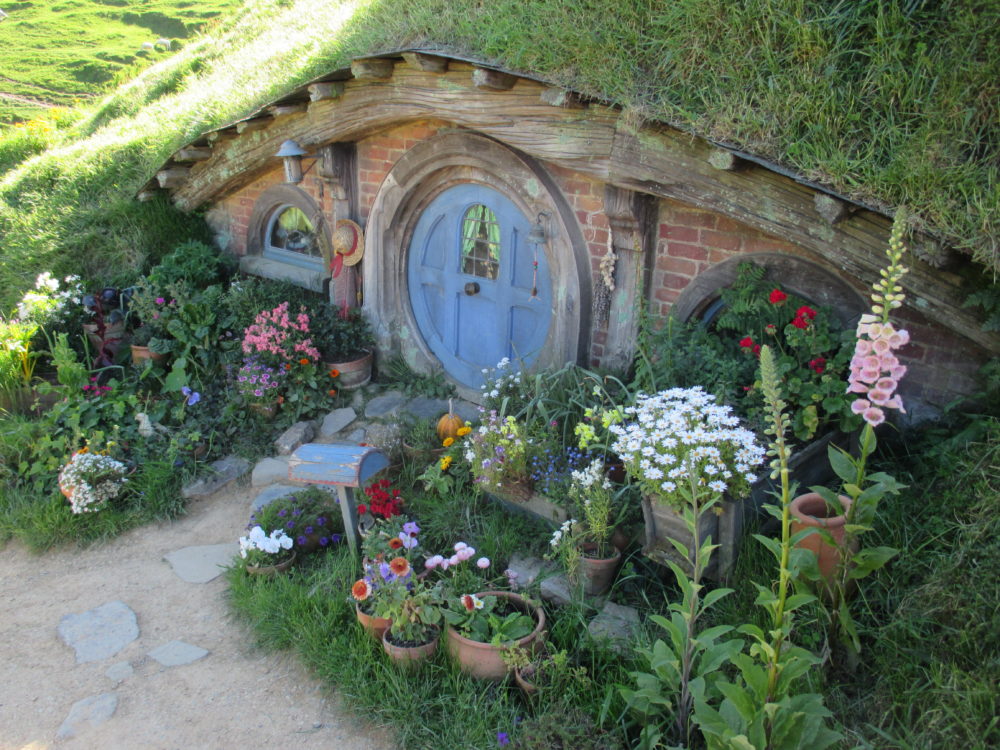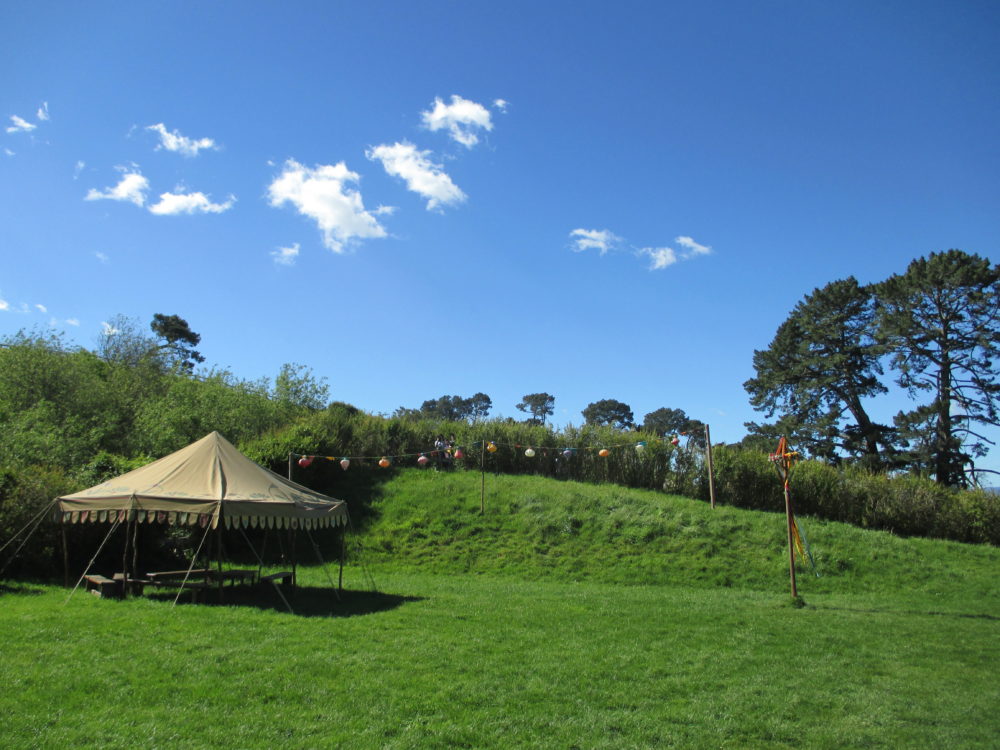 Our last stop was the Green Dragon where we got a free drink and could eat (pay) something small if we wanted to. We got a couple of minutes for ourselves before heading back to the bus.
Even though I loved the tour I was a bit disappointed about the time we had there. Which is understandable because otherwise it will be chaos but there is so much to see you can just keep looking at it.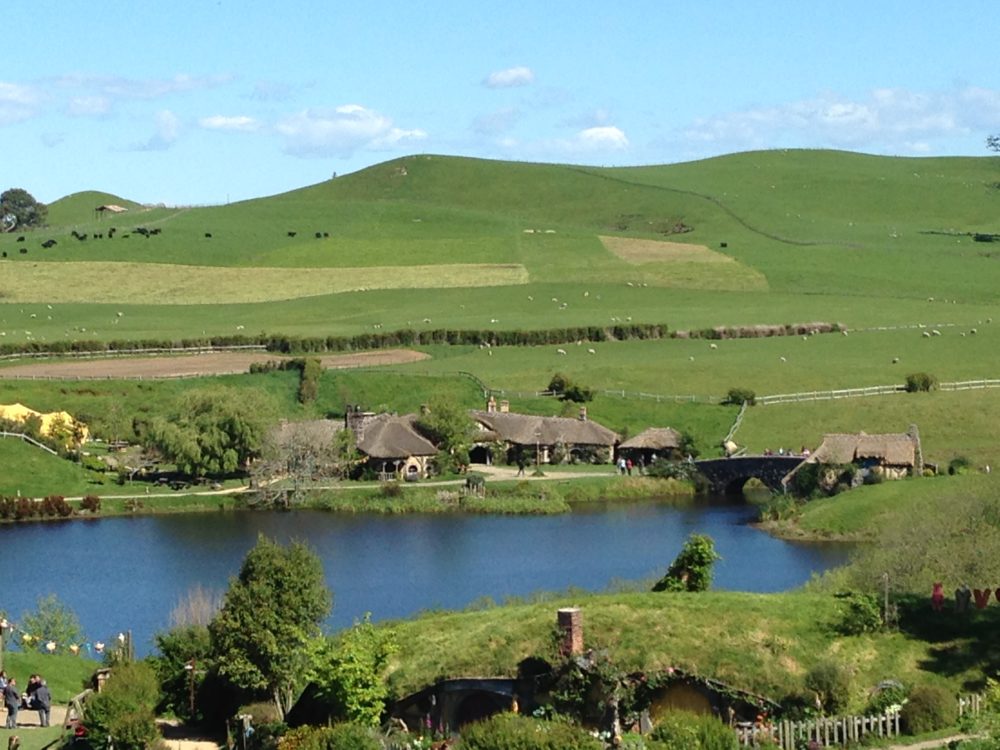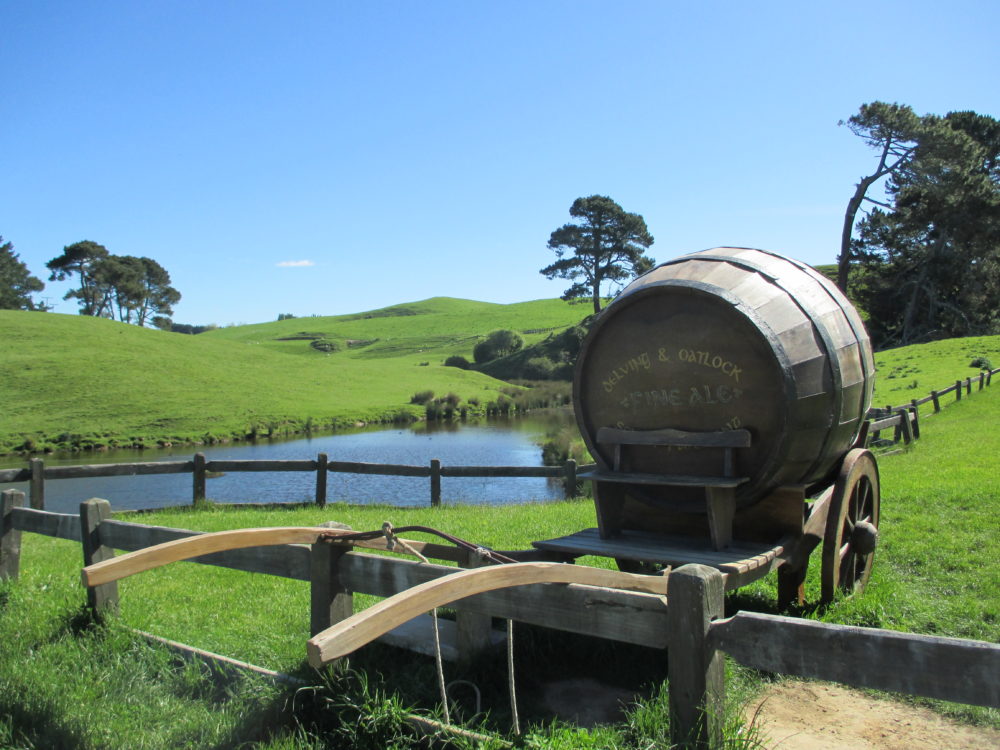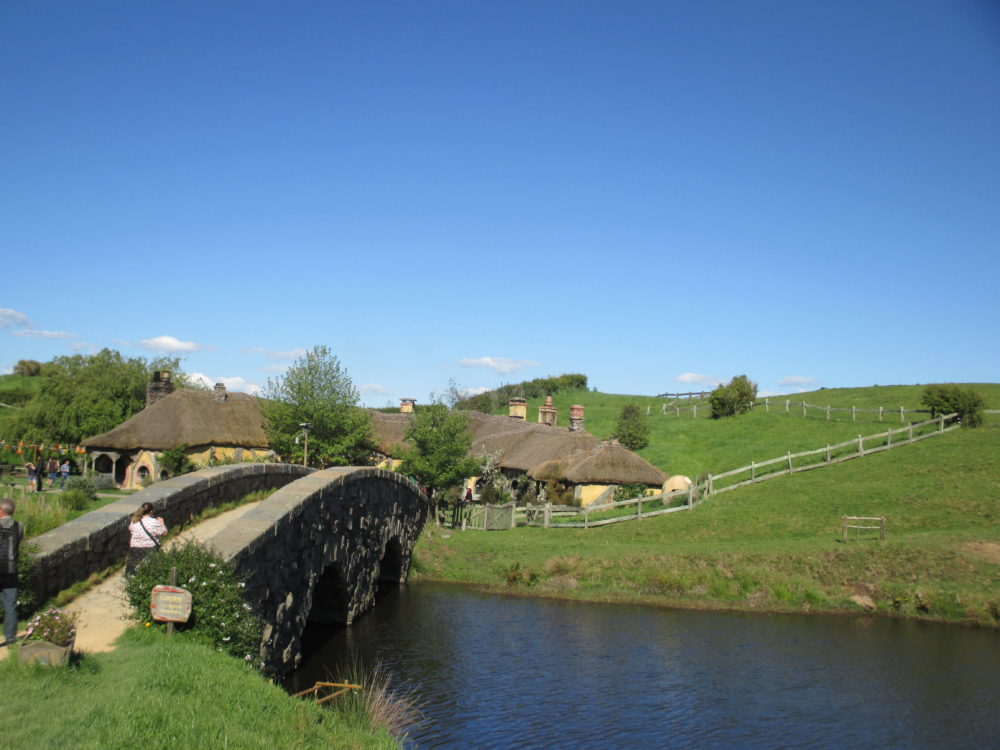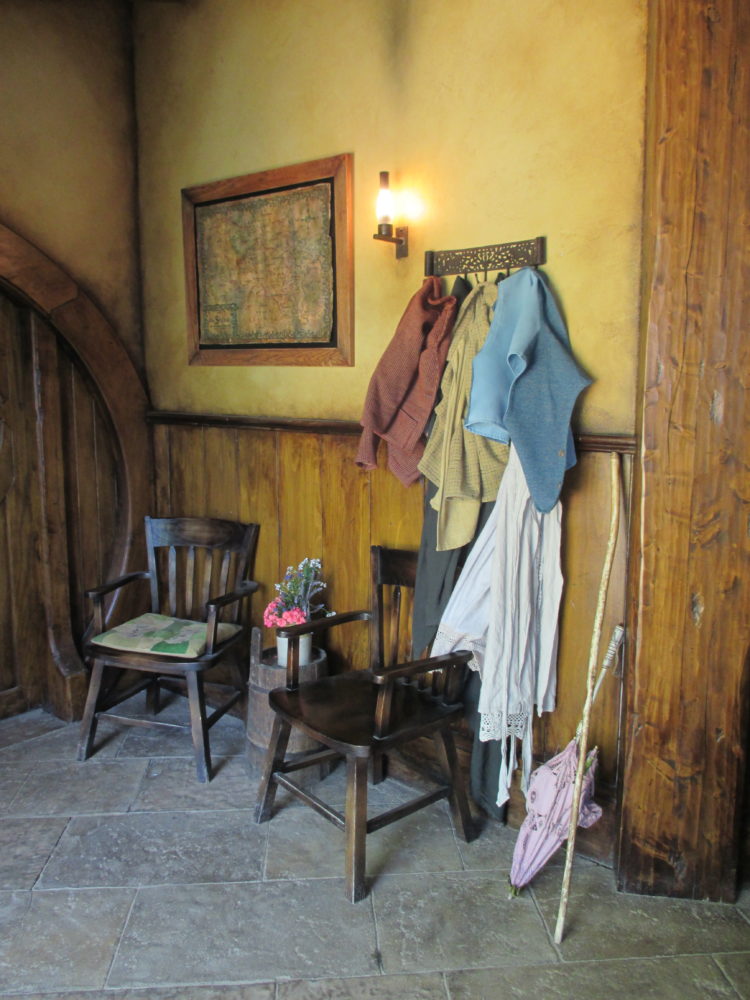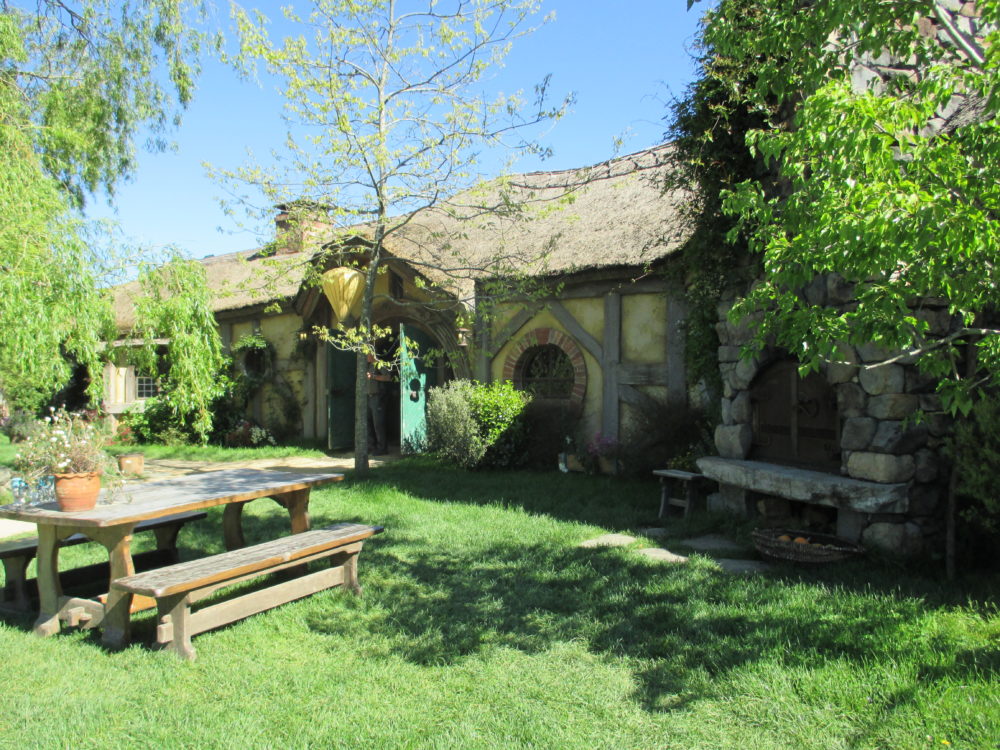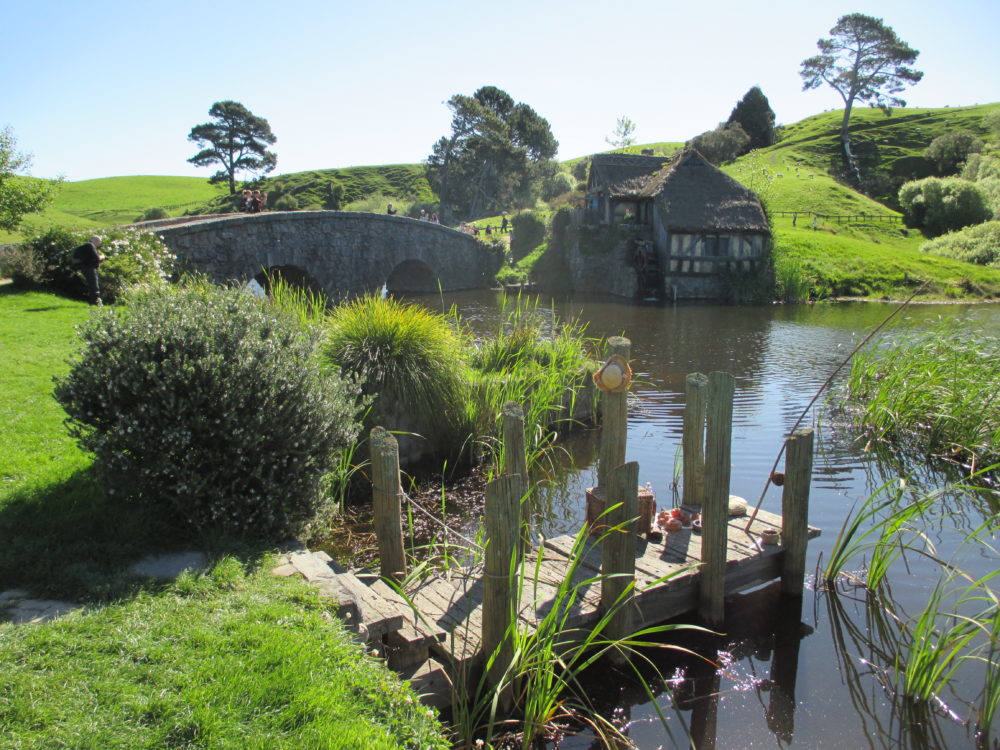 My conclusion: I would definitely go back again!
Sorry for the overload of pictures, there are much more though, but I just couldn't make a selection!
Have you ever been to Hobbiton? Did you like it?
If you haven't would you go?
---
Hobbiton: Movie Set Tours
The Shires Rest Café
501 Buckland Rd
Hinuera
Matamata 3472
New Zealand
Ph: +64 (7) 888 1505
Freephone: 0508 4 HOBBITON
Fax: +64 (7) 888 1507
E: office@hobbitontours.com
Check the website for more tours.
Click here for more prices and tour times