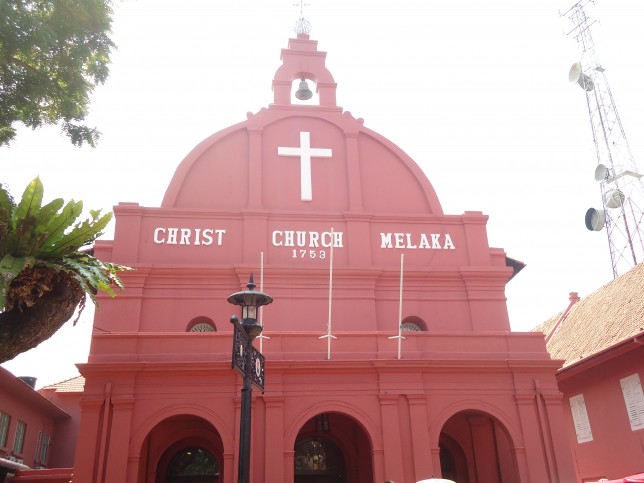 Melaka, also spelled Malacca, is a UNESCO World Heritage Site located in the southern region of Malaysia and only a short 2-hour drive from Kuala Lumpur.
Perfect for a day trip and that's what Saskia and I did a couple of years ago.
There is a lot to do and see in Melaka but let me tell you what we did.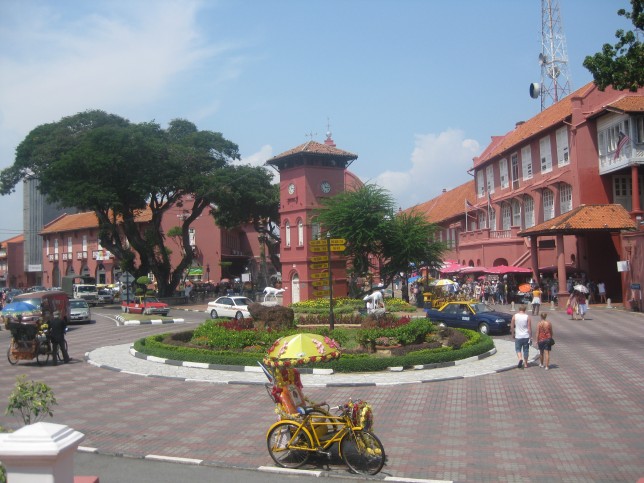 Saskia and I arrive around 11am in Melaka and the first thing we saw was the Dutch square. On the square you will see the Stadthuys, Christ Church and a lot of red! There are also lots of decorated cycle rickshaw and the men were really trying to convince people to come on a ride so they could show them Melaka but Melaka is really not that big so you can easily walk around by yourself.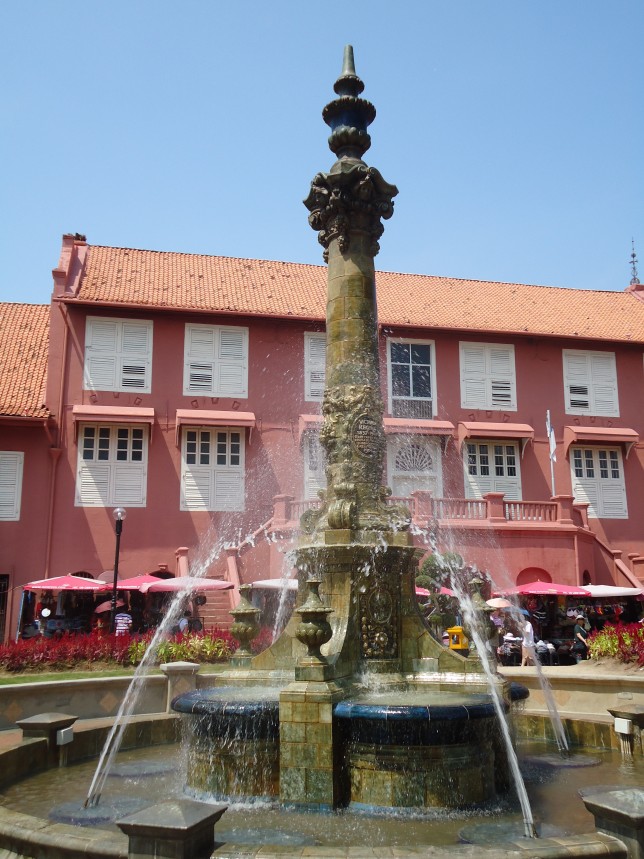 Of course there is a Dutch windmill.
We started walking into the Stadthuys and here you can find the History and Ethnography Museum. Here you find the history of the town and of the Dutch and also artifact but also from the Portuguese and the British. We thought it was really interesting. But that is probably because there was a lot of Dutch history. 
Also behind the Stadthuys is the Museum of Literature here you find maps, prints and photographs. Ticket for the Stadthuys also includes the Museum of Literature.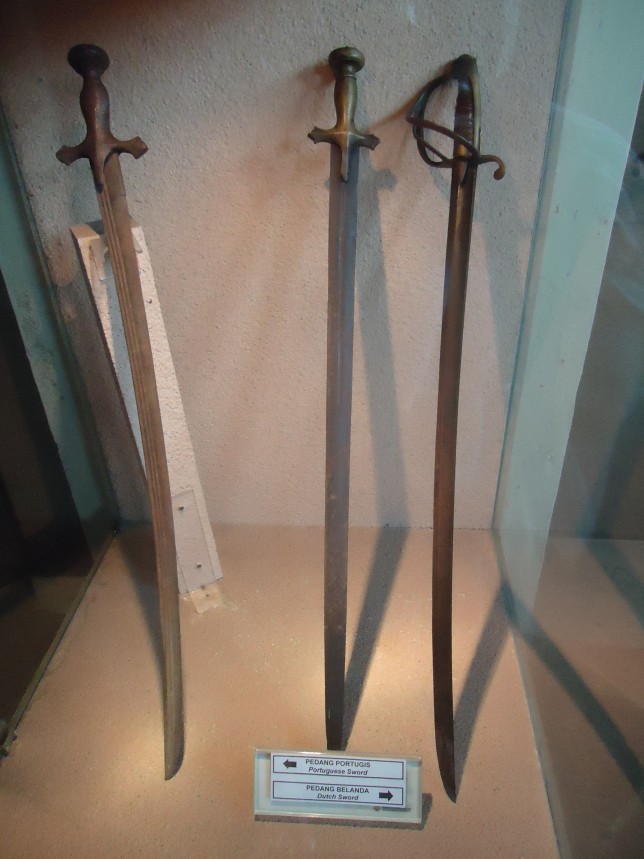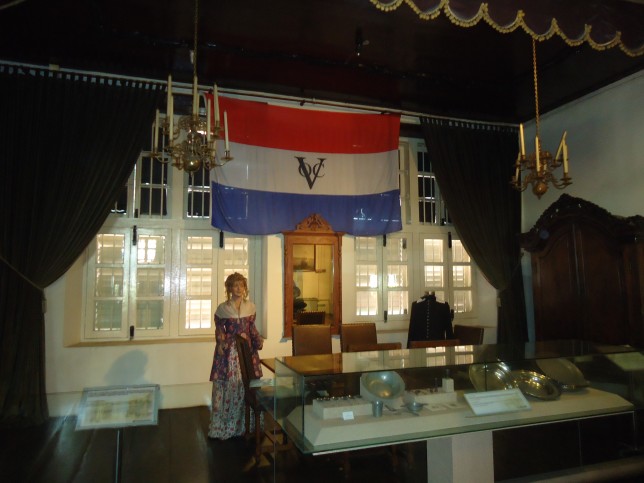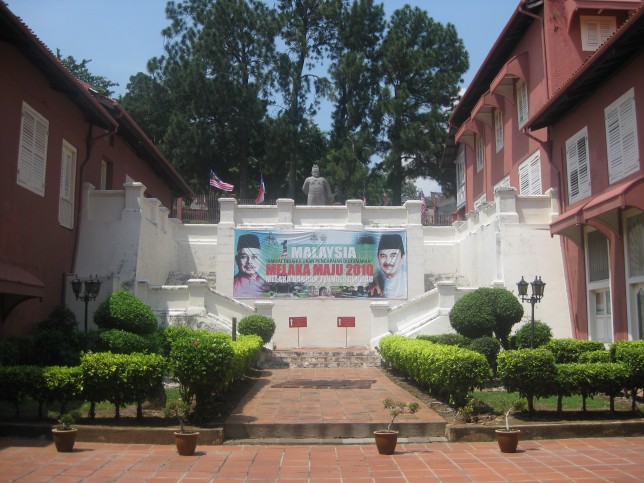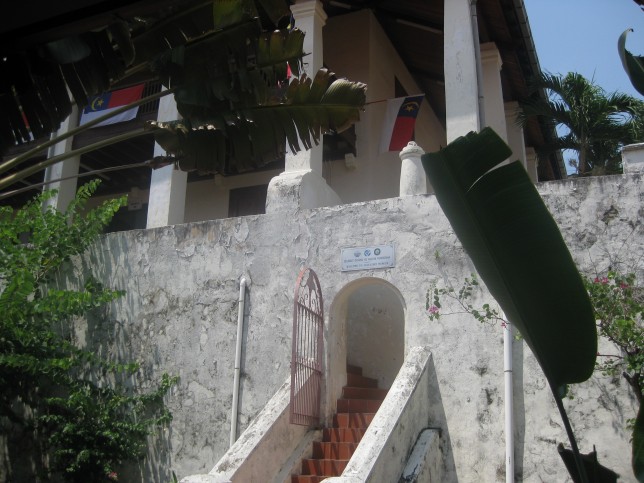 Then it was time for lunch! We just walked into this bar were they had a special deal. Can't remember the name but I do remember the food was good!
After that we walked to the ruins of St. Paul's church but before arriving there we walked into the Governors Museum here you find personal belongings of various governors of Melaka since the independence of Malaya.

Governors Museum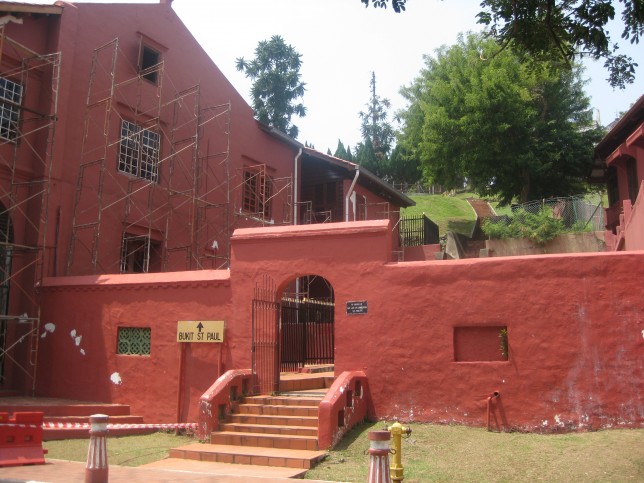 When we did that we just walked a couple of meters up hill and found the ruins of the St. Paul's Church. Here you can also find old graves and graves stones. There were a lot of people there! Bit hard to actually make beautiful photos.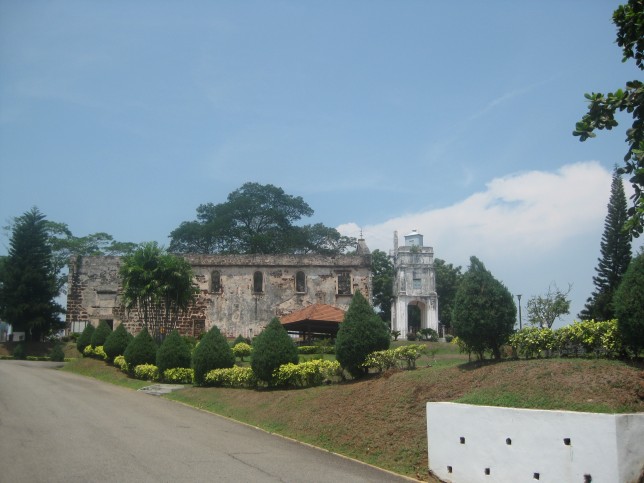 St. Paul's Church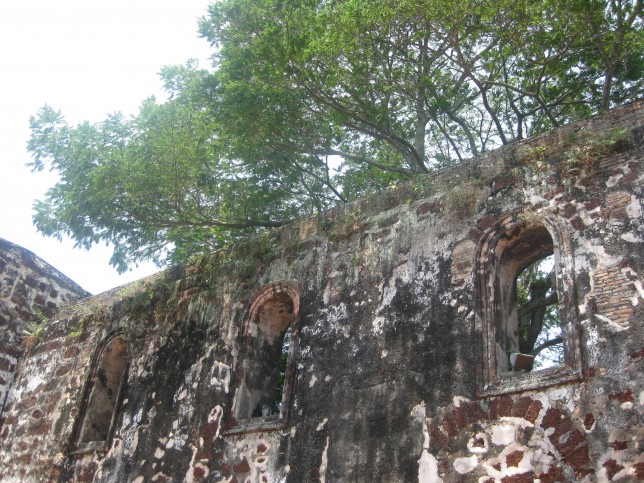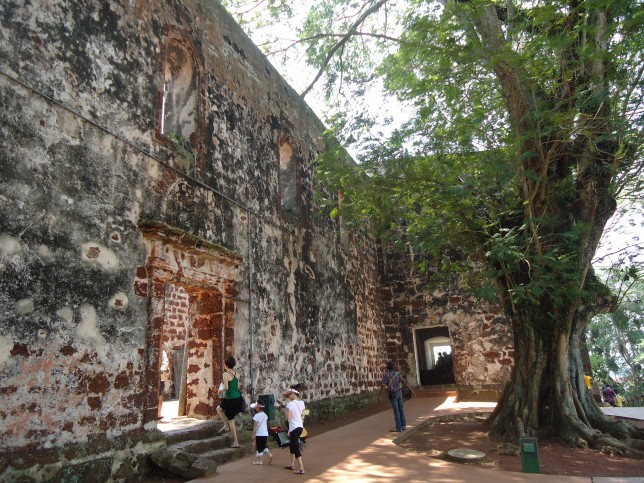 The guy didn't wanted to move!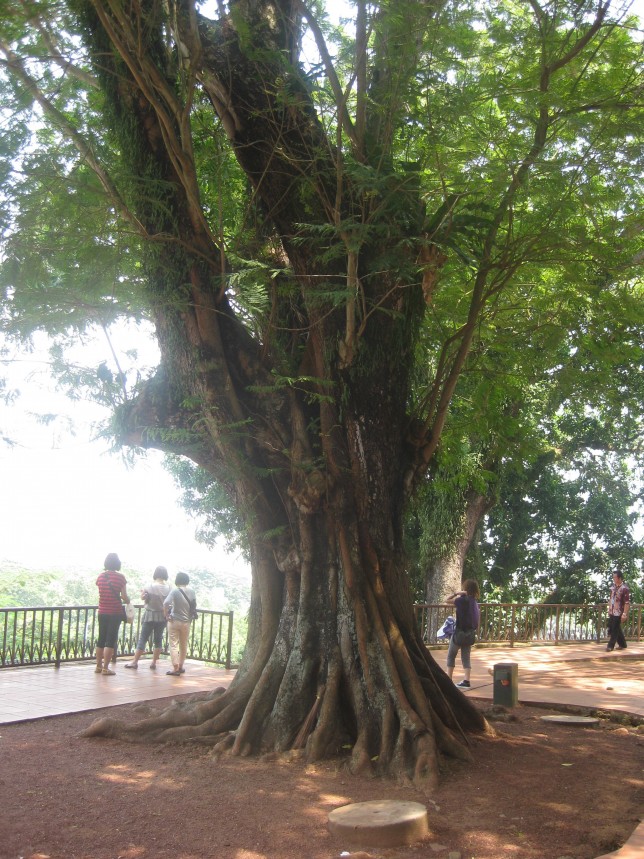 After walking around and exploring every little crack we walked back down on the other side. Here we found the A'Famosa Fort.

A'Famosa Fort
Maritime Museum
Menara Taming Sari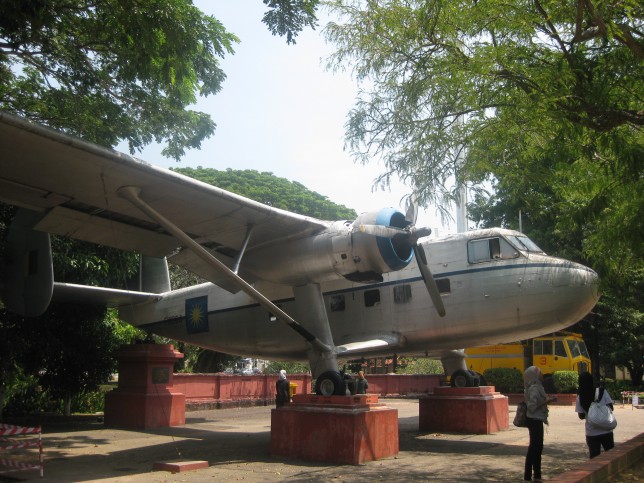 Walking back to the square we passed various museums but after seeing 3 museums we thought that would be enough for the day so we skipped that and also the beauty museum didn't really interested us, haha.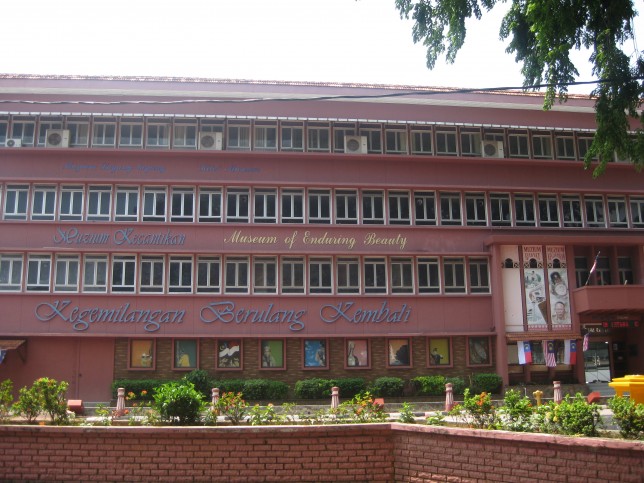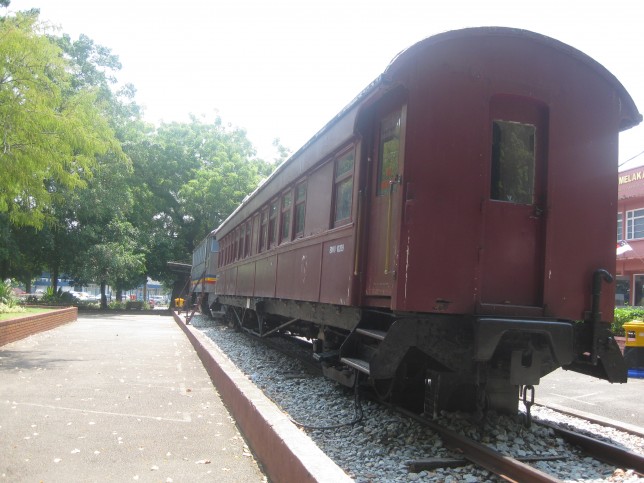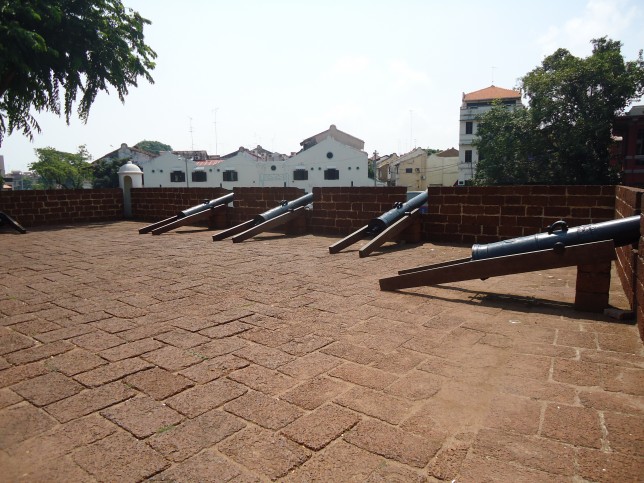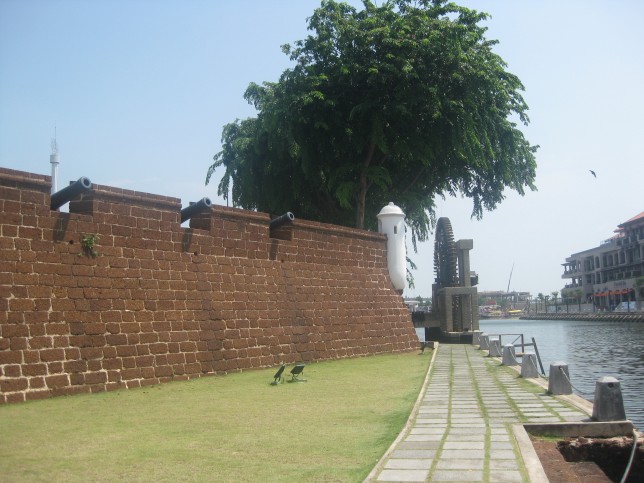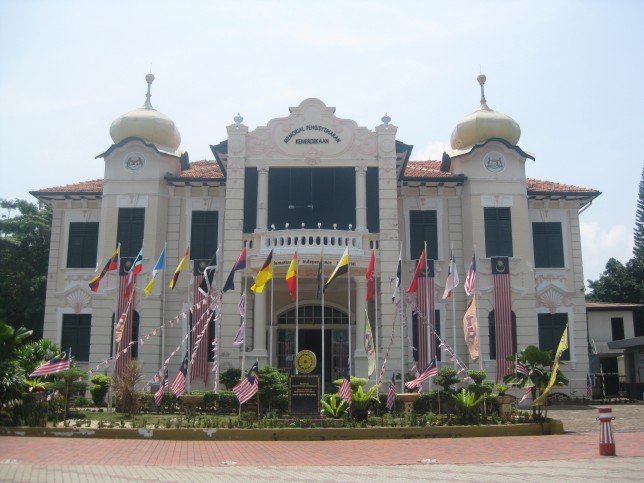 We were planning on going to the Menara Taming Sari where you get a view over the city but Saskia wasn't feeling well, turned out she was sick, so when we were done seeing everything else we really wanted to so we went back to the bus and back to Kuala Lumpur.
Have you ever visited Melaka or heard about it?
---
The Stadthuys
Opening Hours:
Monday – Thursday: 09:00 – 17:00
Friday – Sunday: 09:00 – 20:30
Address:
Circle intersection of Jalan Quayside, Jalan Laksamana, and Jalan Chan Koon Cheng
Phone: + 606 282 6526