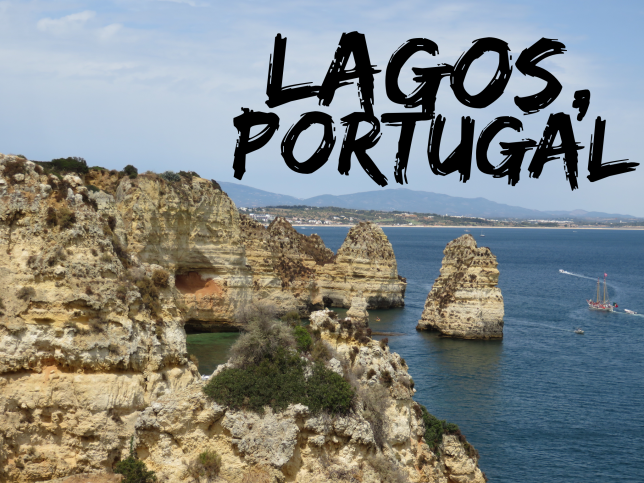 Lagos, like I said before I have been going to Portugal for over 20 years now, wow I am getting old! But besides Faro, Loulé and Quinta Do Lago I never explored anything else. So this vacation was going to be different and I decided to explore more of Portugal and see it from a different angle.
So I put my parents in the car and drove to Lagos where we would spend the day discovering Lagos.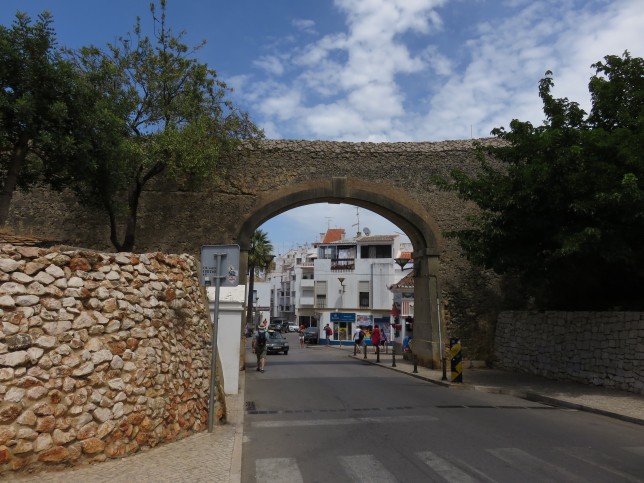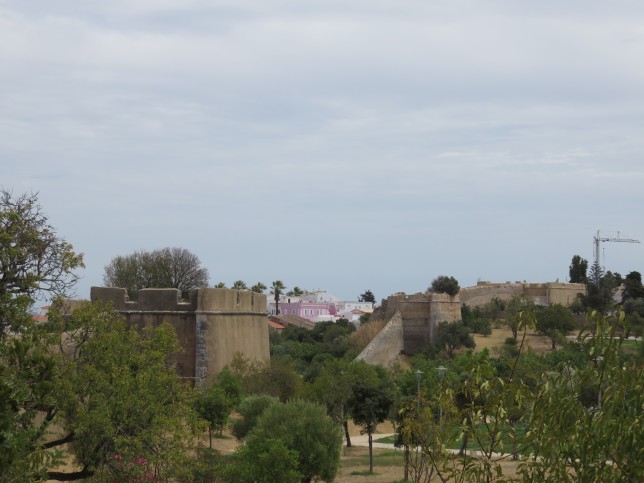 I would recommend parking your car in the covered parking garage 'Aberto' and for a whole day you only pay €4!
From here you walk straight through the city wall into the city. If you want to have a map walk straight until you see the church of Santo António, turn left and then straight ahead. On your right side you will get the information centre located at Praça de Gil Eanes.
Before we walked to the information centre we walked into the Church of Santo António. They were renovating the outside of the church, which is great but not so great for taking pictures, haha. In here there is a little museum but I heard so many negative comments about it, and my parents weren't to eager to check it out either, that we decided to skip it.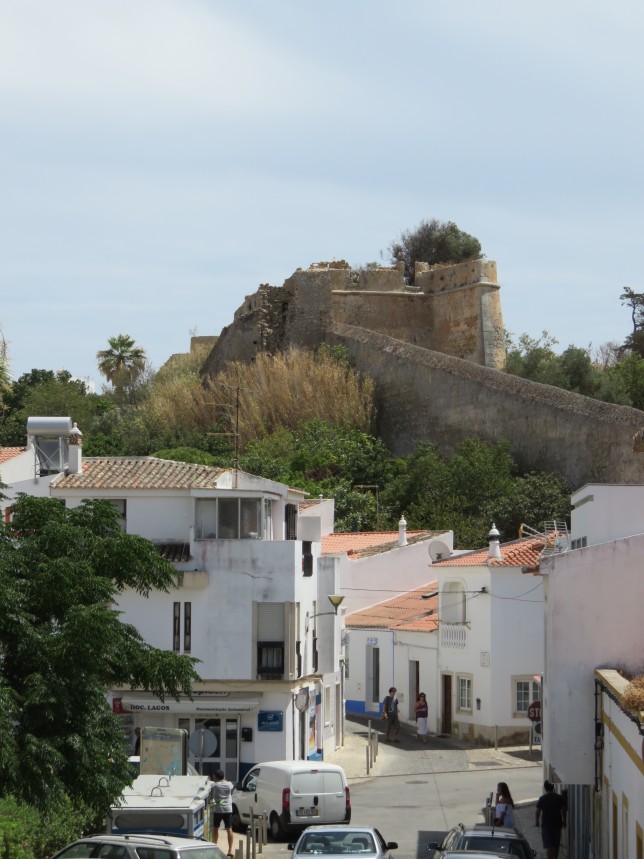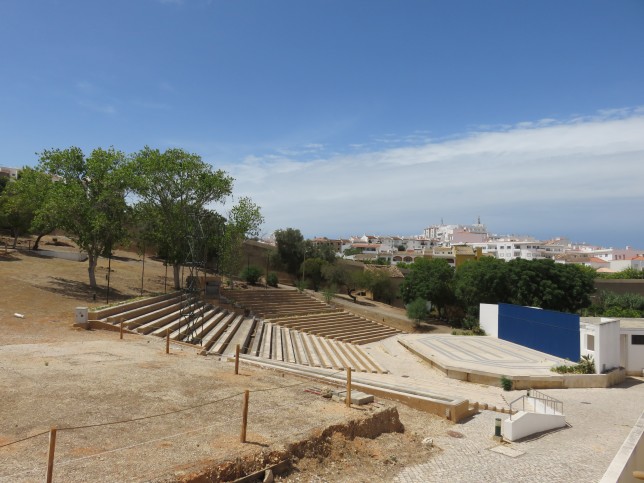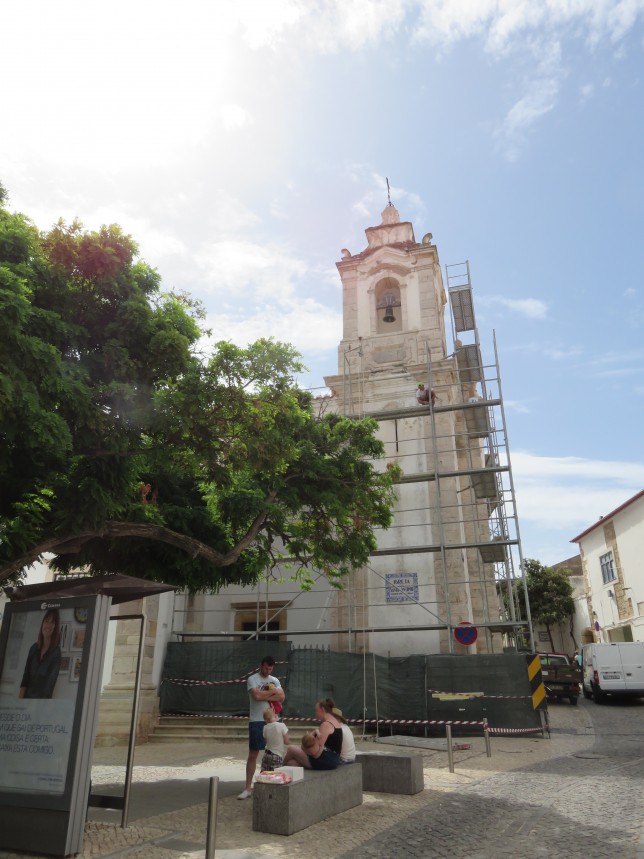 After that we walked to the information centre. To get there you will pass a lot of restaurants and shops. Personally this was way too touristy for me so we got out of there quickly!
After getting our little map we got a drink on the corner of Praça Luis de Camoes. Around here there were people making music, perfect place to do some people watching. After our drinks we decided to just start walking and see where we would end up. We passed this little cute shop 'Maria do Mar' where you can buy sardines as a gift or for yourself. If you walk up the street away from Praça Luis de Camoes you will pass the church of Sao Sebastiao. I heard you can visit the church but when we were there it was closed.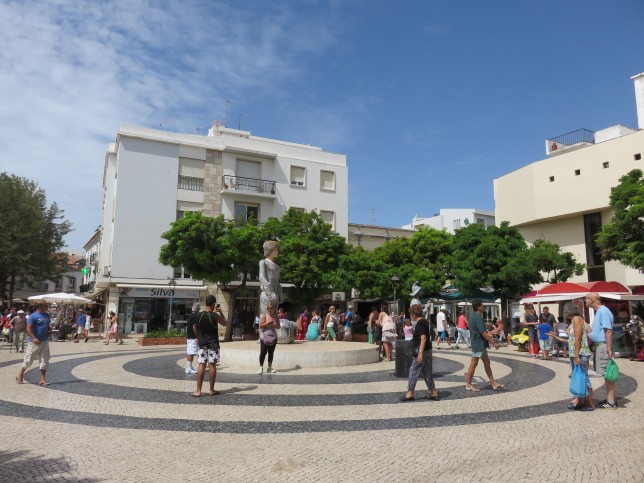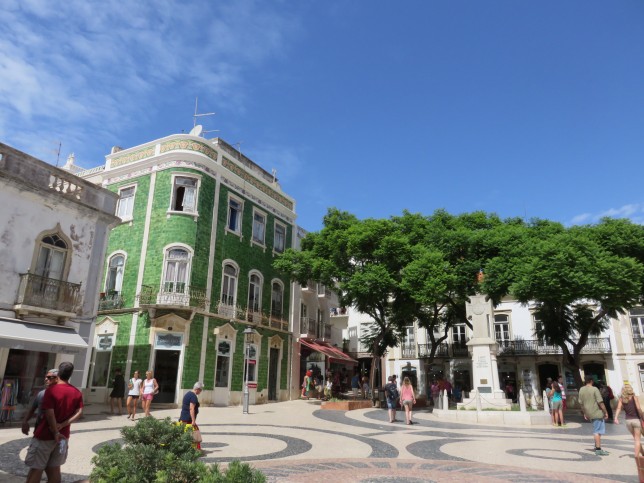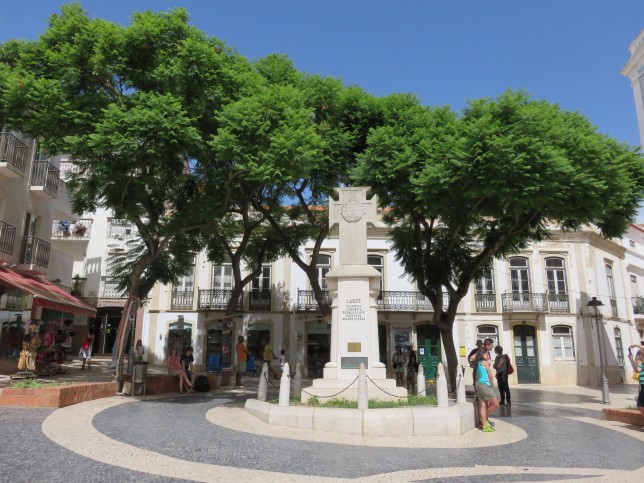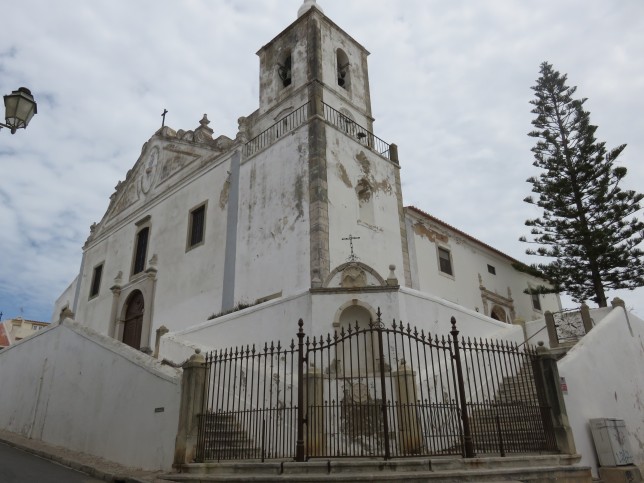 We walked a bit further before heading back down. We walked next to the harbour and stopped for a little bit to eat at the Mercado Municipal de Avenida. This is a market inside. Upstairs there is a restaurant with a view over the harbour. The food was okay but I would recommend eating somewhere more local.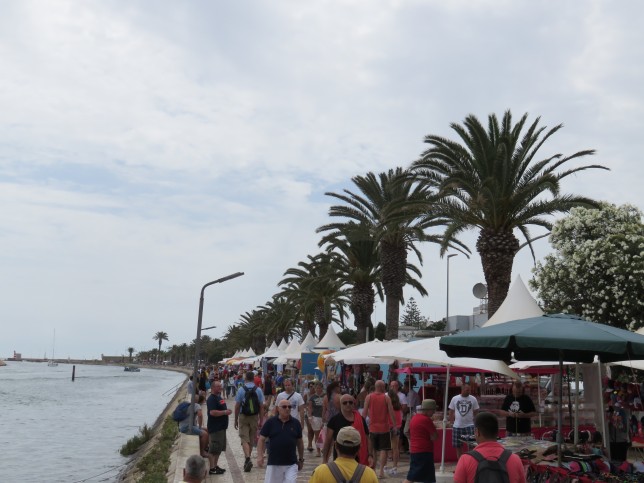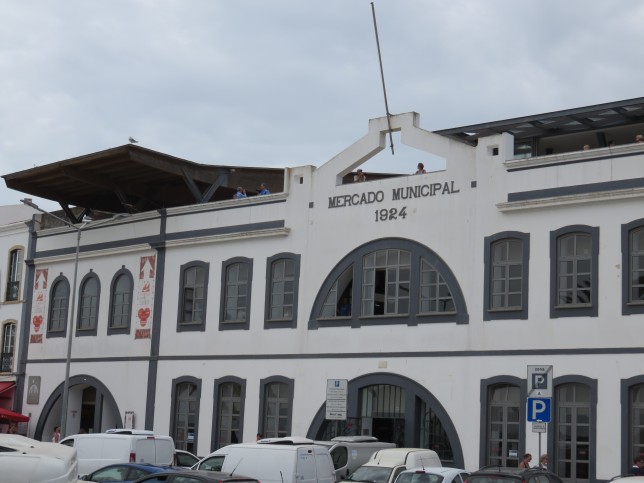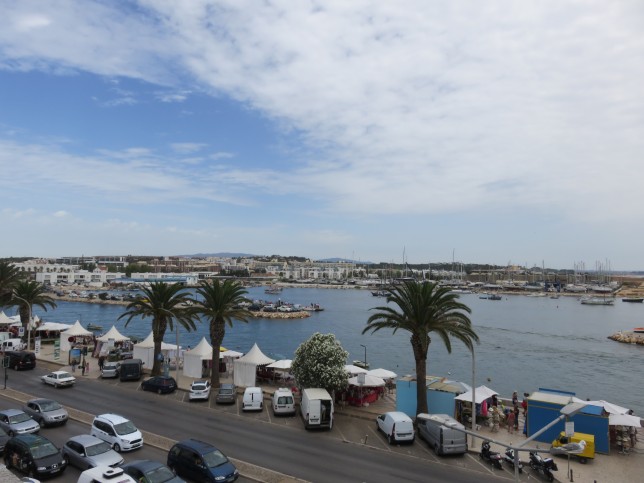 After that we went to the slave market (€1,5) but it was closed when we arrived. I was a bit bummed because the slave market is a huge part of the history of Lagos.
Here you will also find the church of Santa Maria. I just found out that behind the church you can find the Governors' Castle. I am a bit disappointed by myself by found this out to late. Next time I should be more prepared!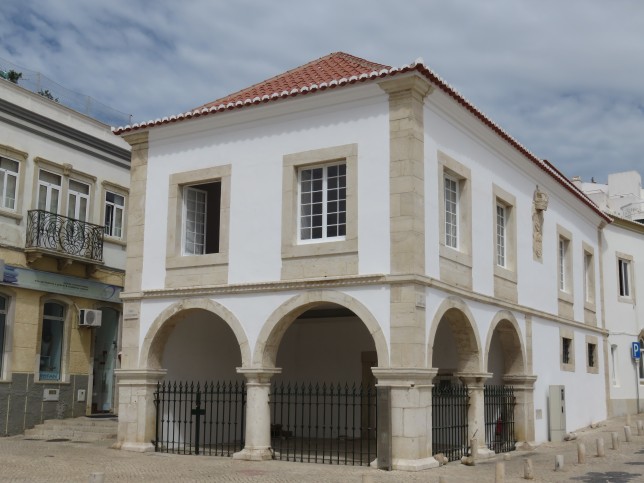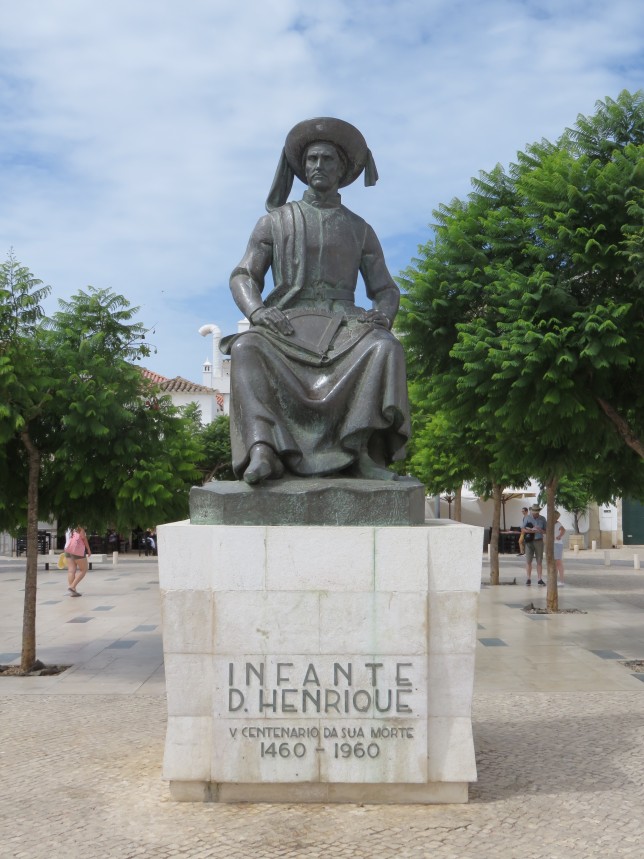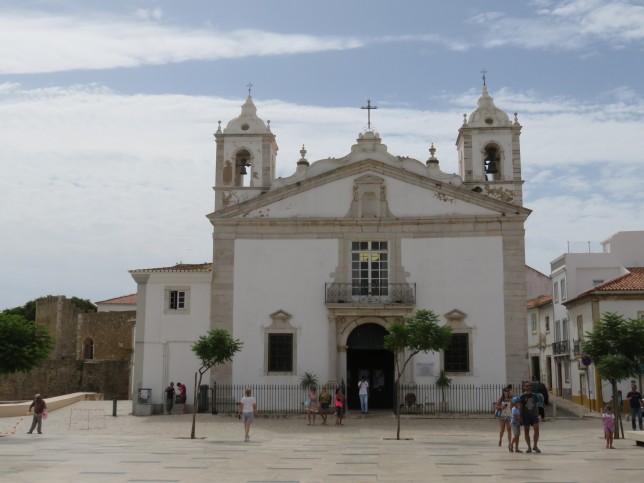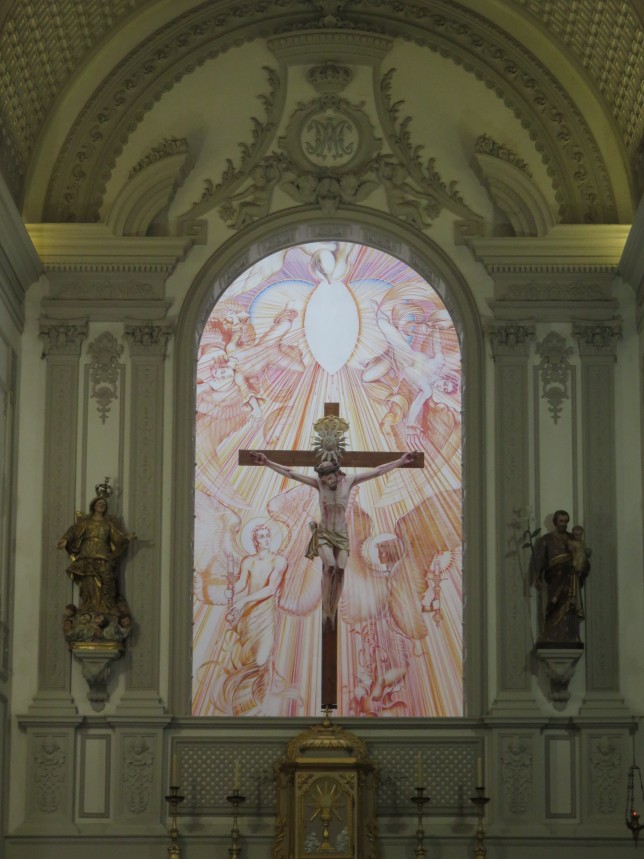 Then it was of to Ponta da Piedade (lighthouse). It's just a 3-minute drive. I saw that you can also take the tourist train to get there.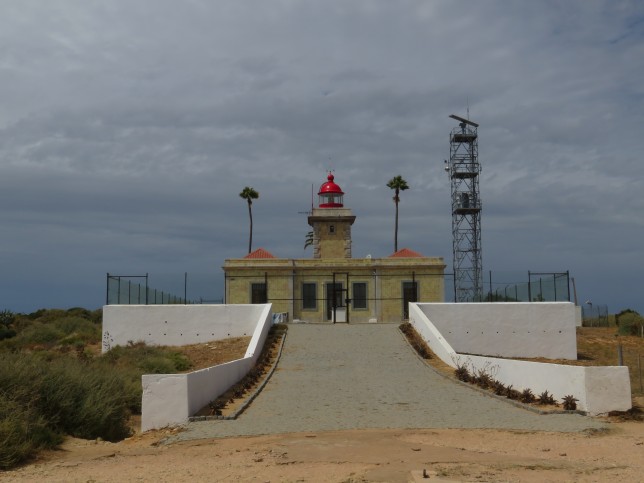 From here you have a beautiful view of the rocks and sea. When you walk down you can take a boat and discover the caves. I really, really wanted to do this but there was a line and my parents didn't wanted to wait and my dad was like 'you can come back next time' but I was there at that moment… I was and am a bit disappointed I didn't get the chance to do it because one of the reasons I went to Lagos was for that but then again this is a good excuse to come back! And now I know why I travel alone or with certain people! haha.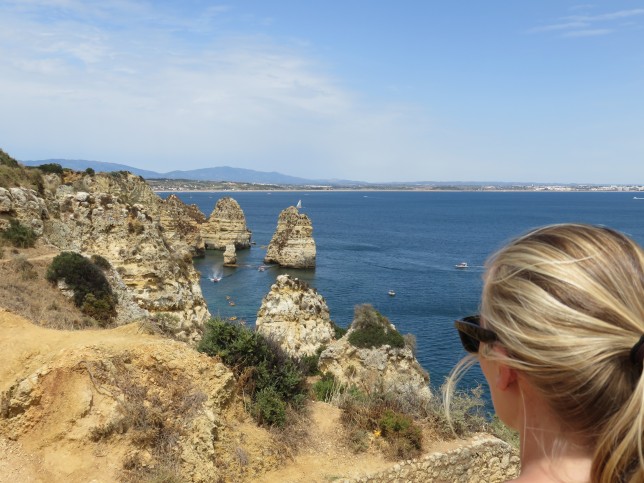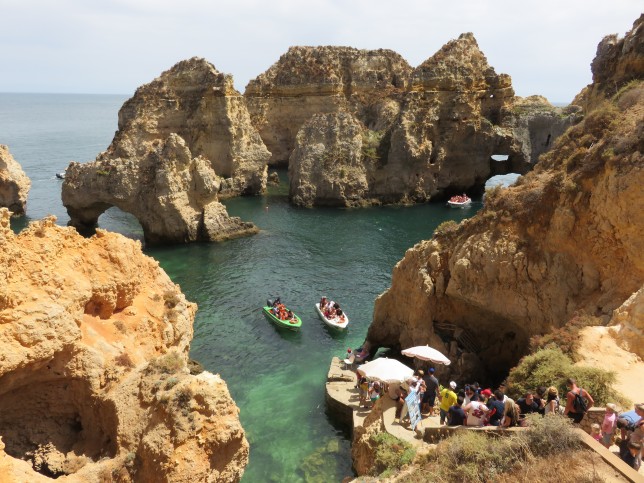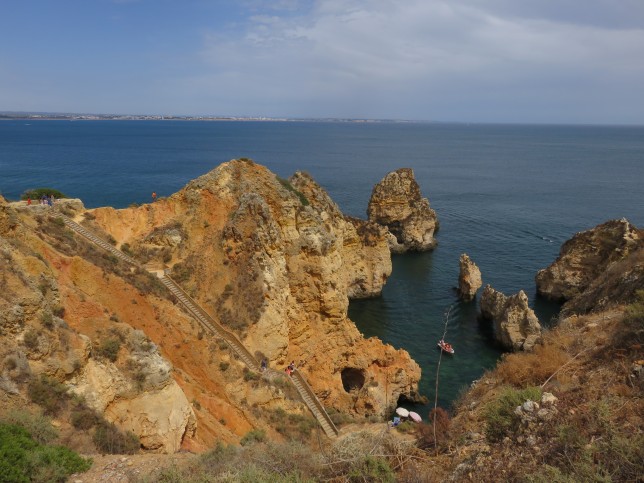 Even though I missed a couple of things I really wanted to see I am still happy I had the chance to explore Lagos.
My first expression of Lagos was that is was very touristy but after going away from the busy streets we found it quieter and not many tourist. So I would recommend doing that as well!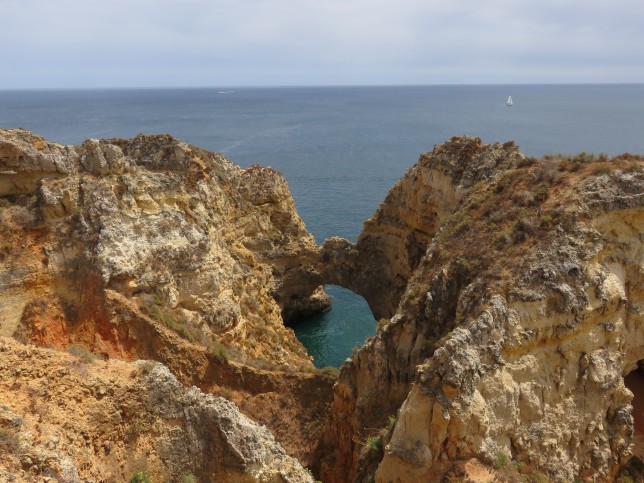 Have you ever been to Lagos? What was your first expression?
Have you also been to a place unprepared and missed certain things?