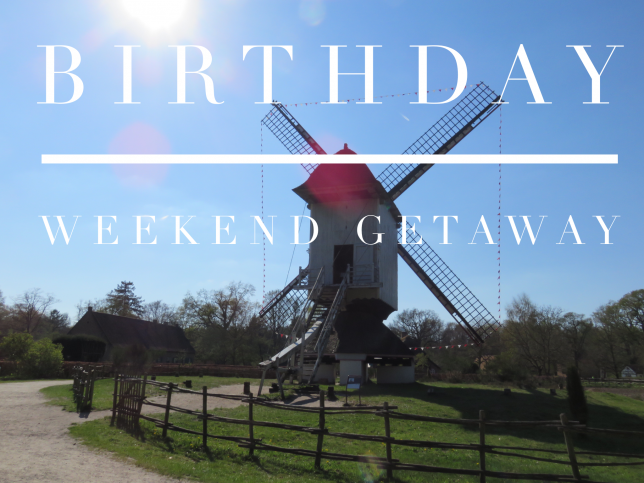 On April 18th my mom turned 65 so we as a family decided to surprise my mom with a getaway weekend. We stayed in Belgium and had amazing weather so I decided to tell you all what we did.
First of all my mom had no idea what she was doing on her birthday. We joked about bringing her passport, skies, winter clothes, summer clothes, over night bag, est. She was pretty calm but now and then she started to ask questions and really wanted to know. Which was funny for us.
Because my brother and sister have little kids we had to do something the kids would also like so we went to Bokrijk.
Bokrijk is a provincial domain in Limburg, Belgium, situated near the city of Genk. It is mainly known for its open-air museum. It combines nature and culture from the past.
In this open-air museum you will find actors walking around and give you the whole experience of how it was in 1913.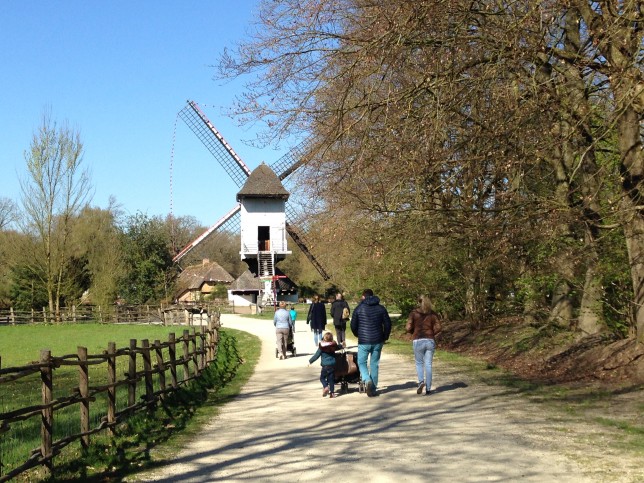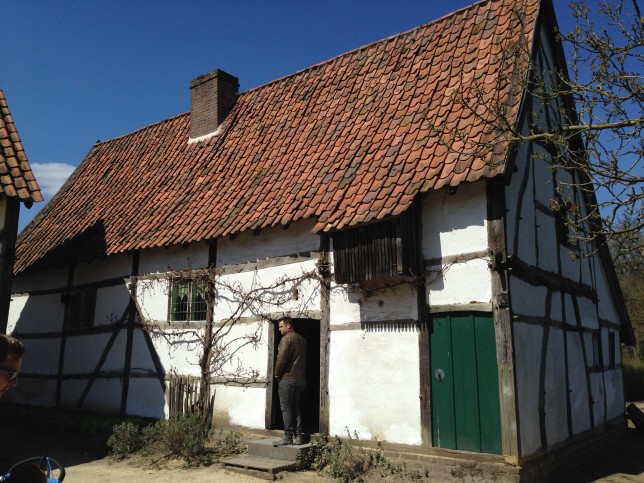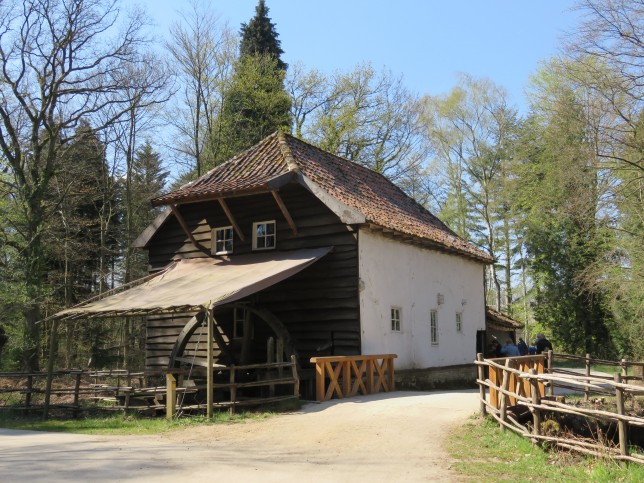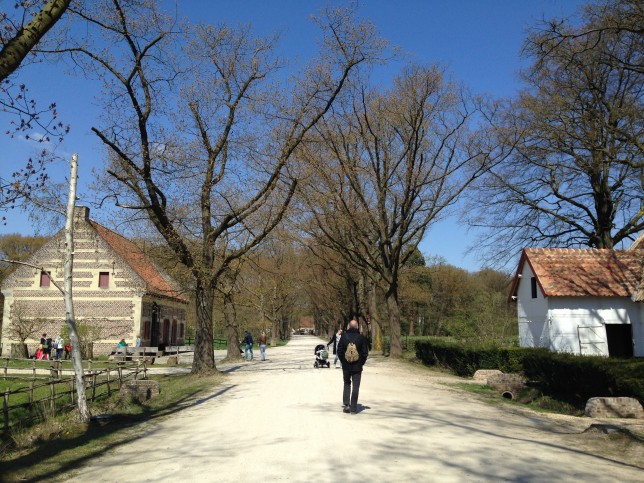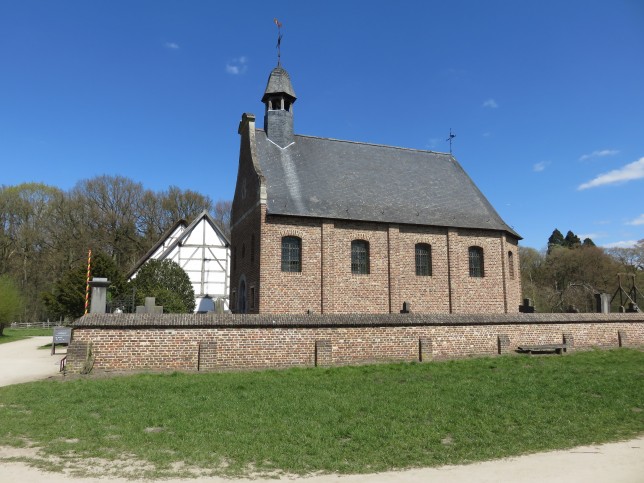 First we went to de "oude stad" – de sixties/the old city – the sixties. This is an interactive museum from the sixties. Before you get in you get a passport (with a code on the back) of someone who lived in the sixties. In each room you can put your passport on a screen and get information about the person on your card. How she/he lived in that time at that certain age. Even the kids got a special passport.
My mom loved this because she grew up in the sixties. She was constantly saying 'I had this/that too!' and she wasn't the only one enjoying the sixties. The little ones (4, 5 and 6 year old) did too!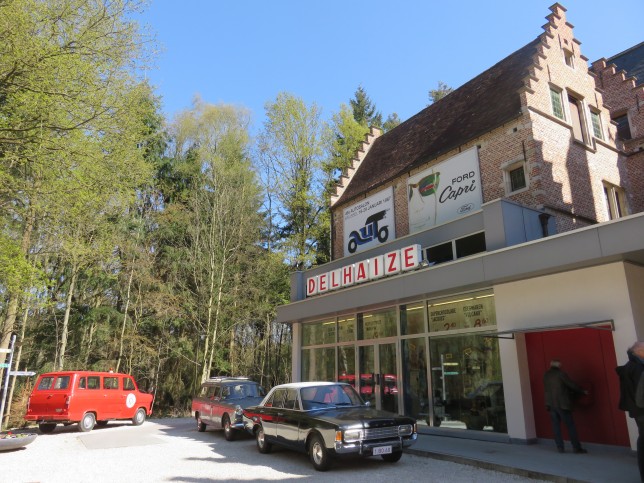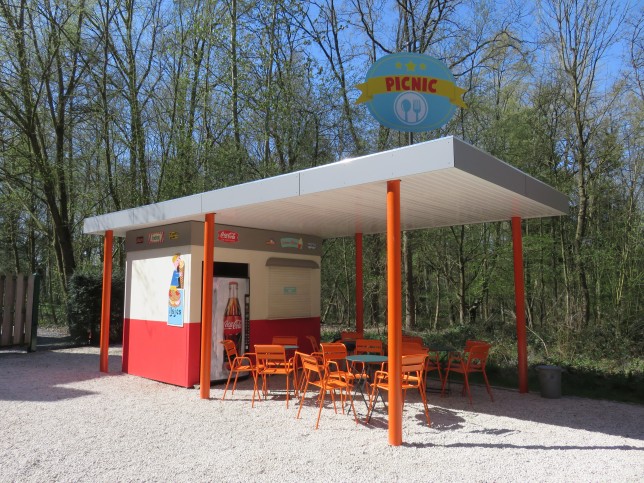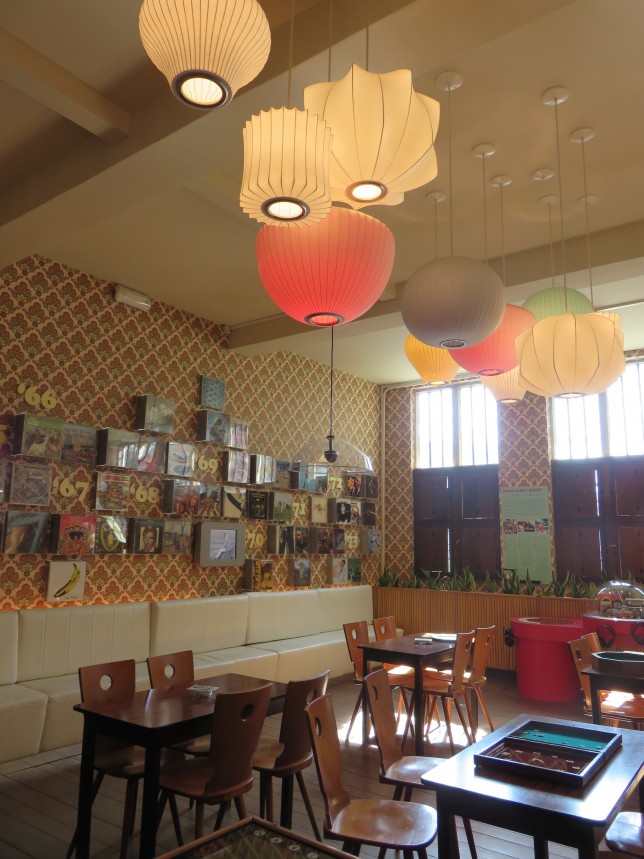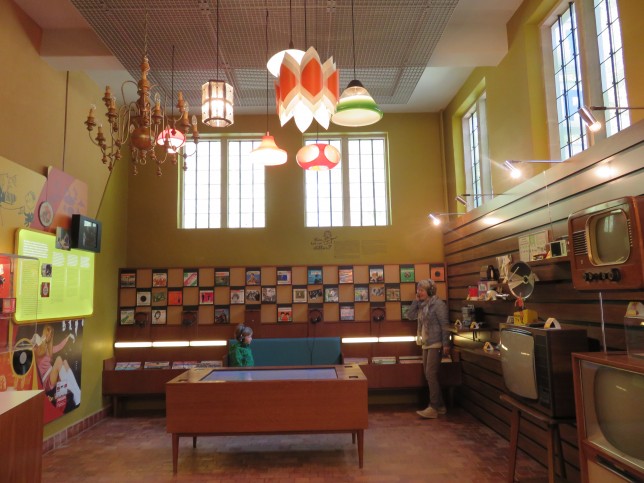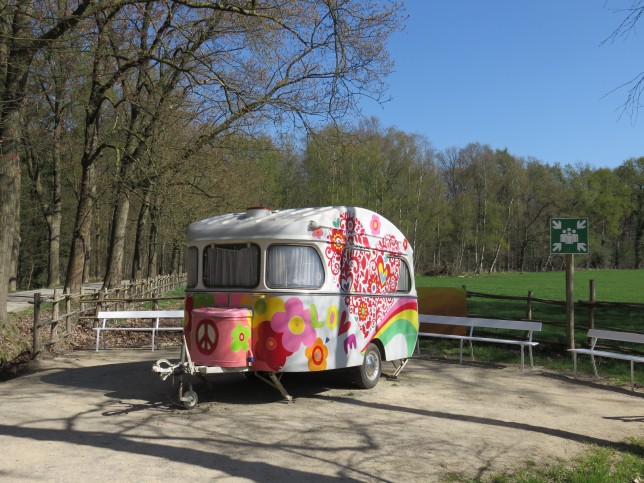 After lunch the kids went to school in 1913. Other than that you can also go to church, do crafts and games from that time.
You can also dress up of someone from 100 years ago and that's what we did. Corny I know but funny and a nice reminder. This will cost € 5 or € 20 depends what you want.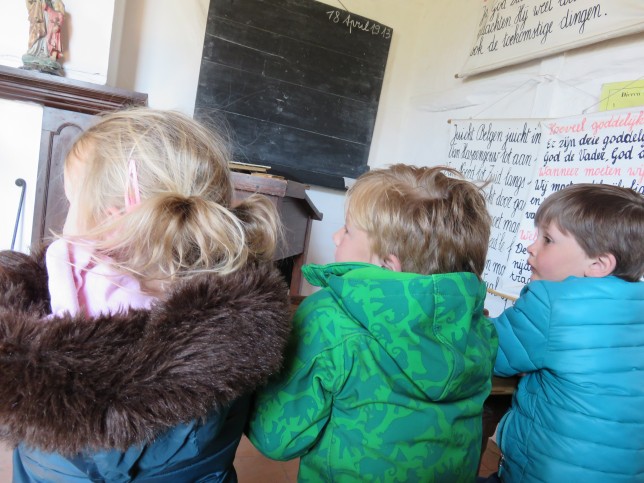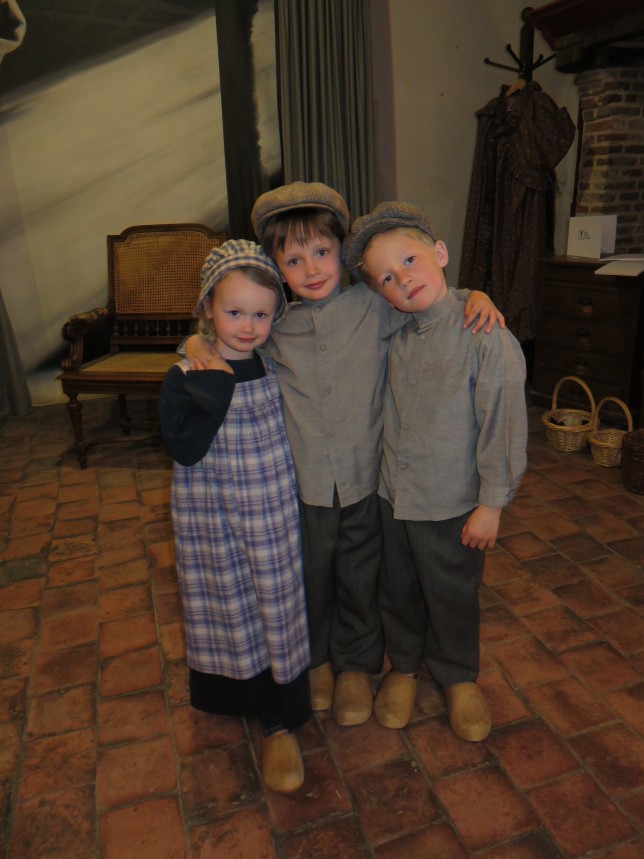 As you can see, you do need a lot of time here. Other than the museum there is a big playground, lots of nature to discover and an arboretum.
After this long day it was time to head over our bed and breakfast, the Keyartmolen, in Tongerlo-Bree. This is a 30-minute drive from Bokrijk.
I would recommend this B&B to anyone. When we arrived we got a piece of pie and tea/coffee and the owners are really nice. They even had a bottle of cava in my parents' room because of her birthday.
After freshening up it was time for dinner. I made a reservation at restaurant Mistral in Bree. Only 12 minutes from the B&B. The food was really good.

The next day we had an amazing breakfast and went for a bike ride, which eventually took us a couple of hours. We had lunch at 'de refferie', this is at a sports and health club that our Belgium tennis player Kim Clijsters opened.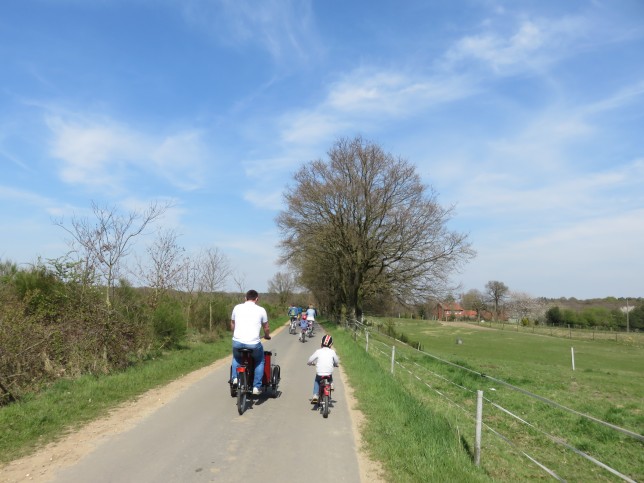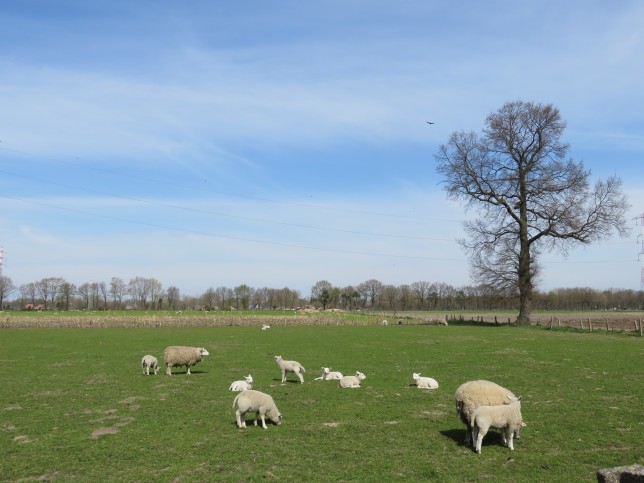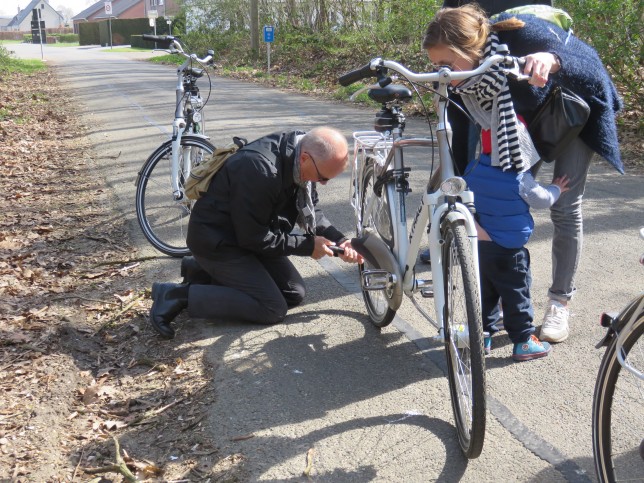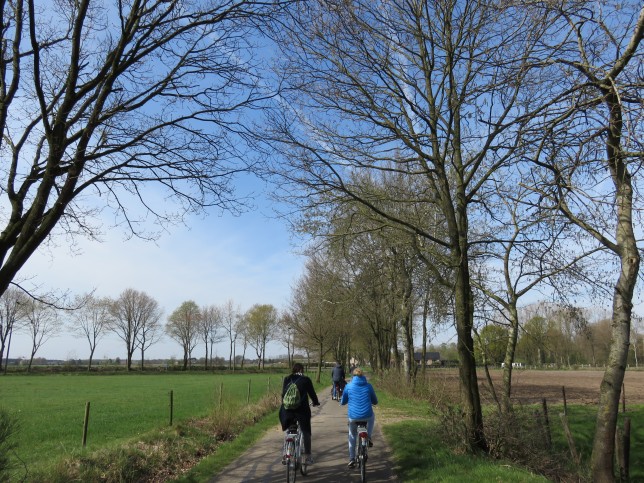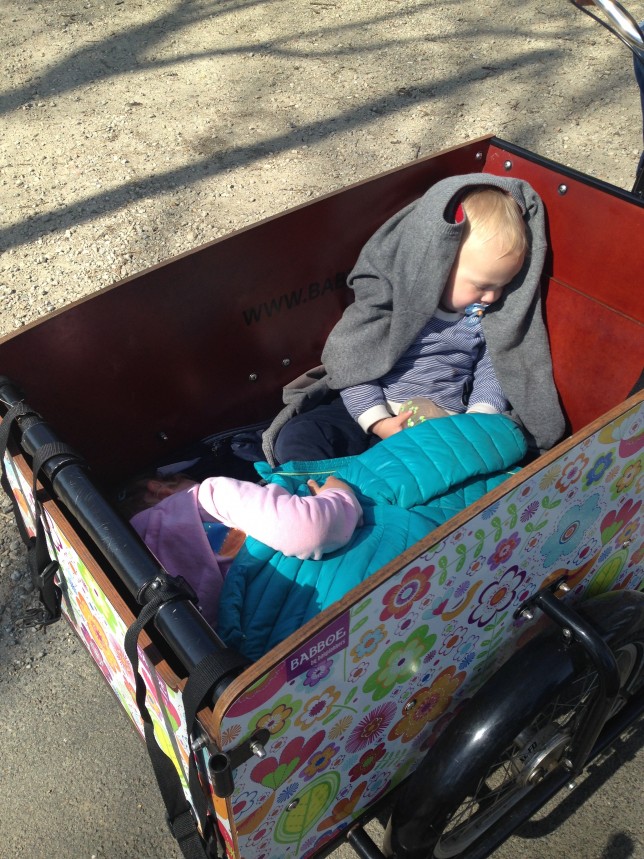 Then it was time to get on our bikes again. After our bike ride we went home but not before stopping to get an ice cream at a local farm.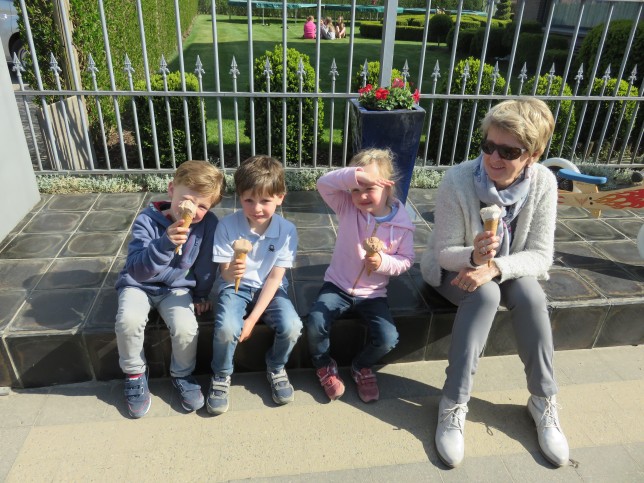 For more pictures click here.
Have you ever done a birthday (weekend) getaway? Where did you go?
---
Information Bokrijk:
Unfortunately the website of Bokrijk is in Dutch but they are working on an English one.
Therefore I will give you some important information in English.
Opening hours of the open-air museum:
10pm till 6pm (April until September).
Closed on Monday, except on public holidays and in July and August.
From October until March the museum is open on fall days, winter evenings and winter walks.
There is also a calendar where you can see if there is something extra going on the day you want to go but again in Dutch.
Playground is open everyday from 9am till 9pm (April- September) and from 9am till 7pm (October- March).
At the sixties it is possible to get a passport in French, German or English.
Prices:
Open-air museum:
0 – 3 year: free
3 – 12 year: € 1 (museum + the sixties: € 2)
13 – 59 year: € 10 (museum + the sixties: € 15)
59+: € 8,5 (museum + the sixties: € 13)
Parking is € 5 (February- September)