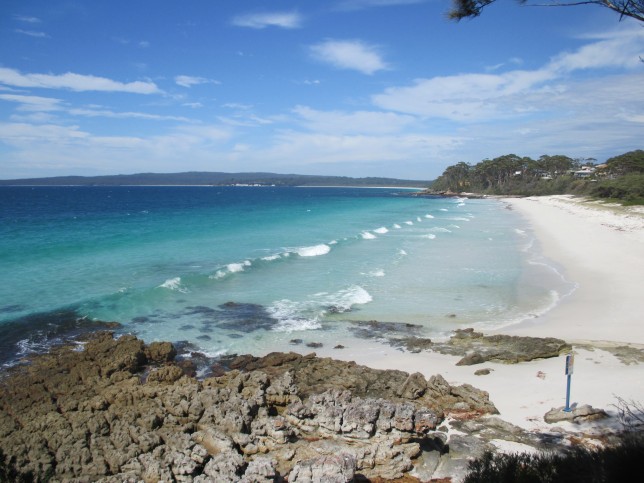 Oh Australia how I miss you! Even though I miss exploring Australia I am very excited to explore Iceland and Canada! This would be very different and my dad thinks I will be back within a year. Because of the cold, haha, but I will proof him wrong.
A lot of people ask me what my favorite place in Australia is/was but to be honest I can't decide! Every part of Australia is different and each place has his own special memory.
I thing that Australia will always have a special place in my heart and I hope I can travel back some day and see other parts I couldn't do last time.
I have tons of photos but here are a couple of my favorites. If I haven't convinced you yet to take a trip to Australia with all my posts I hope I did now! Take a look and enjoy 🙂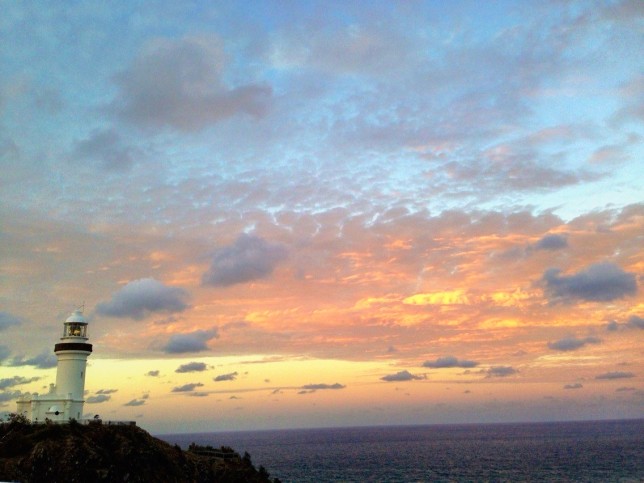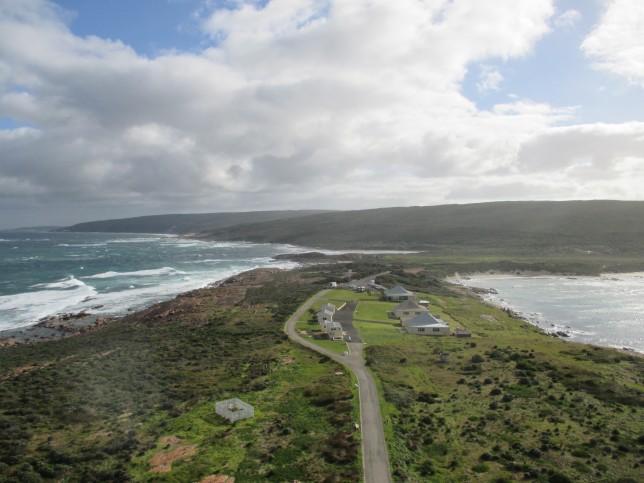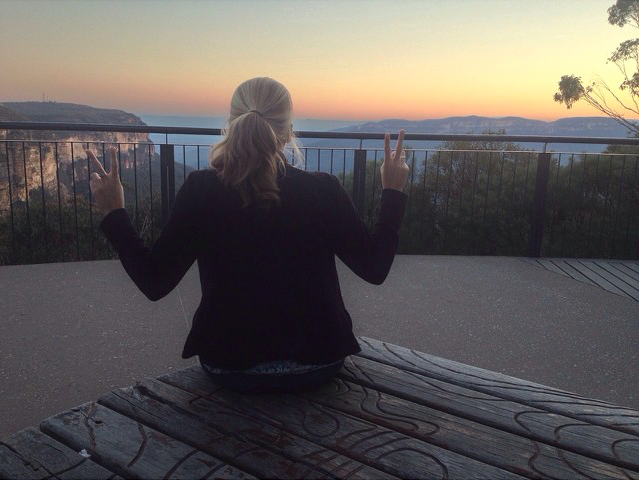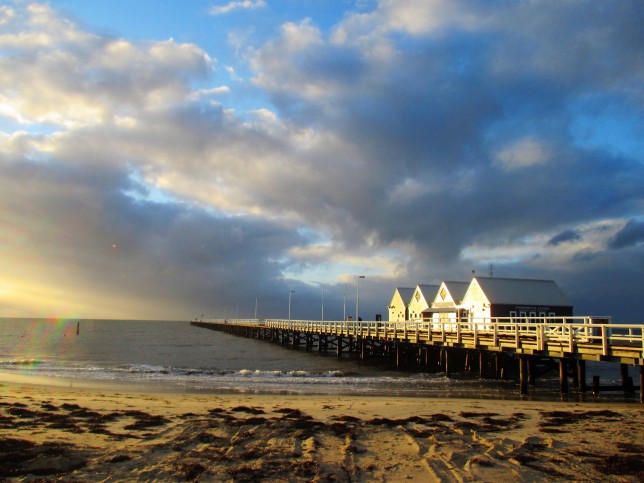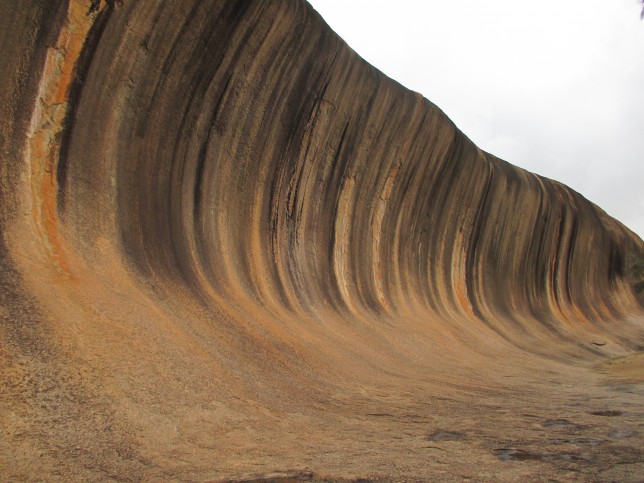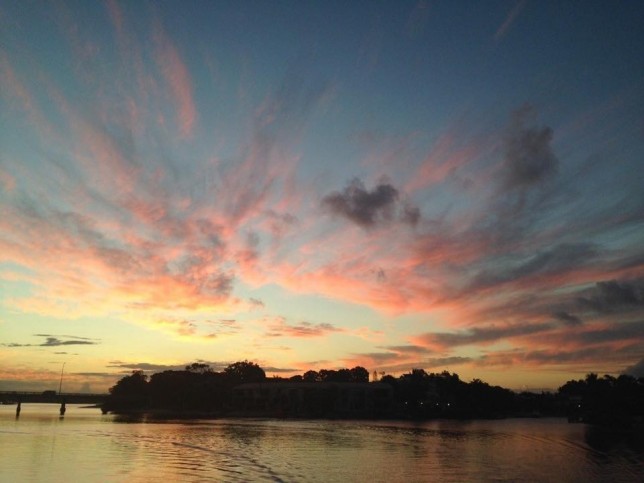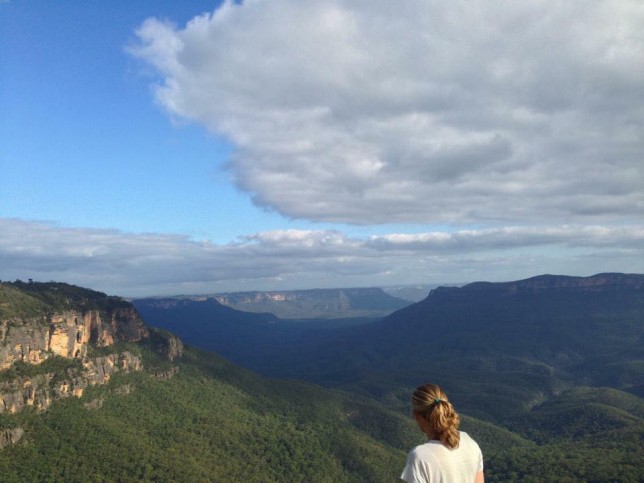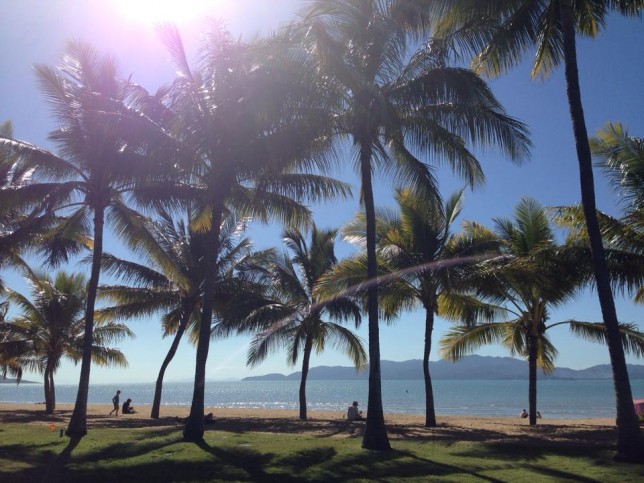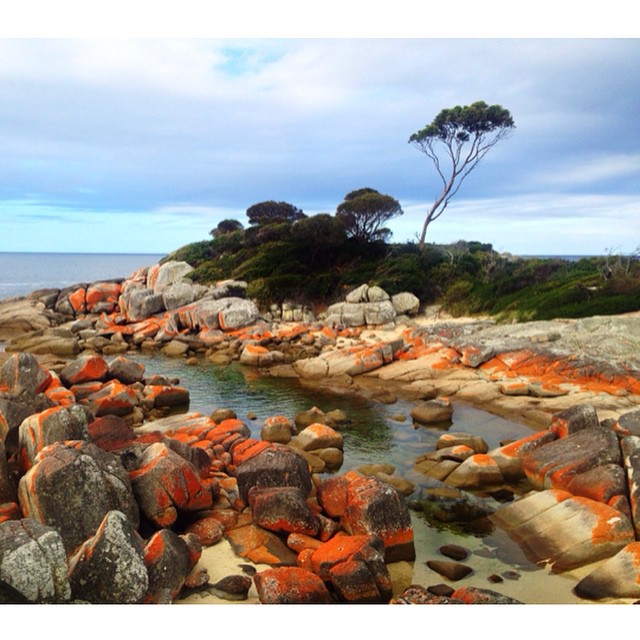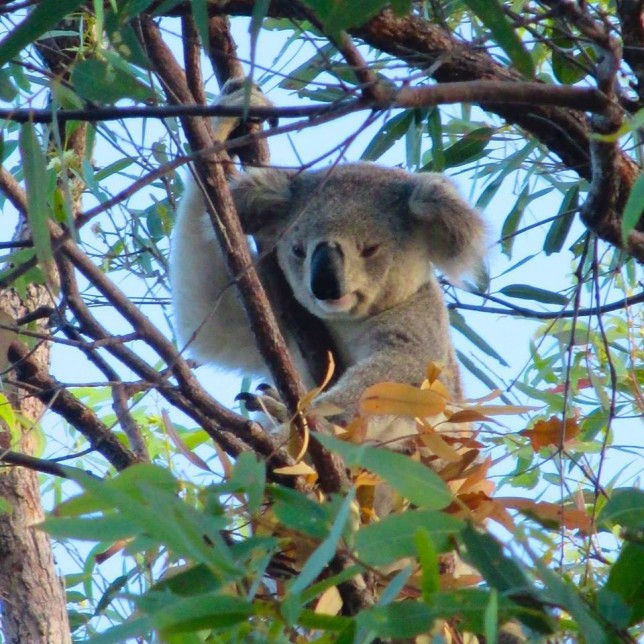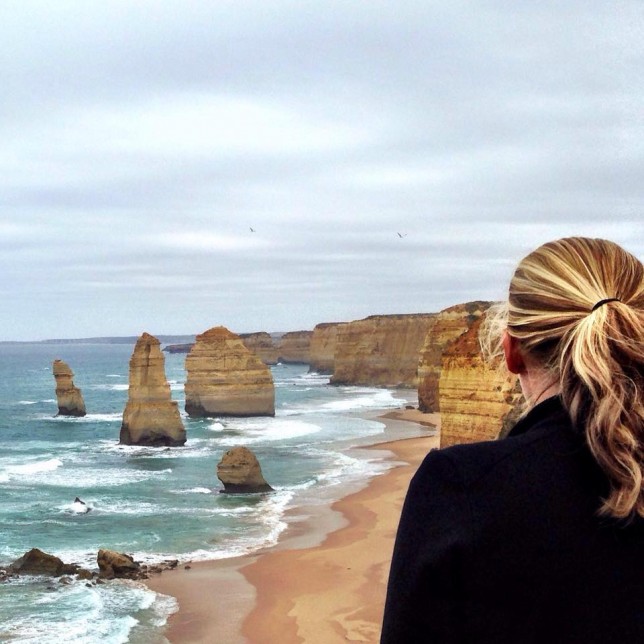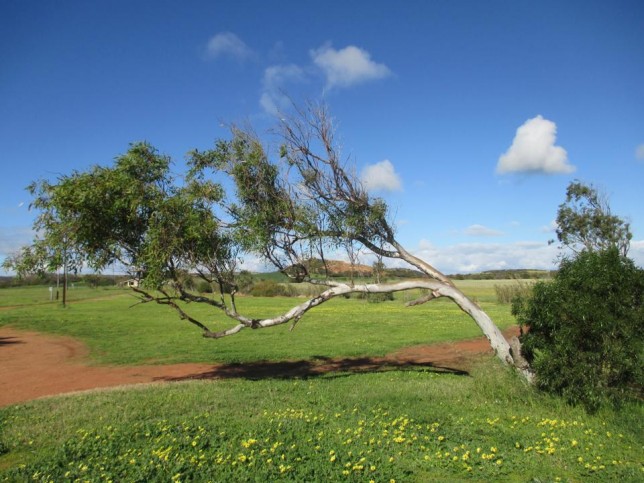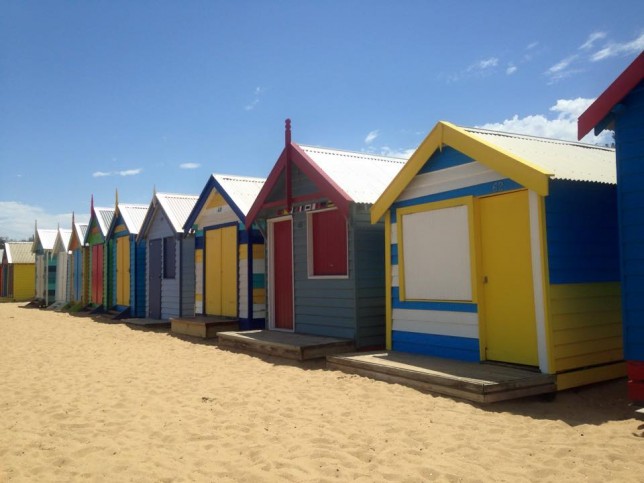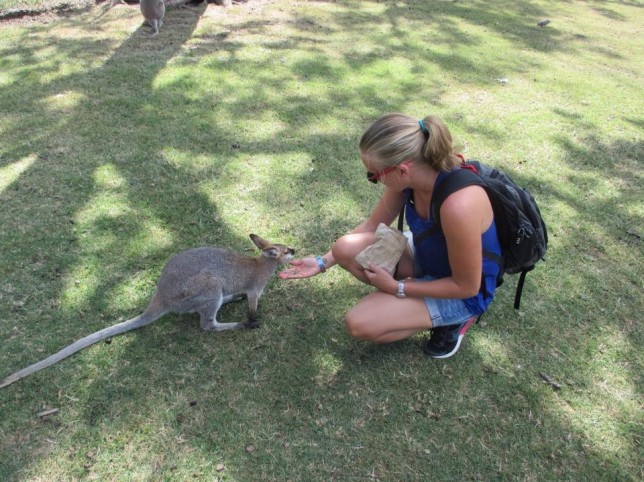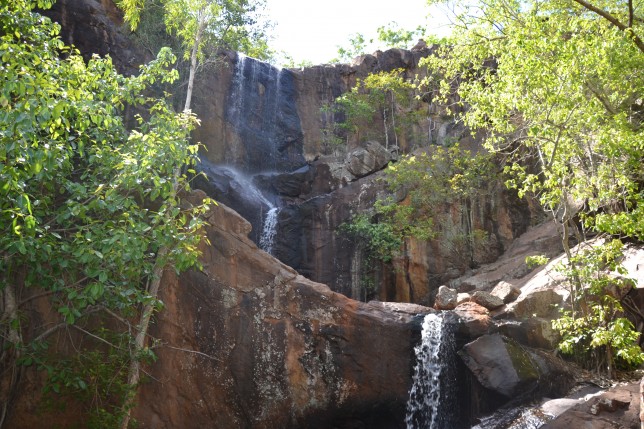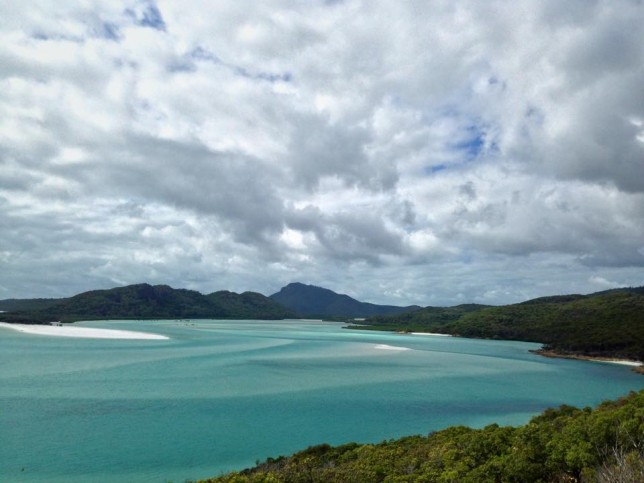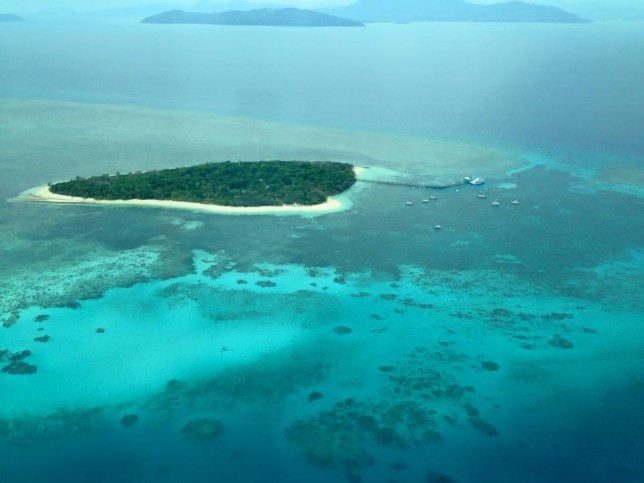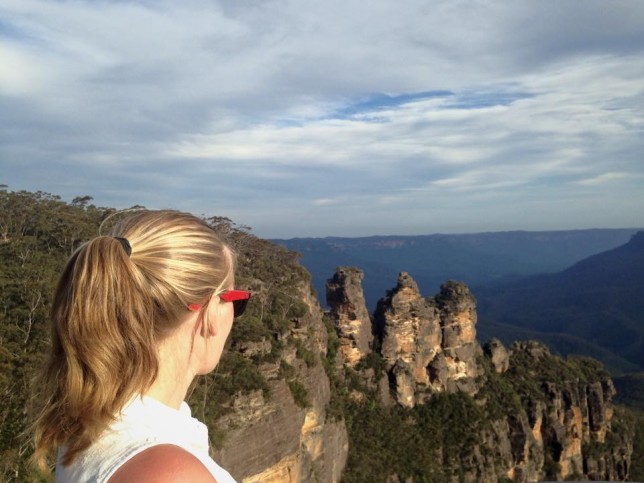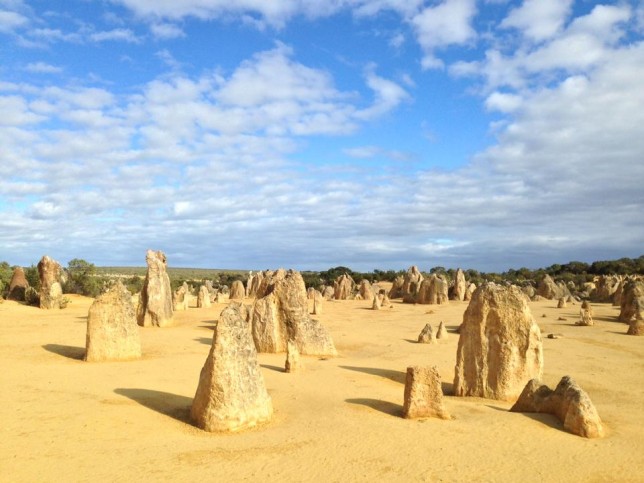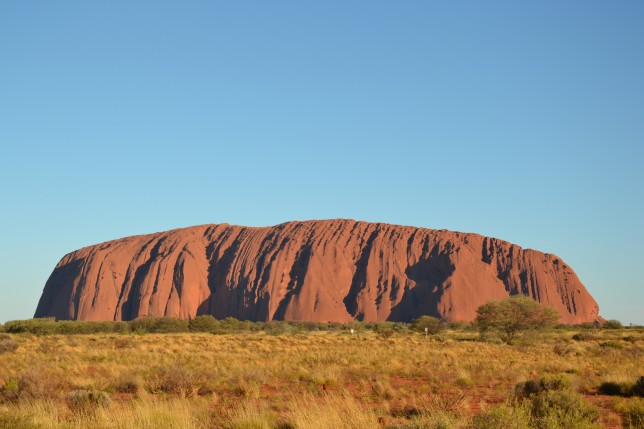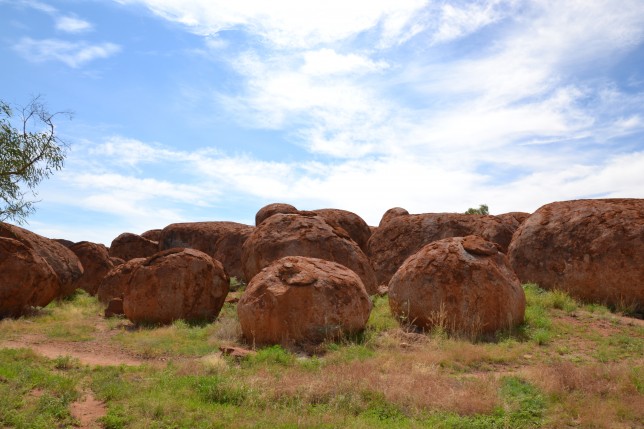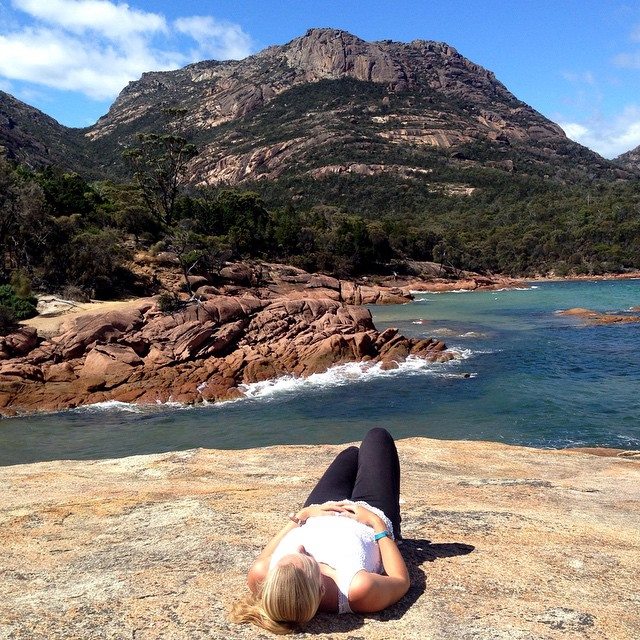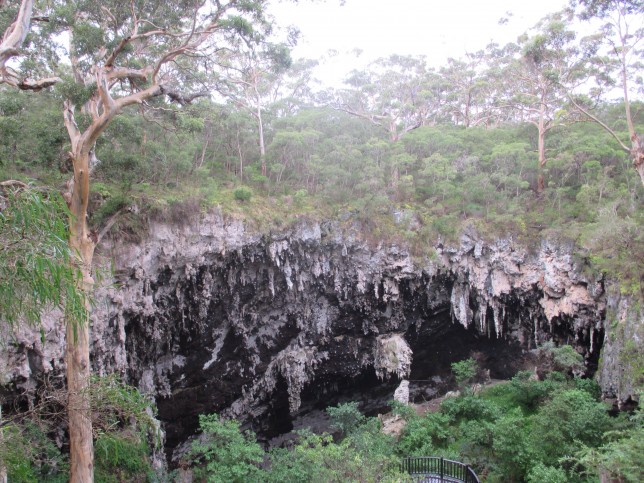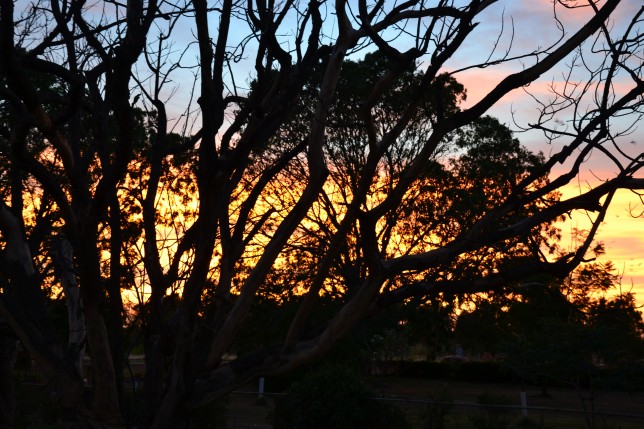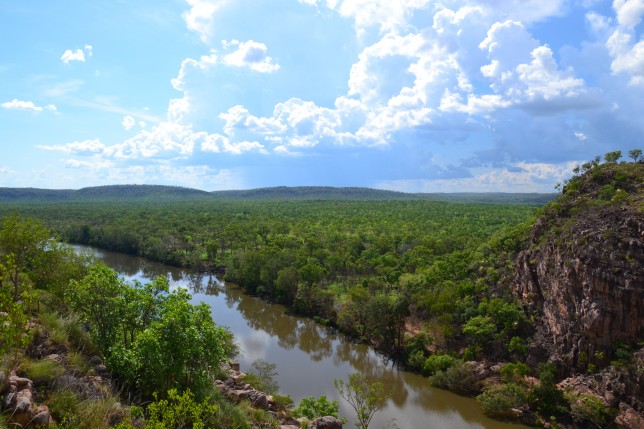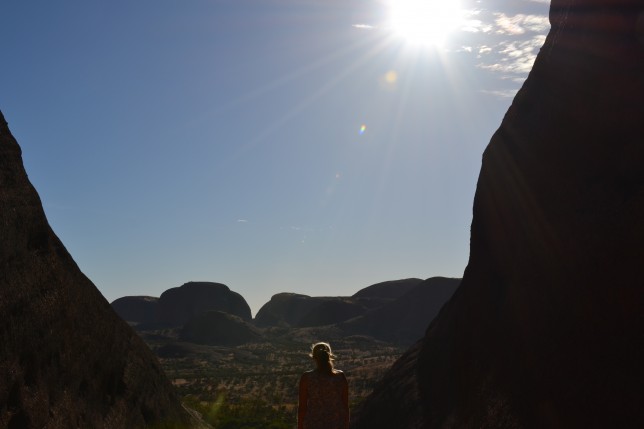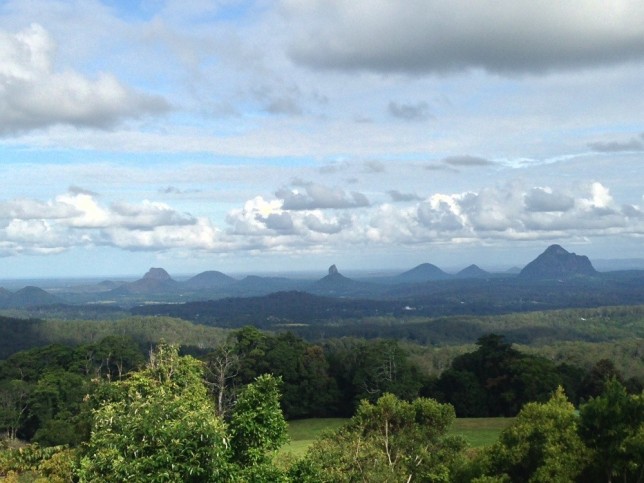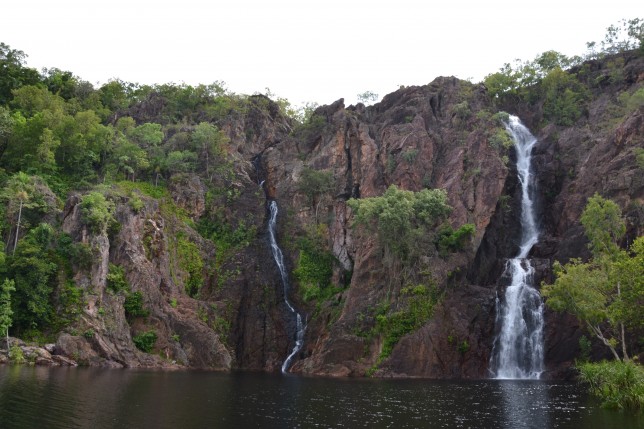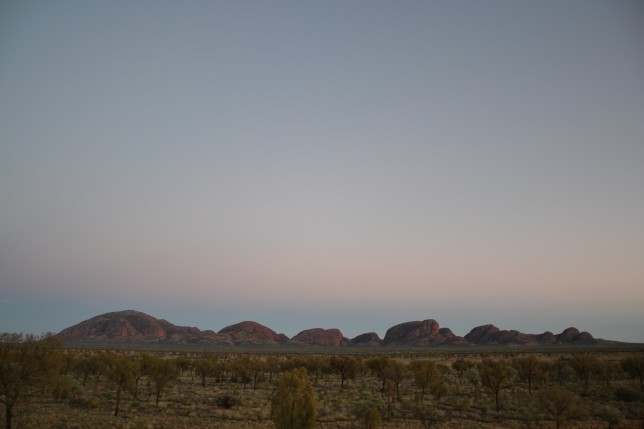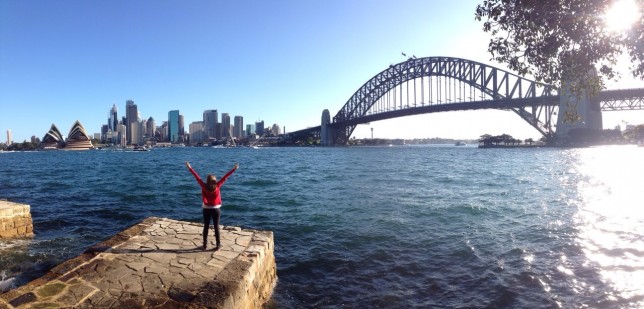 Which one is your favorite photo? Ever been to Australia? Which part did you like the most?
Also, I have an Instagram, Facebook, Bloglovin and Twitter if you aren't following me yet I would very much appreciate if you did 🙂 😉 Thank you!