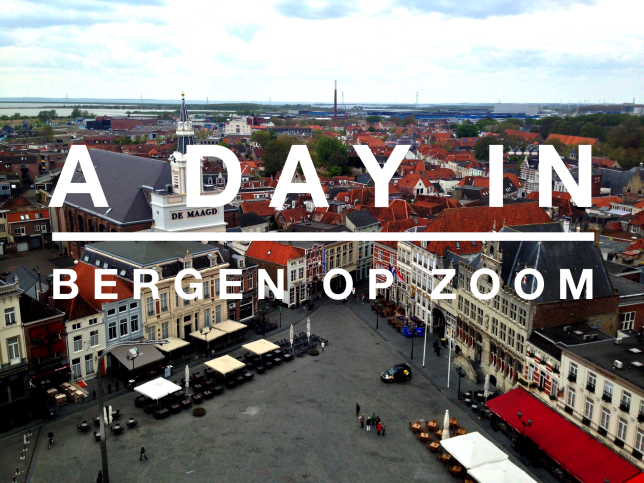 After my year of traveling in Australia I don't have enough money yet to travel around the world. So I decided to travel in my own 'backyard'.
My first stop in my 'backyard' is Bergen op Zoom (BoZ), Netherlands. My mom grew up there and because it's only a 30-minute drive I thought this would be a perfect day trip. I have been to Bergen op Zoom so many times but never really did anything except visiting family or shopping but today we did different things.
Other then the Church, Markiezenhof, the Gevangenpoort and the shopping I don't really know what there is to do. That's why I decided to first gather some information at the information center and I was amazed how much there is to do in Bergen op Zoom and around.
But today I want talk about the main attractions of BoZ namely, the Sint Gertrudis church, Markiezenhof, de Maagd and the Gevangenpoort.
Before going to the center of BoZ my mom took me to Fort De Roovere only an 8-minute drive from the city center. Here you can take two different walks: the short one is around 2km and the longer one is around 5km. We did the short one because we wanted to do a lot that day. The small walk isn't that great also because at one point you will walk next to the highway. But then again this highway isn't that old. This means that the fort and walking route was here first. I can't speak about the longer route.
The one thing that is pretty cool is that you walk through water at the beginning of your walk and that there is a canon. Kids would love this.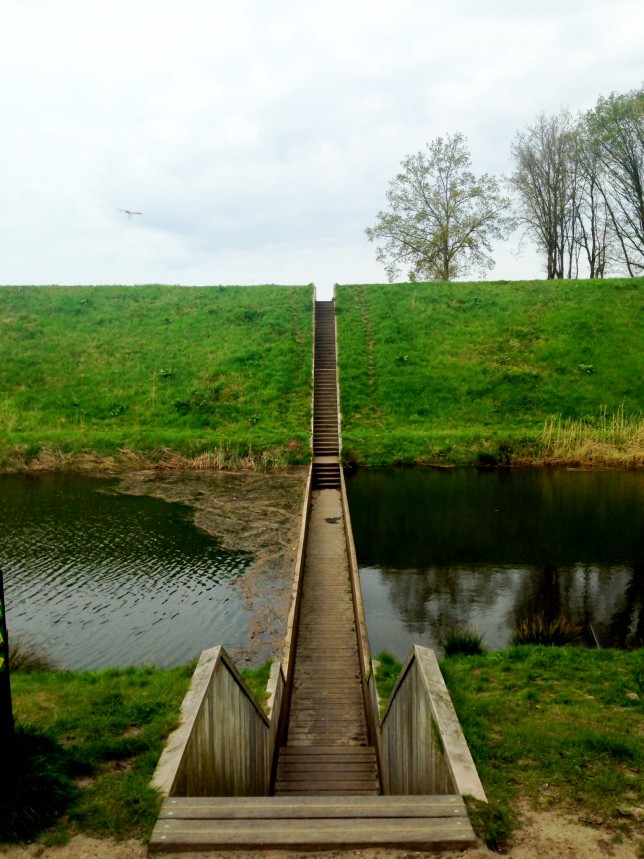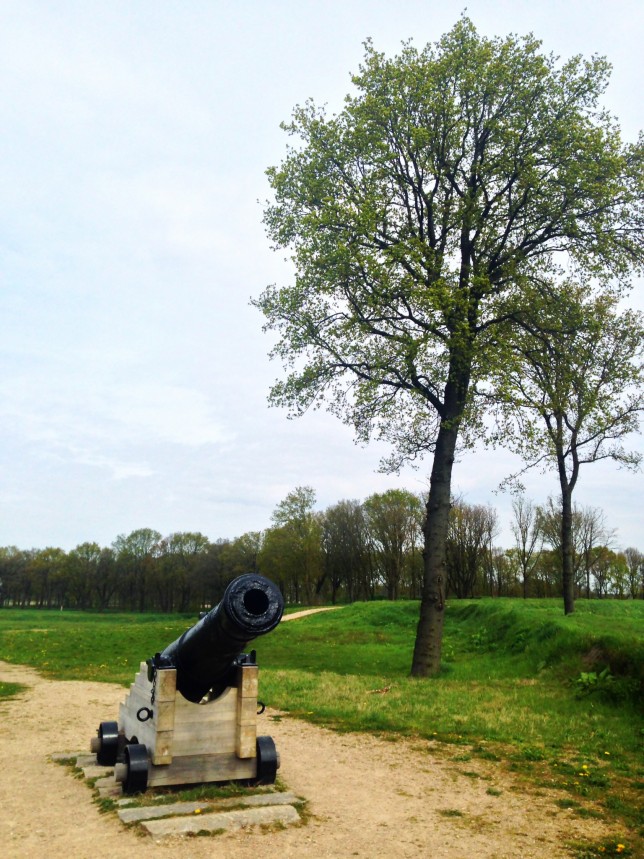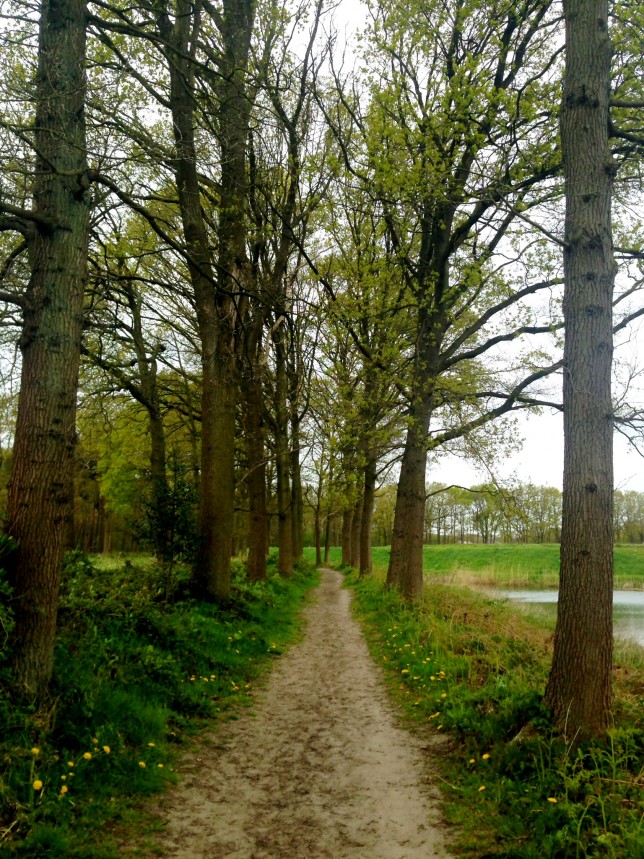 For lunch we went to the Bourgondier on the 'Grote Markt' (town square) but there are lots of great restaurants where you can eat.
After that we went to the Sint Gertrudis church also named 'De Peperbus' translated in English as 'the pepper pot'. Every carnival they dress up the church as a man.
You can also climb the church and you have a view over whole BoZ.
To get to the top you have to walk 183 steps. The lady will tell you that it is possible that the door can be a bit stuck when you are up. What she didn't say is that you have to push down the handle first. I decided to give the door a good push with my body but forgot to put the handle down. Yes I have a bruise now.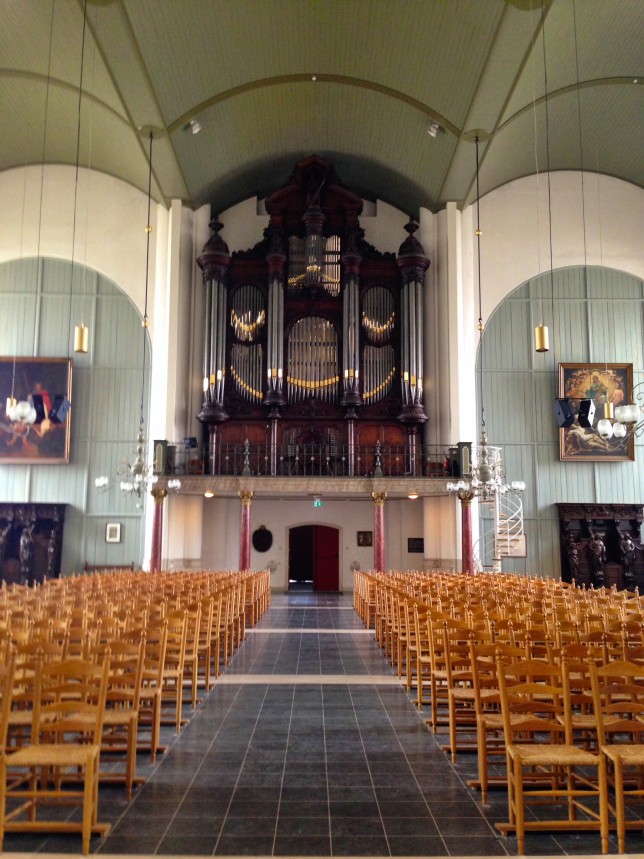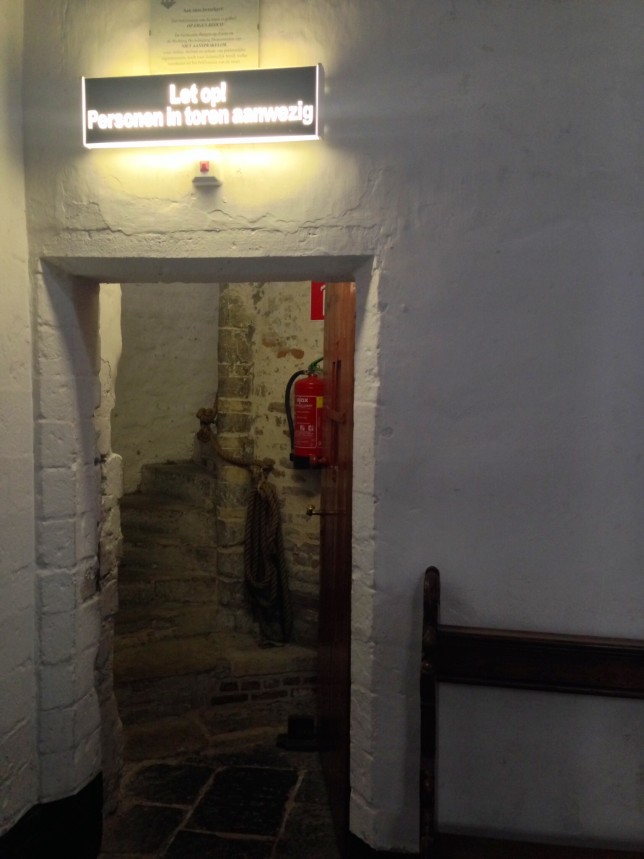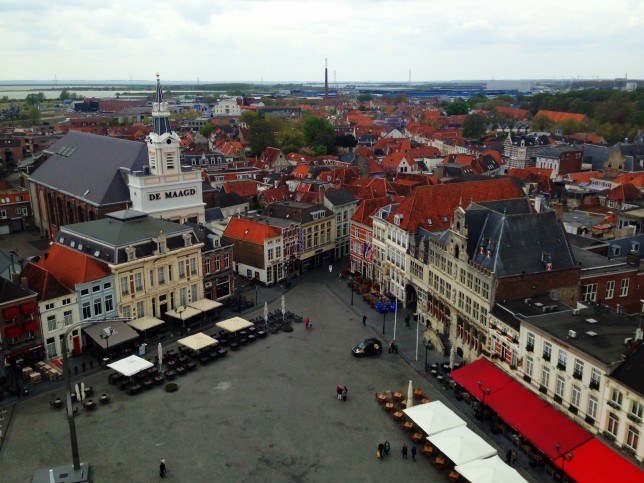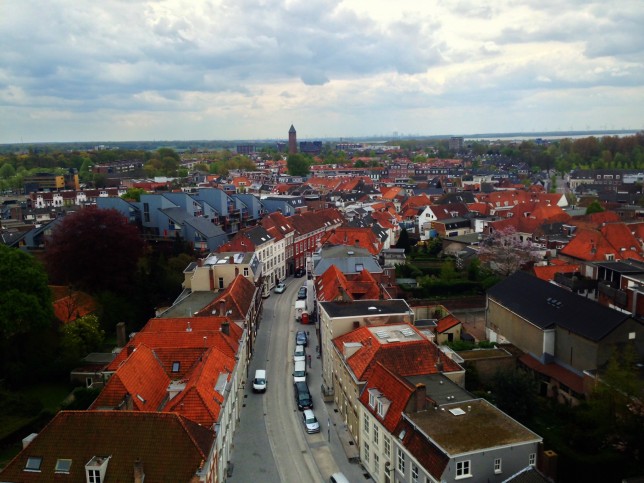 On the 'Grote Markt' you can also find 'De Maagd' this is an old church converted into a theater.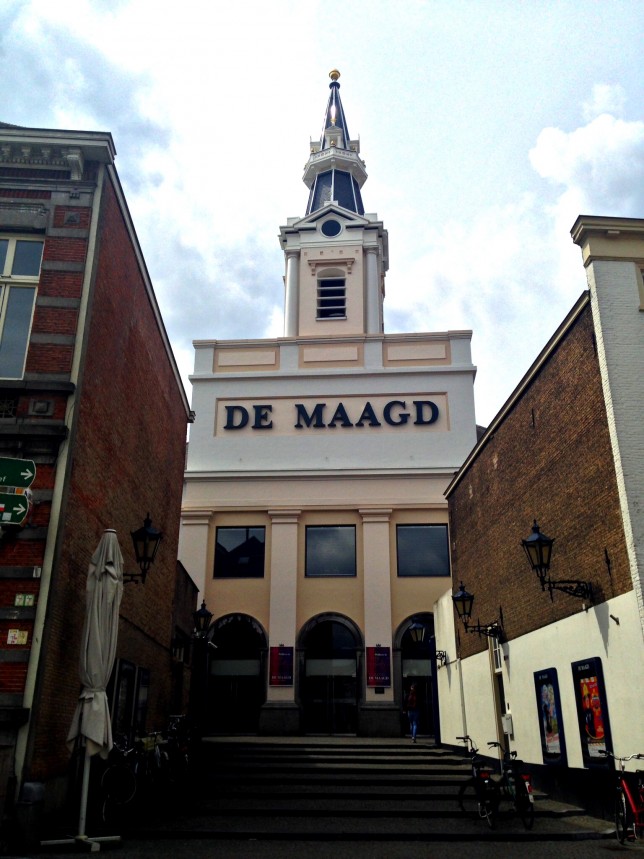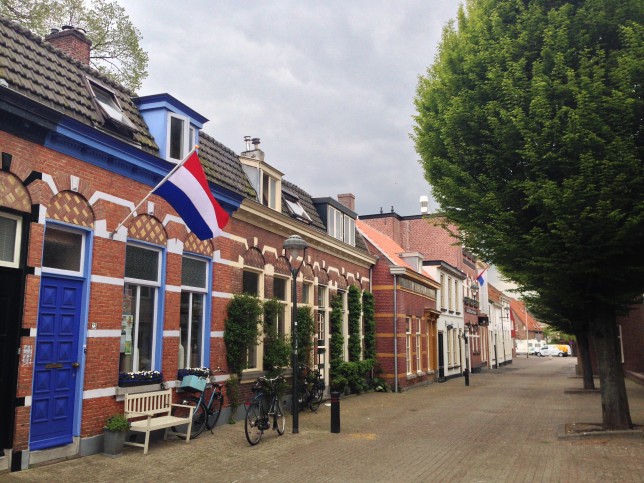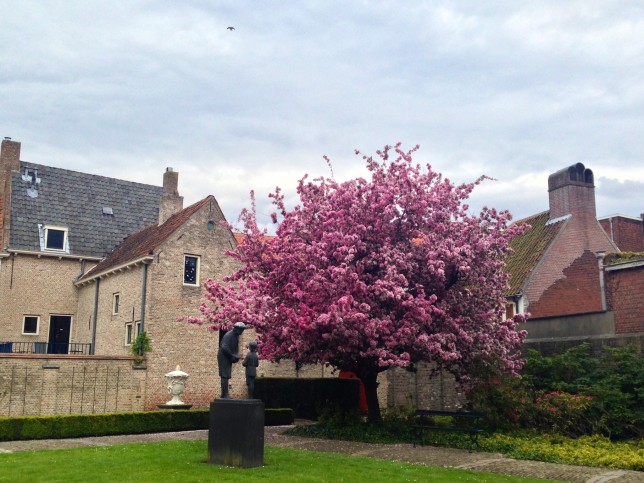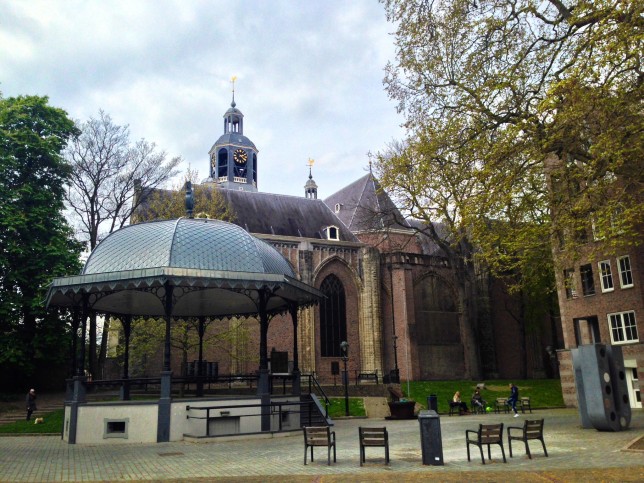 The Markiezenhof is an old city palace that is now a museum about the history of BoZ. They also hold exhibitions here. Even though their website is in English everything you read at Markiezenhof is in Dutch. They are working on an audio for non-Dutch speaking people. However the lady at the reception has some information written down in English.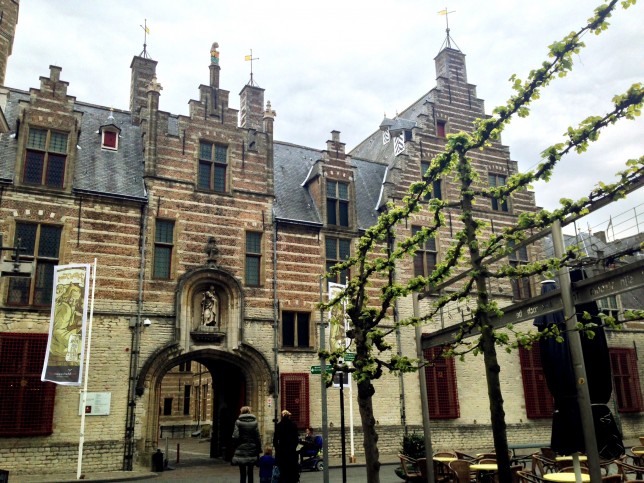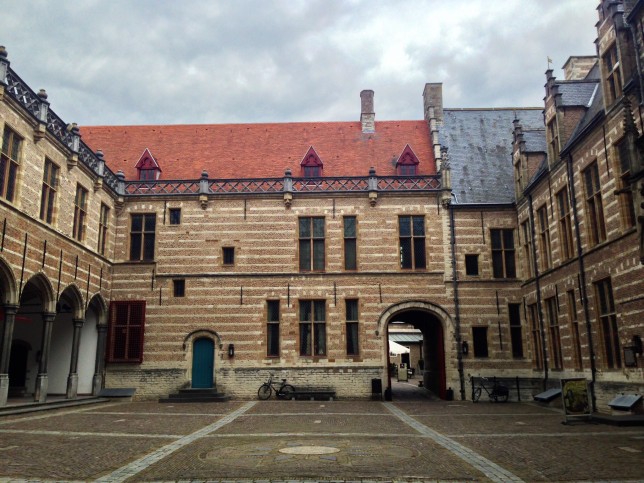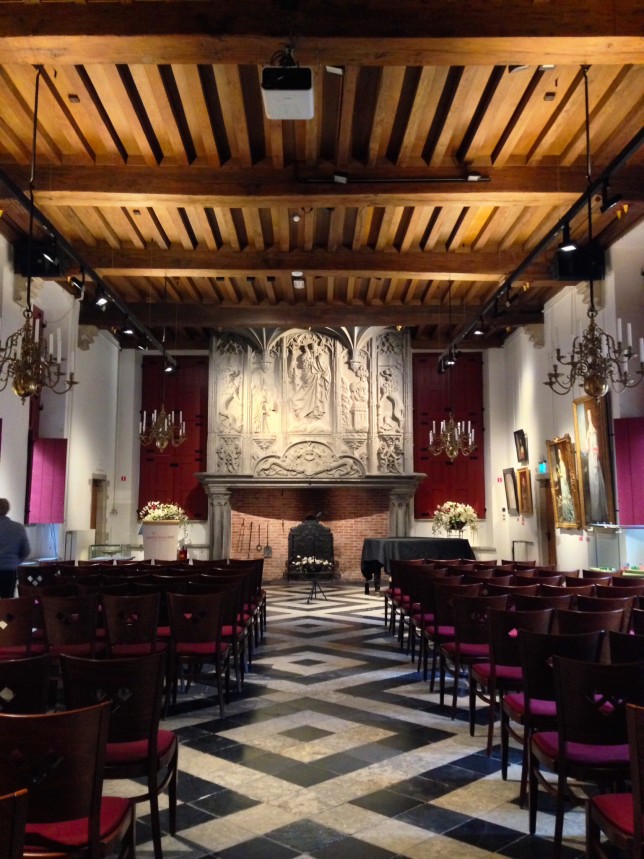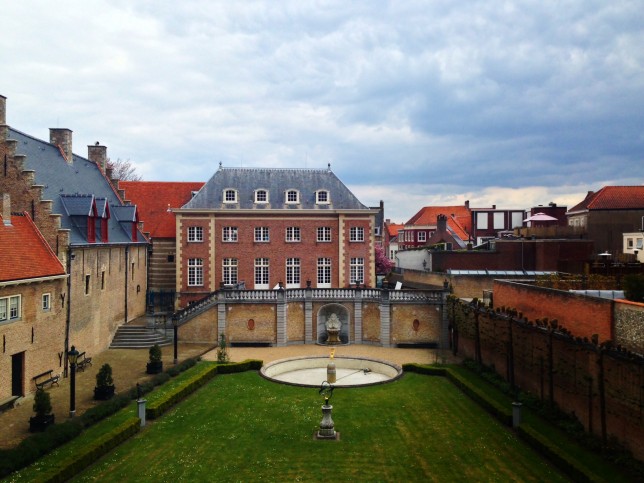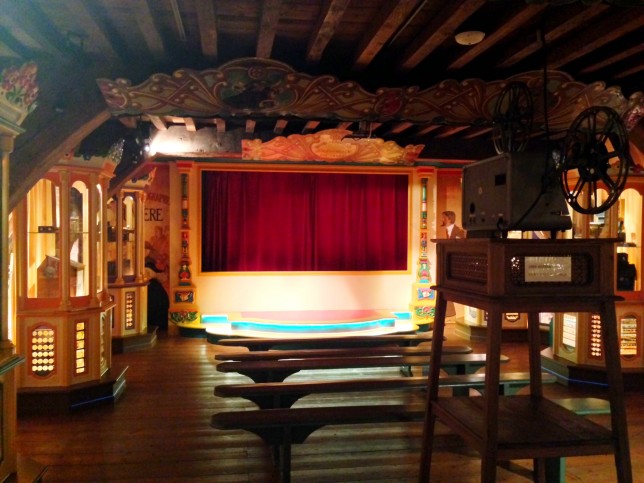 For the last stop you can walk to the Gevangenpoort.
The Gevangenpoort (translated: gatehouse) is the oldest monument of the town. Here they hold exhibitions. Right now you can go see an exhibition about archeology.
Update: the Gevangenpoort is closed until September 2015 for restoration.

If there is time left you can do a little shopping or skip something and just go shopping.
For more pictures click here.
The church, Markiezenhof, De Maagd and the Gevangenpoort are all walking distance.
Did you go anywhere this long weekend? Where did you go?
---
Information center:
The website itself is in Dutch but in the store they can help you in English.
Opening hours:
Monday: 1pm-5pm
Tuesday – Saturday: 10am -5pm
Sunday (May – October) 12pm -4pm
Sunday shopping (November – April) 12pm -4pm
Address:
VVV Brabantse Wal
Kortemeestraat 19
4611 TL Bergen op Zoom