Sydney has stolen my heart but it is so expensive! Because I was backpacking I was a bit scared to be broke after a couple of days. After doing some research I found out there are enough free things to do in and around Sydney. free things to do in Sydney
To make it a bit easier for you guys I made a list of 11 free things to do in Sydney that I really enjoyed doing. I hope you will too!

1. Free walking tour

When I go to a new city and I don't have much time I like doing a free walking tour. It is the easiest and fasted way to see and know more of Sydney. free things to do in Sydney
They will talk about the history of Sydney and will tell you stories and secrets.
You can join the group at 10.30am or 2.30pm. It takes around 2,5-3 hours.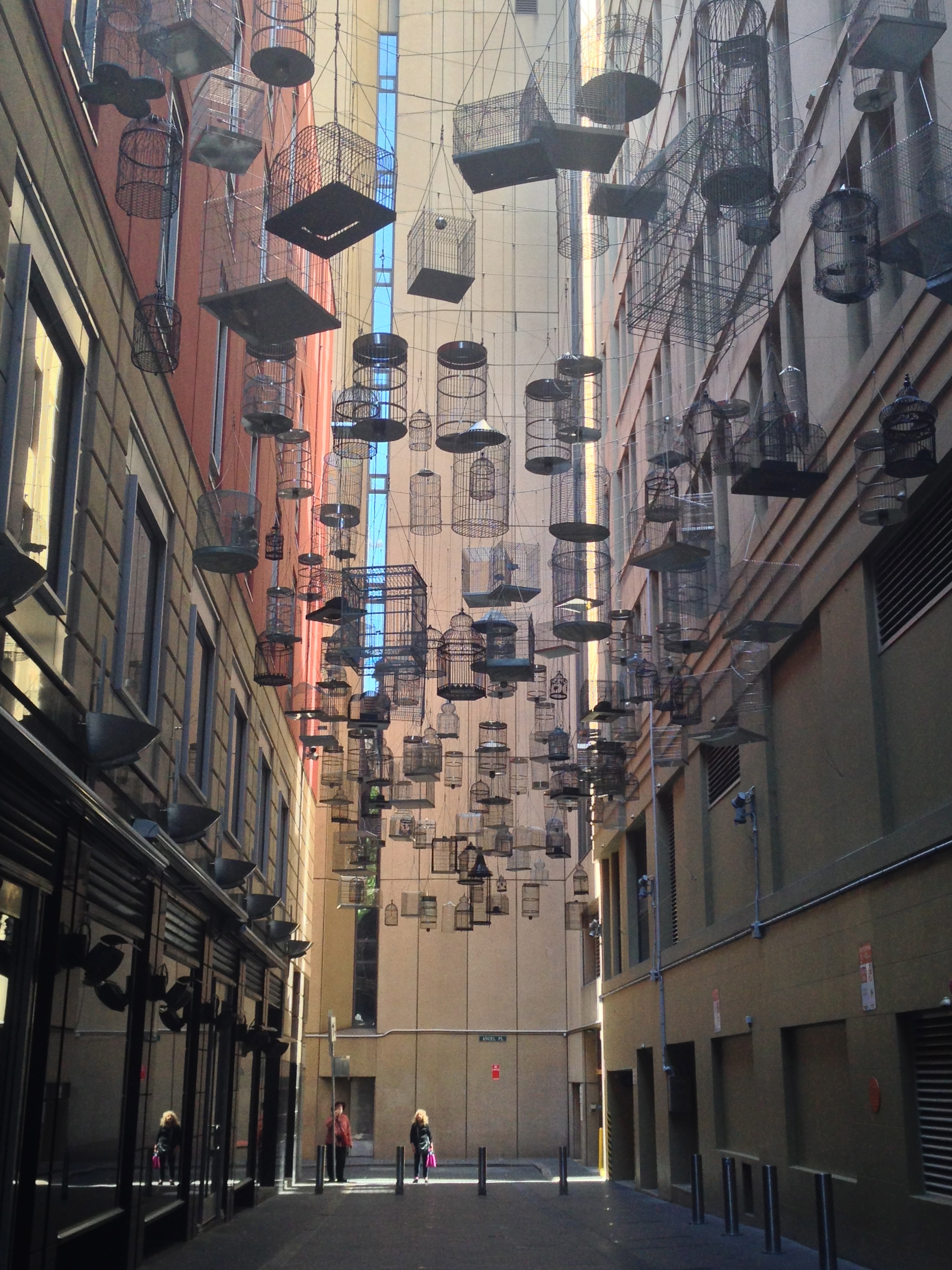 2. Harbour Bridge
Besides the Harbour Bridge climb, which I did, you can also just walk across the bridge. In the mean time you can enjoy the beautiful view of the Opera house and its surroundings.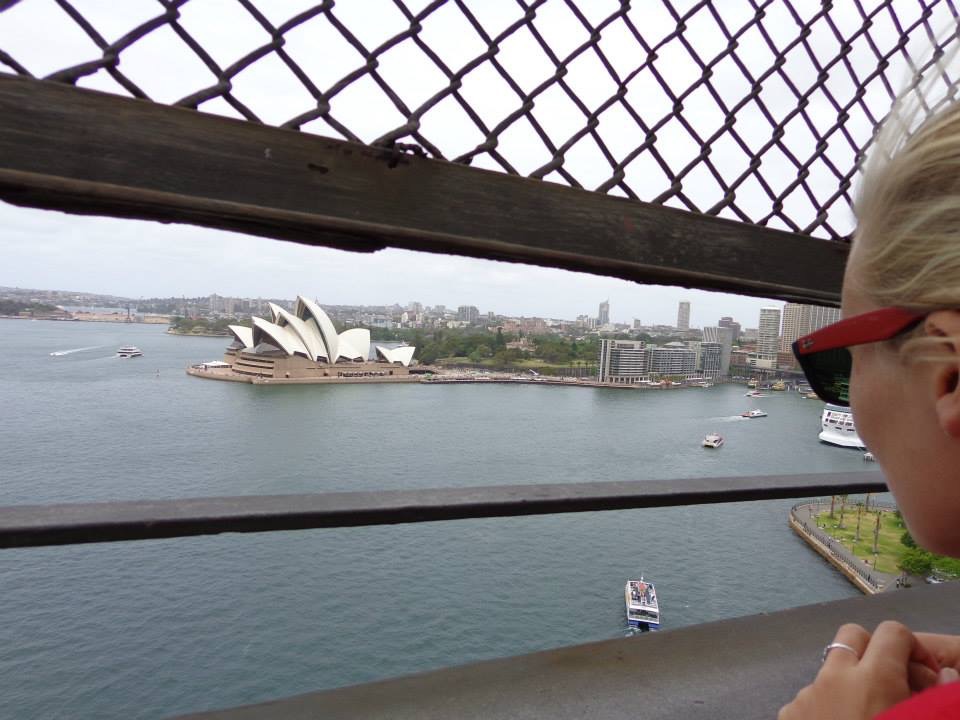 3. Go to the beach
When you think about the beaches of Sydney you probably think about Bondi and people think Bondi is the only beach out there but there are so much more beaches.
If you want to go somewhere quieter, and not to far from the city, then you should check out Palm Beach (here they film the famous soap: Home and Away), Coogee and Bronte.
Manly is also a nice beach with lots of activities but it can be very busy in the weekends but definitely worth going to.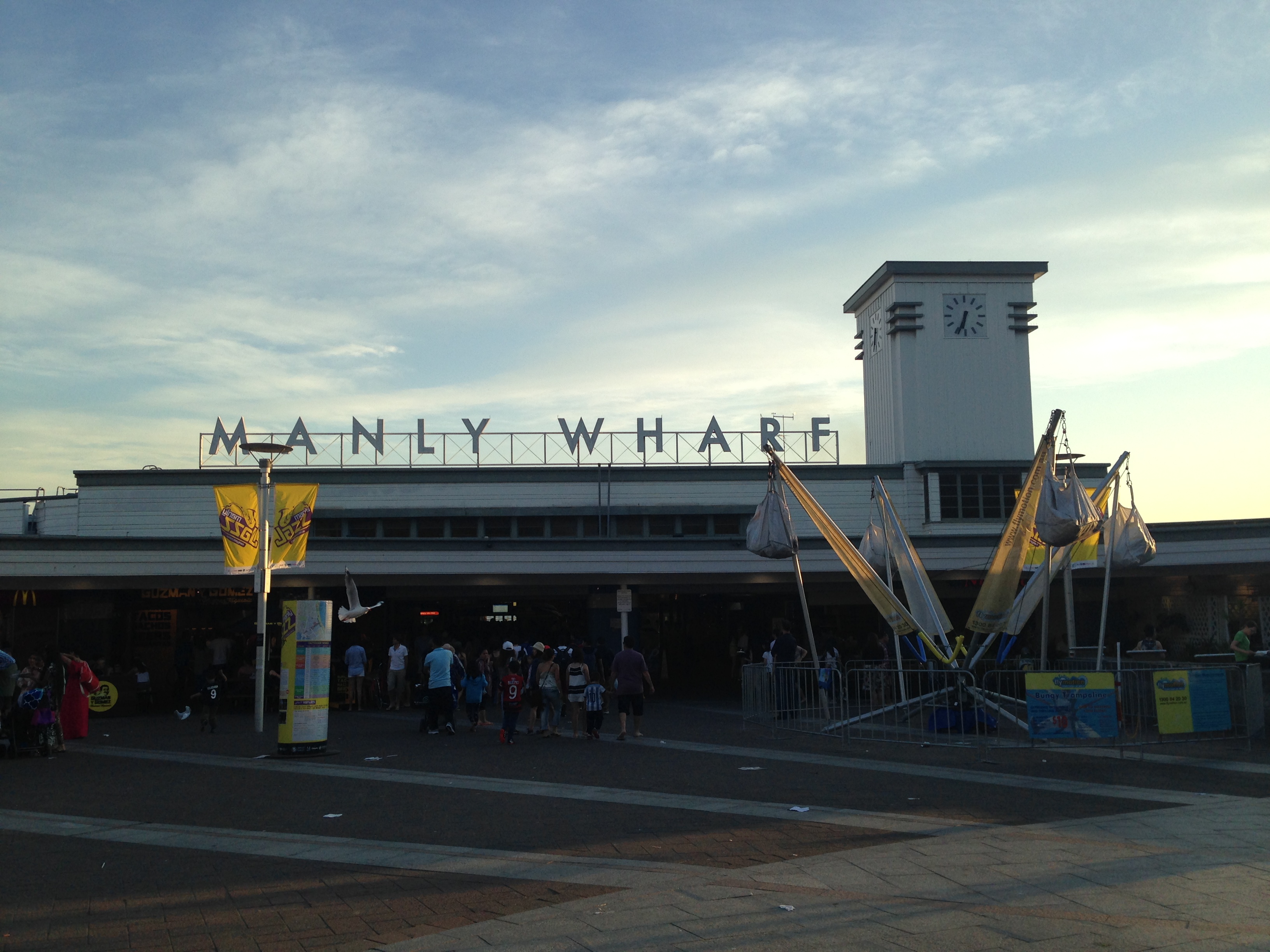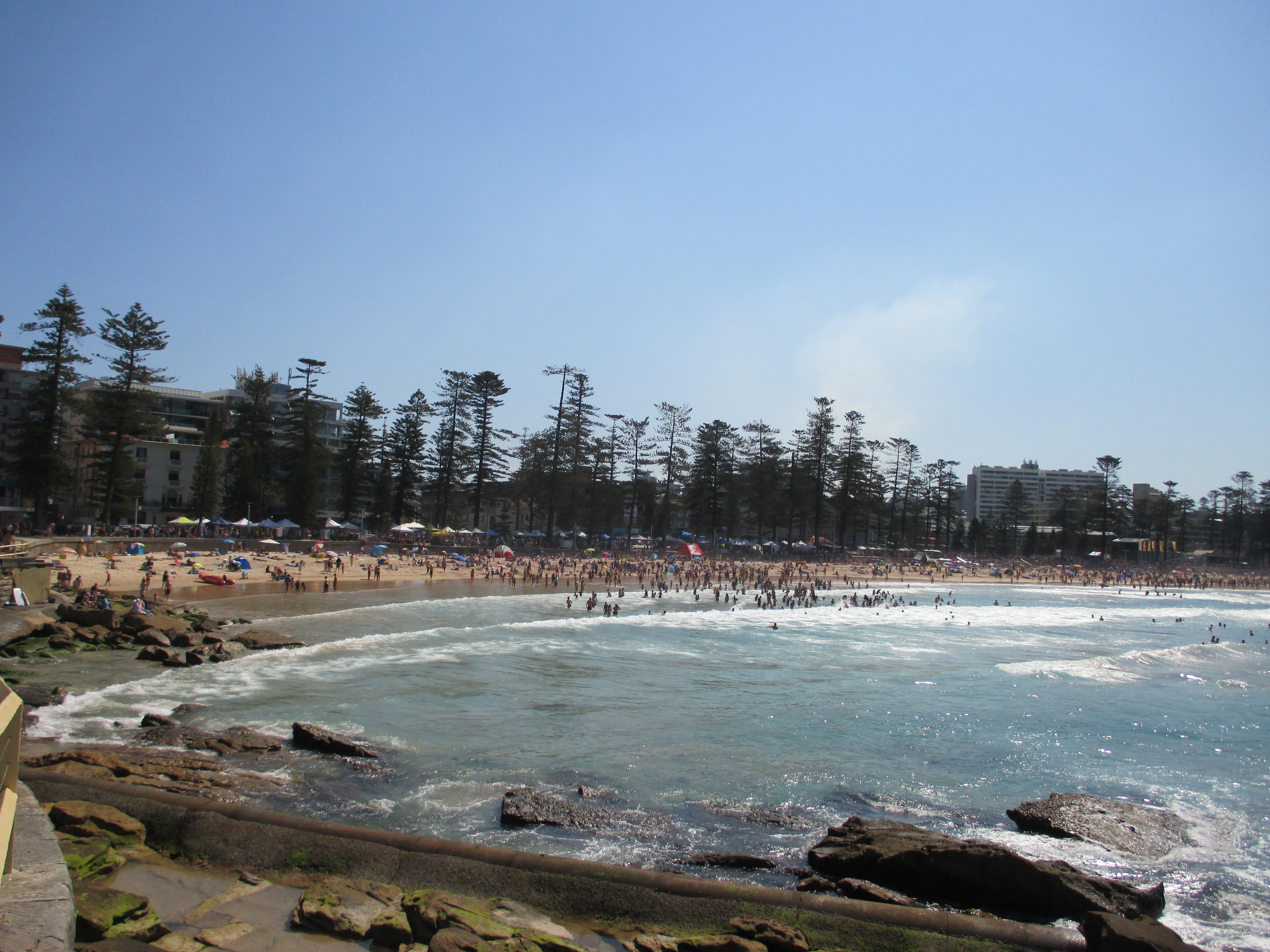 4. Bondi to Coogee coastal walk
When you are at Bondi you can do the coastal walk to Coogee. You will walk along other beaches, cliffs, bays and rock pools. So make sure you bring your swimmers, sunscreen and lots of water.
How to get there: take the train from Central station to Bondi Junction (T3 or T4). Here there are many busses to Bondi Beach.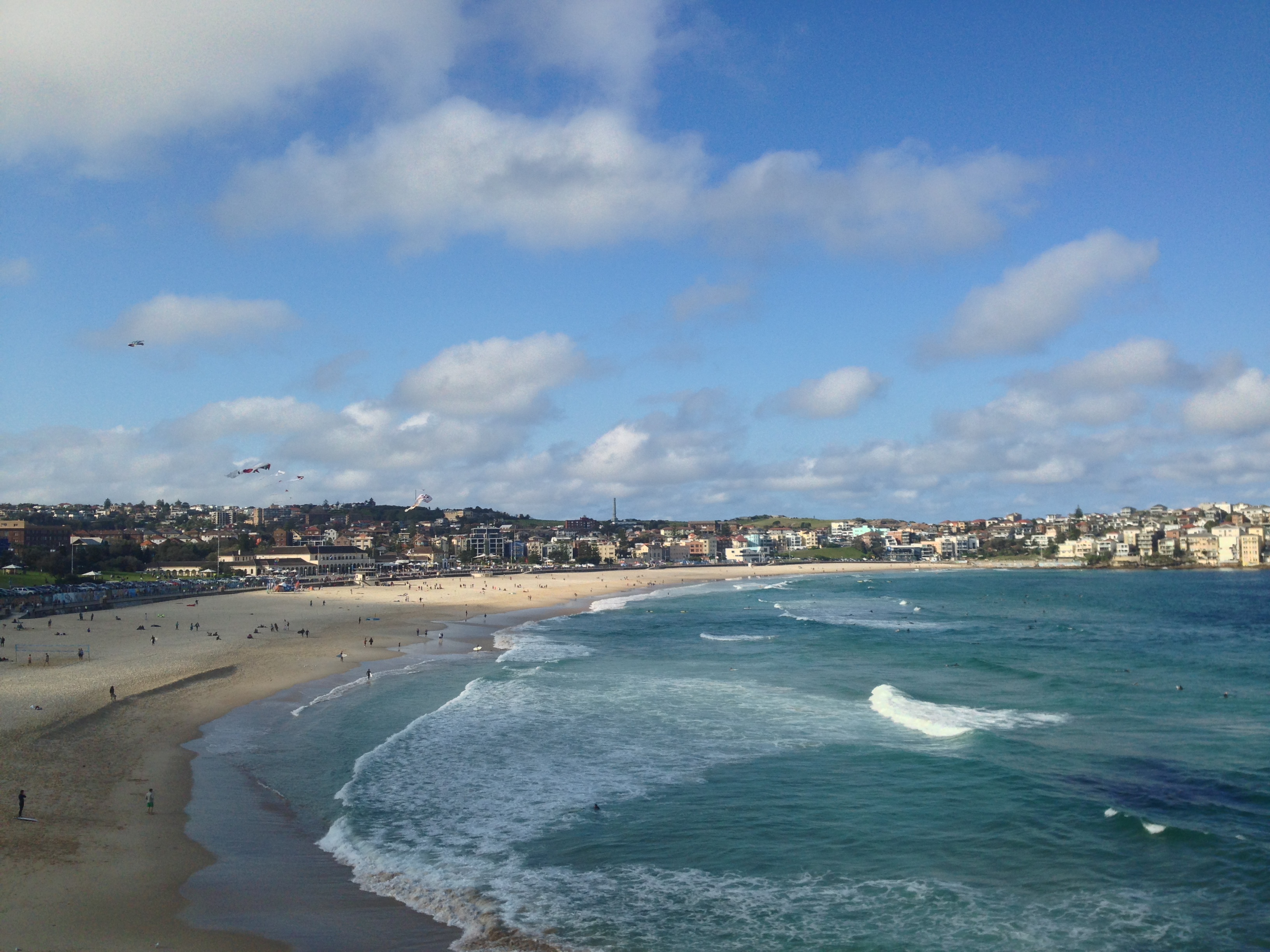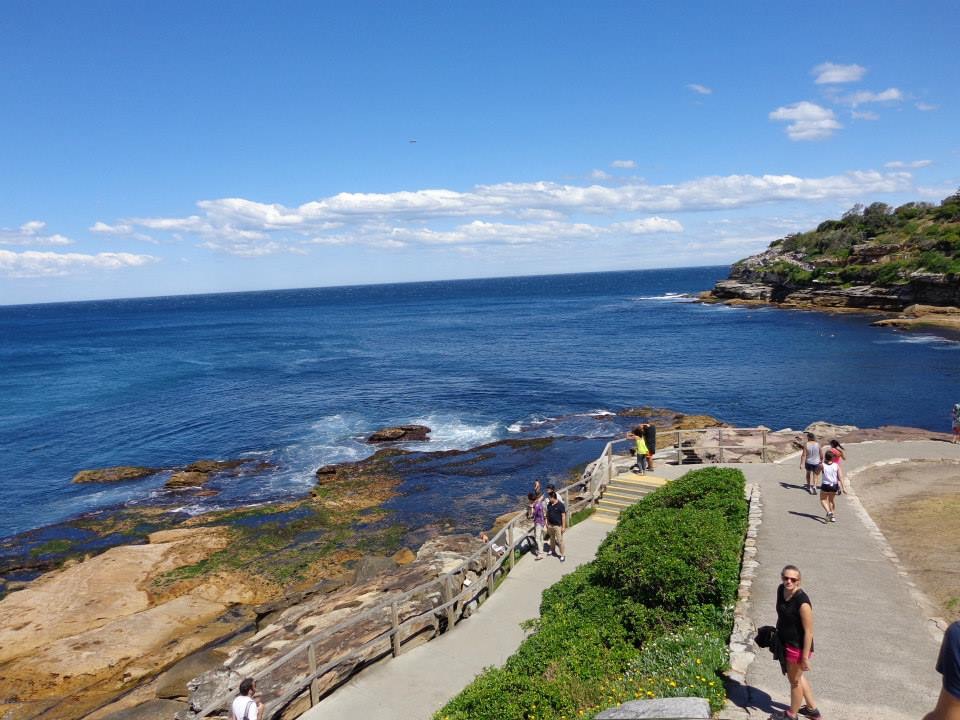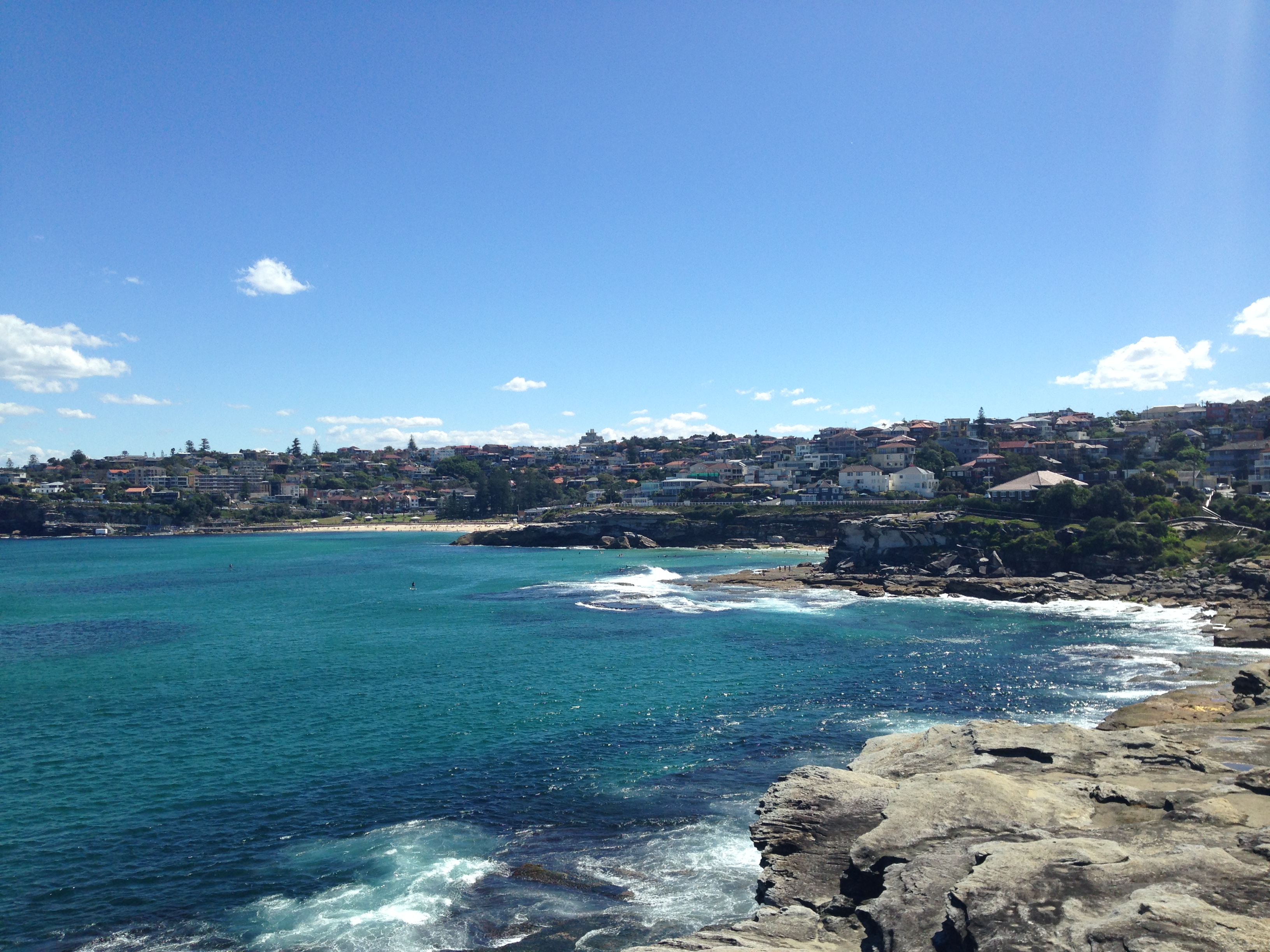 5. North Head sanctuary walk
When you are at Manly you can also walk to North Head. It is breathtaking but keep in mind it is a long walk. You will walk along cliffs, through bushes, see the Sydney skyline, see an old cemetery, ect.
I did this walk without really knowing where I was going and it definitely took me a couple of hours but it was worth it! Make sure you go to the cemetery. Here you have a beautiful view of the city and it is just so peaceful here.
Don't forget sunscreen, water, walking shoes and your camera!
How to get there: take the ferry at Circular Quay, No. 3 Wharf (F1 Manly) to Manly Wharf. Then walk 15 minutes to Manly Beach. Or take the Manly Fast Ferry, but this is more expensive.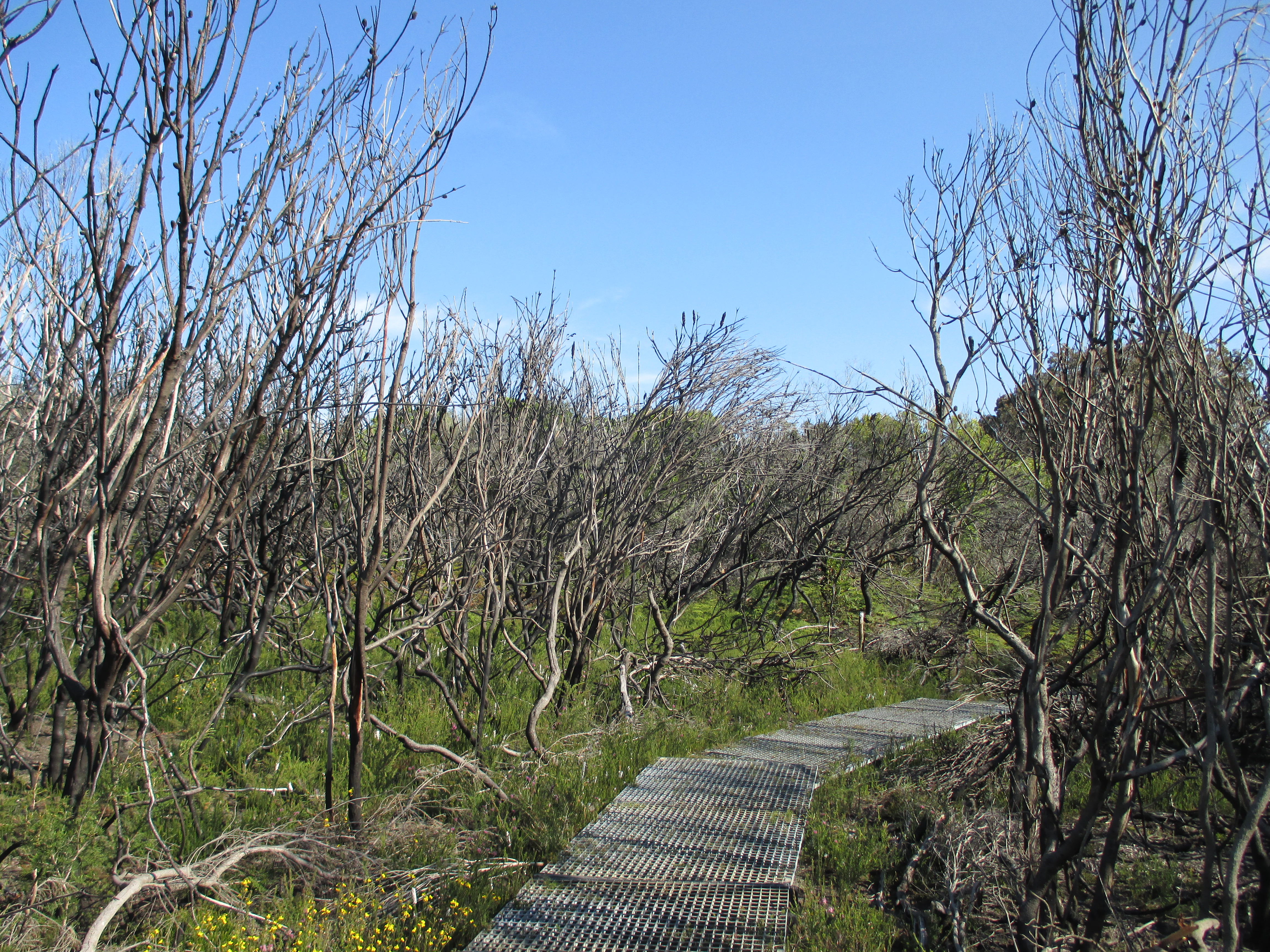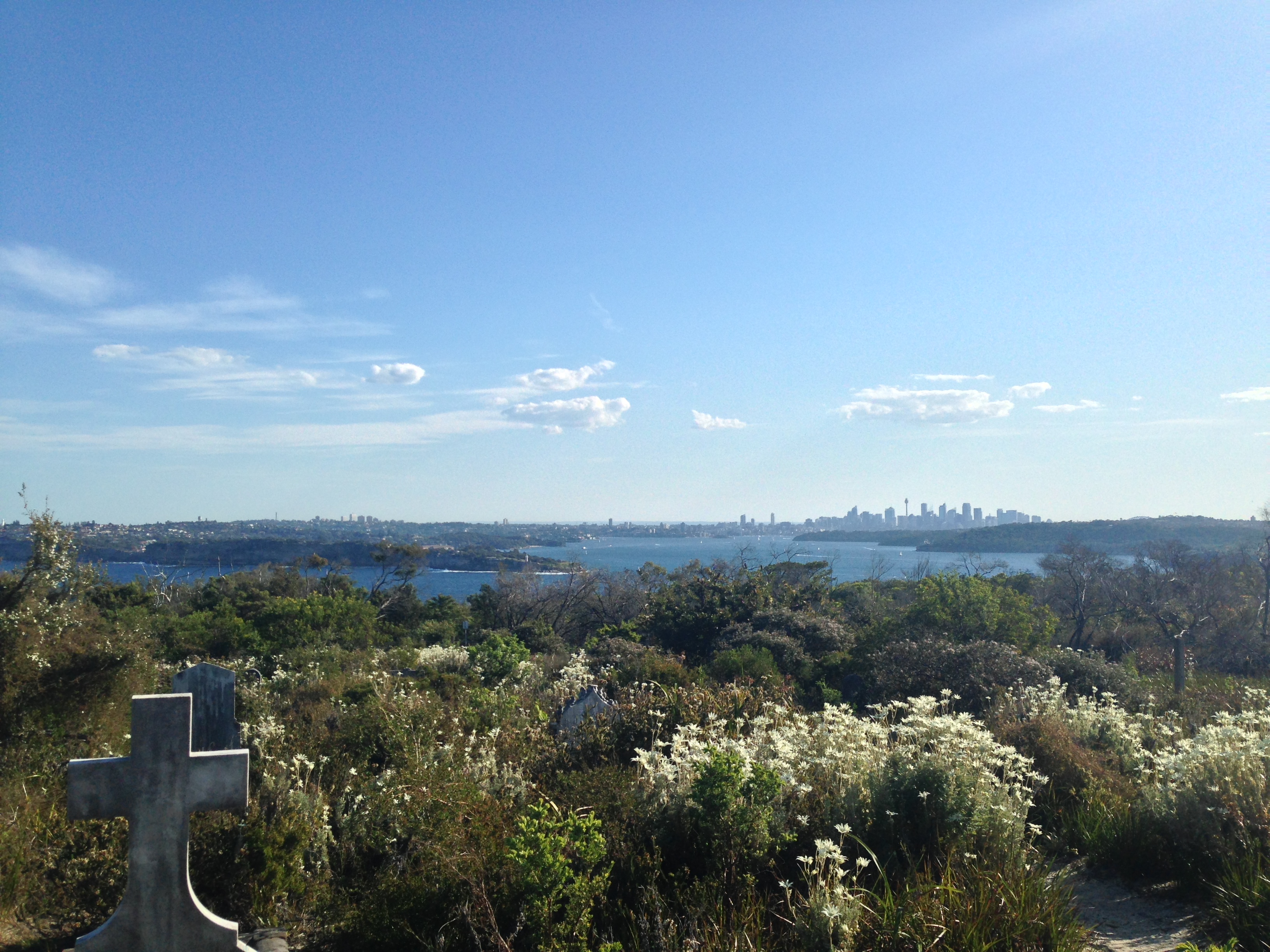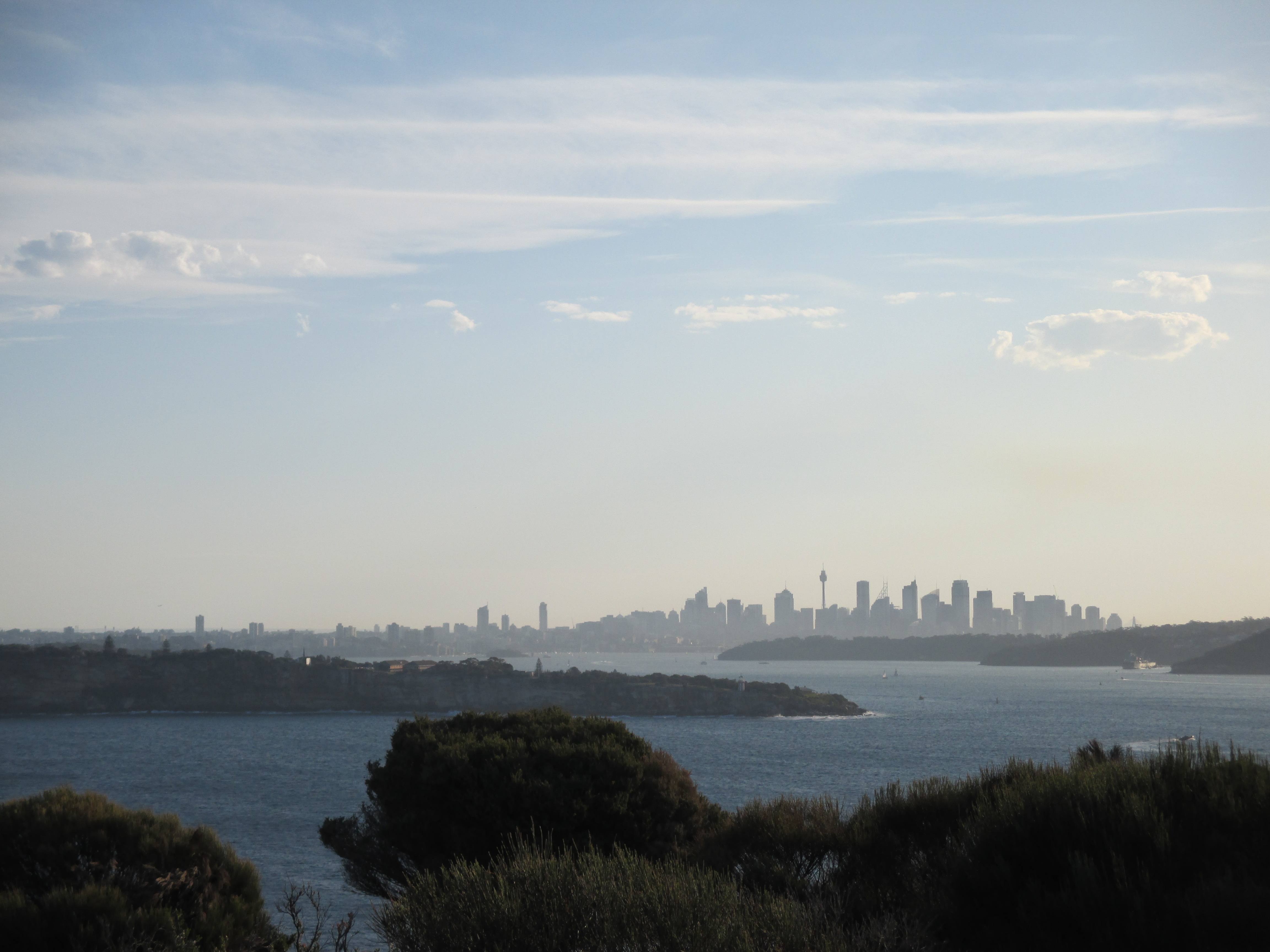 6. The Royal Botanical gardens 
Another must visit is The Royal Botanical garden. This garden is located in the heart of Sydney. From here you can also walk to the Sydney Opera House.
You can enjoy the beautiful garden with a picnic or take a self-guided walk.
Make sure you go to Mrs Macquarie's Point where you have an amazing view of the Opera house and the Harbour bridge. At Mrs Macquarie's Point is where I spend New Years Eve and saw the fireworks.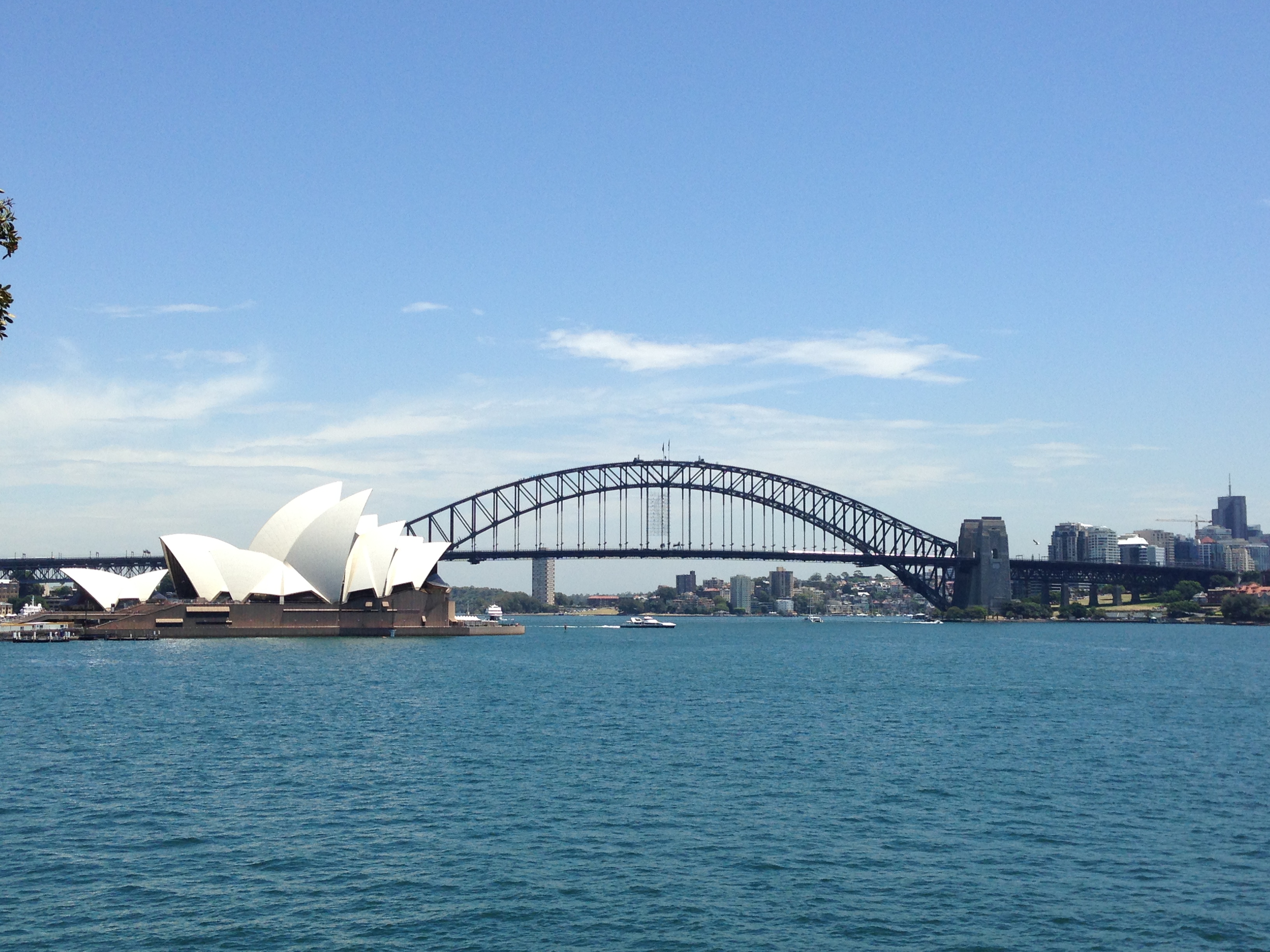 7. Darling Harbour
Darling Harbour is a nice place to wander around and it's only a 10-minute walk from the CBD. It has cafe's, restaurants, a large kids playground and there is free entertainment every week!
8. The Rocks district
If you like markets then you can't miss the one at the rocks. I loved going here and wander through the market. Here you can find handmade products, food and live music. It is open every Saturday and Sunday.
If you want to learn more about the district of the rocks then you should check out the Rocks Discovery Museum. It's free!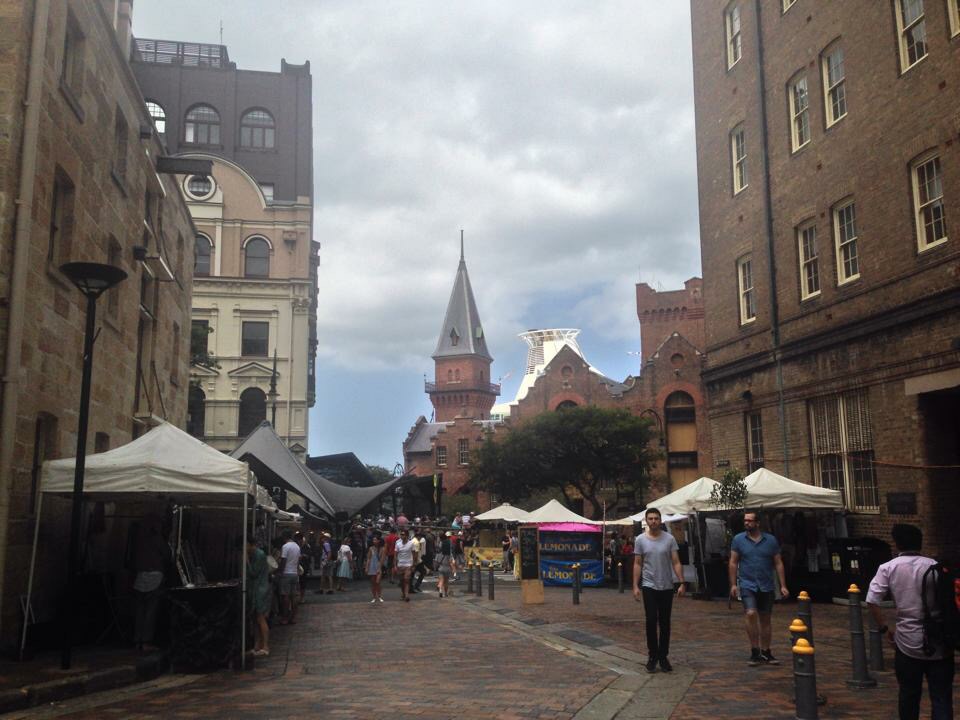 9. Hyde Park
If you like walking then take a walk through Hyde Park. During the summer months there are lots of activities. Did you know this is Australia's oldest park?!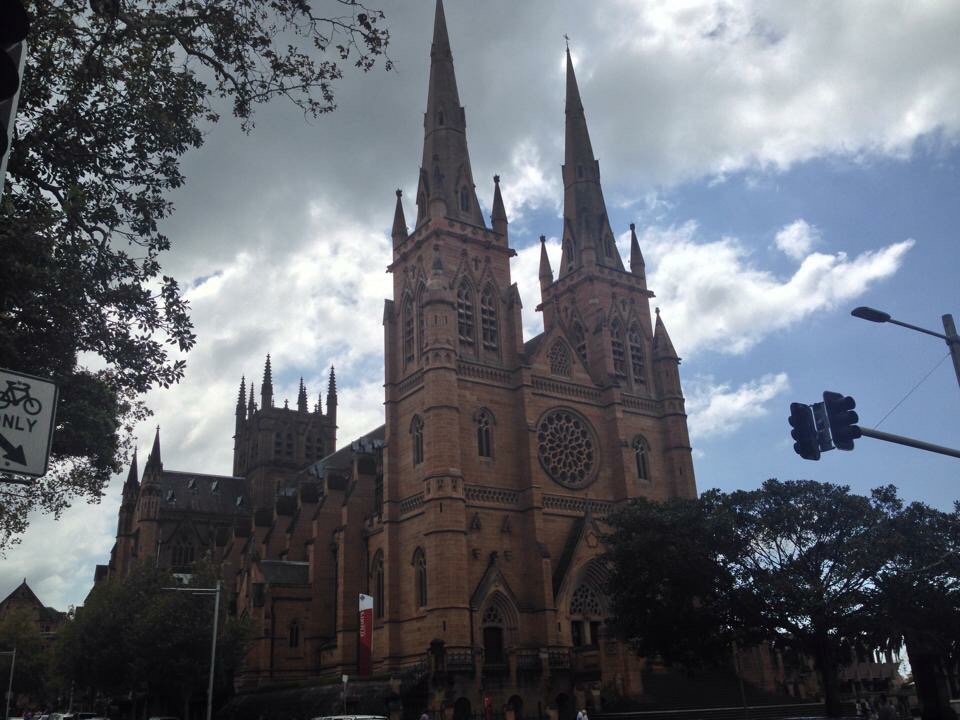 10. Street performers
If you like music and entertainment then you will love seeing the street performers everywhere! Most of the time you can find them at Circular Quay or at Pitt Street near Westfield Sydney Central Plaza.
11. Blue mountains
Okay I have to admit that the Blue Mountains isn't near the city but definitely worth a 2-hour train ride. After that it's all-free! You can walk to the Three Sisters and then down the giant stairway. At the bottom you can go left or right. Left has the most amazing views but going right will take you to the world steepest railway and then back to the three sisters.
Again, don't forget to bring water, sunscreen and walking shoes.
Tip: if you take the train on a Sunday it's only $2,50 with an Opal card.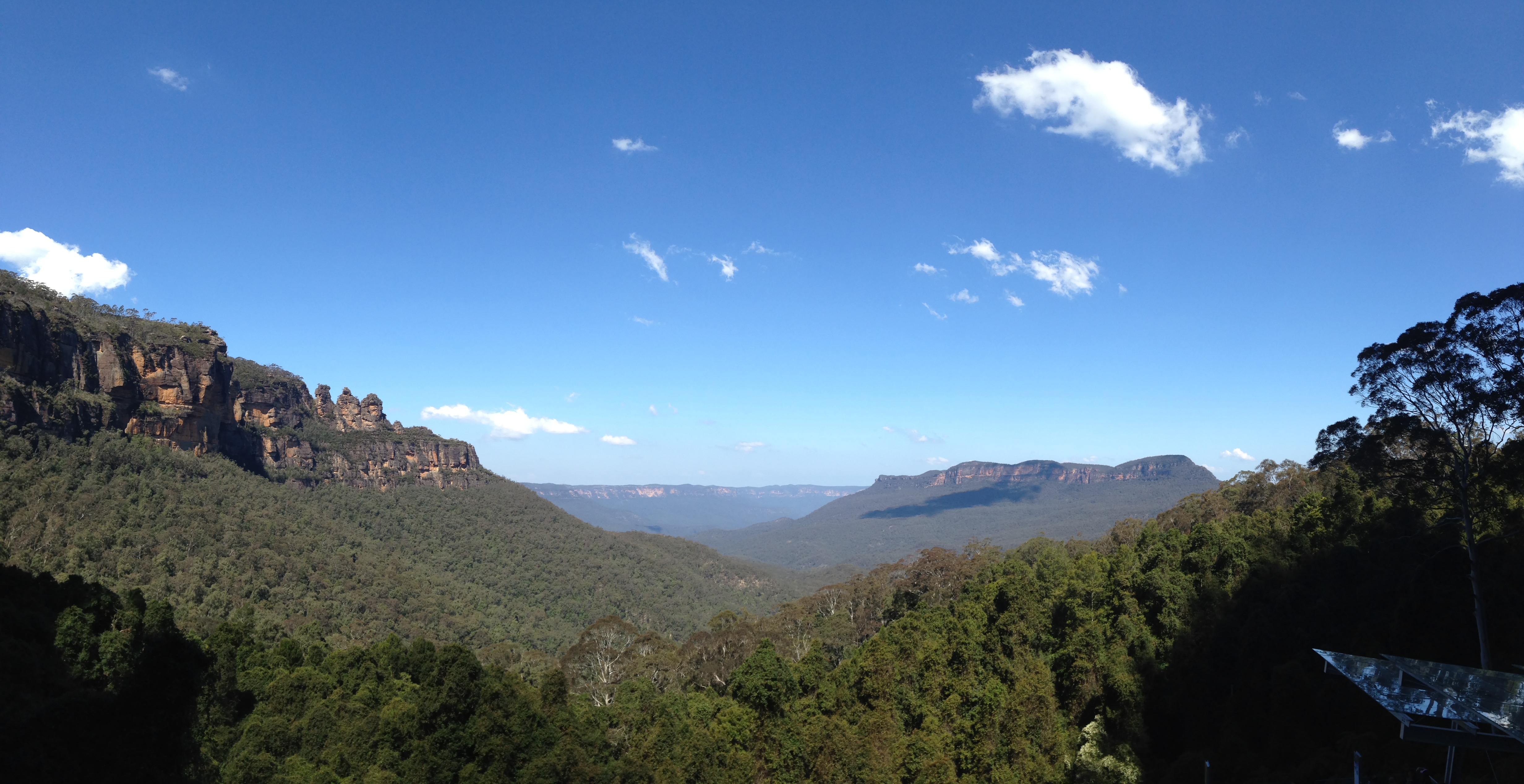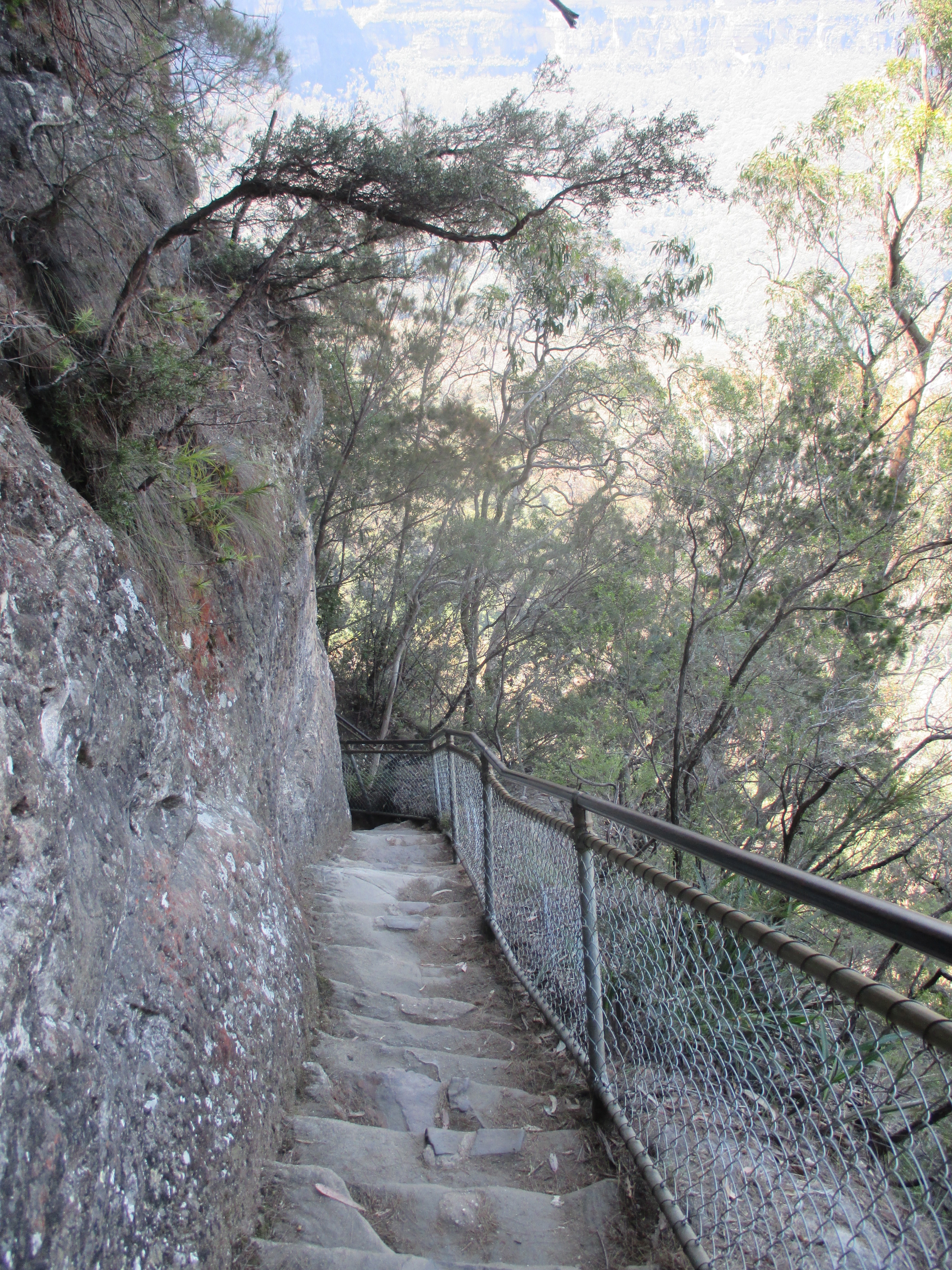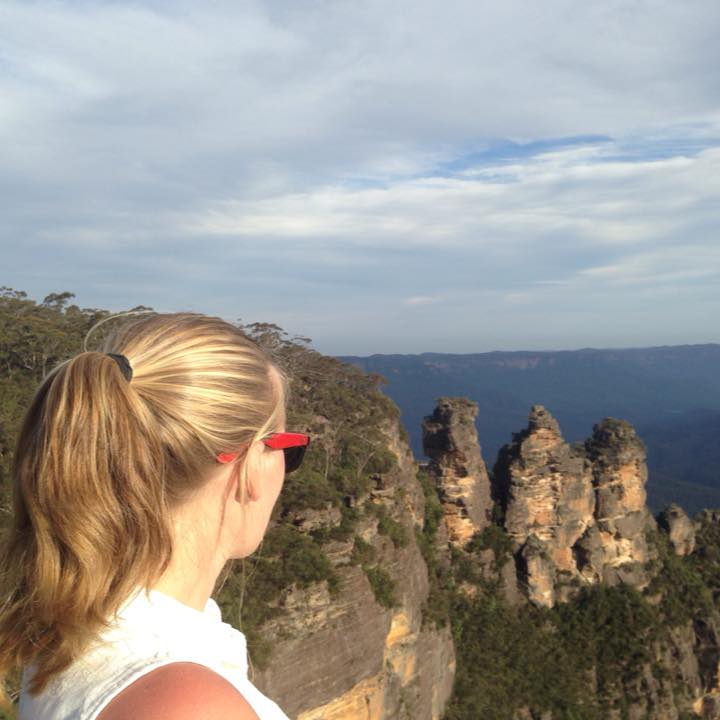 How to get there: Take the train from Central station to Katoomba station (Blue Mountains Line). Then it is a 30 minute walk to the Three Sisters.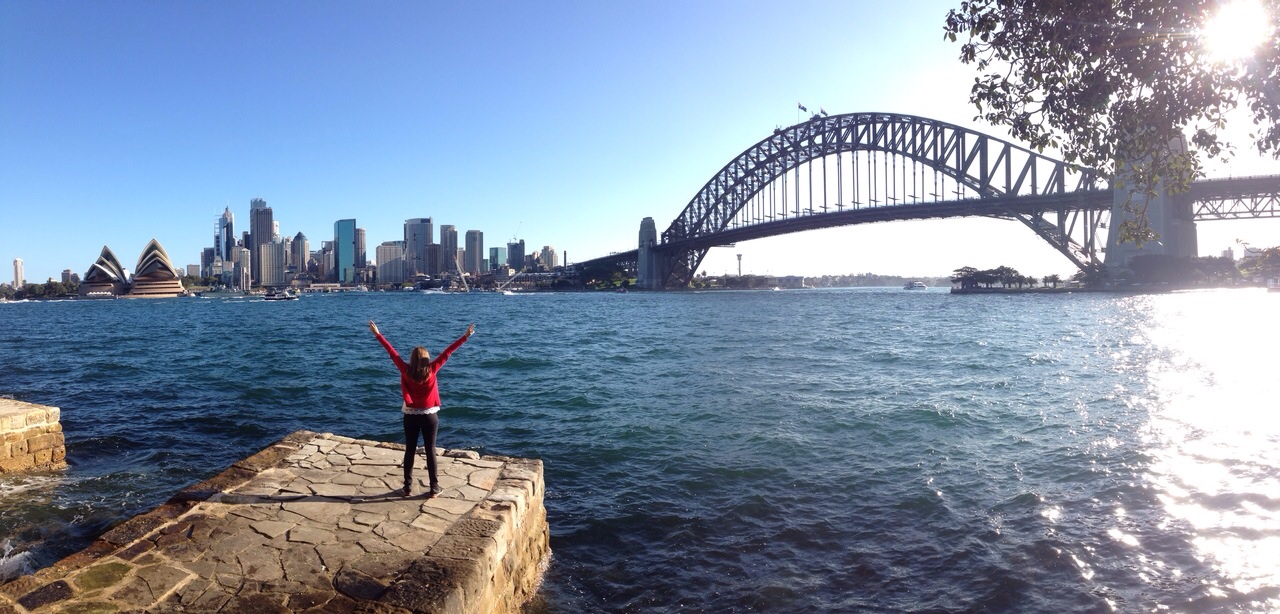 Which free activity would you like to do in Sydney? Are there any free things to do in Sydney that I missed? I would love to hear them!
free things to do in Sydney
This article was originally published in July 2015 and updated in January 2017.

free things to do in Sydney