Iceland is an expensive country but fortunately there are enough free things to do.
But lets start with Reykjavik!
Reykjavik isn't that big but it has a lot to offer. Besides amazing food, shopping and museums there are also a couple free things you can do and pretty much all in walking distance! I did this all in one day.
So here are my 10 free things to do in Reykjavik ideas!

10 free things to do in Reykjavik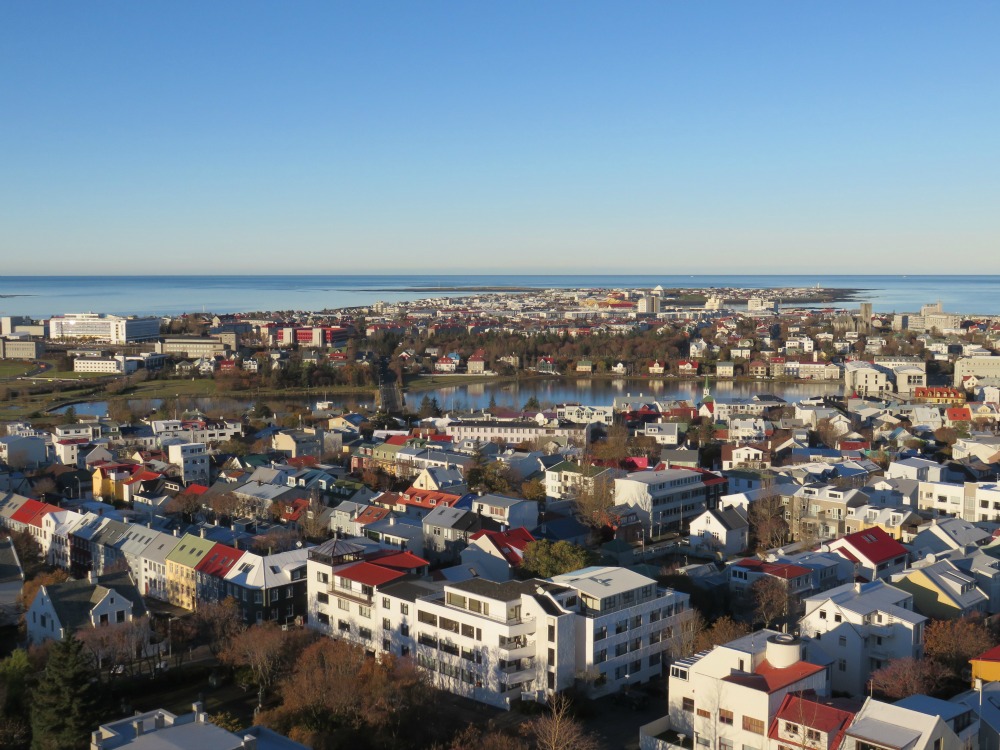 1. Hallgrímskirkja
I was staying at Gestinn Guesthouse and it was just around the corner of Hallgrímskirkja so that meant this would be my first stop!
Visiting the church is for free but if you want to enjoy the view, which I highly recommend, you will have to pay a small fee, ISK 600/ 5€, for it.
Besides the pipe organ the church is pretty plain but if you are lucky you can find someone playing the pipe organ!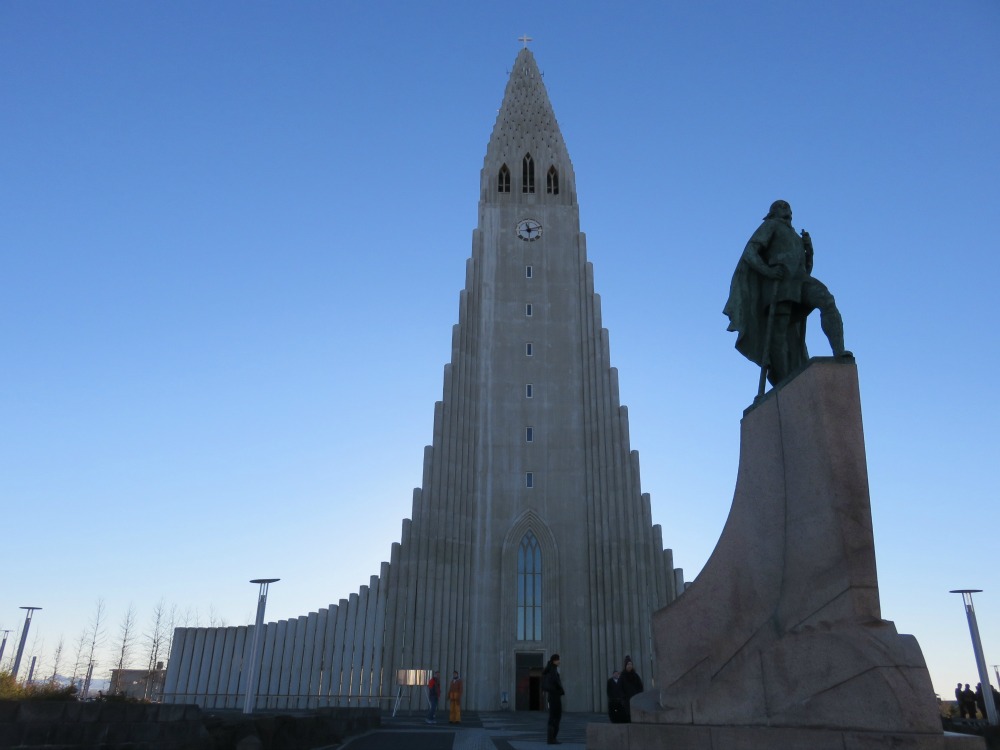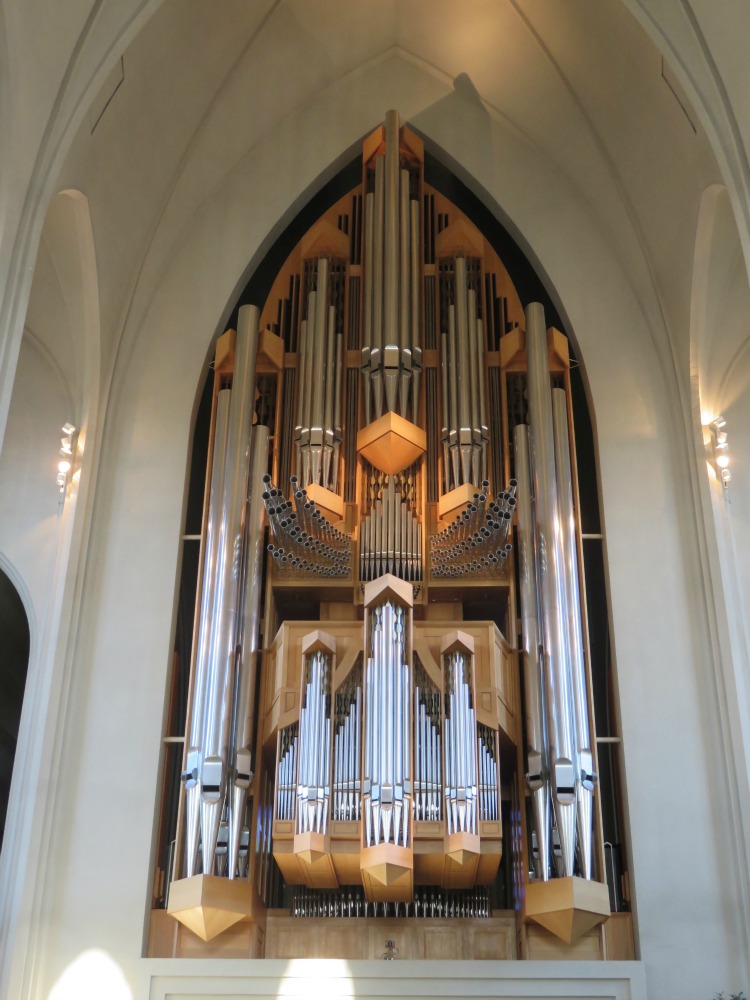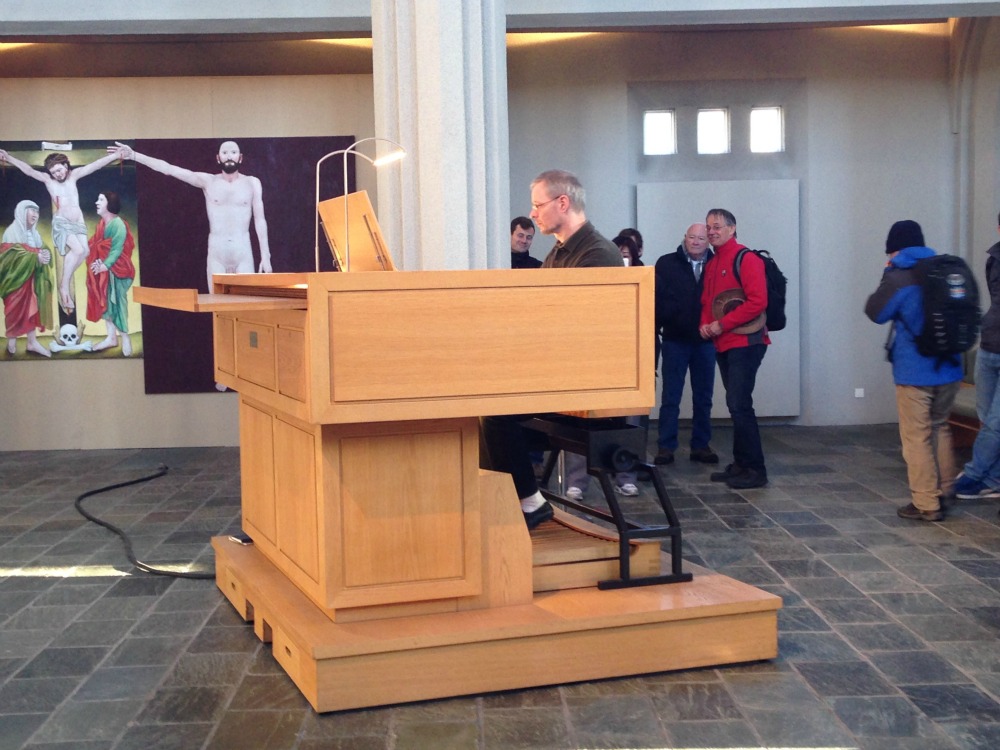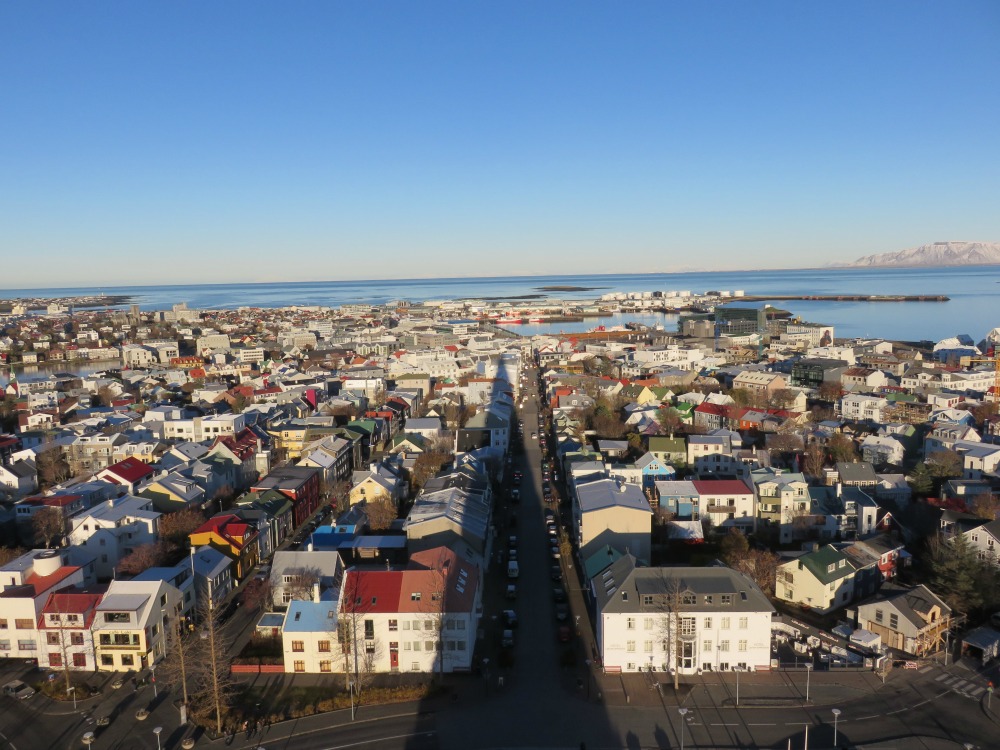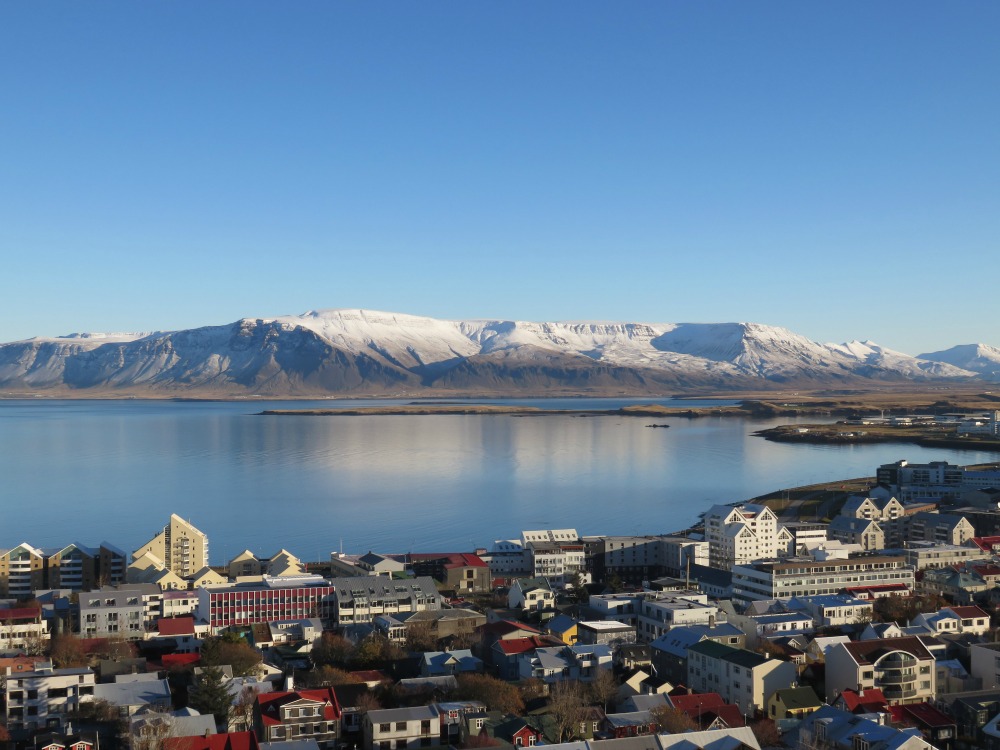 2. Tjörnin
Tjörnin is a lake/pond where you can walk around and feed the ducks and geese.
In the winter when the lake/pond is frozen you can even go ice-skating there.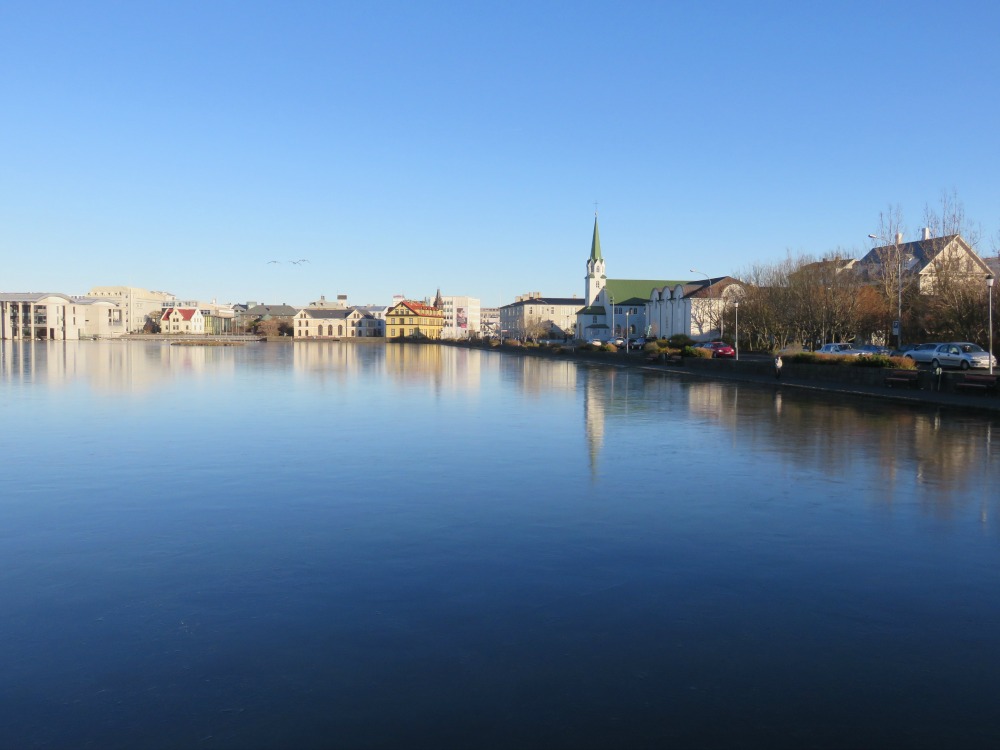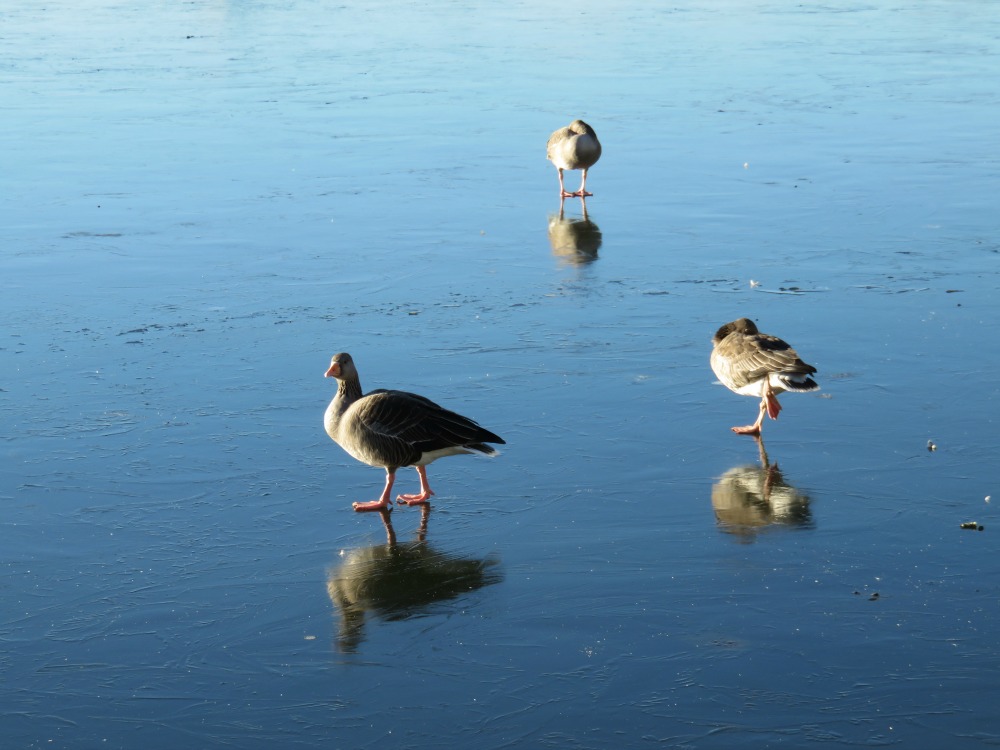 3. Reykjavik City Hall
At lake Tjörnin you will find the City Hall. Inside you will find a large 3D map of Iceland and some other art exhibitions that showcase local Icelandic artist.
Perfect spot to heat up when you are there in the winter, ;-).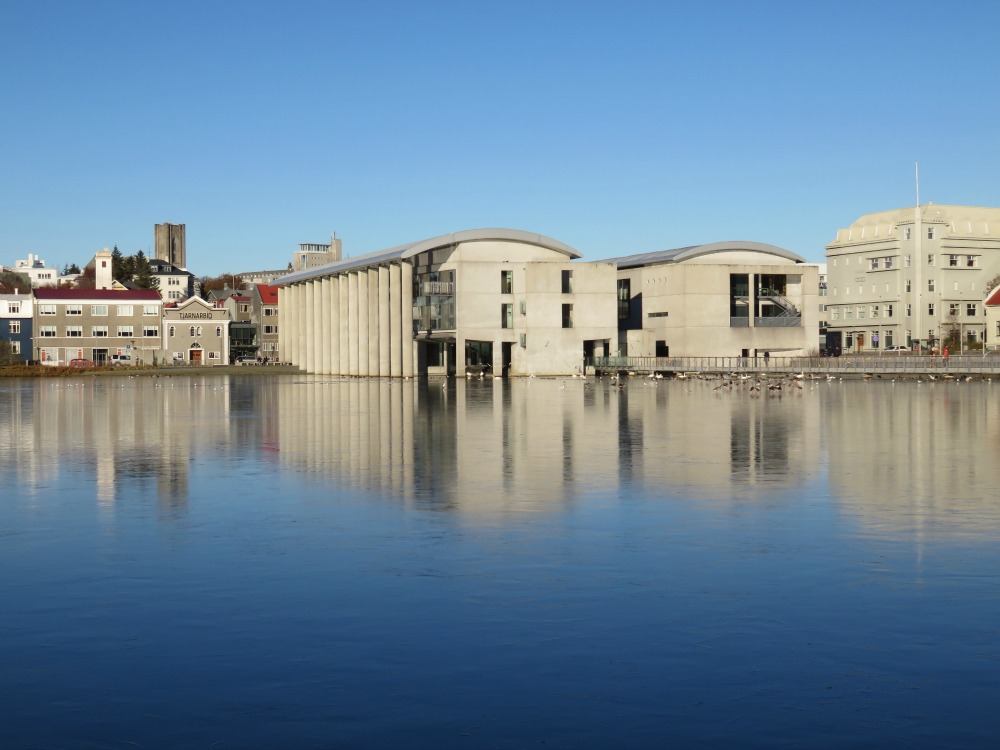 4. Free City Walk Tour
A perfect way to discover Raykjavik is by taking a free walking tour. There are a couple different ones but the one I stumbled on to was the City Walk, a historic walk. Which was nice to hear the history about Iceland from an Icelandic. At the end you can choose if you want to give a tip or not.
The walk starts at Austurvöllur, Parliament at 12pm.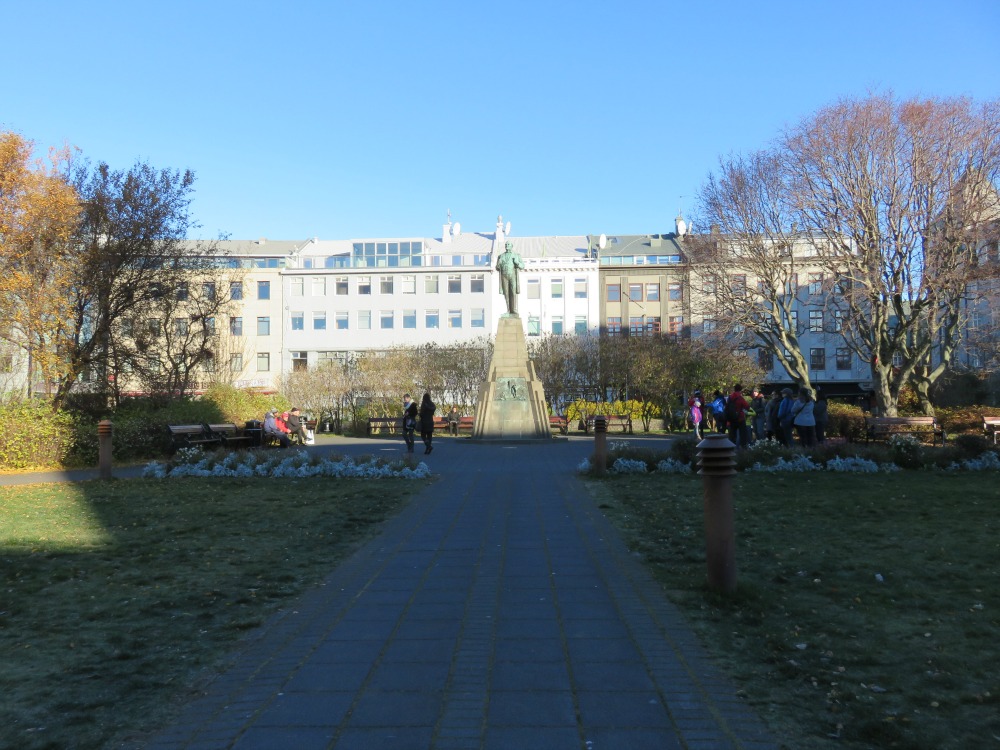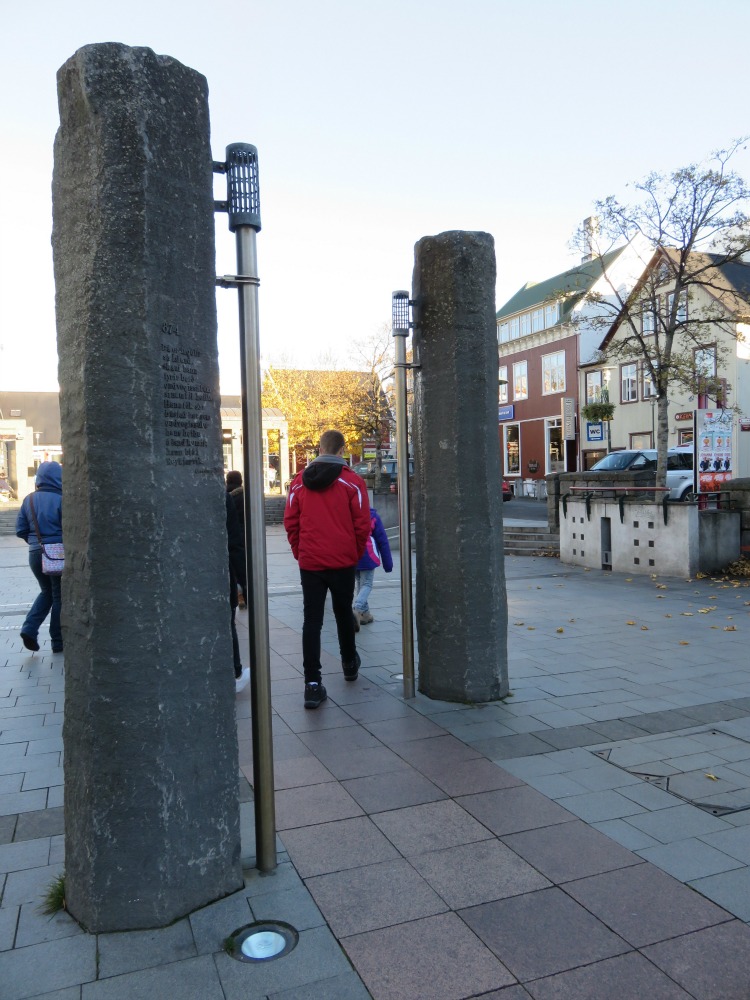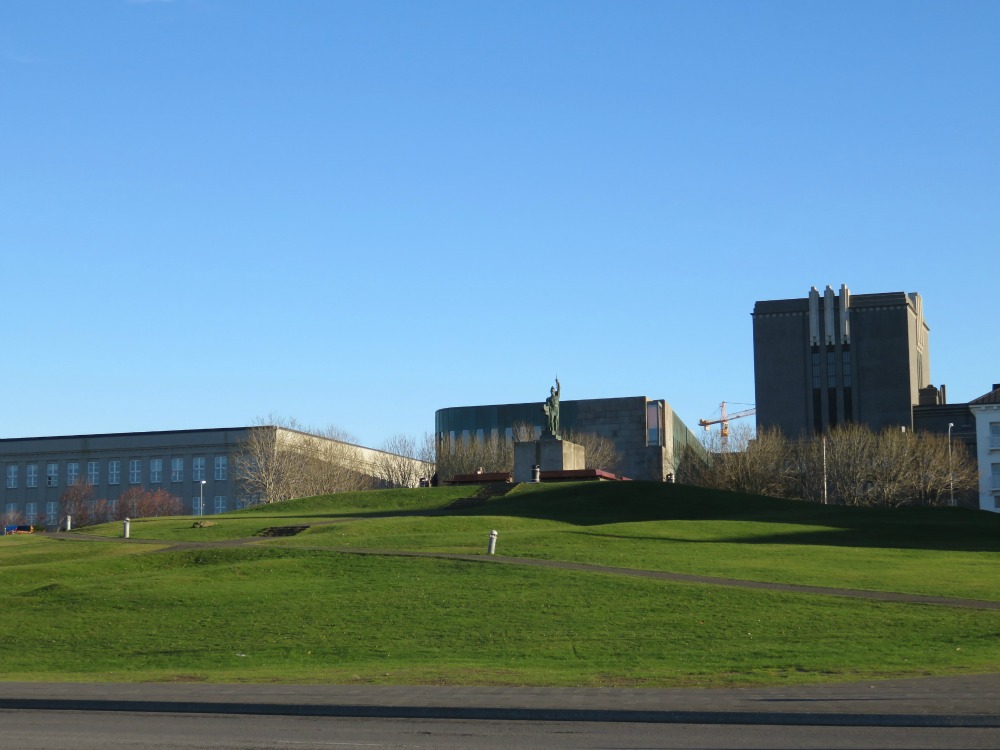 5. Bæjarins beztu pylsur
After that you can eat the famous hotdog at Bæjarins beztu pylsur. I am a picky eater but decided to go for it, incl. the special sauce, etc and it was delicious! Definitely worth going there!
During the walking tour you get the chance to get a hotdog because you will pass it but I decided to go back later and enjoy it without feeling rushed.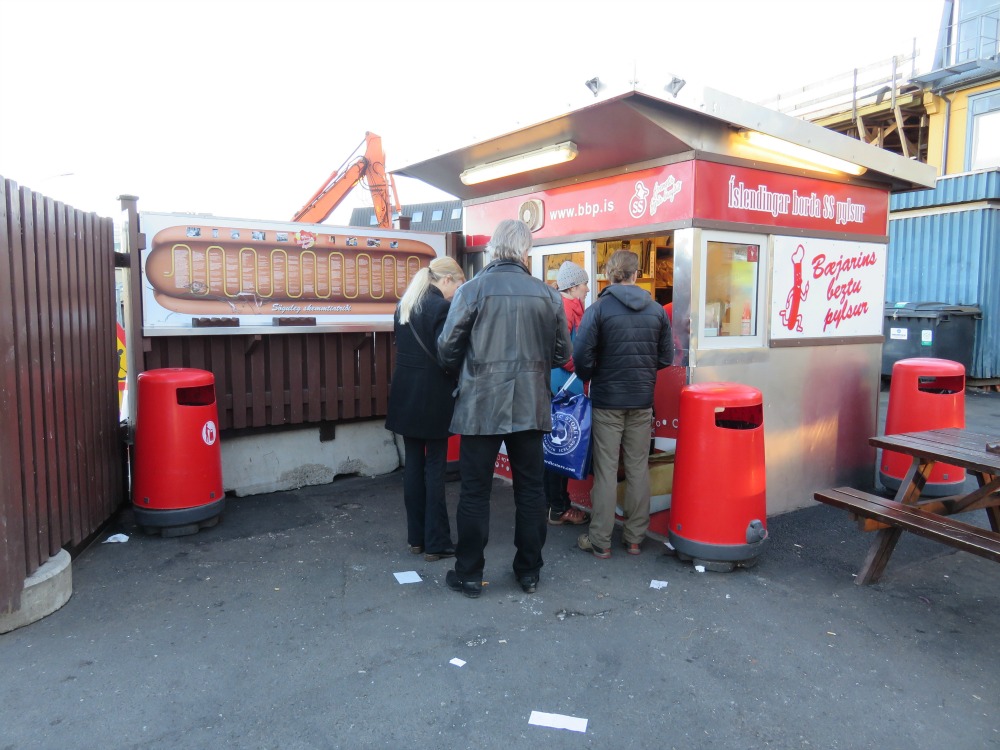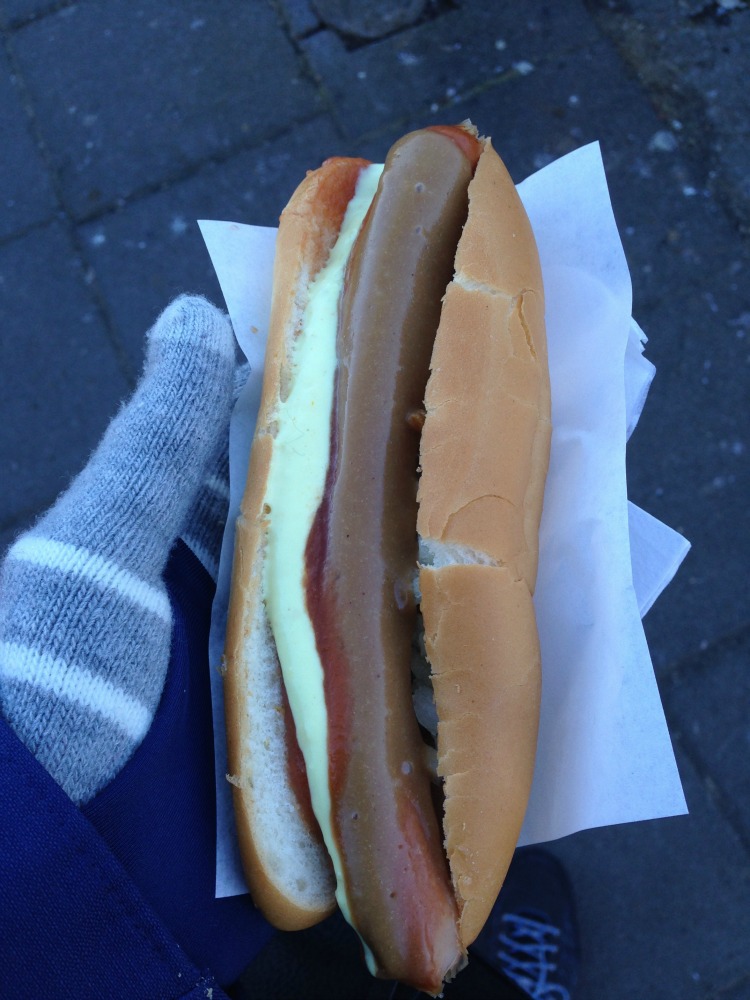 6. Harpa, Concert Hall and Conference Centre
The Harpa, Concert Hall and Conference Centre is right by the hotdog stand. The glass building will sparkle by day because of the reflecting light and by the night it lights up with dancing lights. Pretty neat to see.
If you want you can also take a tour of the building. This is paid of course.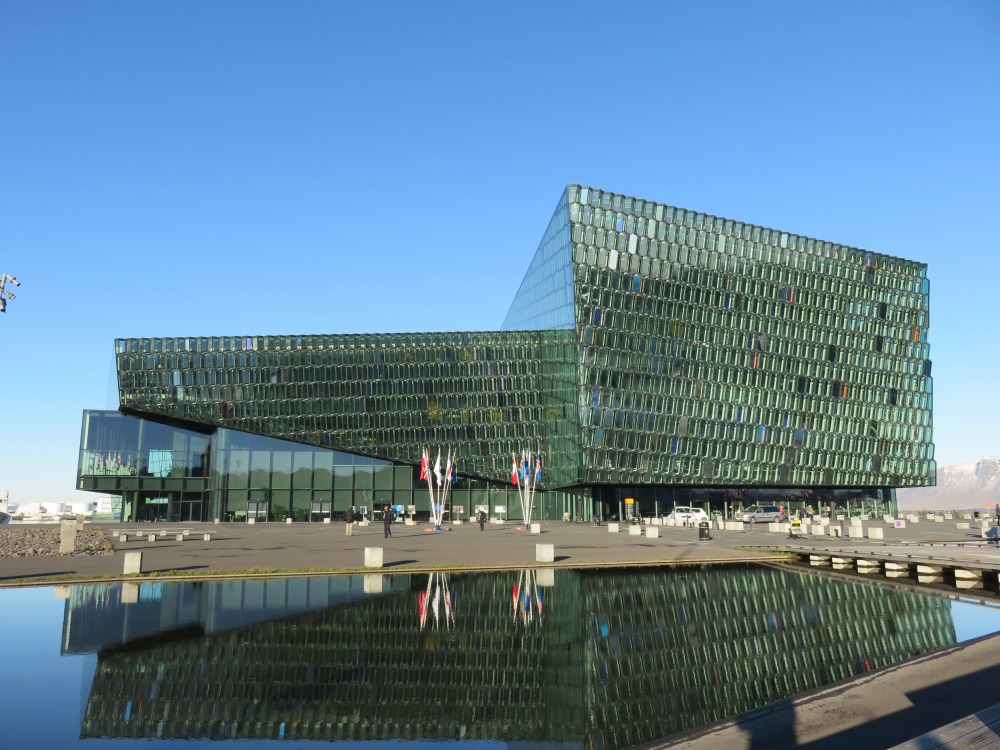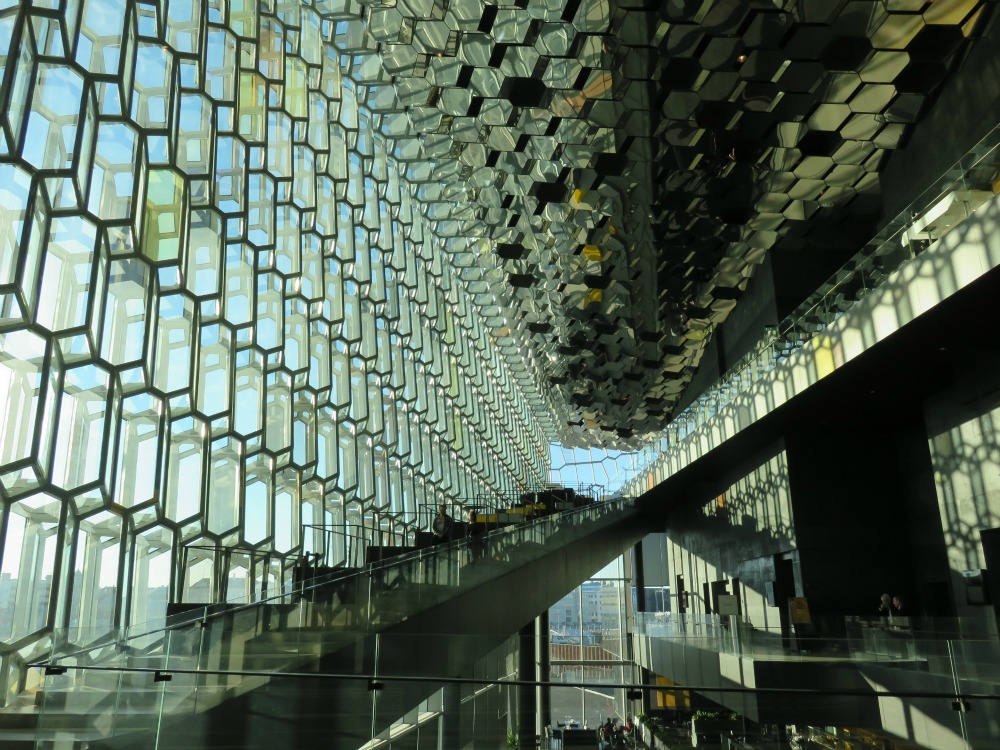 7. Sun Voyager
Around the corner of Harpa you will find the Sun Voyager. With the Esjan and sea as background you can take amazing pictures.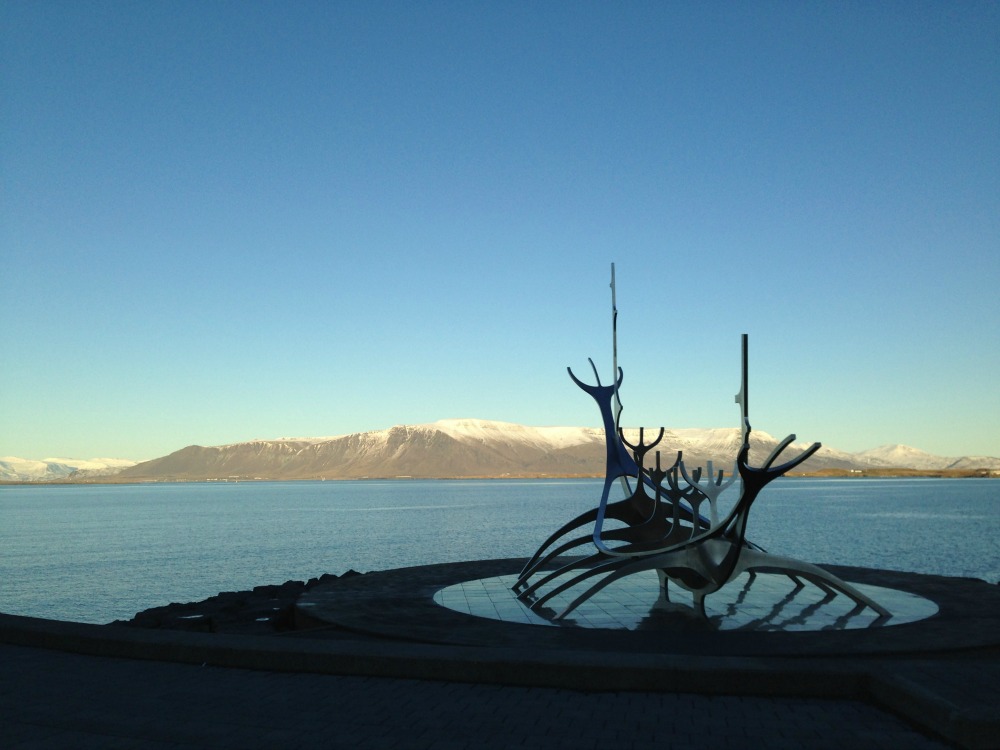 8. Laugavegur
Laugavegur is the shopping street of Reykjavik and definitely worth walking through it. I know Iceland is pricy but walking through the street will give you an idea of the Icelandic fashion and design. Here you will also find some souvenir shops.
Did you know you that the Laugavegur is heated?! That's why you will never find snow there!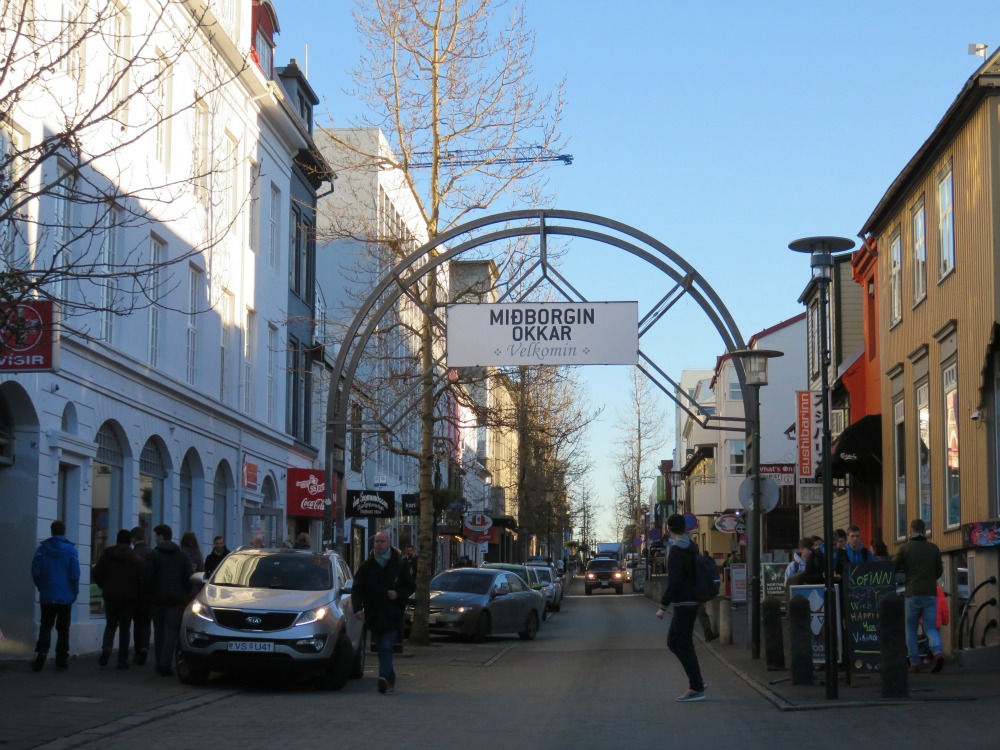 9. Perlan aka the Pearl
Perlan is a landmark building. It is a bit further from all the other attractions but still worth a visit. On the fourth floor you can enjoy the viewing deck for free!
UPDATE: unfortunately the observation deck isn't free anymore. Apparently there is a museum inside the Perlan and if I am correct the observation deck is included. If you do not wish to pay you can still walk around the ground. Let me know if you have visited the museum and what you thought about it.
You can take bus number 18 or walk 25 minutes from Hallgrímskirkja.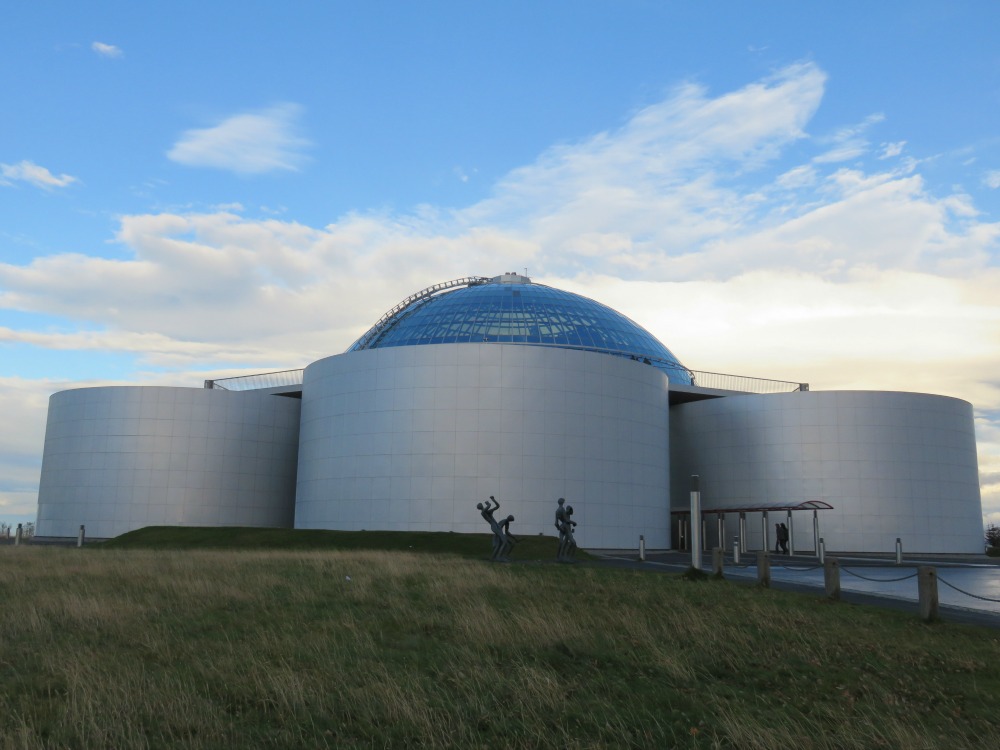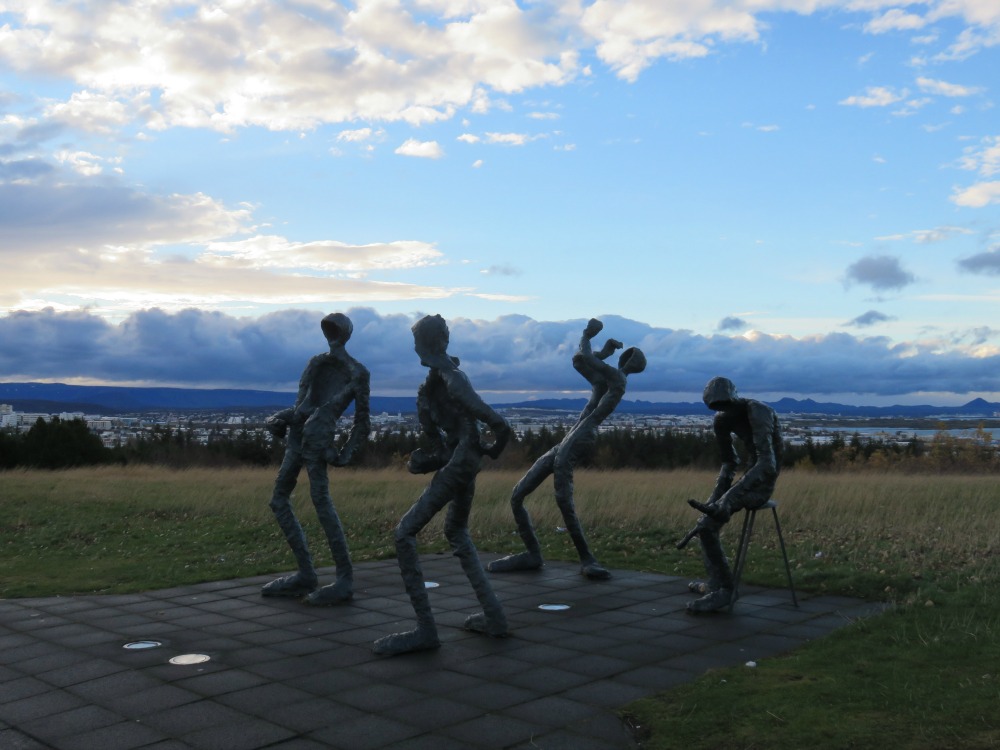 10. Street Art
Reykjavik has a lot of street art around the city. Walk around and find all different street art.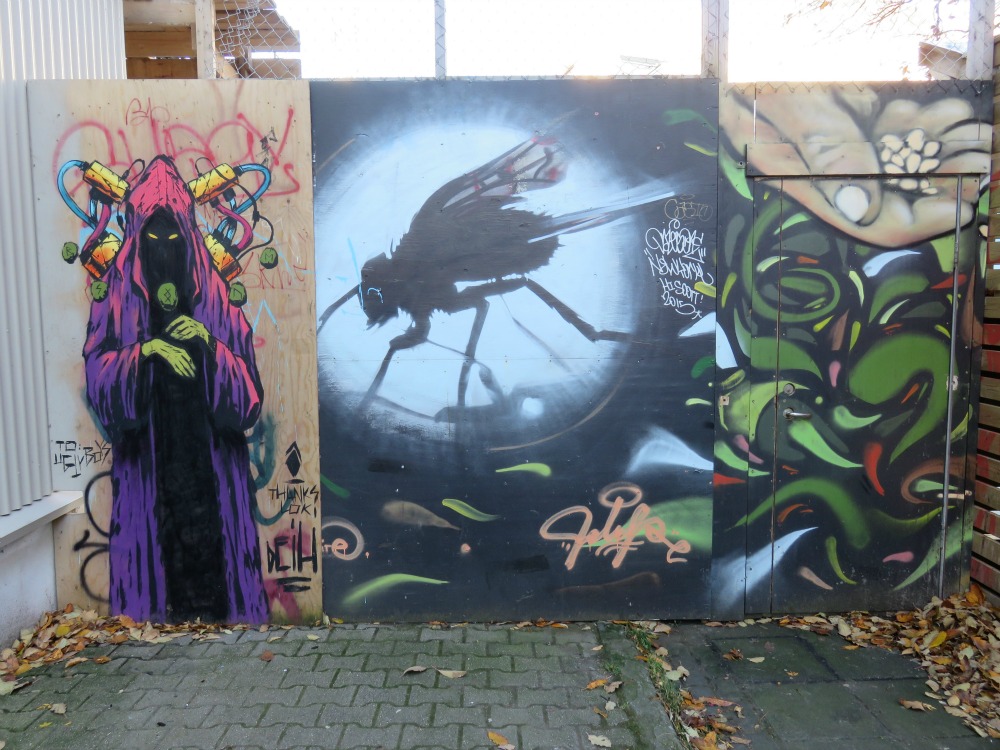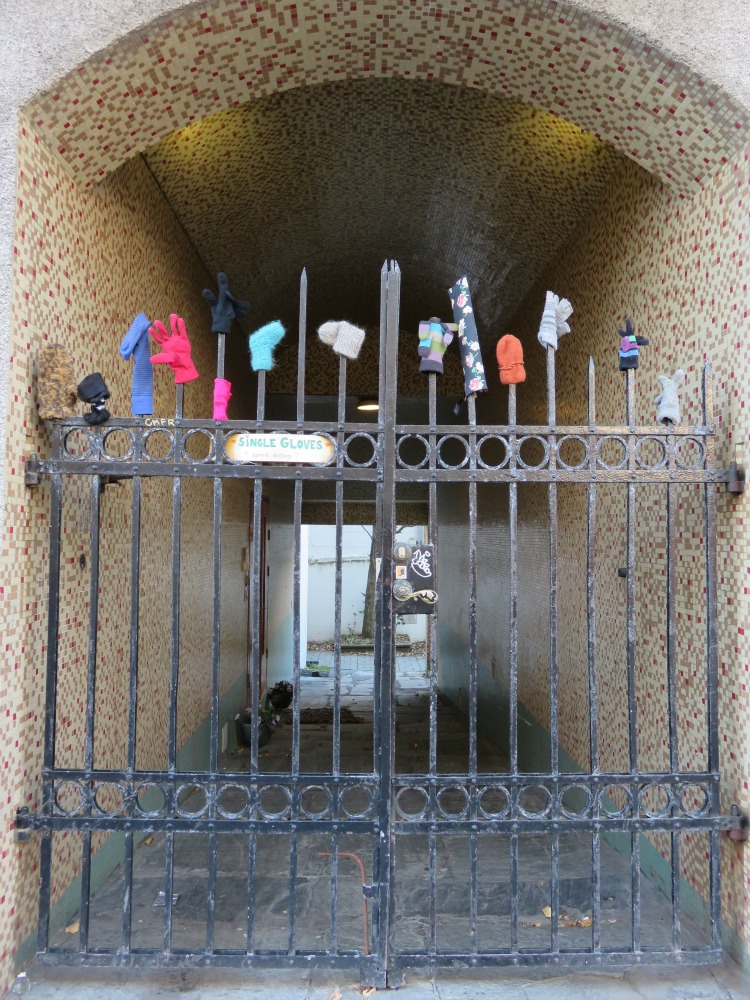 When you are done with all the walking around and are hungry head over to Svarta Kaffid. They are famous for their soup in bread and it was delicious! Definitely worth going after a cold day.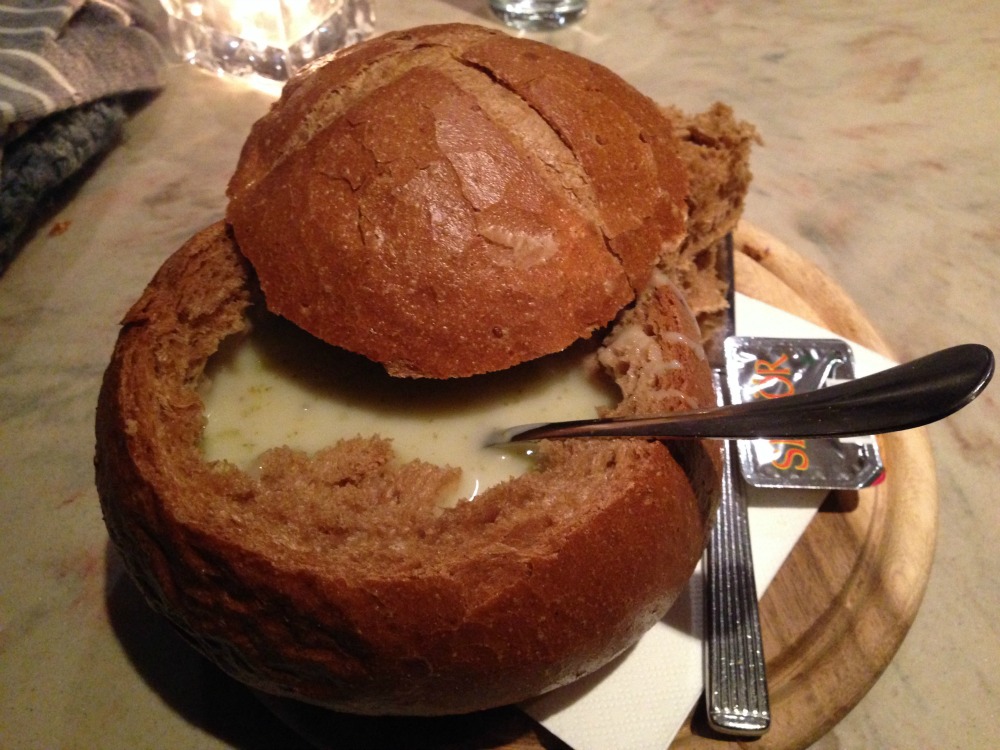 I hope you liked my 10 free things to do in Reykjavik!
What is your favorite free thing to do in your city? 

10 free things to do in Reykjavik